Springfield Oregon Family Pictures | Straily Family | Clearwater Park
Trying to showcase some more family photos on the blog since I do a lot of them but don't always show them off. I want to especially show more Springfield Oregon family pictures since there are so many Eugene sessions but not as many Springfield ones these days. Springfield has a special place in my heart and I've loved living here for the past couple of decades!
So for the first Springfield Oregon family pictures blog post I have to toss the Straily family into the mix here. I first met this rad couple a few years back when we did engagement photos and their wedding. They were married at the same church that Rachel and I got married at (Ebbert Memorial)so we had a pretty cool connection right away. And the fact that Dan is a professional baseball player made things even better. I'm aspiring to be a professional men's league softball player so we're pretty much the same right? I mean, he pitches in the majors and I play right field in a church league so I think the skill level is very on par here. (I'm very much kidding here for all of you people that know nothing about baseball…)
Now their family is growing and I've had the honor of helping them document life. That's the hugest compliment to me! When clients hire me for their wedding and then continue to hire me time and again to document life, newborns, kids, family; I love it.
So, here are some photos to show everyone that I do family photos in a similar way to everything else I do with a camera. Lots of variety and unique images with a very natural feel.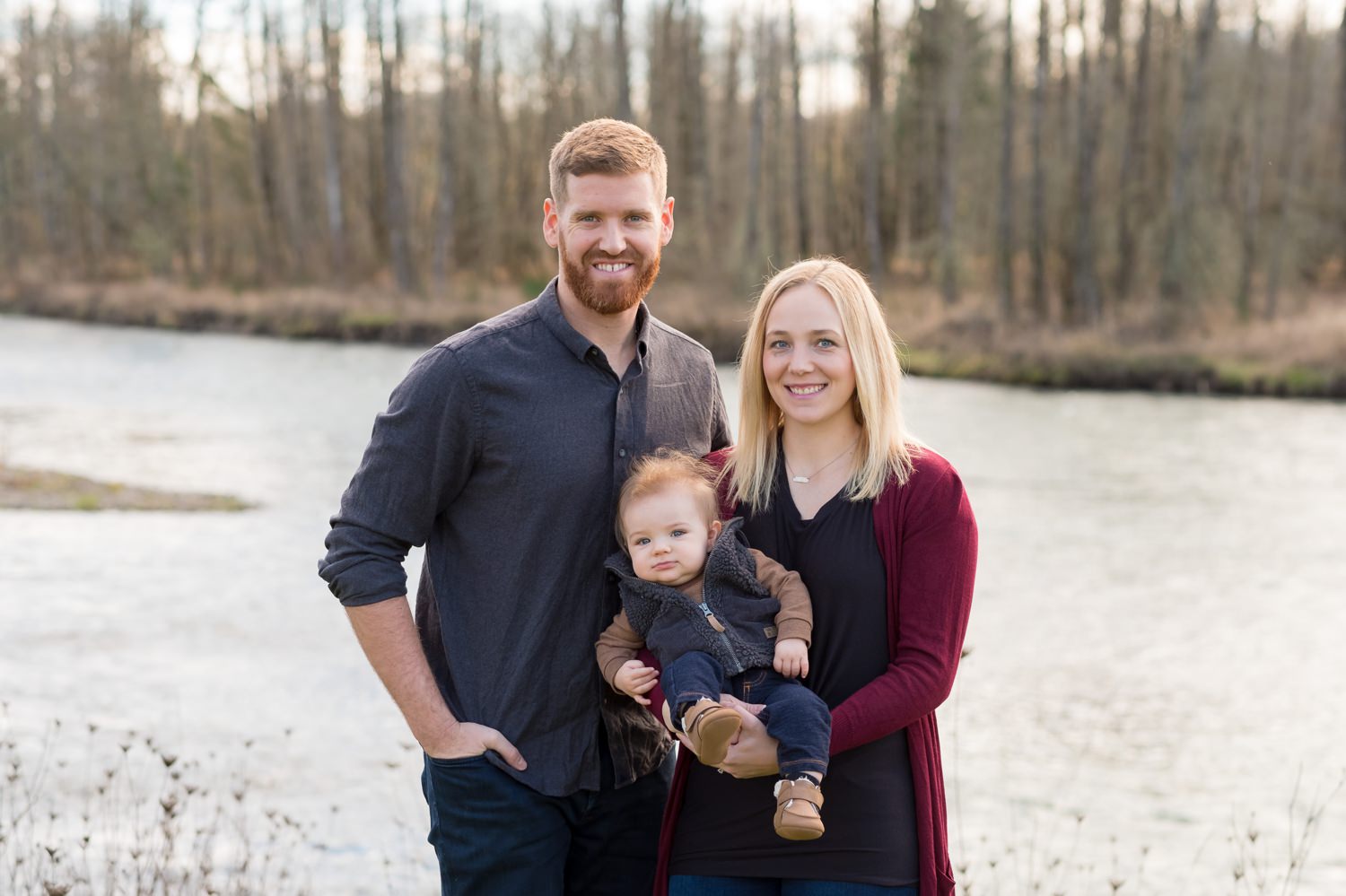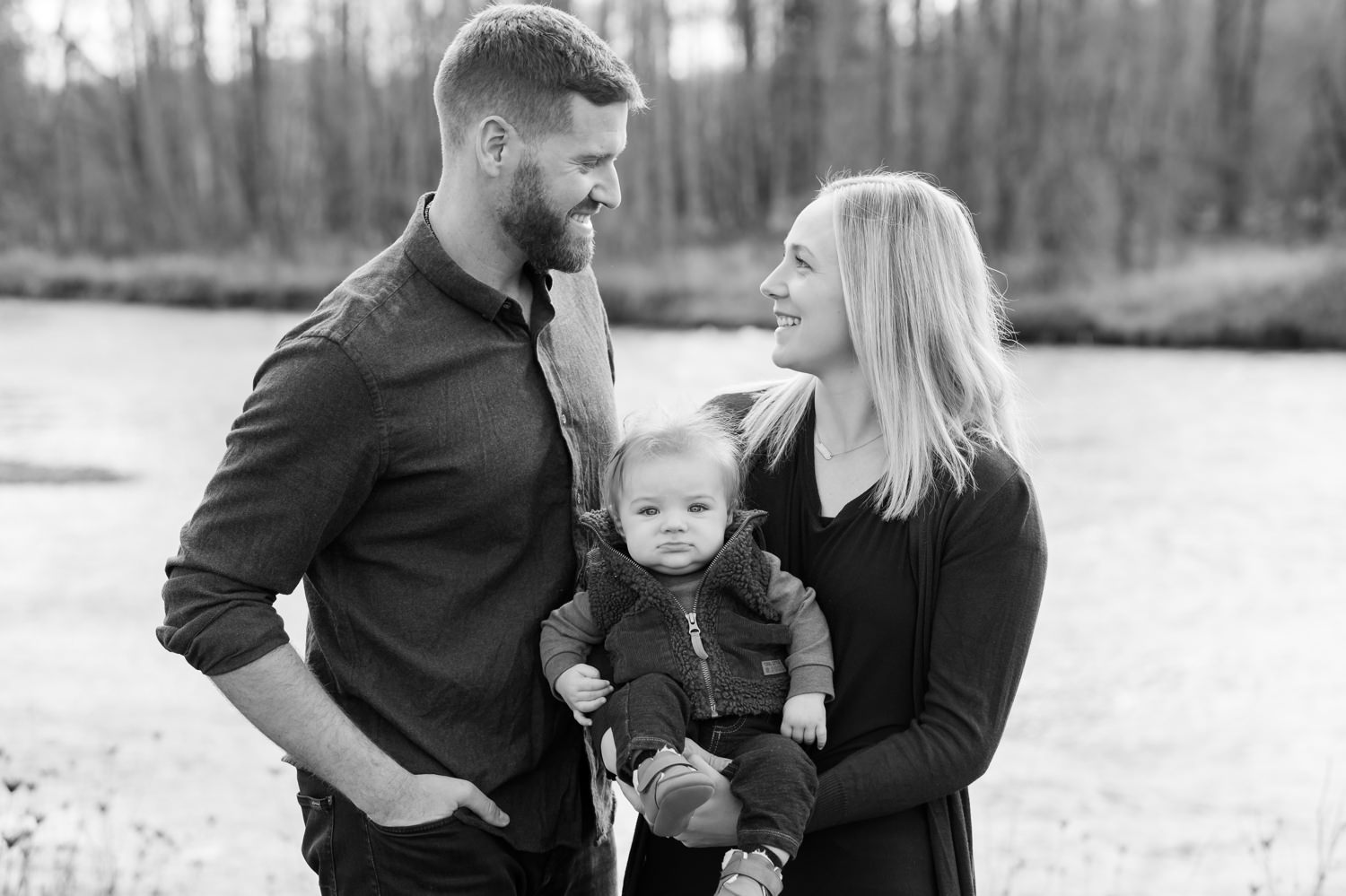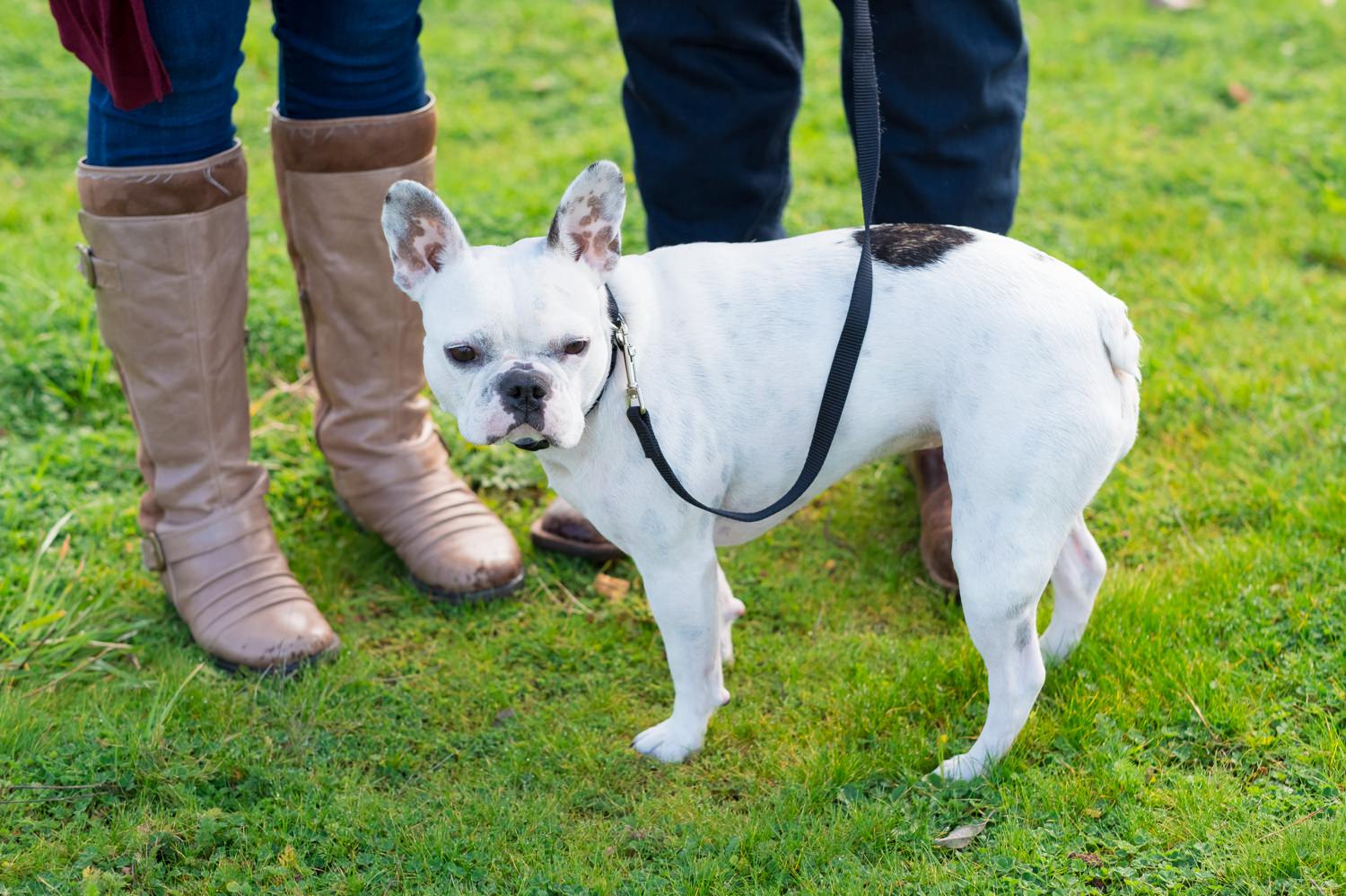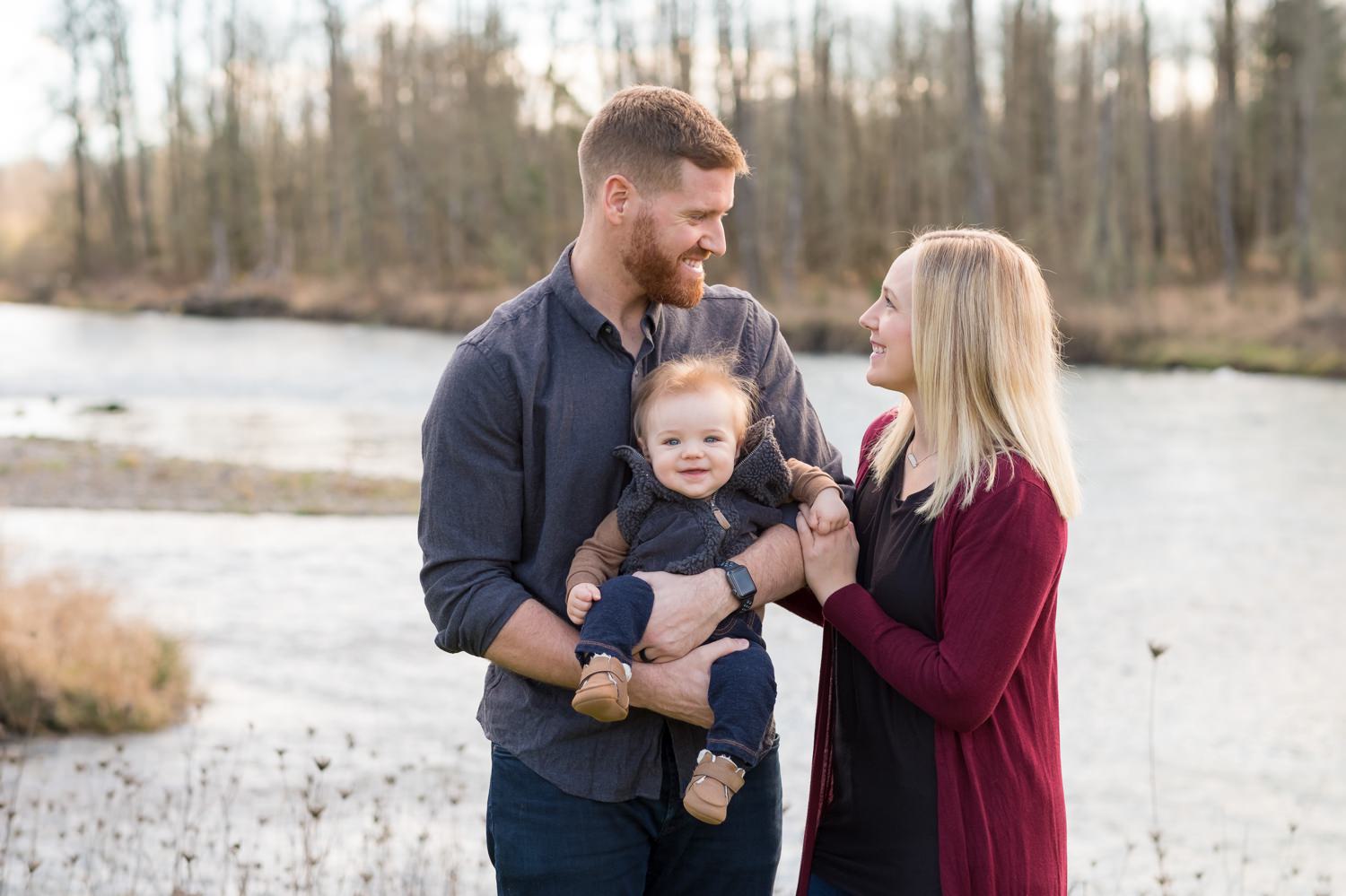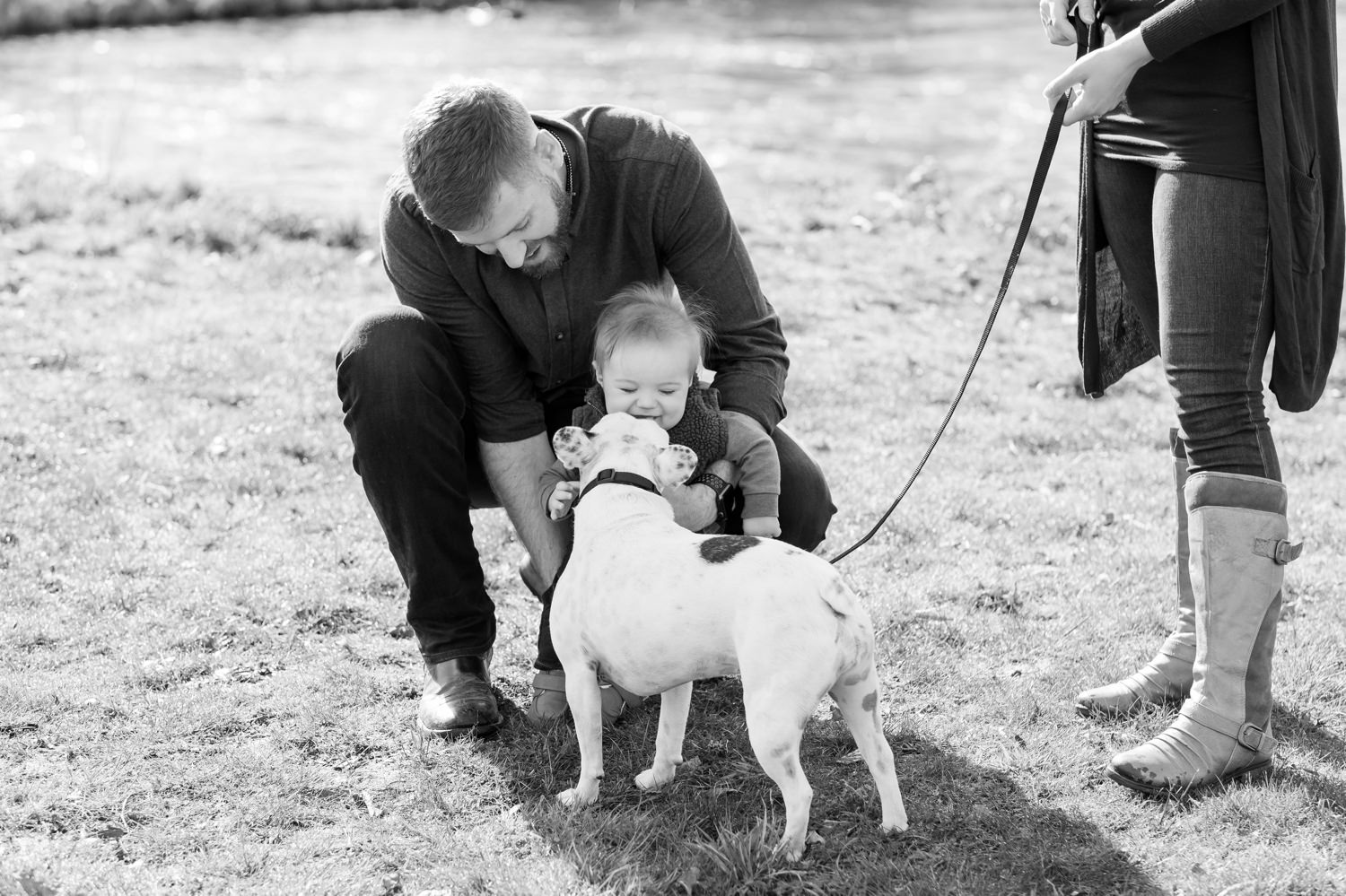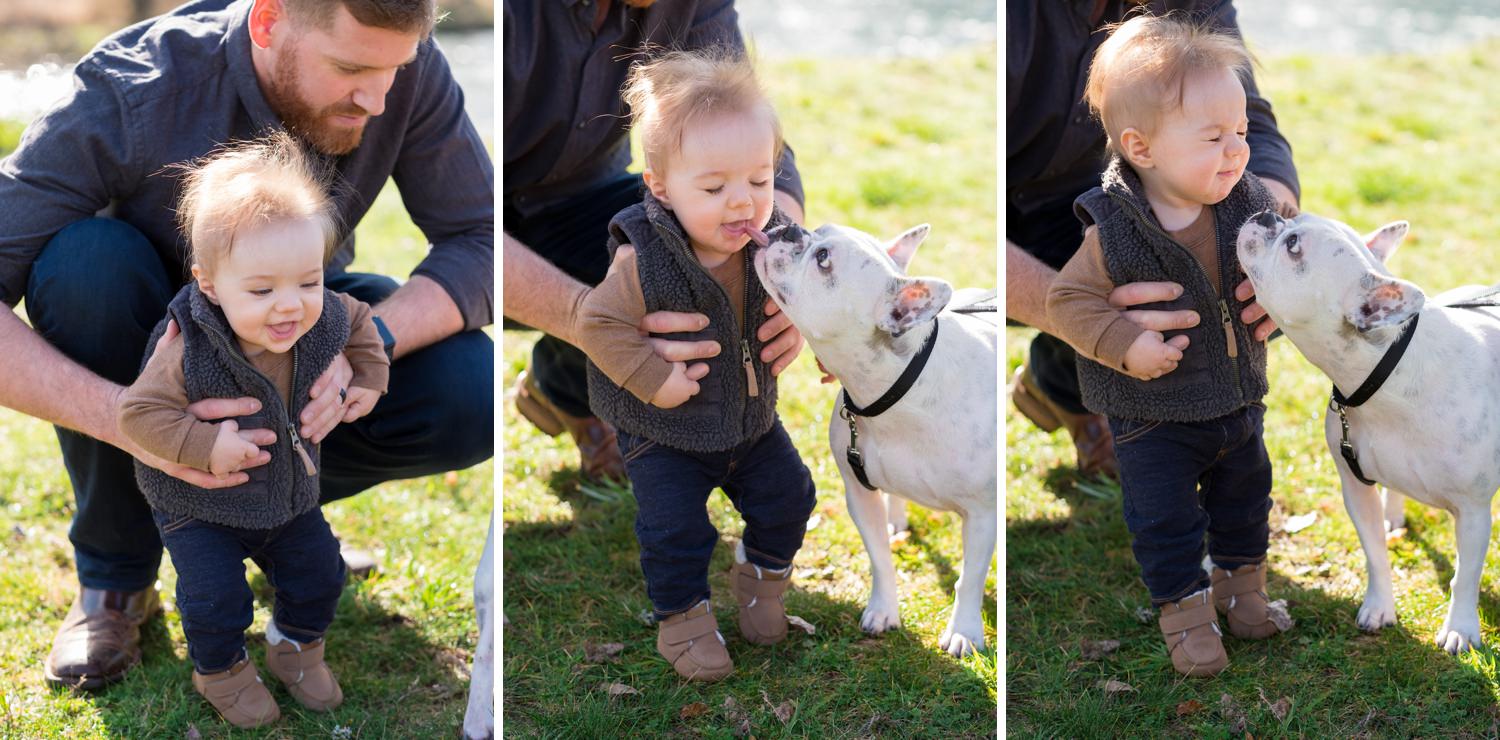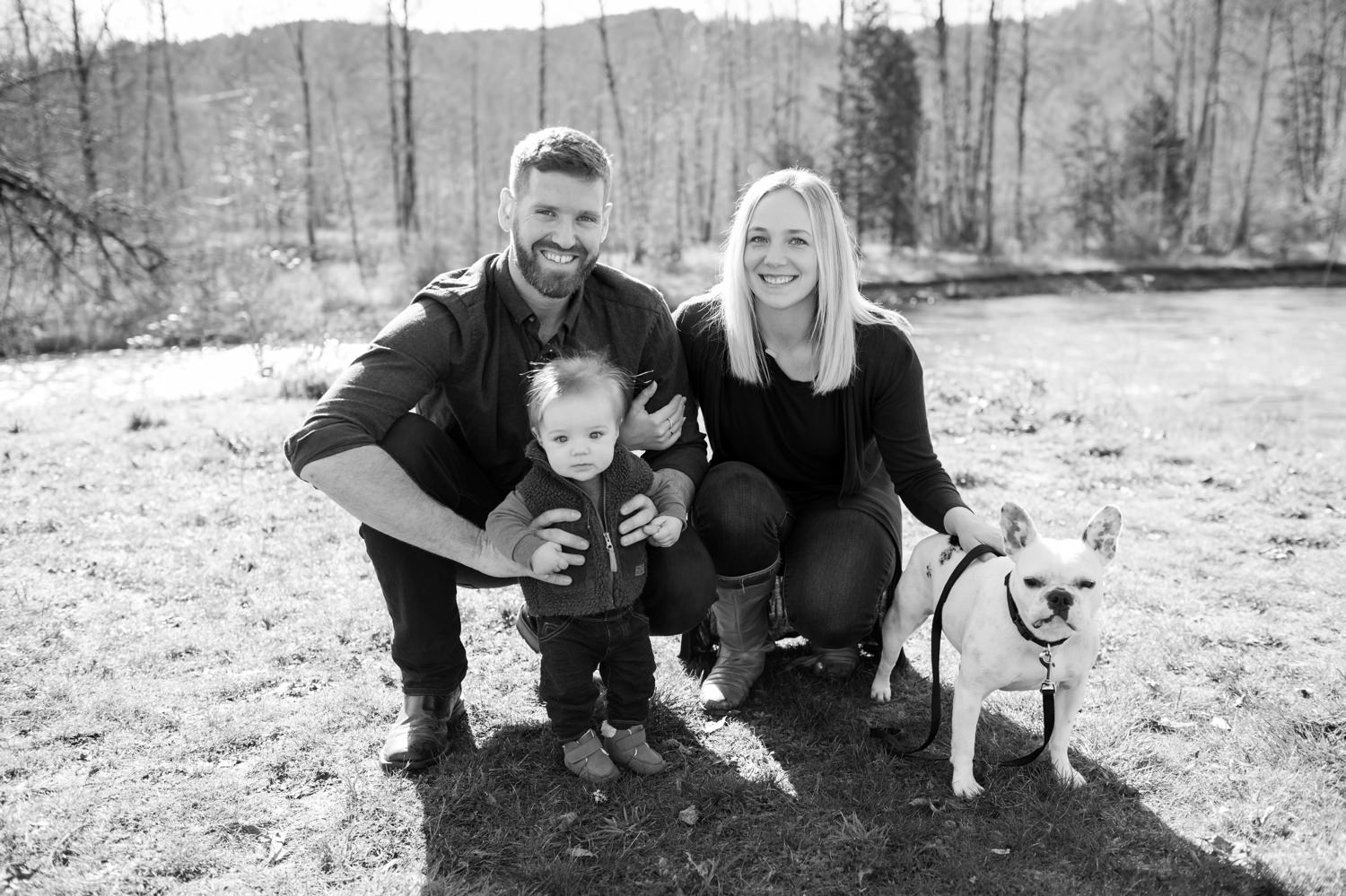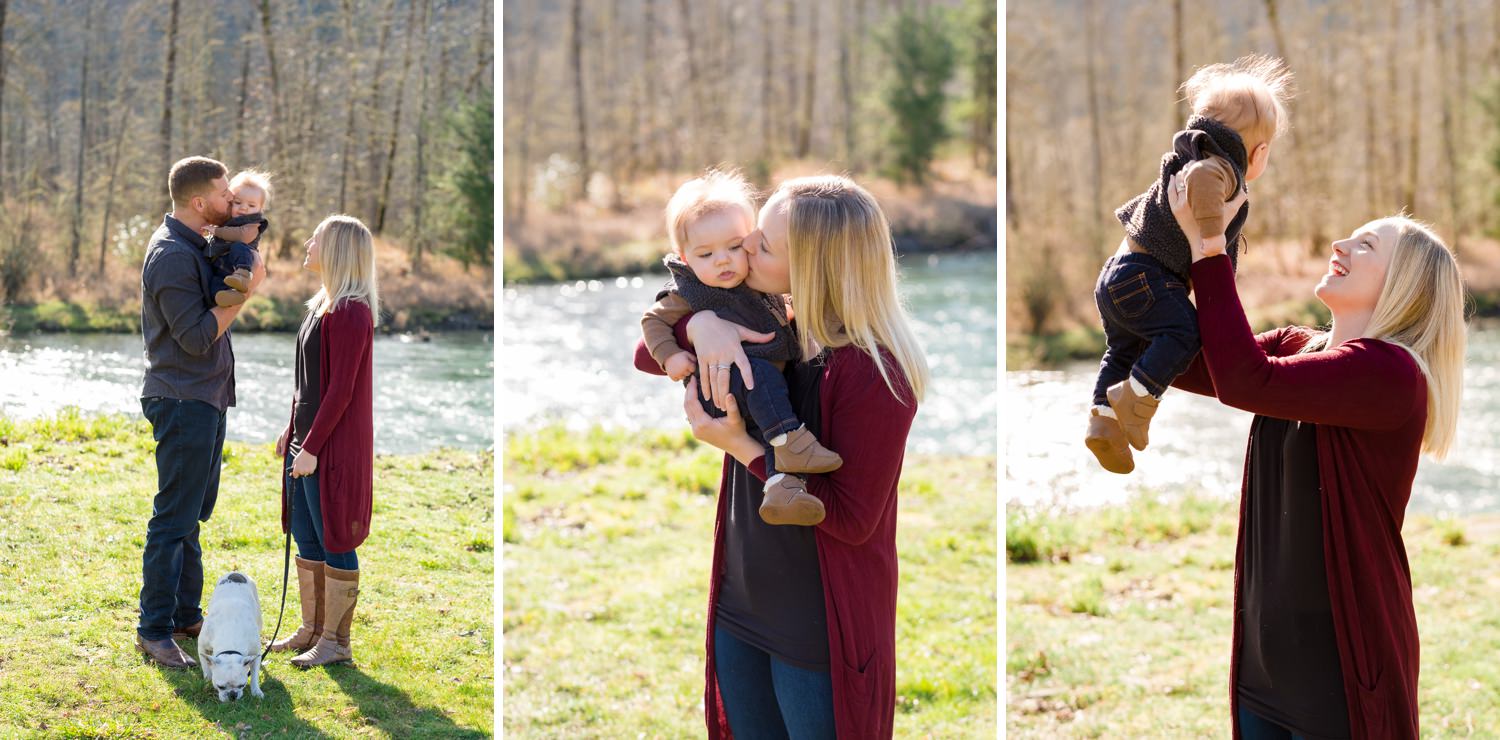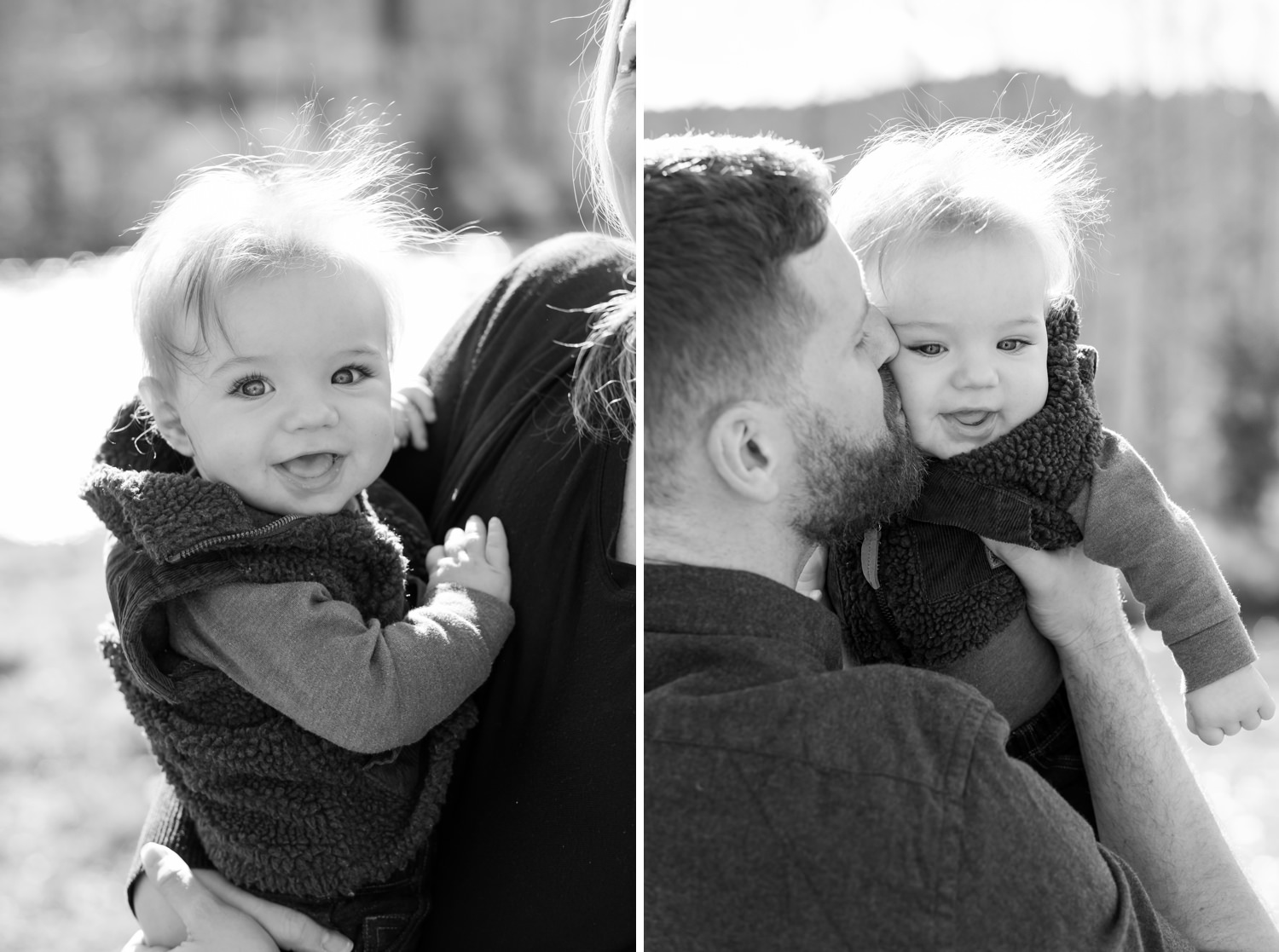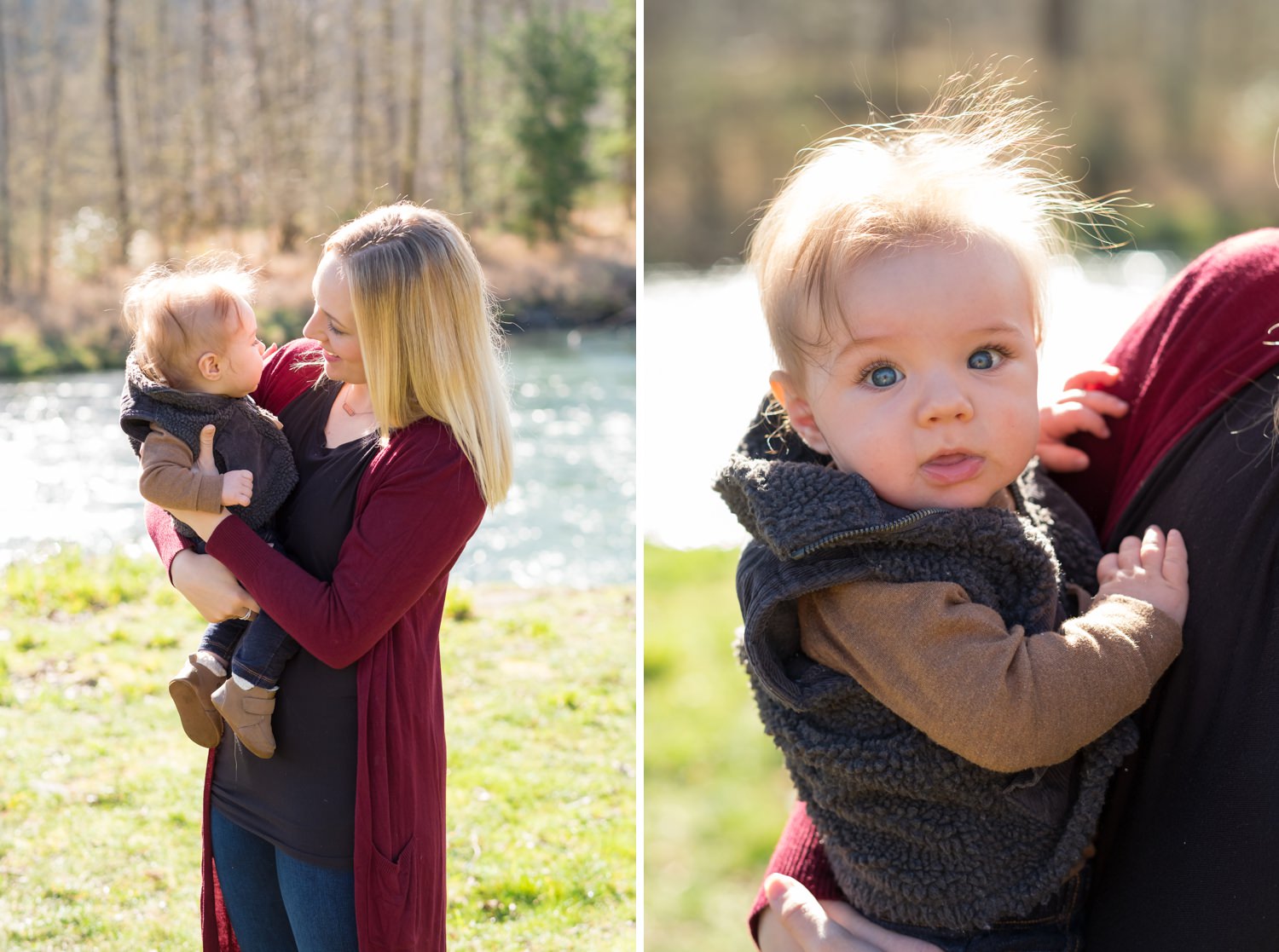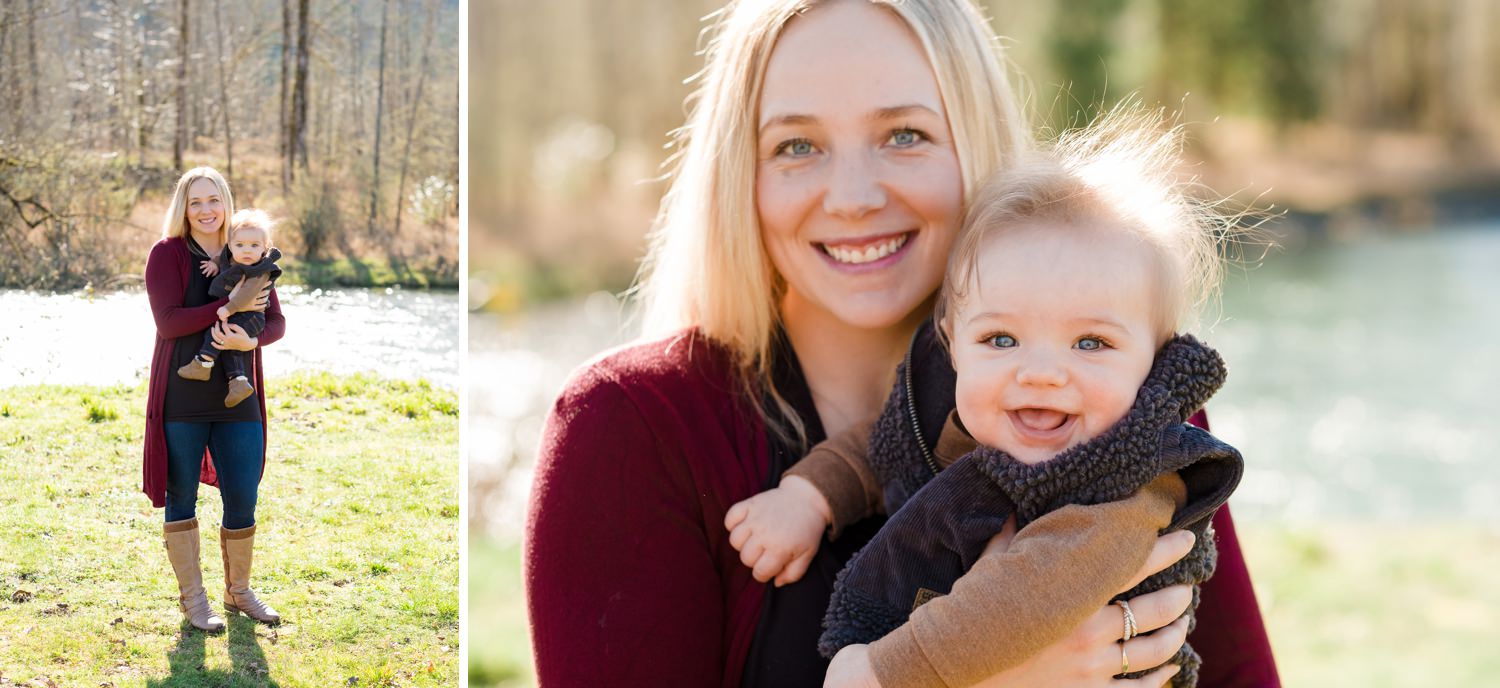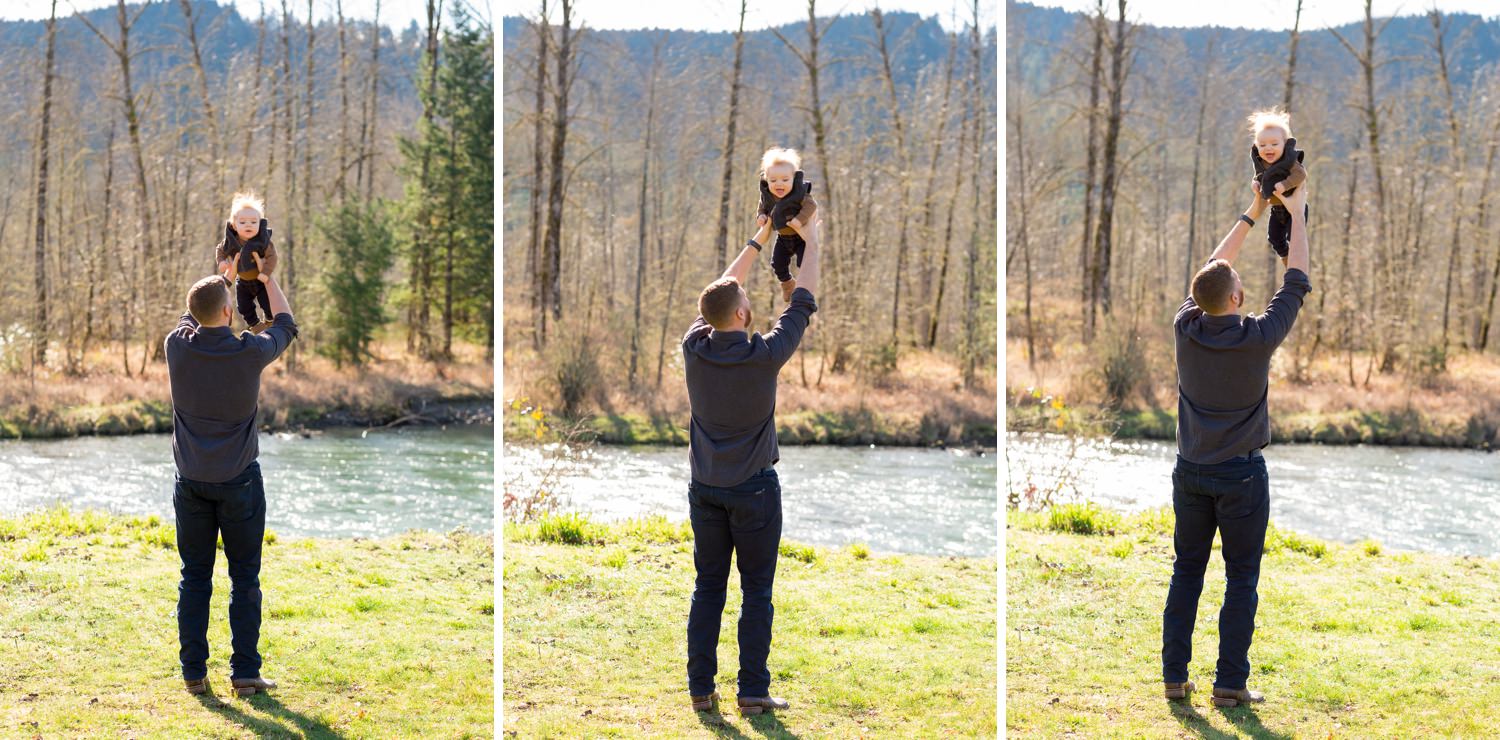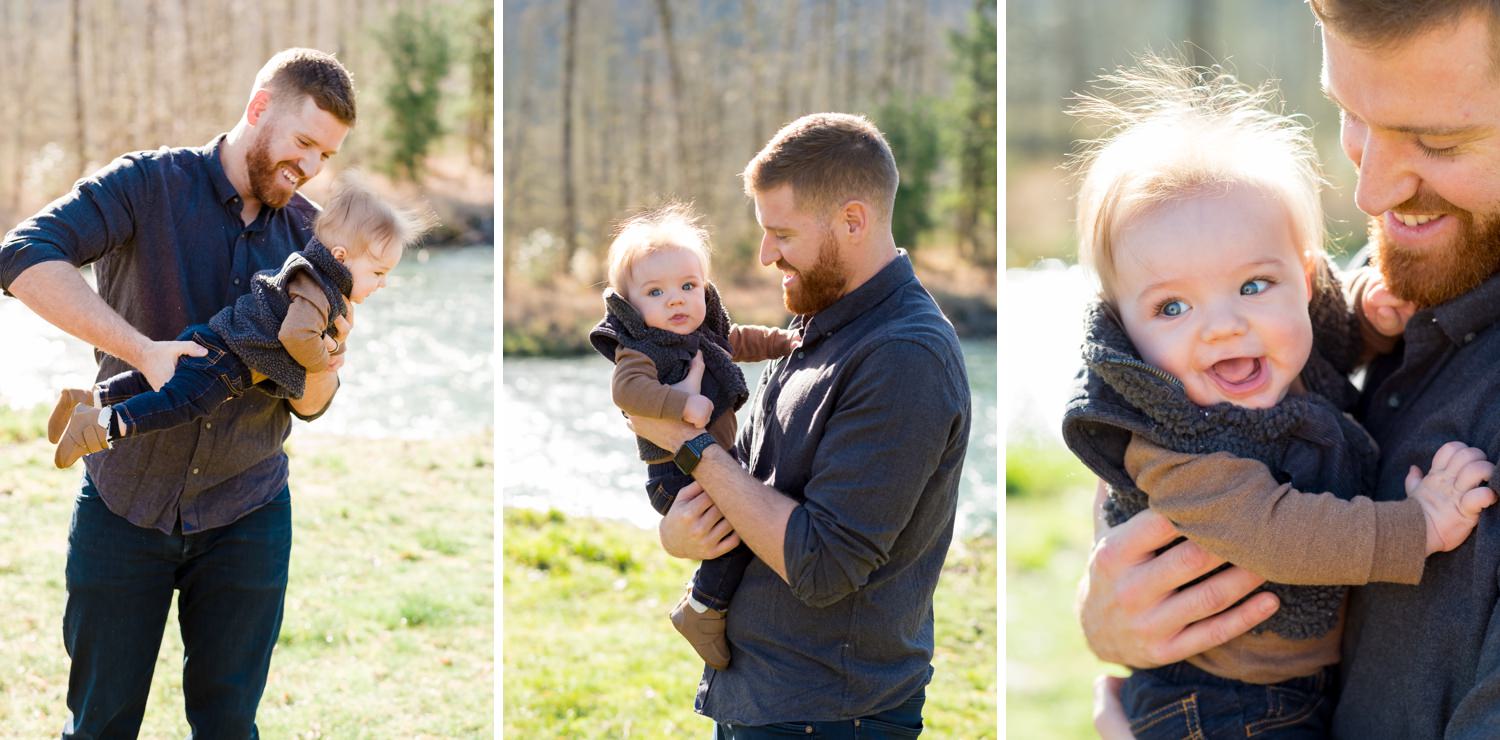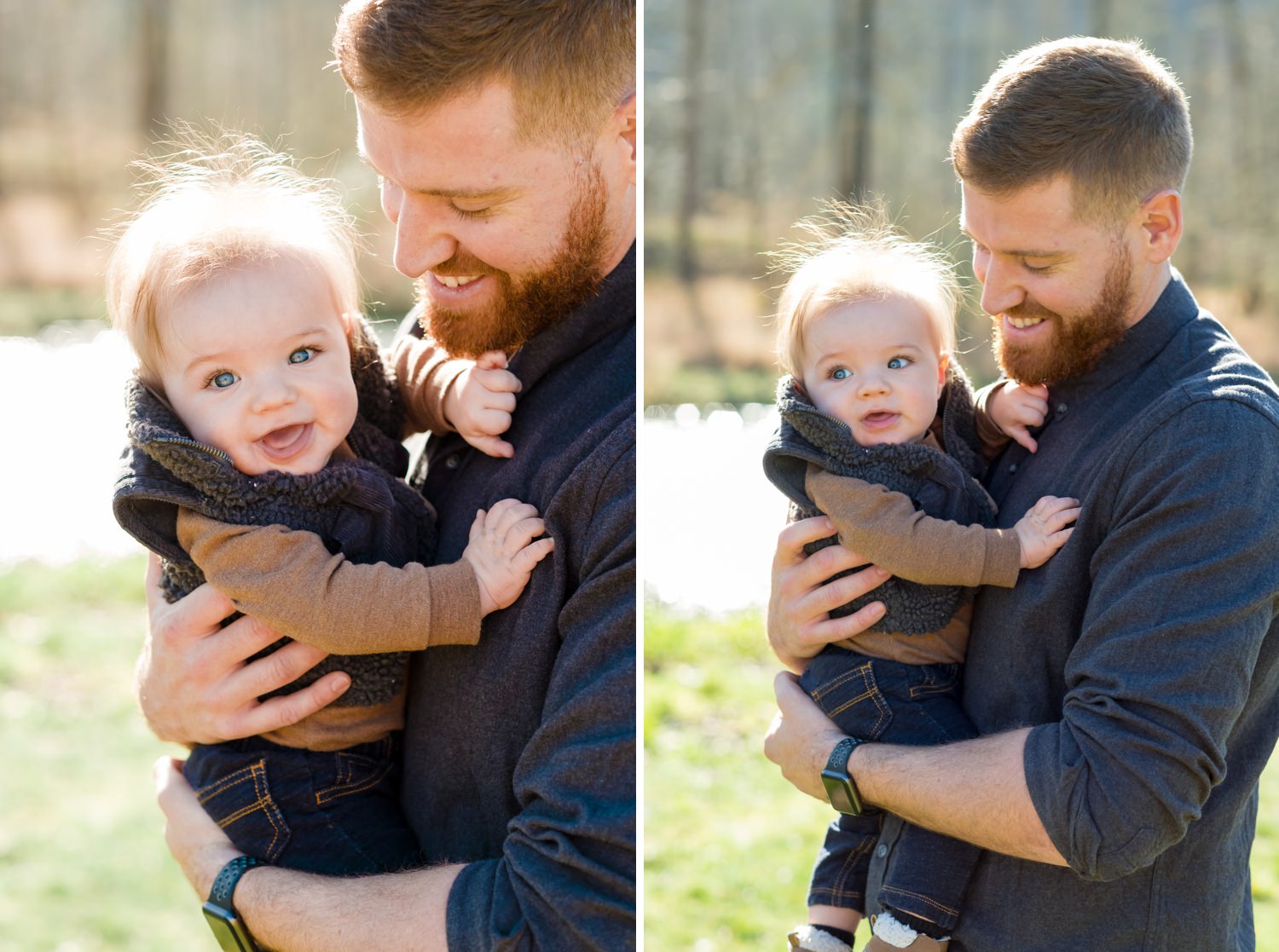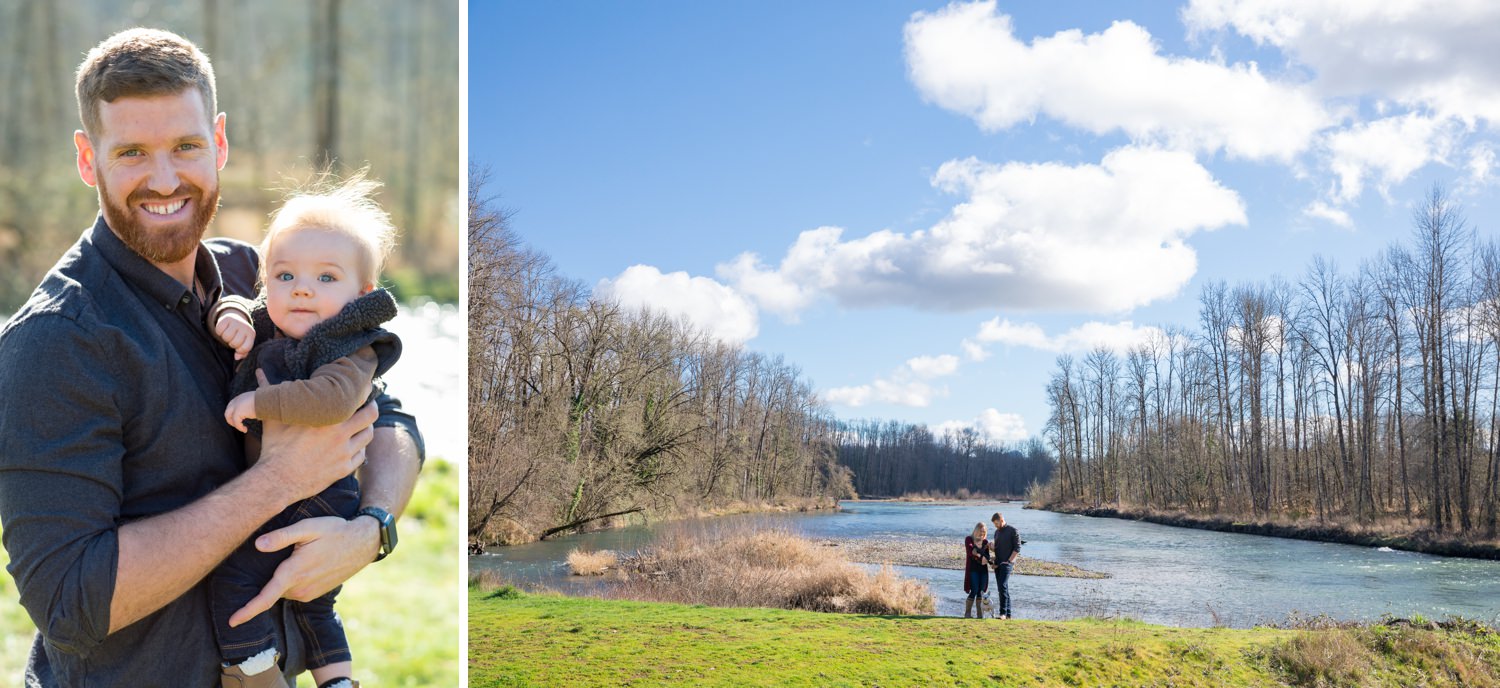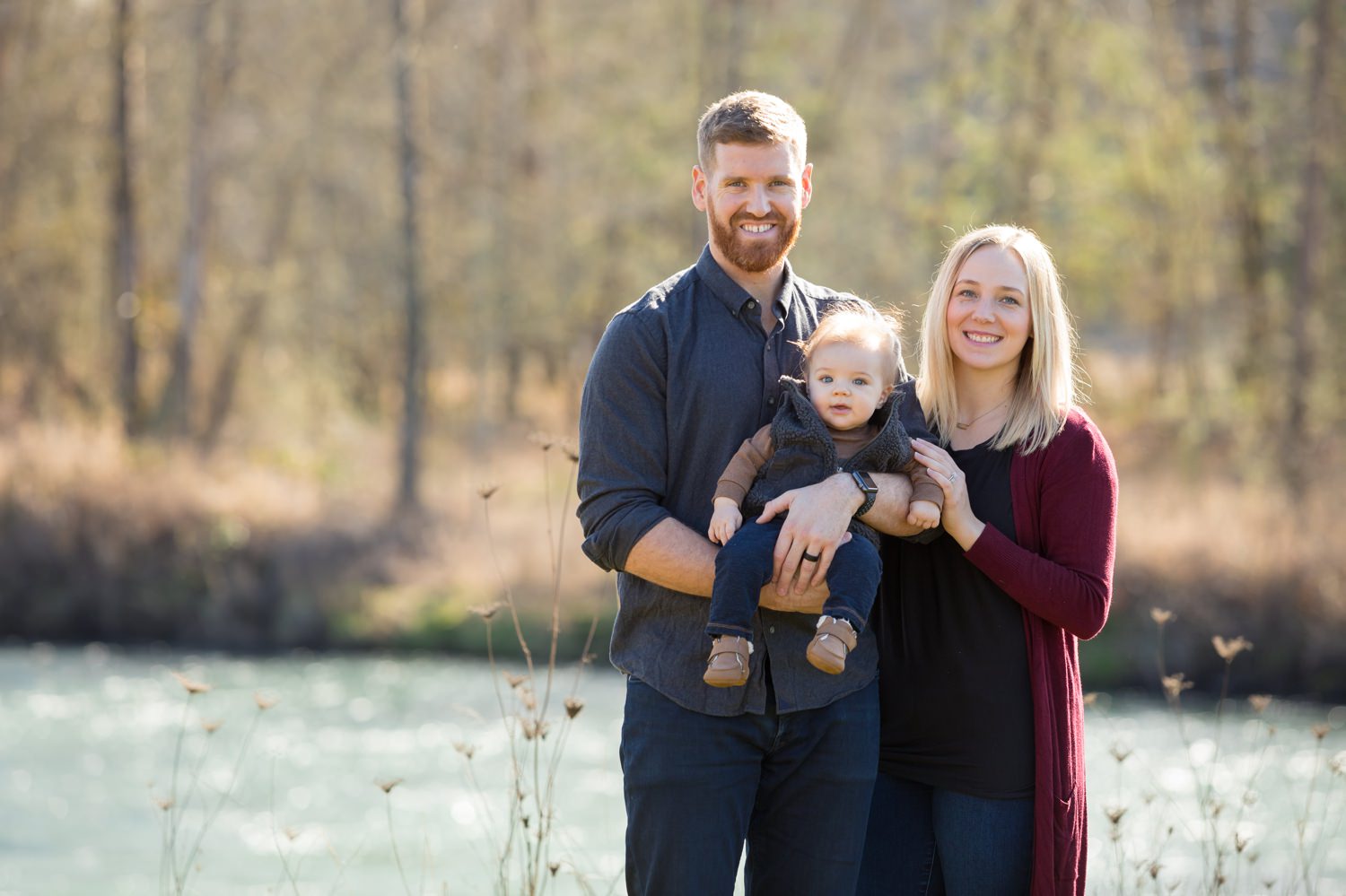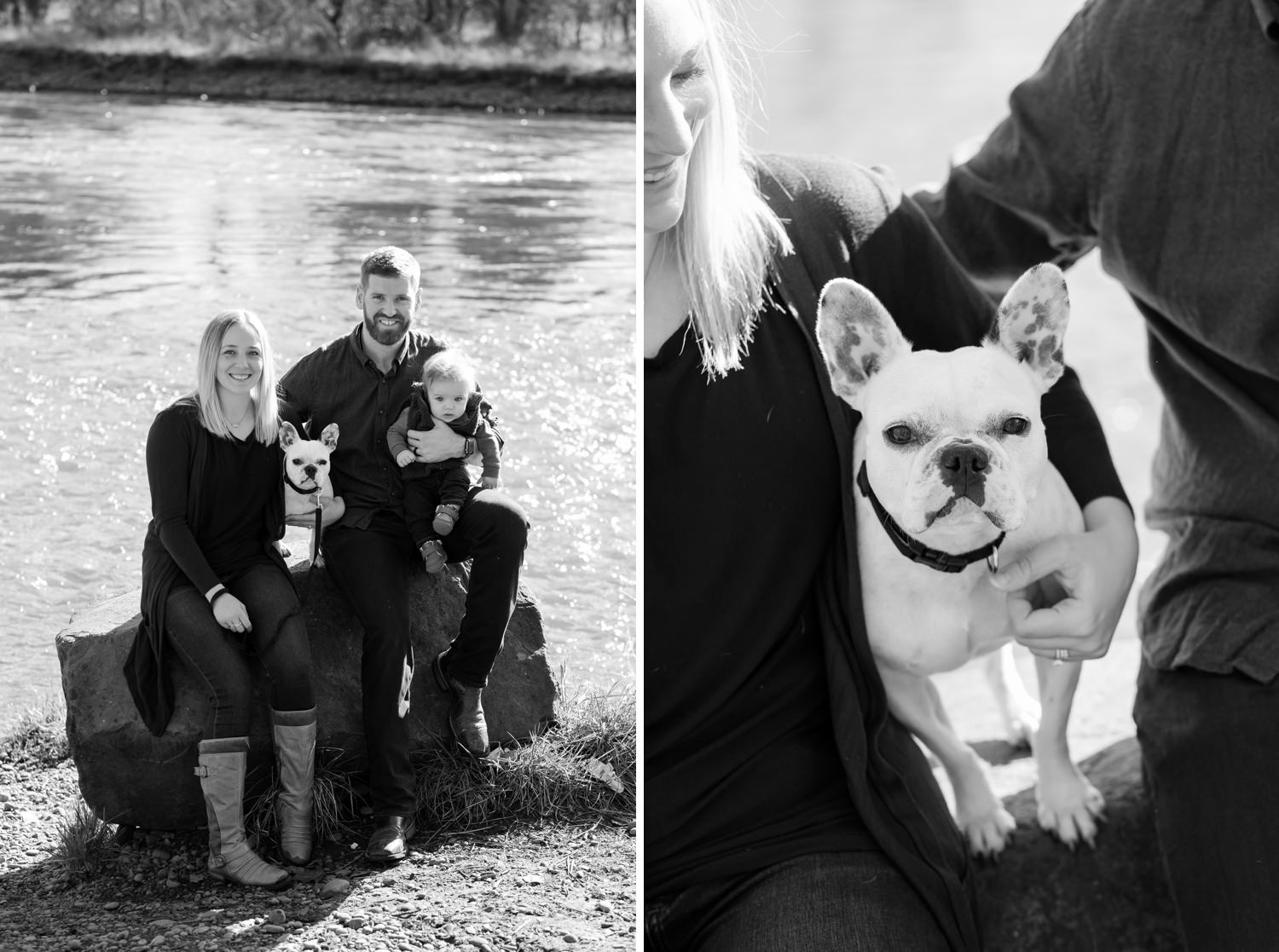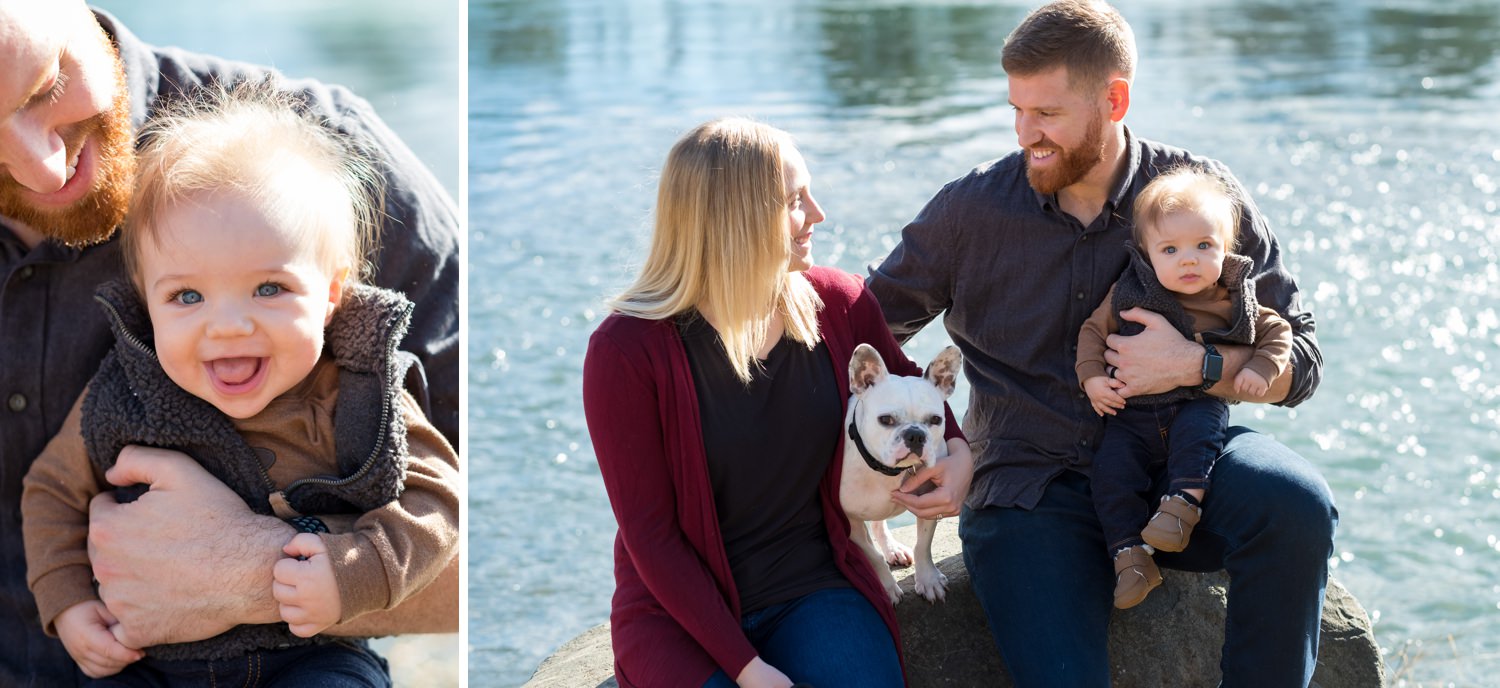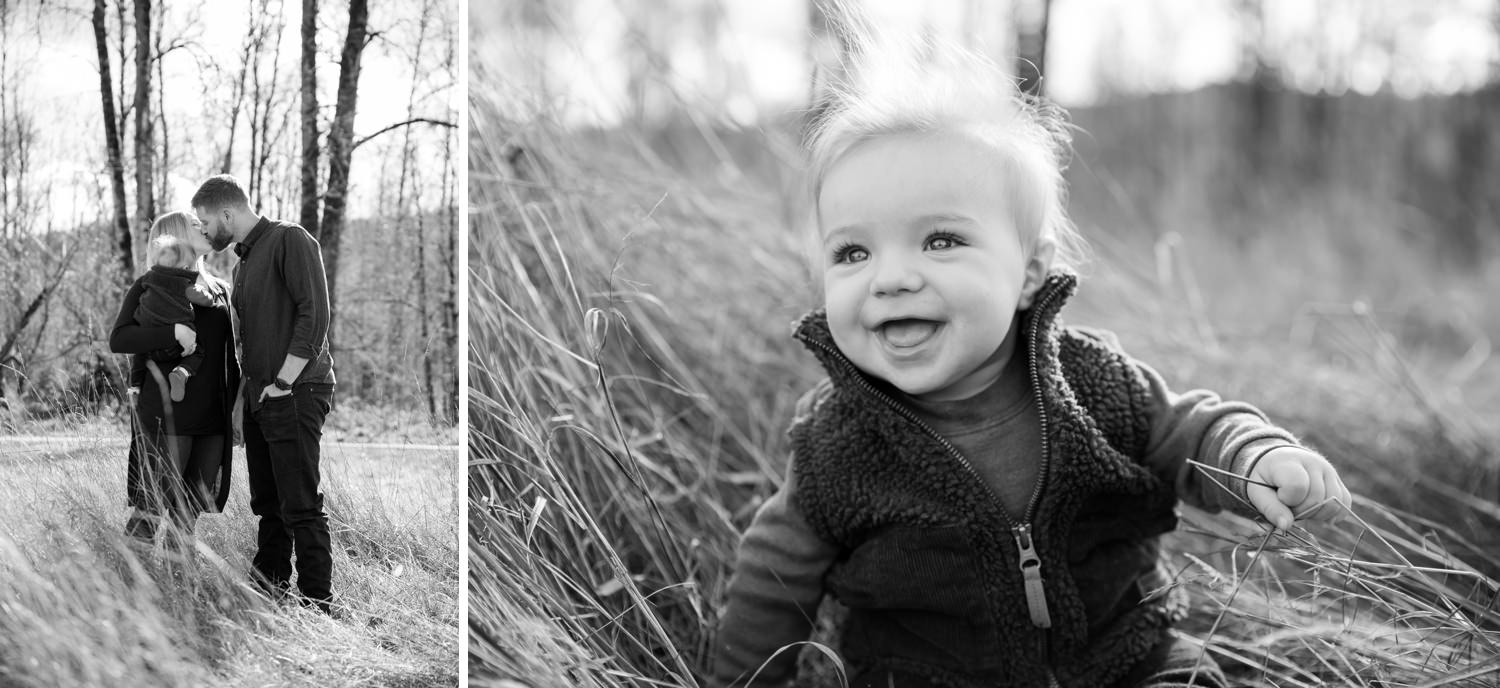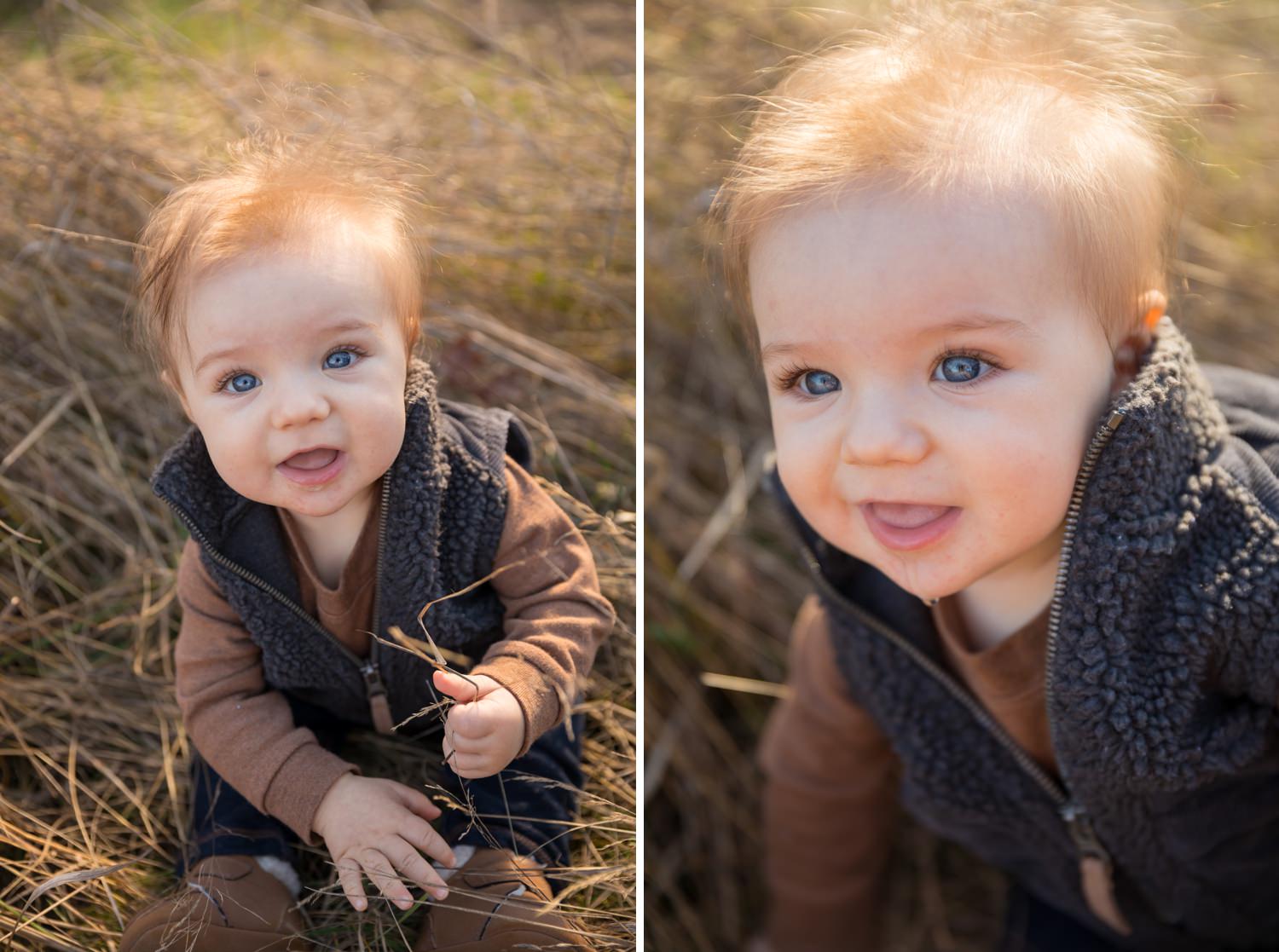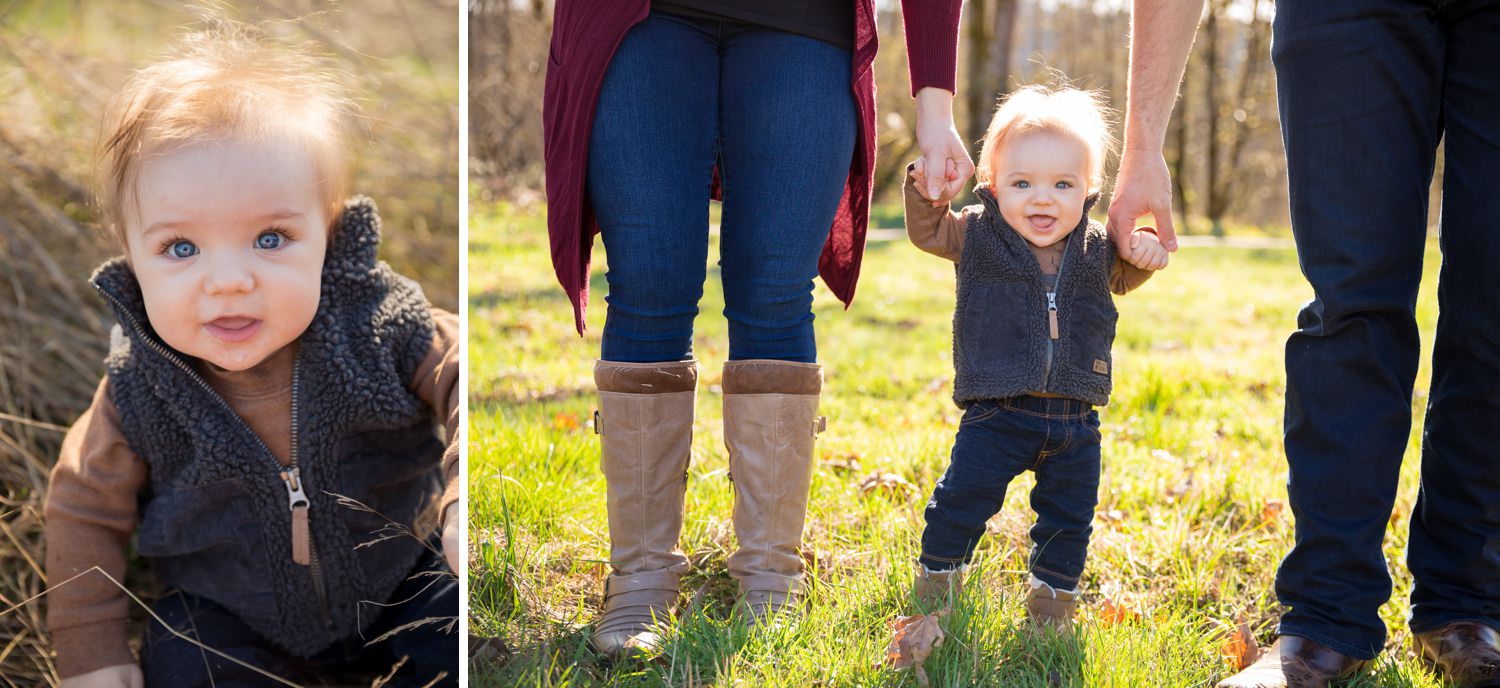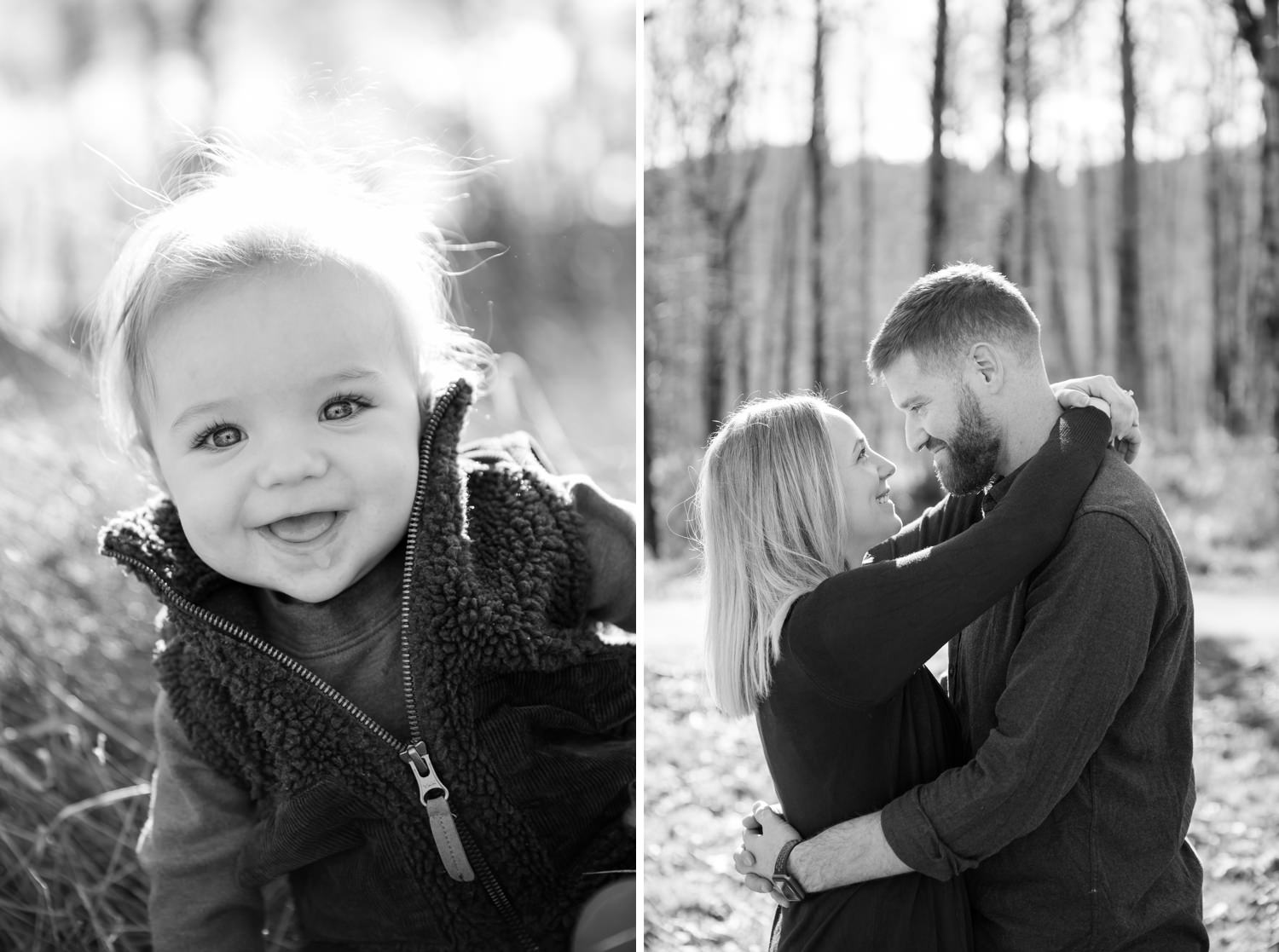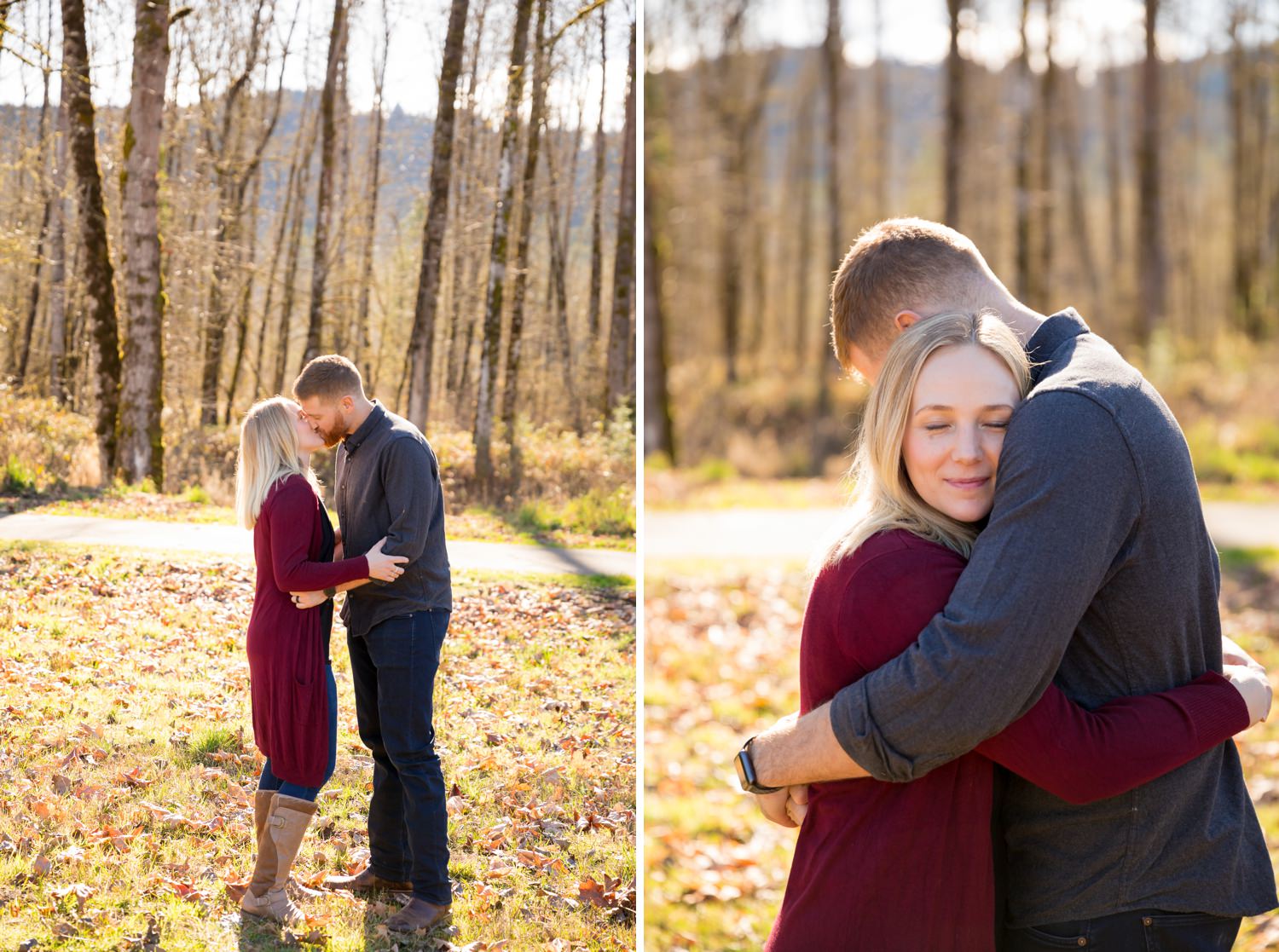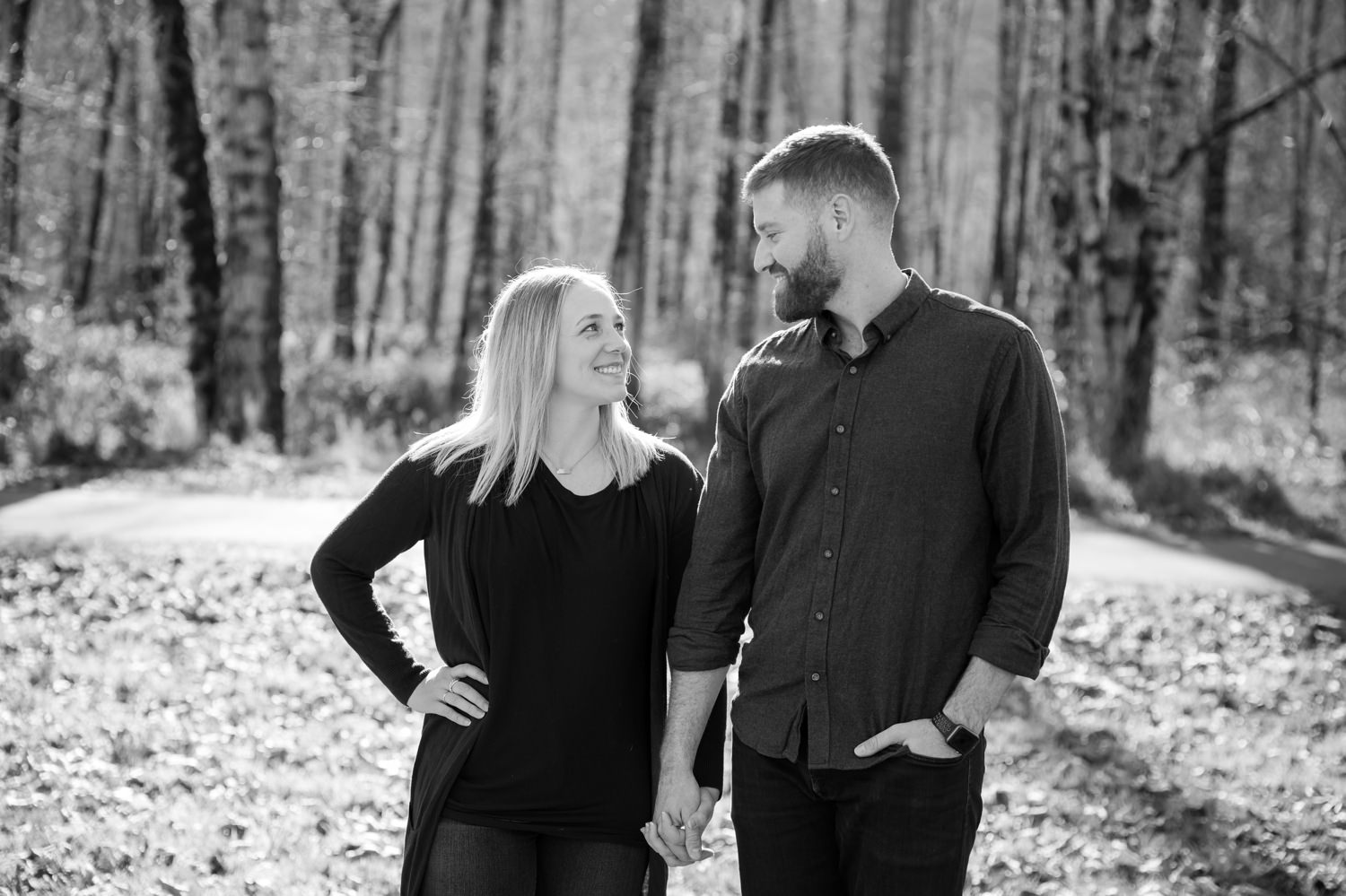 If you want to go way back and see their wedding head over to Amanda and Dan's wedding.
---