Oregon Wedding Photographer | Ebbert Memorial | Lewis & Clark | Amanda & Daniel
This was a beautiful winter wedding at Ebbert Memorial Church in Springfield Oregon the weekend before Christmas. Rachel and I were honored to get to photograph this one for a really cool couple! And, getting to shoot a wedding at the location we were married is pretty awesome too.
Daniel plays baseball somewhere for some organization and he makes money doing it. Rare, eh? It seems like we've been getting a lot of sports clients lately and that is pretty much awesome! Because of Daniel being gone most of the year for baseball, the couple booked us over a year out. We did an engagement session even before that too. It's nice to get to know a couple a bit over the course of more than a year before the wedding! Check out their engagement session here. We had a great time then, and it was definitely a sign of how good the wedding images would turn out.
So, for the wedding we shot everything with two photographers and a lot of it was in really low light. Good thing we have really high end gear to capture the moments with no loss in image quality, or else we would have had a tough time with this one. Thank you 5D Mark III and L Series lenses. Whew!
The ceremony was at Ebbert and then we headed over to Lewis & Clark for the reception. I love that place. We shot a ceremony and reception there the weekend before too and it turned out rad. Great staff, beautiful indoor location, and super classy. Can't beat it. At Amanda & Daniel's reception there was good food, great toasts, plenty of fun dancing, beard combing, Mercedes driving, cake cutting, and all the rest. We had a great time!
Final count for the day was over 5000 images shot and the couple received over 1600 finished images. Is that enough? So, please excuse this insanely long blog post, there are just way too many incredible images to knock any more out of the mix. I wish I could show you all the full wedding, but this will have to do. Cheers!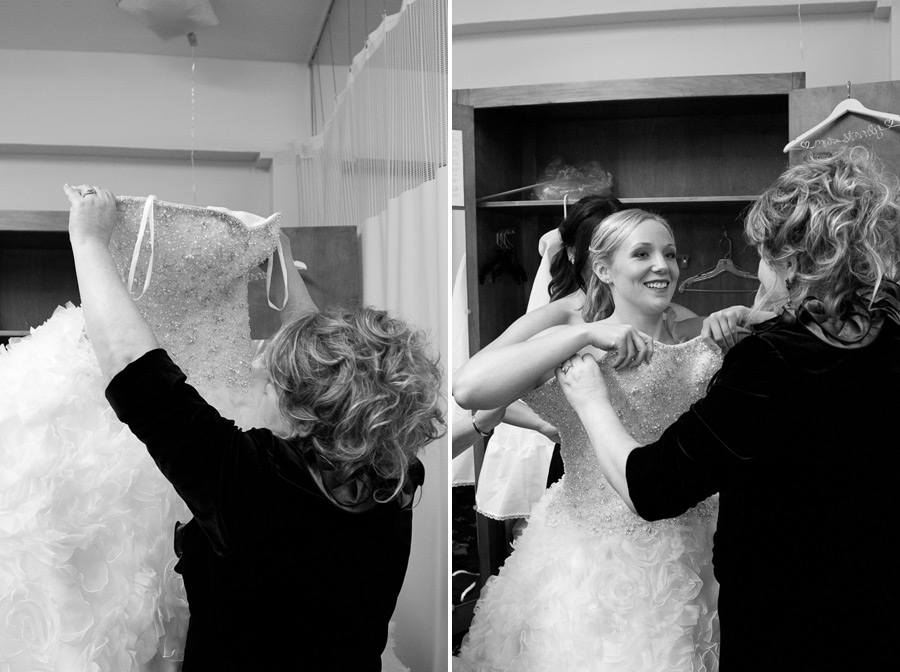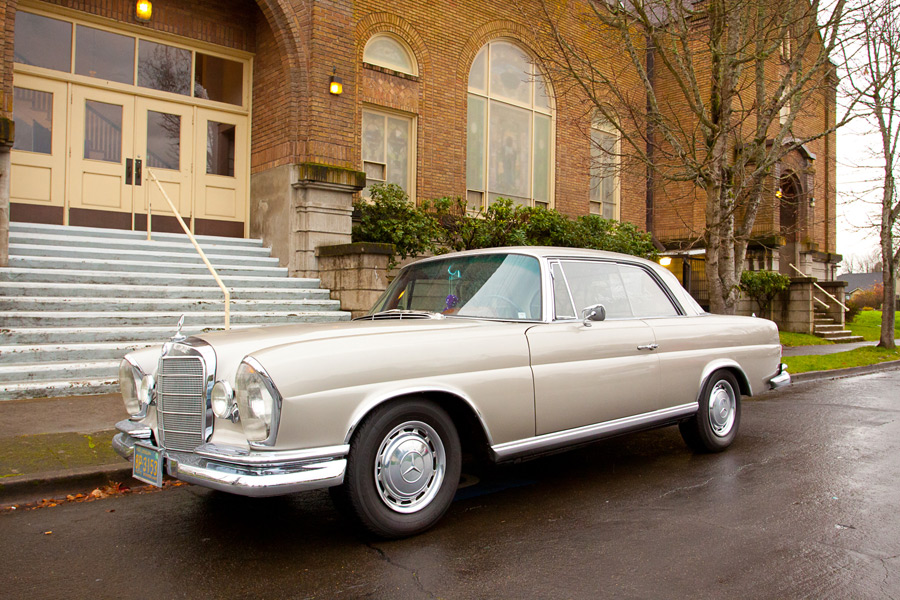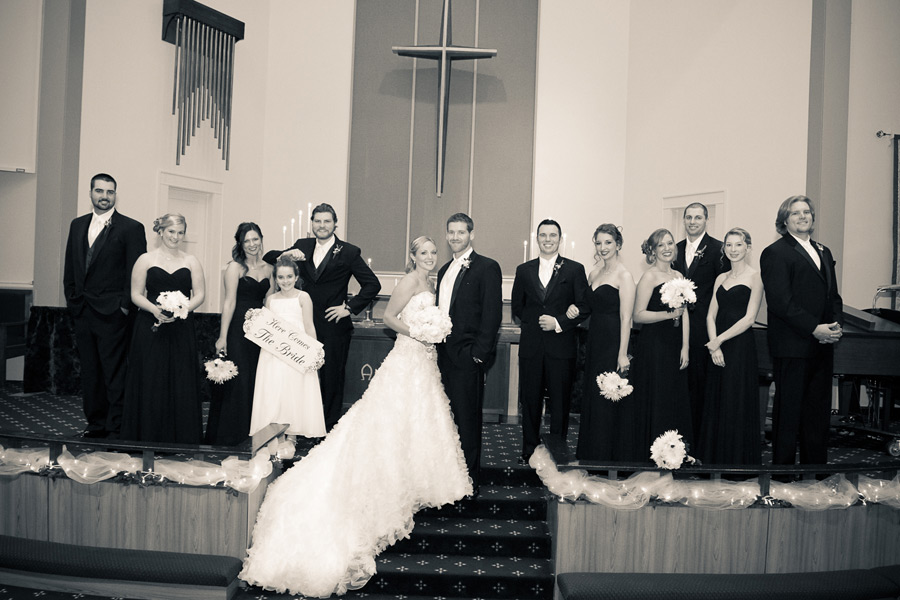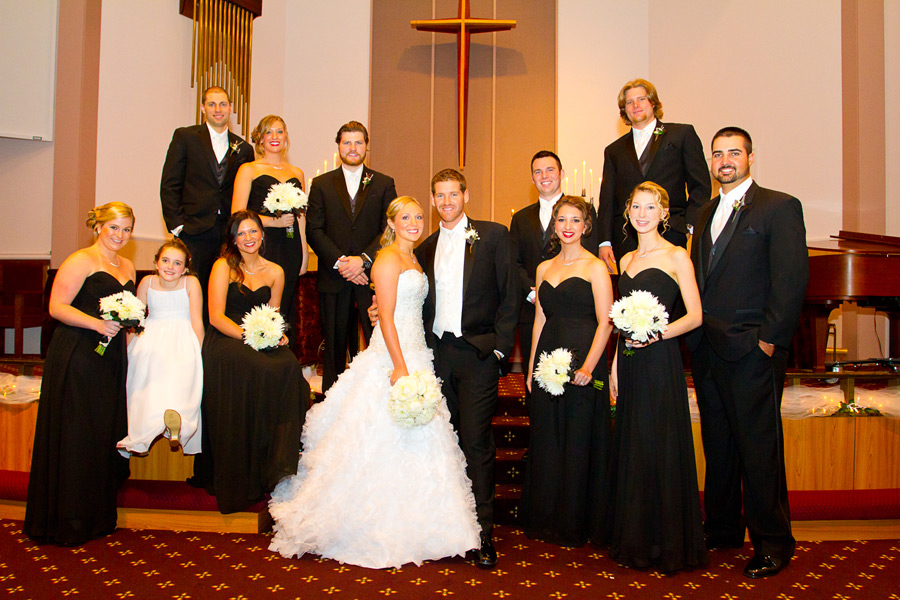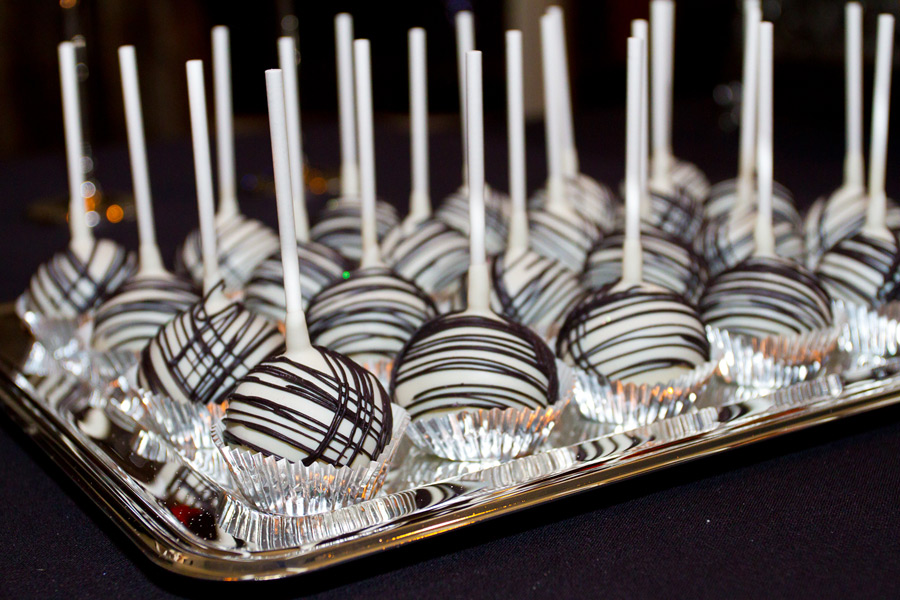 ---