Random Recap of 2017 | Moments & Memories from Weddings & Engagements
Well 2017, as I look on Facebook and Instagram I mostly see hate for you. You were a year that took much and gave little. You were a year that brought turmoil and pain, sadness and confusion, frustration and questioning. I, however, didn't think you were so bad. I guess a lot of that is just how we feel about life and the joy inside us, or lack thereof.
I wanted to wrap up the year with my first ever blog post that wraps up a year. So I guess you should feel honored 2017.
For me, 2017 brought the most weddings I've ever photographed, the most miles I've traveled for work, the best clients I've ever had, the most diversity I've seen, and an incredible amount of thanks and humility for the fact that all of you enable me to make this photography thing a career. I guess we'll do this the usual way then, randomly without a lot of explanation as to why I do things the way I do. A bit of purposeful confusion matched with some of my favorite images of 2017 to end the year and bring us into 2018. Here we go.
ADVENTURE
This year has brought much adventure and lots of decisions made on the fly. My adventure engagement sessions have been a huge hit and they've taken me all around the state, constantly finding new locations with epic views and complete originality. I have loved getting to hike with couples, drive on single lane dirt/gravel roads next to 100ft cliffs with couples, soak up some sun, inhale some smoke as forests burn, and getting rained on here and there having to completely change plans. We've found roads that were washed out and completely gone, we've seen animals, I've climbed into water I probably shouldn't have, we've gotten some weird looks from hikers, and we've sumitted peaks that most people don't even know exist. Here are a few photos to prove it.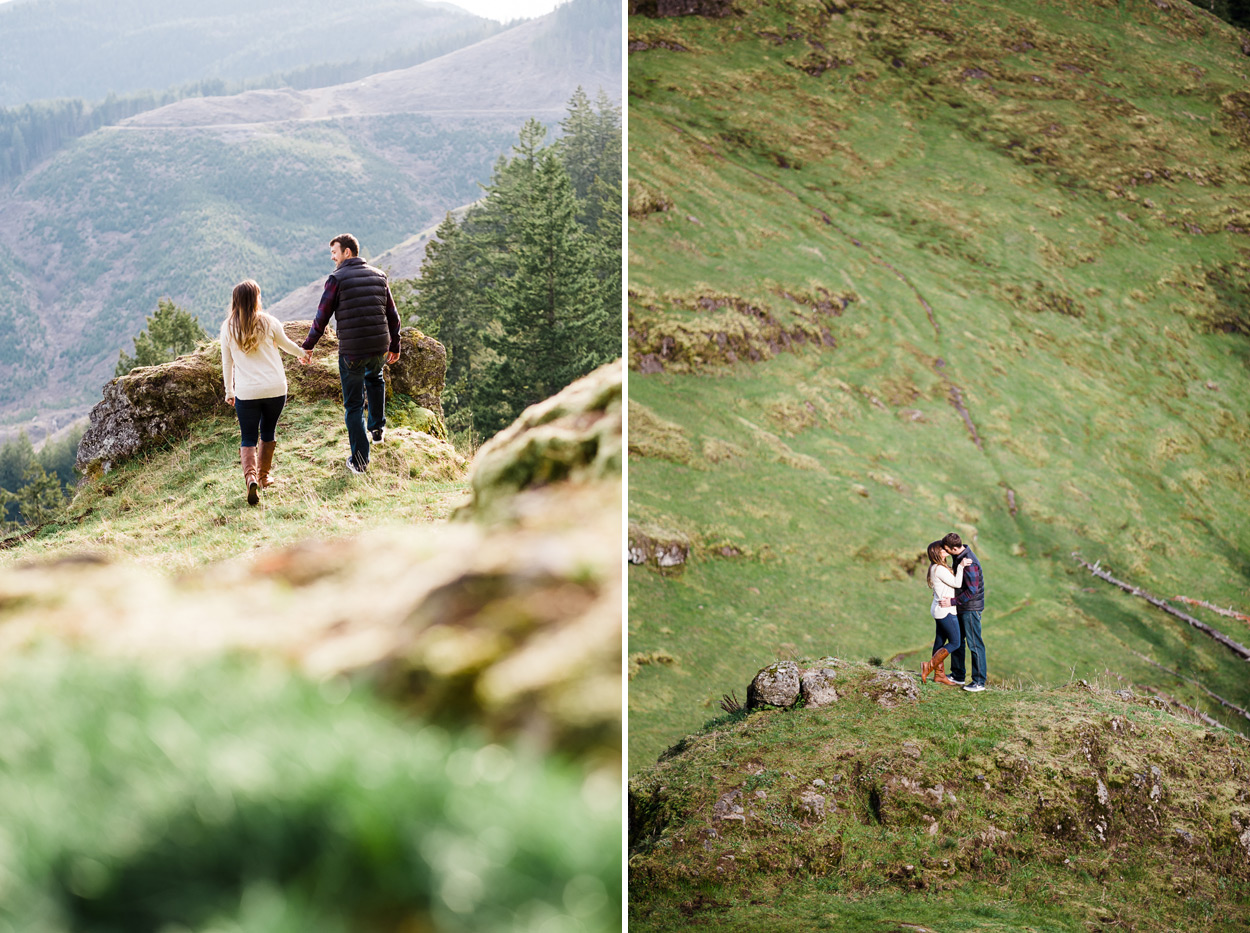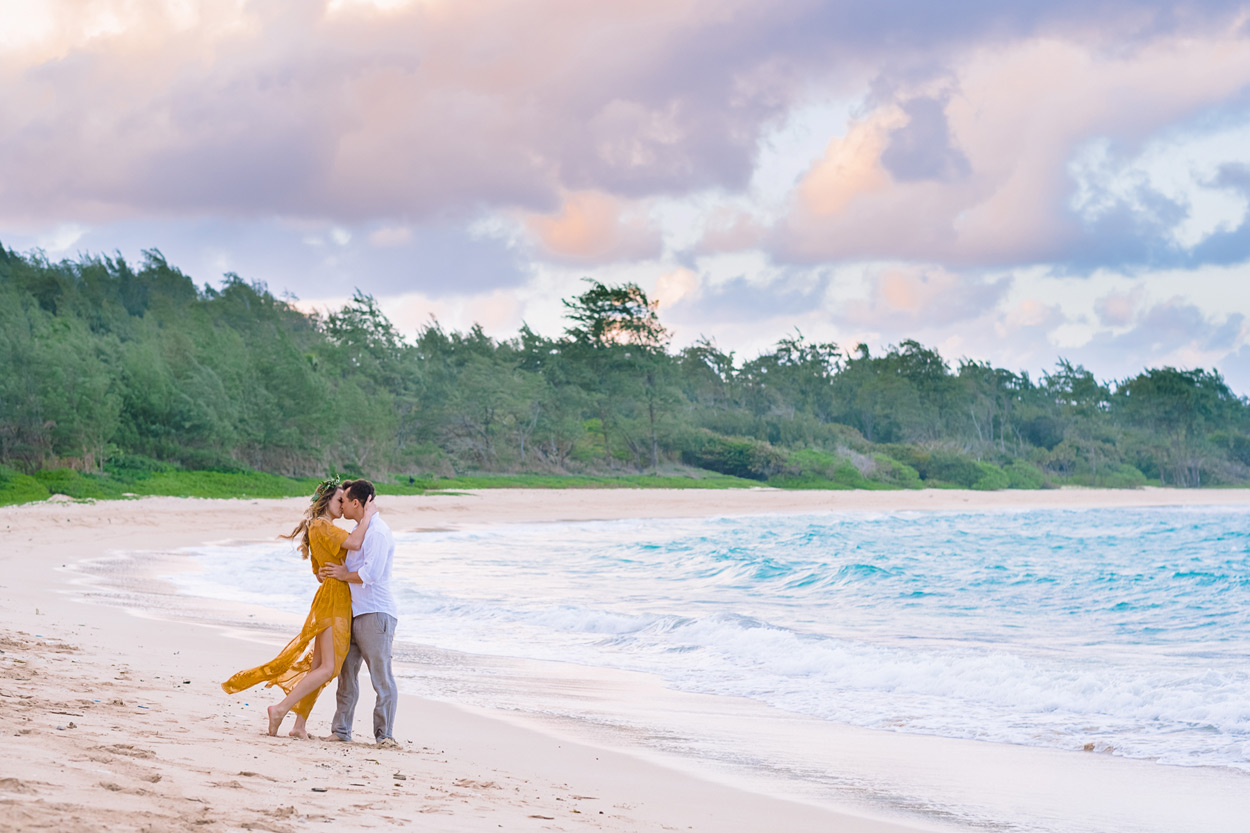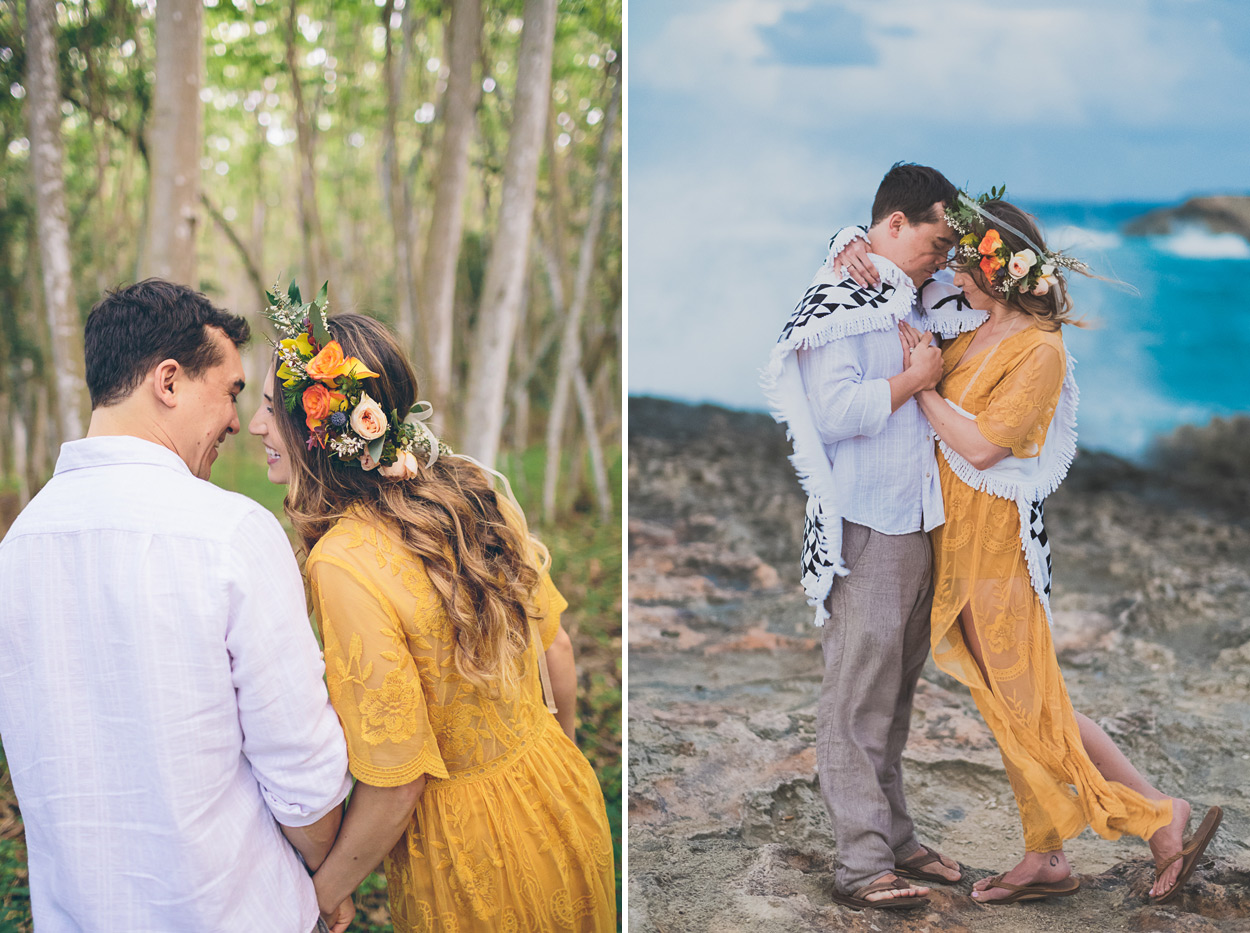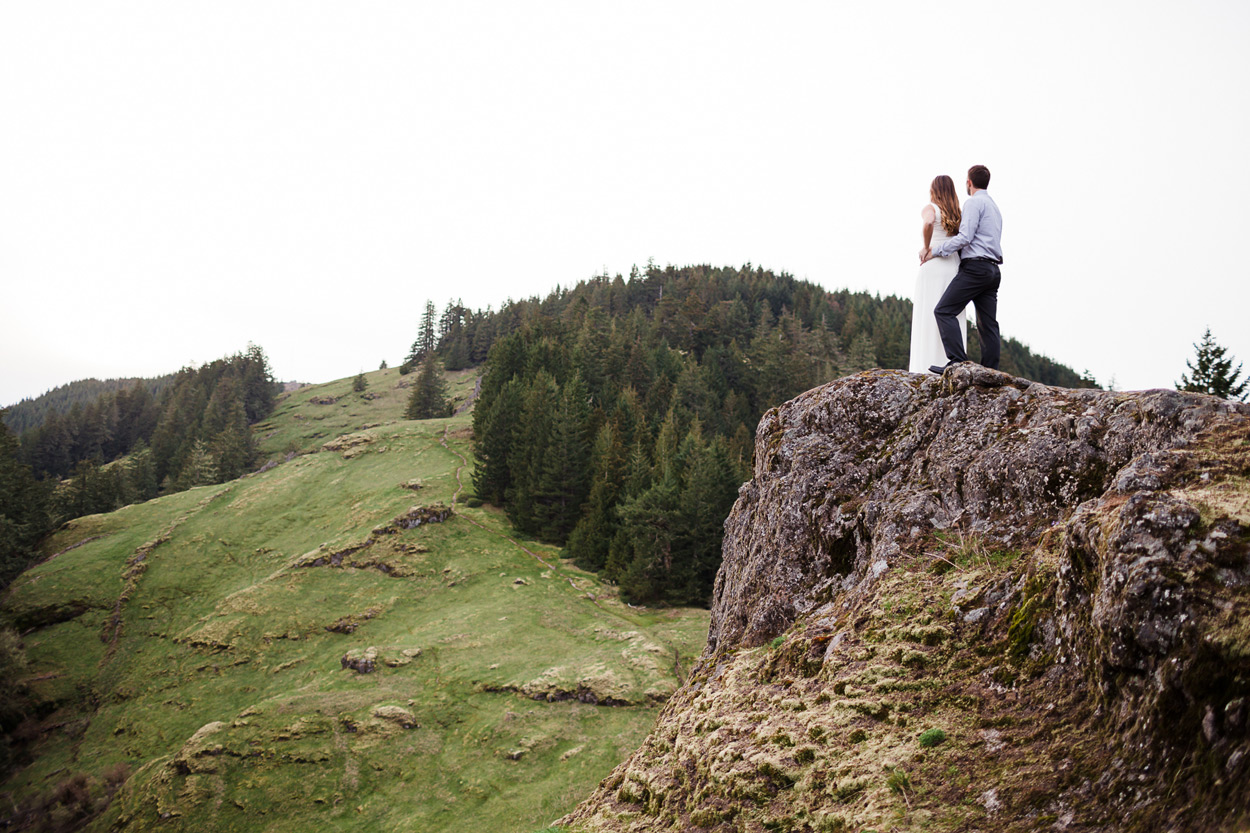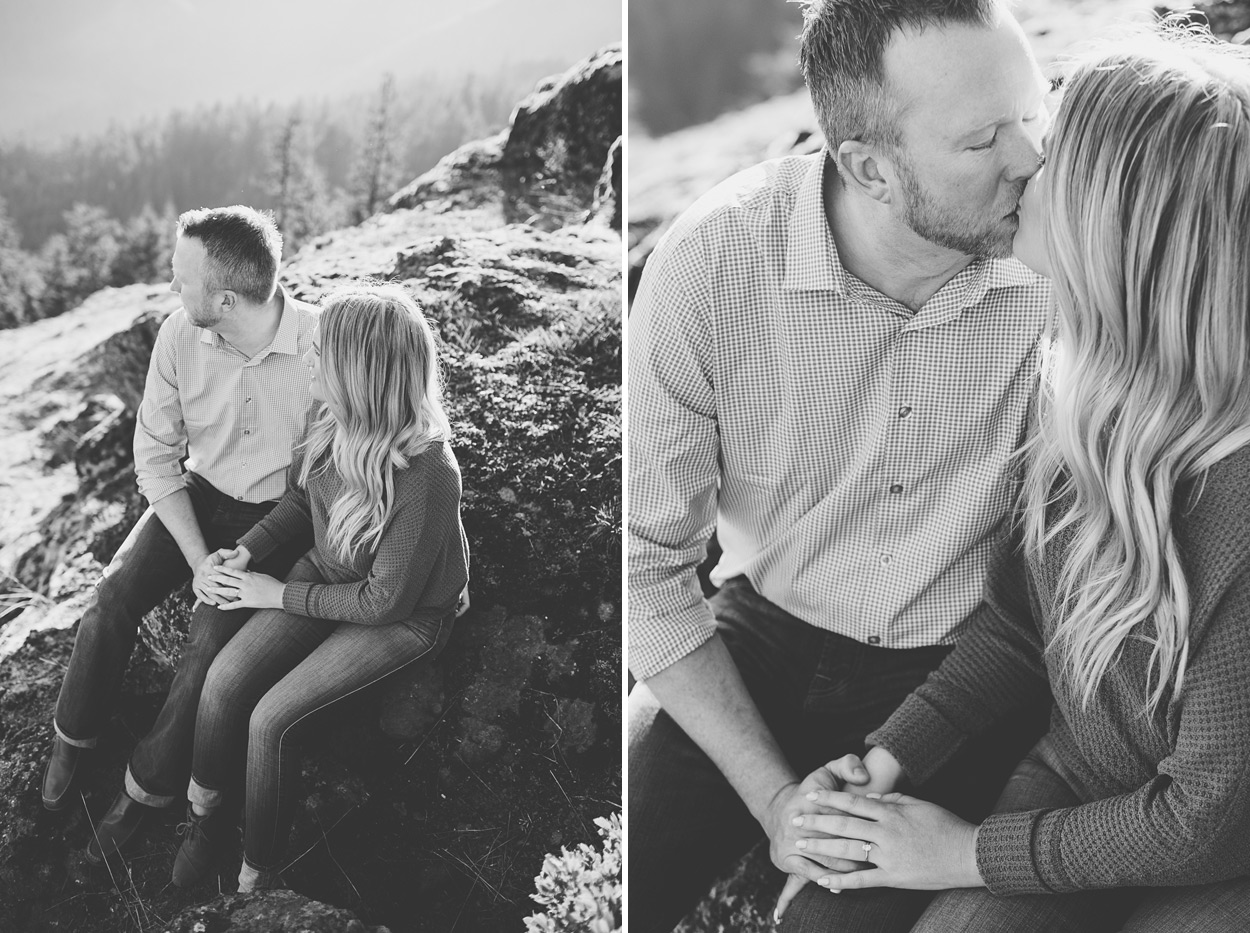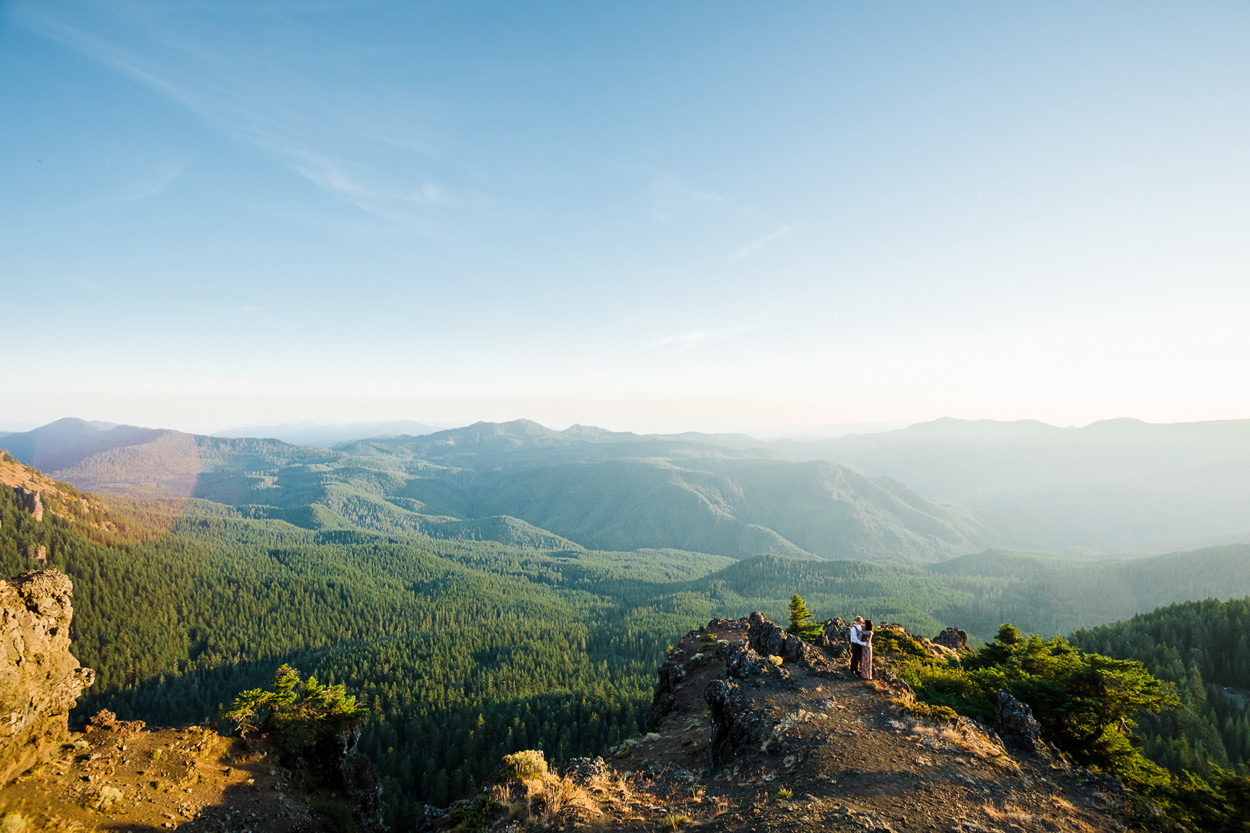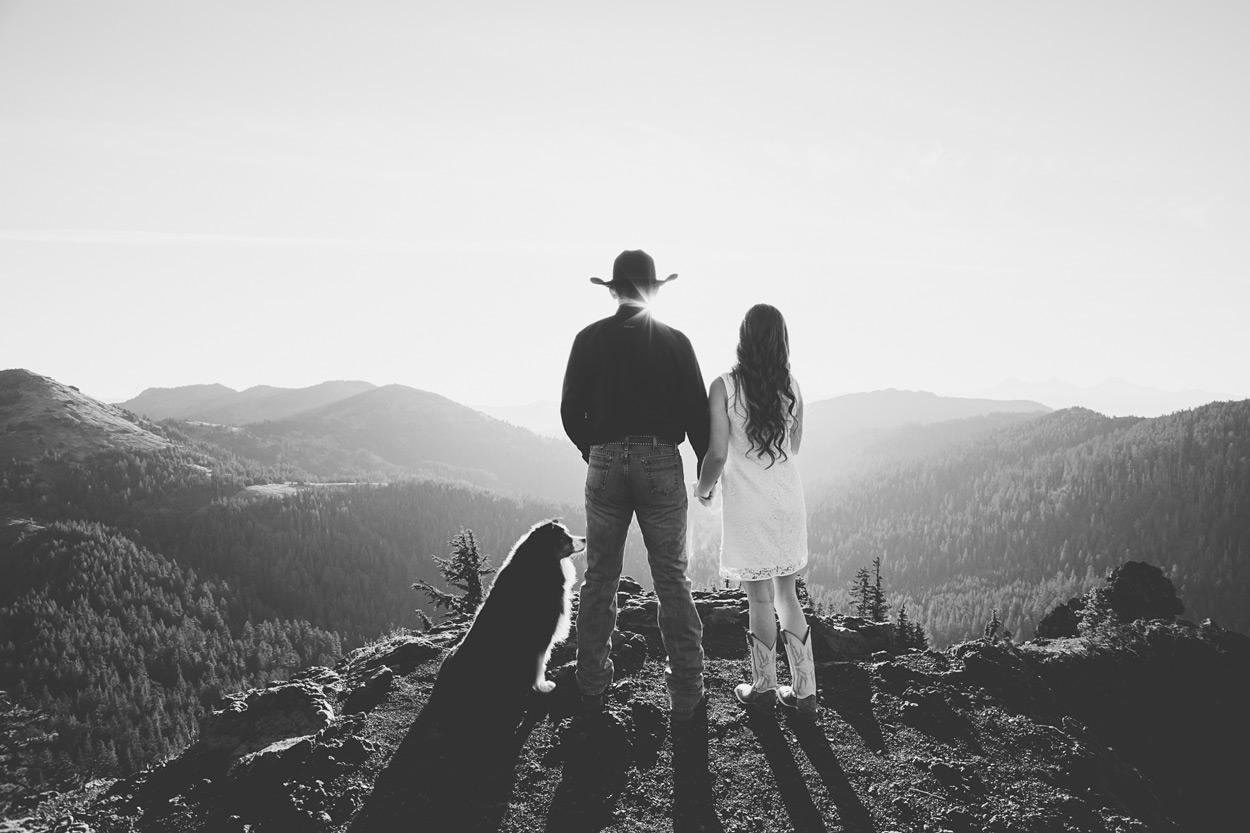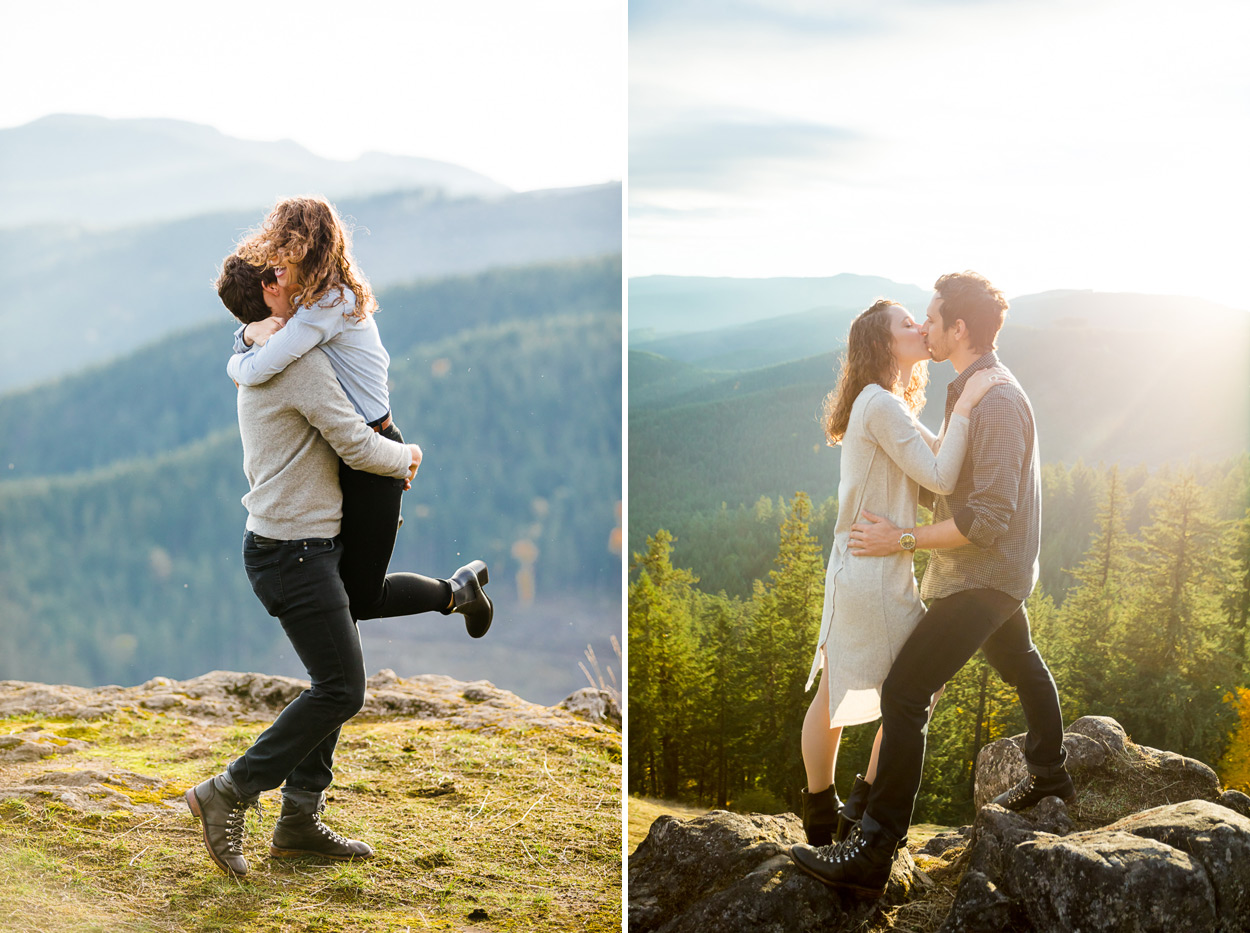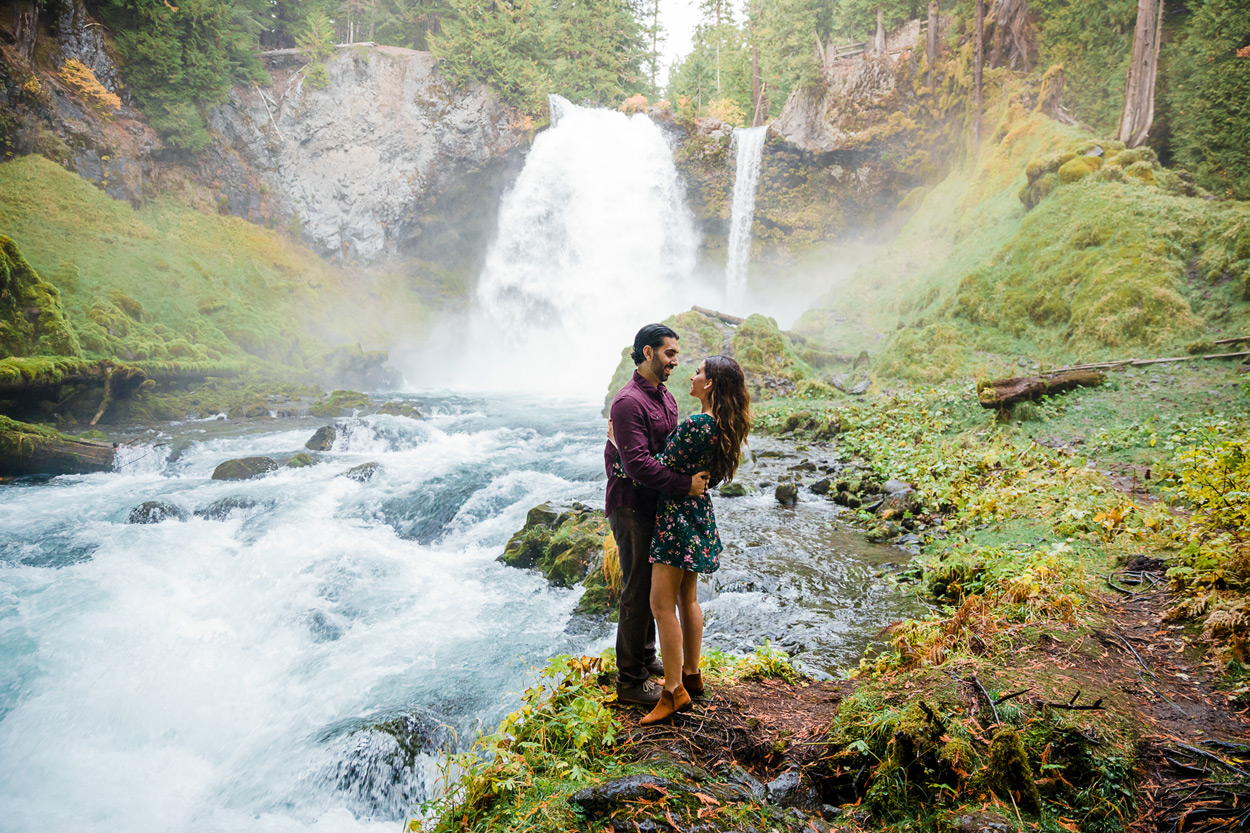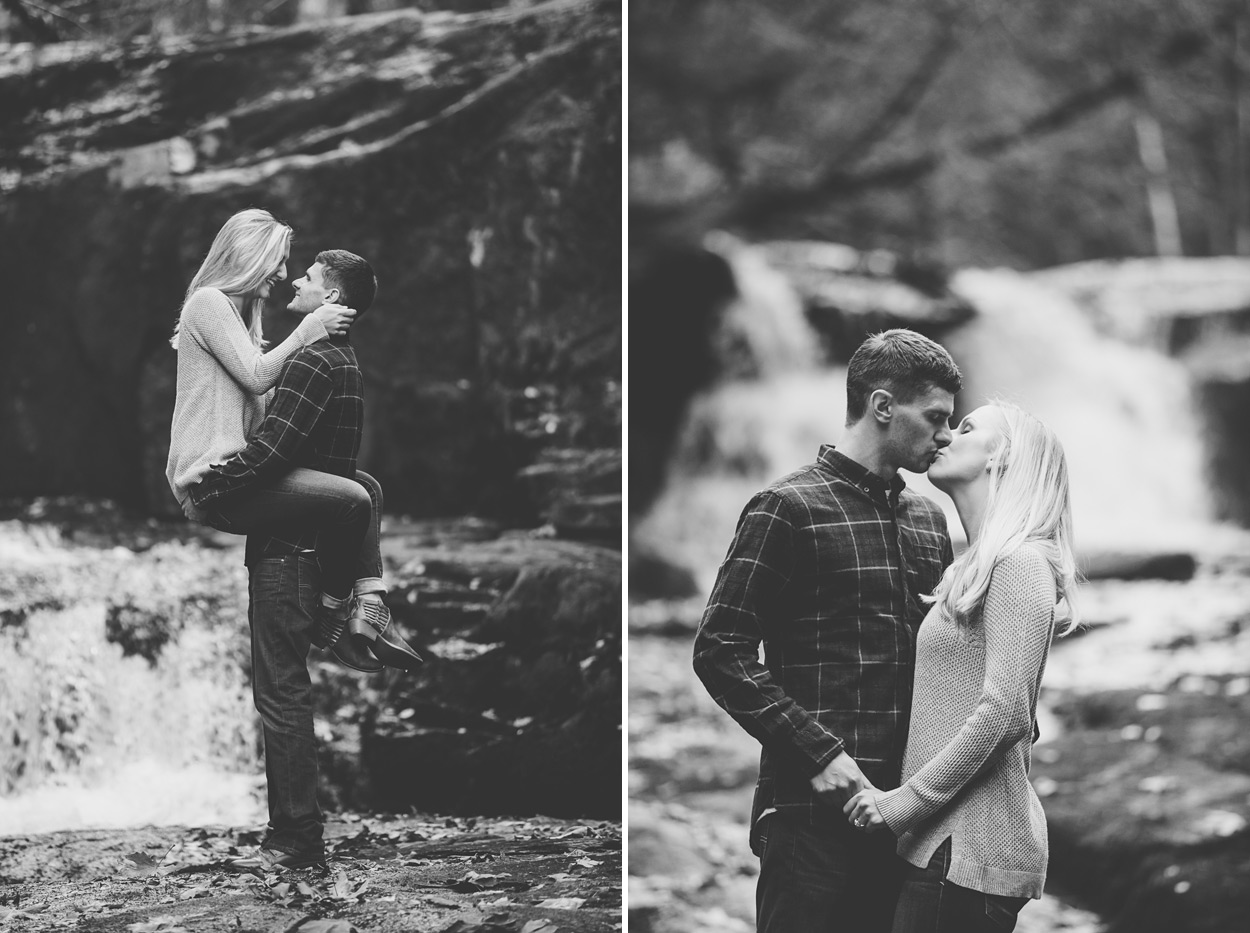 RINGS
I've always been really proud of my ring photos on the wedding day! I see so many photographers on Instagram who post ring shots that clearly scream "I don't own a macro lens" and it drives me nuts! Are we professionals? Can we please have the gear we need to get the photos we should? So, I decided this year to up my ring game and try to bring the heat with it. I know, I know; why the heck is he talking like that? The truth is, I don't know, and I don't care; I'm just bringing the heat. That being said, not every wedding lends itself to great ring shots, and it's not even something I do for every wedding. But when I do, I want the photos to be memorable and unique. Something personal or one of a kind for that wedding. Something that can't really be recreated, even by me. Here are some of my favorites!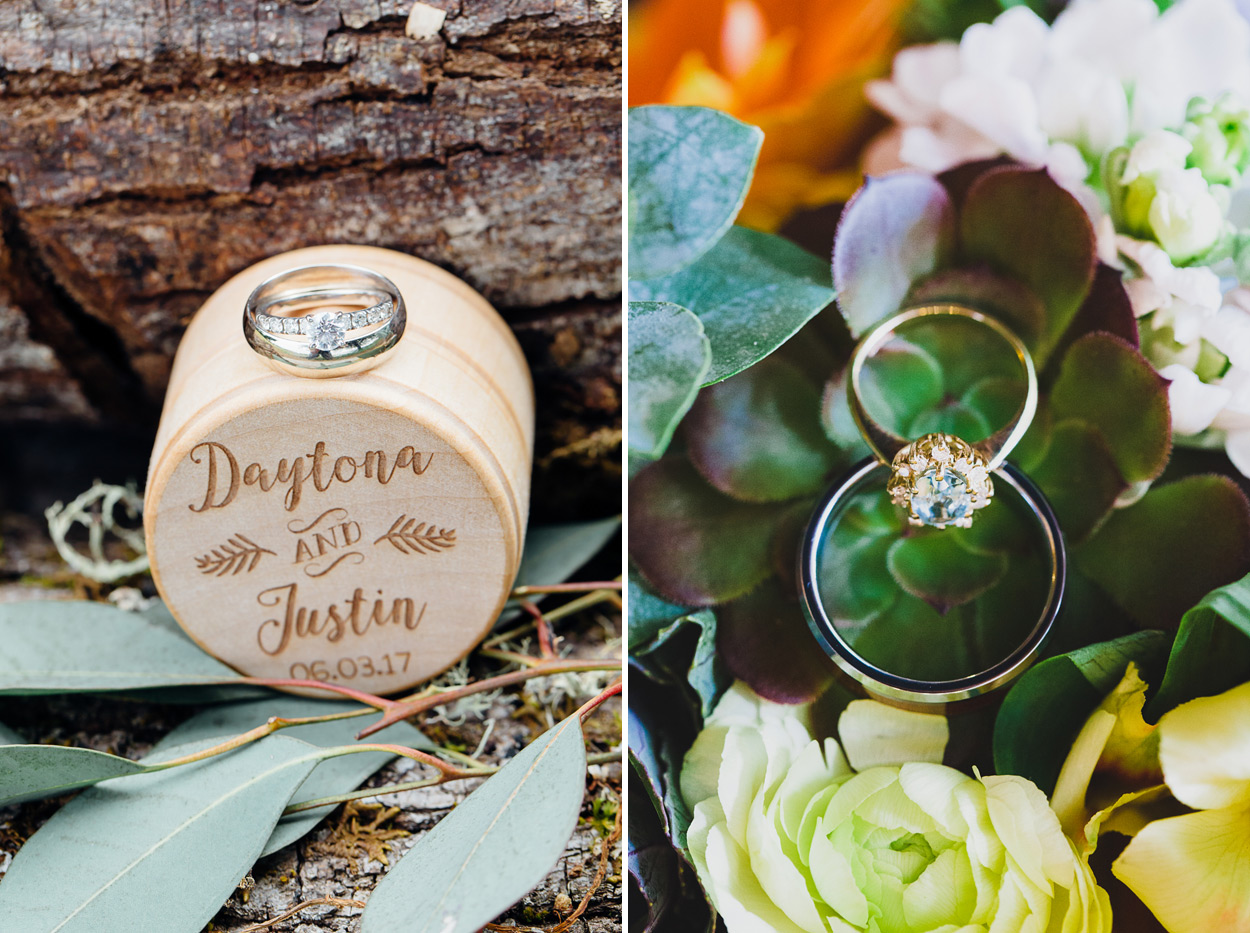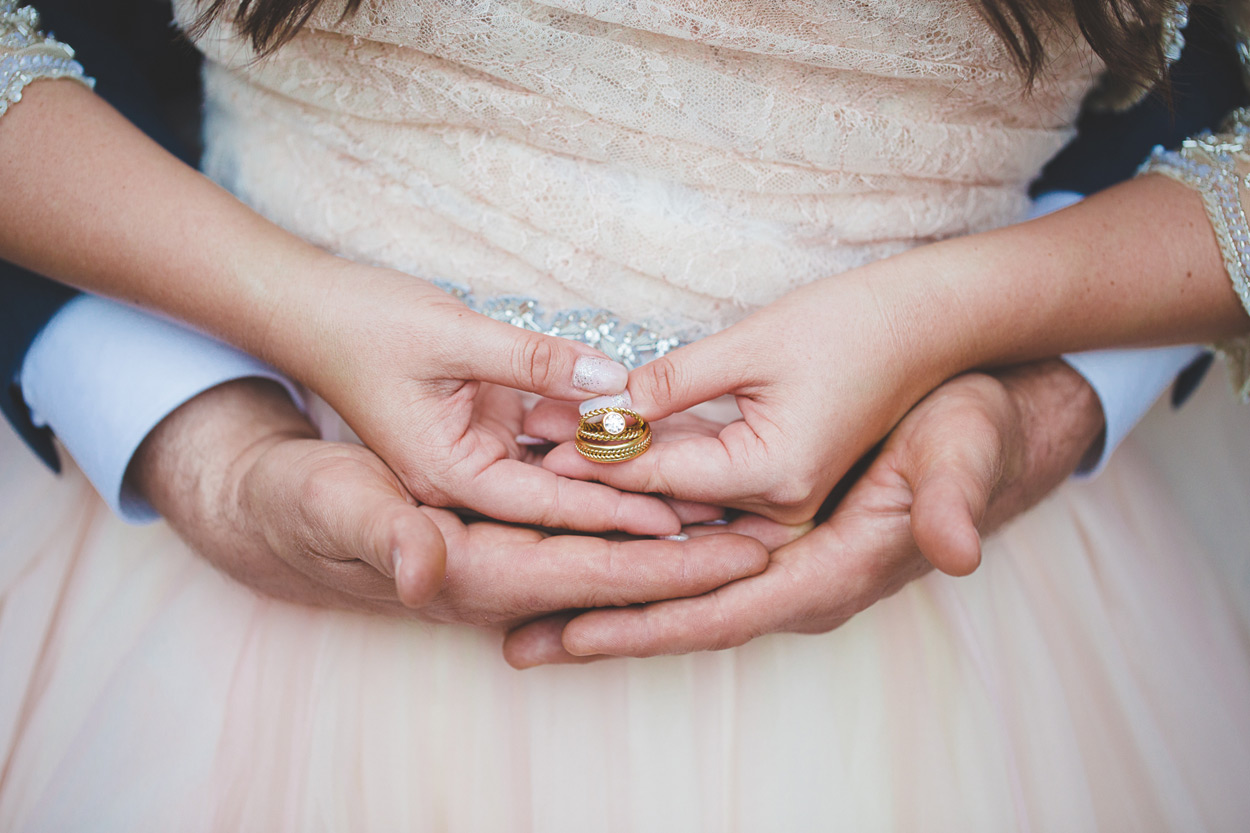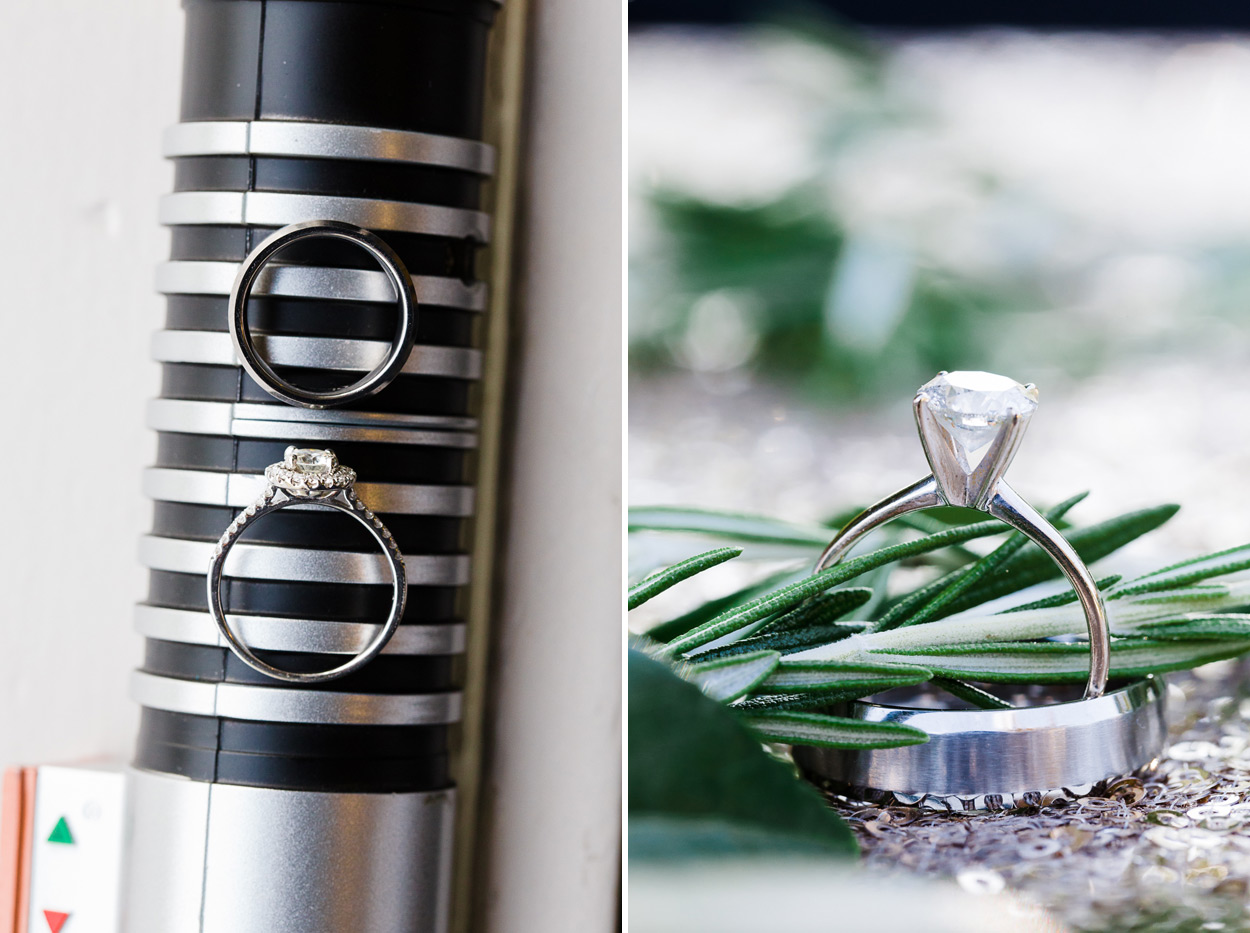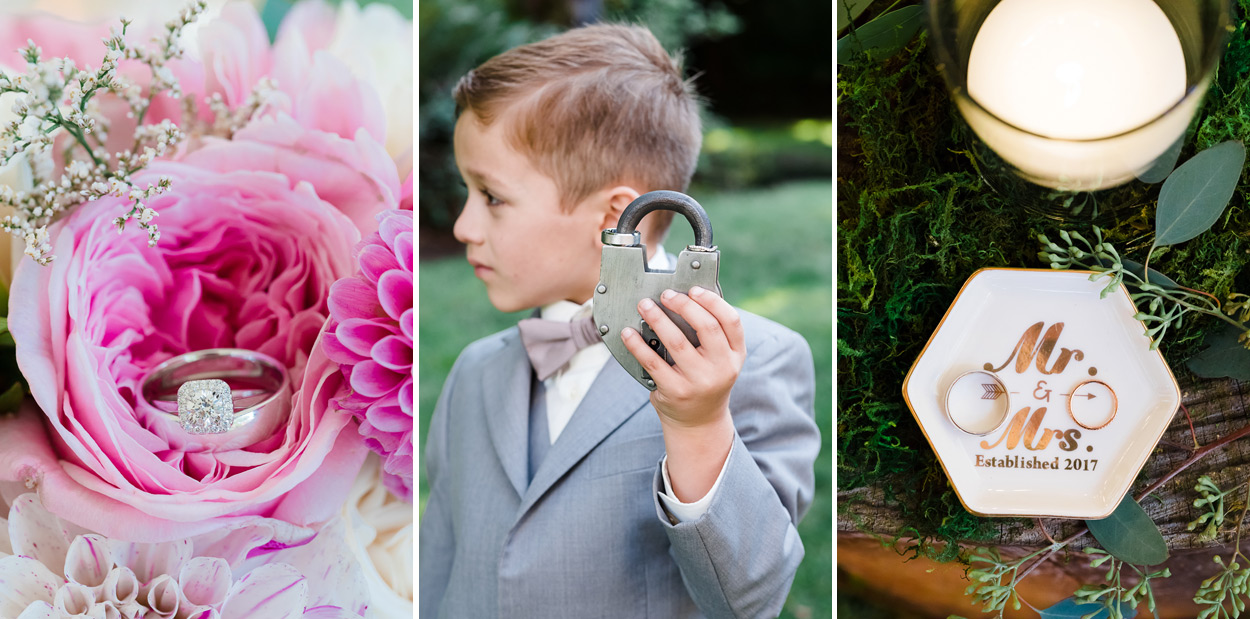 CALIFORNIA
It's been a year of working towards more bookings in the state where I was born, California. Oregon's wedding season is just so annoying! Work a ton May-October and then sit on your hands for a few months while it rains a ton. California, on the other hand, has pretty much a year round season that has been calling my name in a major way. Of course, I'll go anywhere for a wedding, just trying to focus my efforts to the locations where I have friends and family. Plus, getting to see them more often is a major bonus. Here's a few engagement sessions and weddings I shot this year in the Golden State.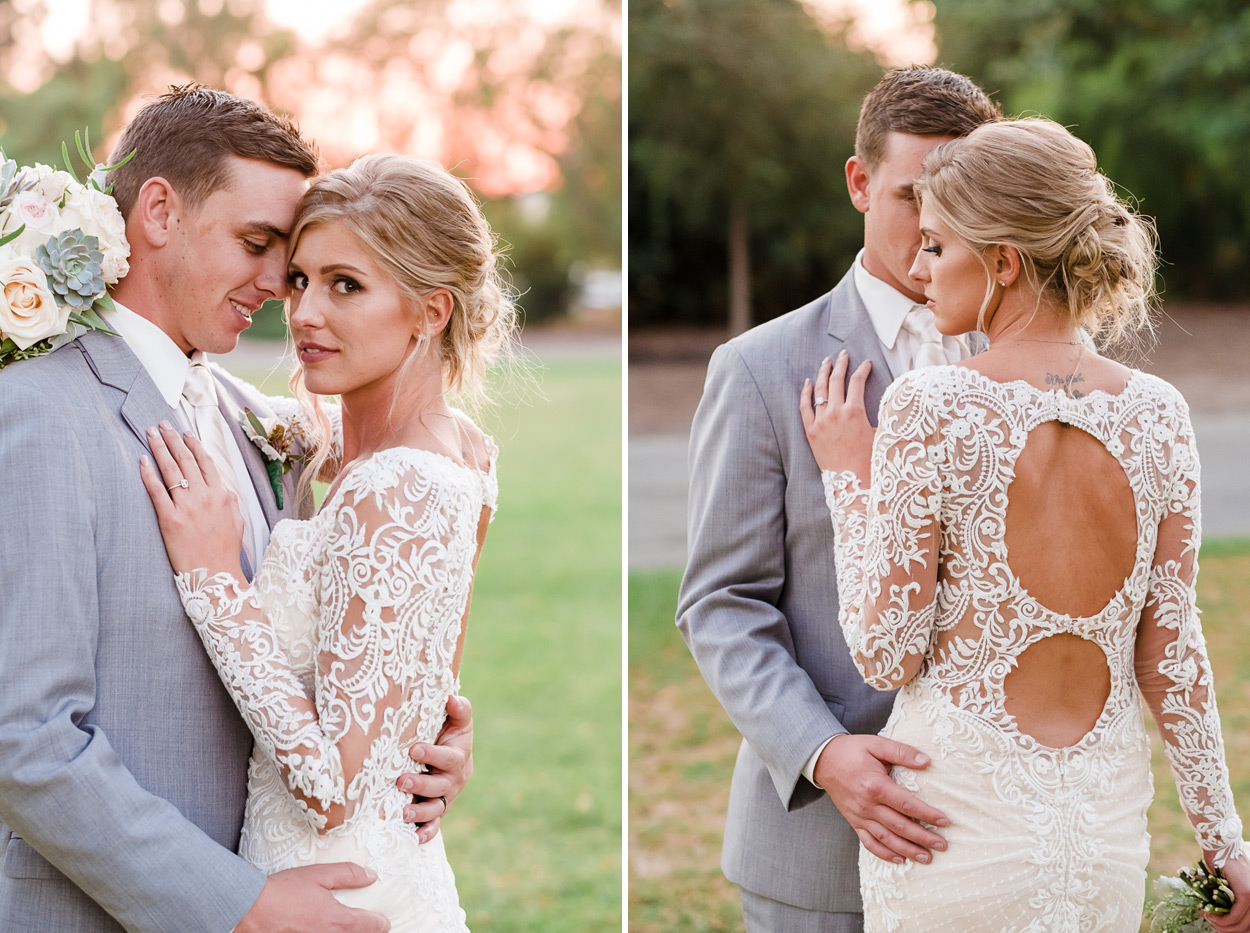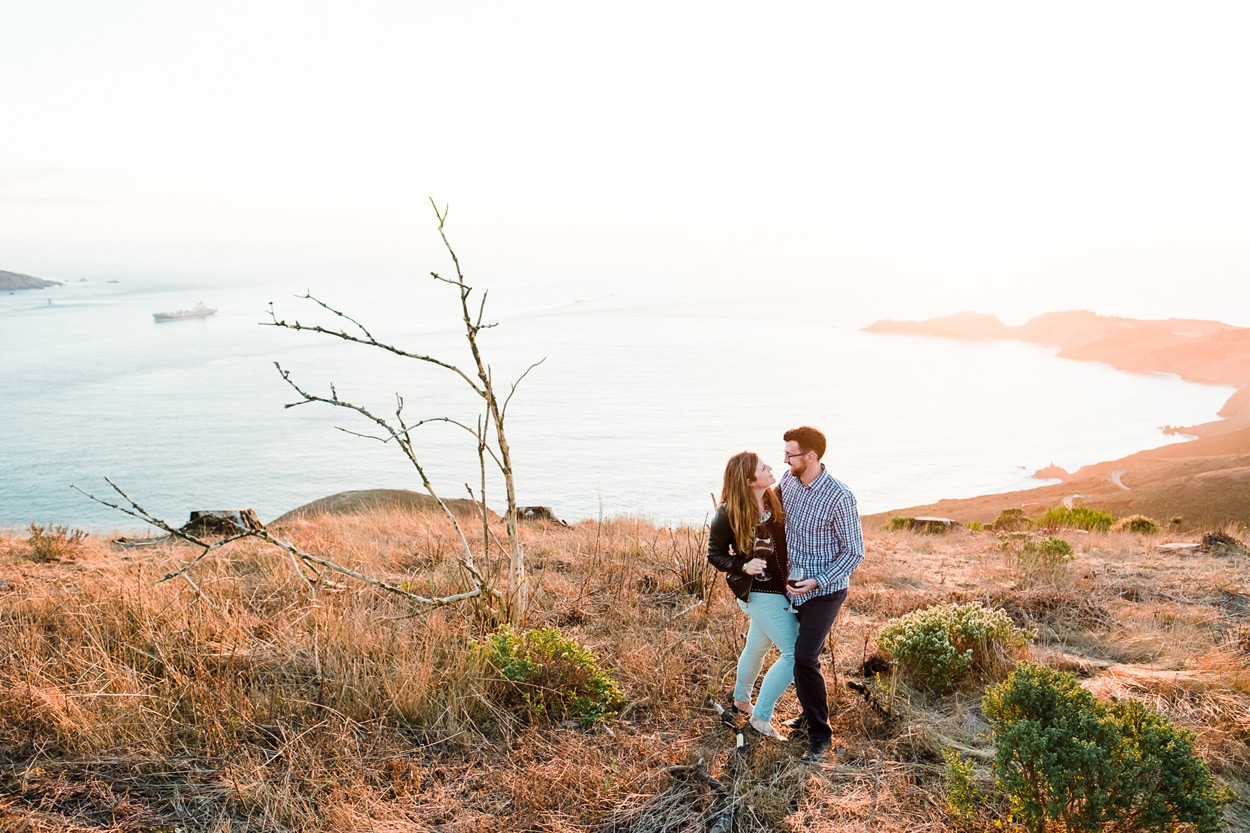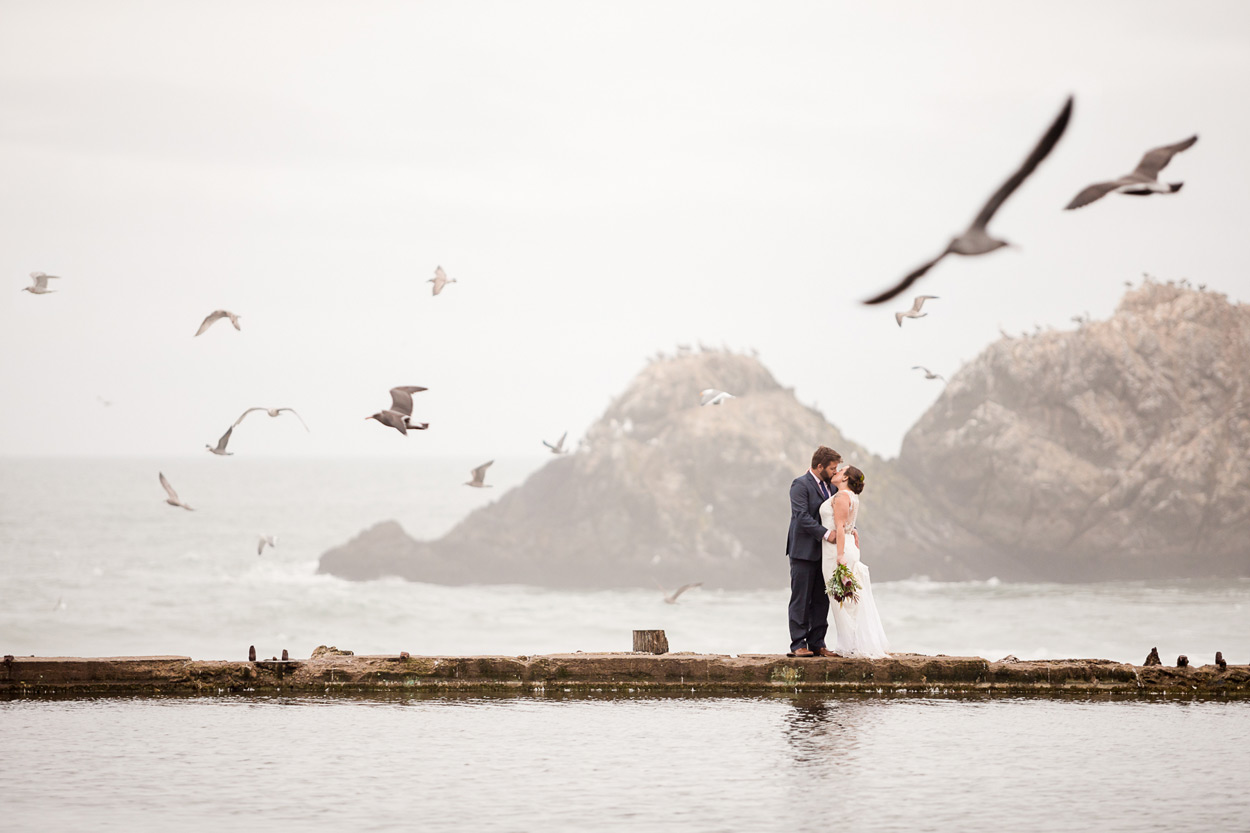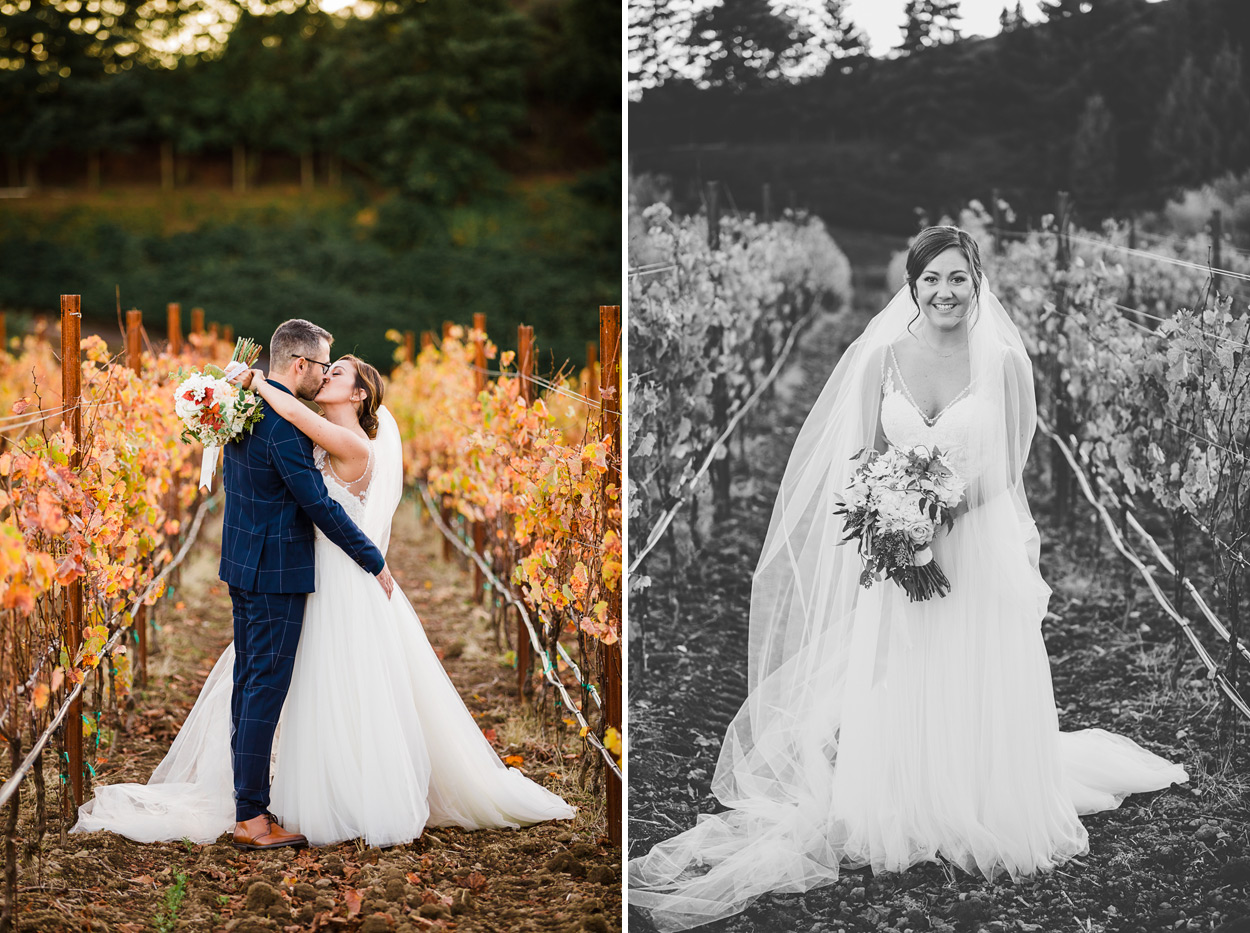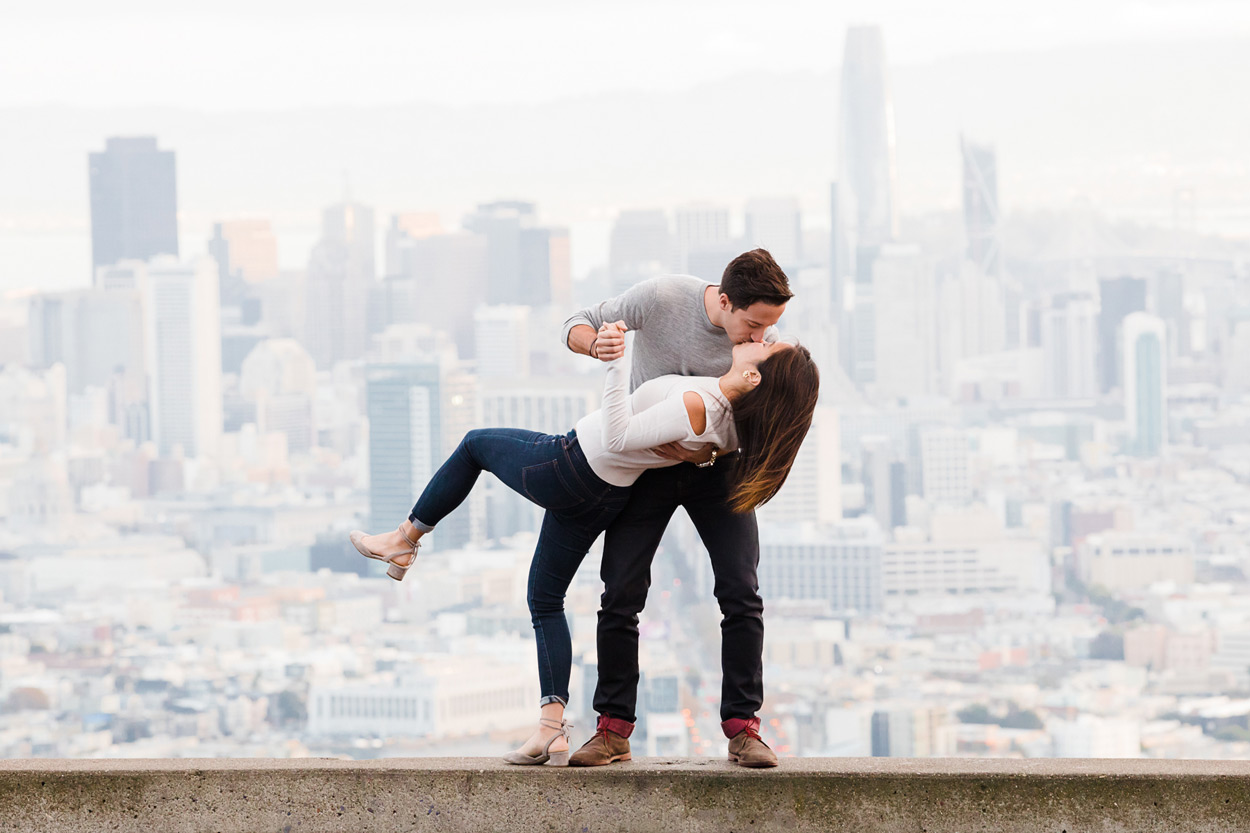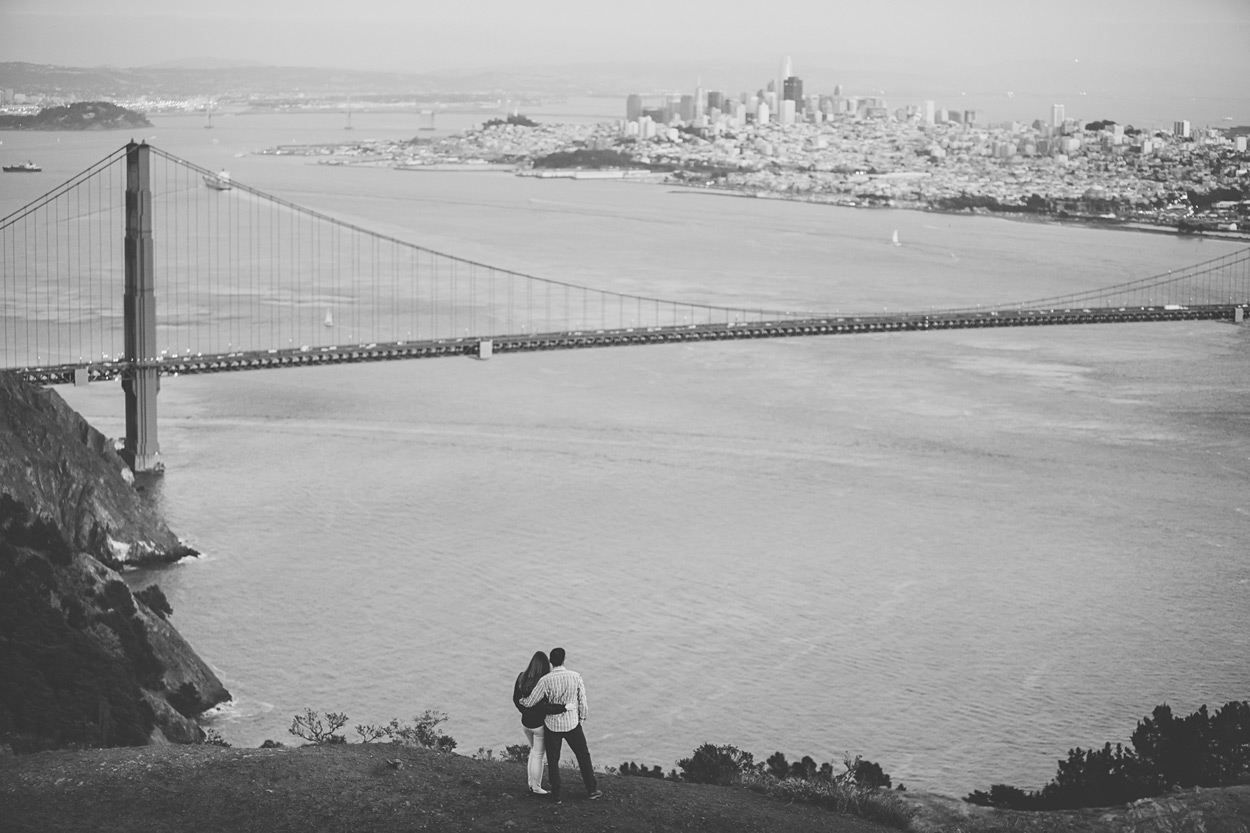 DESTINATION OREGON
But Oregon is home, and people come here to make magic happen. I've had a lot of people flying here to wed, traveling to Oregon for engagement pics (mostly adventure because they're epic sessions), and even relocating to this wonderful state for various reasons. Just this year, I've shot a Ukrainian wedding, a Moroccan wedding, a Korean wedding, and a Deutsch wedding. I've had couples come here from New York, Hawaii, Idaho, Southern Cal, San Francisco, Mexico, and the UK. Here are a few photos of couples who traveled to Oregon to experience this amazing state on their wedding day or during their engagement session.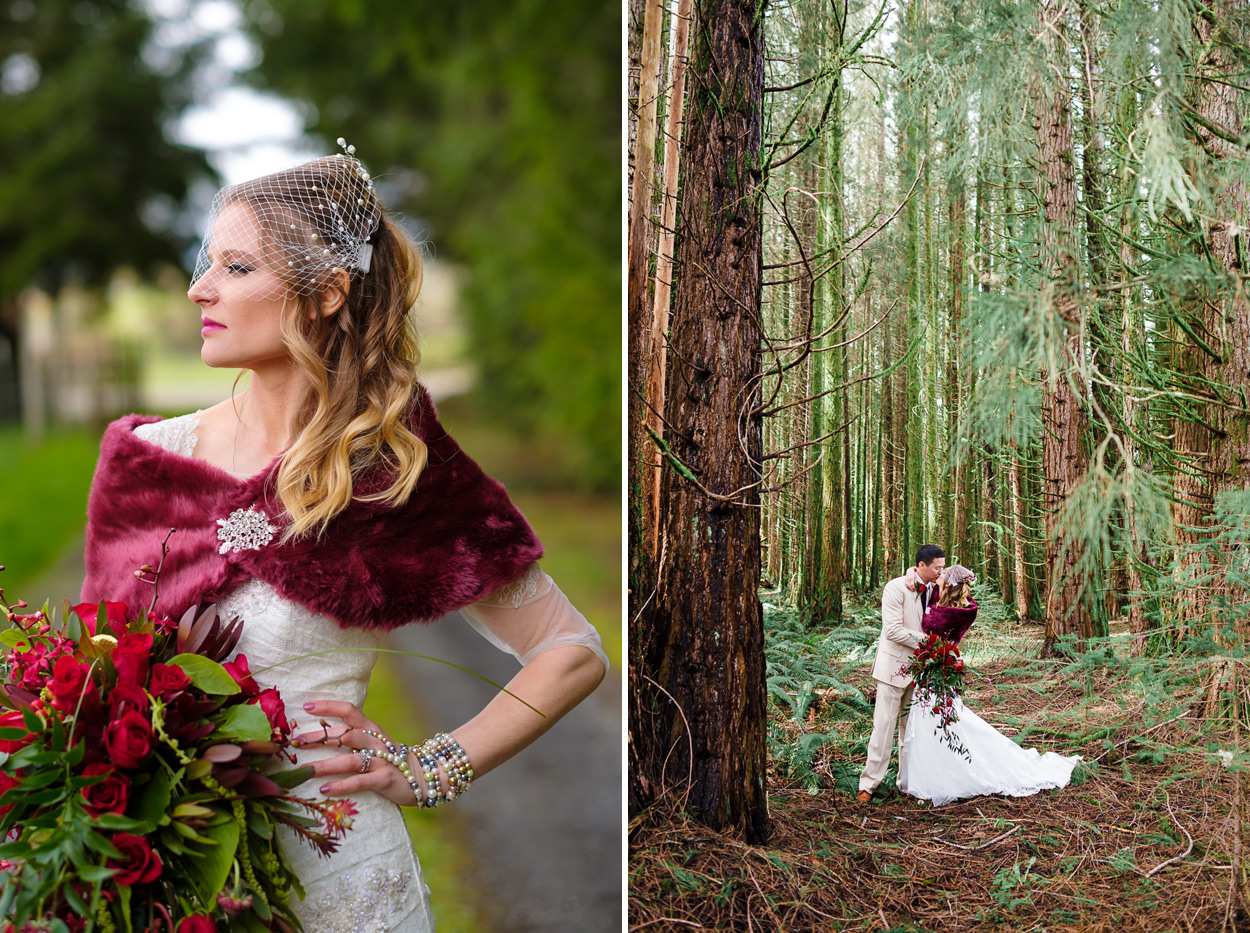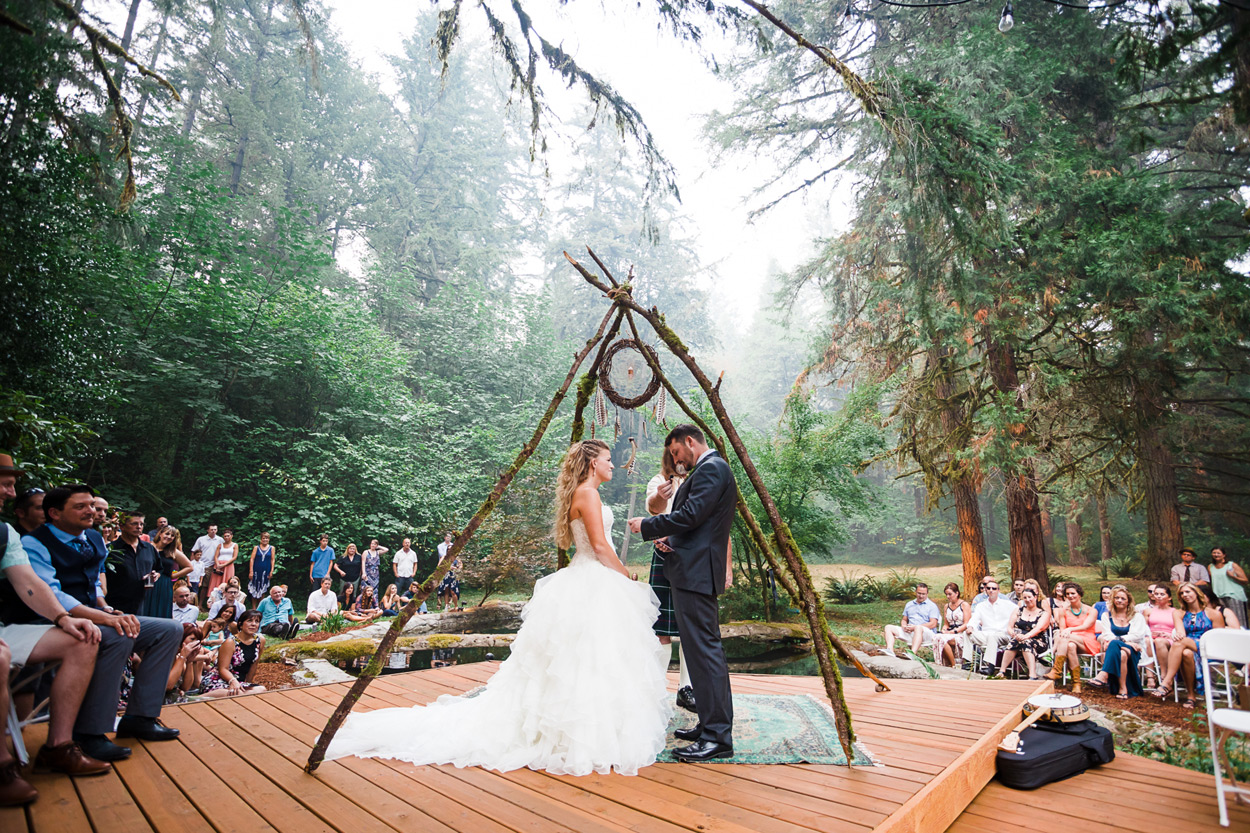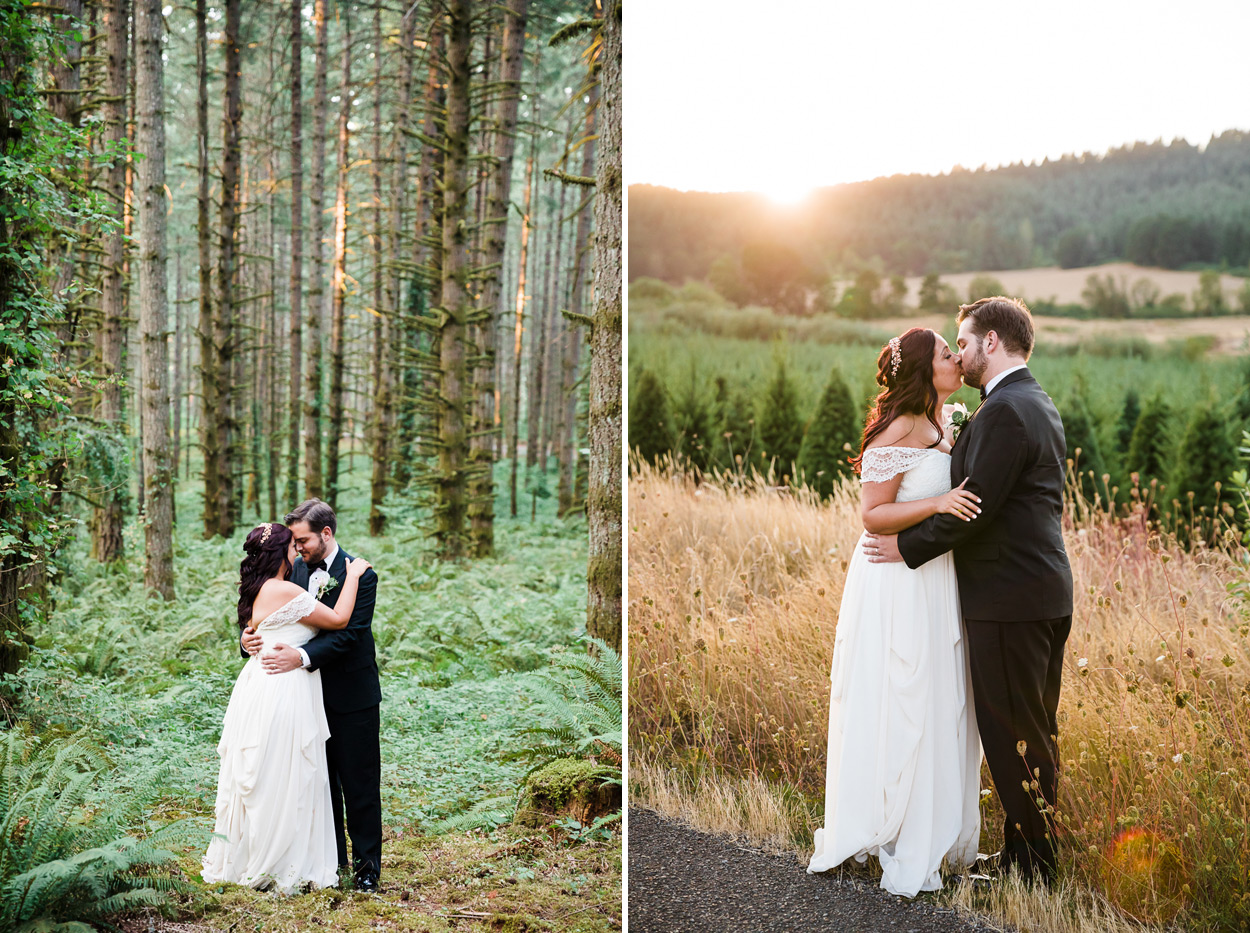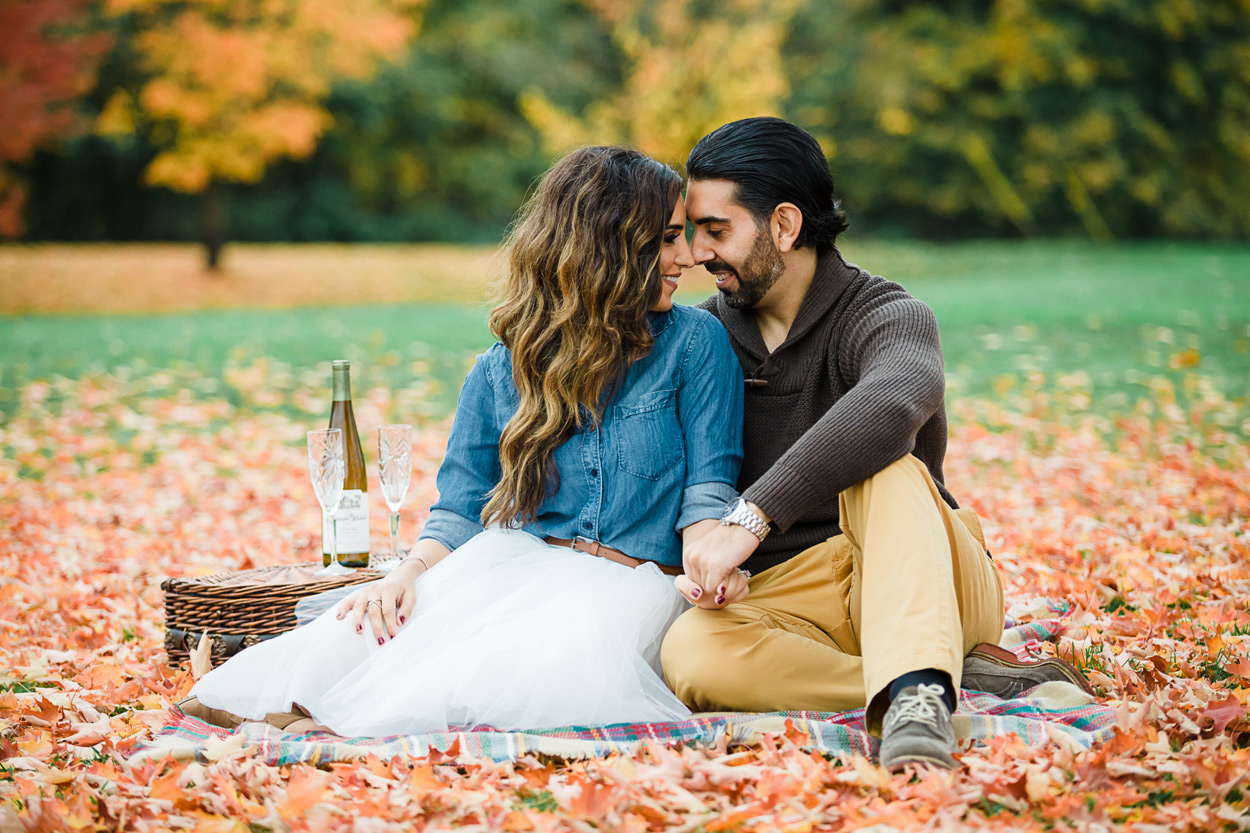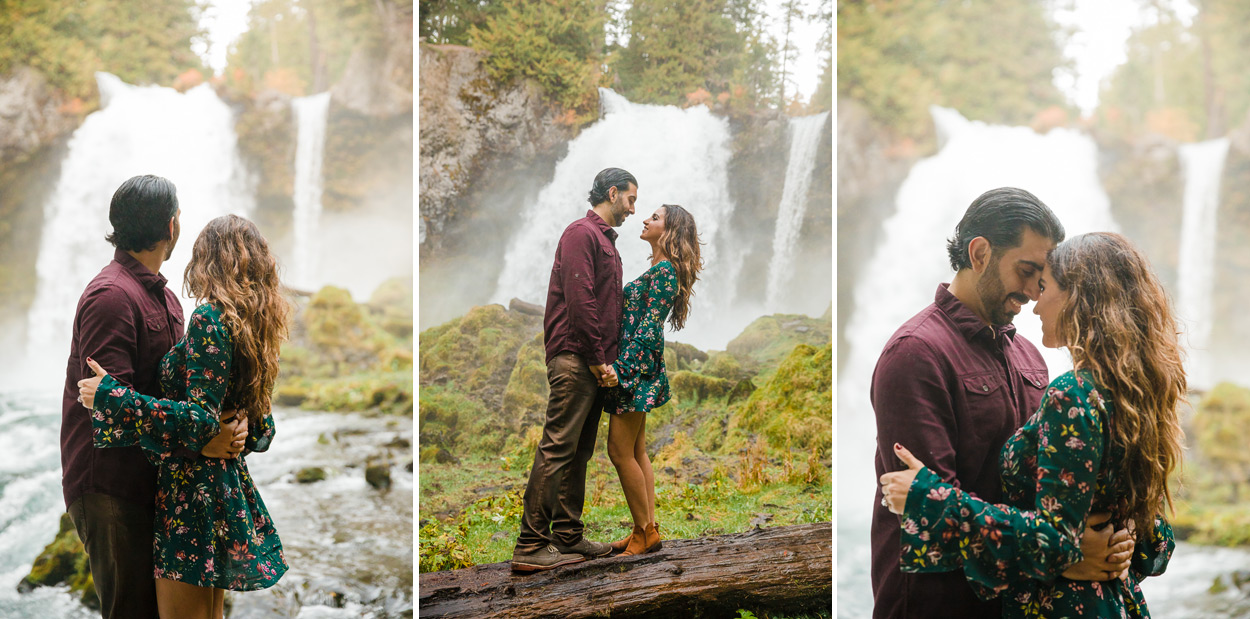 SNOW
Something that sticks out in my mind this year is snow. Not because of the crazy weather we've had in Oregon this Winter, but because it's simply amazing. I love snow. It's so great. And this year was the year of snow weddings, unexpectedly. My favorite three were: a snowy engagement session in Portland Oregon at the Rose Gardens, a wedding in Bend under a 2ft blanket of snow, and a wedding on Rachel and my 10 year anniversary where it dumped snow and then gave us freezing rain over the top of it. Memorable indeed.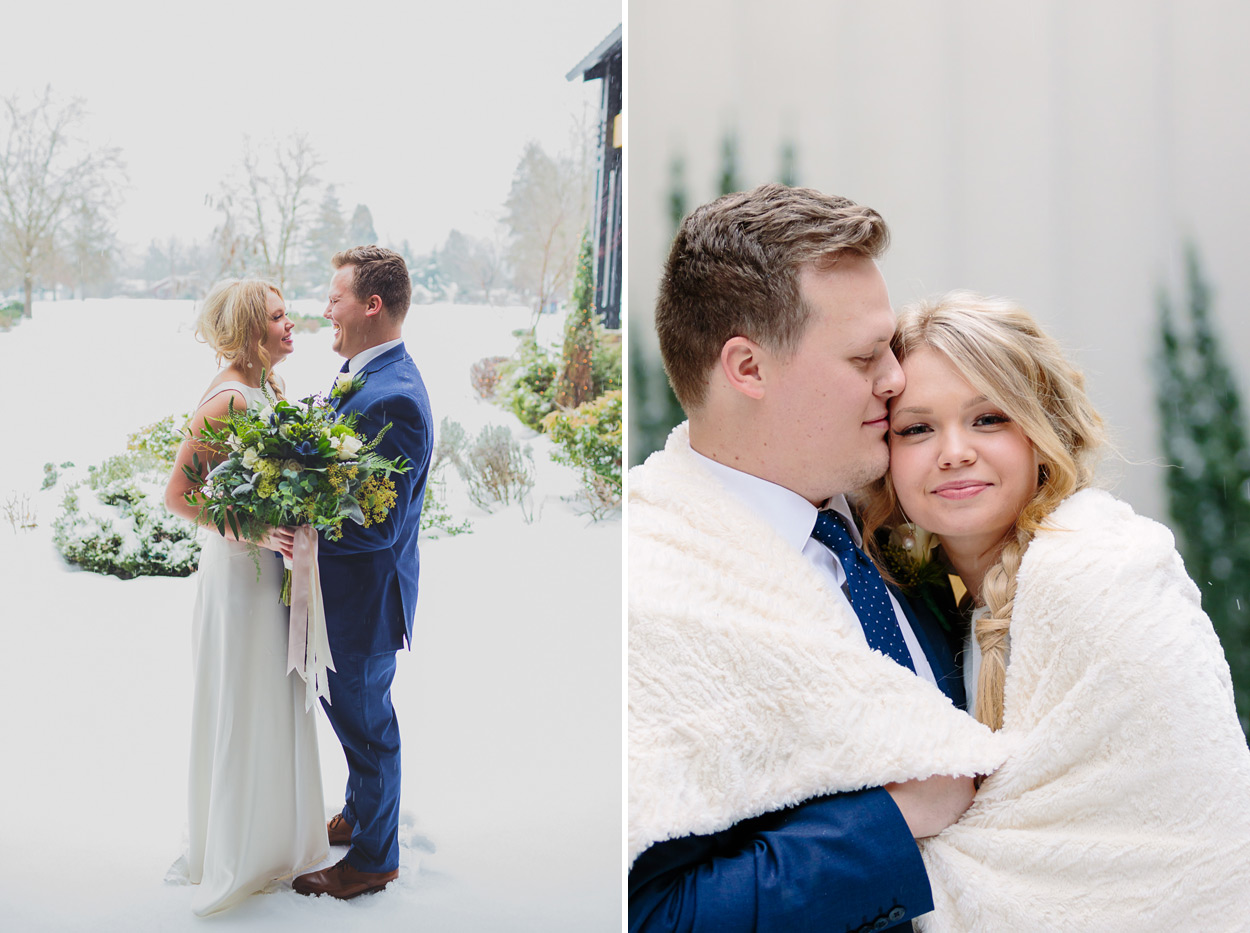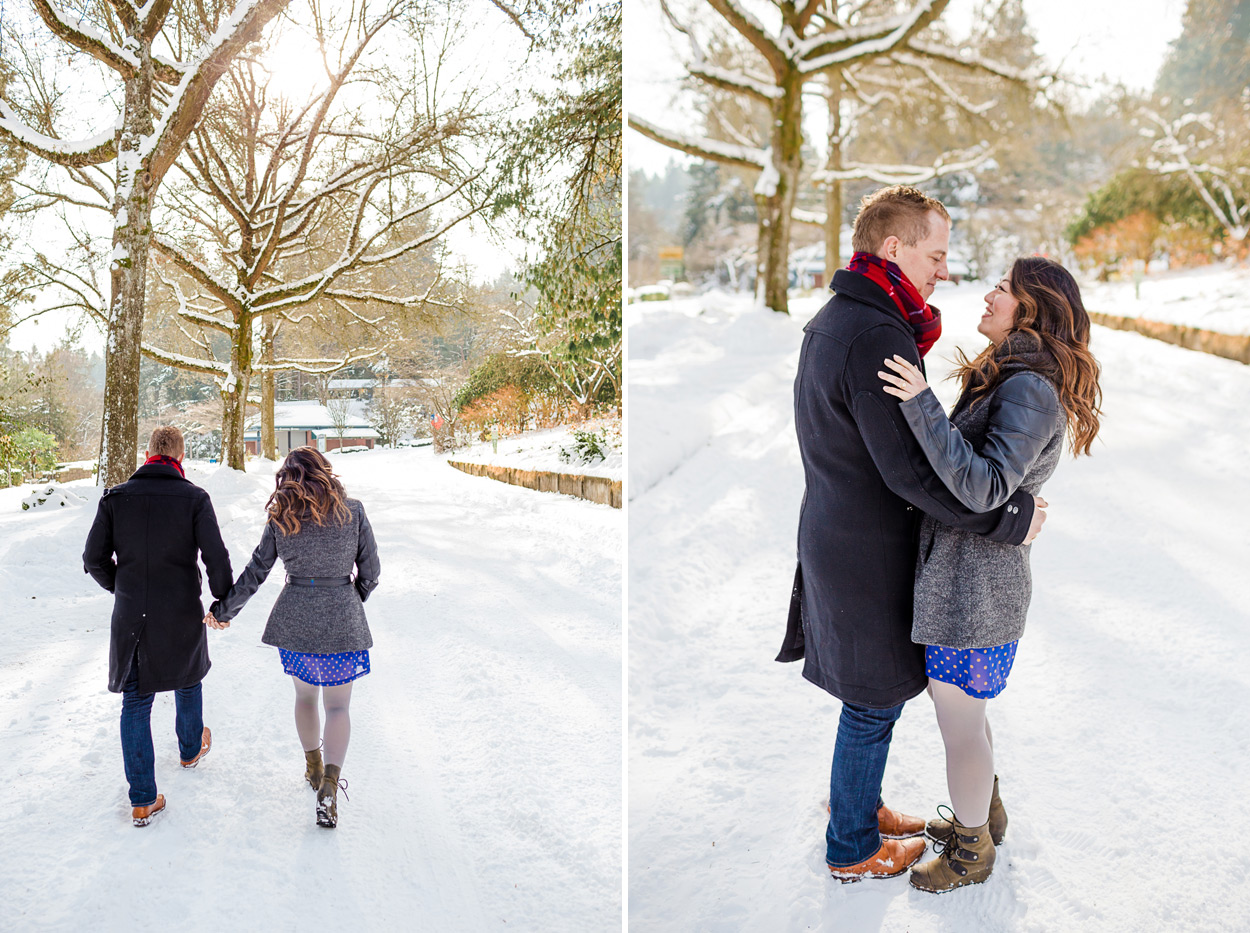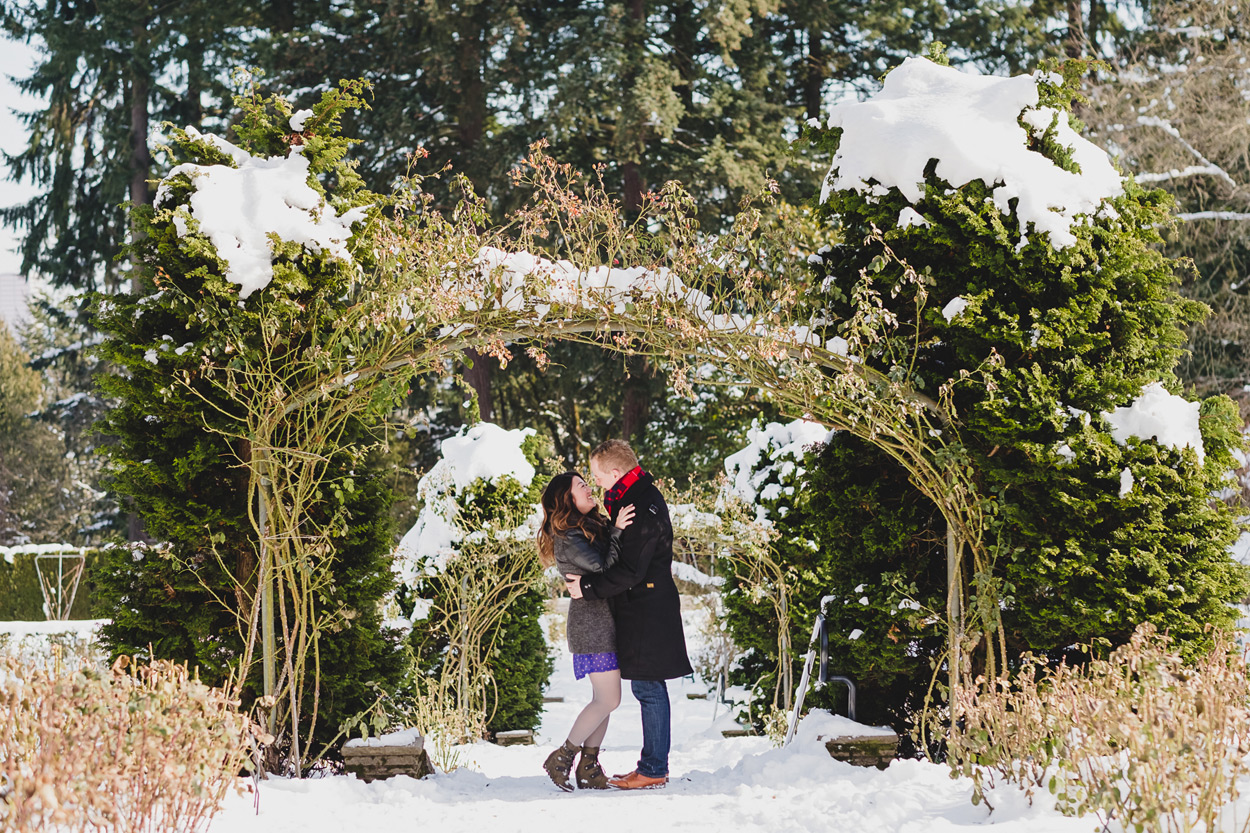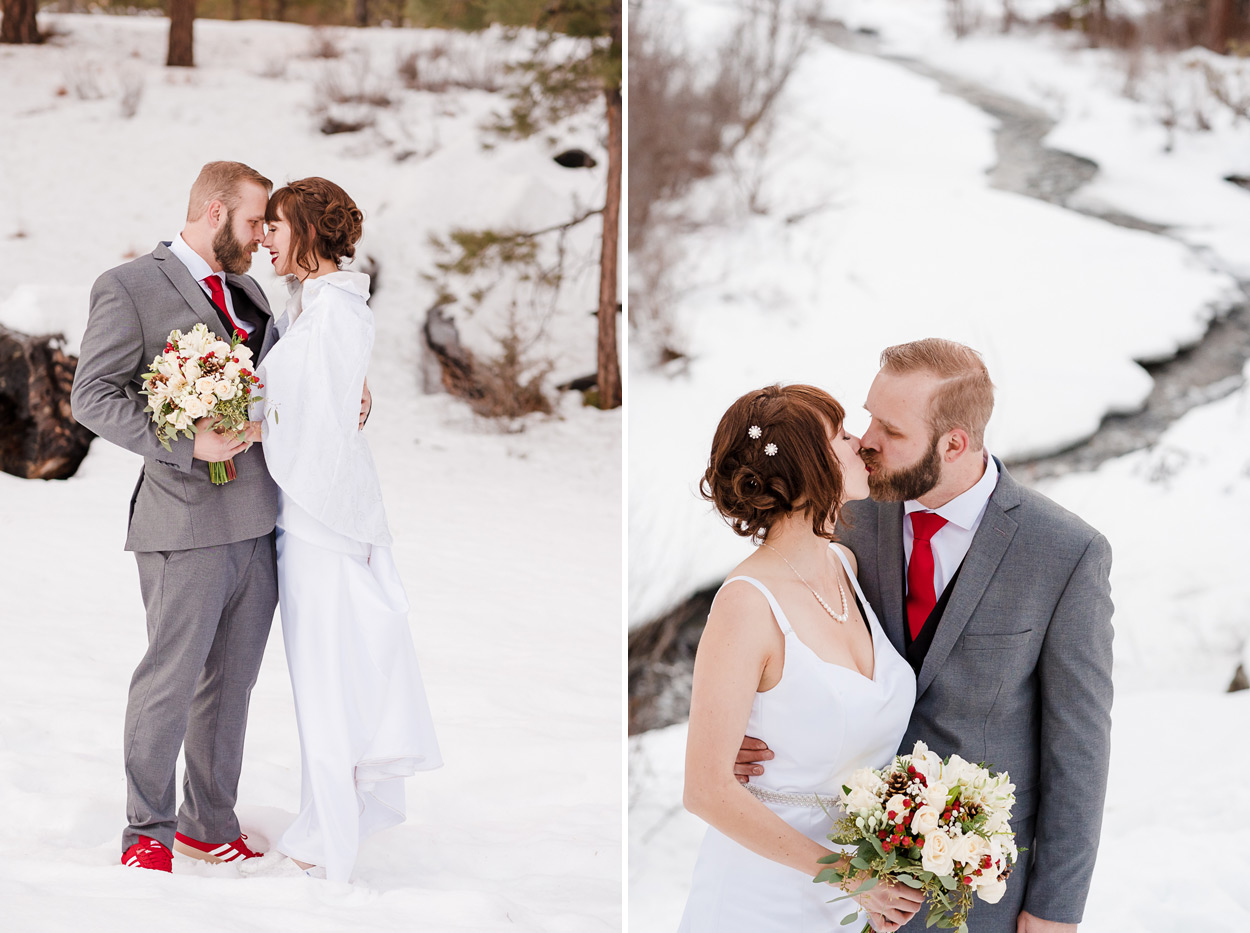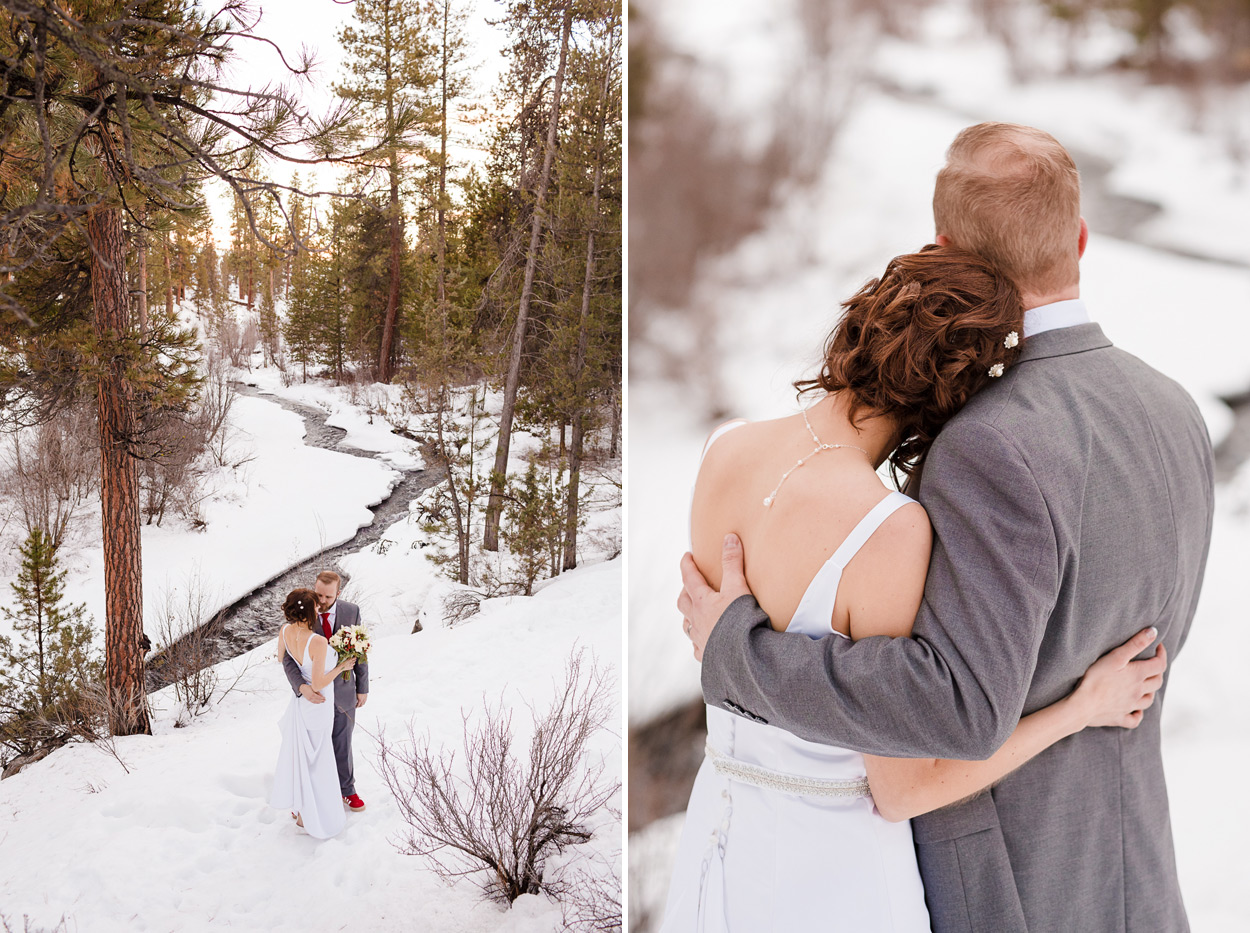 CLOSEUPS IN B&W DURING ENGAGEMENT PHOTOS
I tend to fight trends and I tend to hate copying anyone, even myself. But this year, for whatever reason, I chose to embrace copying myself. My good friend Mark Longstreet (who is also a wedding photographer) told me awhile ago about how we should constantly be copying ourselves. If we did something right, and clients loved it, shouldn't we do it for every client? I thought that was crazy, at first, and I think I still think it's crazy. But, it's also completely right. How in the world do I maintain complete creativity and uniqueness while copying what I've done before?! I don't know. But I'm learning. I'm trying. Here is one of the trends I've developed this year: soft b&w images of couples embracing during engagement photos. Minimal direction has been the key to making each image unique.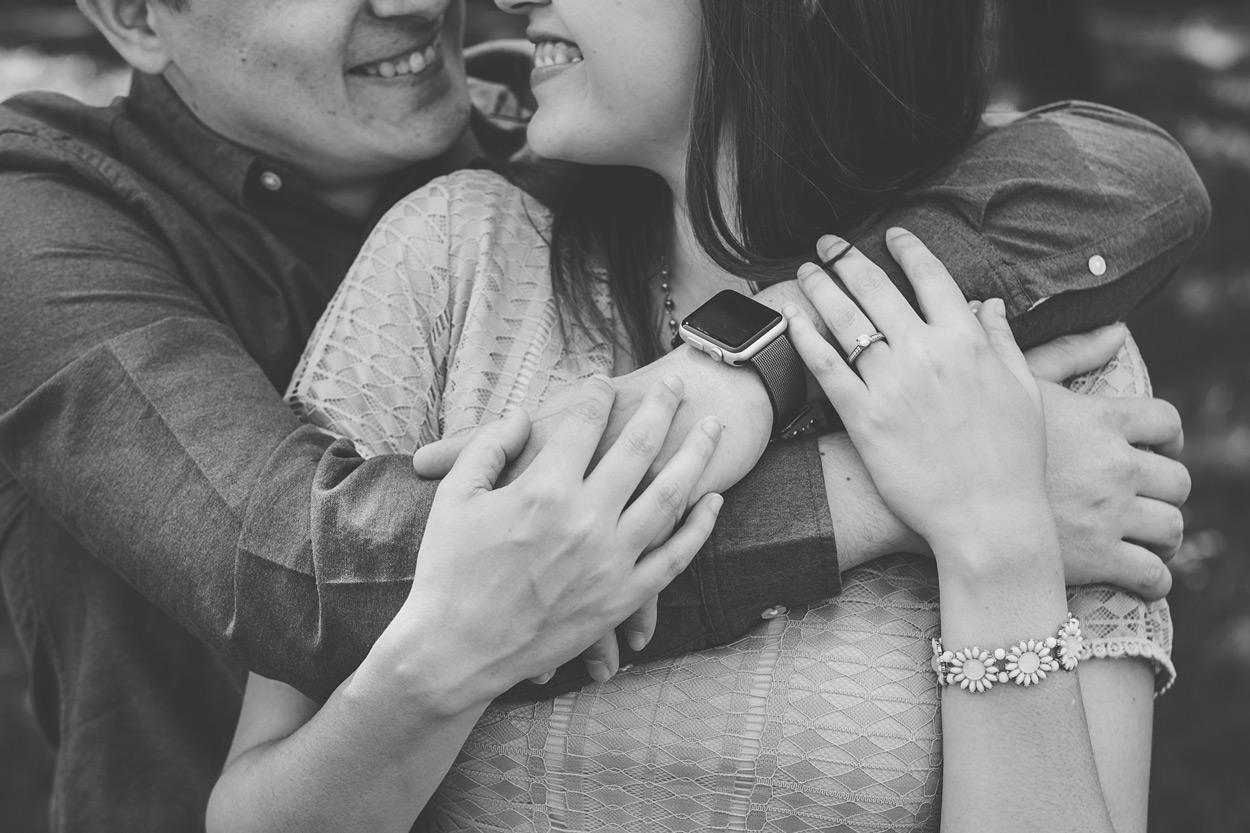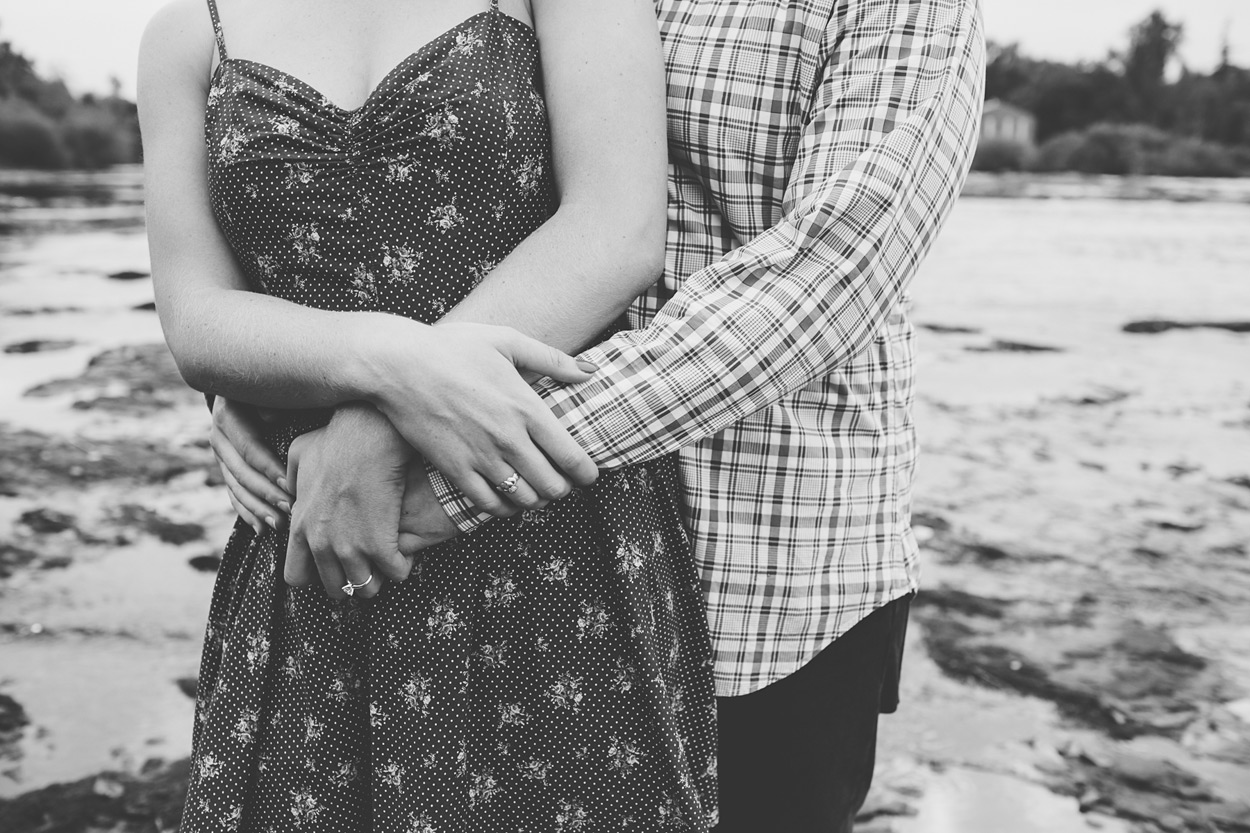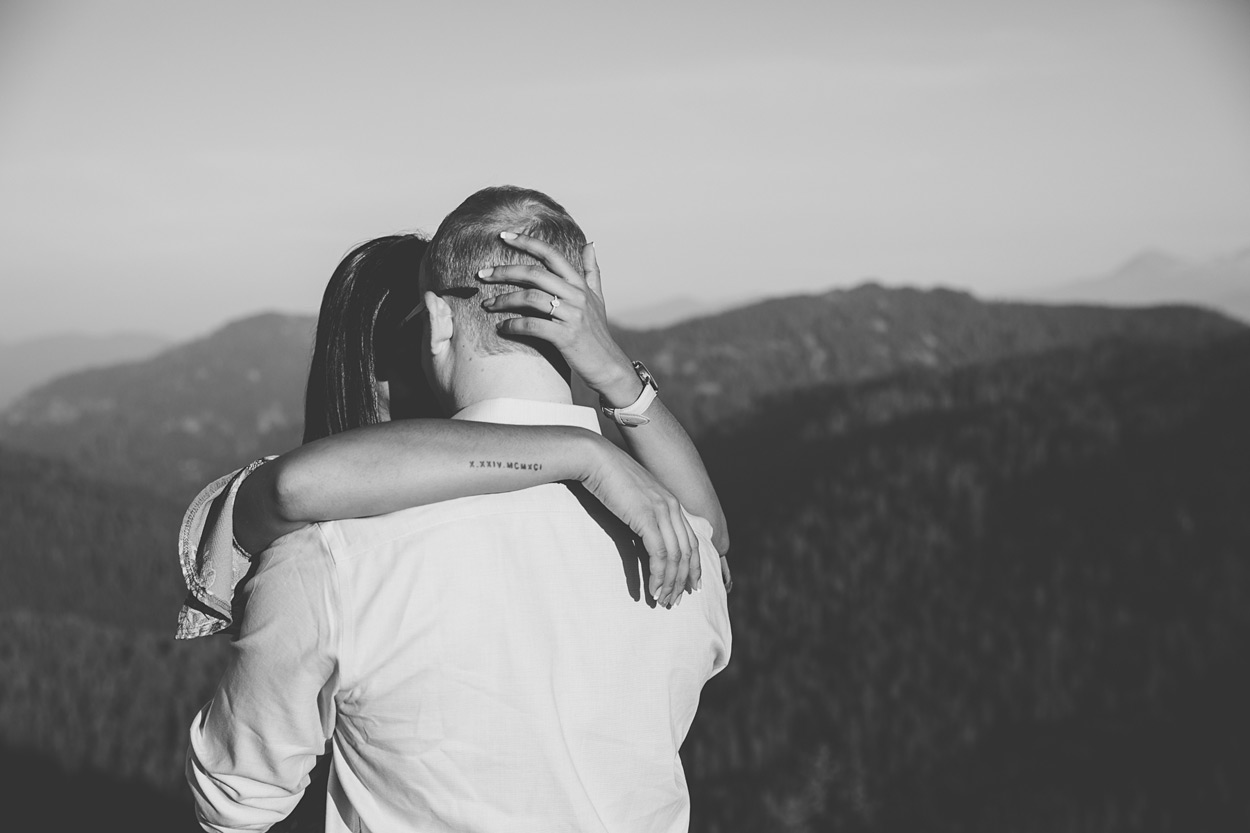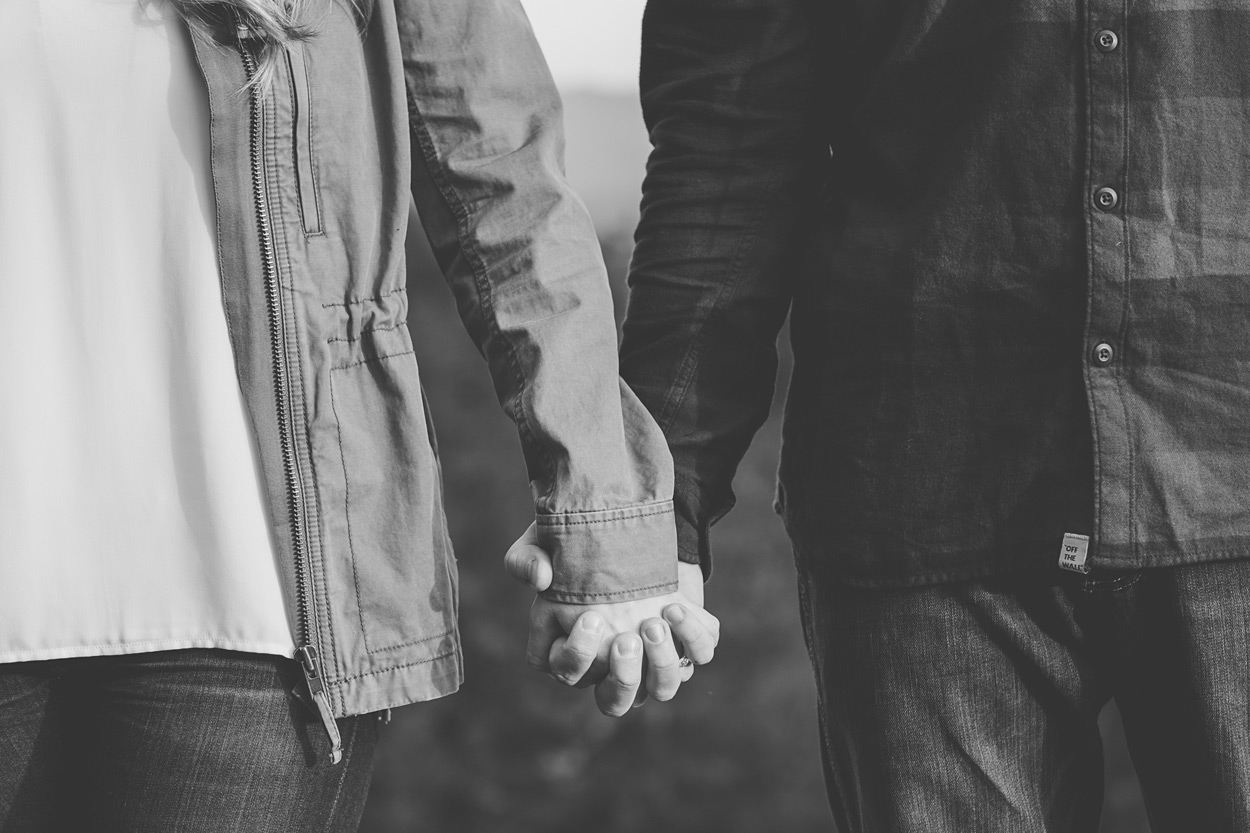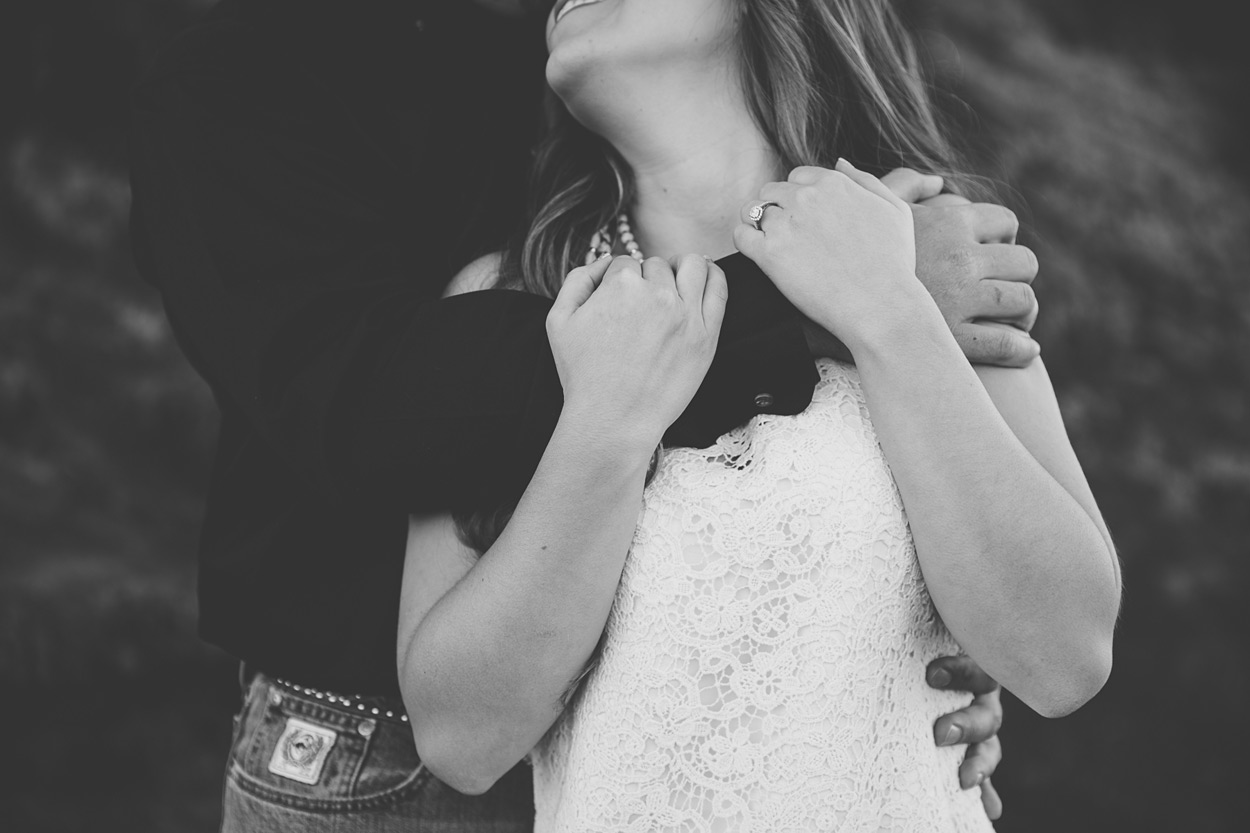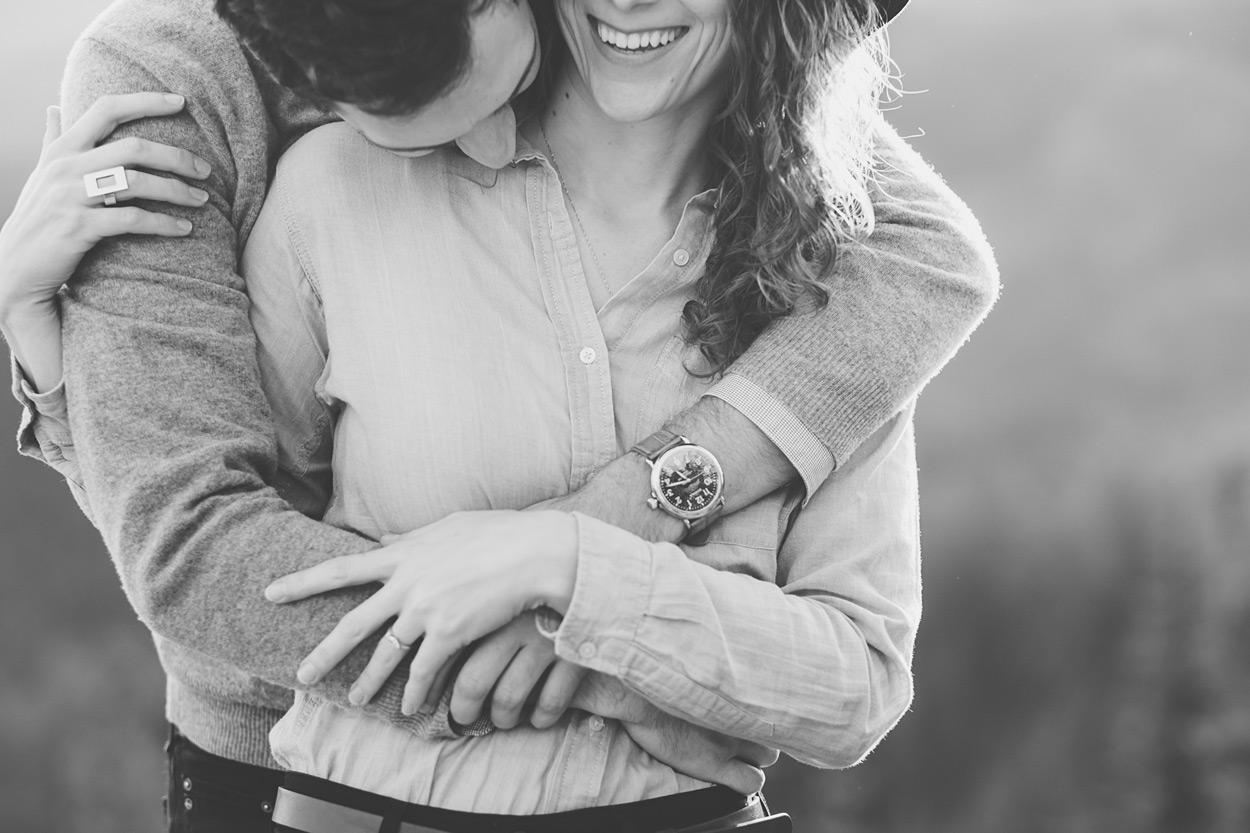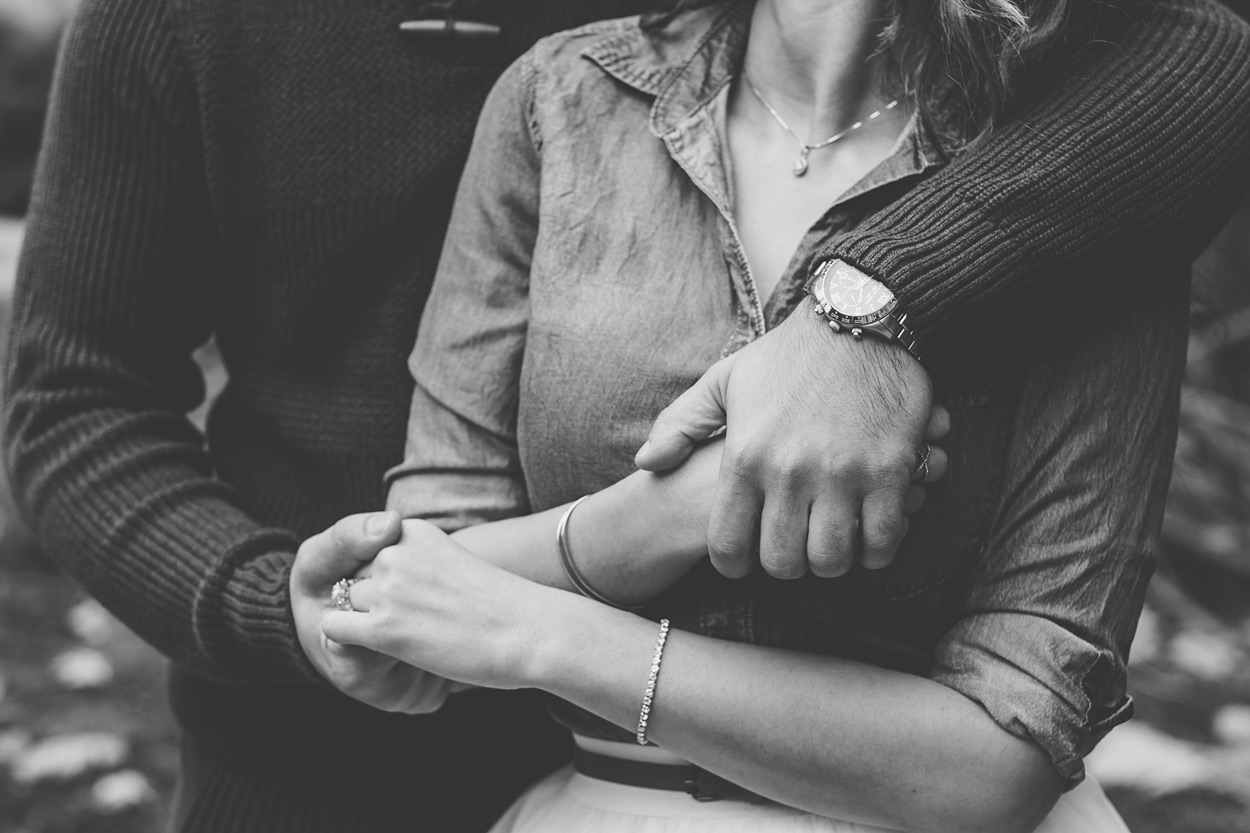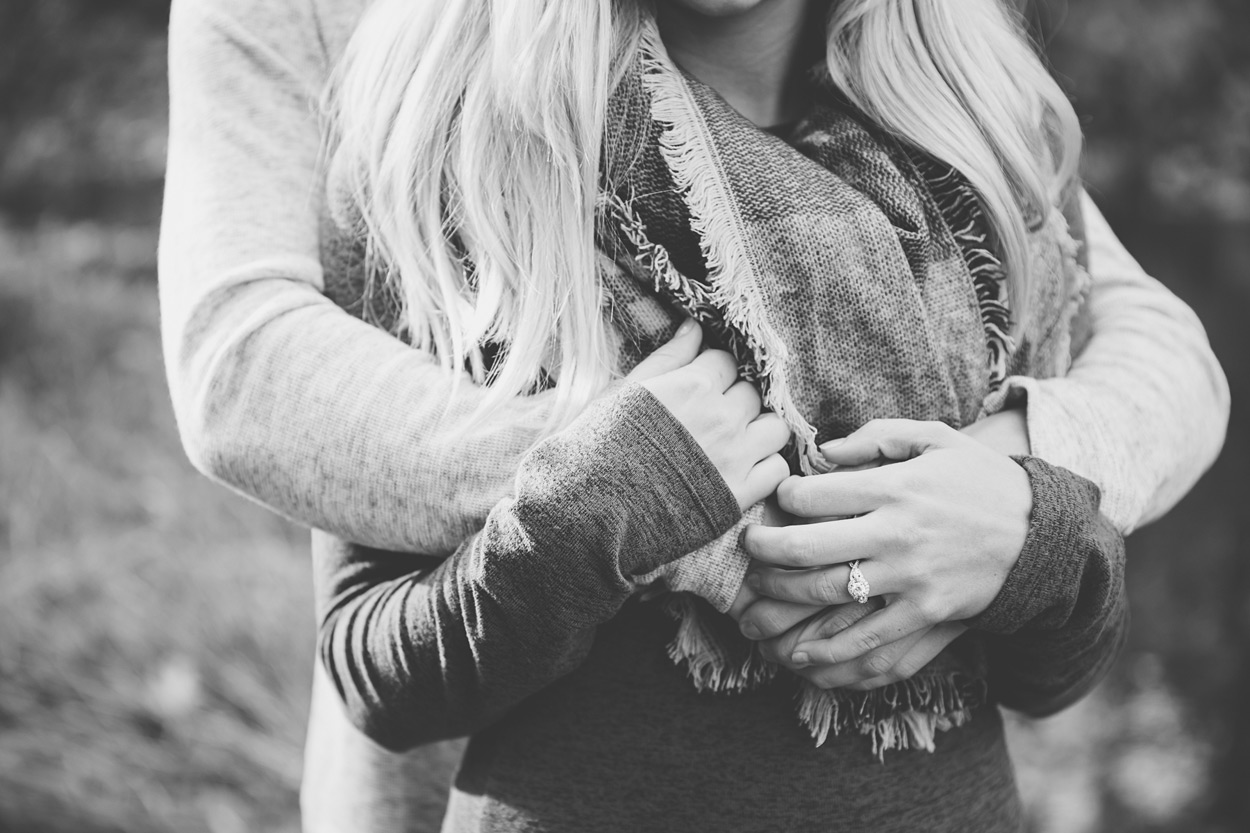 SPARKLERS IN B&W
And to finish it all off, let's look at some sparkler photos in b&w. I've really been enjoying shooting sparkler exits with no flash. High iso, wide apertures on prime lenses, and lots of love and joy. That's my recipe most of the time.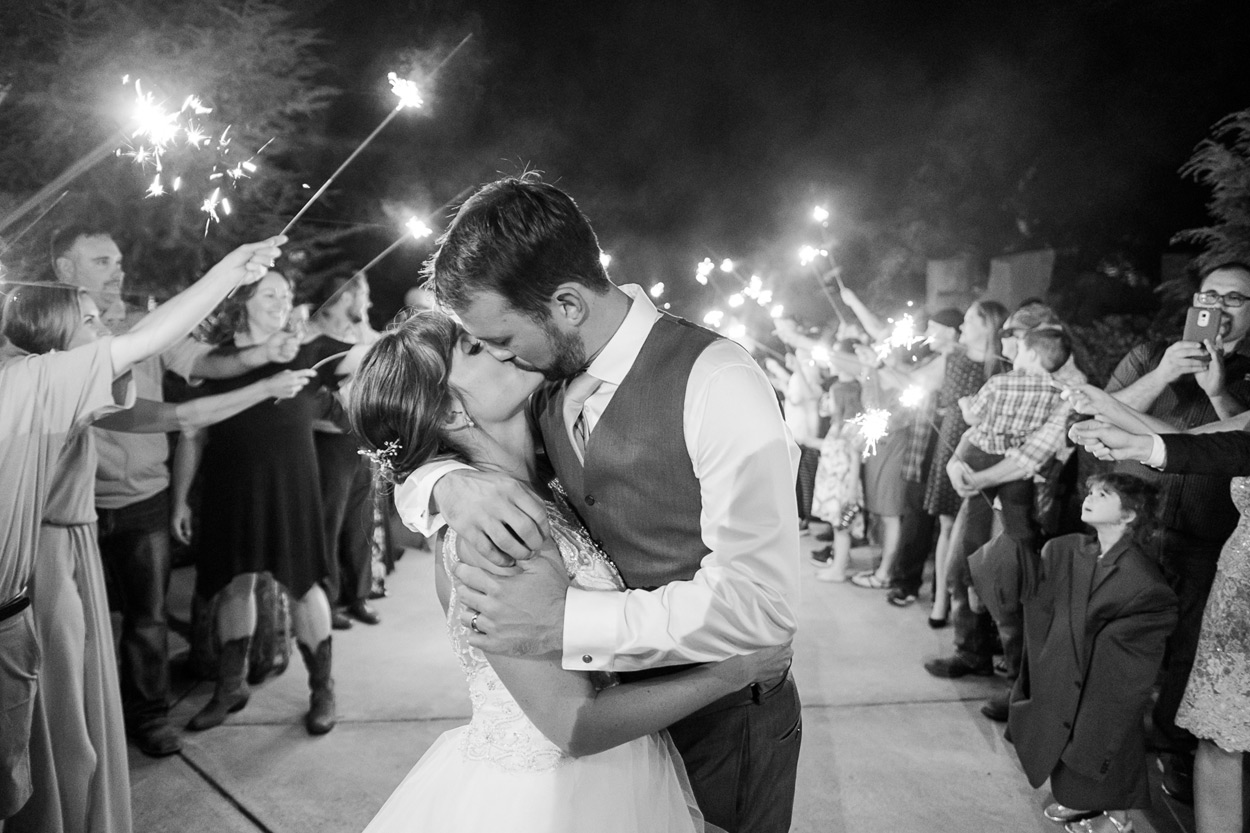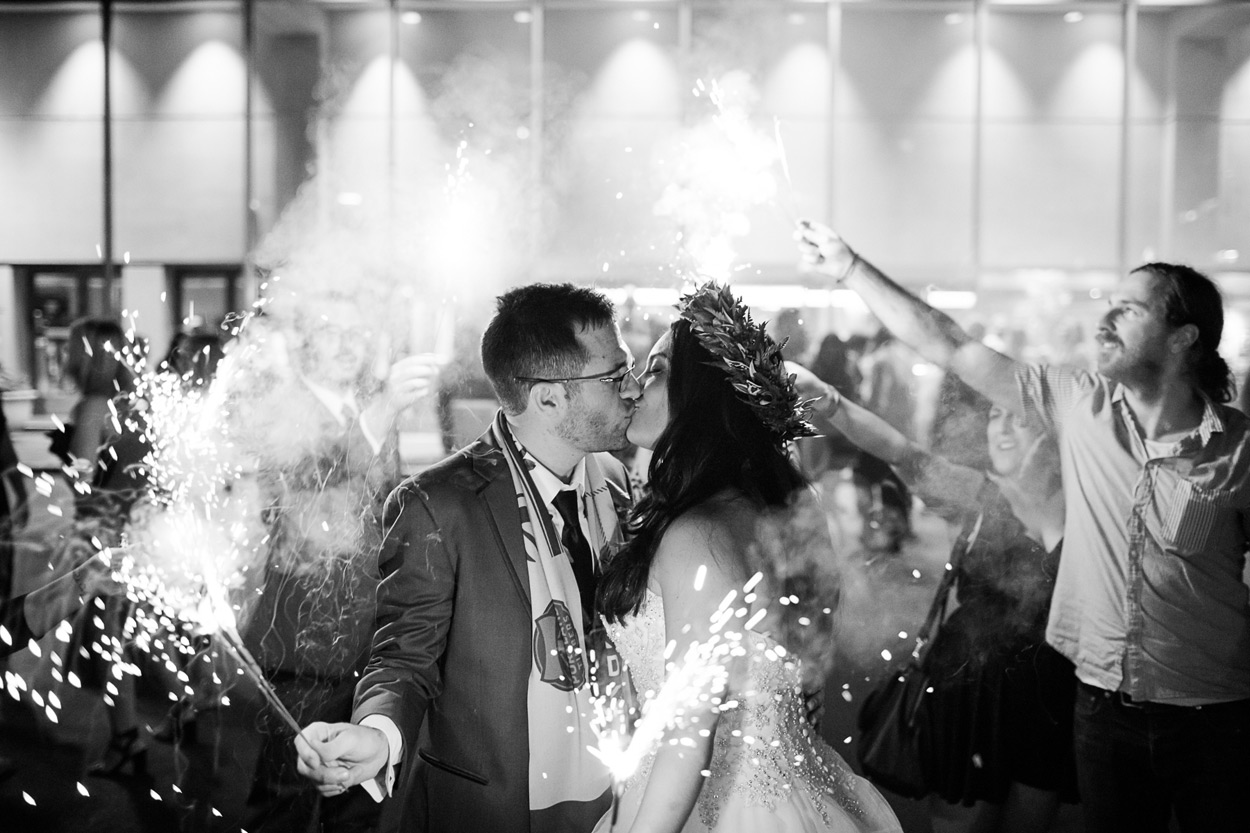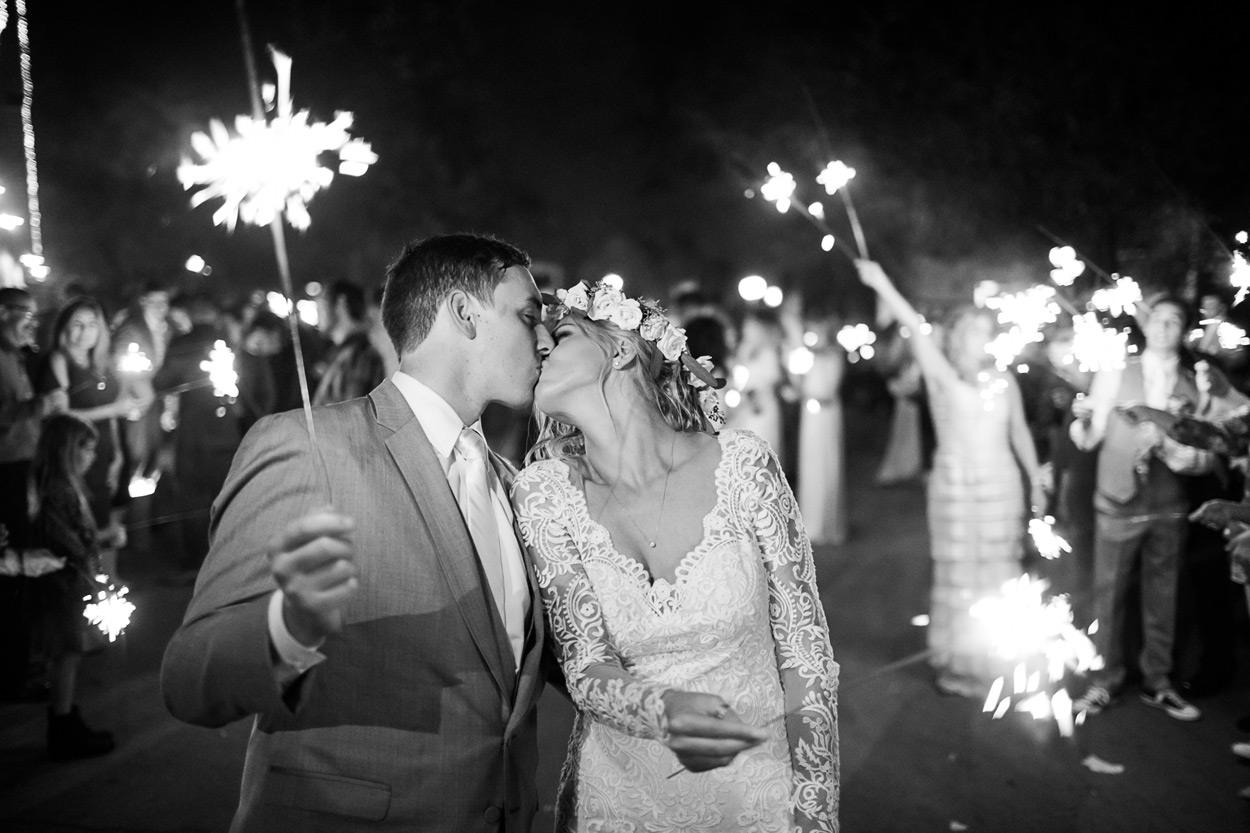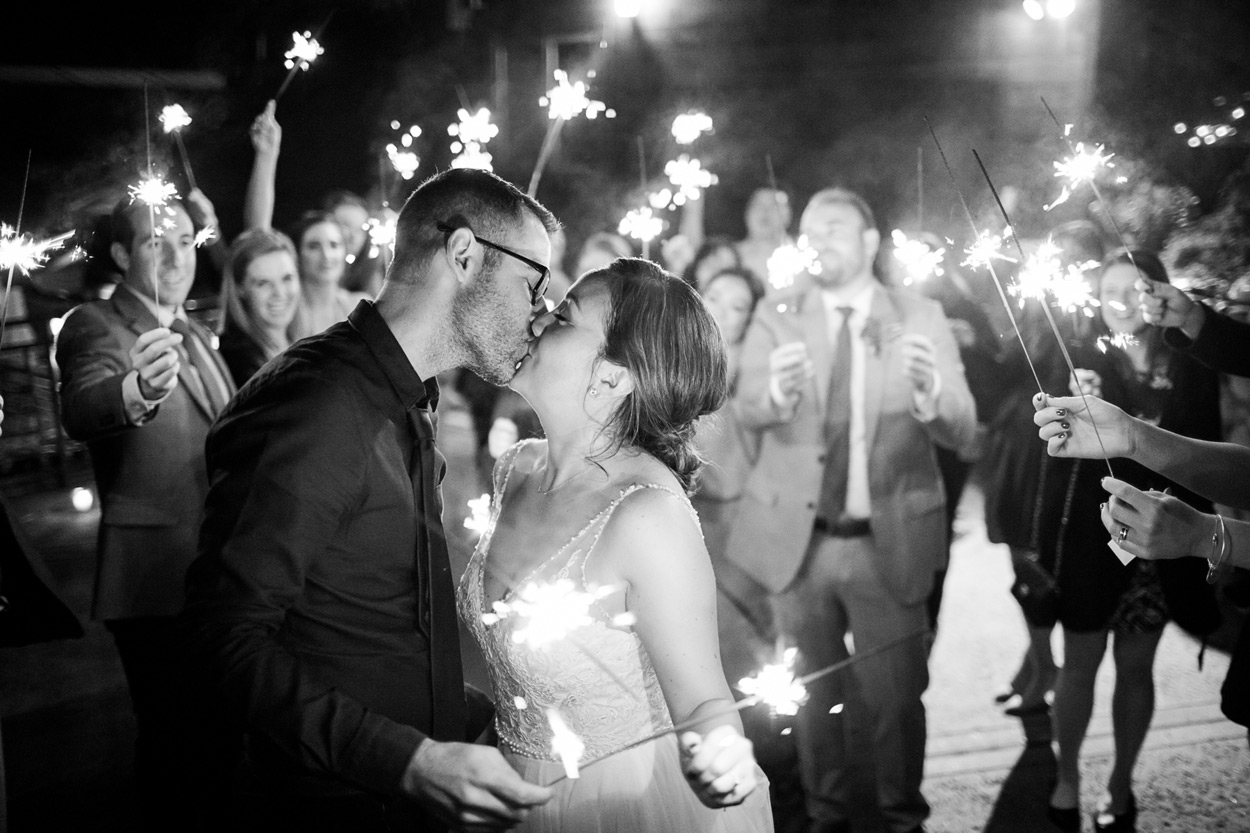 So, what do you think? Did I pick some good photos? Is there something you want to see in the future on the blog? Did your images make the cut? I would love to hear from you! Leave a comment here, find me on Facebook or Instagram, text me, heckle me at a wedding, whatever you want!
---