Wedding at Sweet Cheeks Winery | Eugene Oregon Photography | Emily & Bradley
One of my favorite wedding coordinators Jen from JMB Signature Events sent me an email out of the blue asking if I was available for this wedding at Sweet Cheeks Winery. I was and she got right to business getting me booked for Emily and Bradley's wedding. Jen and I have worked together on quite a few weddings now and have developed a really great relationship. Rachel and I love working with Jen regularly because she's great but also because at this point she's a good friend too.
Emily and Bradley were planning their wedding while living outside of Oregon. They are both doctors with busy schedules and didn't have much time for all the details involved with a wedding. Because of that, they let Jen assemble her dream team and choose most of the vendors. What an honor, but also, what fun to work with this crew! I also love when couples trust us vendors completely and let us work our magic.
And magic it was! This wedding at Sweet Cheeks Winery was truly a beautiful location, amazing vendors, incredible food (thanks to Sheild Catering of course!), lots of perfect details to photograph, laughter, tears, all of it. I couldn't have asked for a better event to photograph and this couple couldn't have chosen better people to work with.
So, I know you all don't read this and you just want to see some photos but Google is telling me it's best to have 300 or more words and I'm only at 257 right now so let me ramble on for a minute and I'm sure that will get the job done. Puppies are cute and stuff and there are a lot people allergic to cats. Now we're at 300 words so enjoy the photos.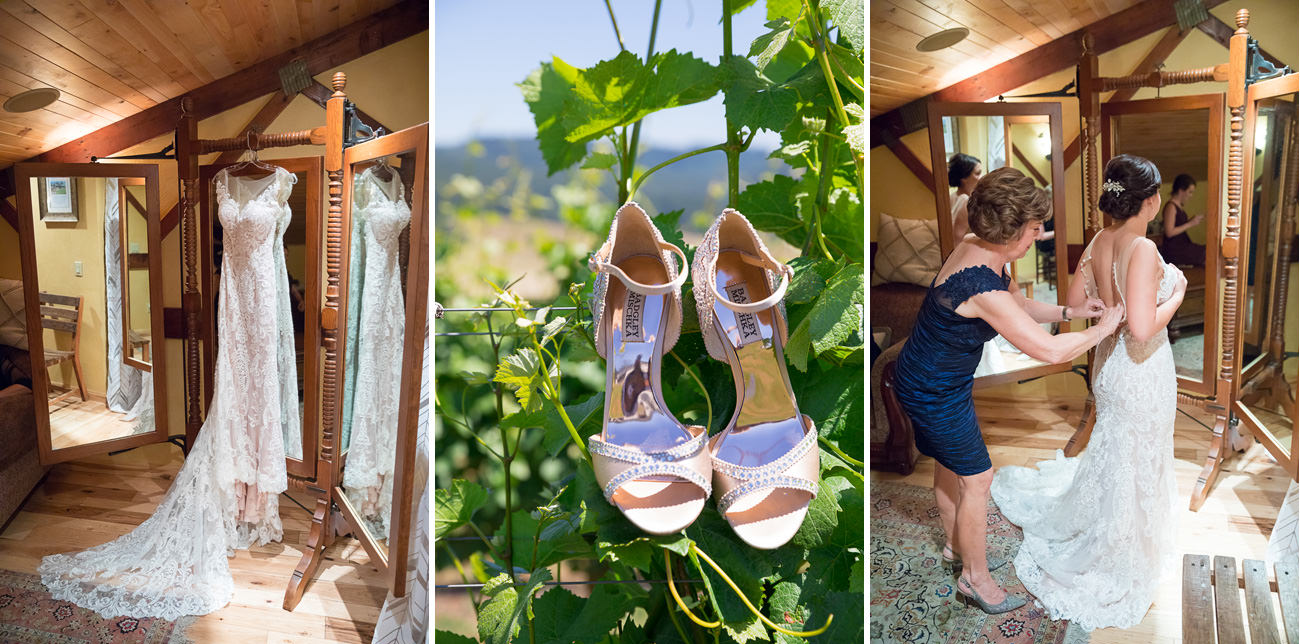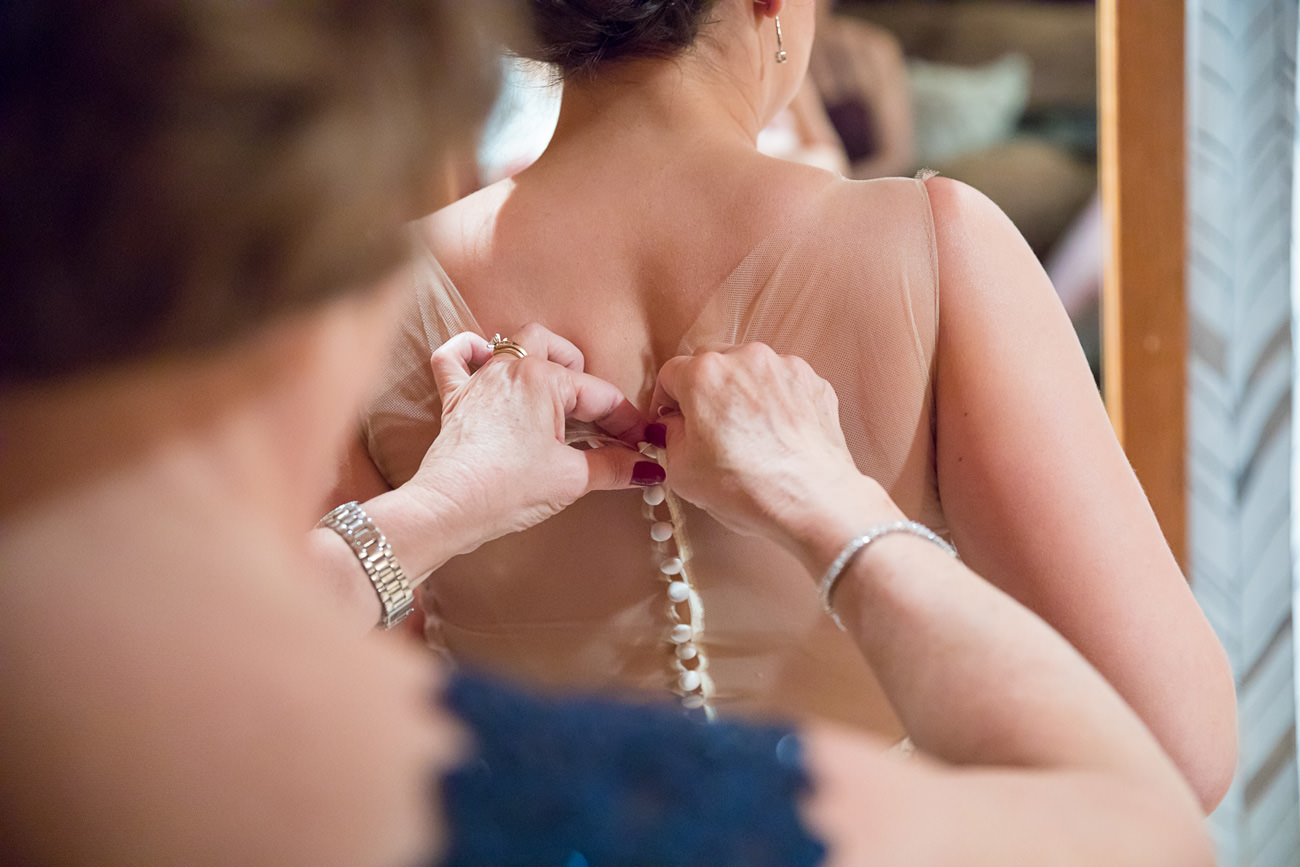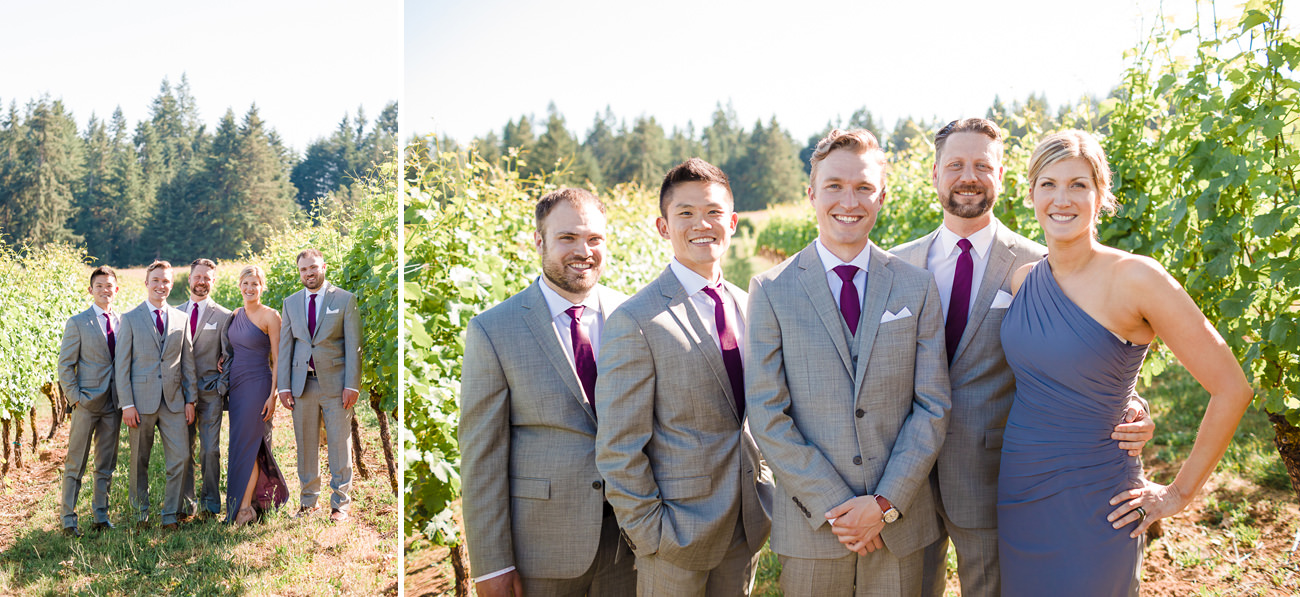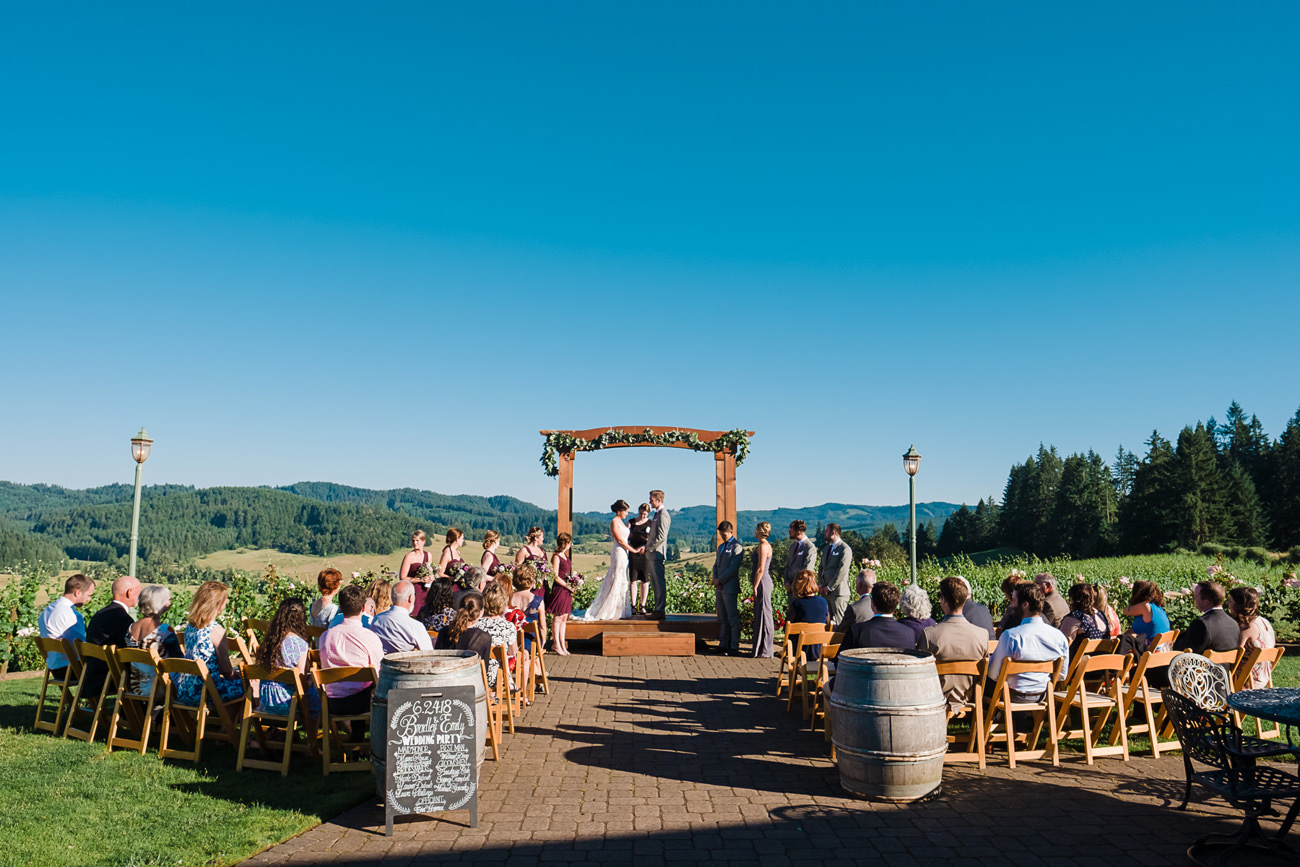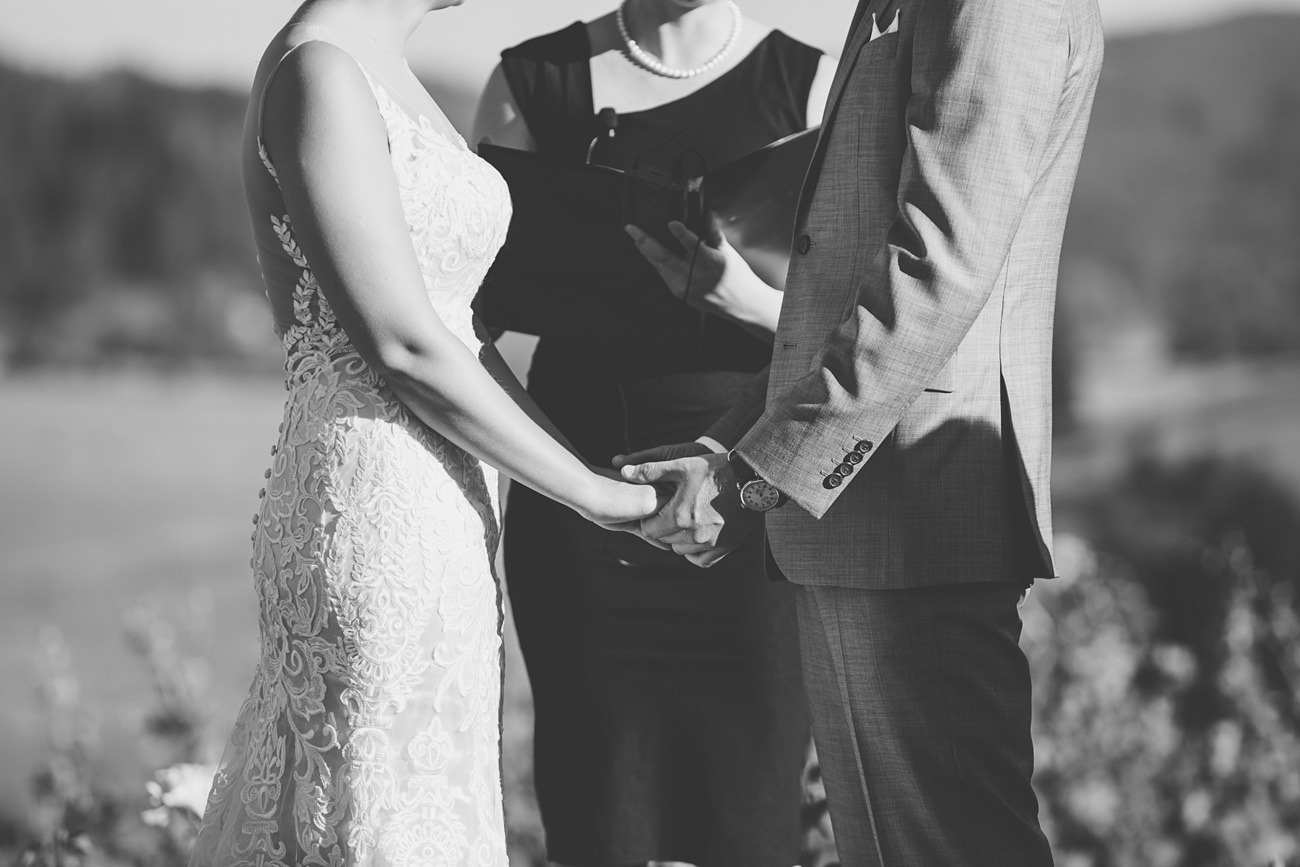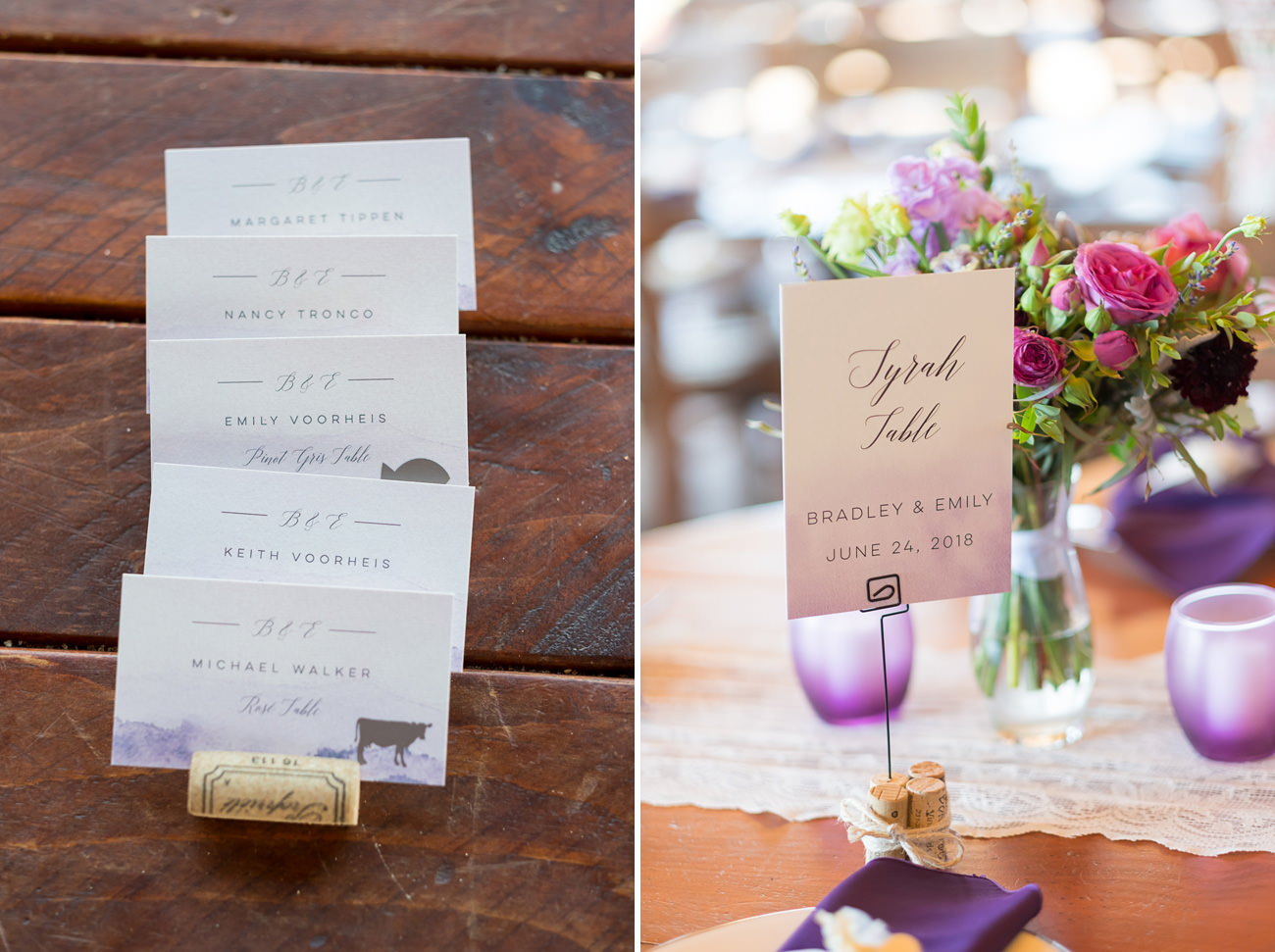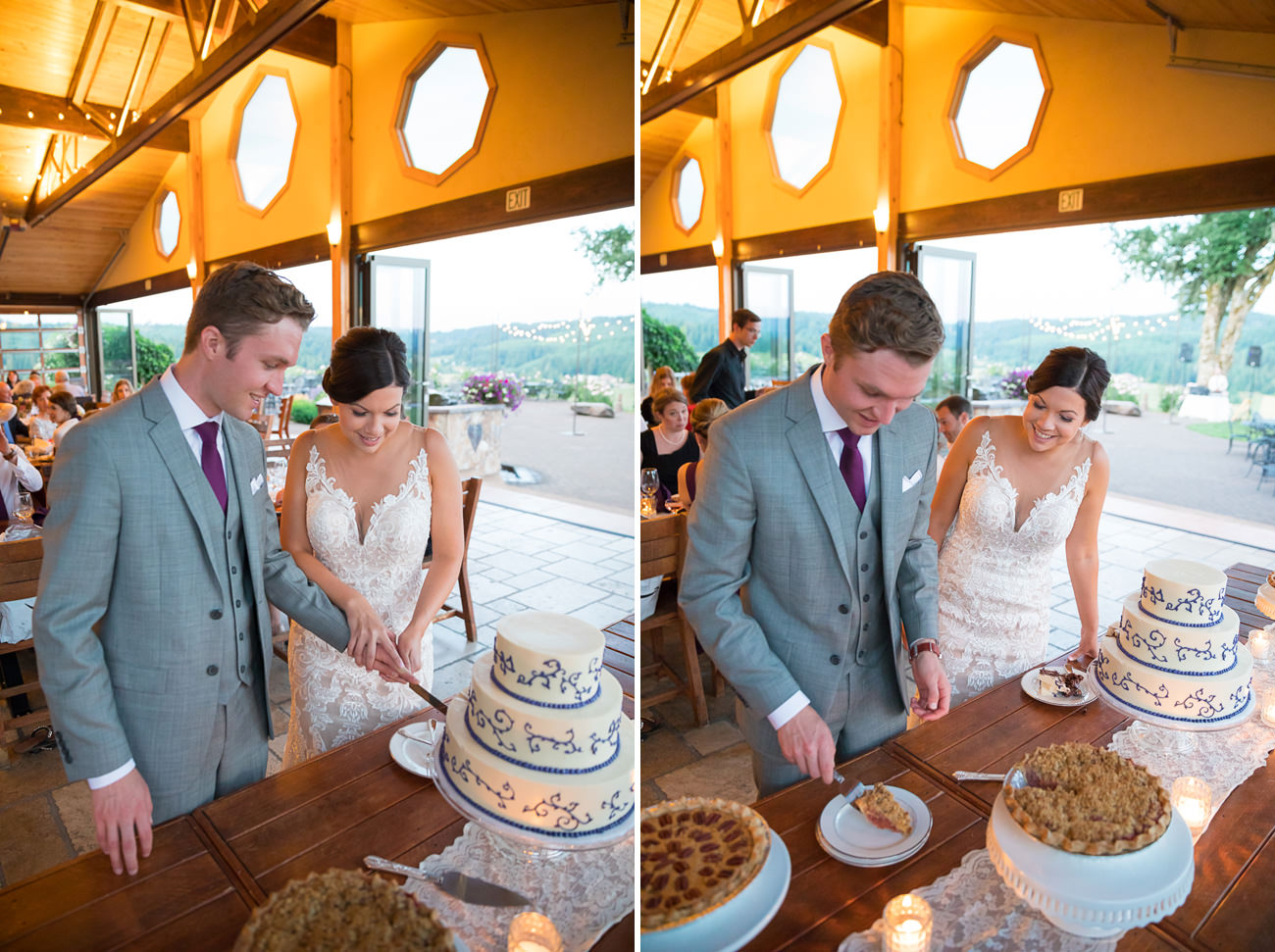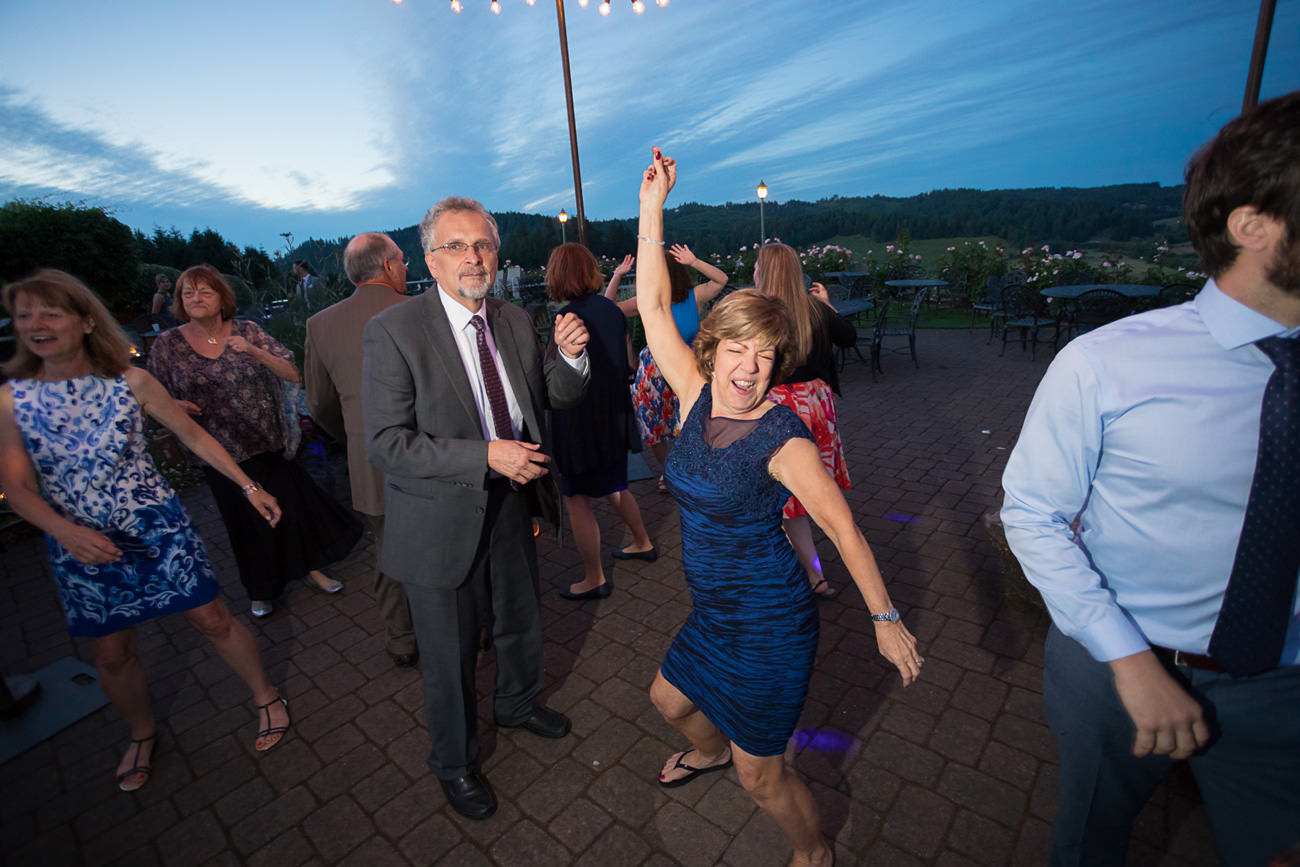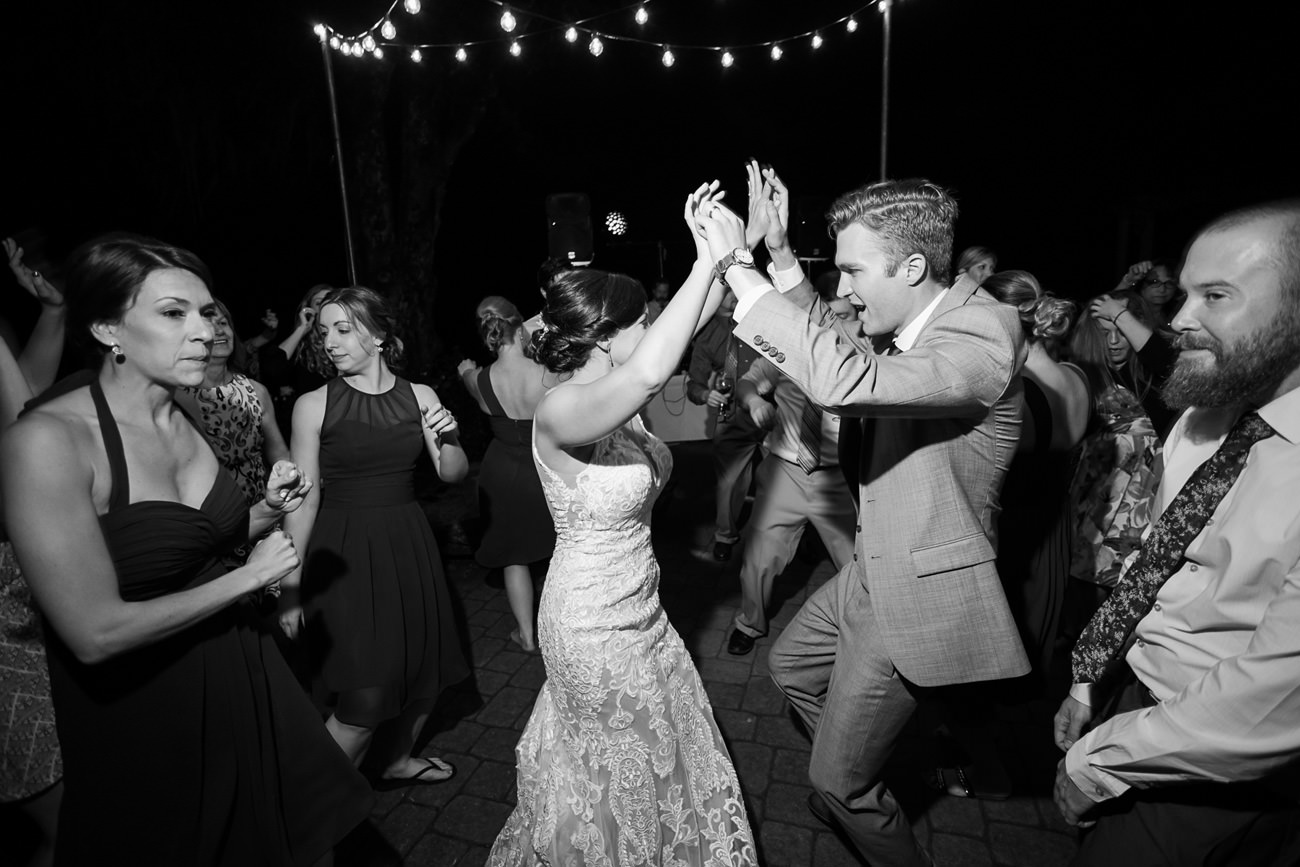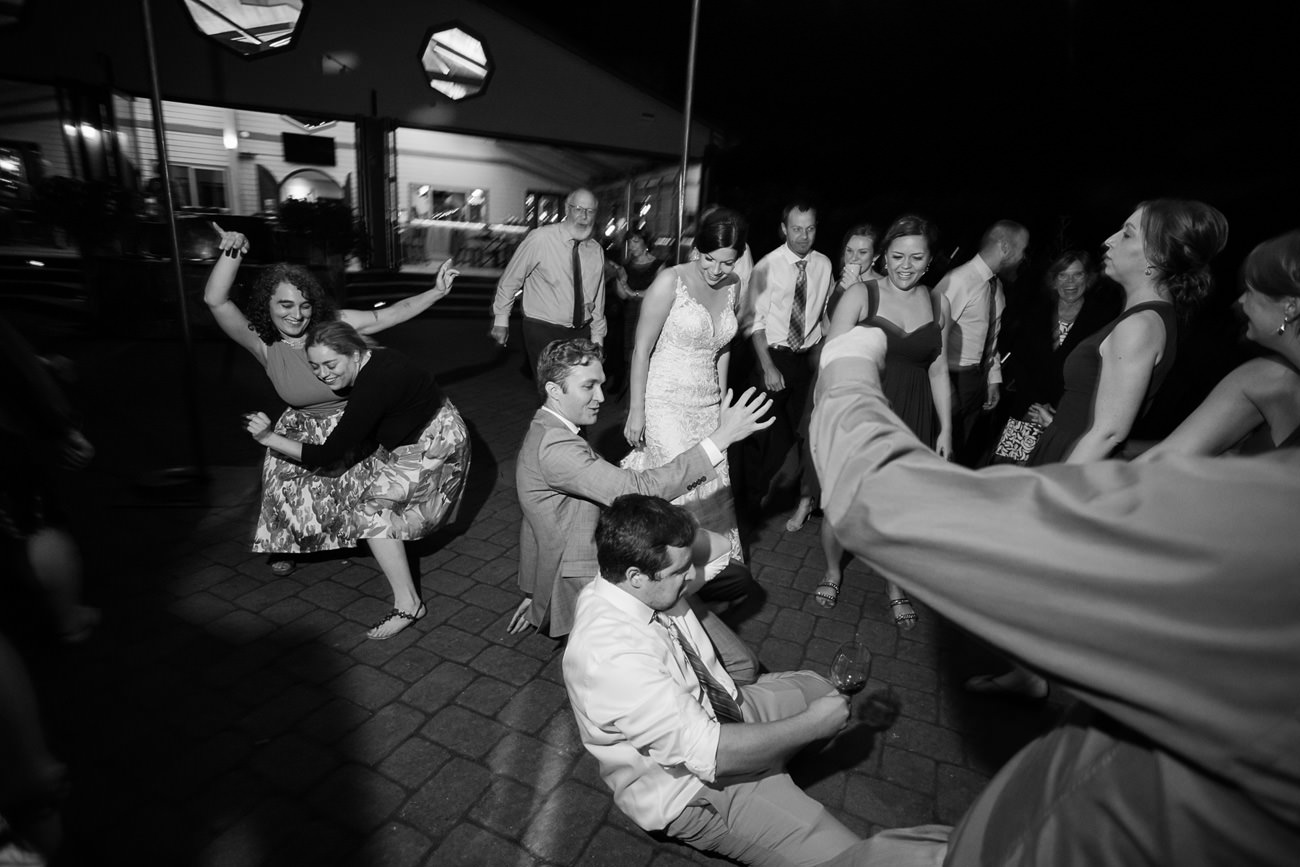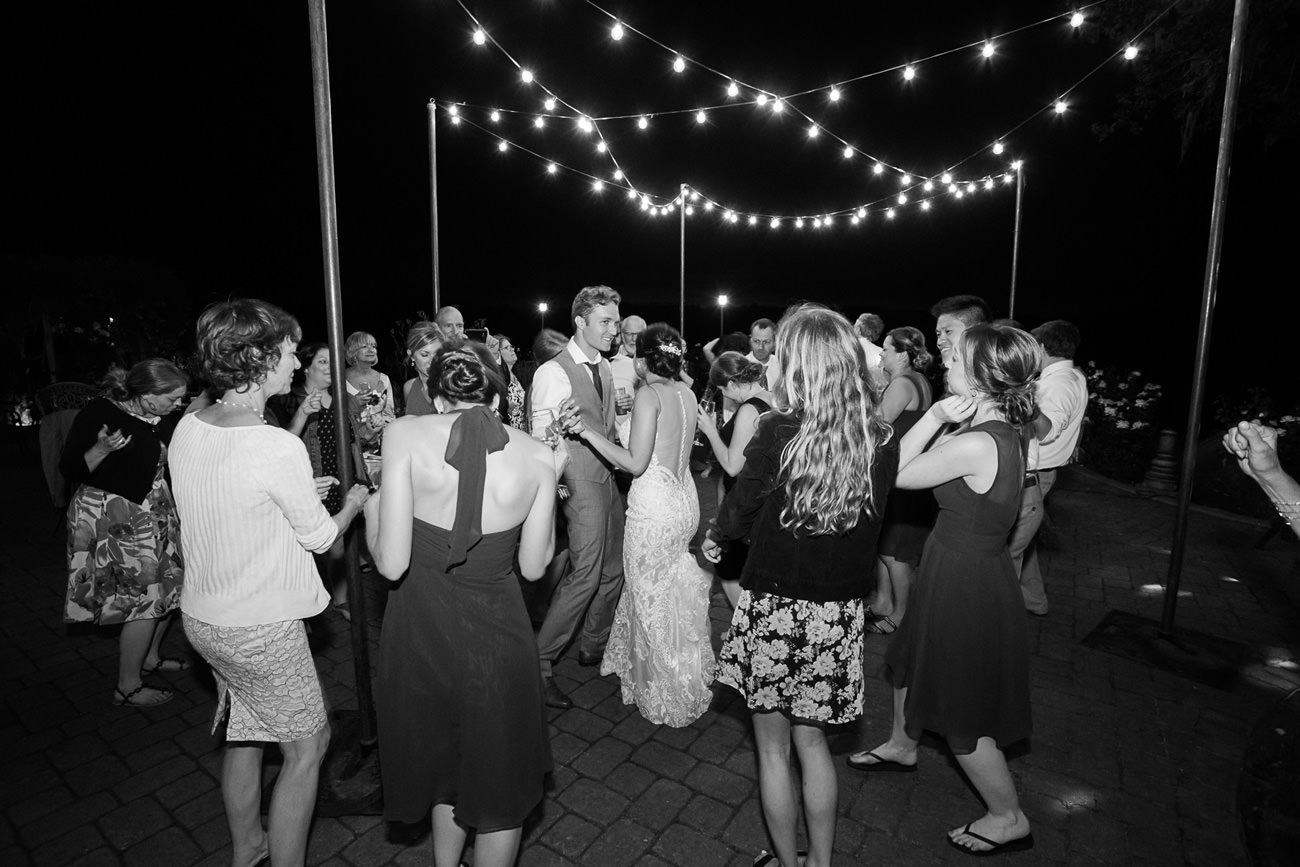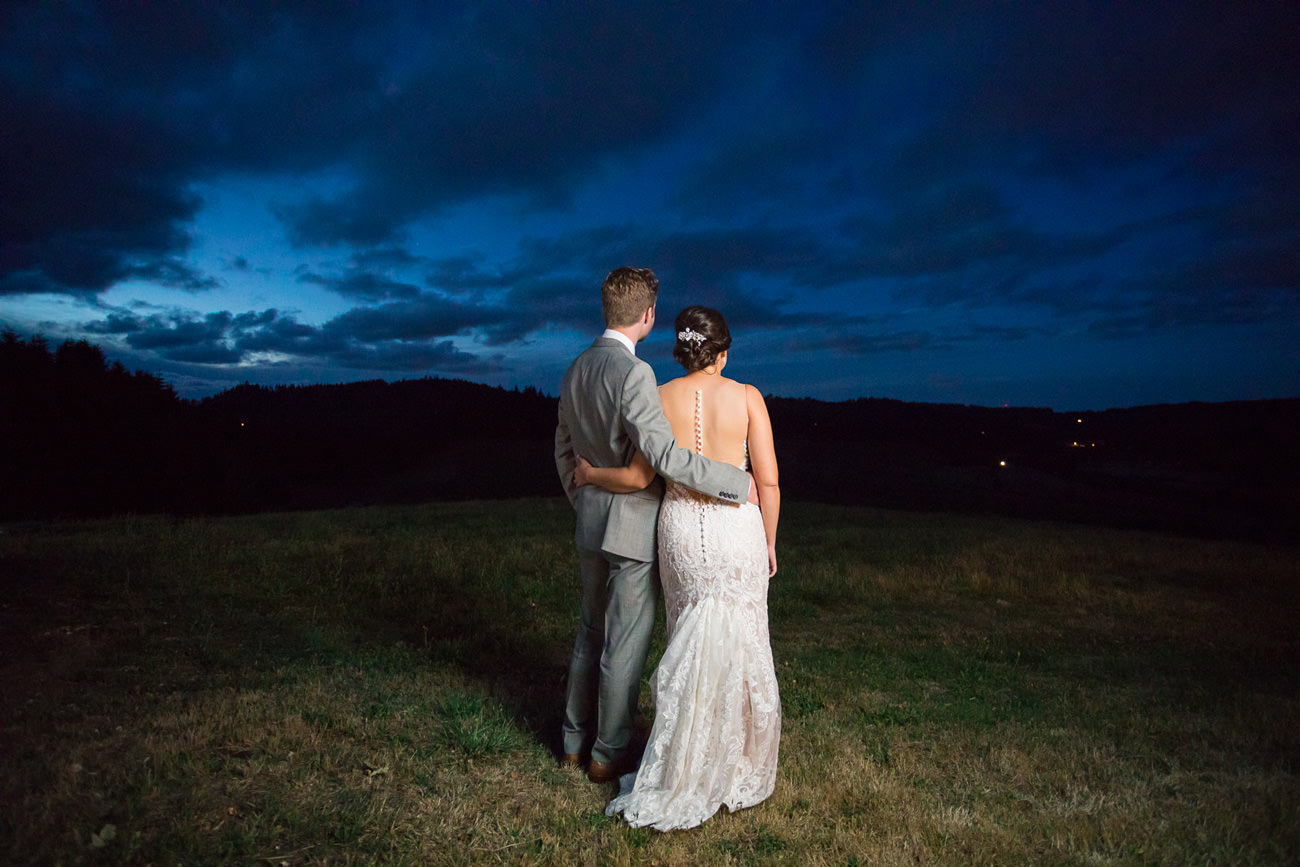 ---