St Marys Catholic Wedding | Eugene Oregon Photographer | Ariana & Chavo
This one has been a long time coming and I'm so excited to finally get to share some work on the blog that is not mine! Yes, for real, I have an associate photographer now shooting weddings on his own with me editing and providing all the customer service.
So let me introduce you to this amazing dude. His name is Keith Testerman and he is a co-owner of one of my favorite videography companies Heartwood Films. We've worked together on tons of weddings and he's also a great friend. With his amazing full time job working for the city of Eugene and Lane County, he has little to no time for shooting weddings and editing images. But, he's an incredible photographer and I don't want to see his talents go to waste. So, he's shooting weddings for me now and it's a perfect fit! All he has to do is show up on the wedding day and shoot some amazing photos. I handle engagement photos, planning, communications, editing, and delivery of the images to clients.
So, let's show off what Keith can do! His style is very similar to mine and he loves to document and tell a story with his photography. For this St Marys Catholic wedding you'll see a lot of that. So much emotion in his images and every shot has such a great story to tell. I love his work and this was the perfect wedding to show off how great Keith is!
Ariana and Chavo had an amazing Catholic ceremony at Saint Mary's in Eugene Oregon with lots of friends and family. Then they headed over to the DAC for a fun-filled reception. Lot's of dancing, a few traditions that I clearly don't understand, great food, drinks, and the Oregon Duck even showed up for a few songs! Hashtag Puddles right?!
If you're interested in hiring Keith for your date just head over to the Contact Page and make sure to let me know that you're interested in Keith specifically. And be warned ahead of time, Keith takes on a very limited number of clients each year so try to plan ahead if possible!
Vendor List:
Coordinator – Perfectly Planned Moments
Ceremony Venue – St Mary's Cathedral
Reception Venue / Catering – Downtown Athletic Club
Tux – Generation Tux
Flowers – Something Borrowed Blooms
Baker – Mad Batters
DJ – Trevino Entertainment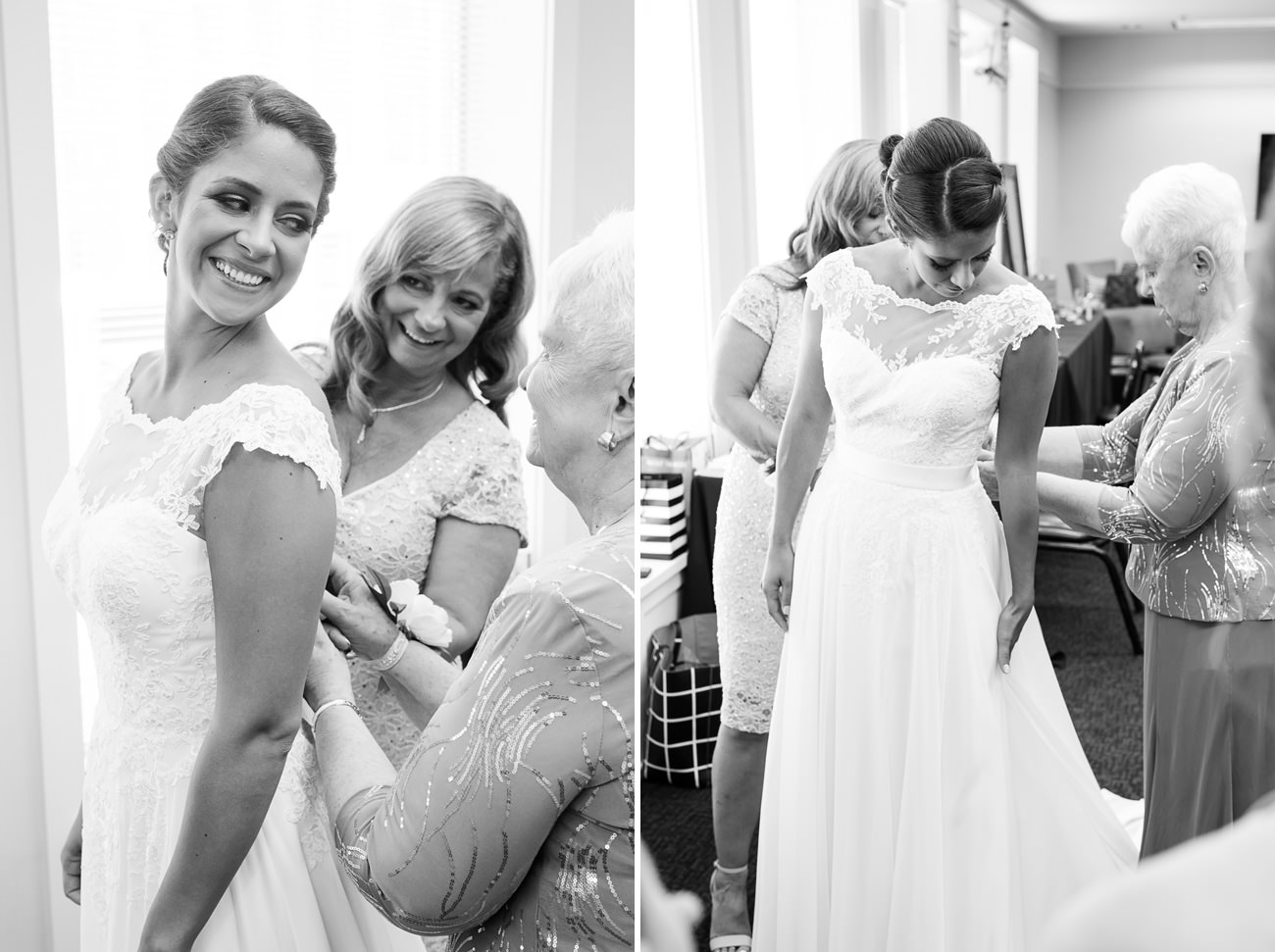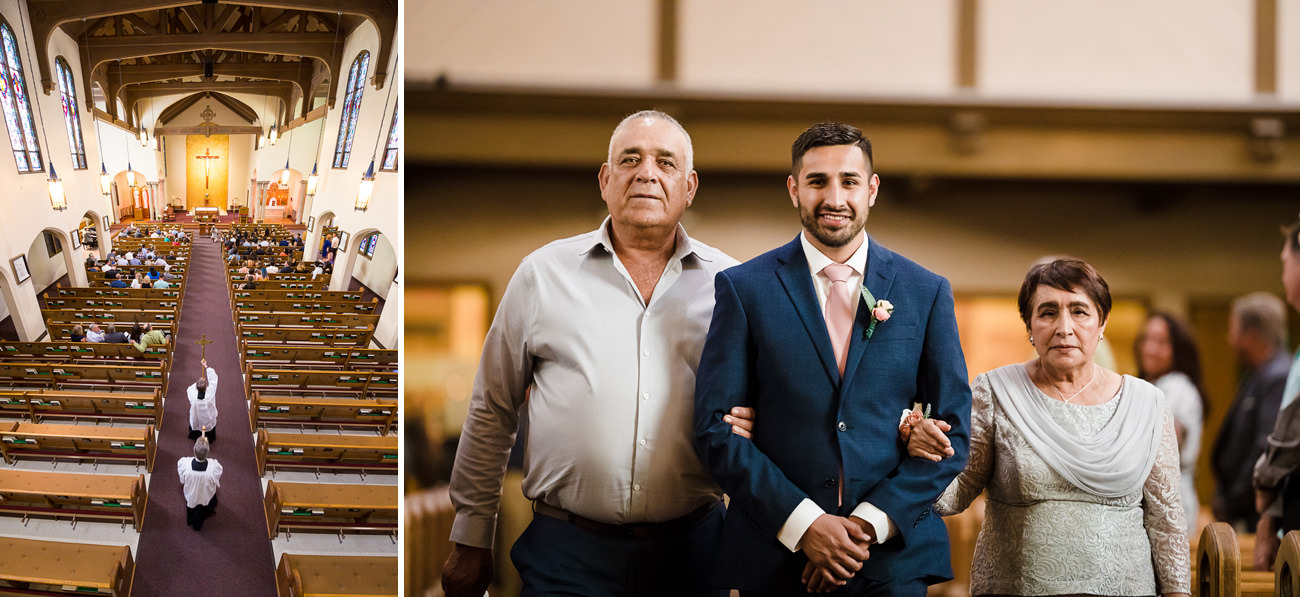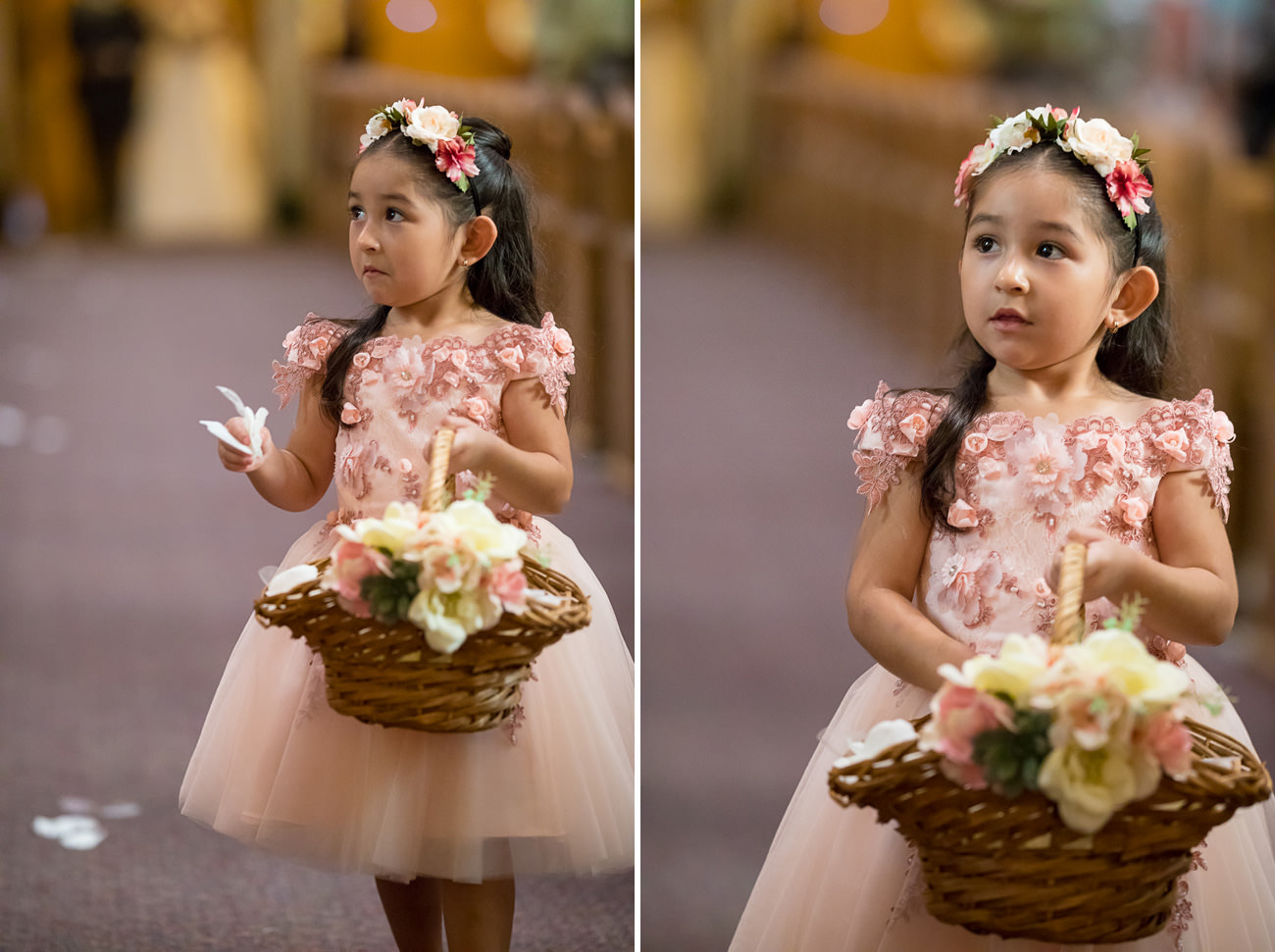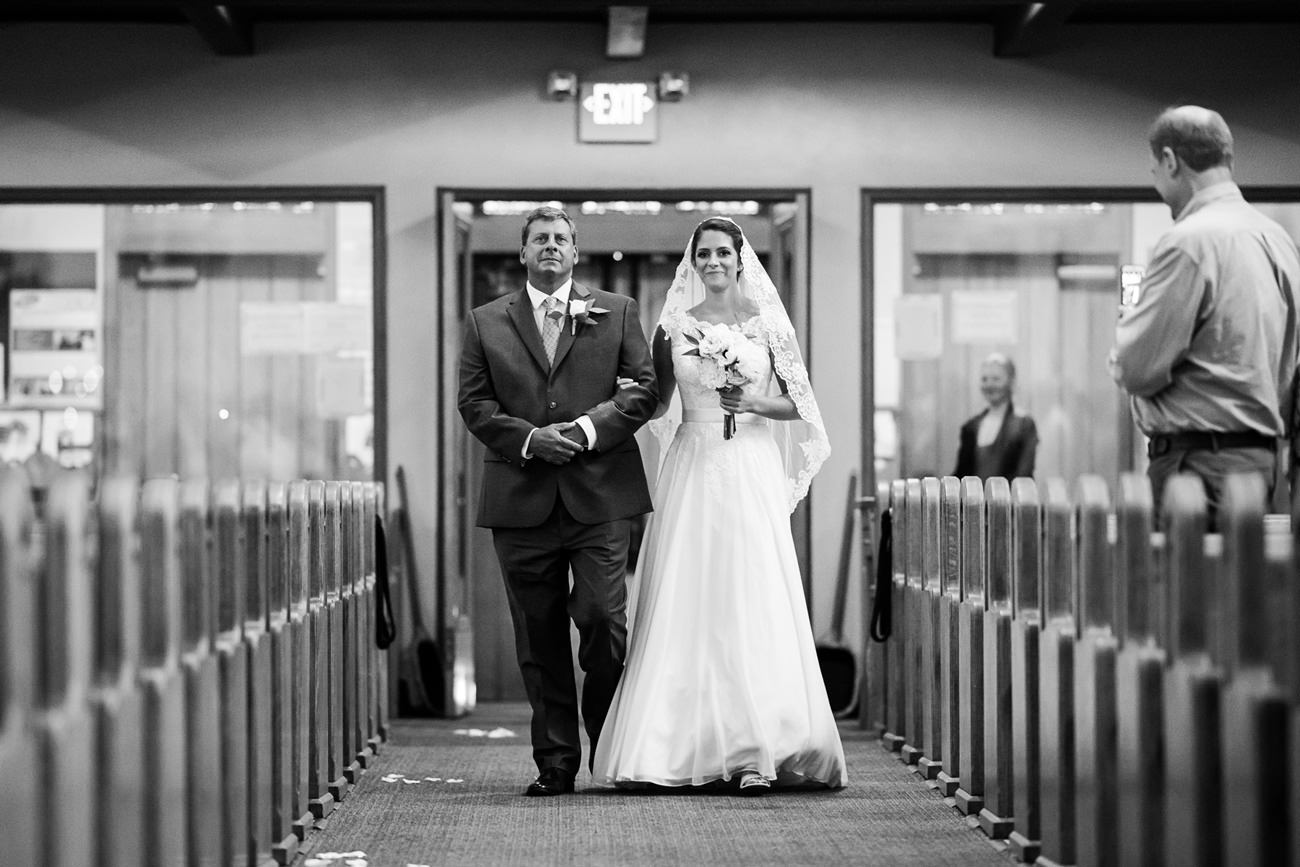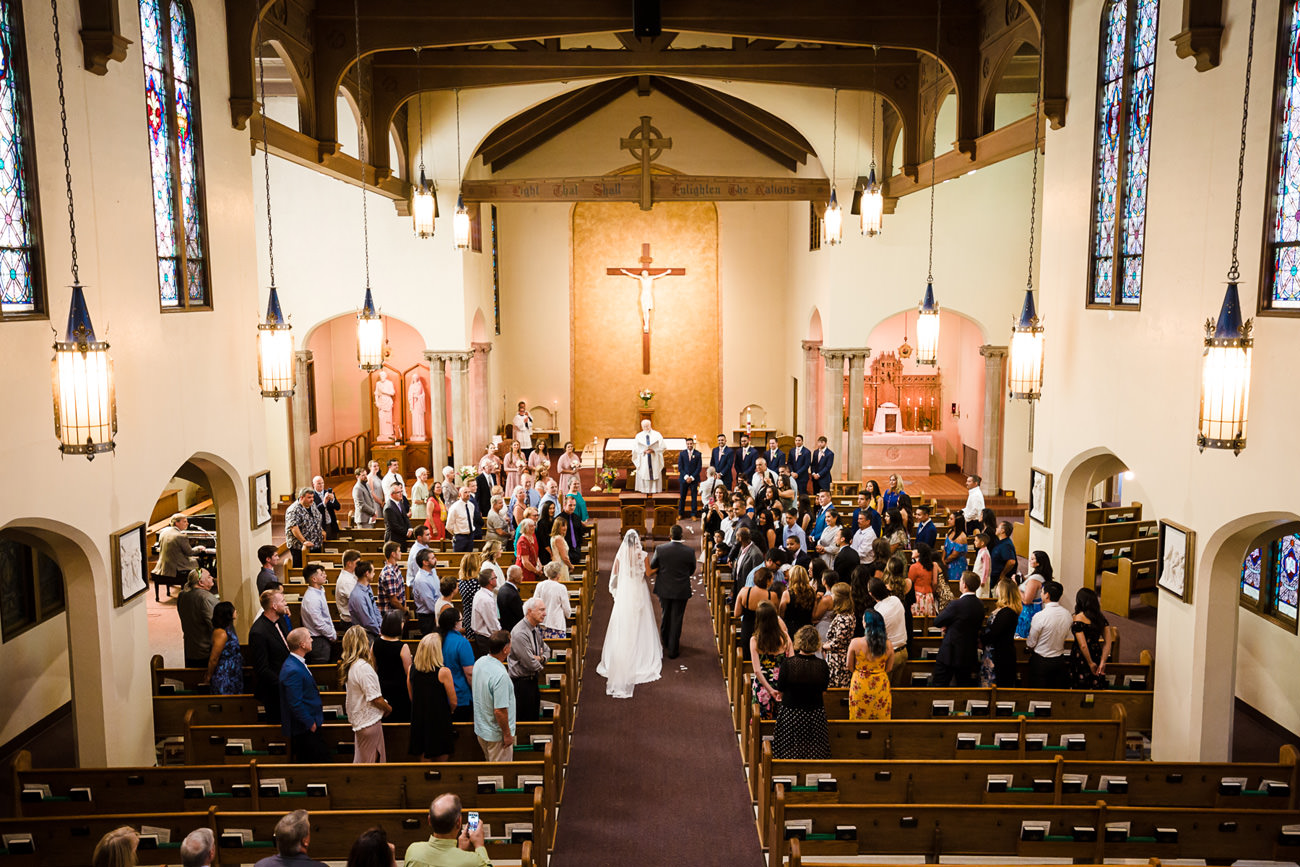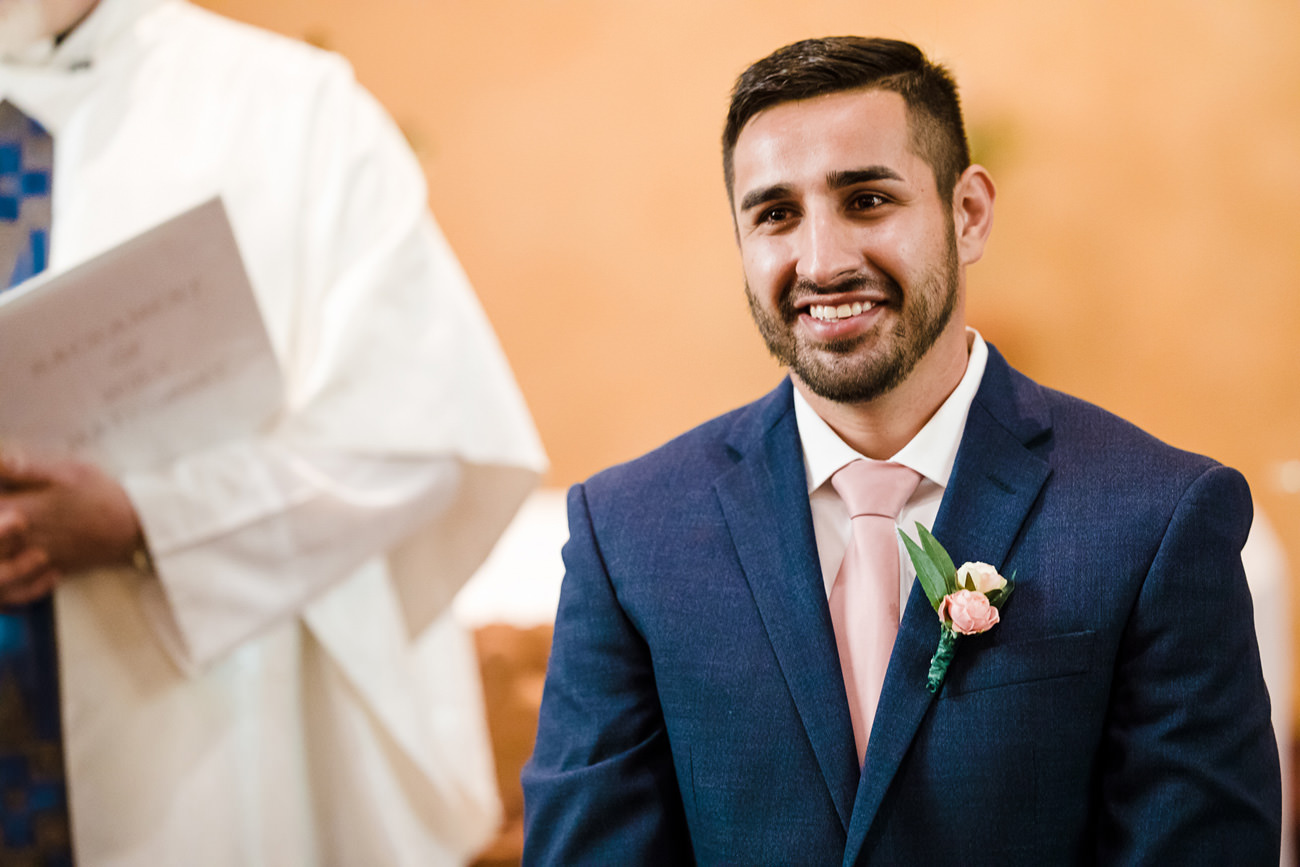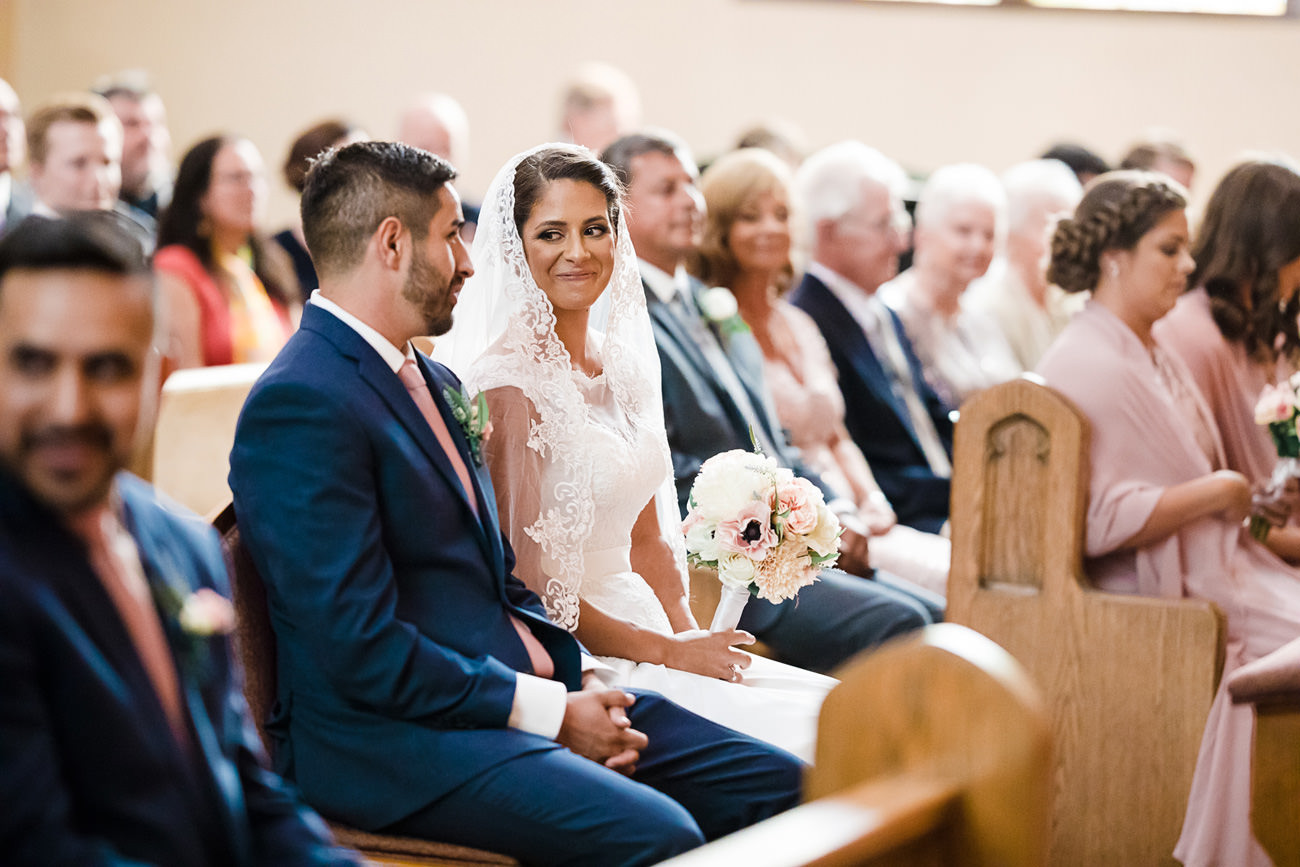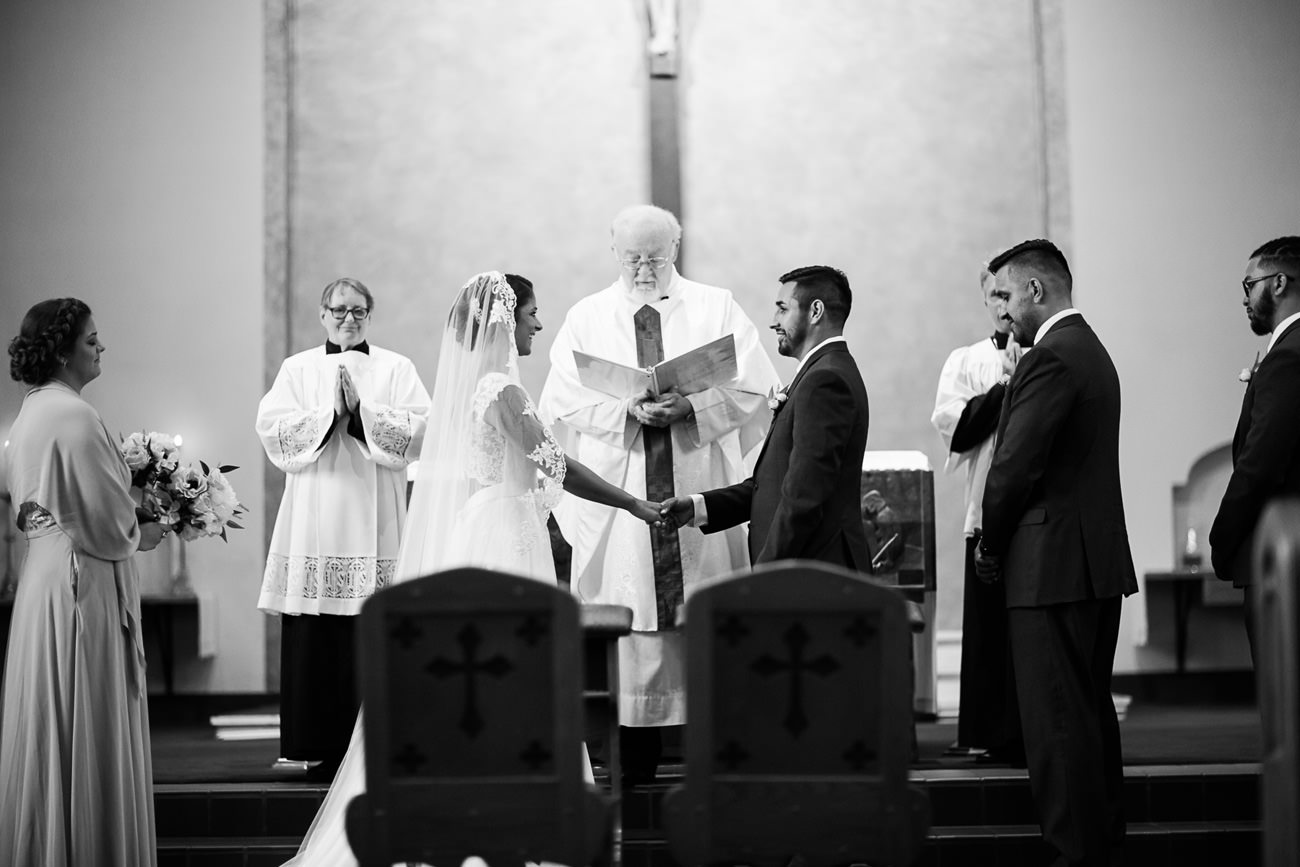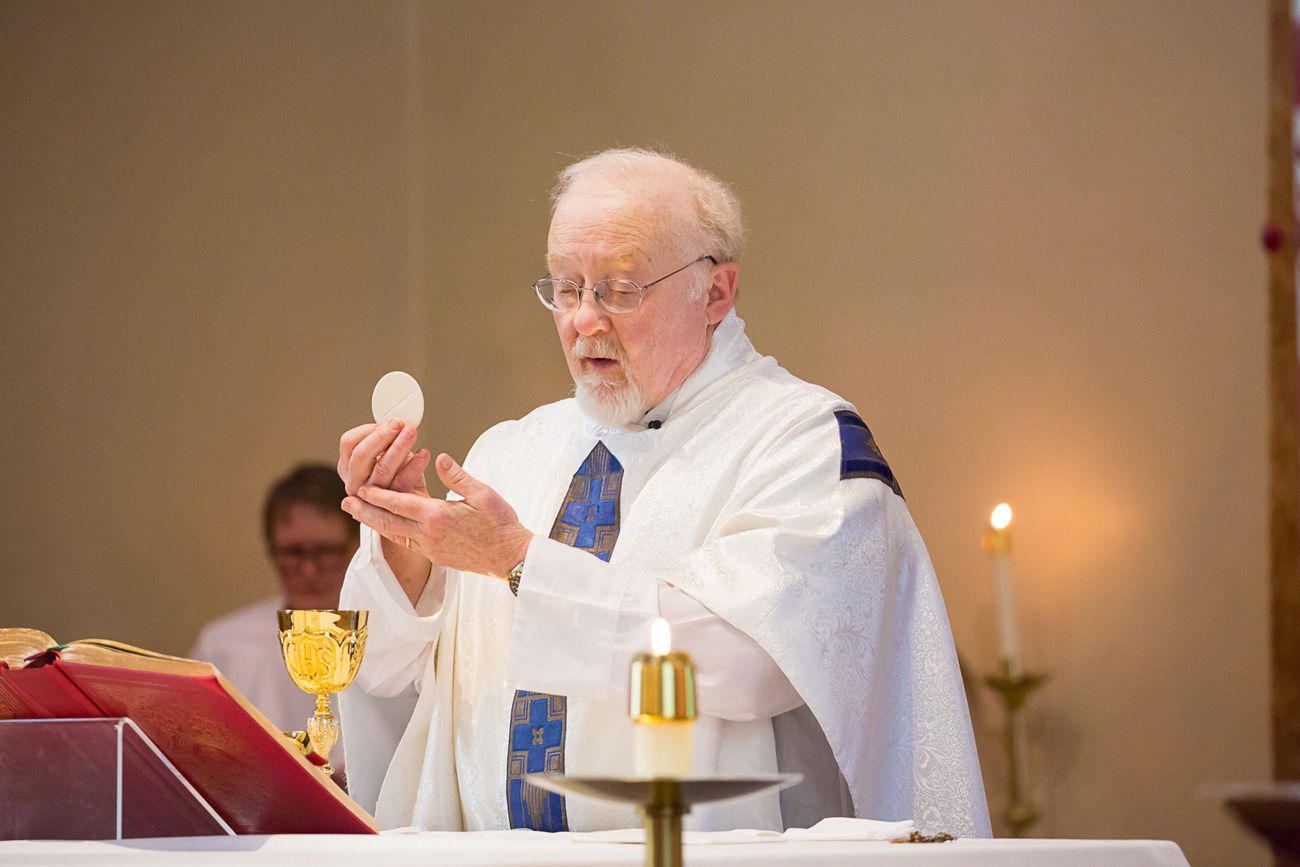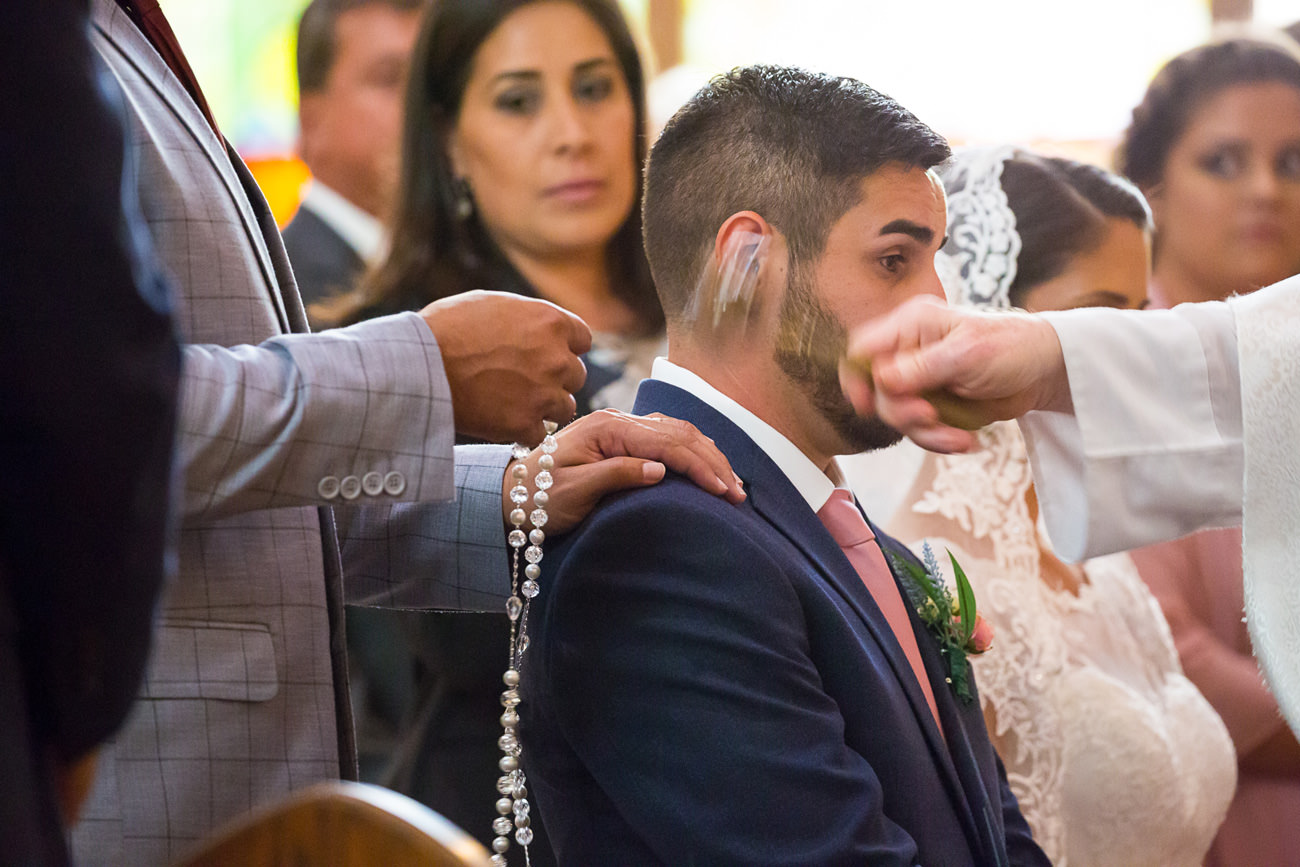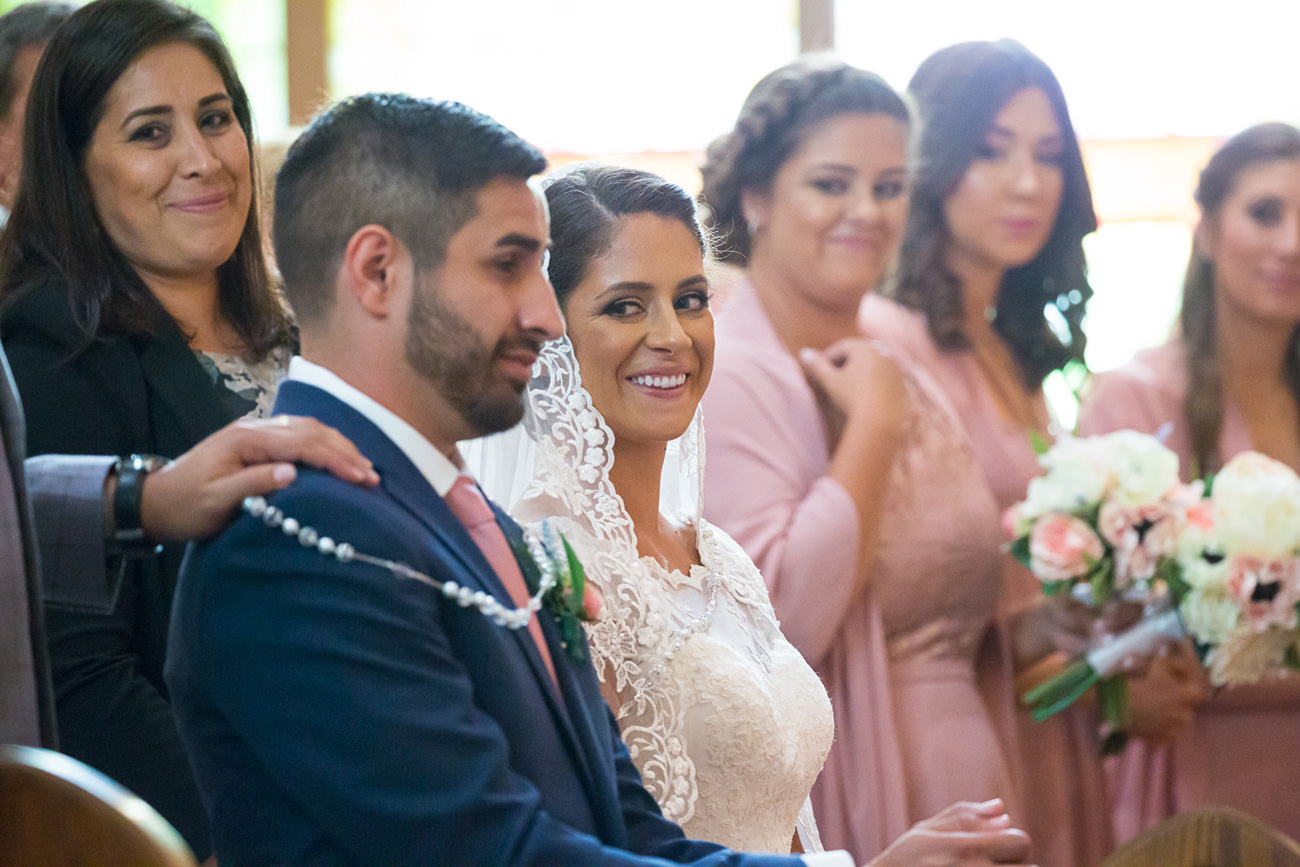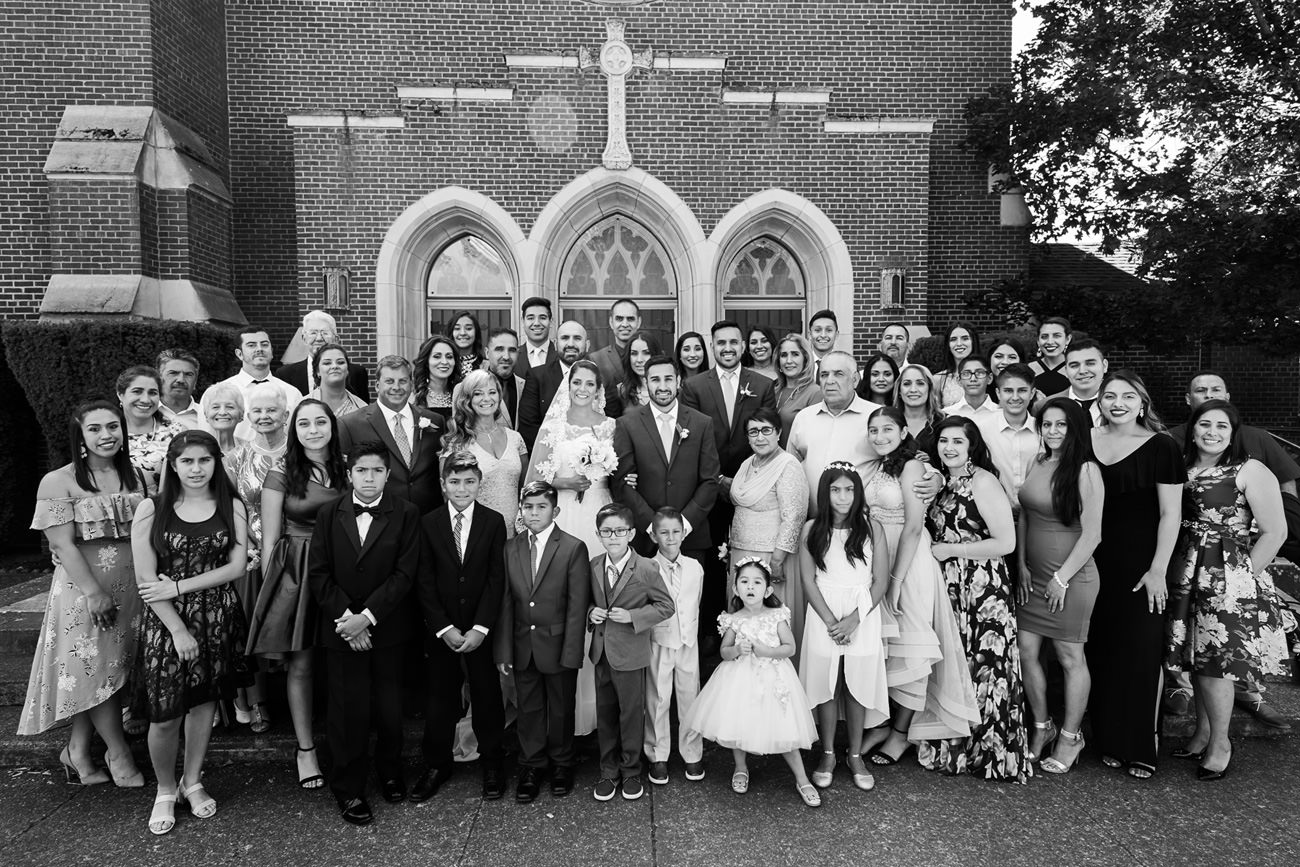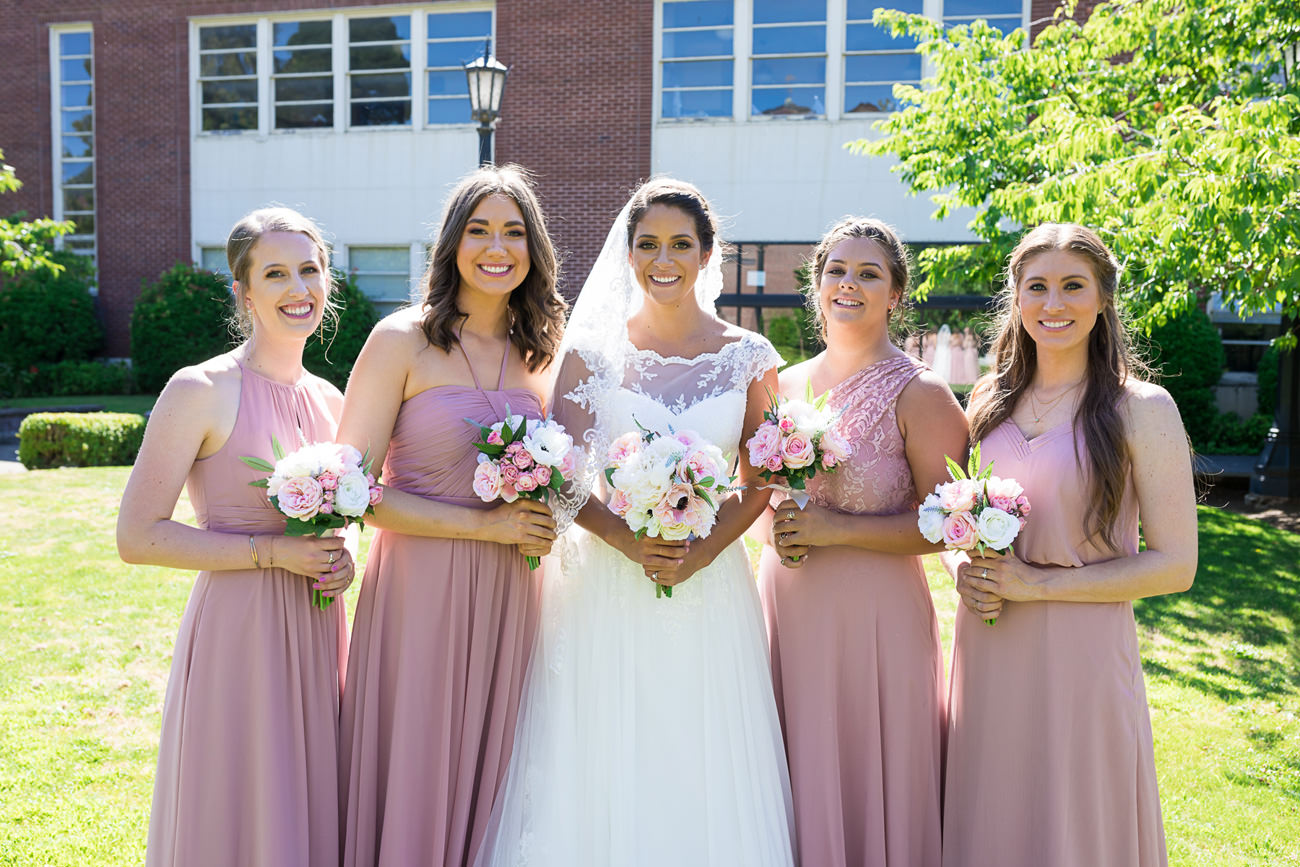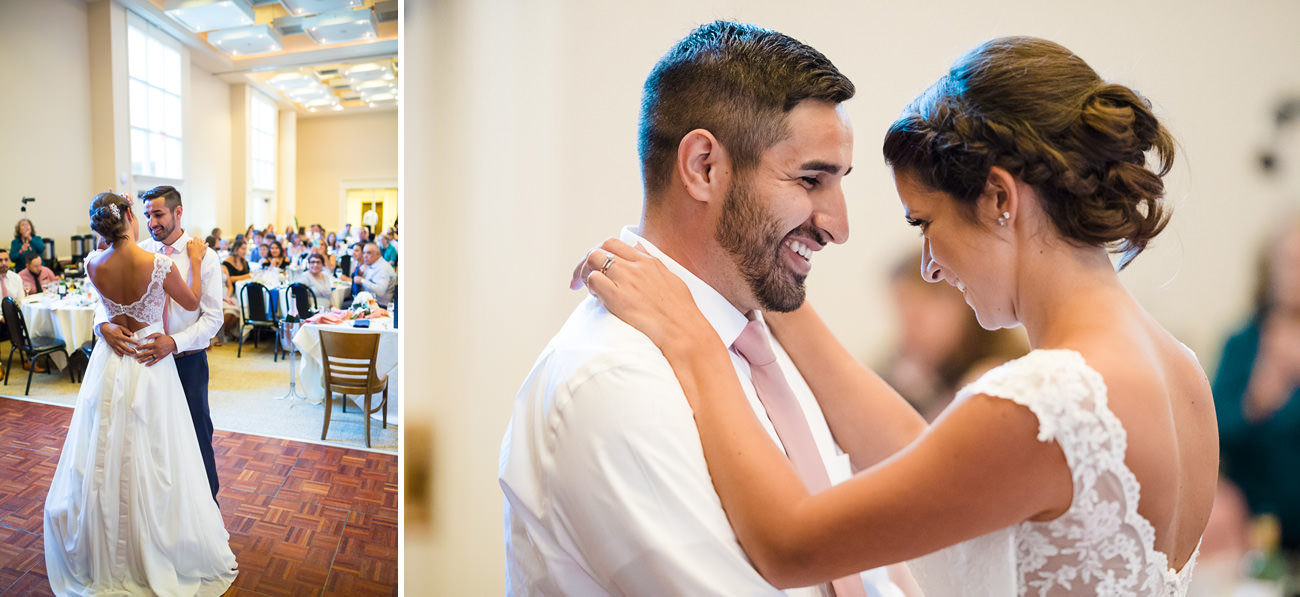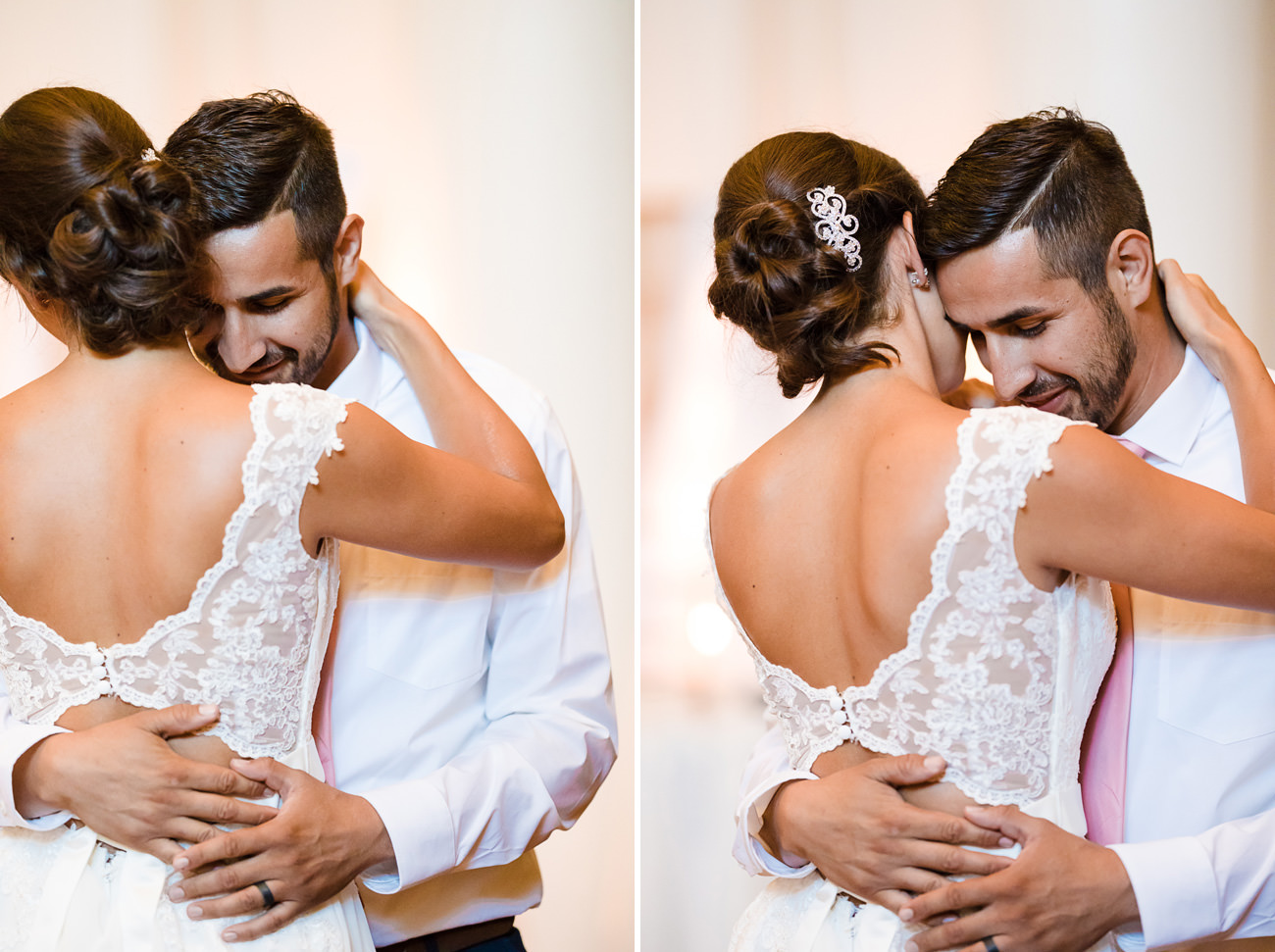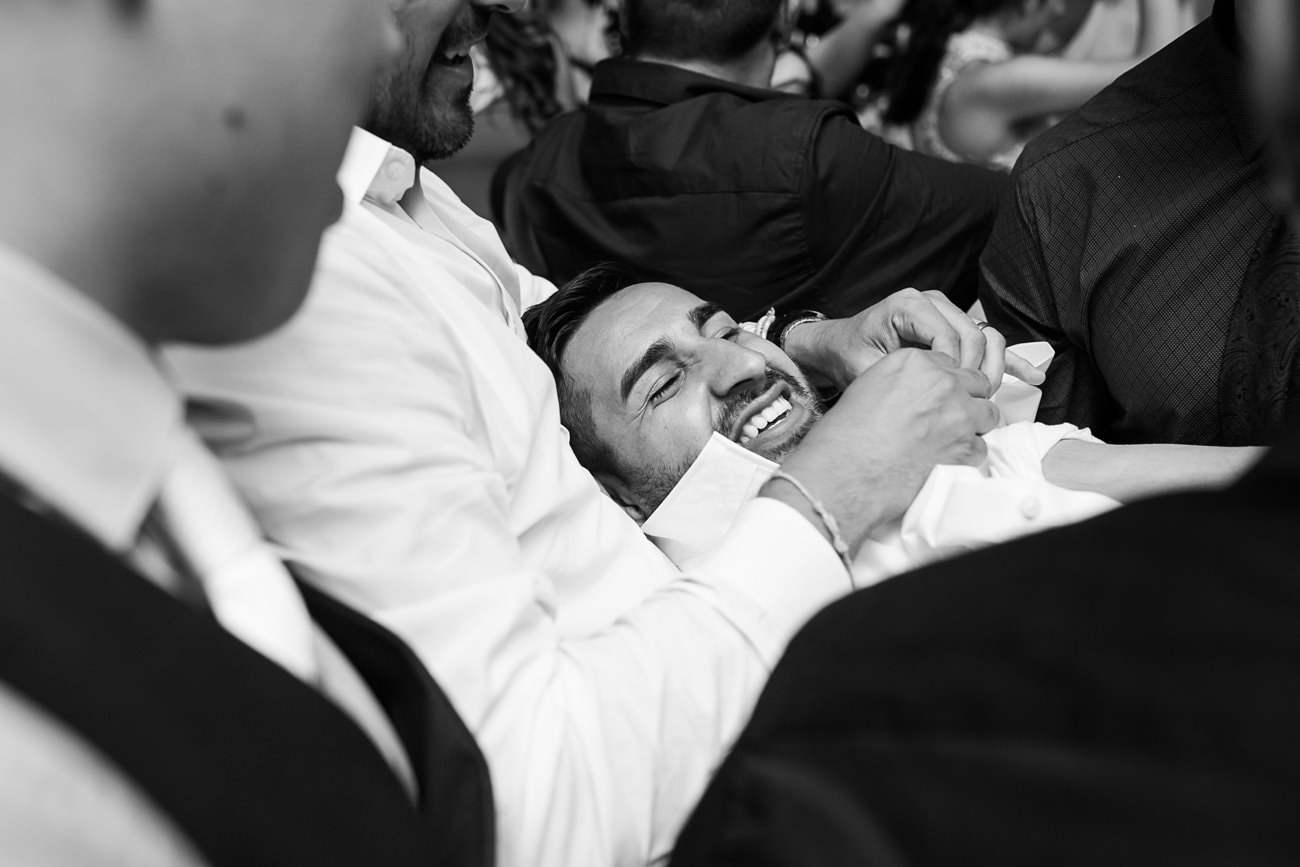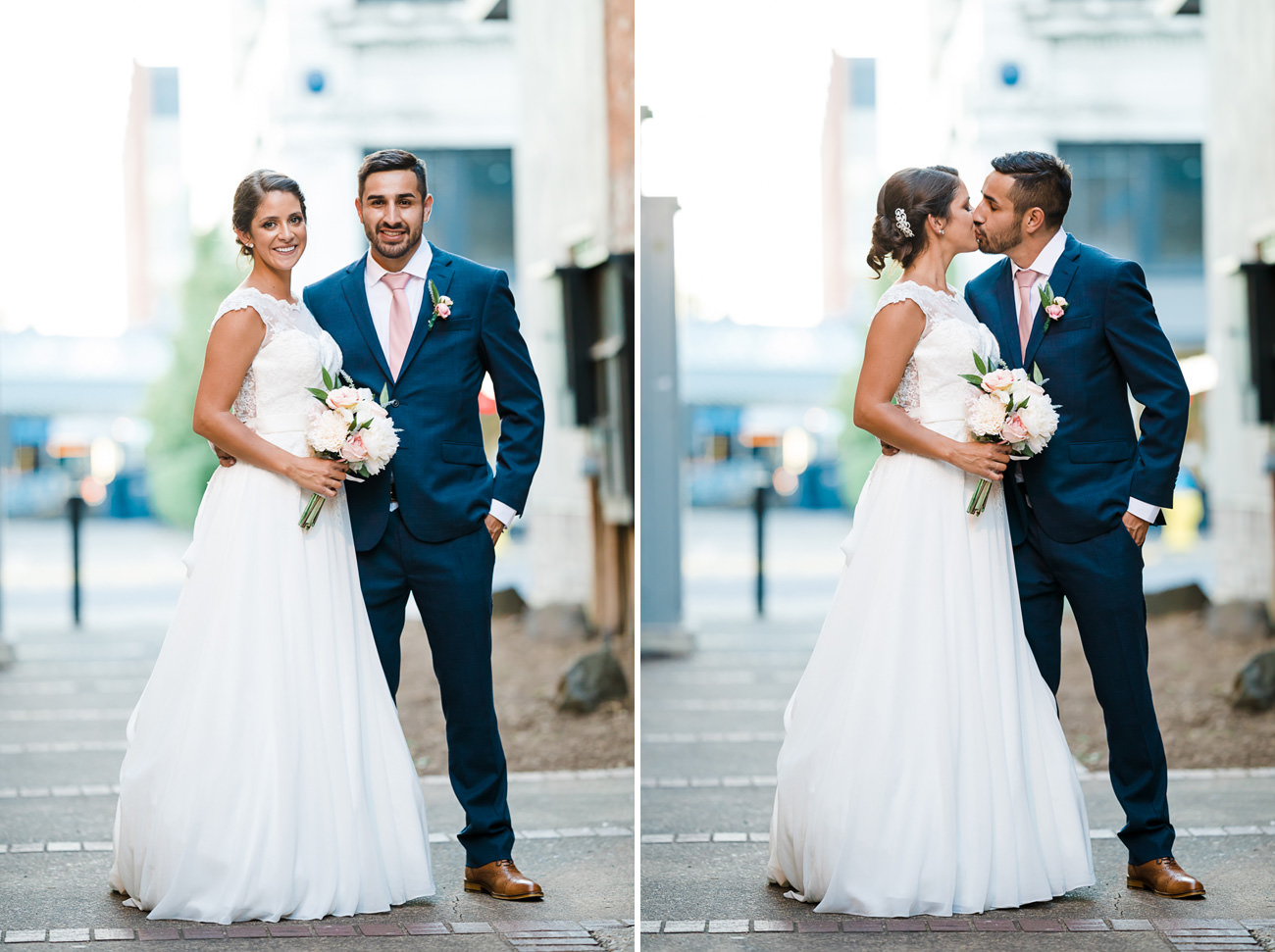 ---