Shore Acres Engagement Photos | Adventure Session Coos Bay | Shaminy & Jason
Shaminy and Jason got married in Malaysia but really wanted some Oregon engagement photos they could show off to friends and family overseas. They wanted the beauty of Oregon and wanted the session to be shot on the Oregon Coast. So of course we picked one of my favorite places in the entire state, Shore Acres State Park near Charleston and these two let me have complete planning freedom for their Shore Acres engagement photos.
So, here's what we did. We started off at a super secret, amazing, crazy tunnel unknown to most. The tunnel was blasted through the cliffs near the mouth of the Umpqua River to make way for train tracks years ago. Apparently the tracks were never put in and the tunnel was abandoned. Now, it's just a very cool spot to explore. Maybe a bit dangerous, ok actually a lot dangerous, but worth it.
Then we headed off to Shore Acres for the rest of the session. The botanical gardens were amazing and everything was so lush while we were there.
After all of this we worked our way down to the beach for some final shots. We didn't get much of a sunset that evening because of some crazy weird clouds but the light was so good all afternoon and evening!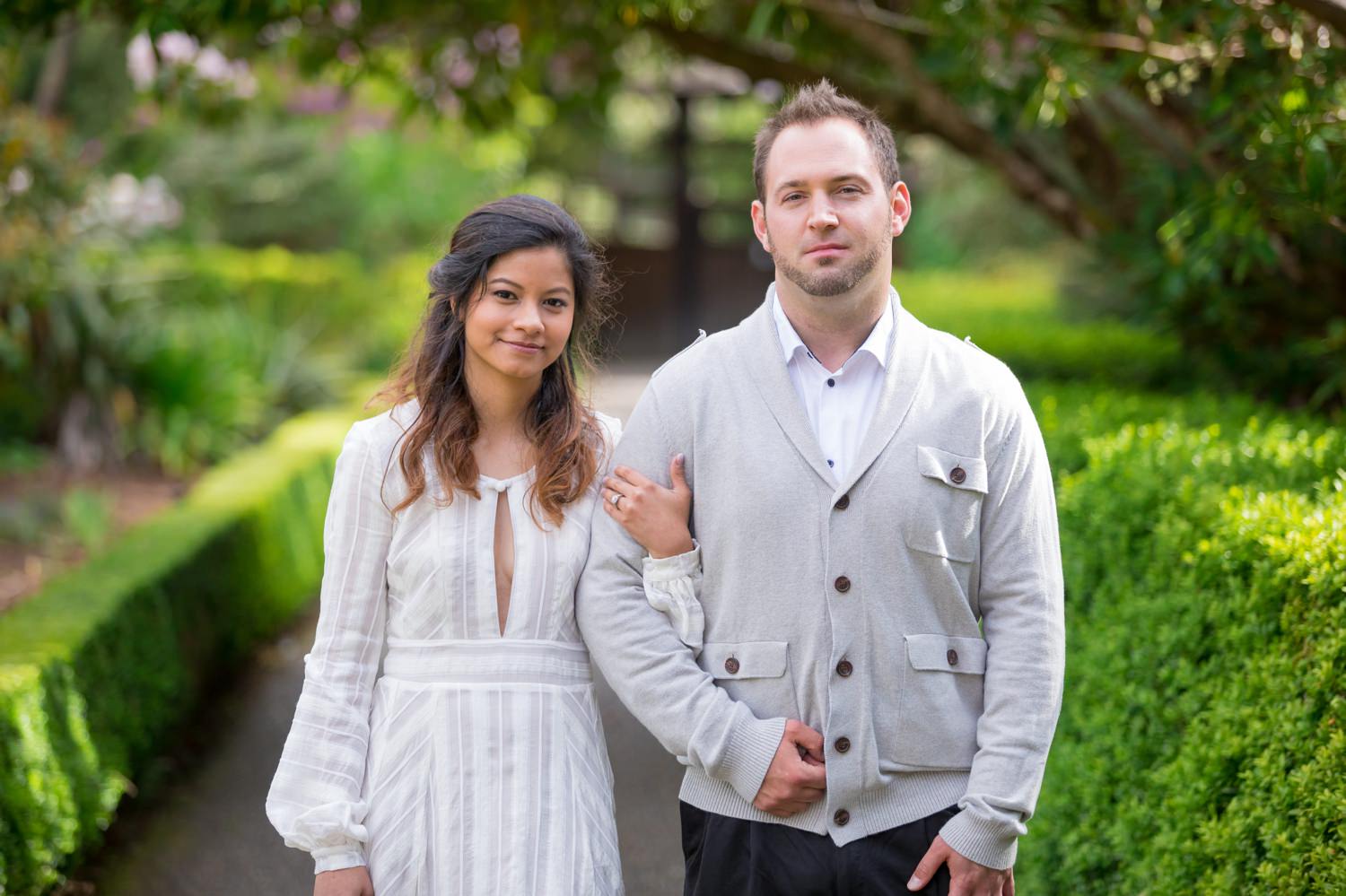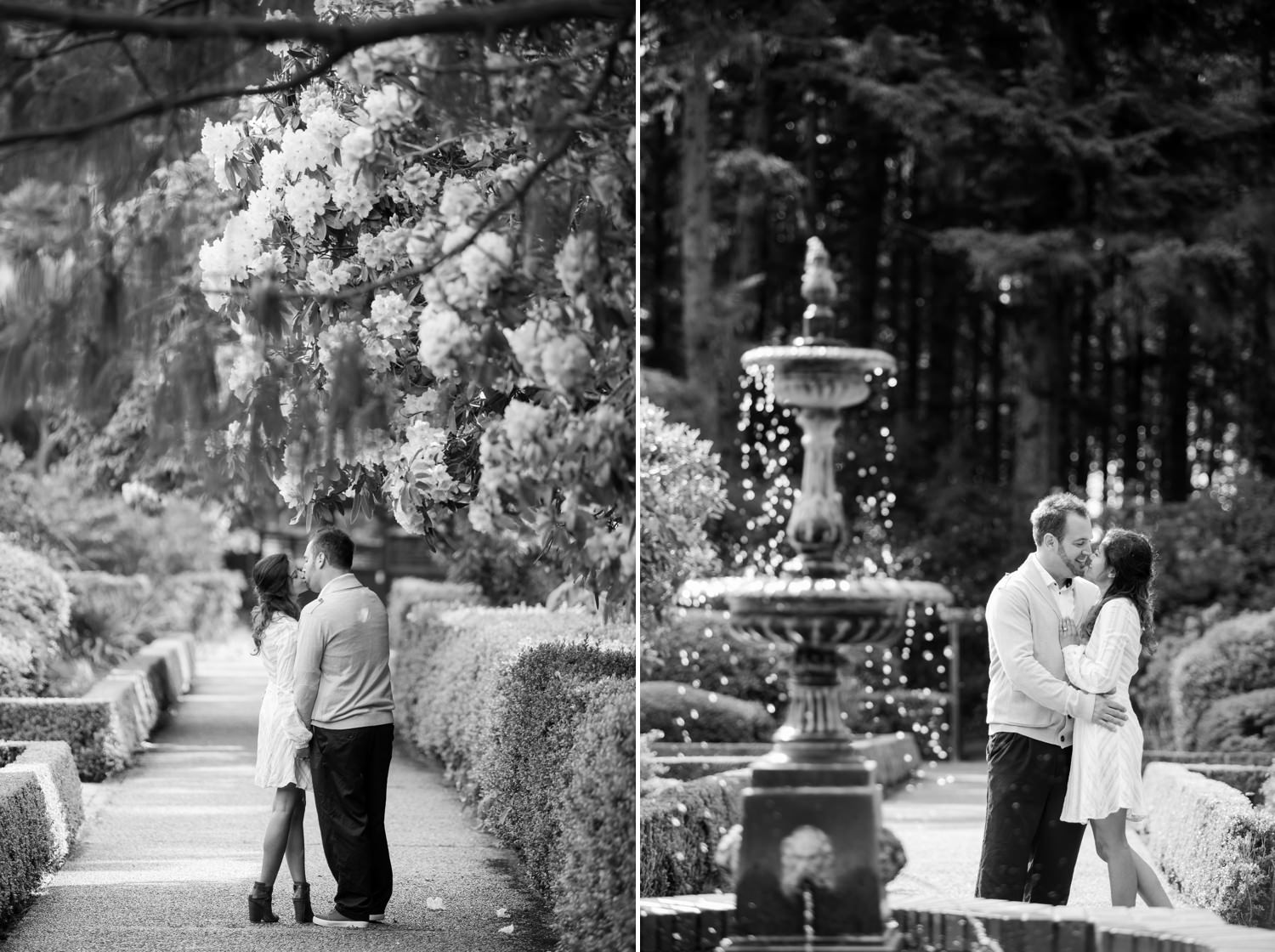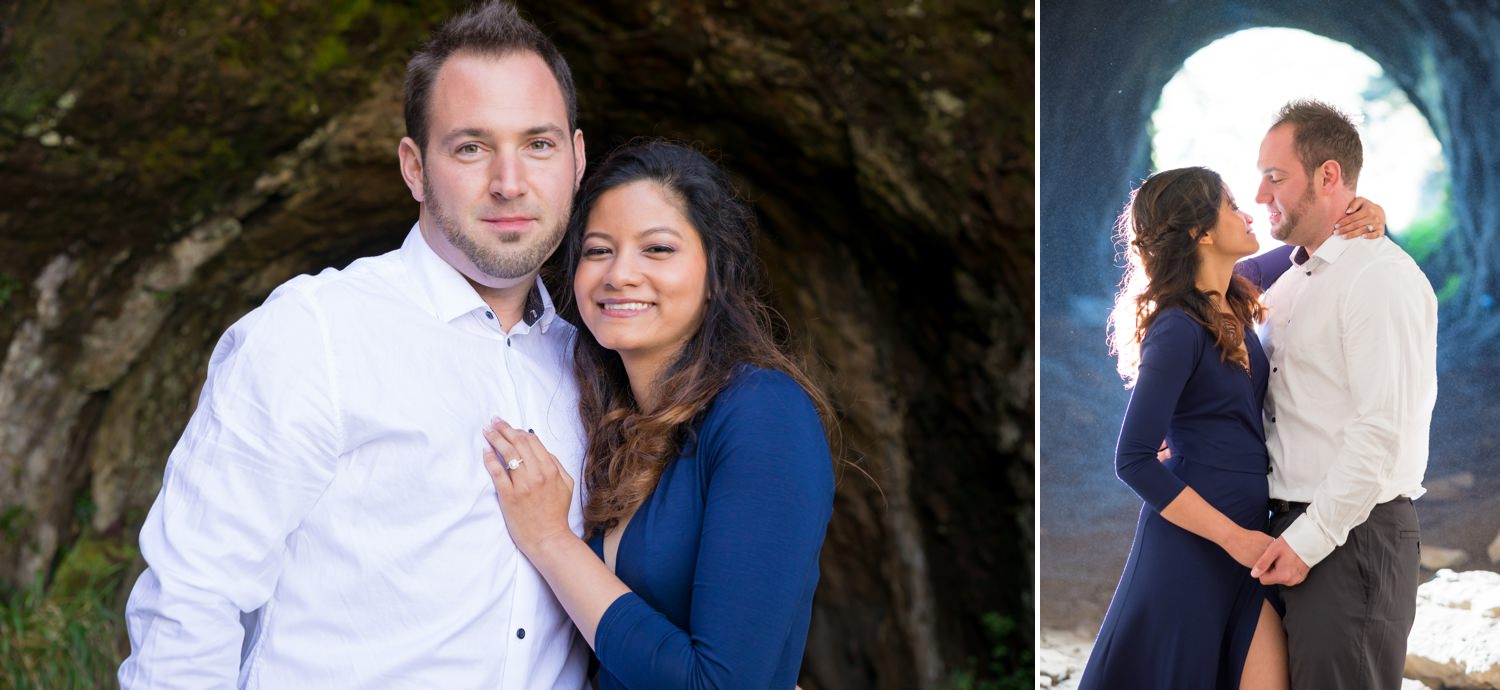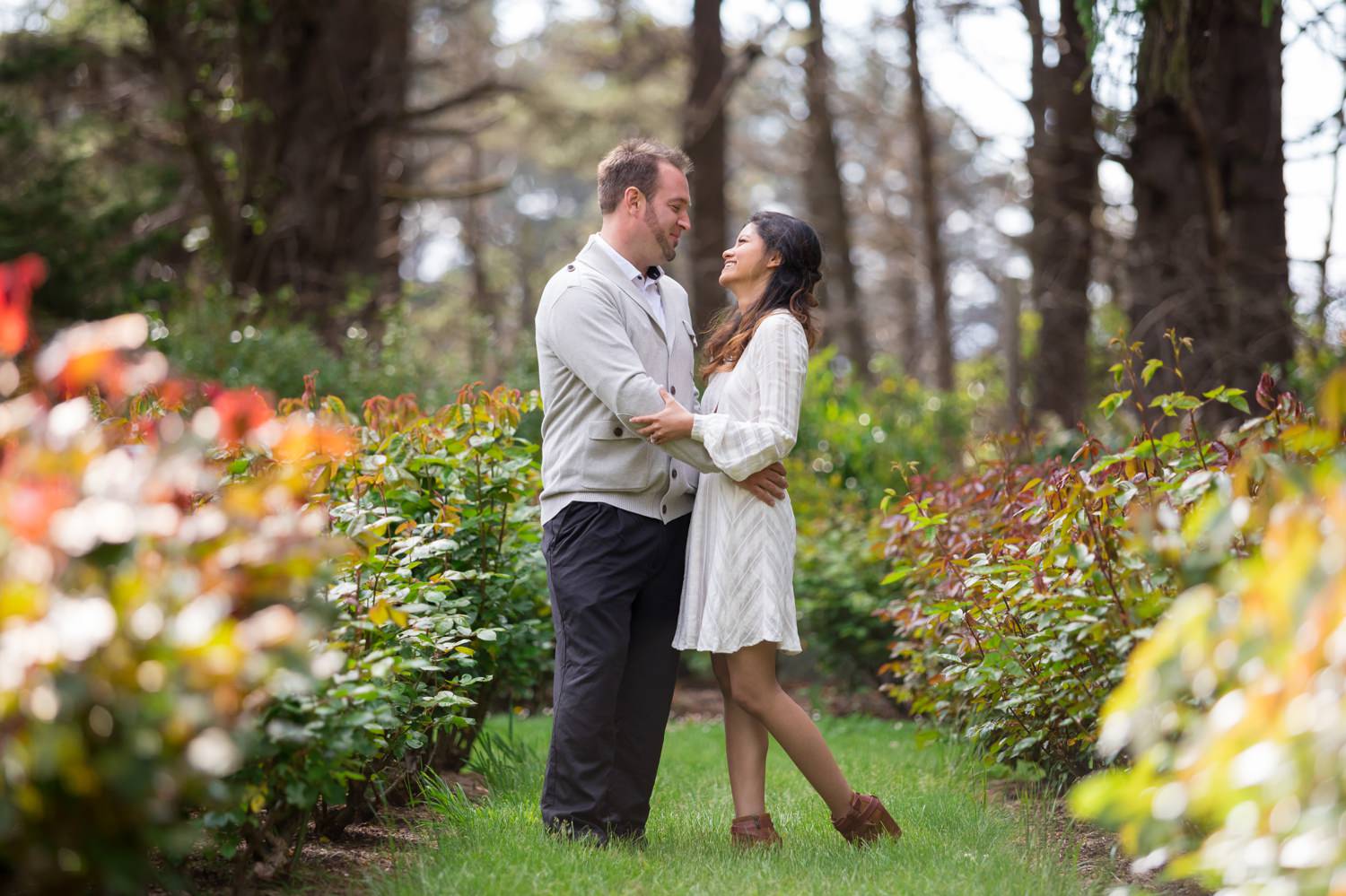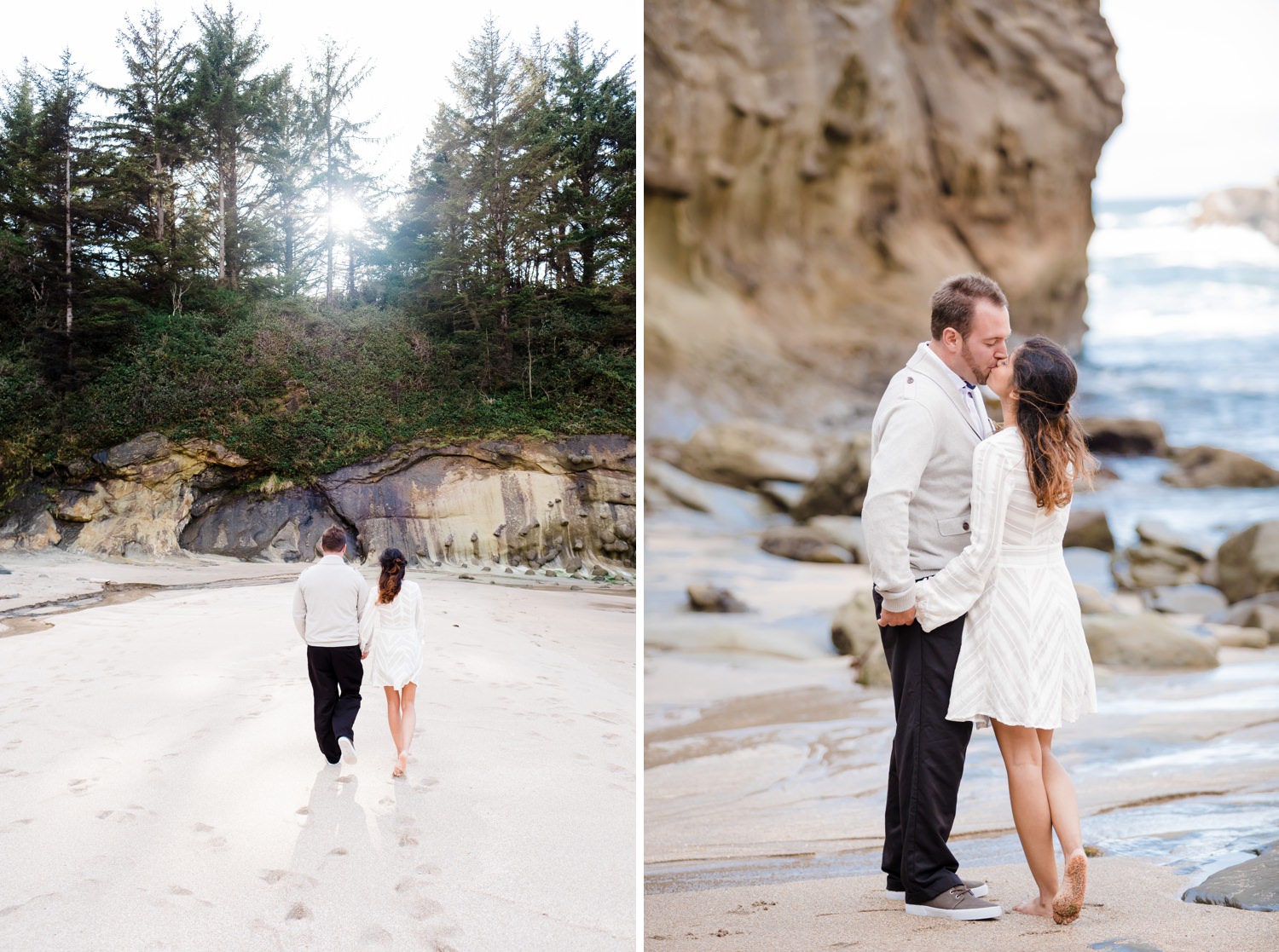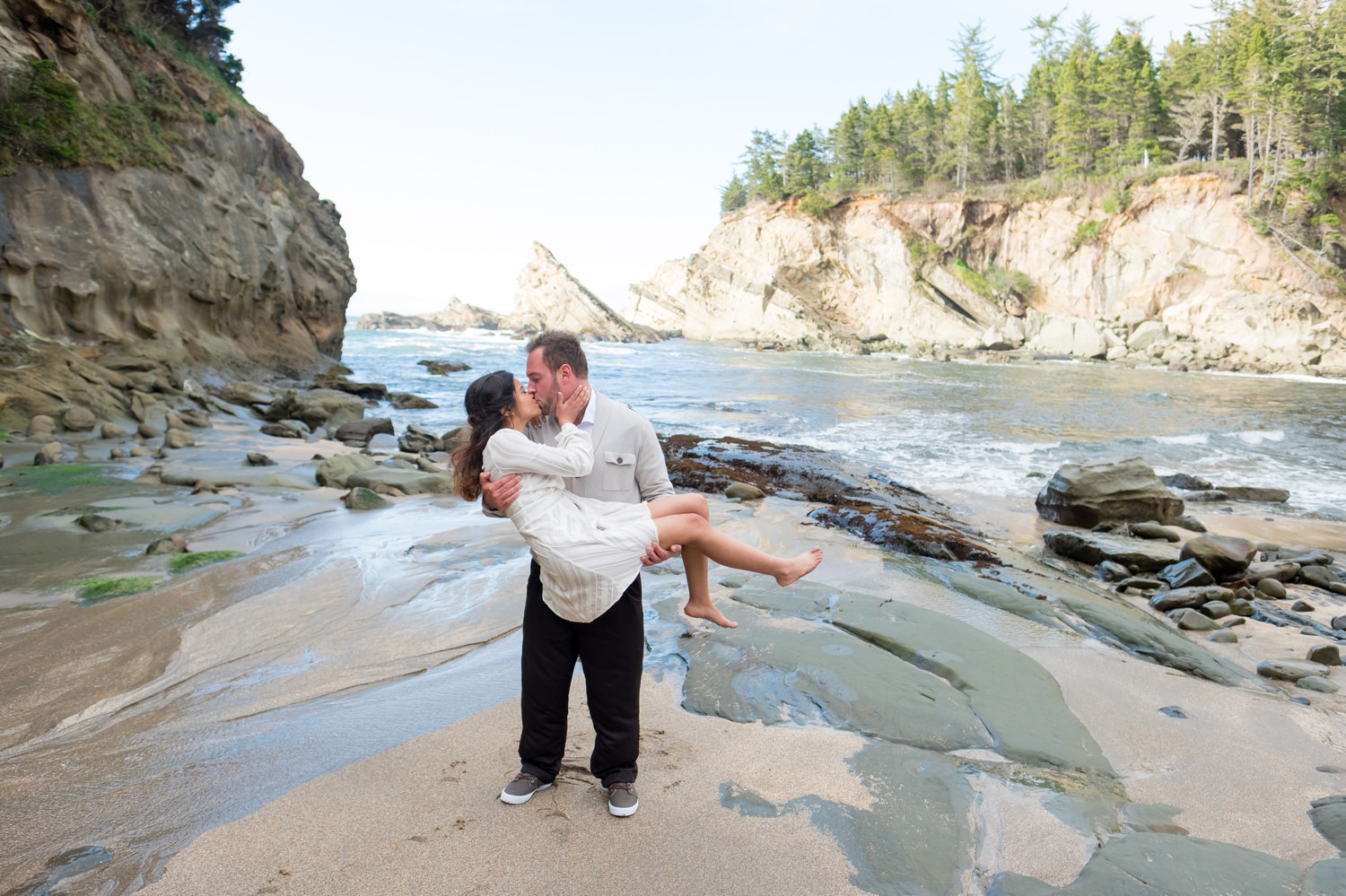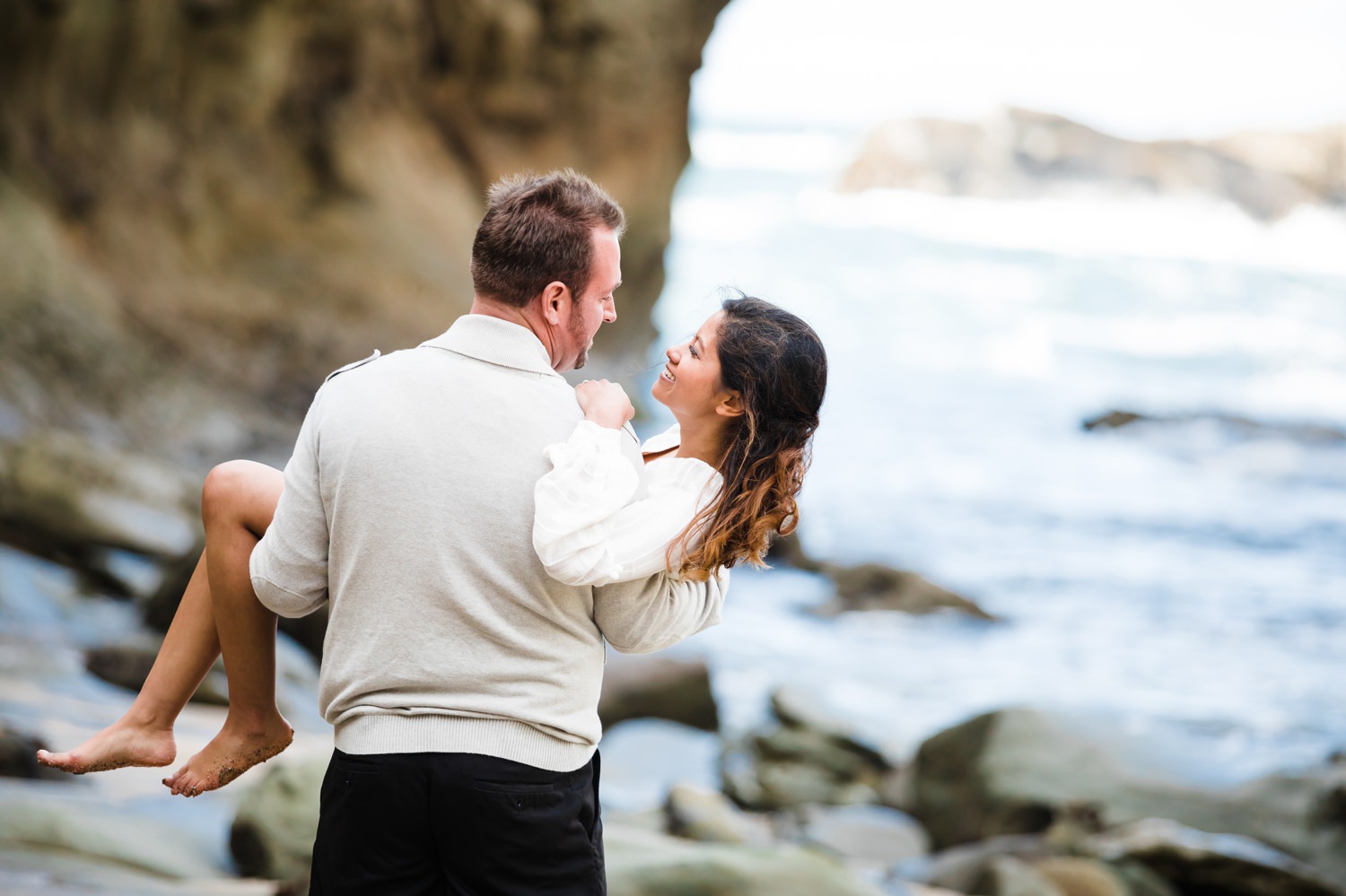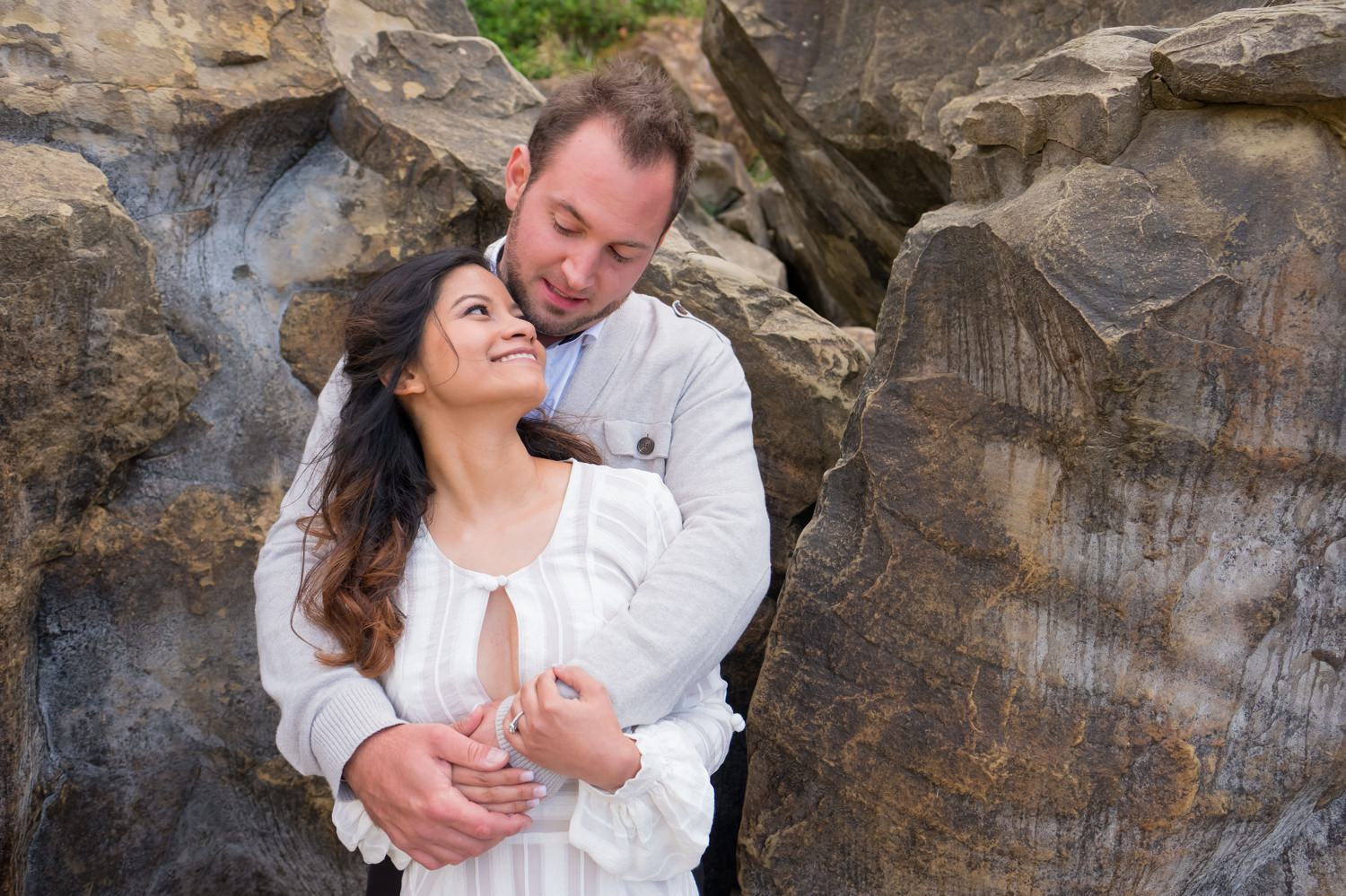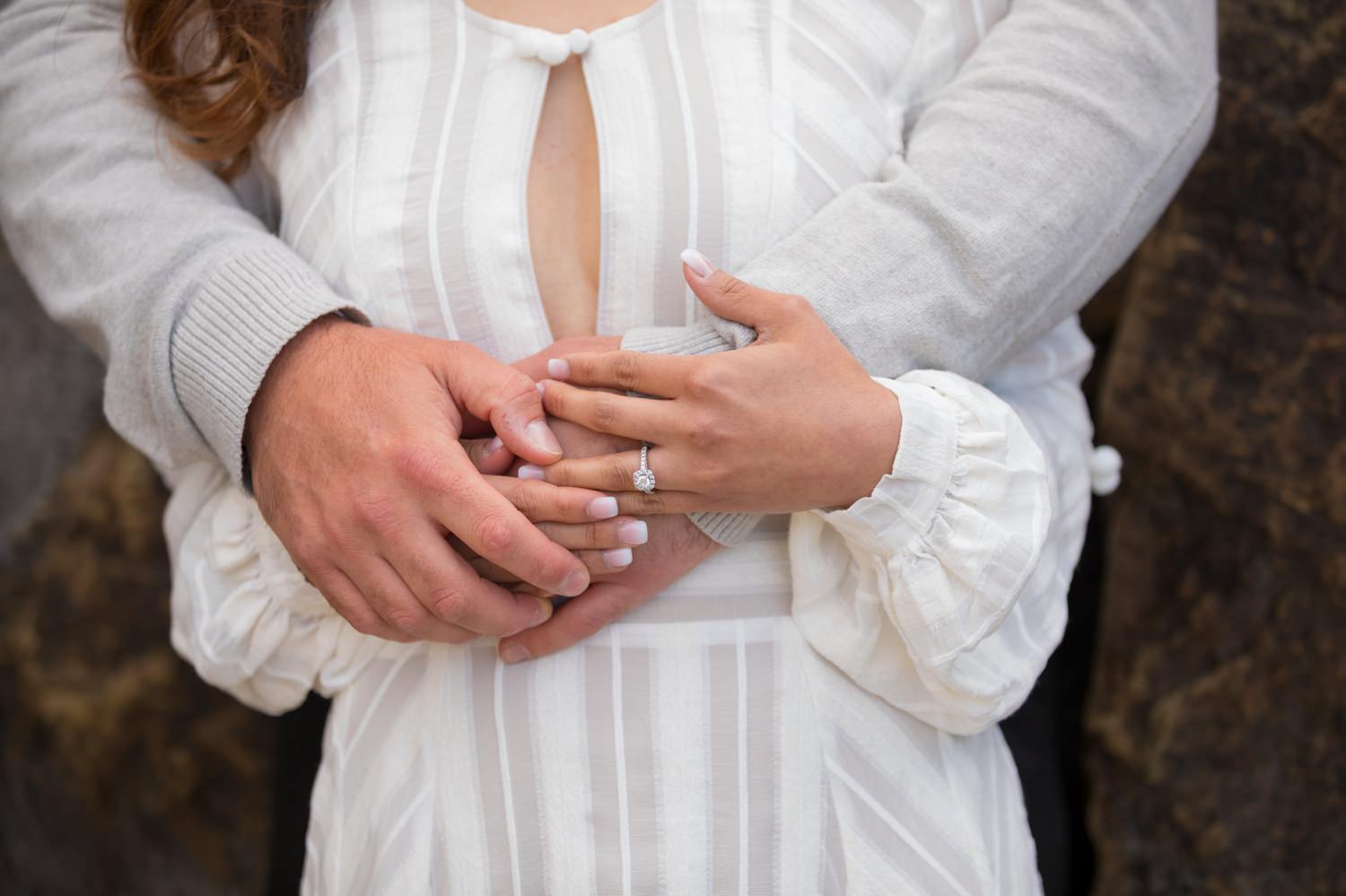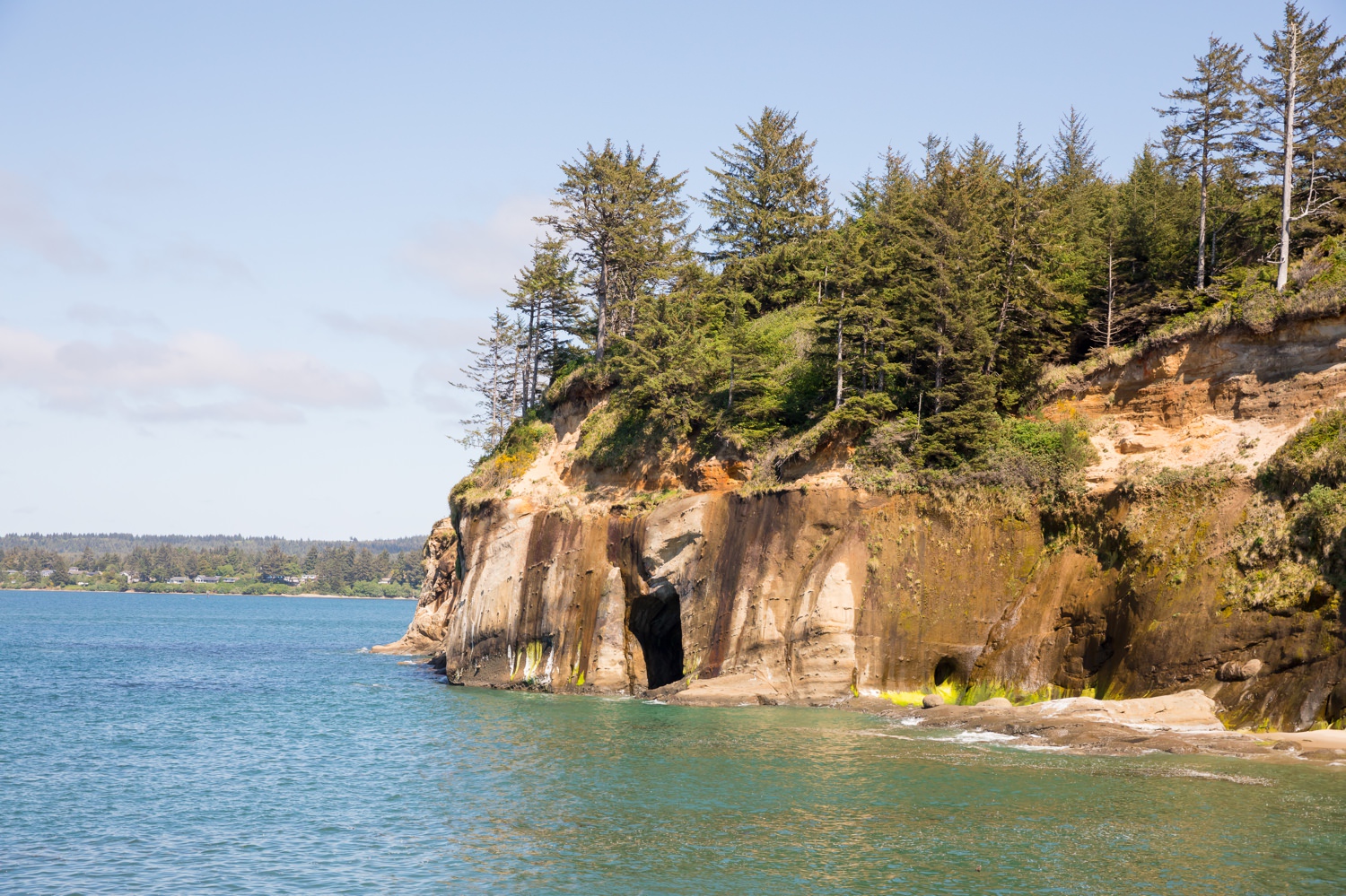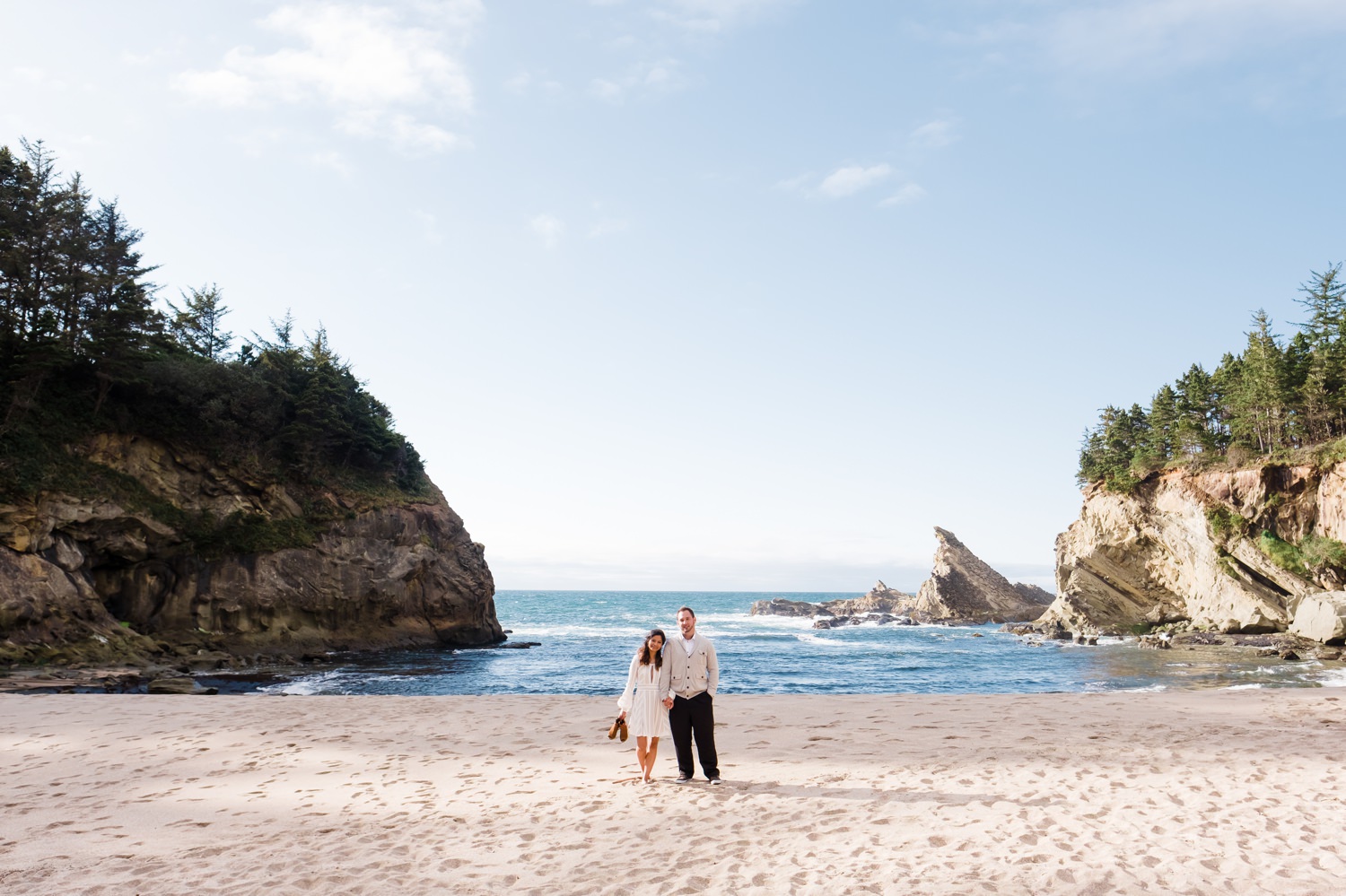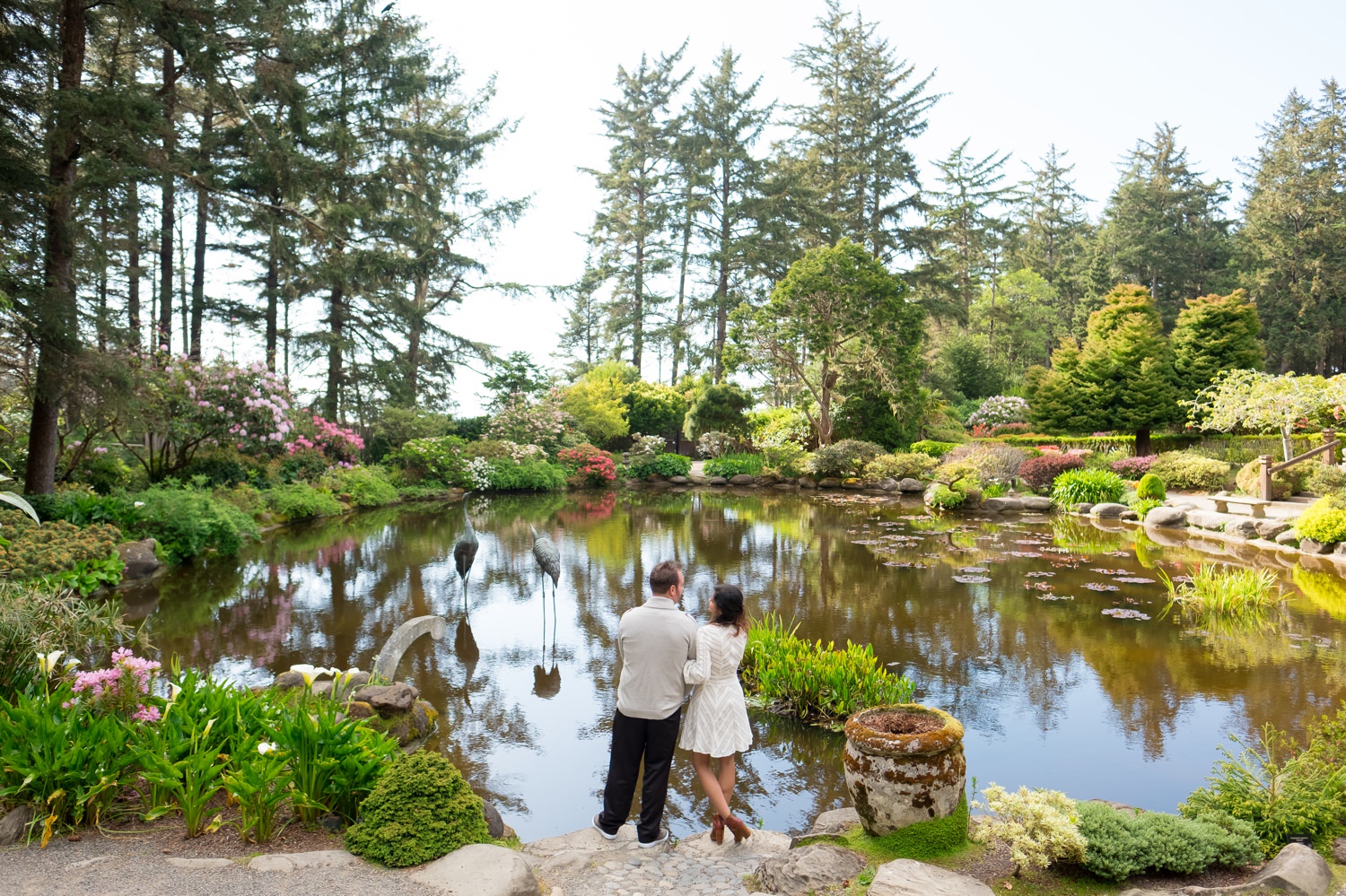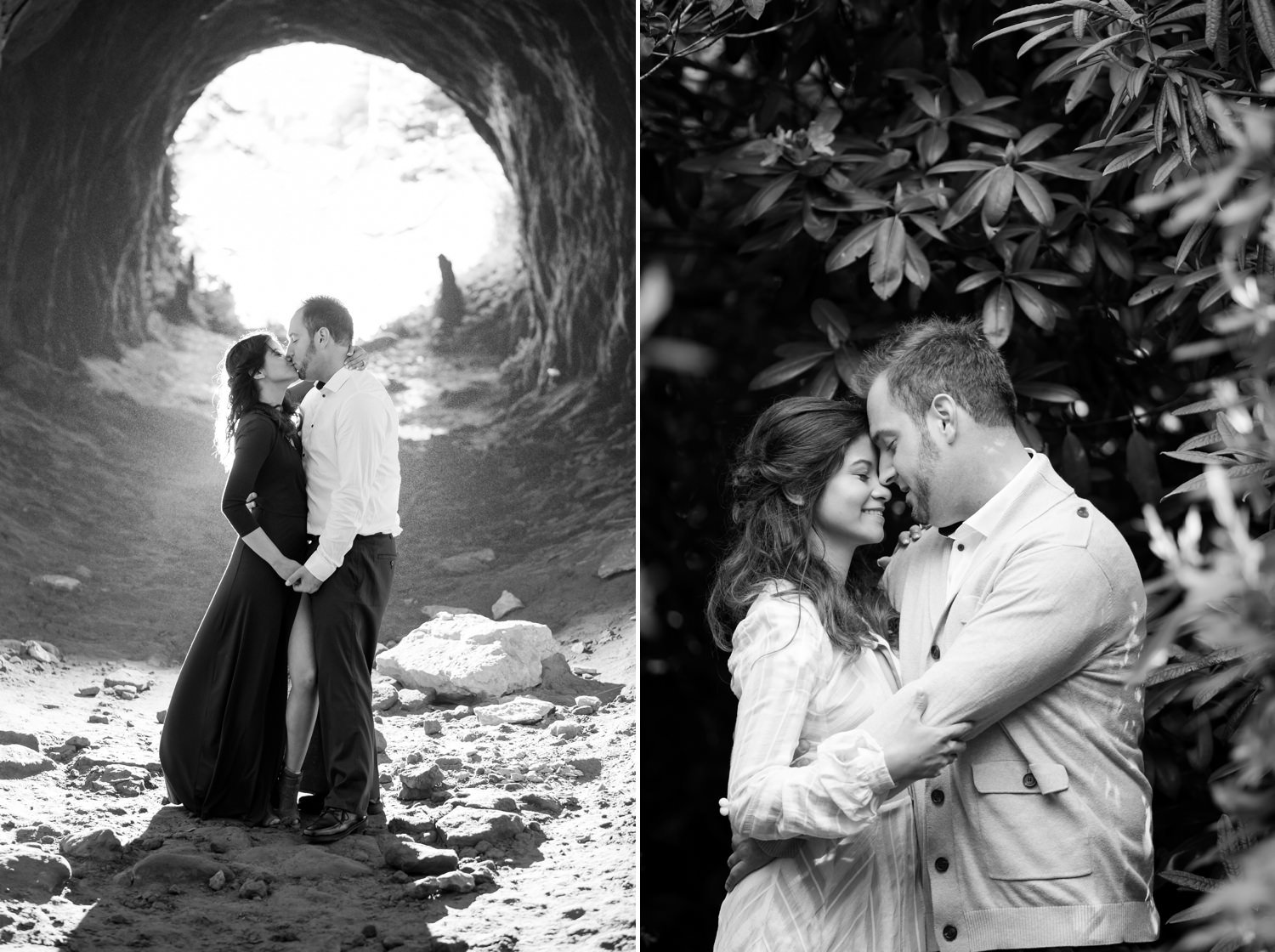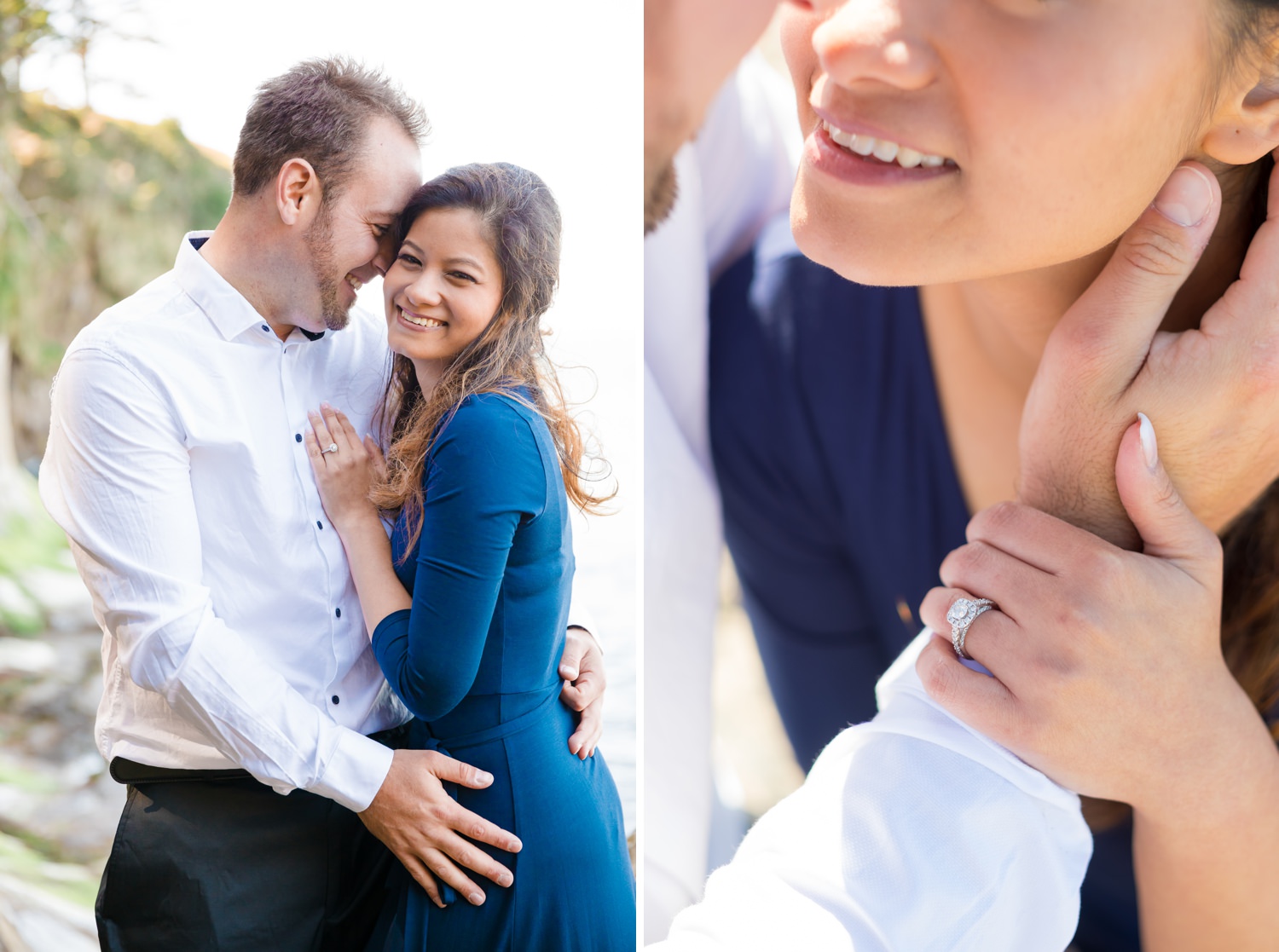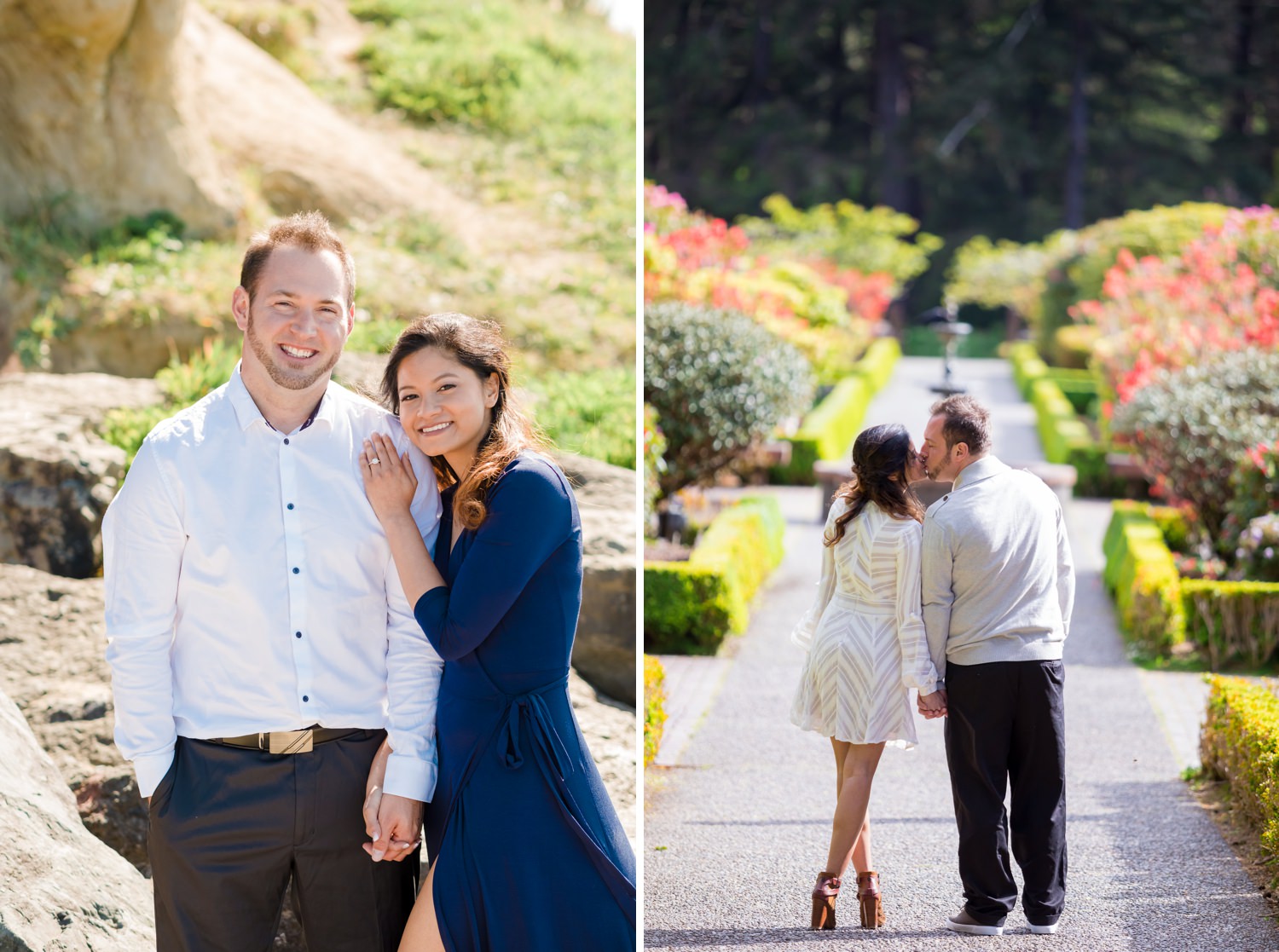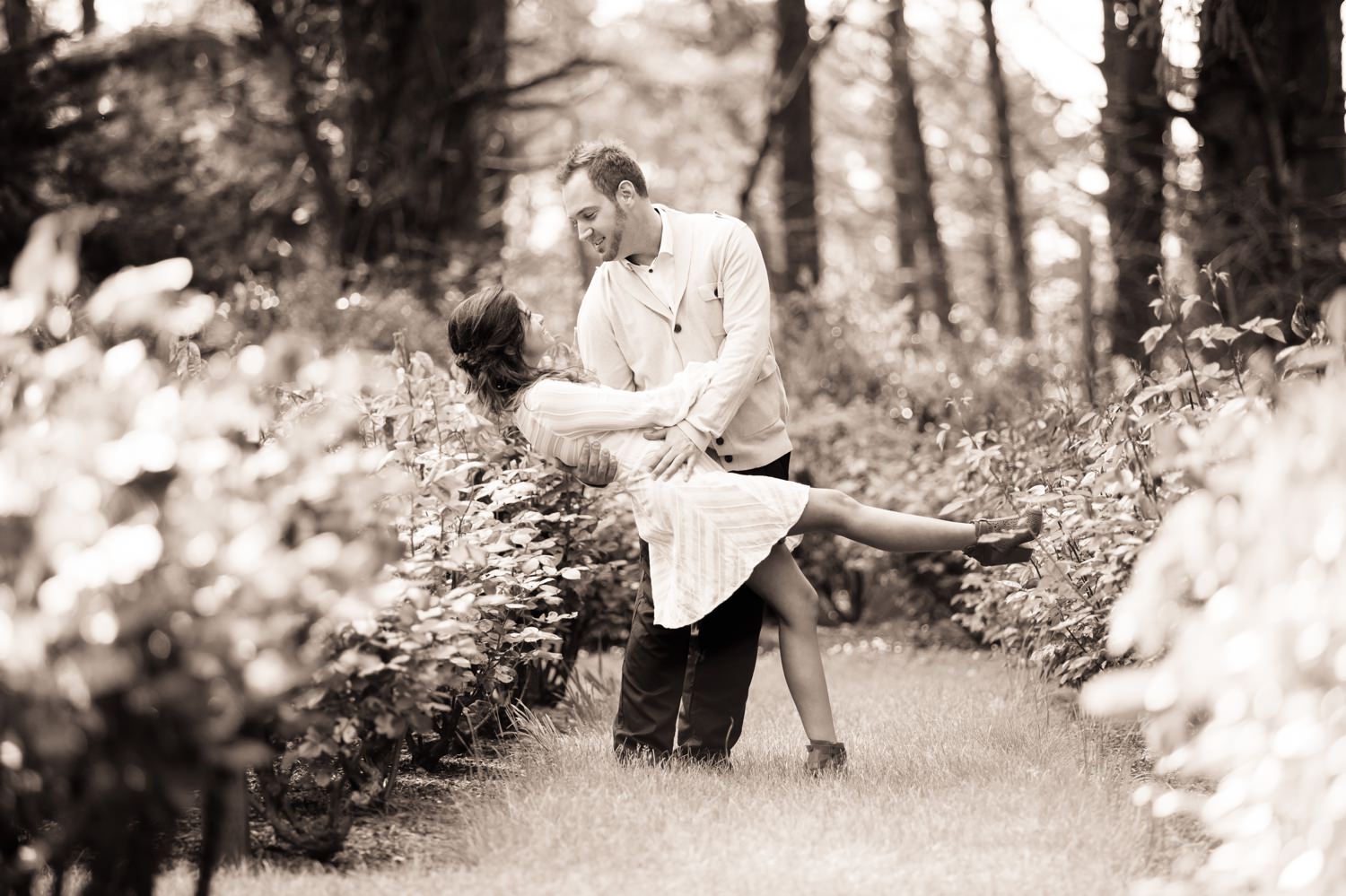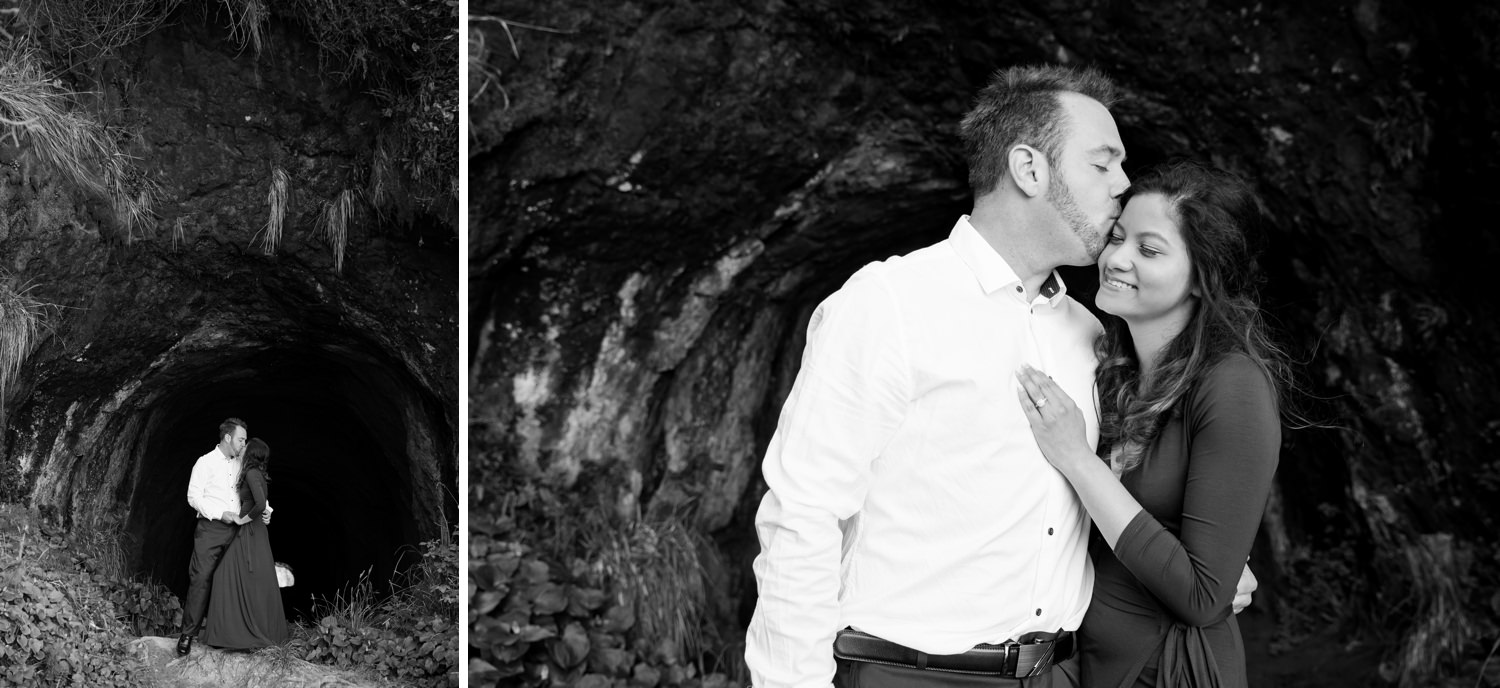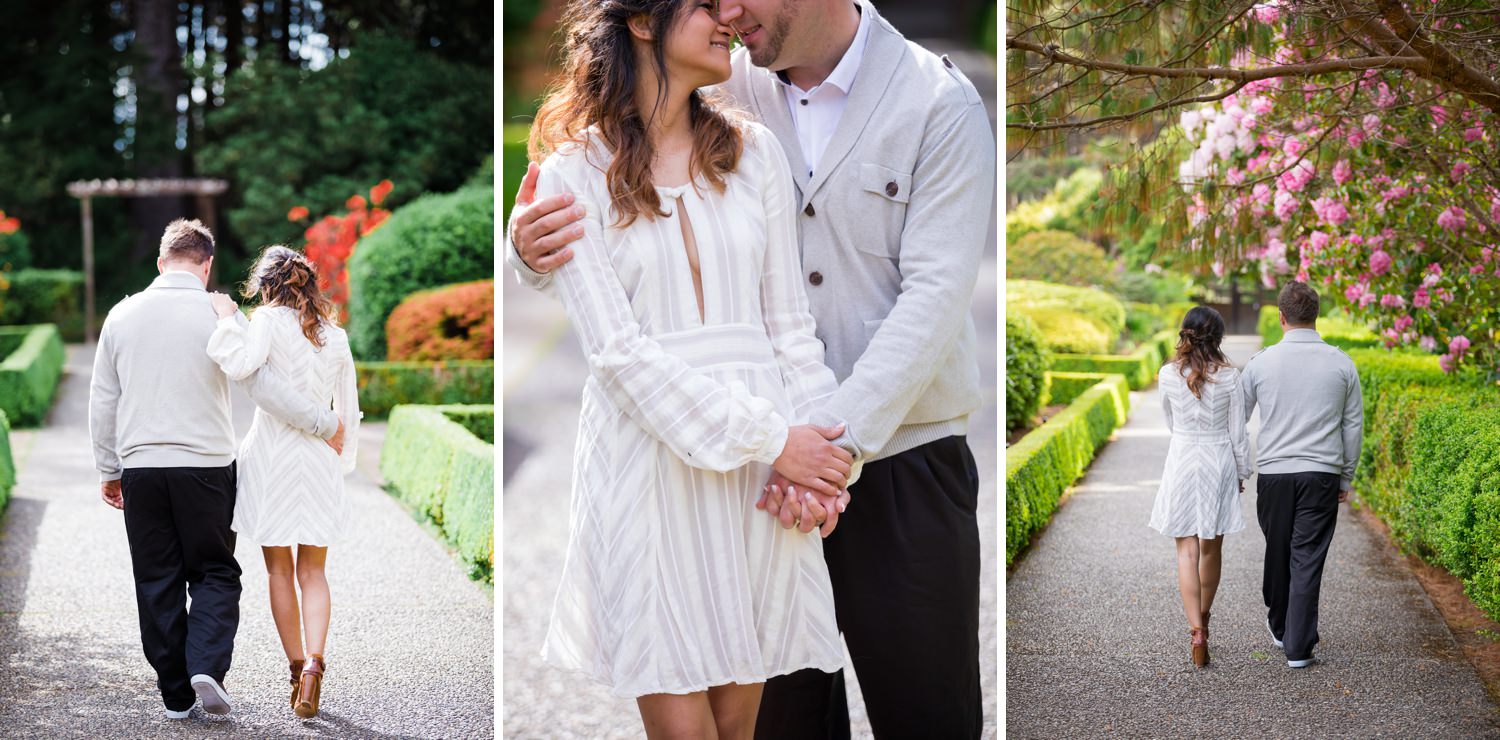 ---