Salem Oregon Engagement Pictures | Katrina & Eric | Coburg Hills
These may not be exactly Salem Oregon engagement pictures as the title says but it's kind of hard to classify where the heck we were on this half day adventure session. It might be Coburg, it might be Eugene, I have no idea really. What I do know however, is that it was an amazing location and we had some major fun.
I've been to this spot now a few times and every time I head up here I get overwhelmed with how beautiful it is and how few people know the location! I want to keep it that way, but at the same time, I need to share a few photos.
So for Katrina and Eric's half day adventure engagement session we went for it. We drove, we hiked, we jumped over locked gates, we explored, and it was really amazing. Adventurous is an understatement here.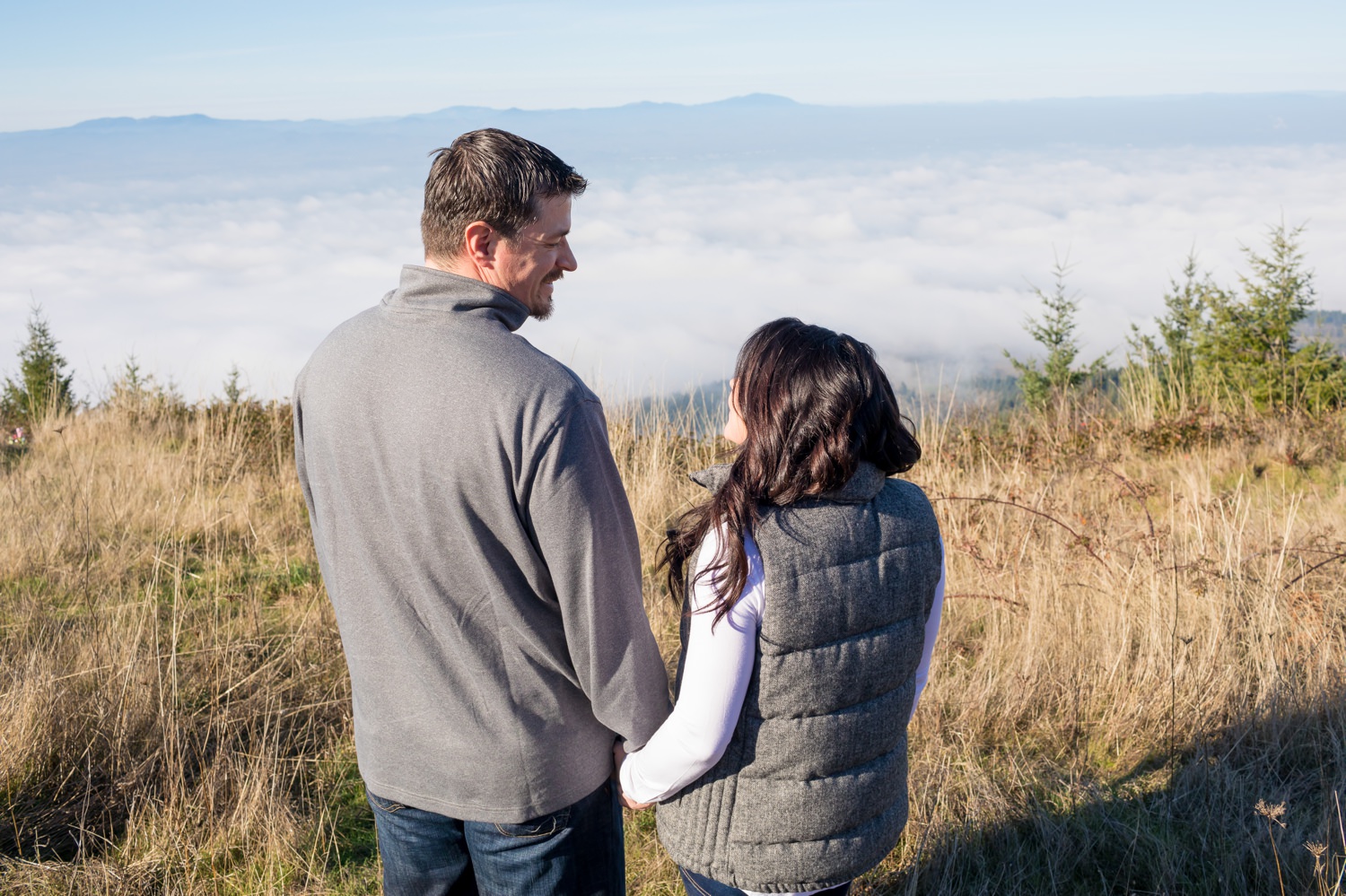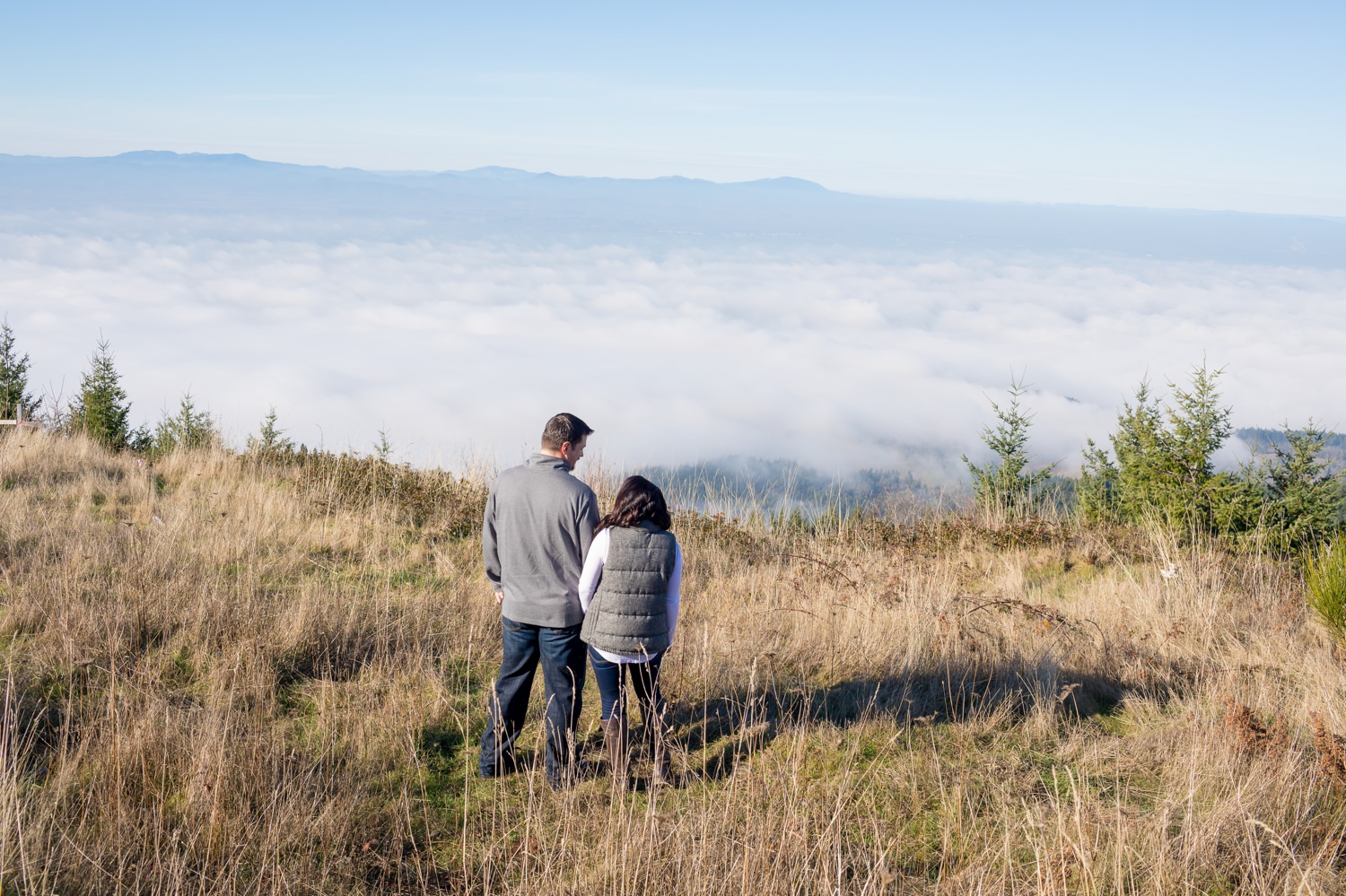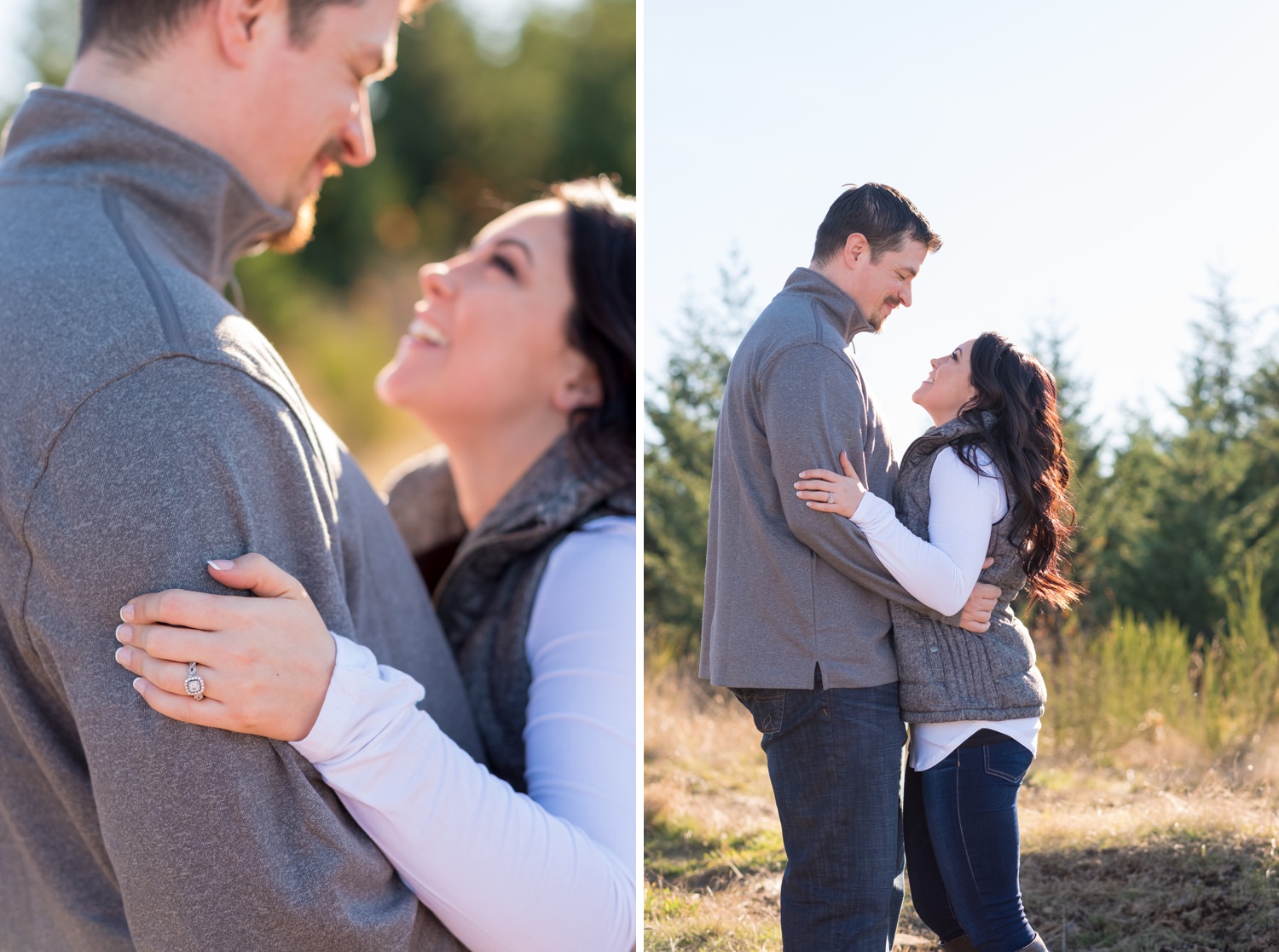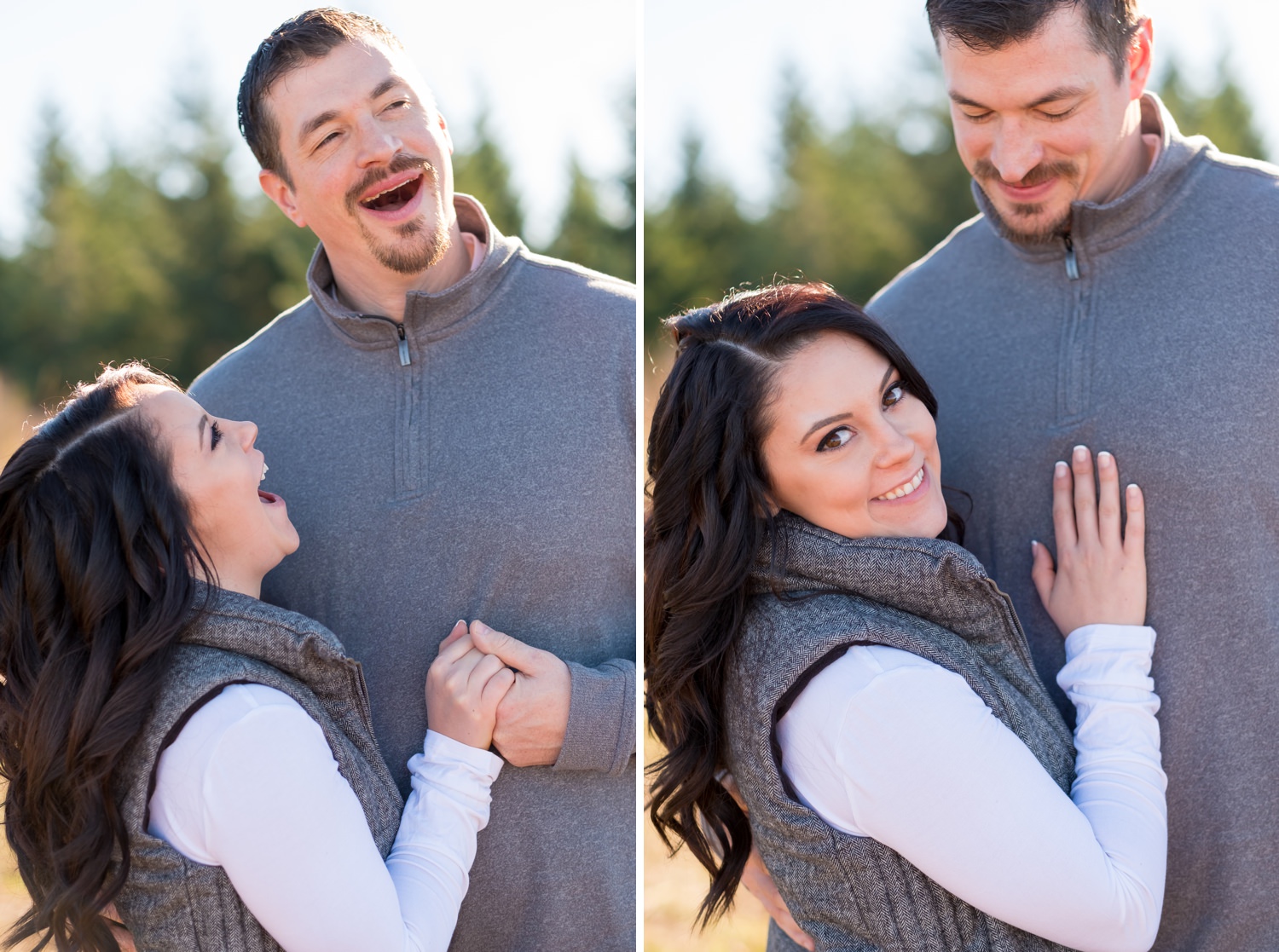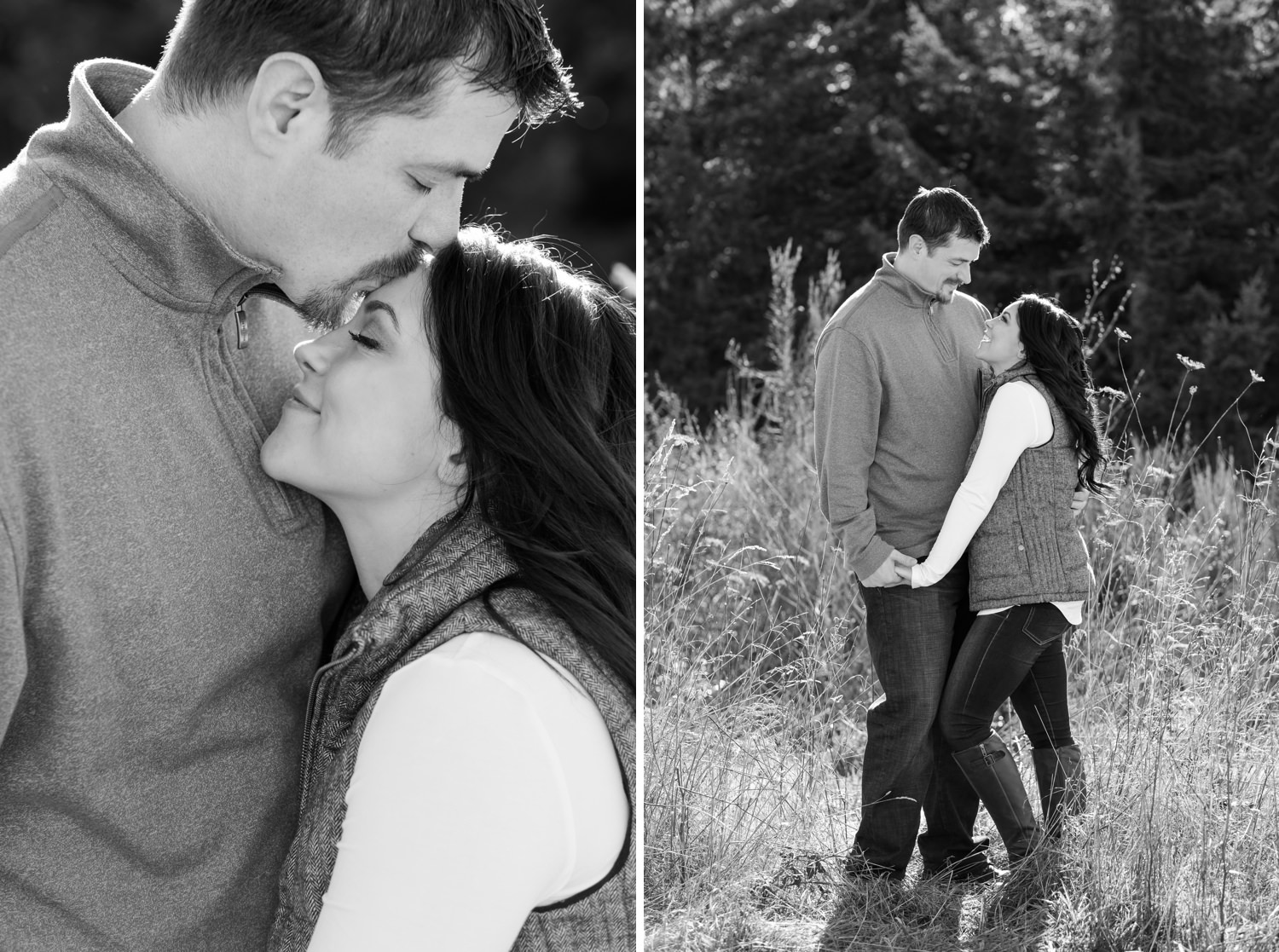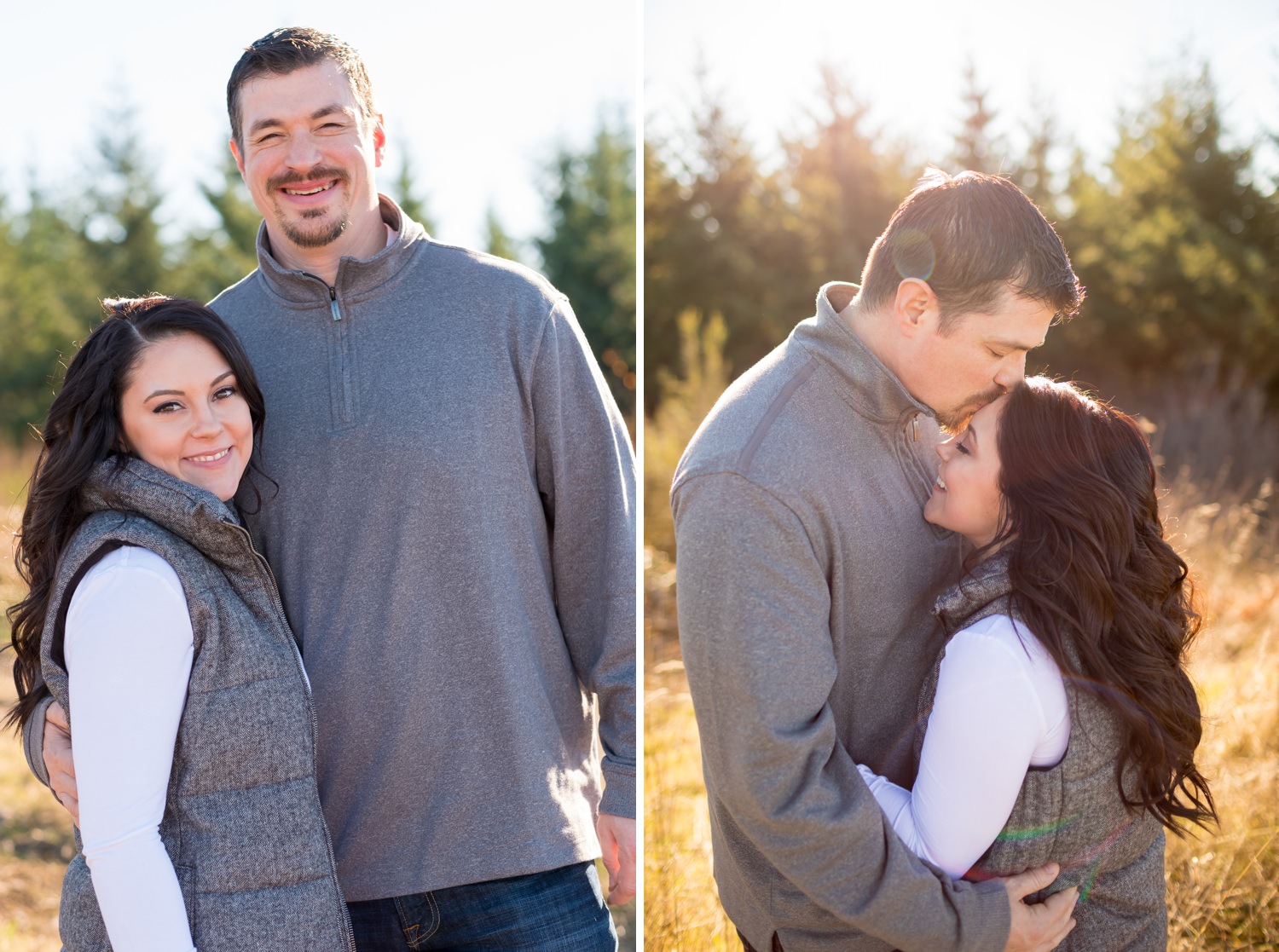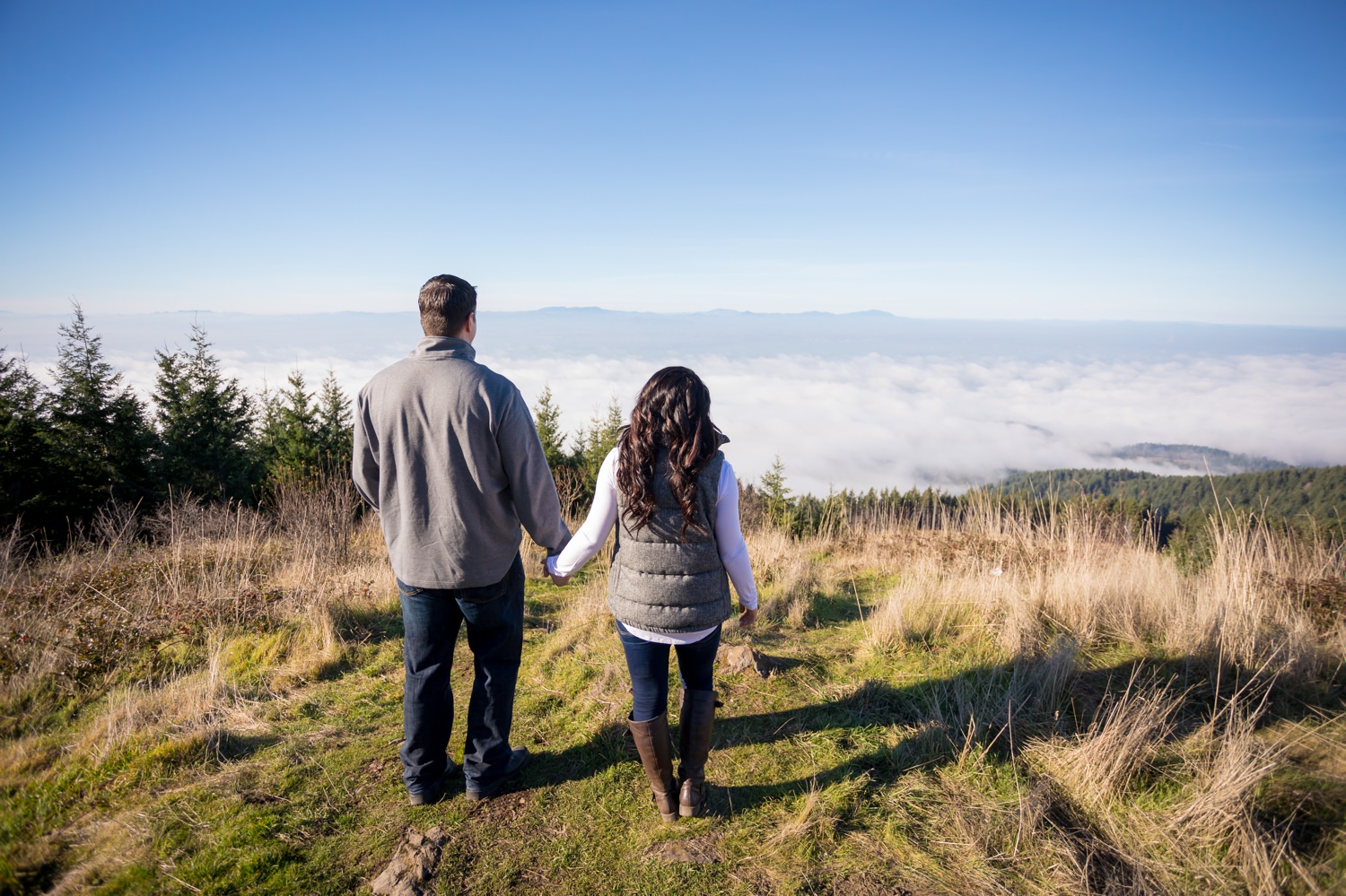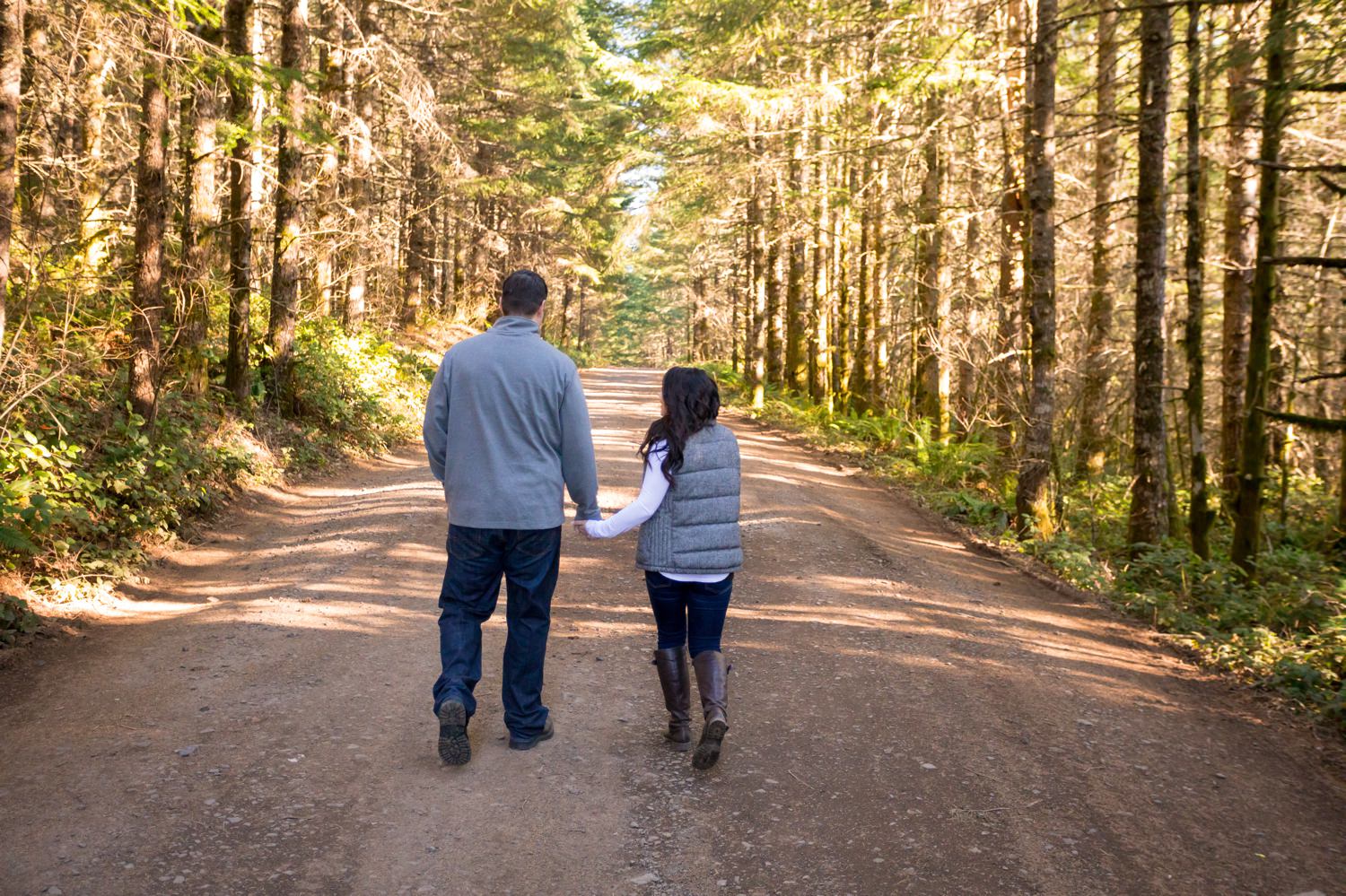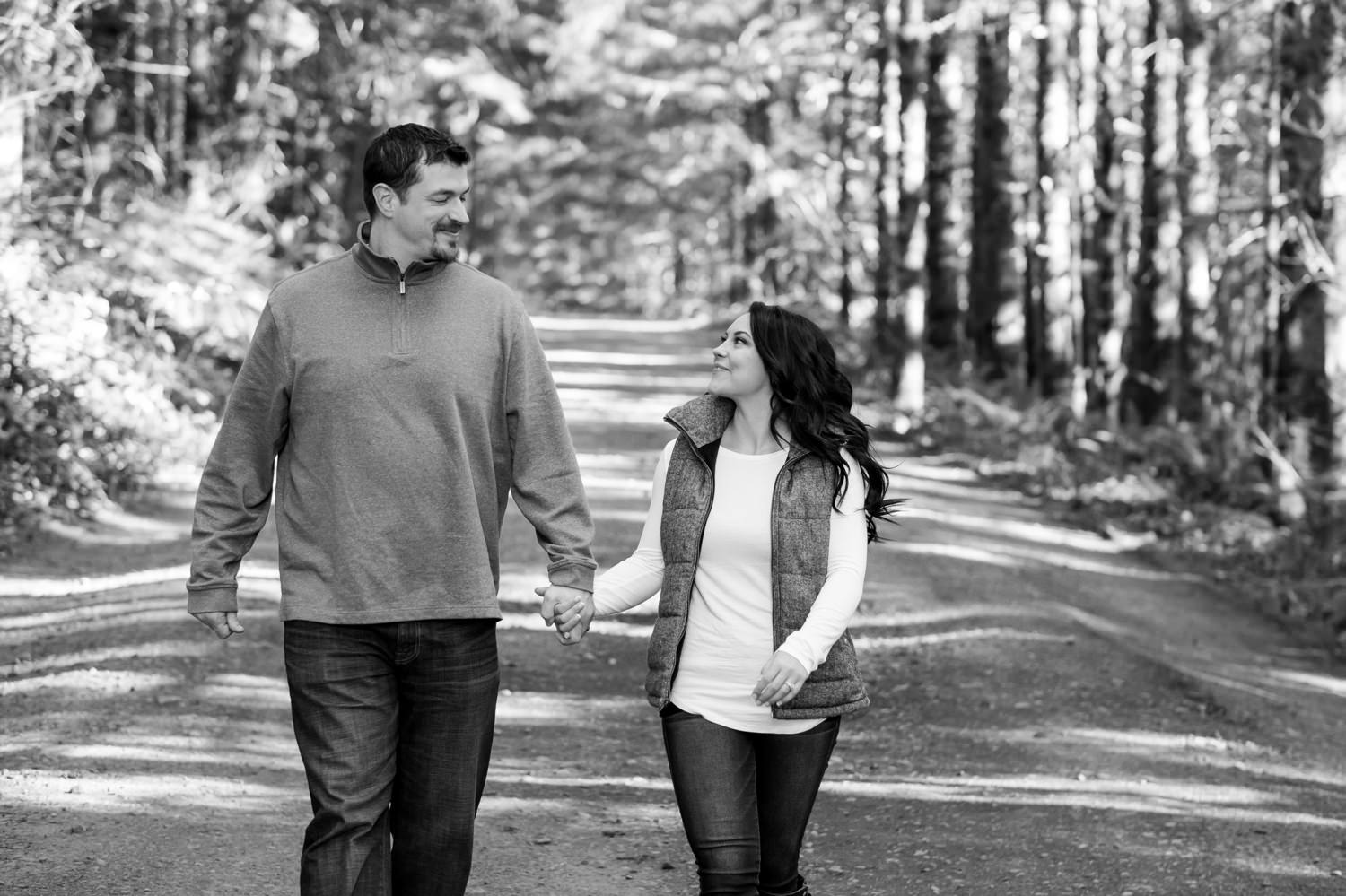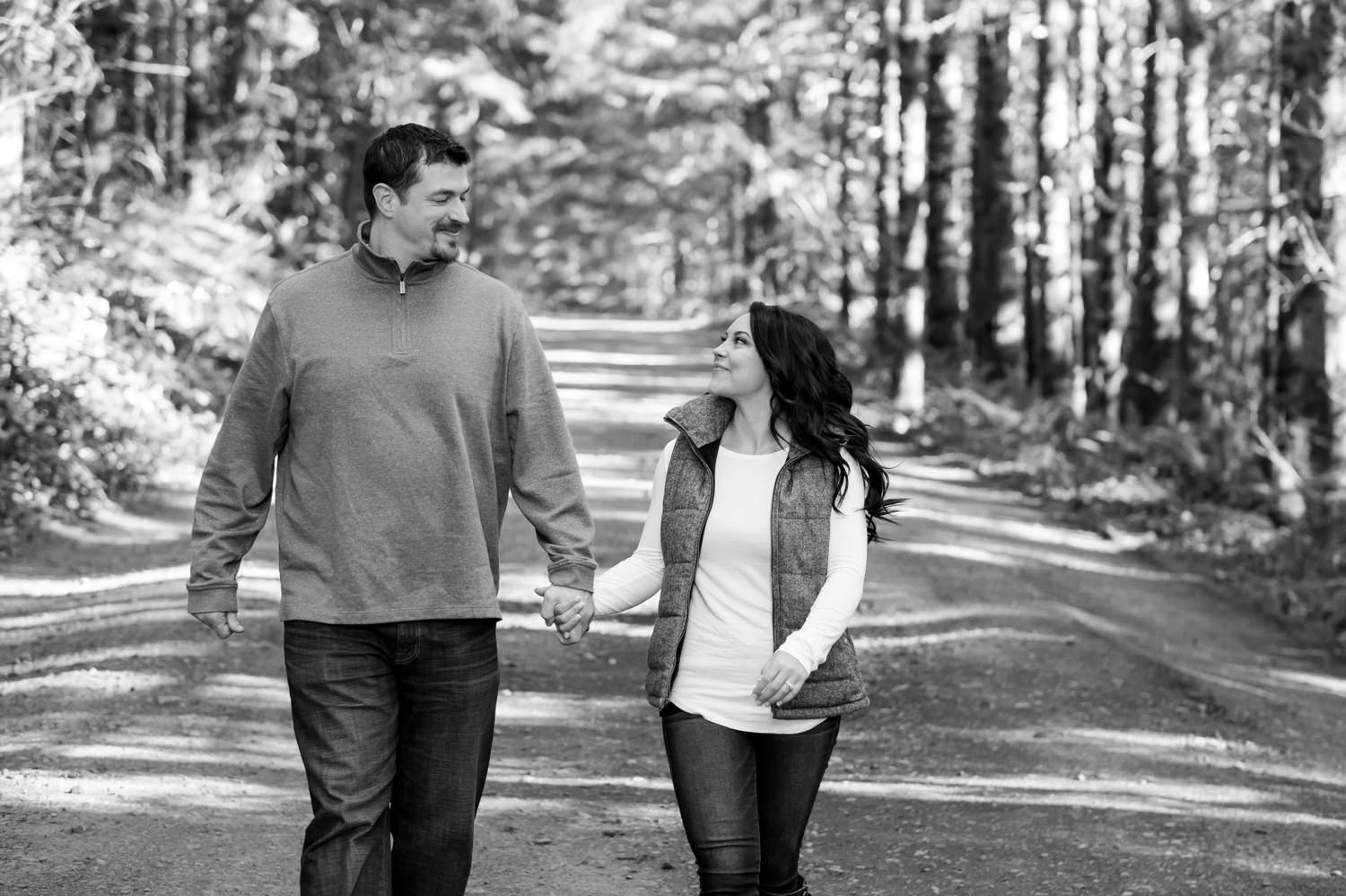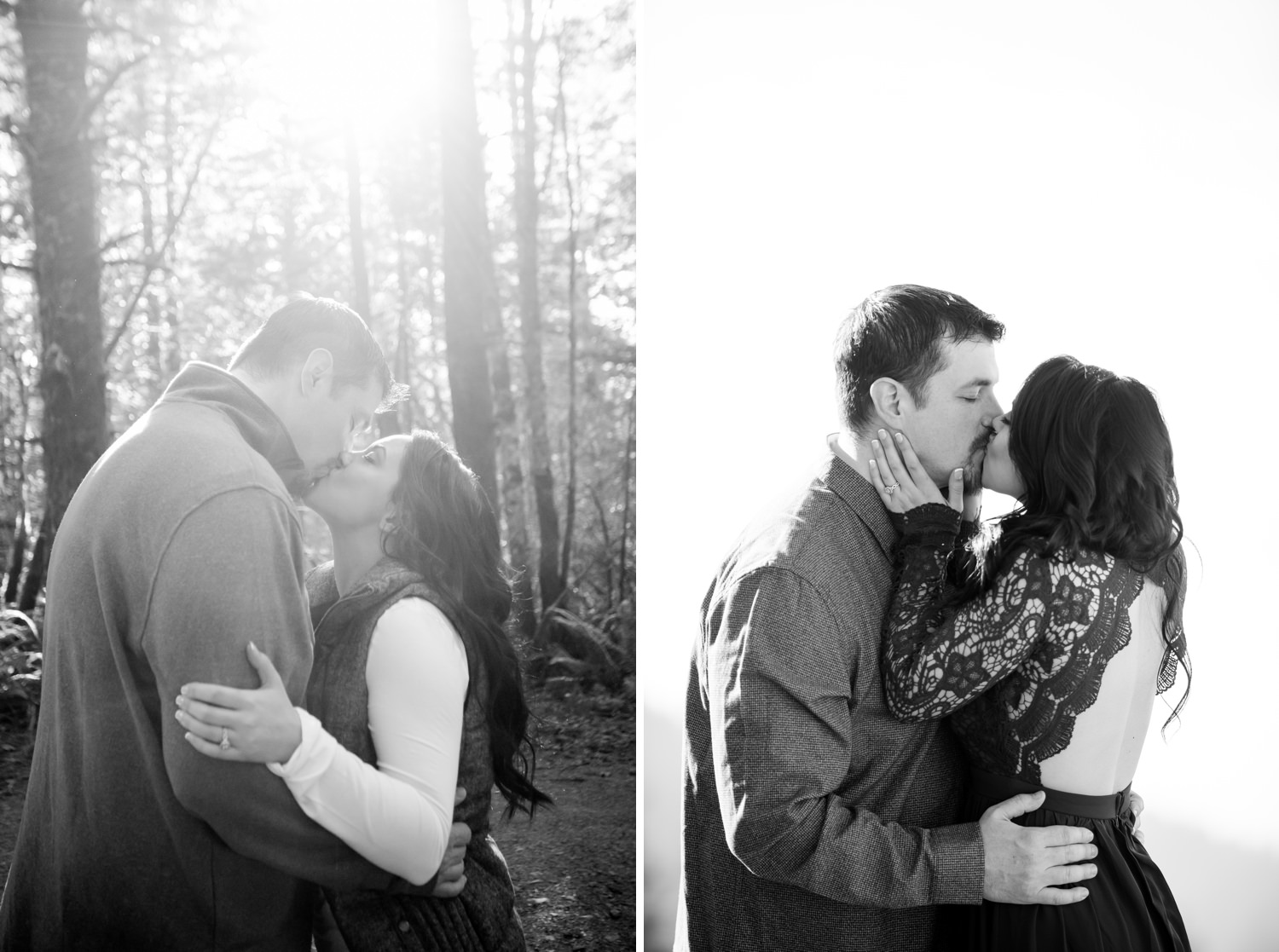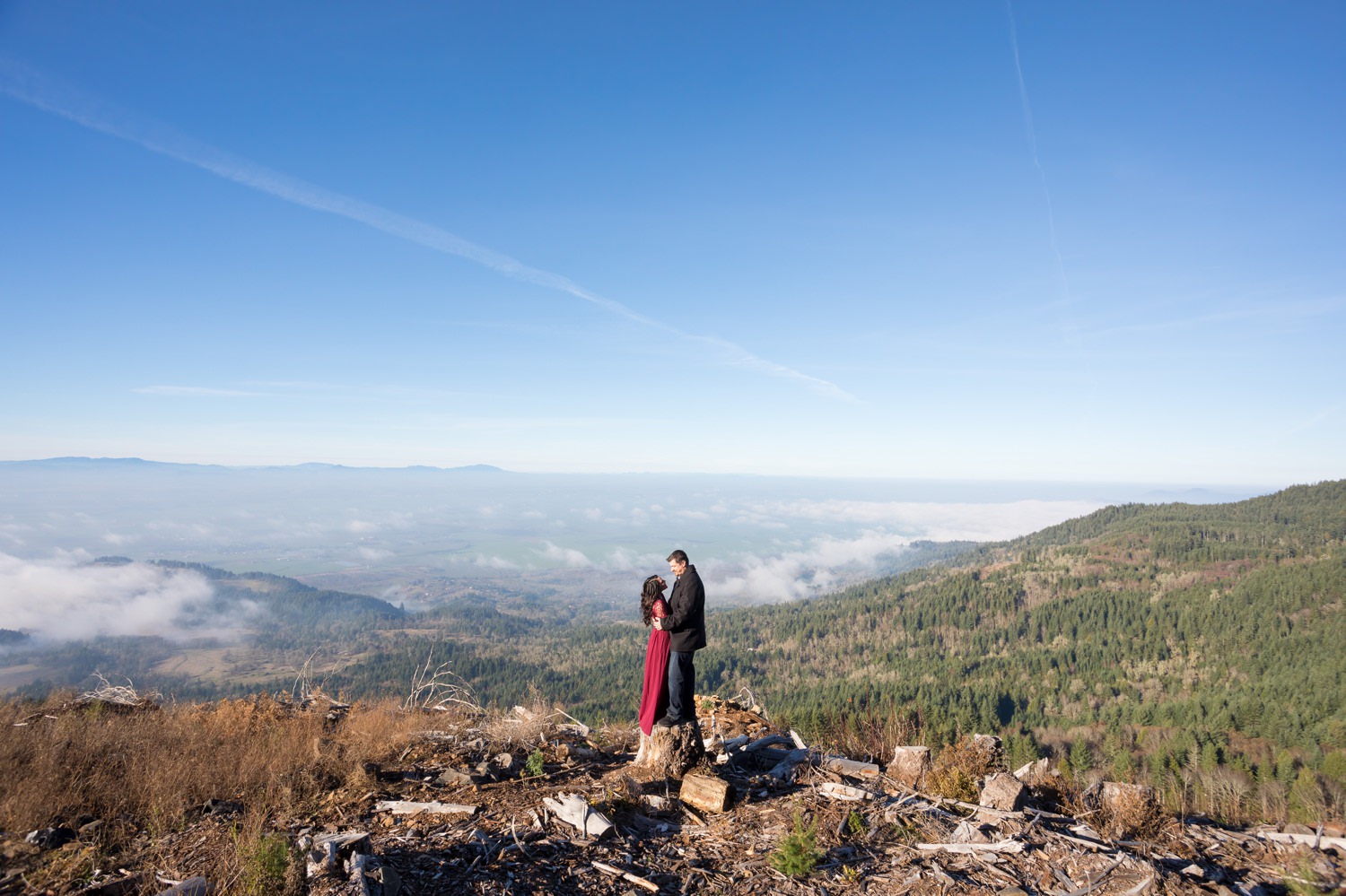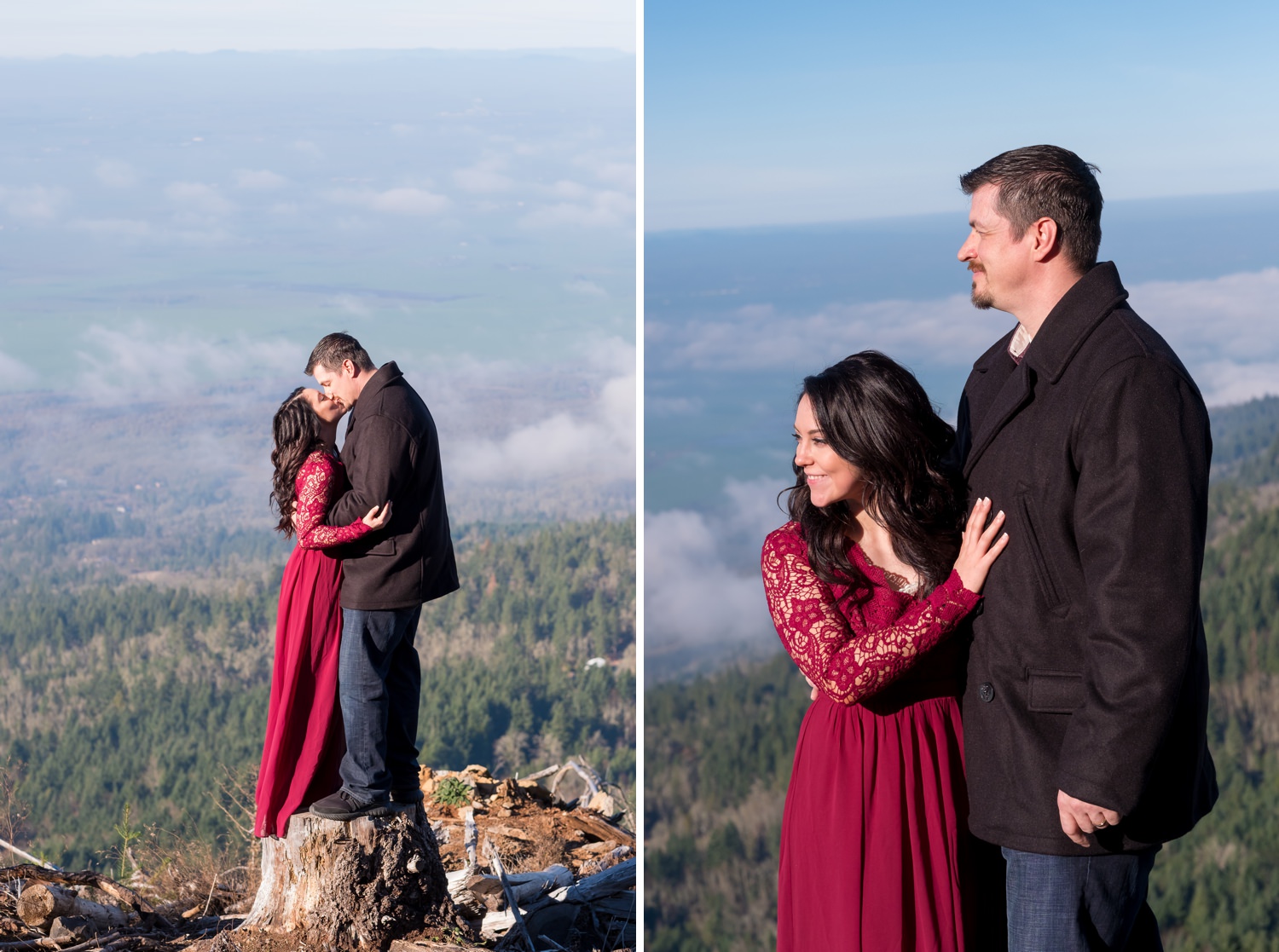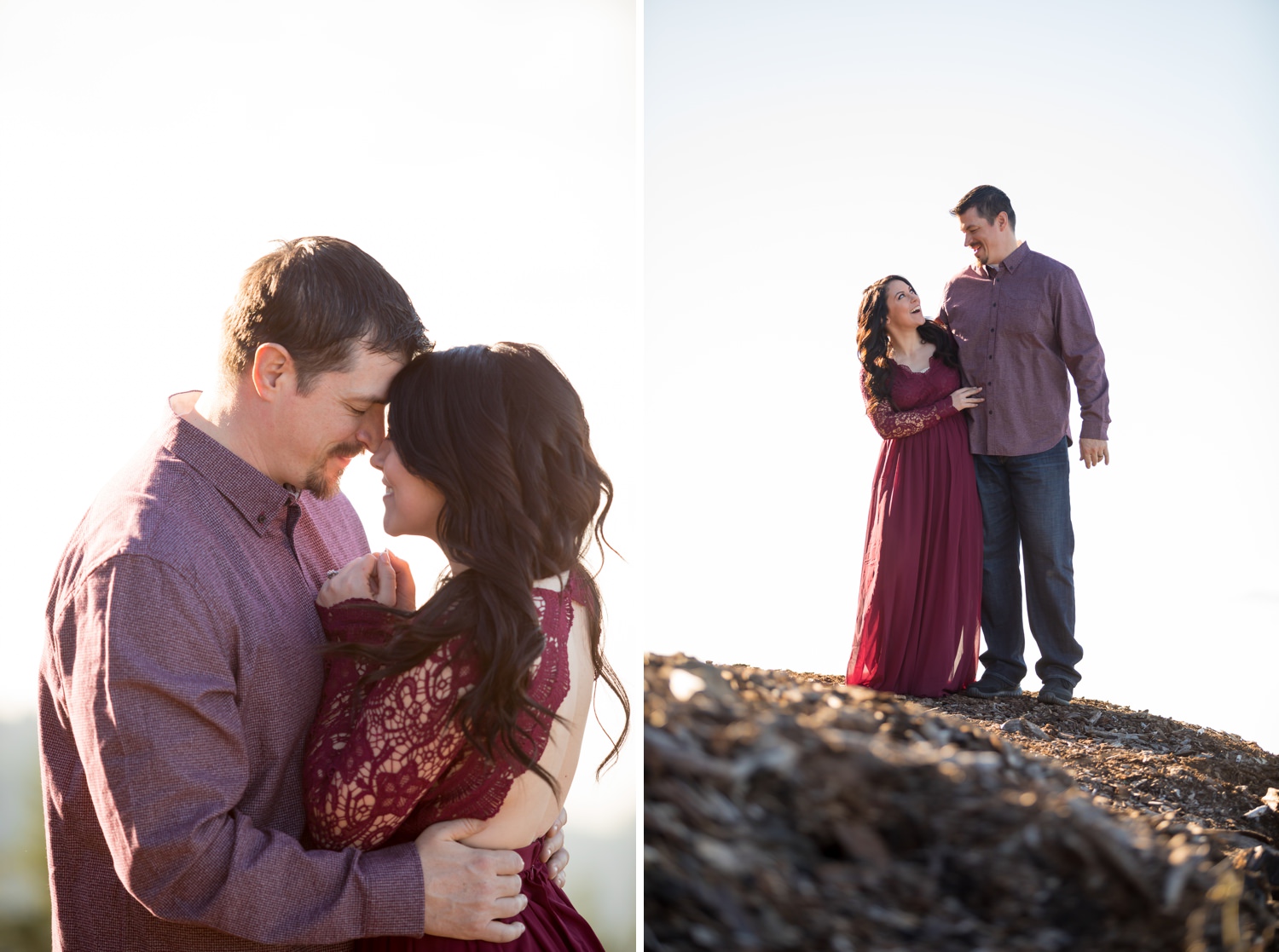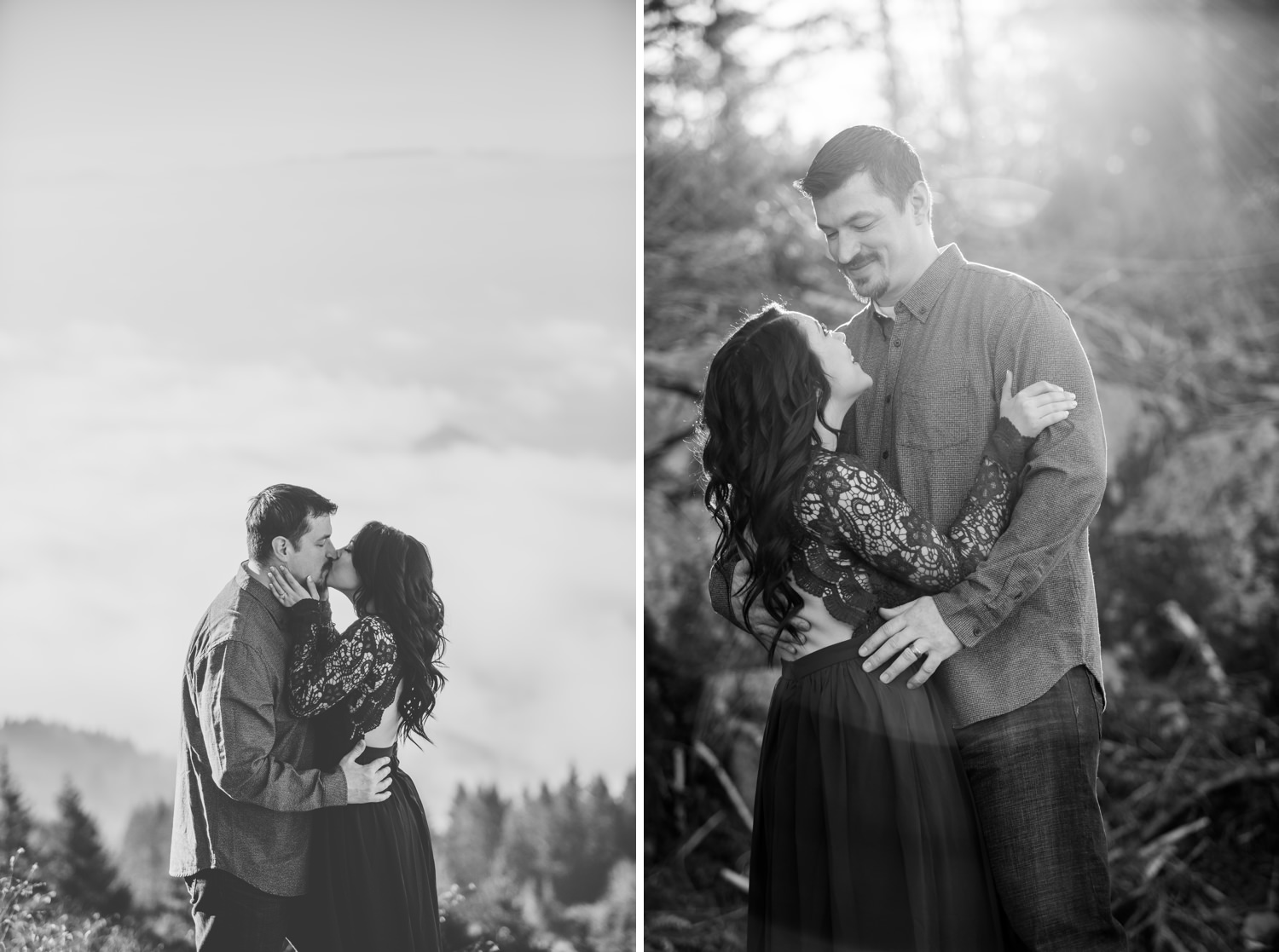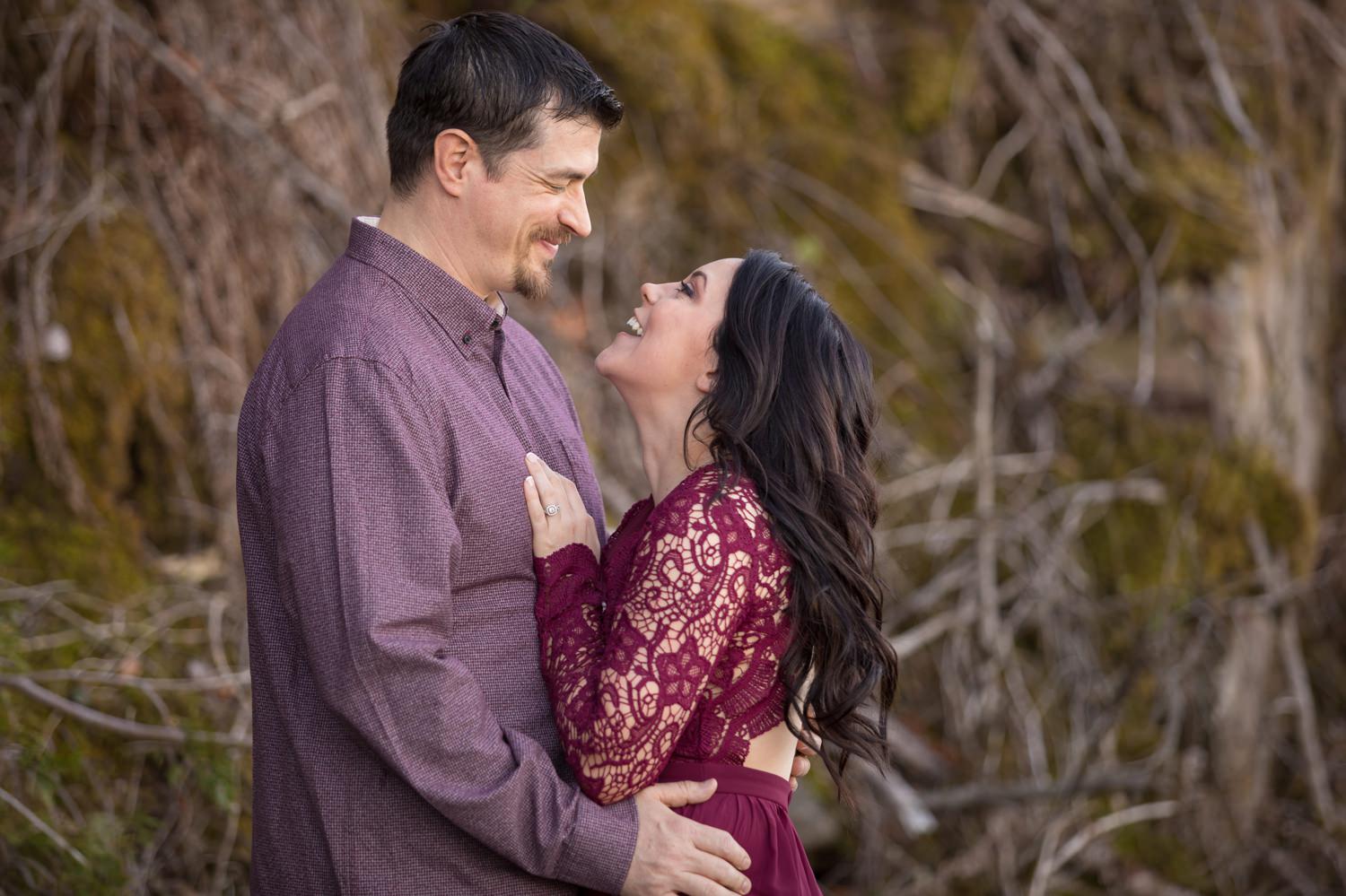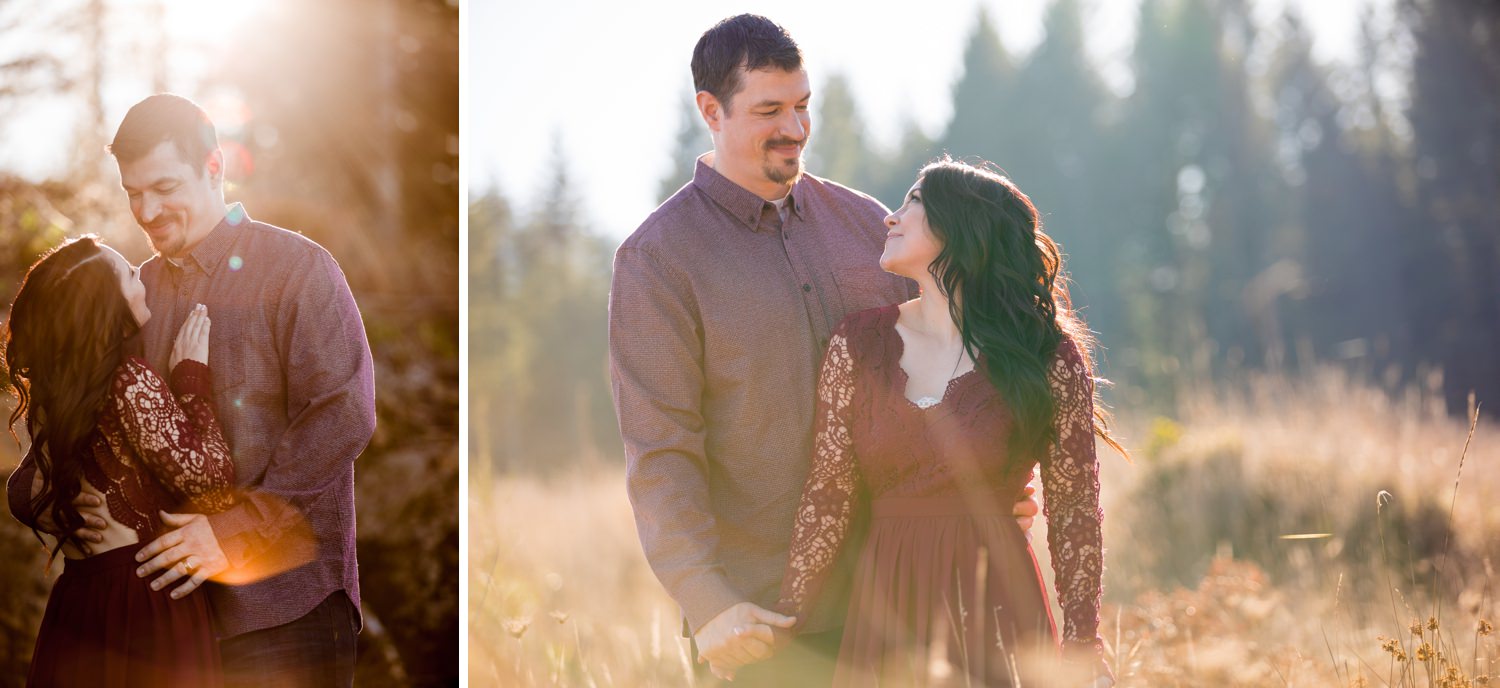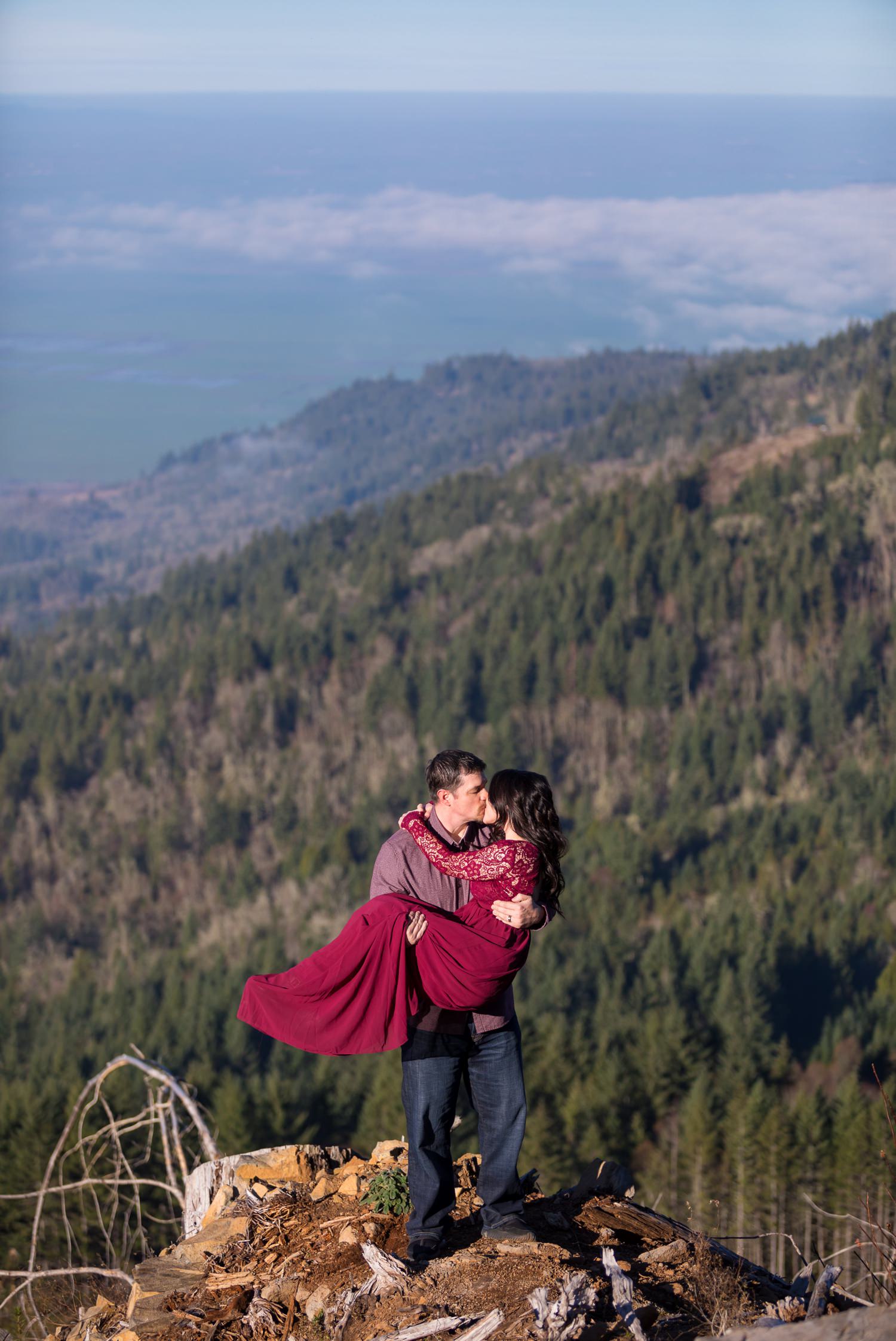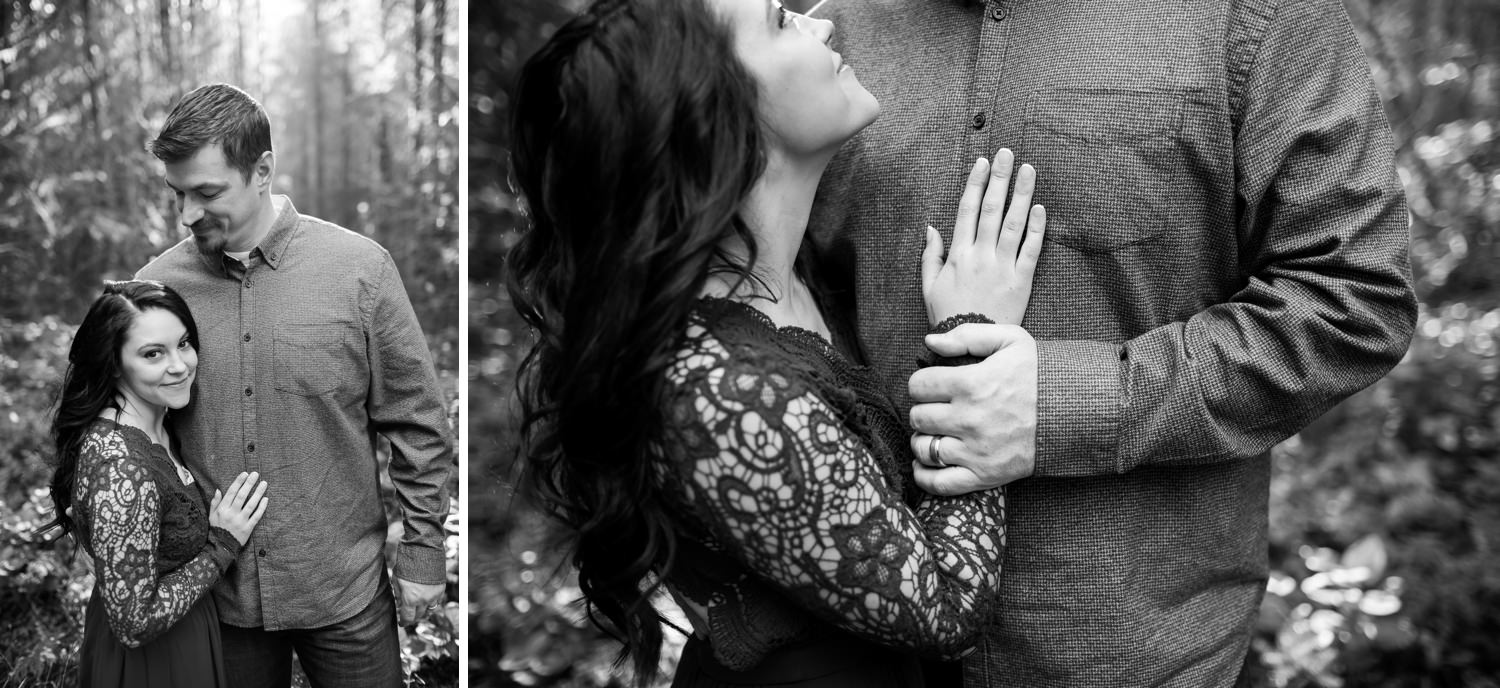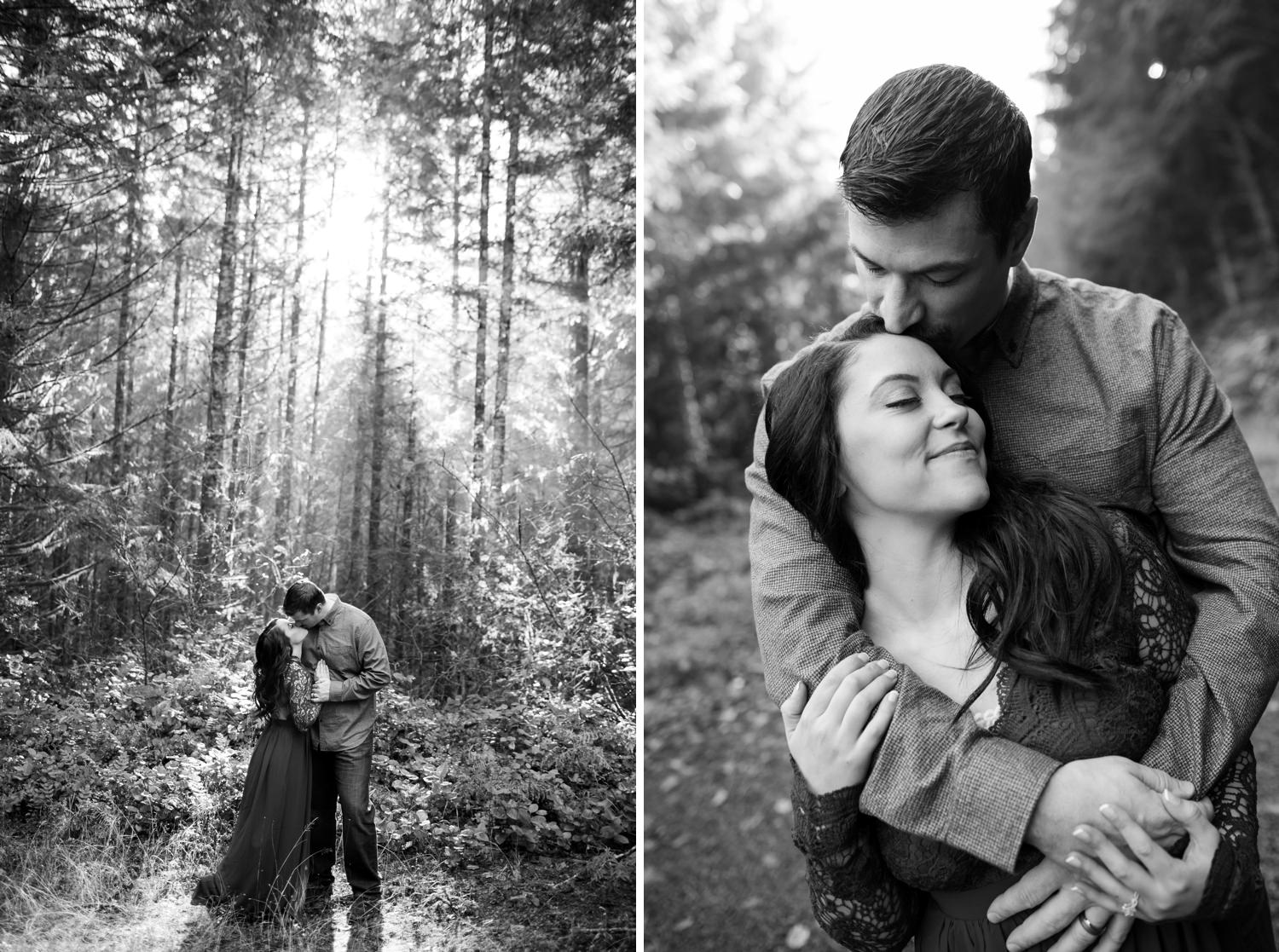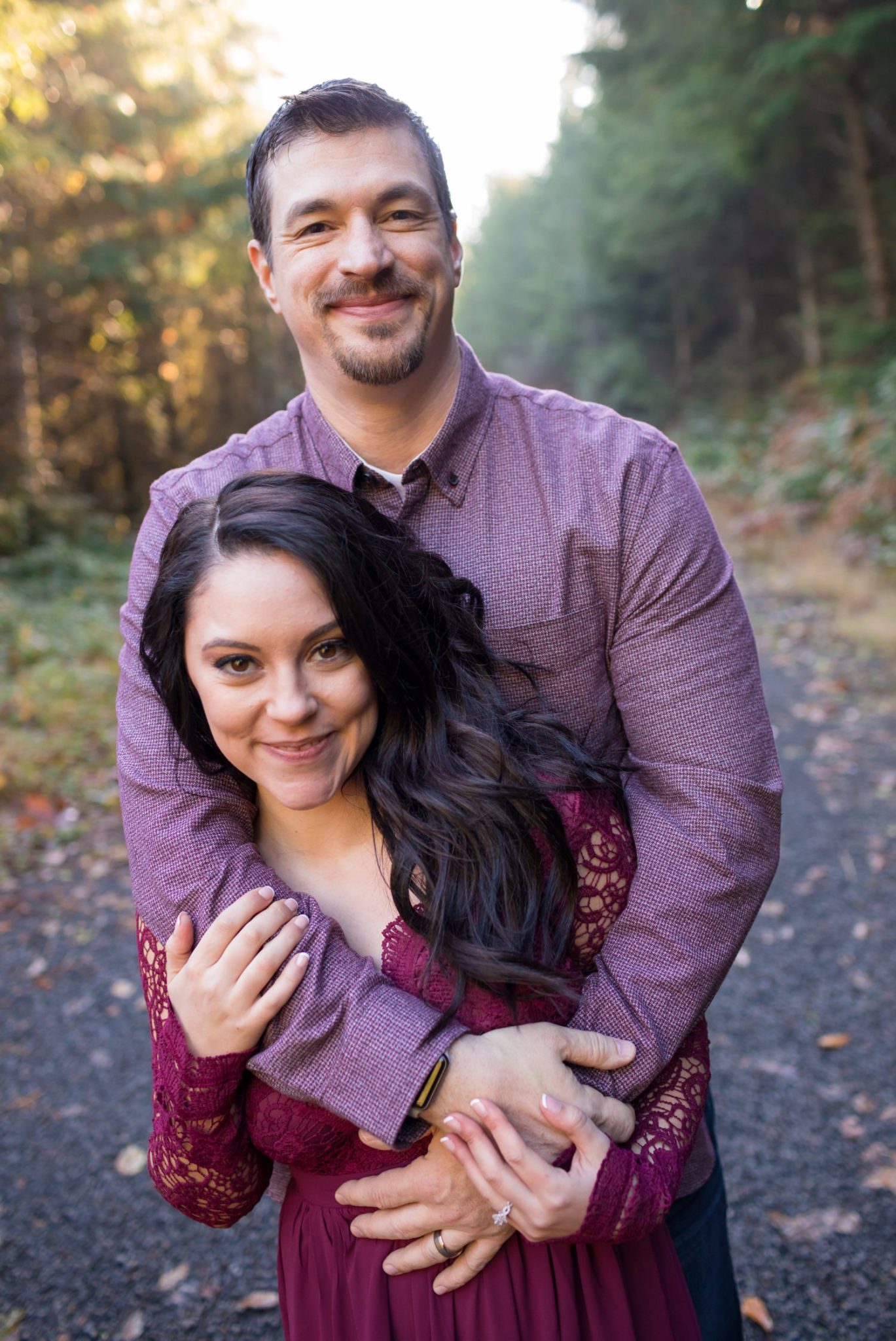 ---