Pronghorn Resort Wedding | Central Oregon | Yvonne & Daniel
When I arrived at this Pronghorn Resort wedding in Central Oregon, Daniel told me that he really only needed me to get a few good photos. They had hired me for 12 hours though and I laughed a little internally. Only a few good photos huh? Well, I ended up delivering over 1300 images but what can I say, I'm an overachiever.
In all seriousness though, my style of wedding photography is unique. I'm not a fine-art guy that only delivers a few images and that's it. I want everything to tell a story. My images need to stand the test of time and be relevant for decades. Nothing too trendy, nothing that isn't timeless; and I want to capture every moment possible from your big day. We can't go back and redo this so let's get as many great photos as we possibly can!
I first met Yvonne and Daniel at a wedding outside of Corvallis where Yvonne was one of the bridesmaids. She got engaged shortly after the wedding and having just worked with me and seen a bunch of images already, she already had her mind made up to have me as the photographer. What an honor!
This Pronghorn Resort wedding was full of laughter and fun. Such a hilarious group of people and everybody had the funnest times here! Perfect weather, great food, toasts, drinks, cake smashing in the kiddo's face, dancing, more dancing, even more dancing, sparklers, cheeseburgers, smores, and the sweetest couple on an epic wedding day.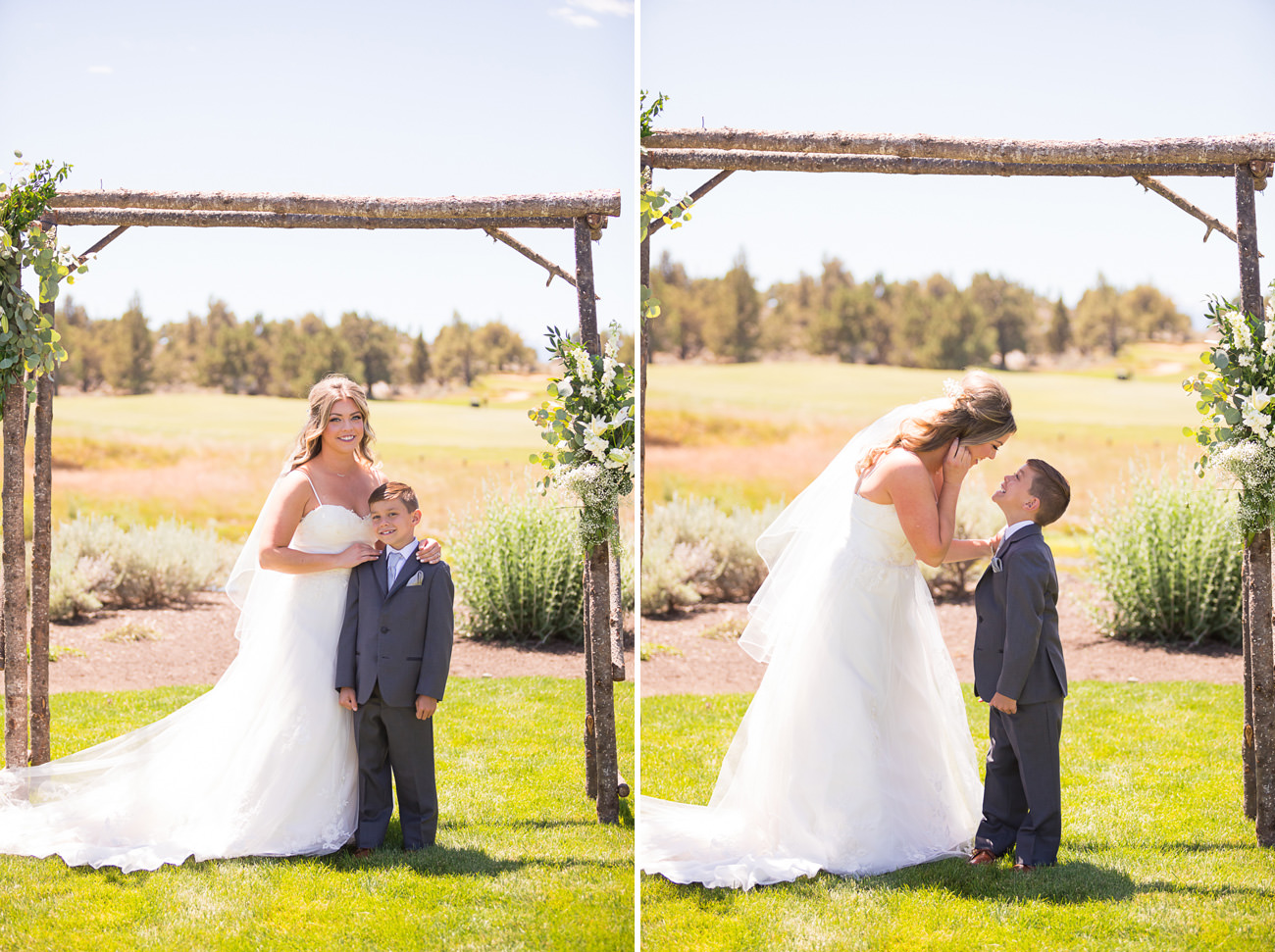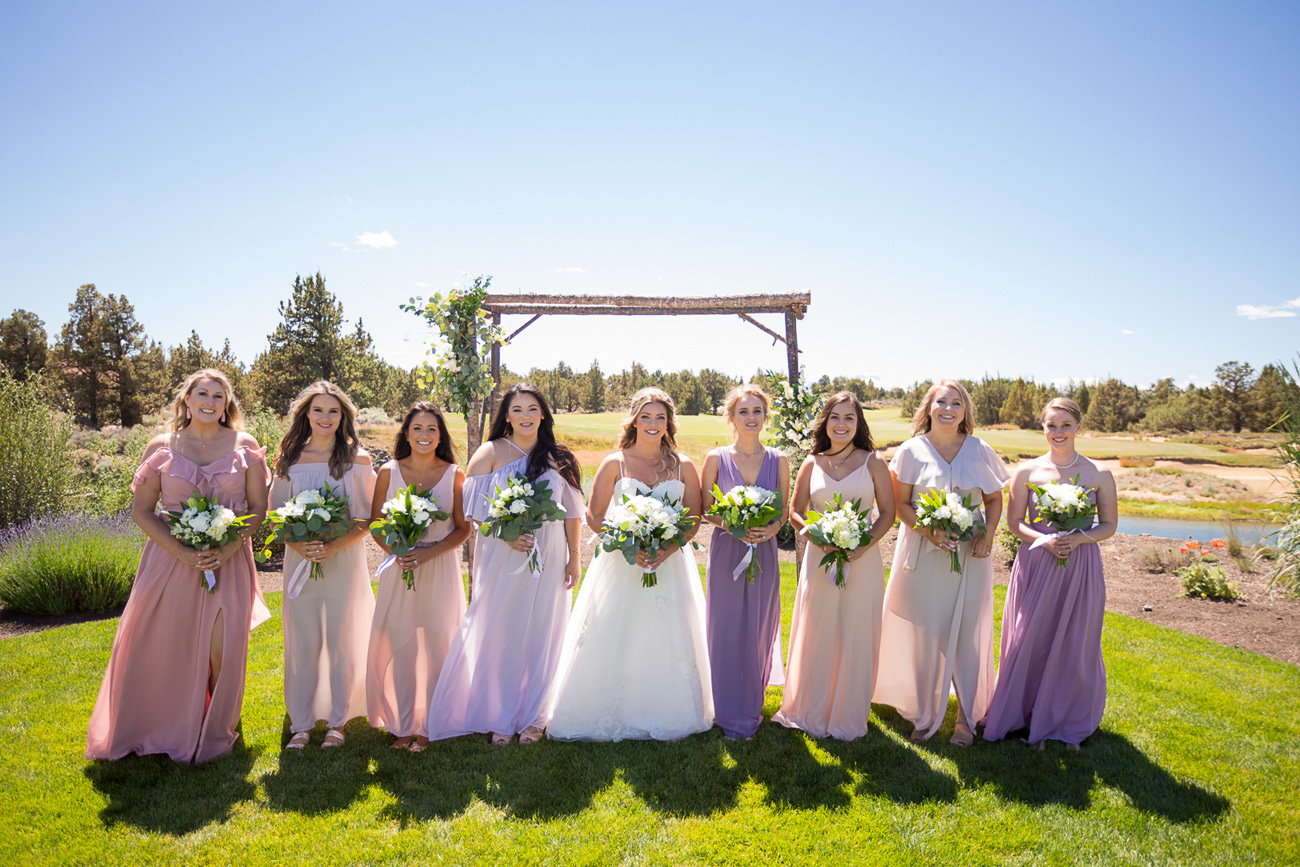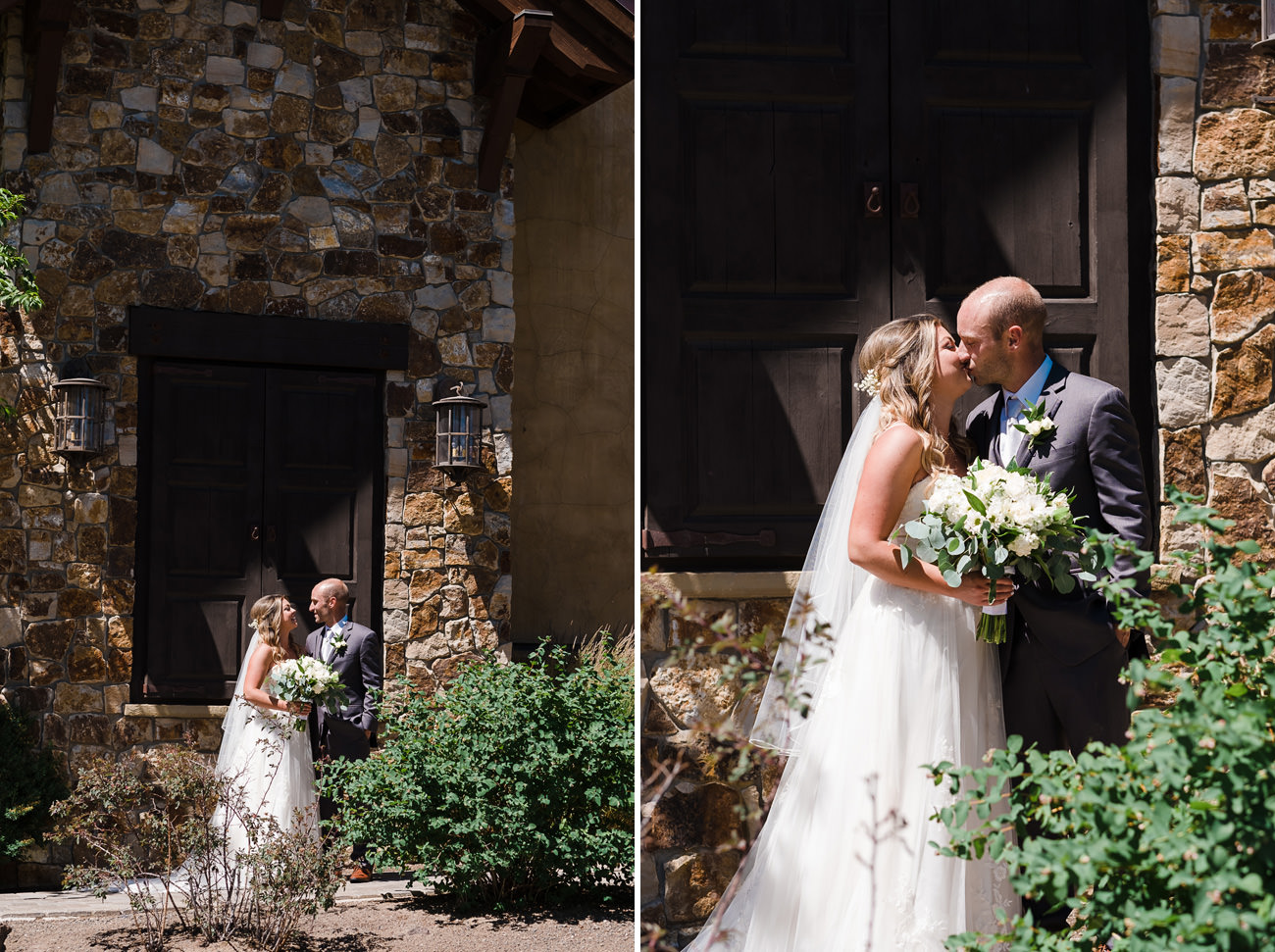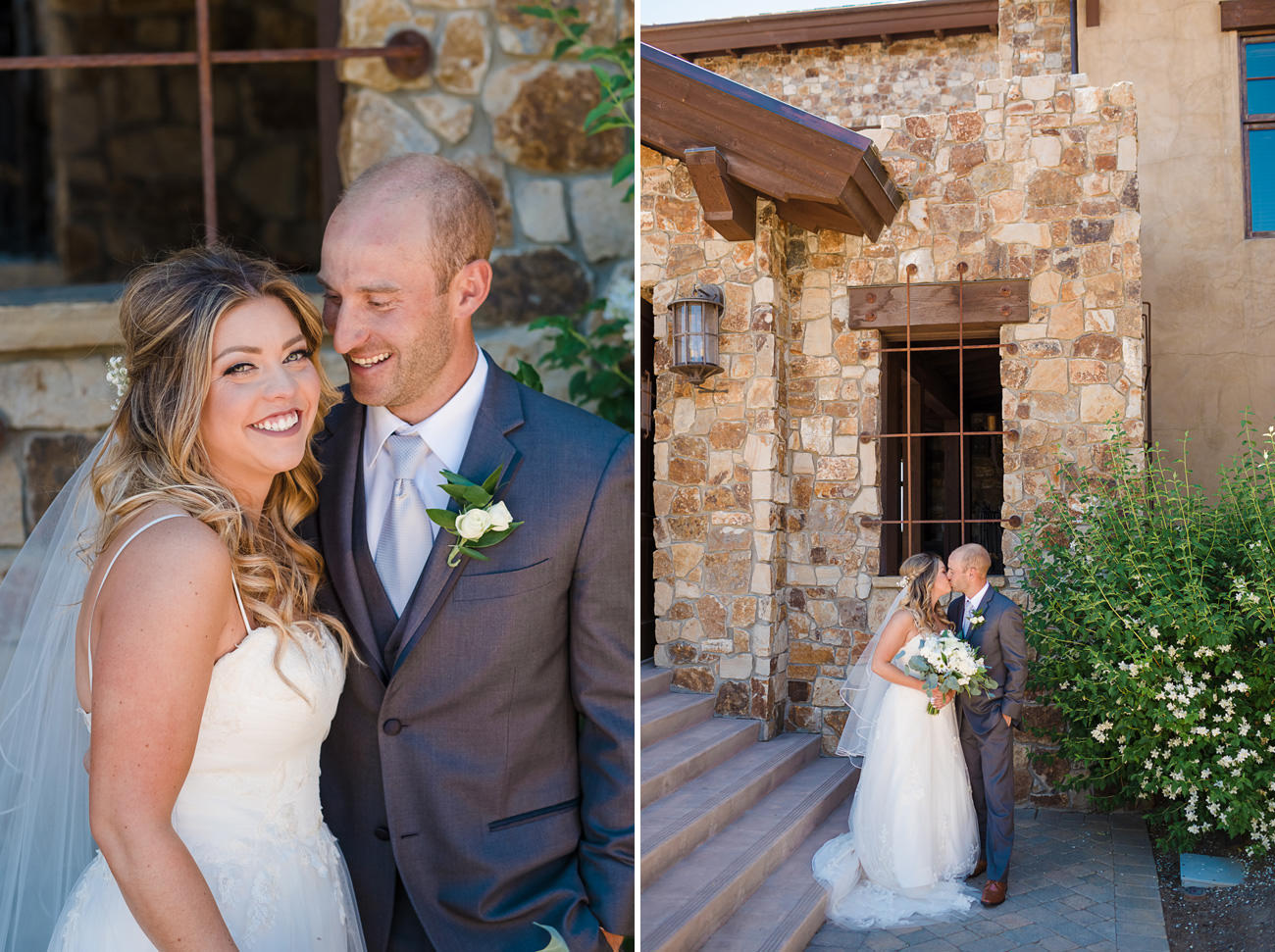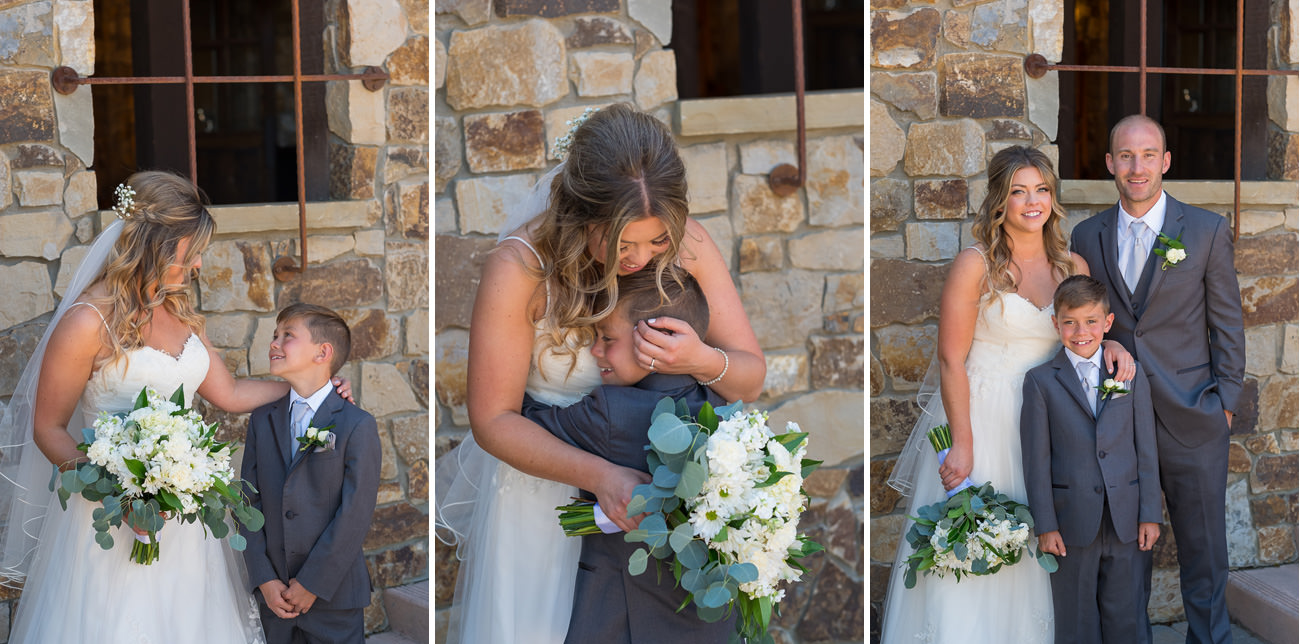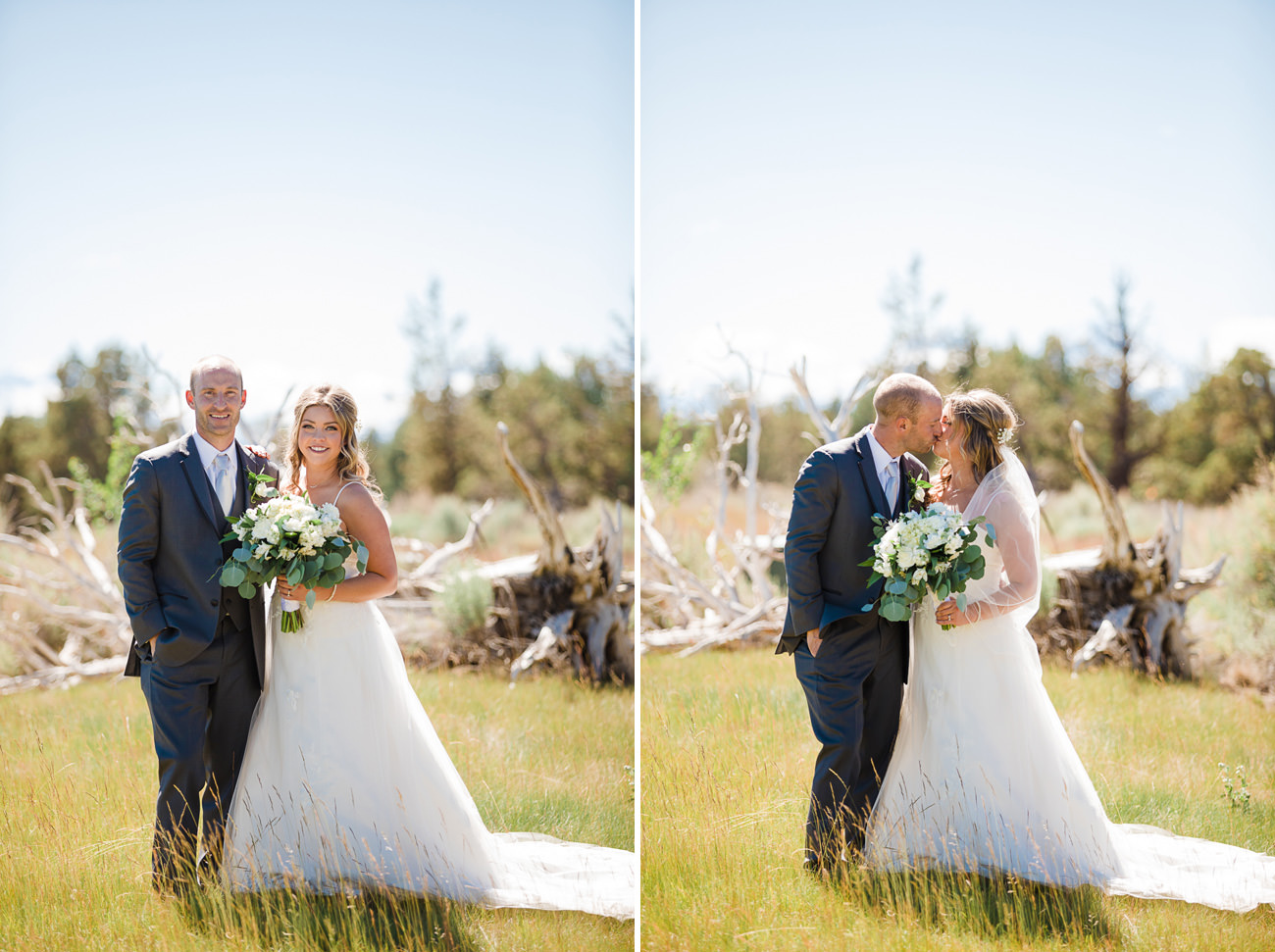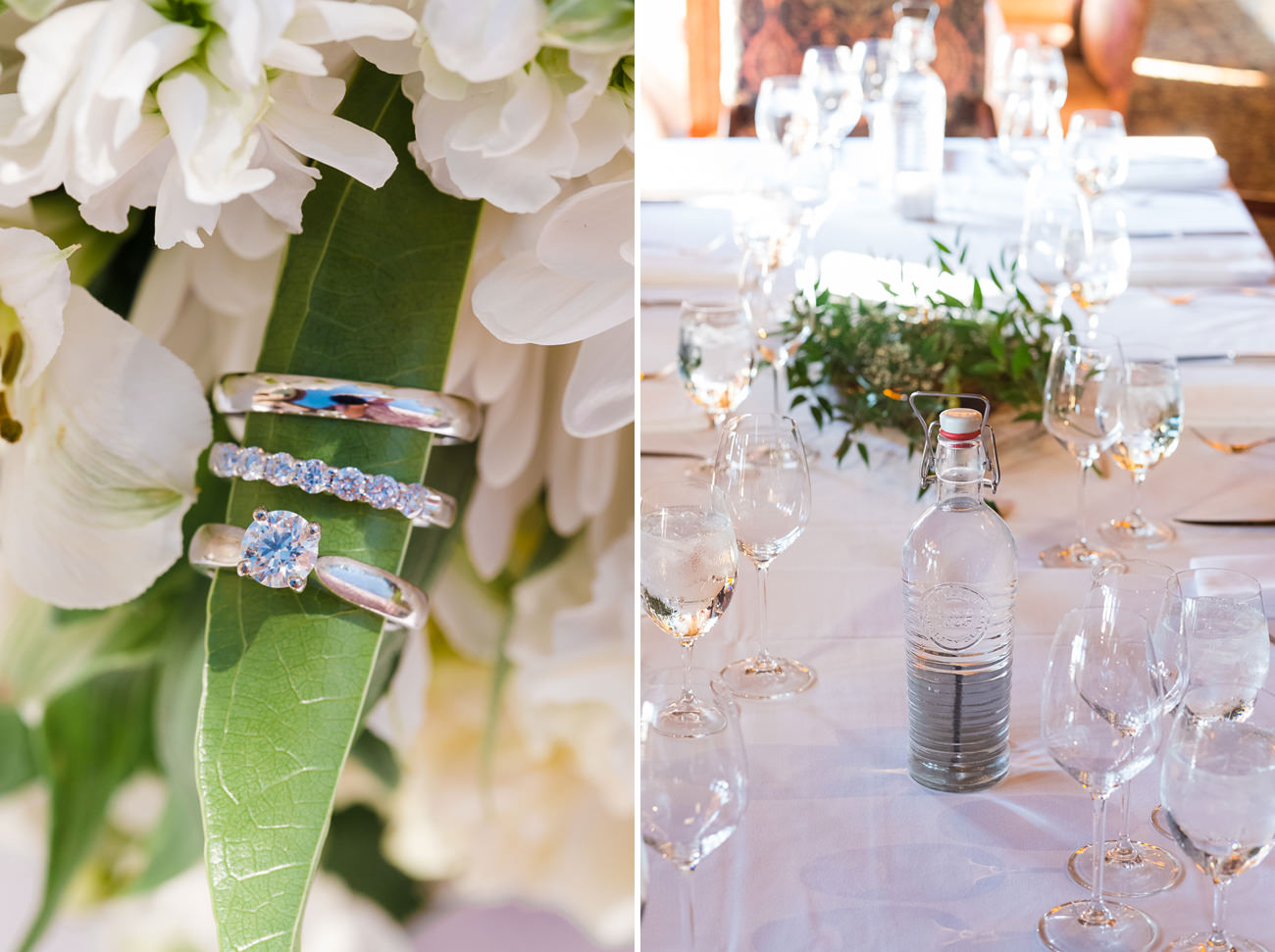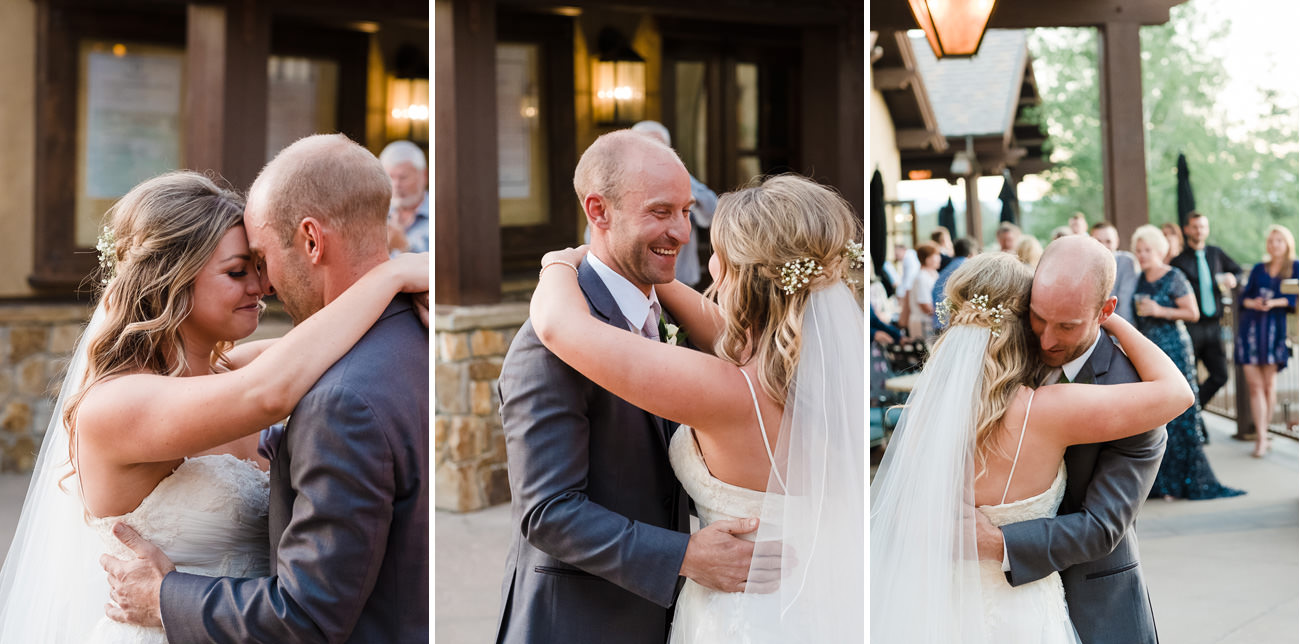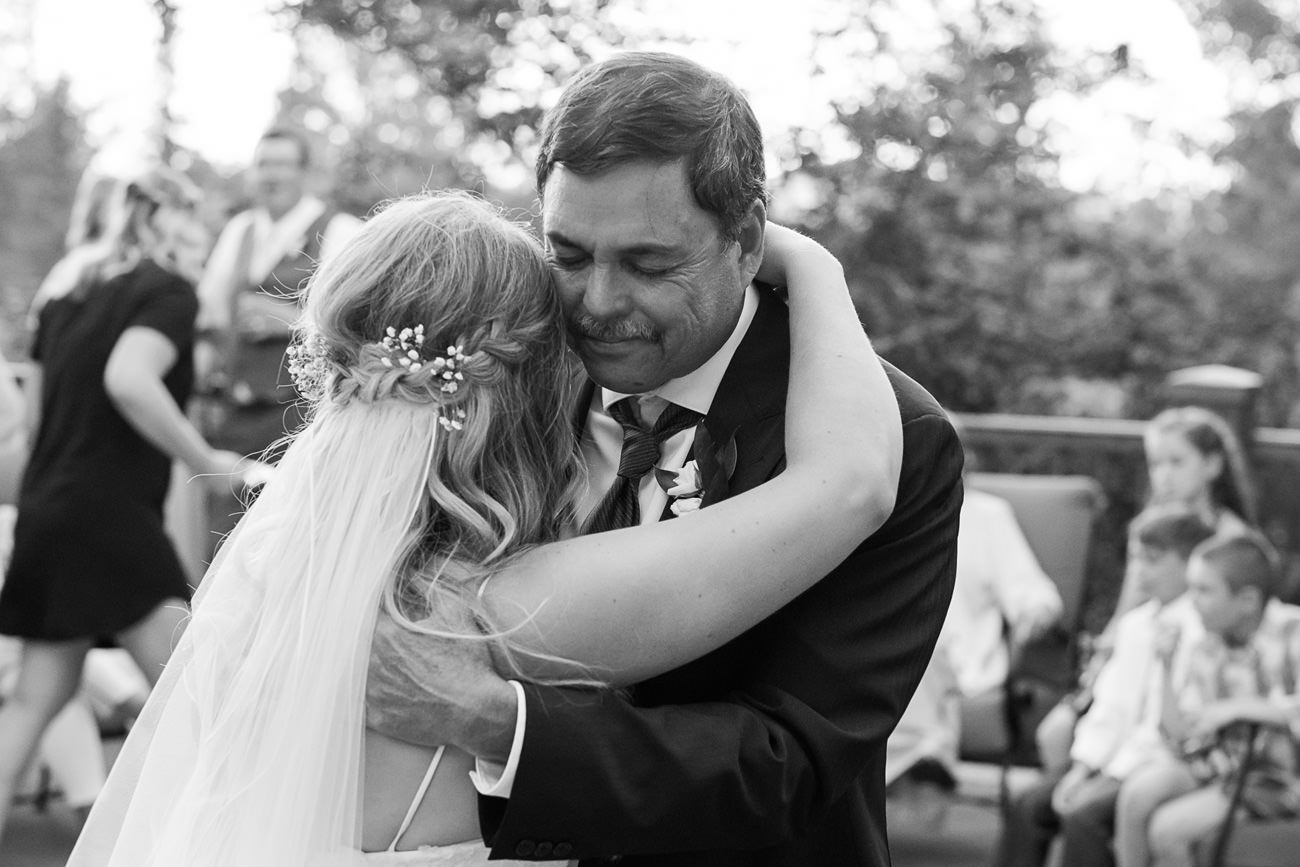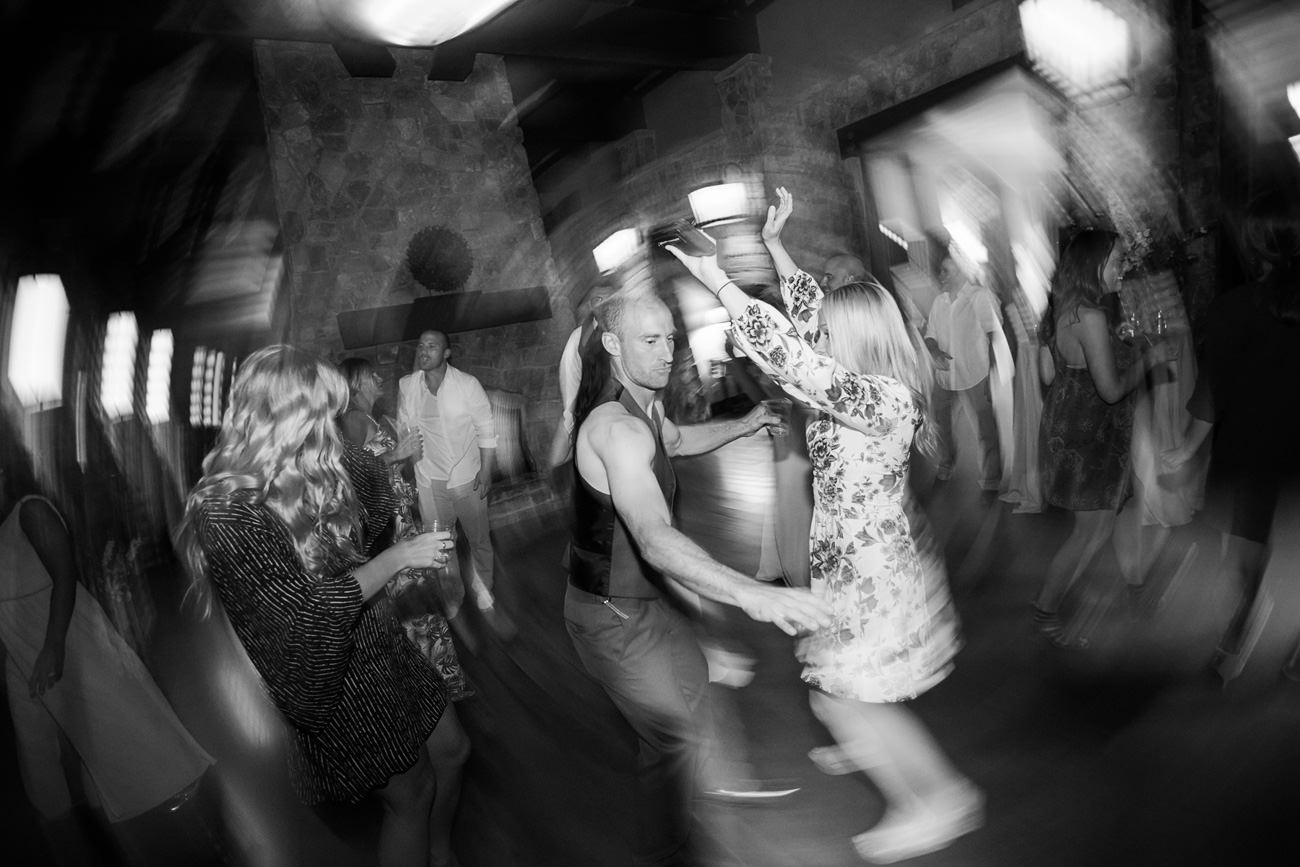 Just a little reminder that we charge no travel fees for weddings in Oregon. We're based in Eugene but we travel to Central Oregon numerous times per year for weddings and engagement photos. We also charge no travel fees for wedding photography in the San Francisco Bay Area, most of California, and Hawaii. It doesn't matter where you are, reach out and contact us if our "fine art photojournalism" style speaks to you!
---