Photography Basics Class | Willamalane | Eugene & Springfield Oregon Photographer


I'm so excited to announce that I've partnered up with Willamalane here in Springfield to be able to teach a photography basics class open to the general public! The cost is only $75 total for three 1.5hr sessions. I'm limiting the class to 12 students so we can have more one on one time and plenty of Q&A's throughout. My goal here is to teach some photography basics to beginner or complete novice photographers. I will also be accepting intermediate students providing that you do not already shoot in manual settings on your camera. We'll be going over some basics of photography including exposure, equivalent exposures, focus tips and tricks, composition, basic editing, and much much more! It's time to get some photography lessons Eugene Oregon!
I really really want this class to be a resource to those that have been wanting to learn how to use their cameras better but are making slow progress. I know there's so many of you out there that fit this category. Spend a bit of time learning and your photos will improve for the rest of your life, it's a no brainer. I really want to teach you on the gear you already own so don't be shy about it!
Classes are 9/20, 9/27, and 10/4 (yes these are all Thursdays) 5:30-7:00pm at local Willamalane parks outdoors. We'll be keeping the format very simple and low-key so that every student gets plenty of hands on time with their cameras as I'm teaching. Consider it more of a workshop on location. Bring your families, kids, spouses to play at the parks while we dive into photography and cameras nearby! There is no childcare though so make sure if you're bringing kids they have someone to watch them that is not involved in the class!
I'm also teaching a Winter class on Saturdays in December. That class will be 12/1, 12/8, 12/15 all 10:00-11:30am at local Willamalane Parks.
Any questions can come to me directly via the Contact Page. Both classes start registration on August 17th. Here are the links through Willamalane:
Sept/Oct Class – Willamalane Photography Basics Class (Sept/Oct)
December Class – Willamalane Photography Basics Class (December)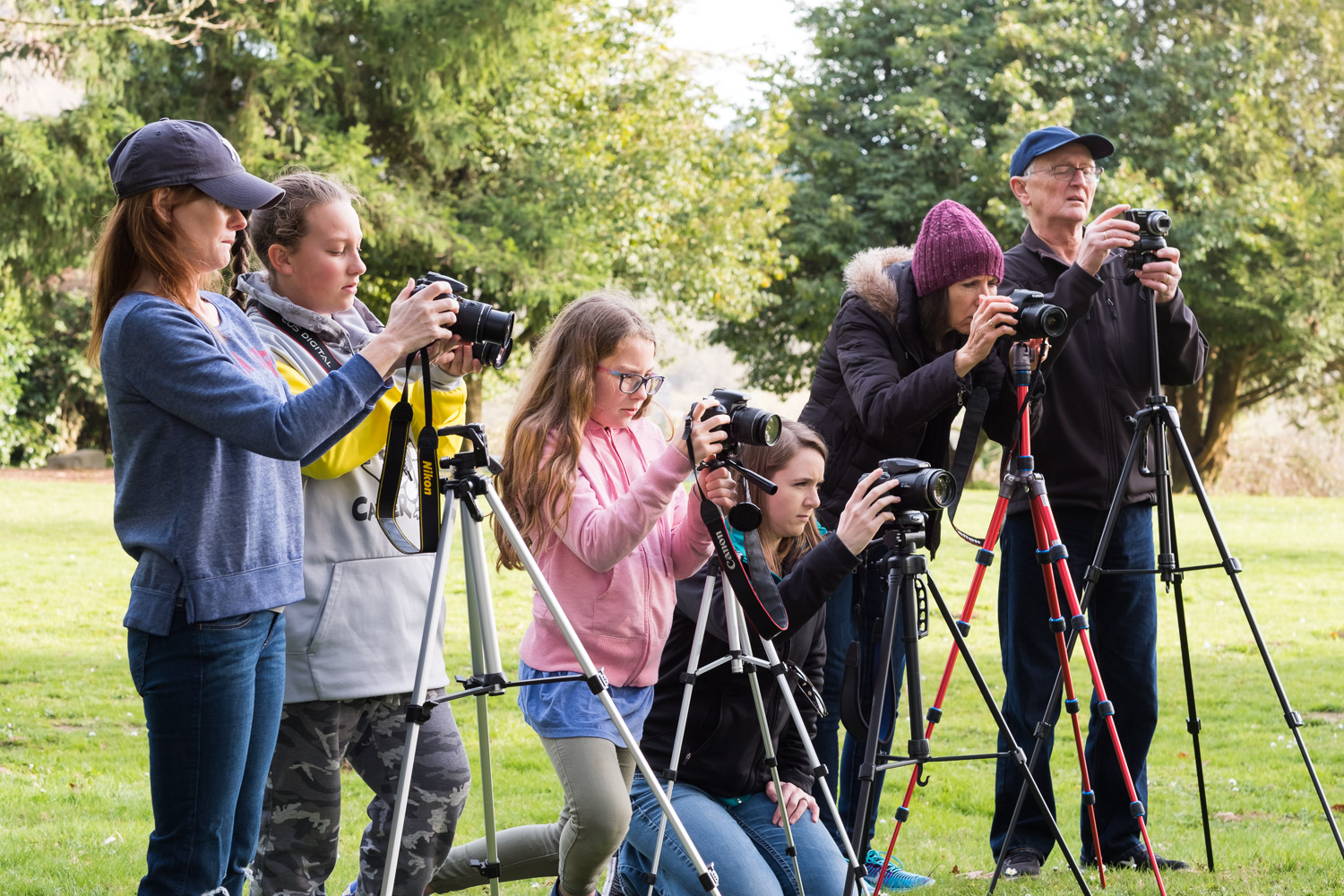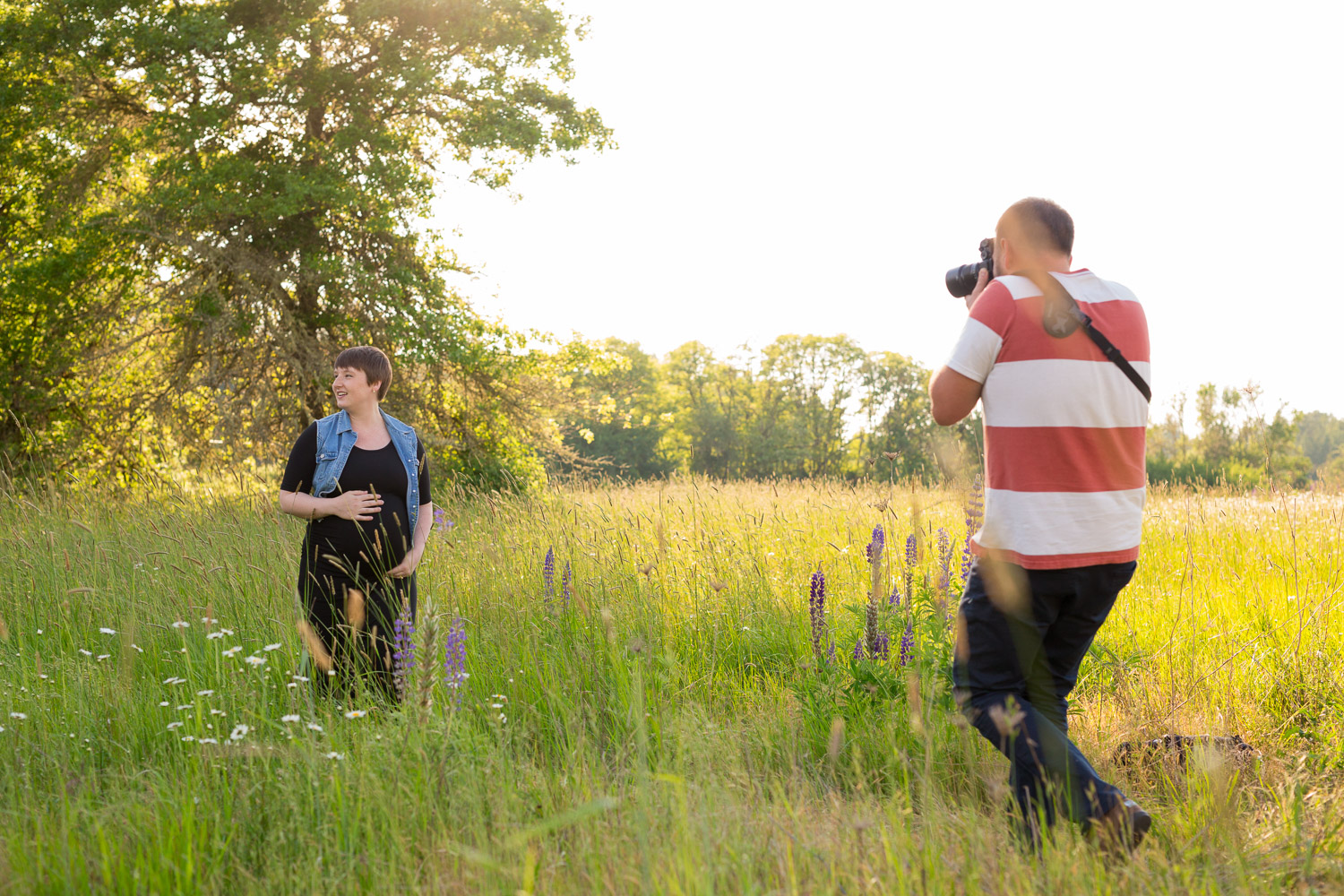 photography lessons eugene oregon
---