Travel Notice | Oahu Hawaii | Free Engagement Sessions
Heading off to Oahu February 23-27 and wanted to post a travel notice here. Offering up some free engagement sessions on Sunday 2/25 and Monday 2/26. No strings attached, no catches, just free photos for you if you're engaged. I'm working on building up my Hawaii portfolio and will be there for a wedding anyhow so really wanted to make the most of my time on the island. Contact me right away though, because these sessions are sure to go fast fast fast. I mean, come on, they're free.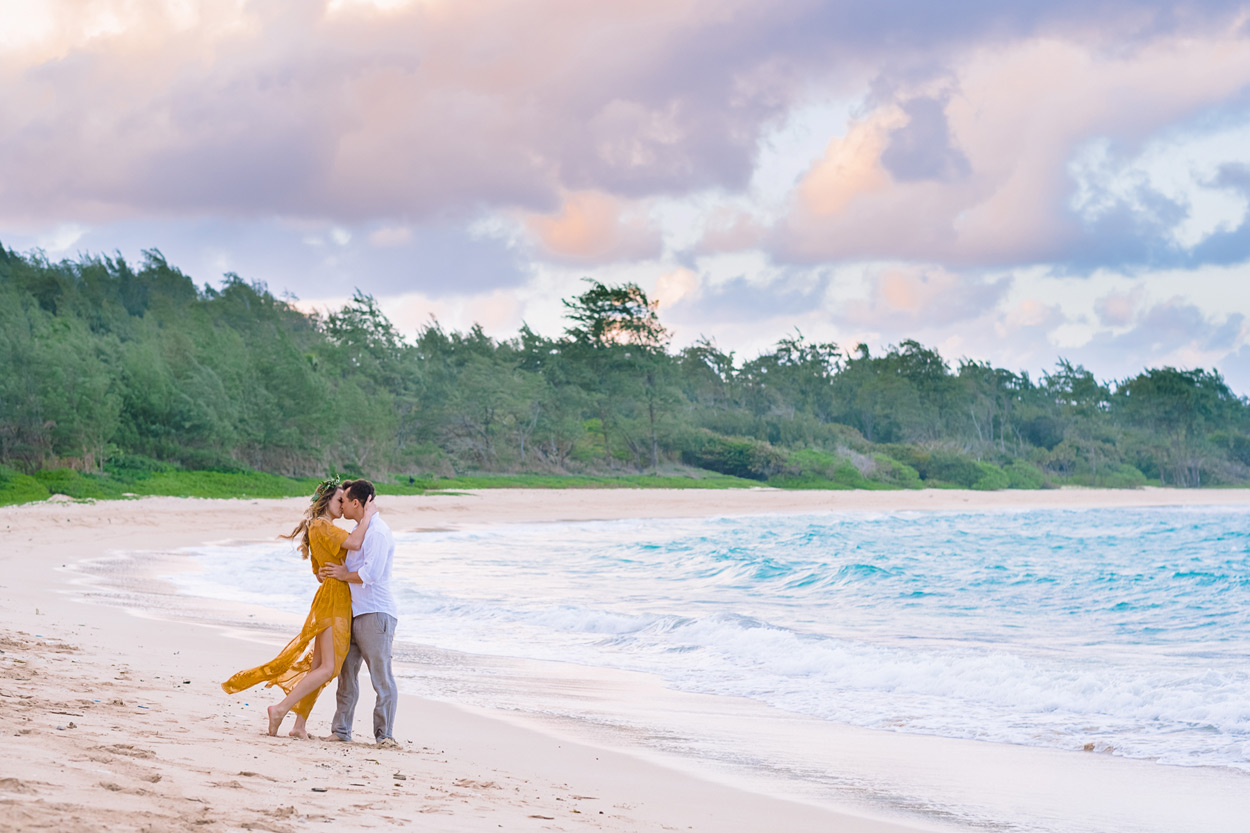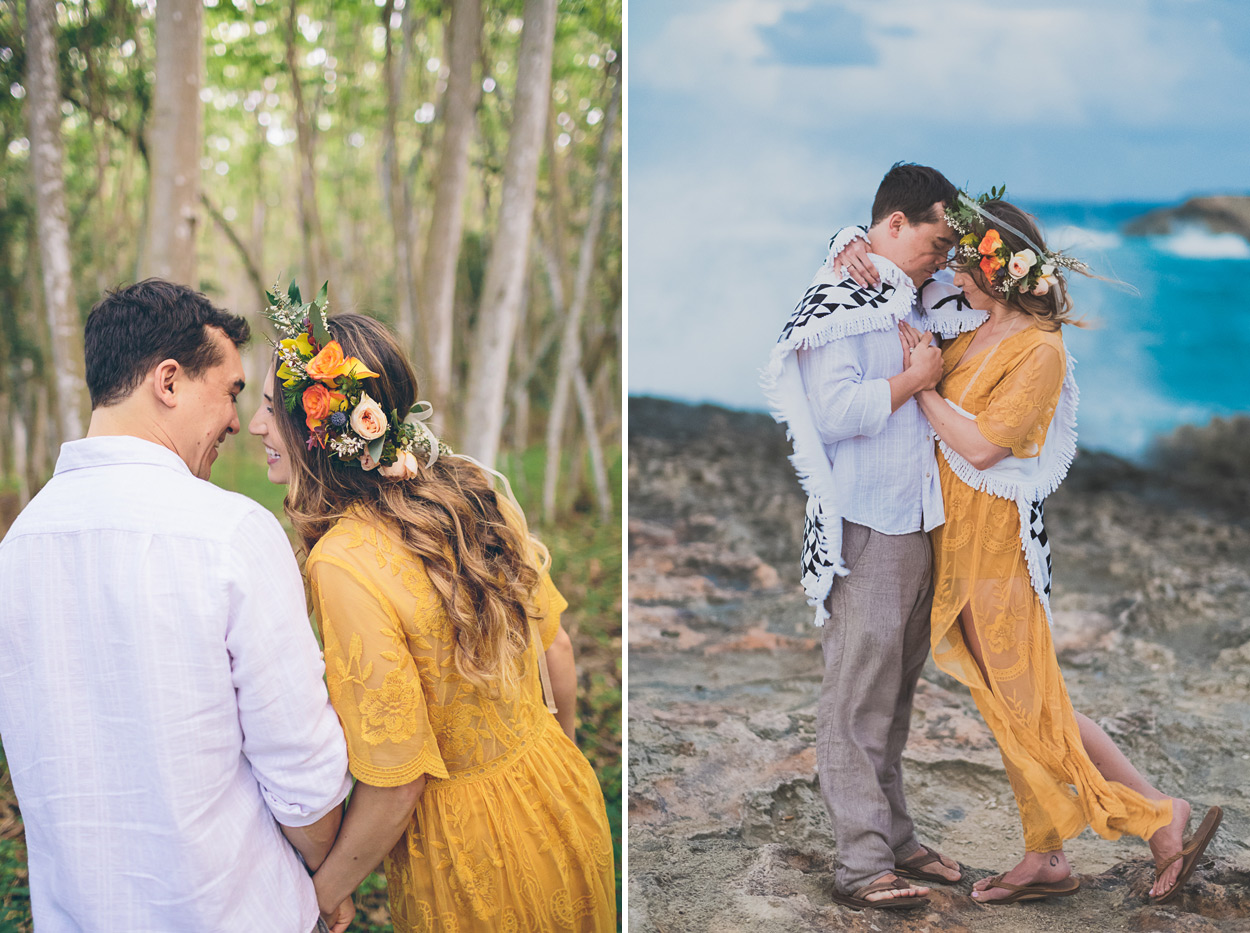 I'm also offering no travel fees to Oahu for weddings but only for a limited time so if you're getting married there in 2018 or 2019 contact me to see if the date is available!
---