Loloma Lodge Oregon Wedding | Anna & Justin | Traditional Korean Tea Ceremony
Anna and Justin's Loloma Lodge Oregon wedding was seriously one of the most things I've ever been a part of! These two know how to relax and have a great time and their wedding really showed their personalities. From the bucket hat that Justin wore towards the end of the night (and in engagement photos for that matter) to the beer pong tourney between the ceremony and reception; this couple put fun at the front of their day.
My favorite parts of this amazing wedding included the campfire, crazy dance moves all night long, sweet vows, a perfect first look, and of course the traditional Korean Tea Ceremony!
What was that you said?! A Korean Tea Ceremony?! Yep. Please forgive my lack of amazing knowledge here but this is basically how it goes.
1. The couple wears some amazing outfits.
2. The couple bows before family and serves them wine.
3. The family throws nuts and fruit at the couple while they try to catch the nuts and fruit.
4. There is some meaning relating to how many boys and girls the couple will have based on what they catch during the ceremony.
5. Piggyback rides.
6. Lots of laughter.
7. Happy people.
I might not have that fully figured out but let me tell you this was a dream to photograph! It was my second Korean ceremony but the first had me signing a non-disclosure agreement and not being able to share any images because the groom was way up with Nike and the bride probably works for the FBI or is a celebrity, can't say too much here. But regardless, I wasn't able to share images from my first Korean Tea Ceremony so when this one got booked I almost peed my pants with excitement! Literally.
And here is the result of all that pee… uh… I mean… Anna and Justin's Loloma Lodge wedding photos.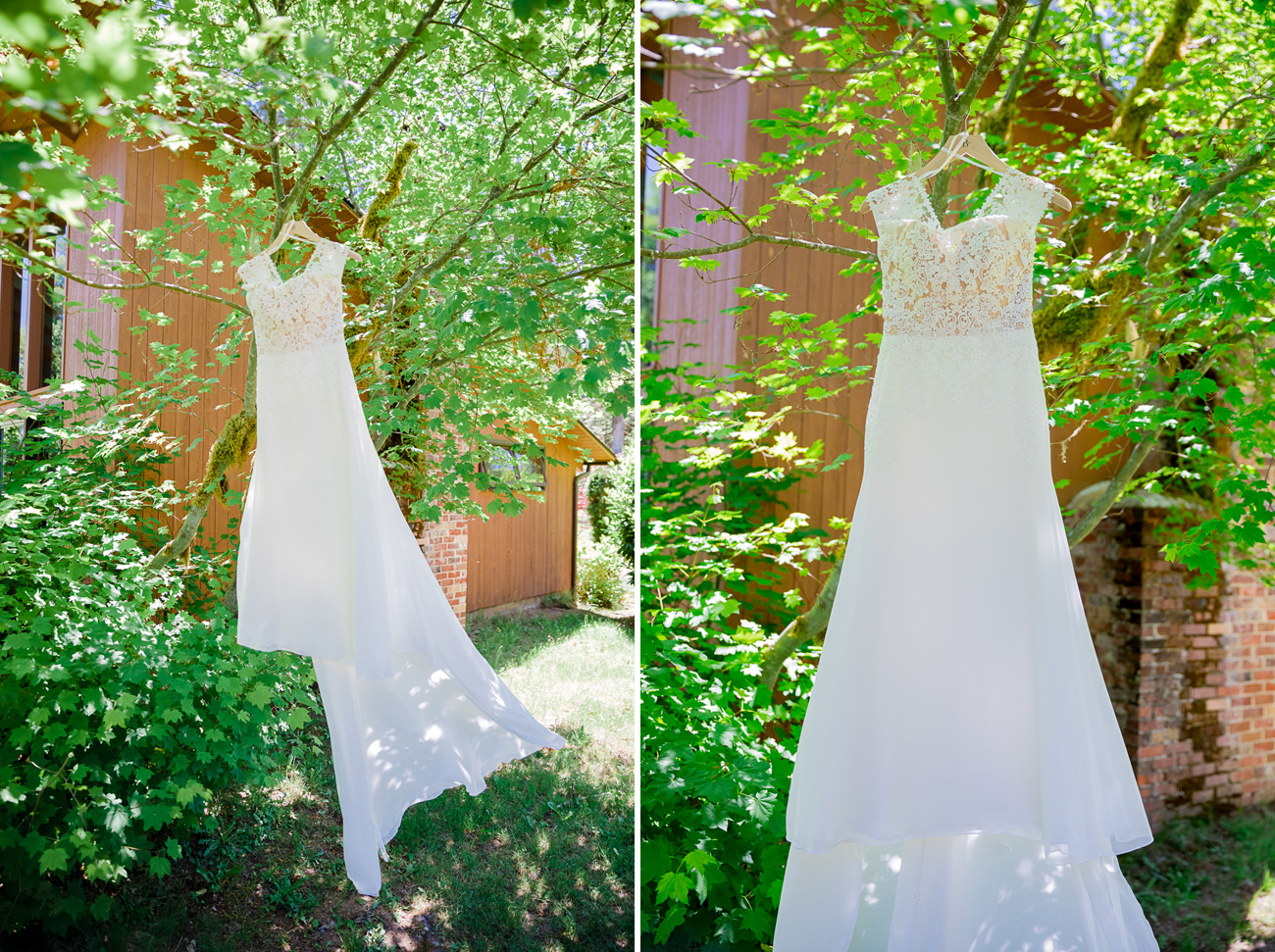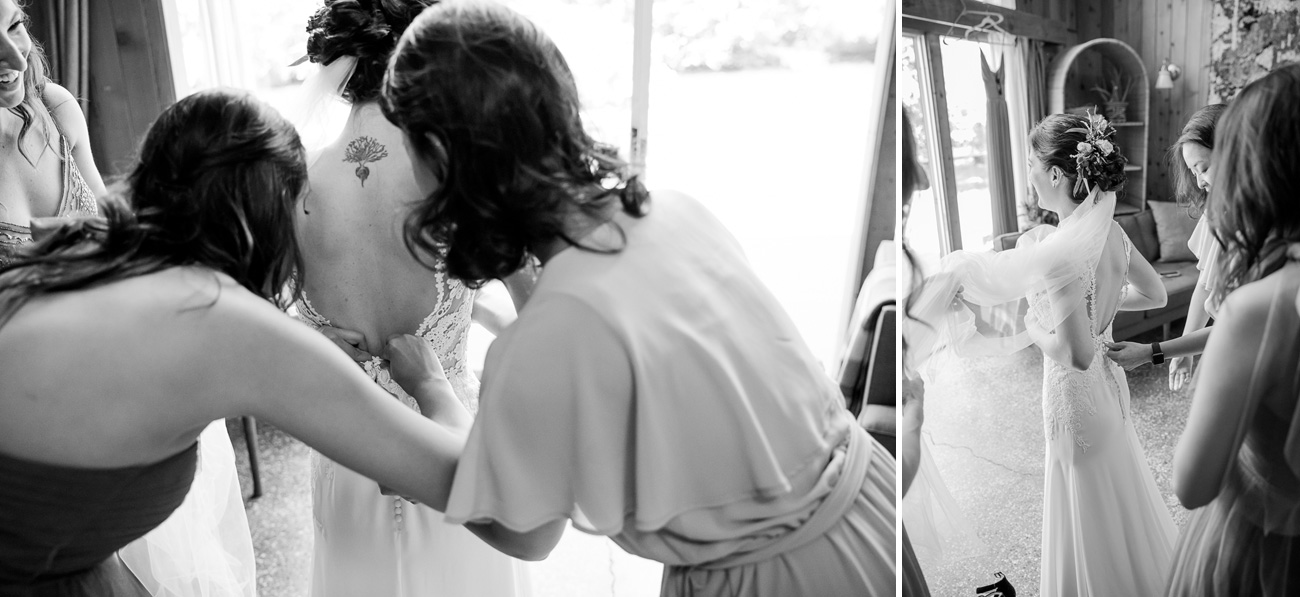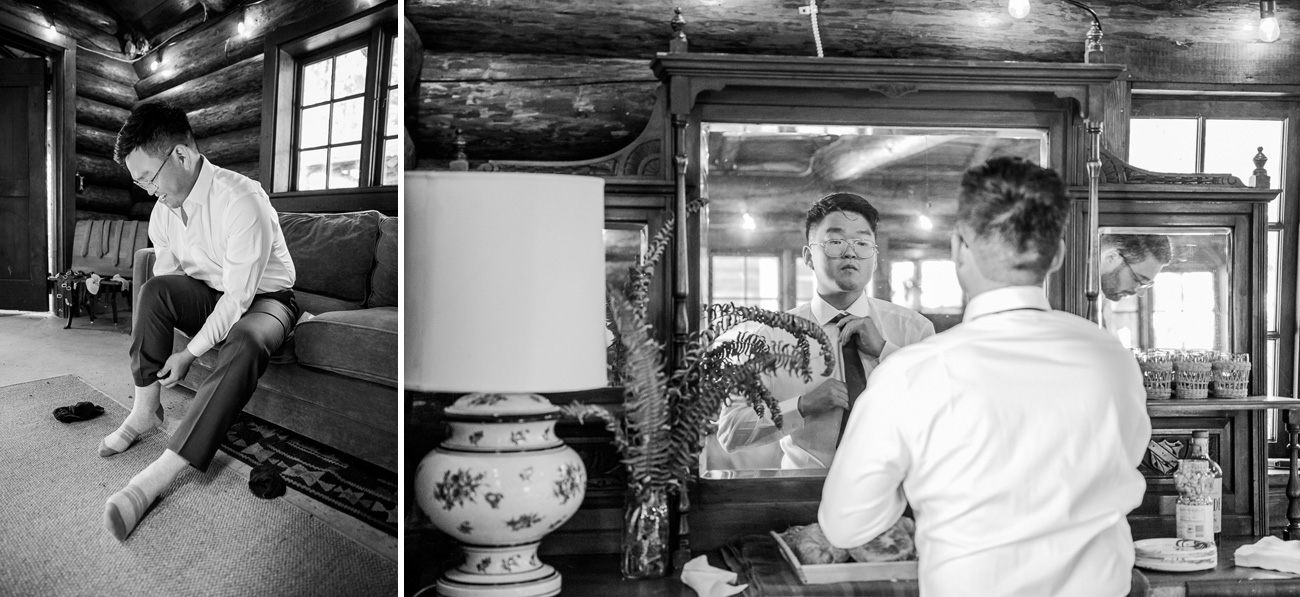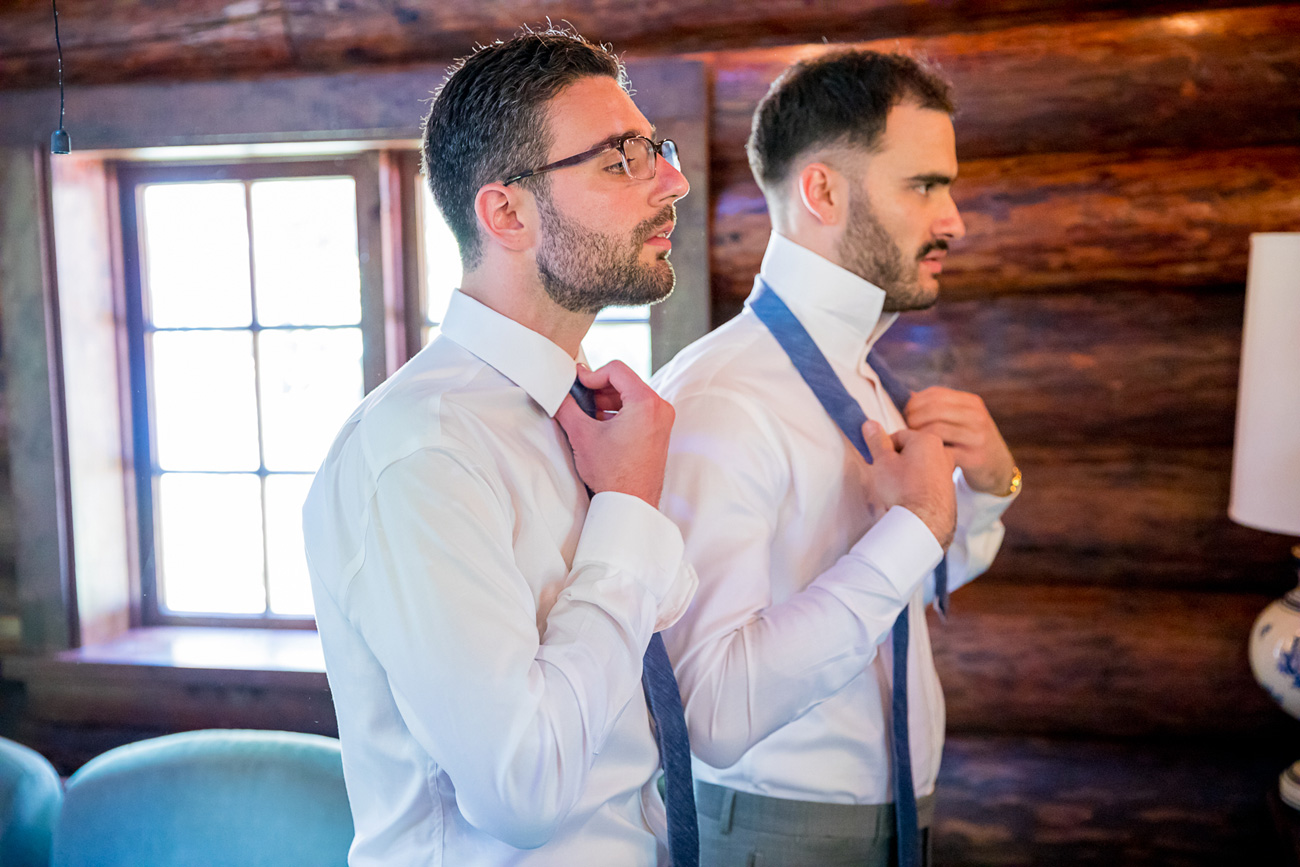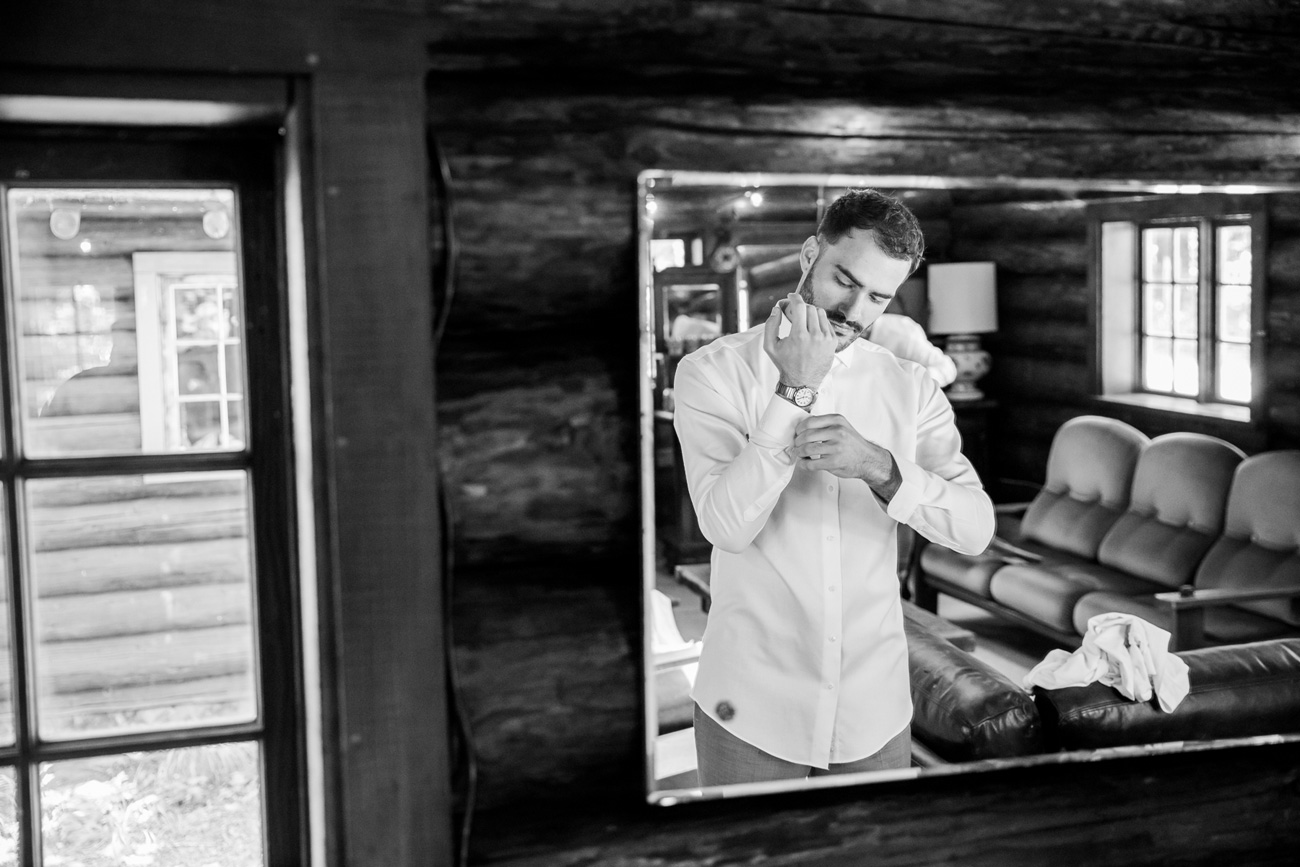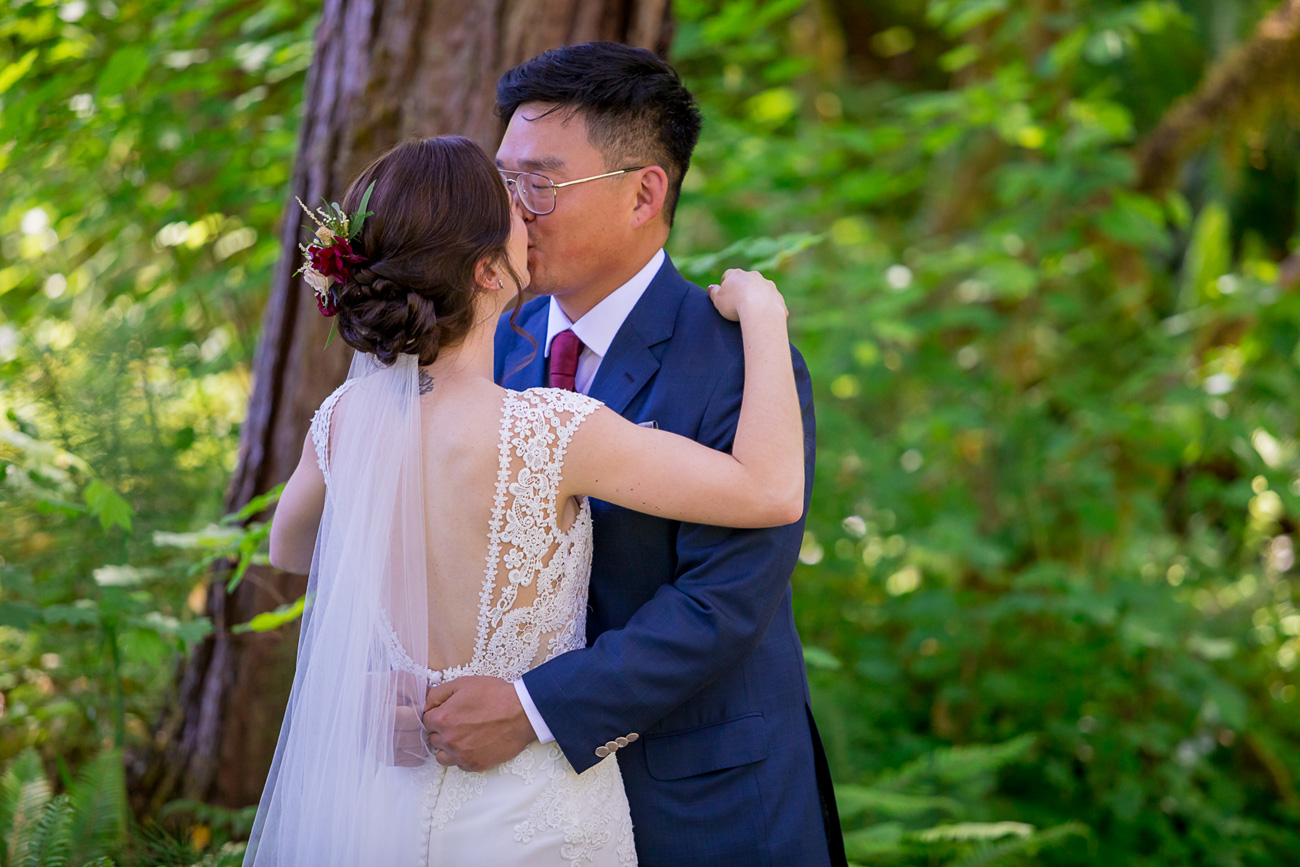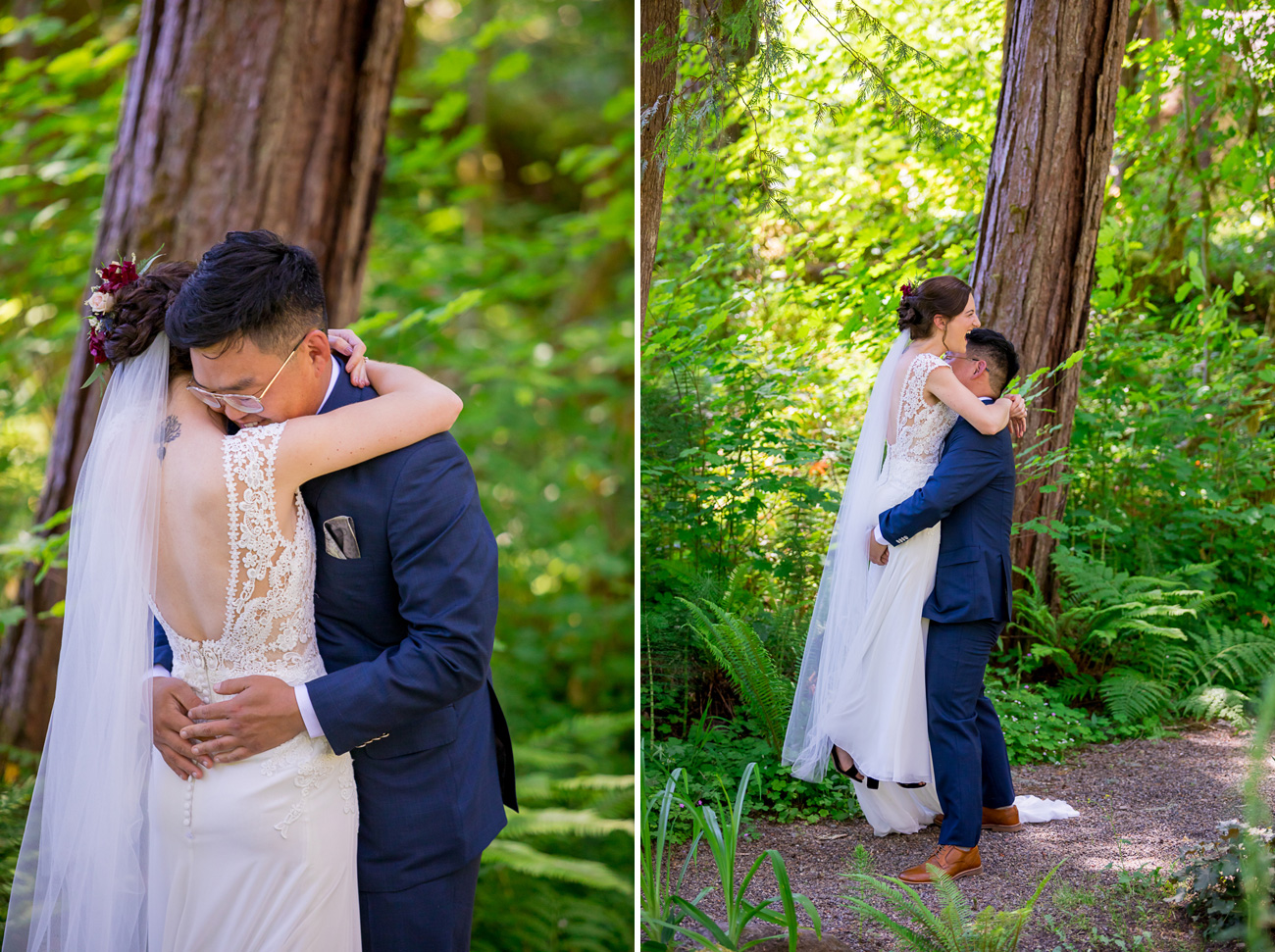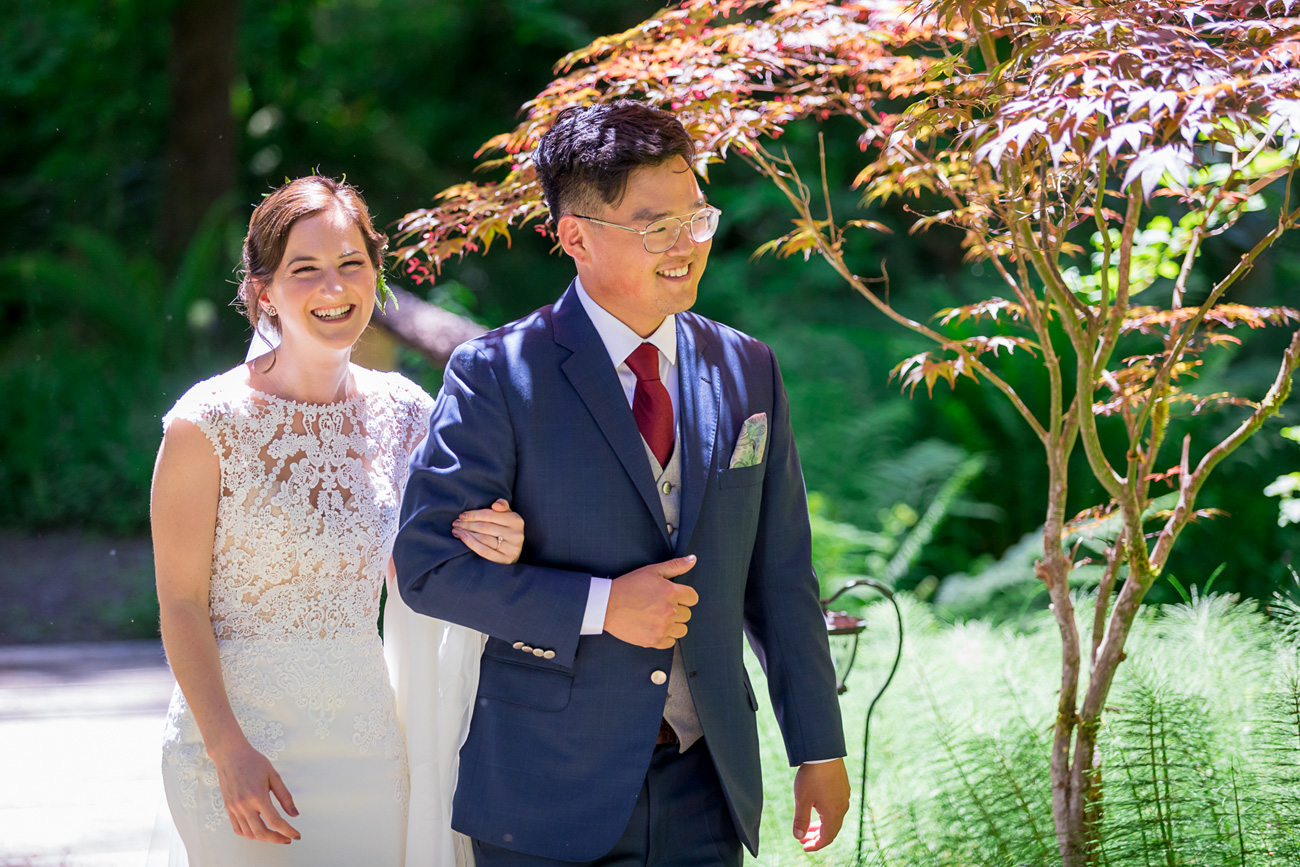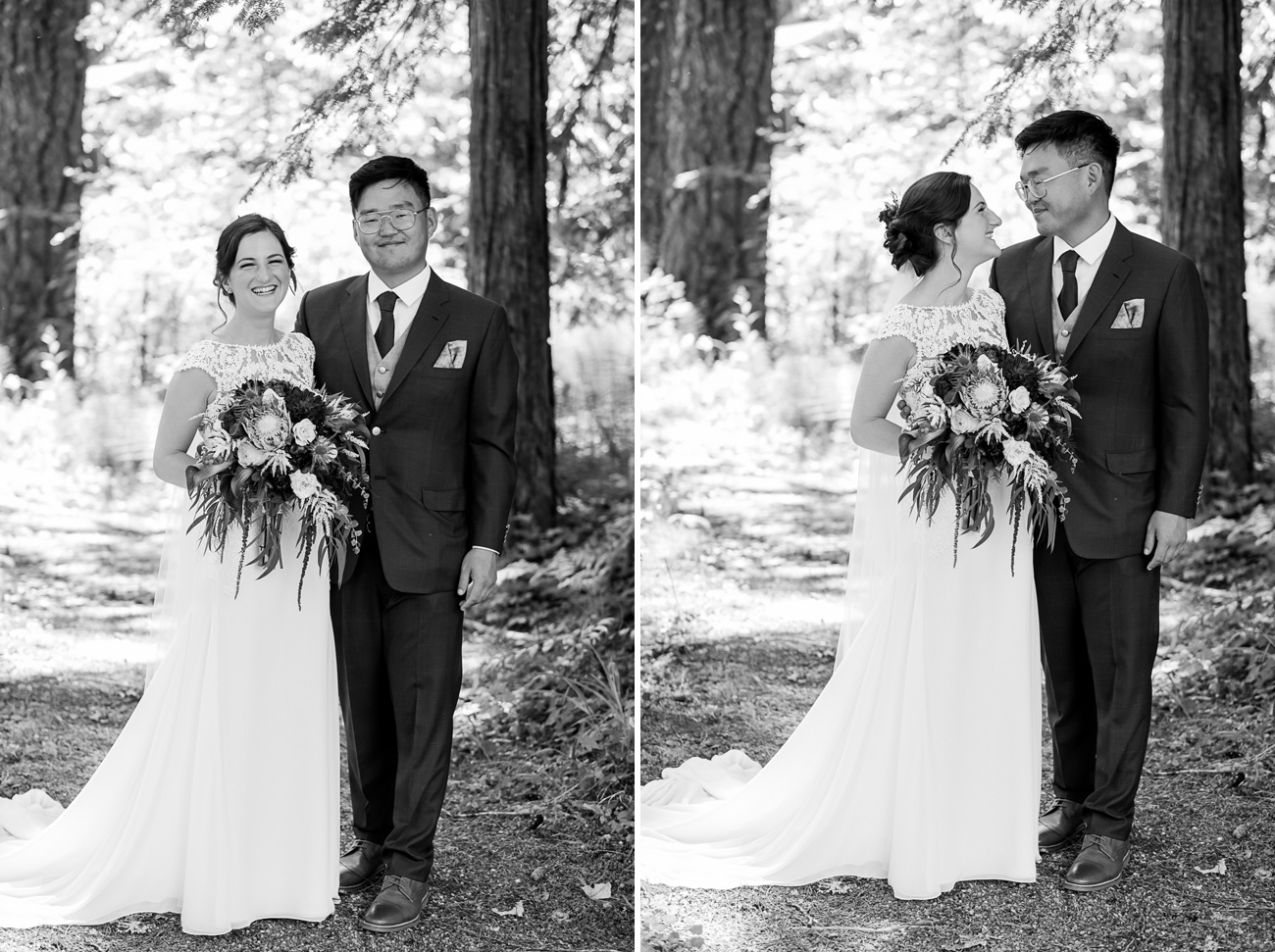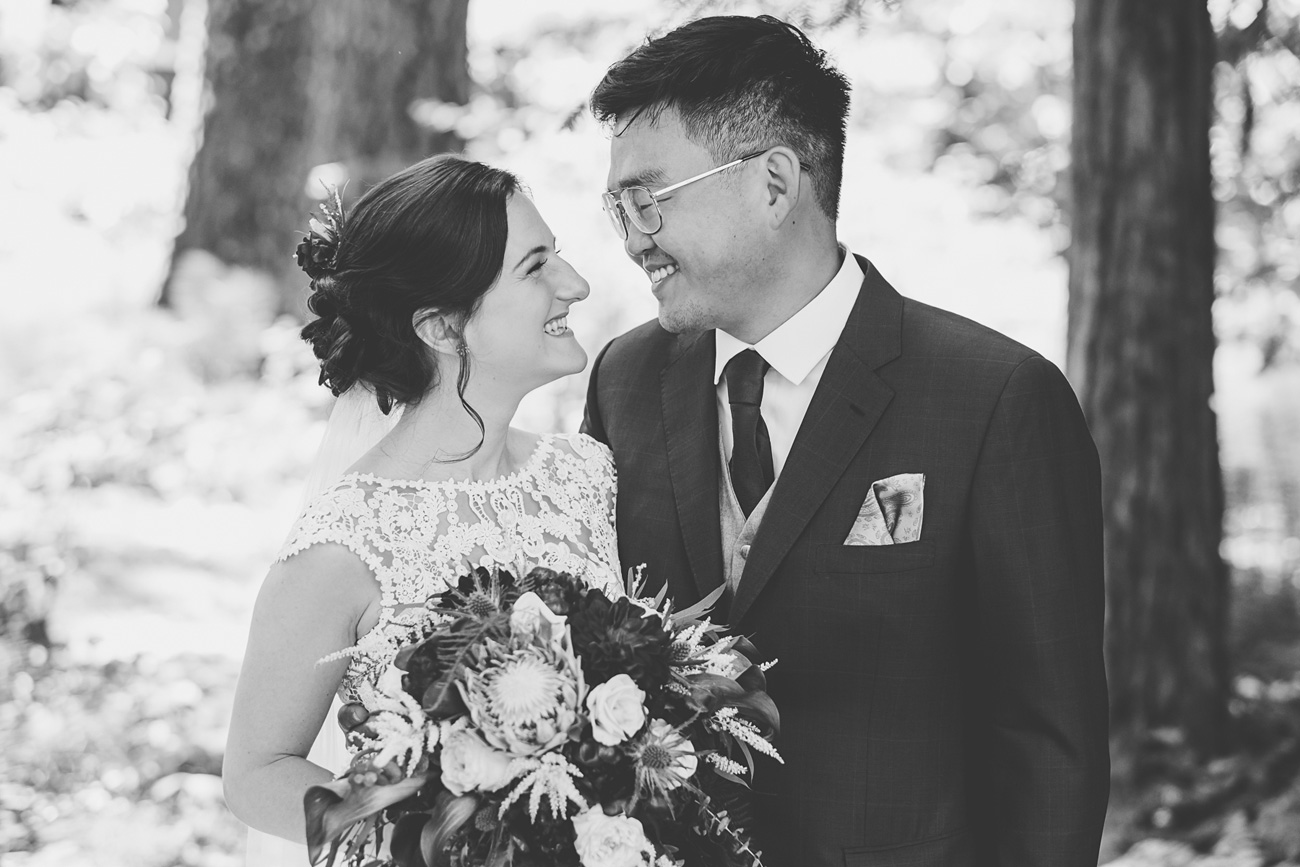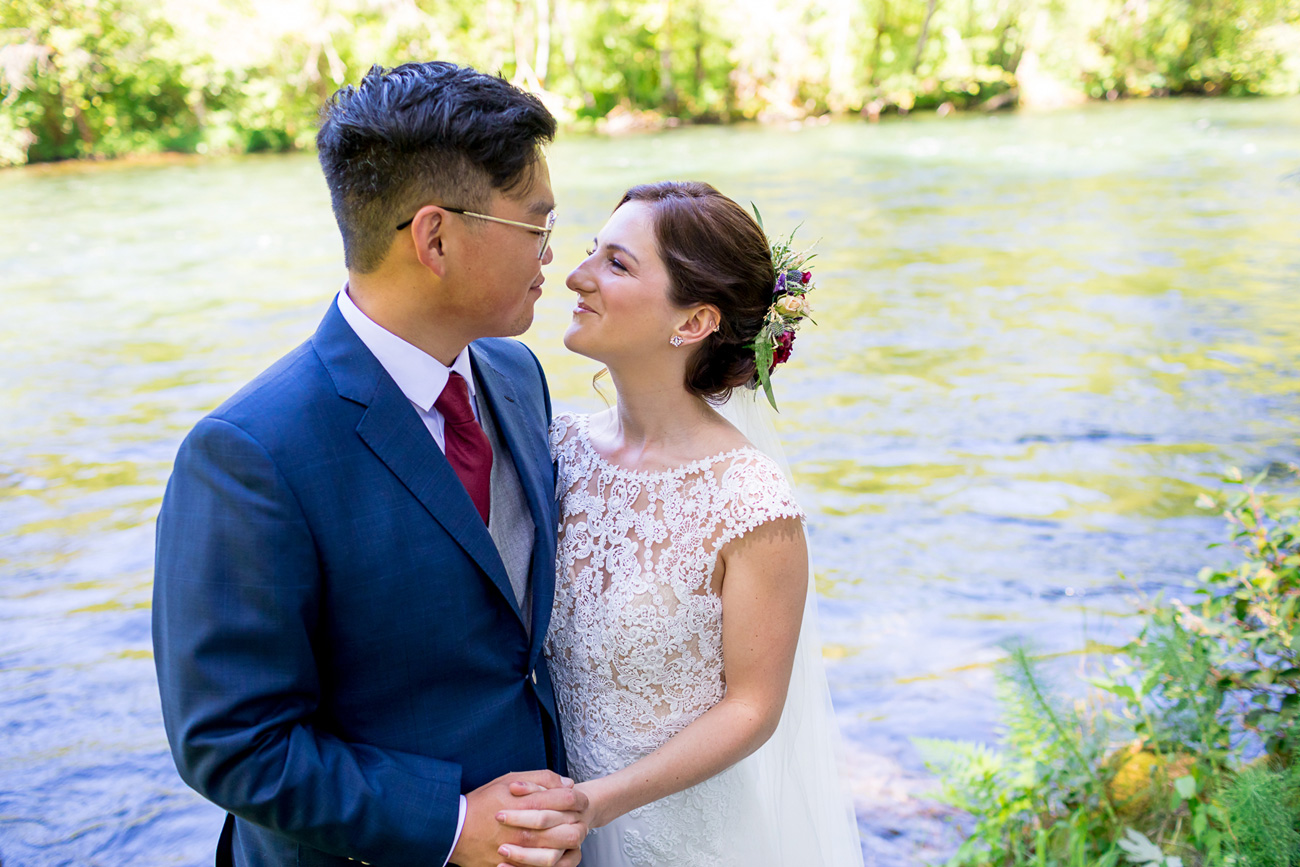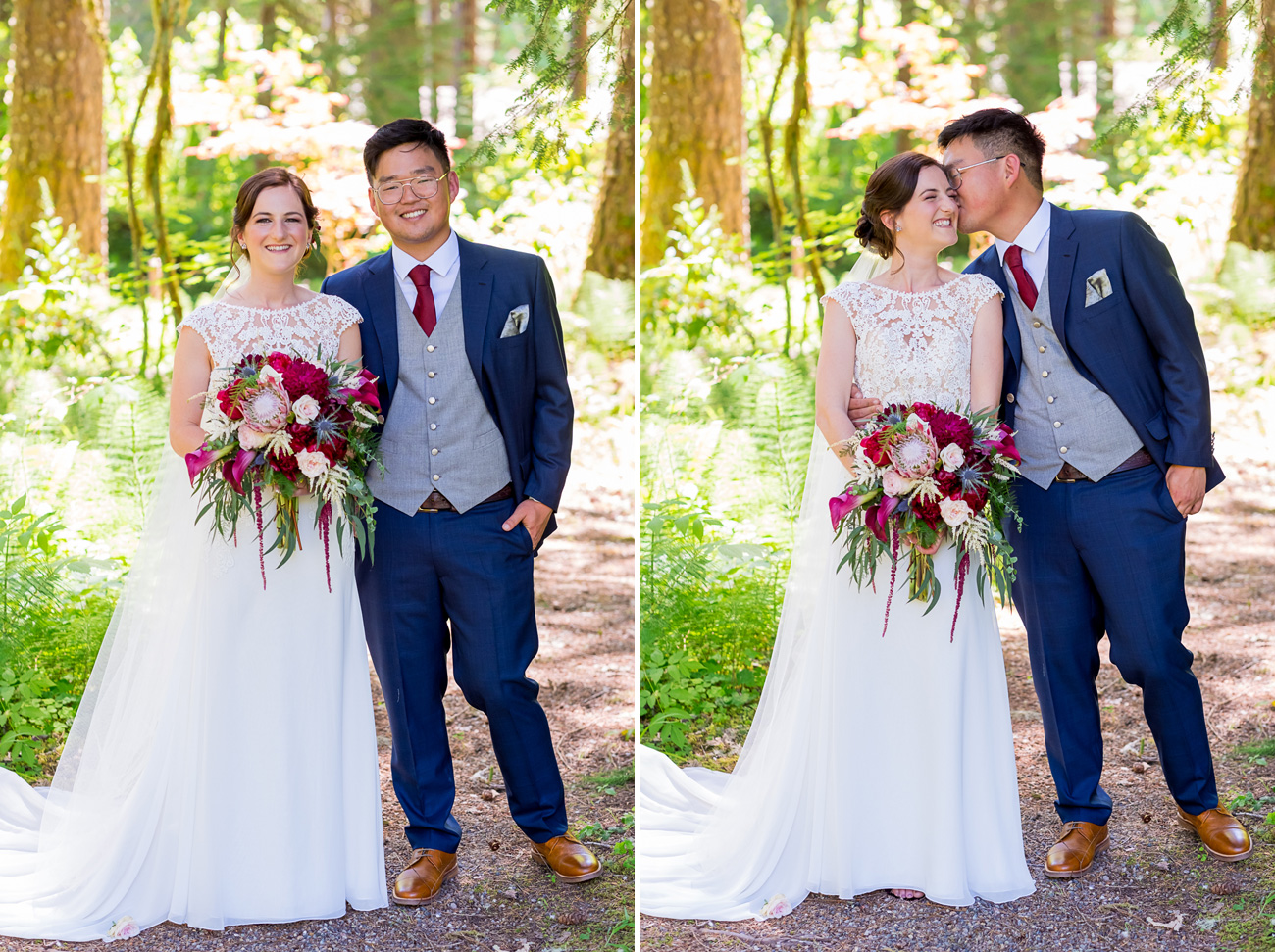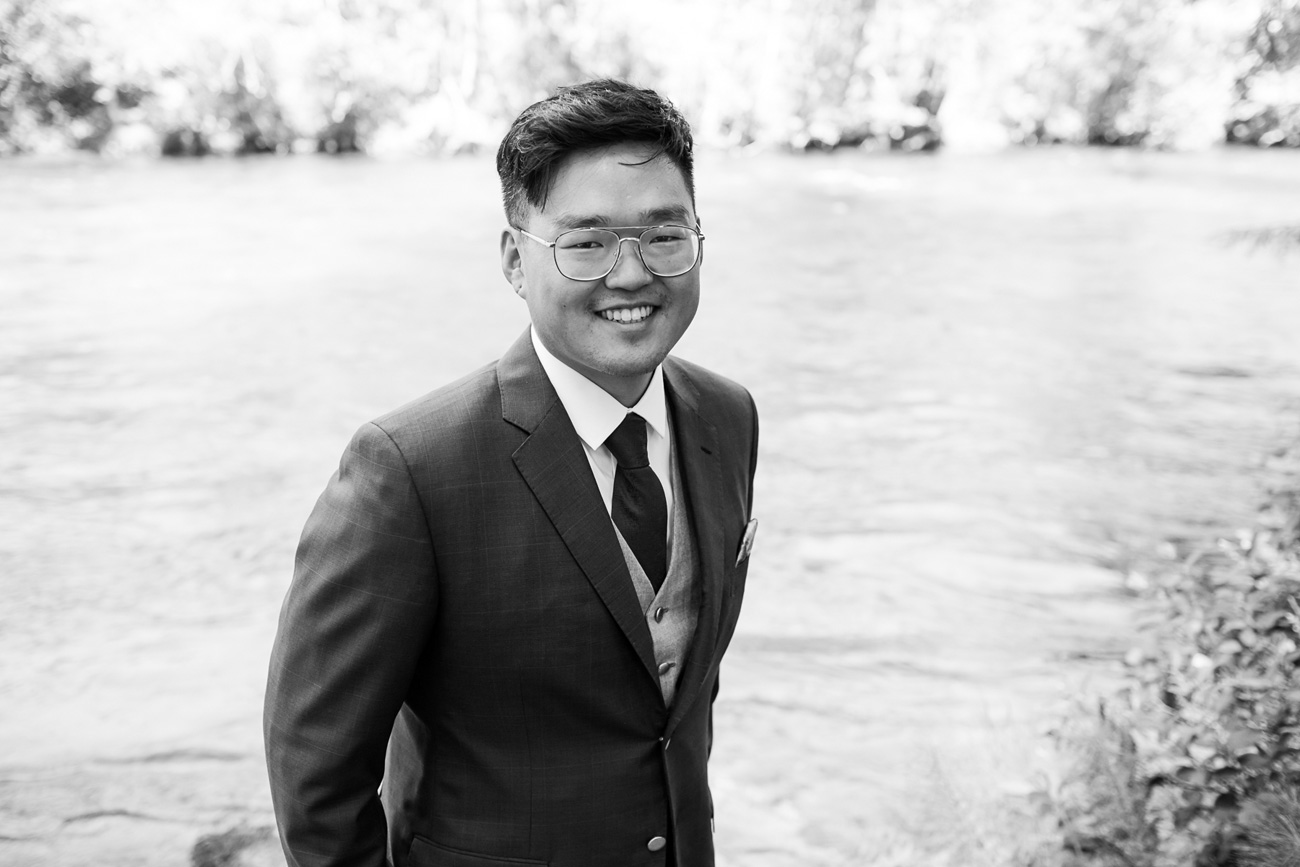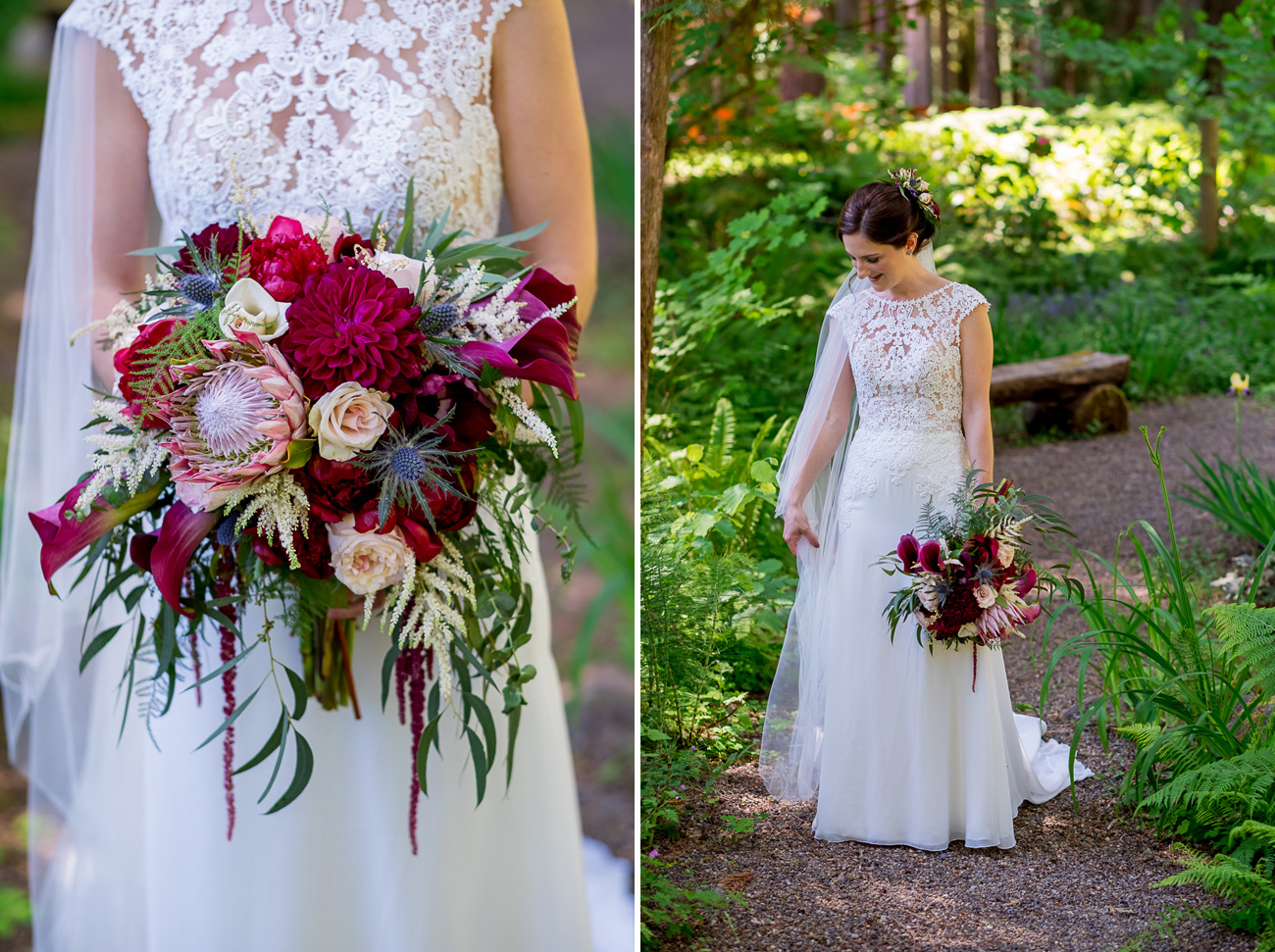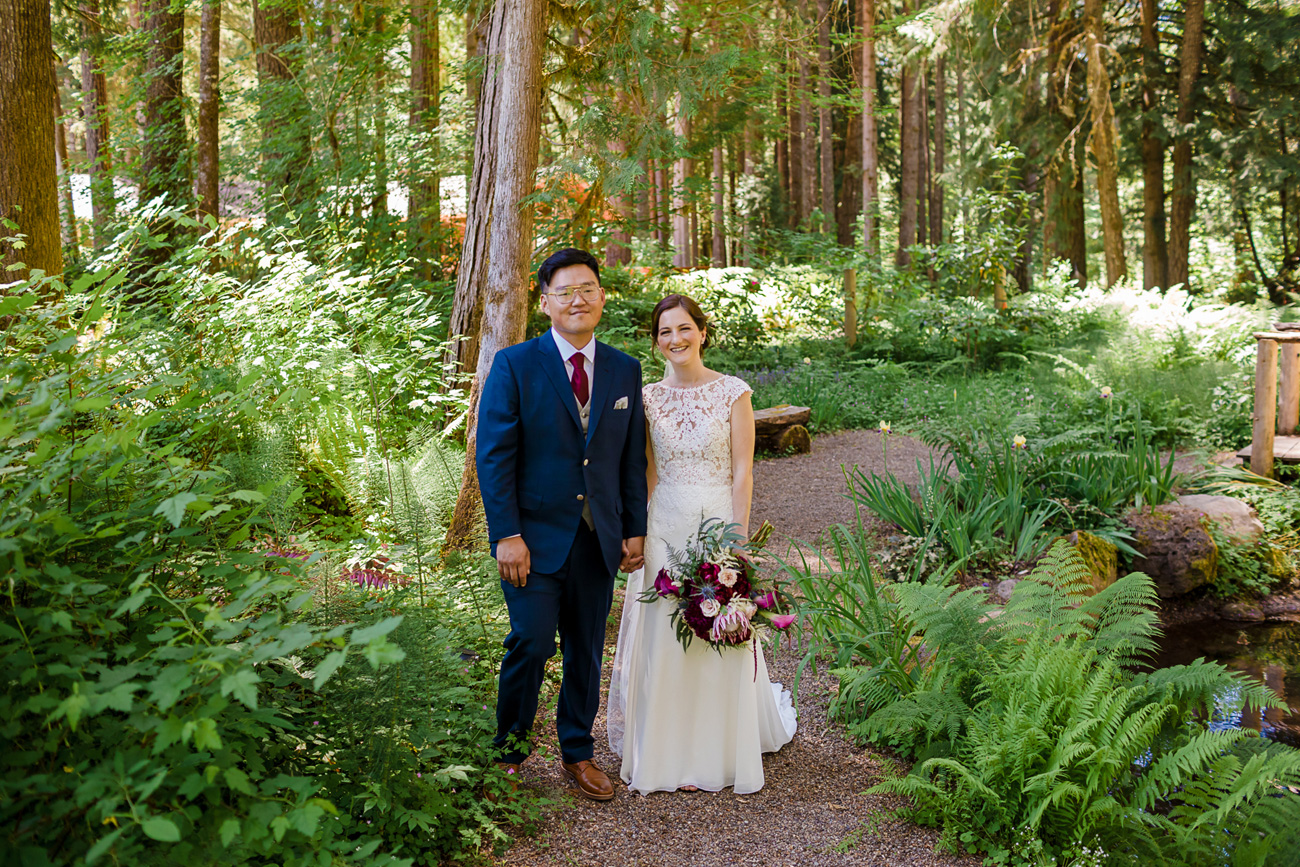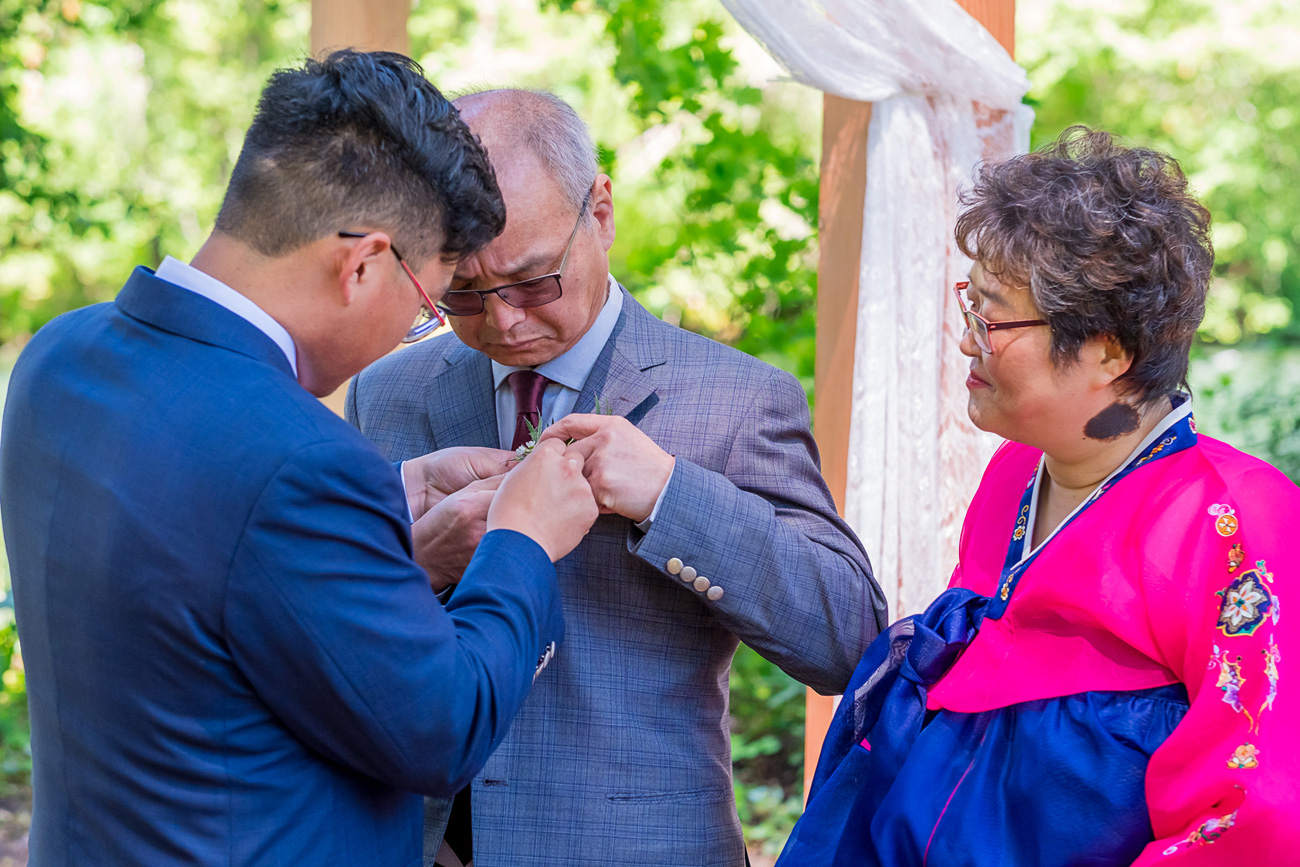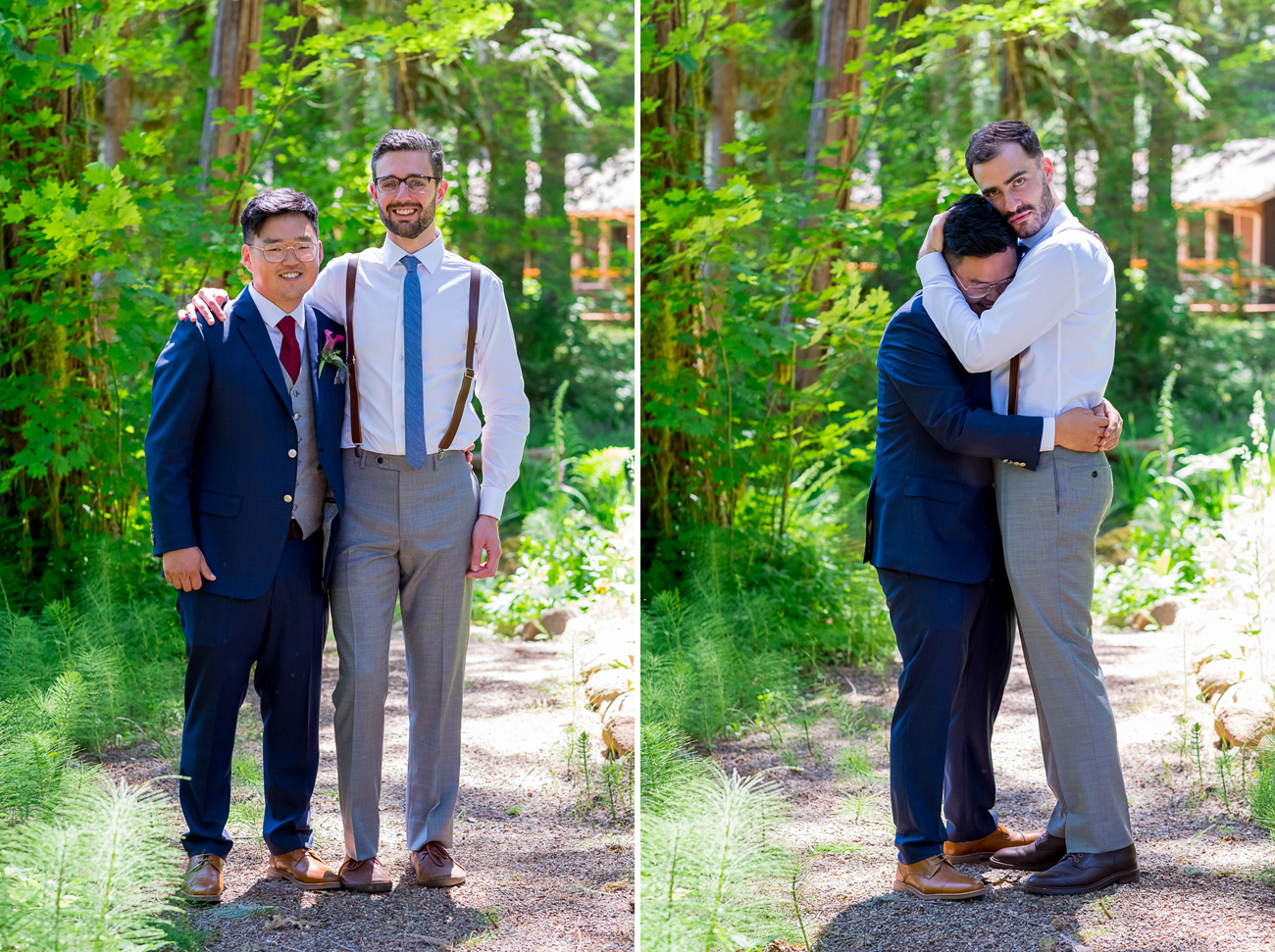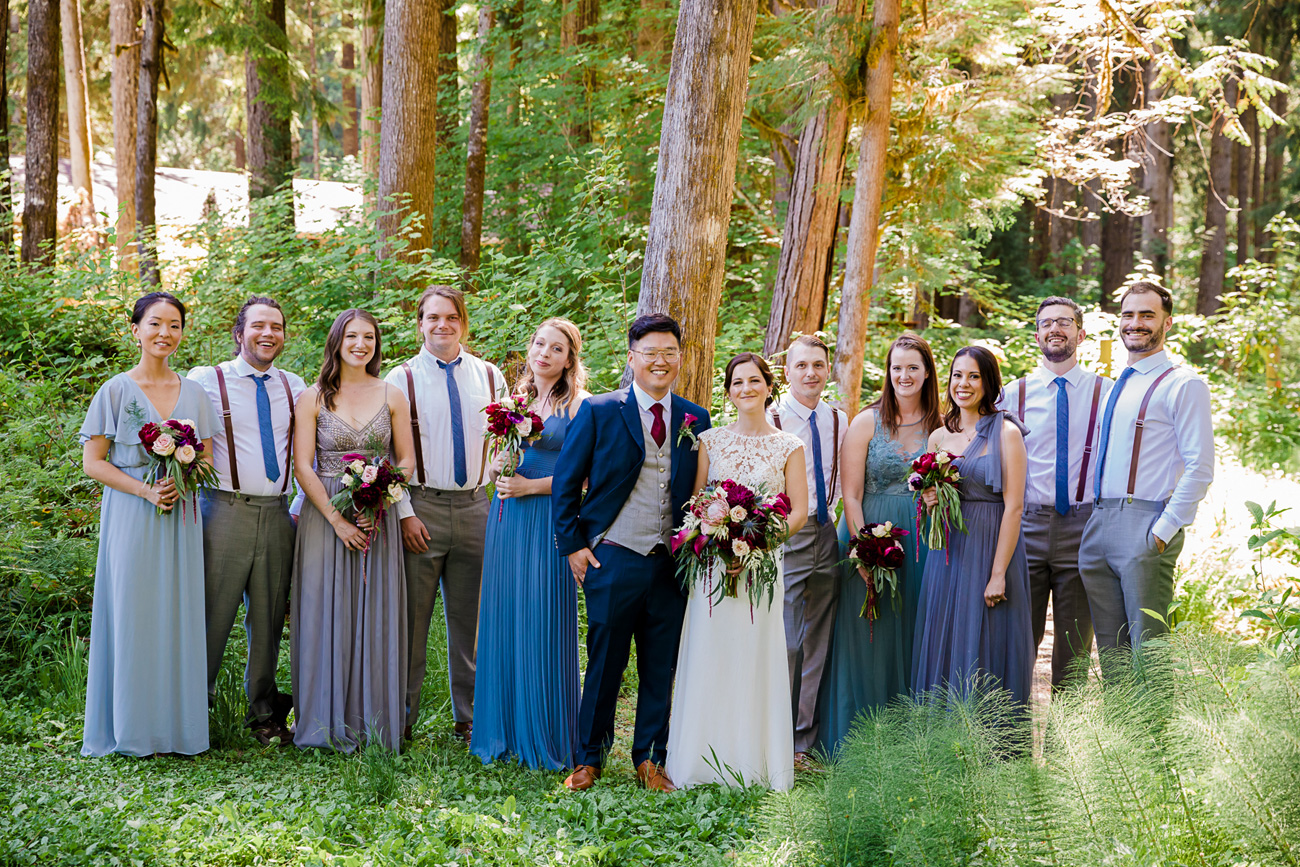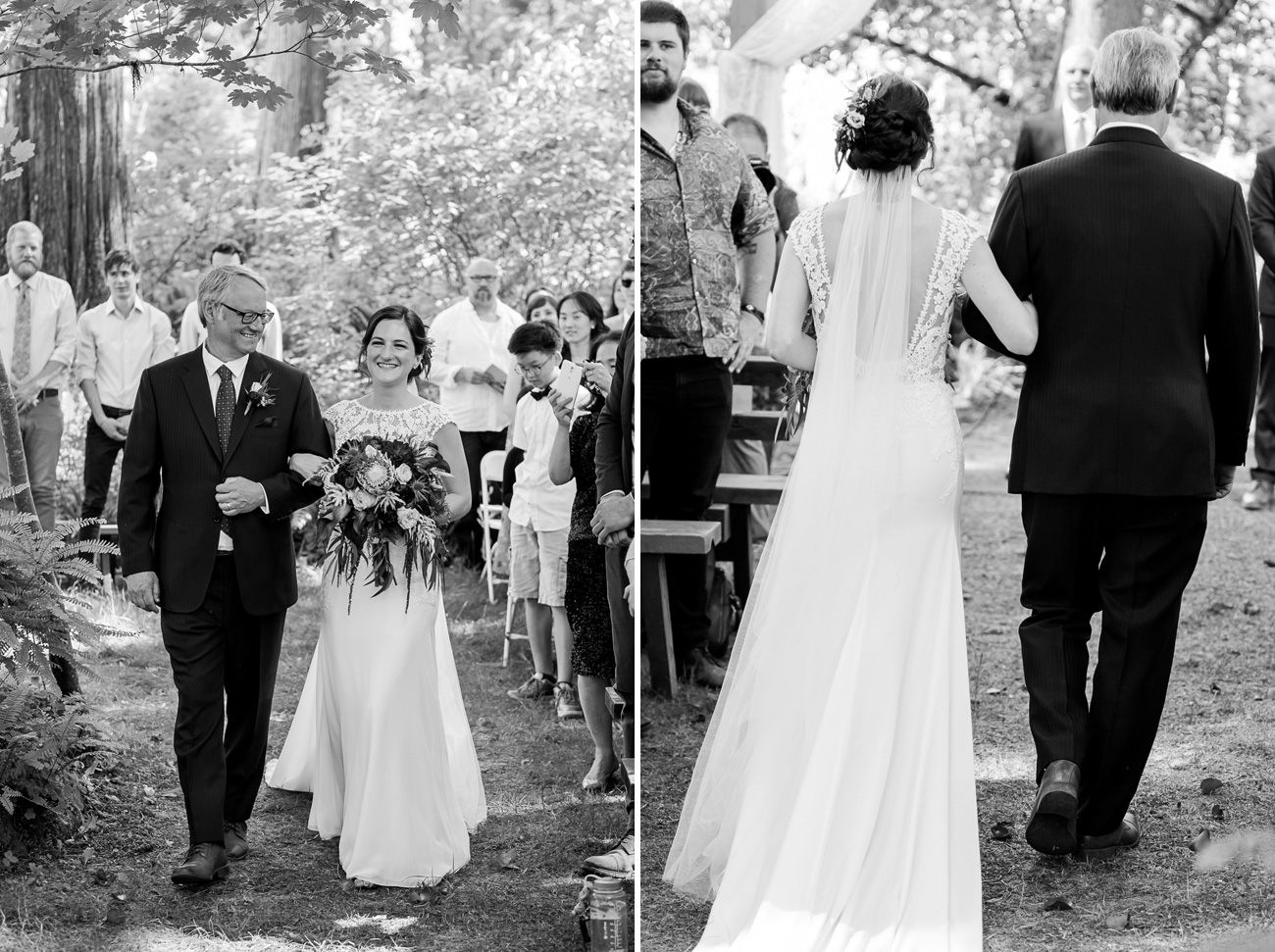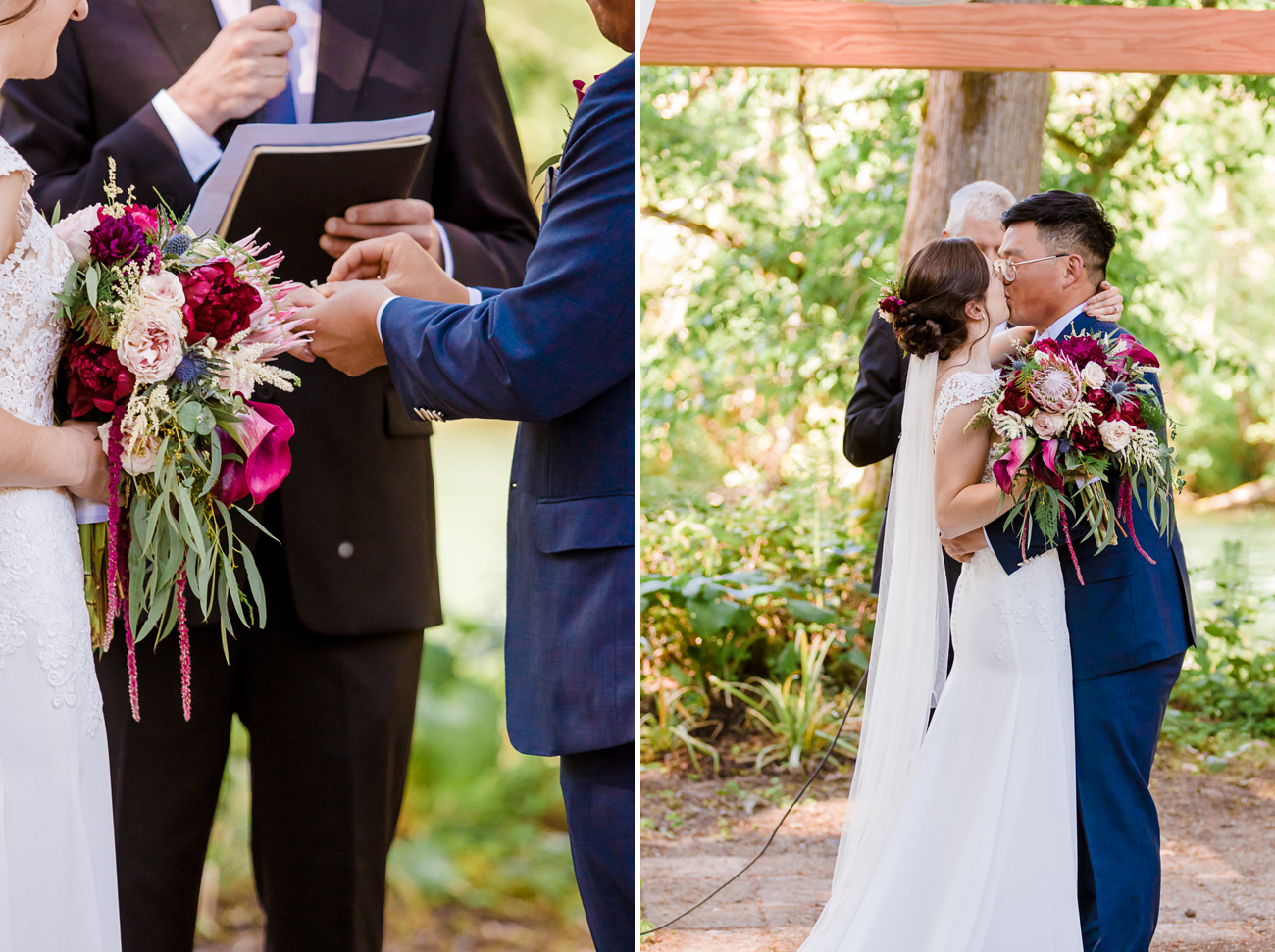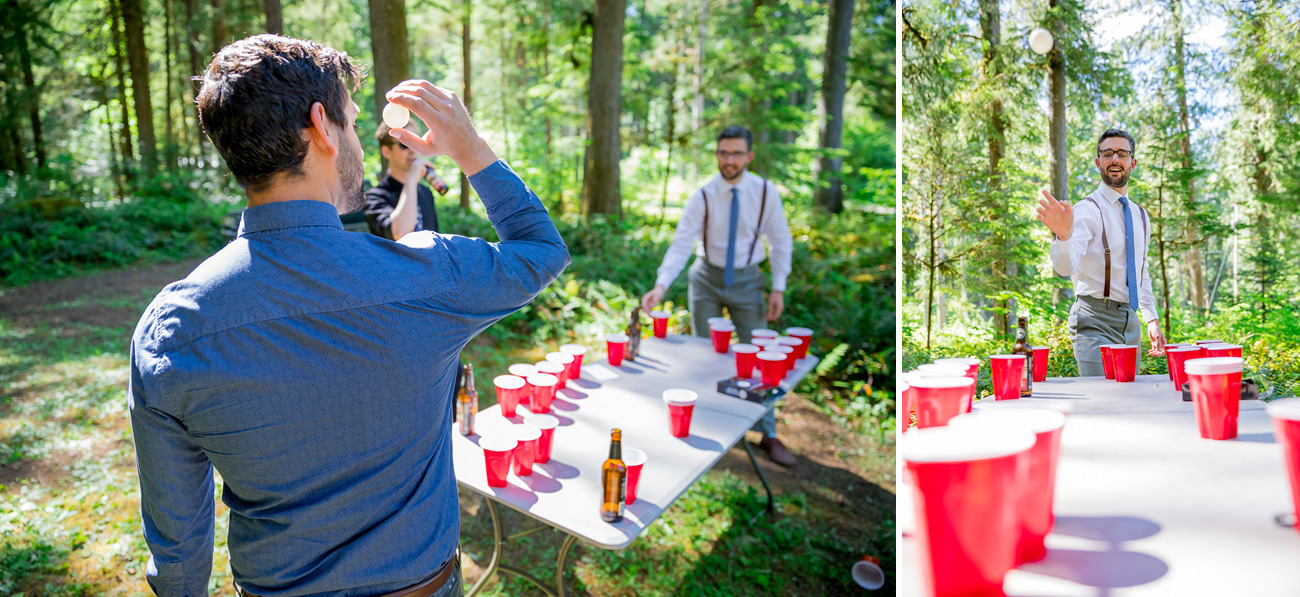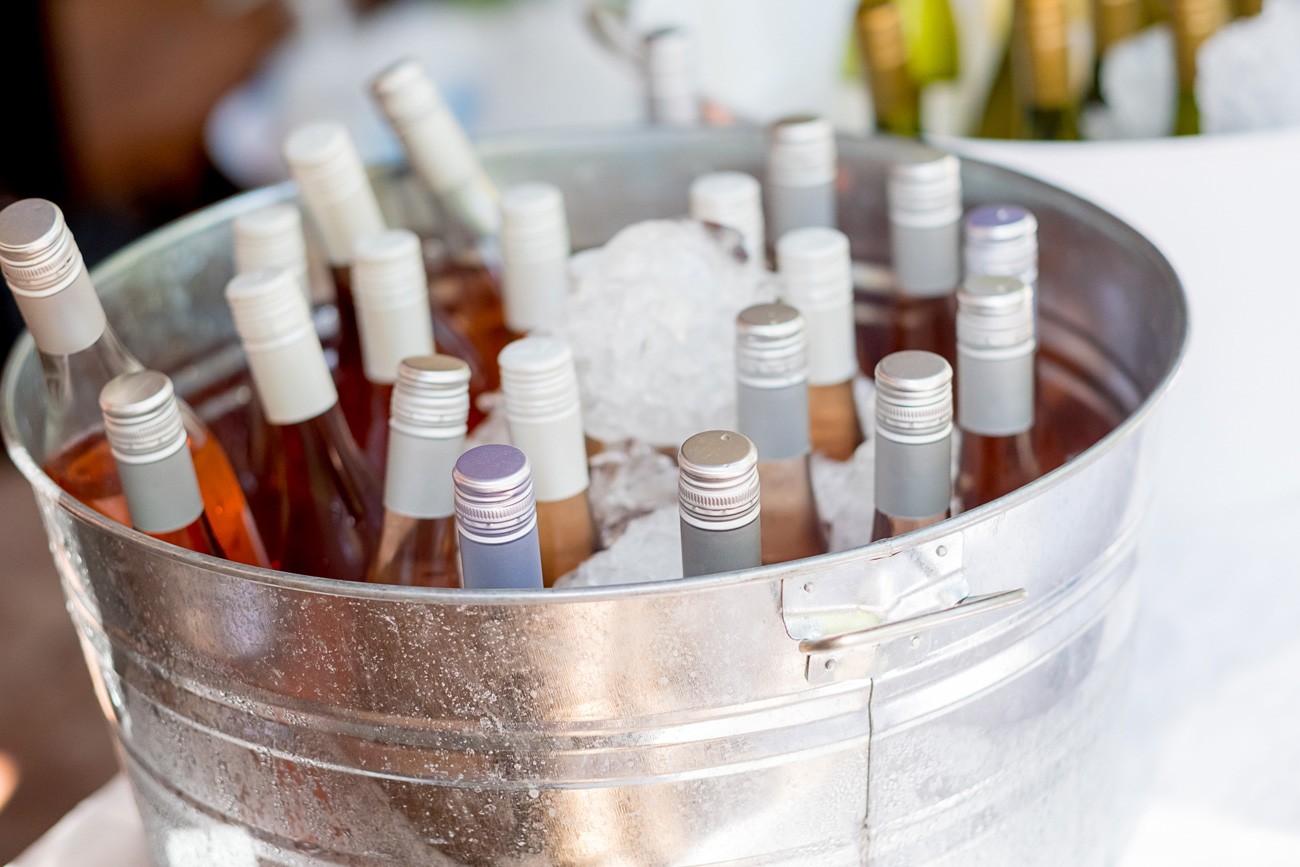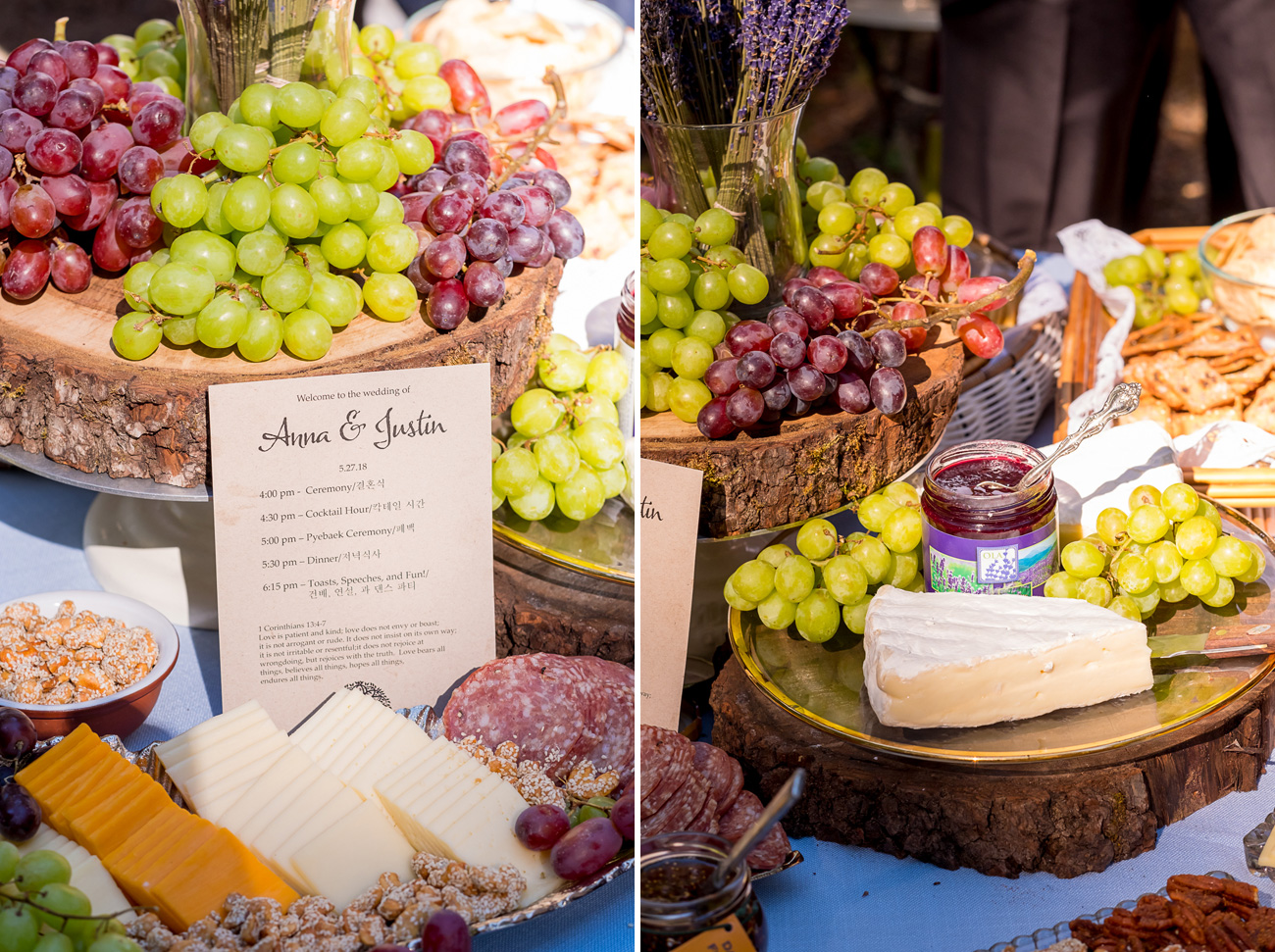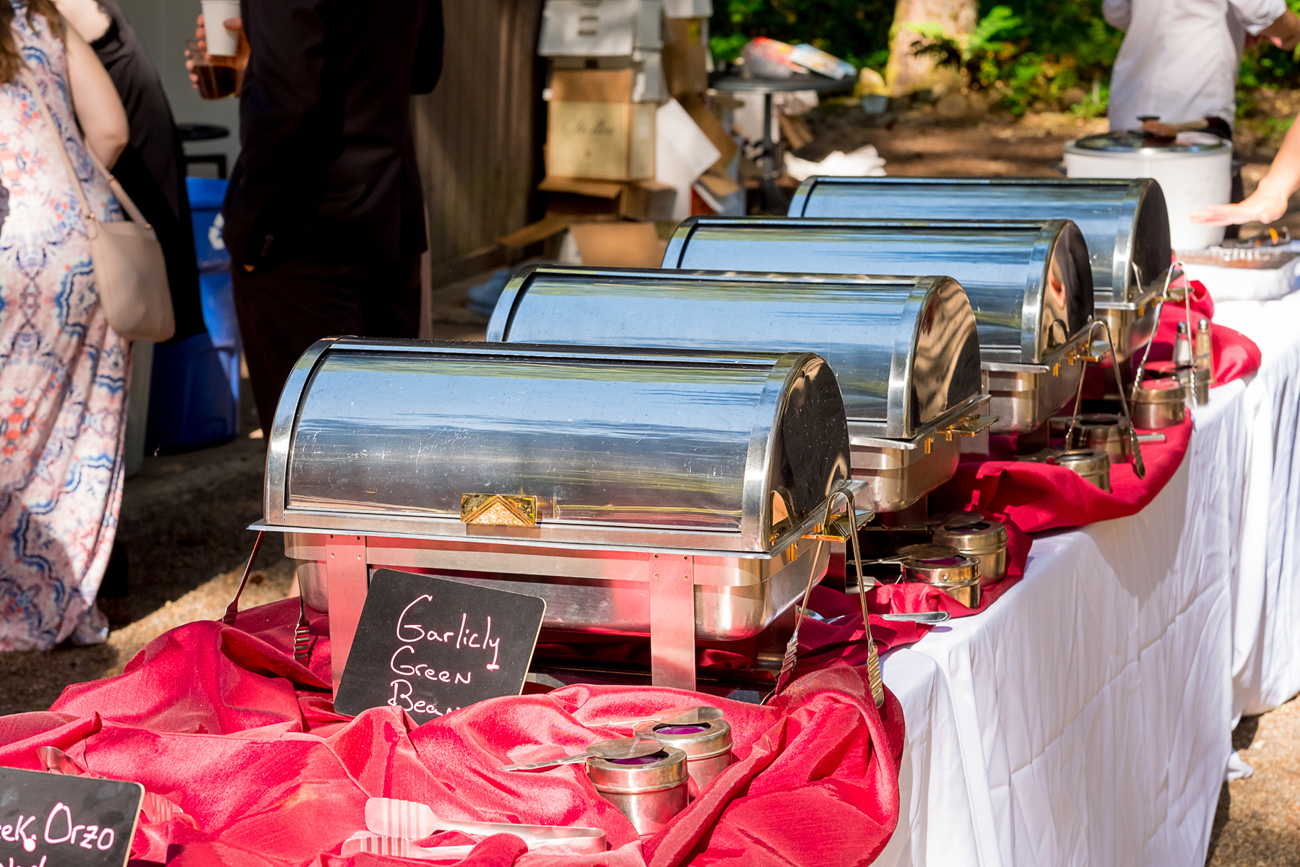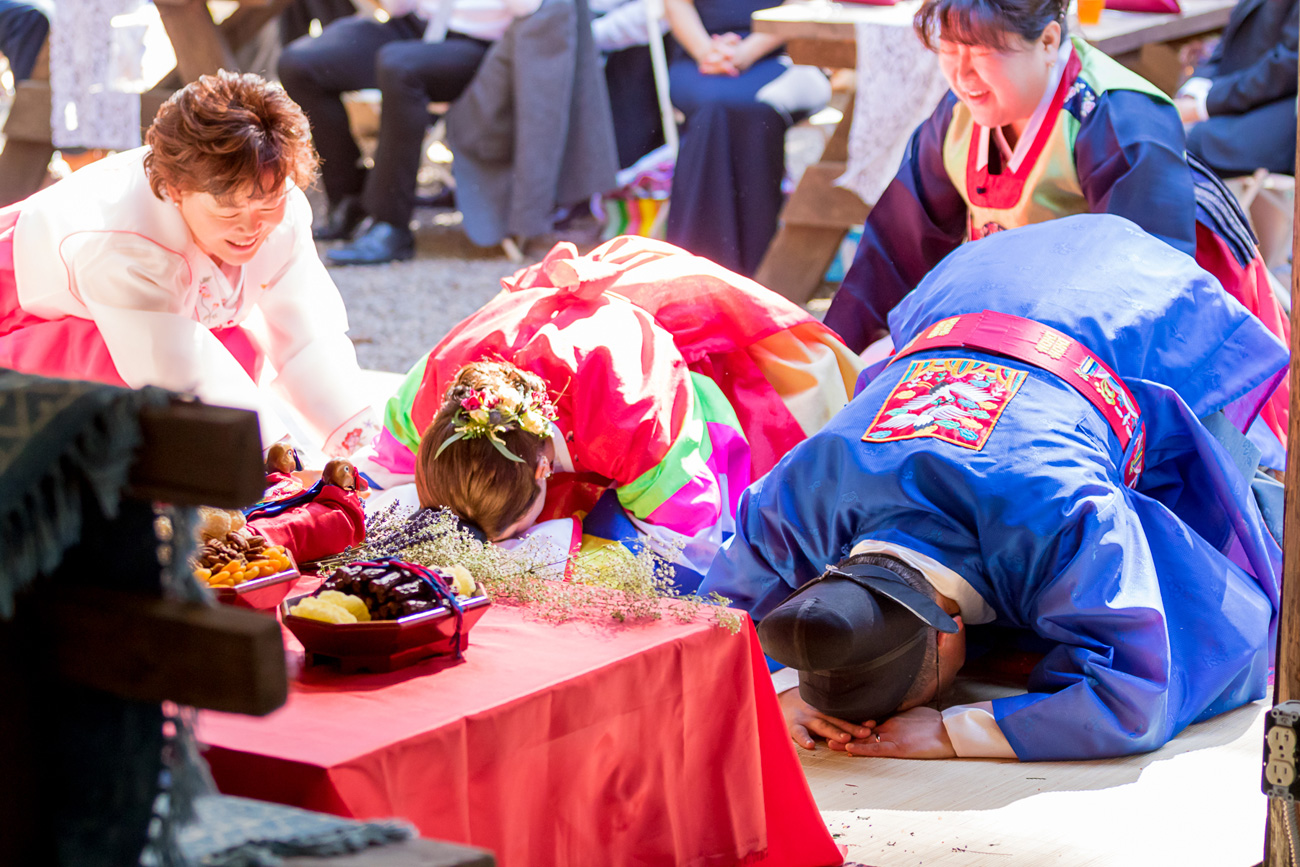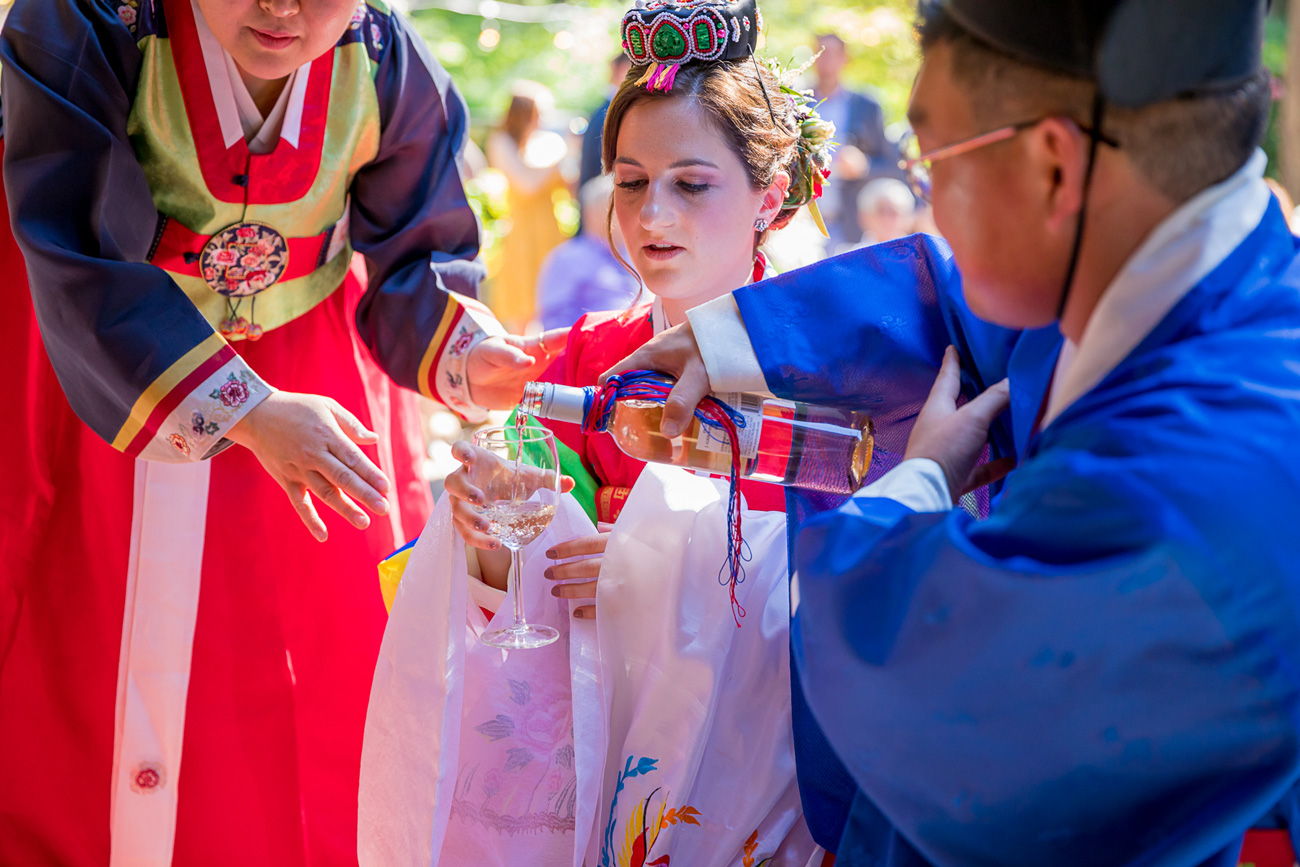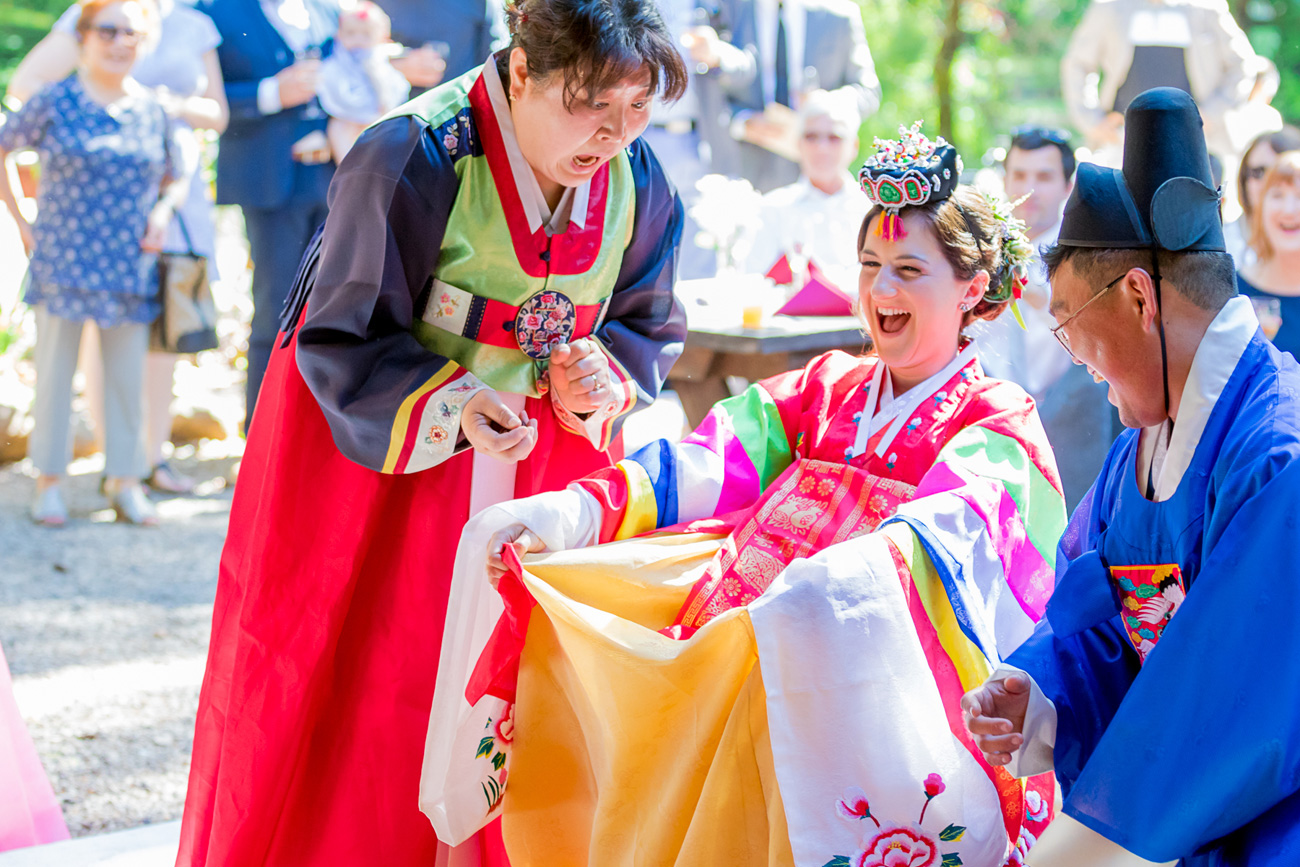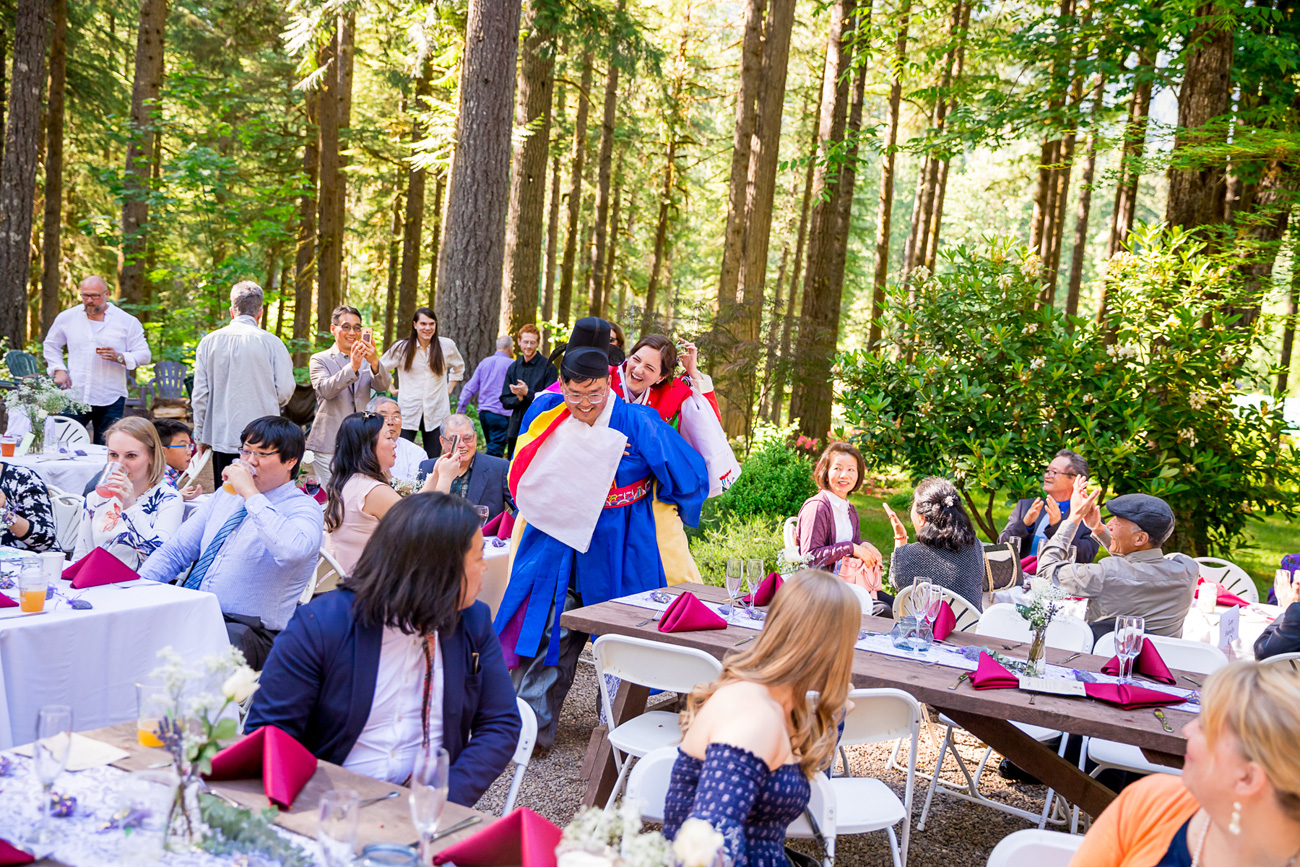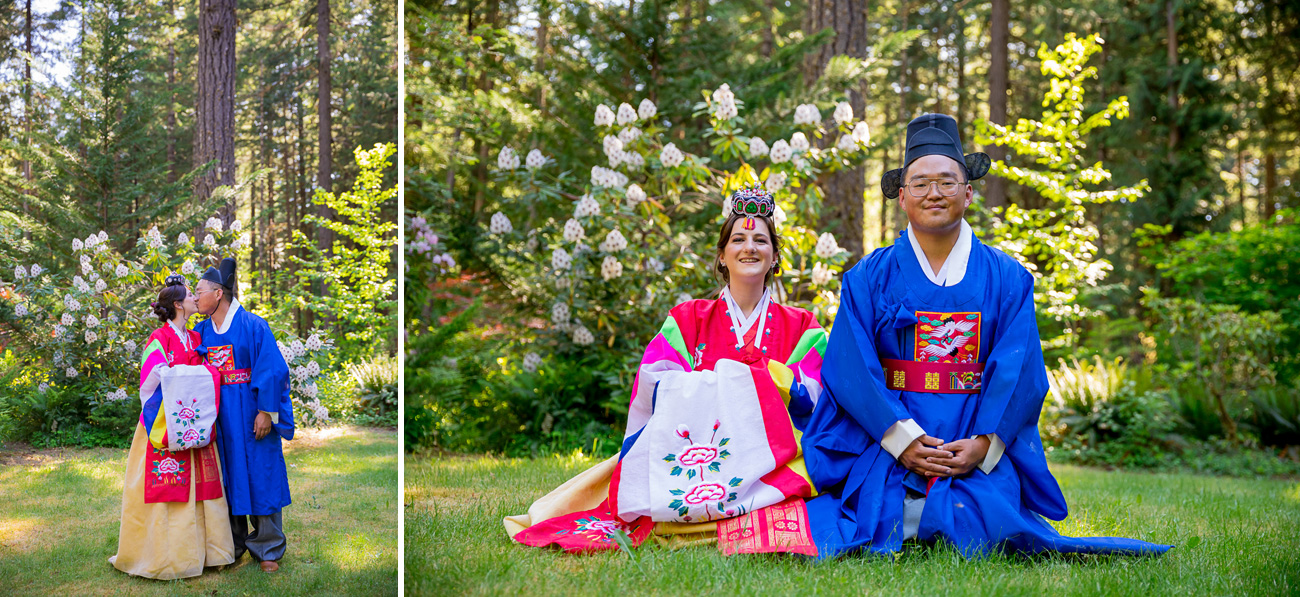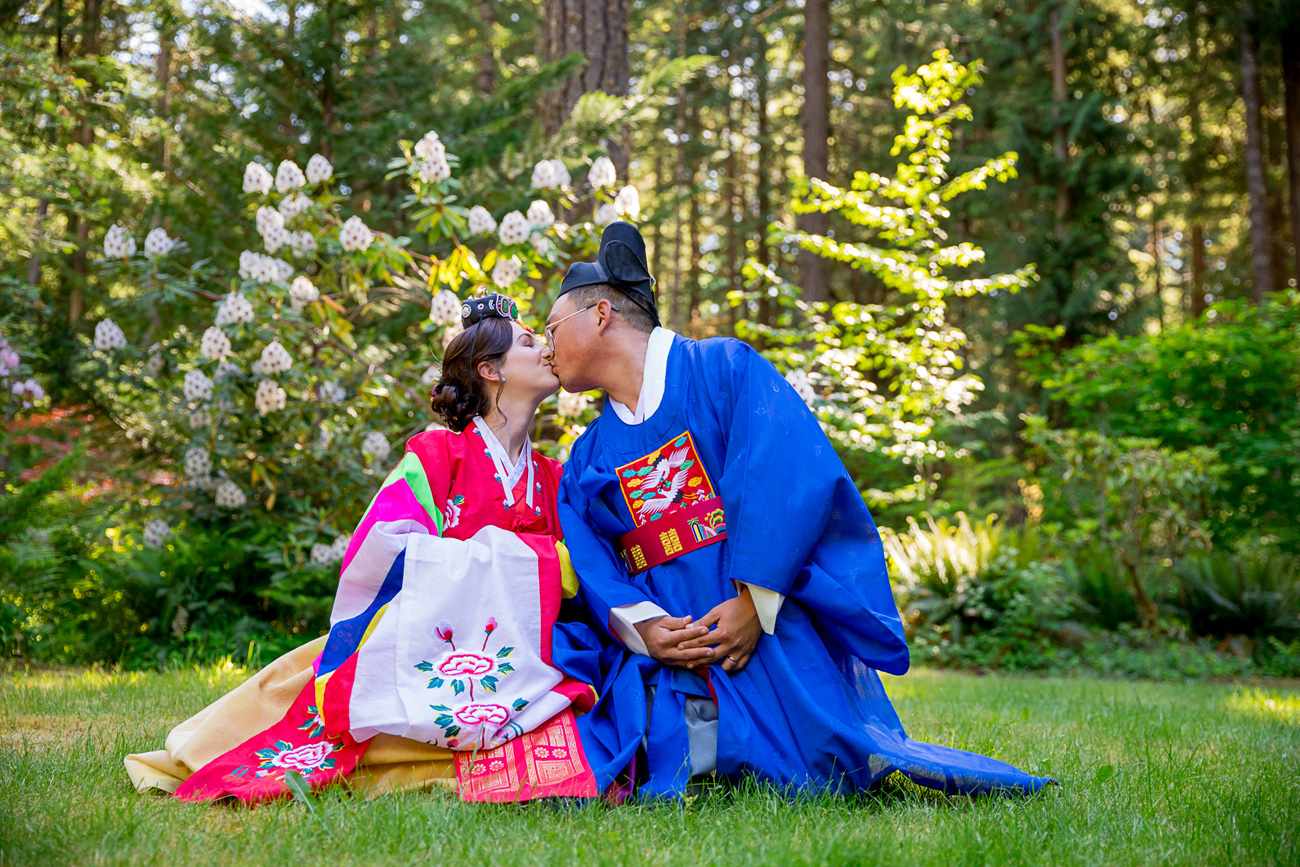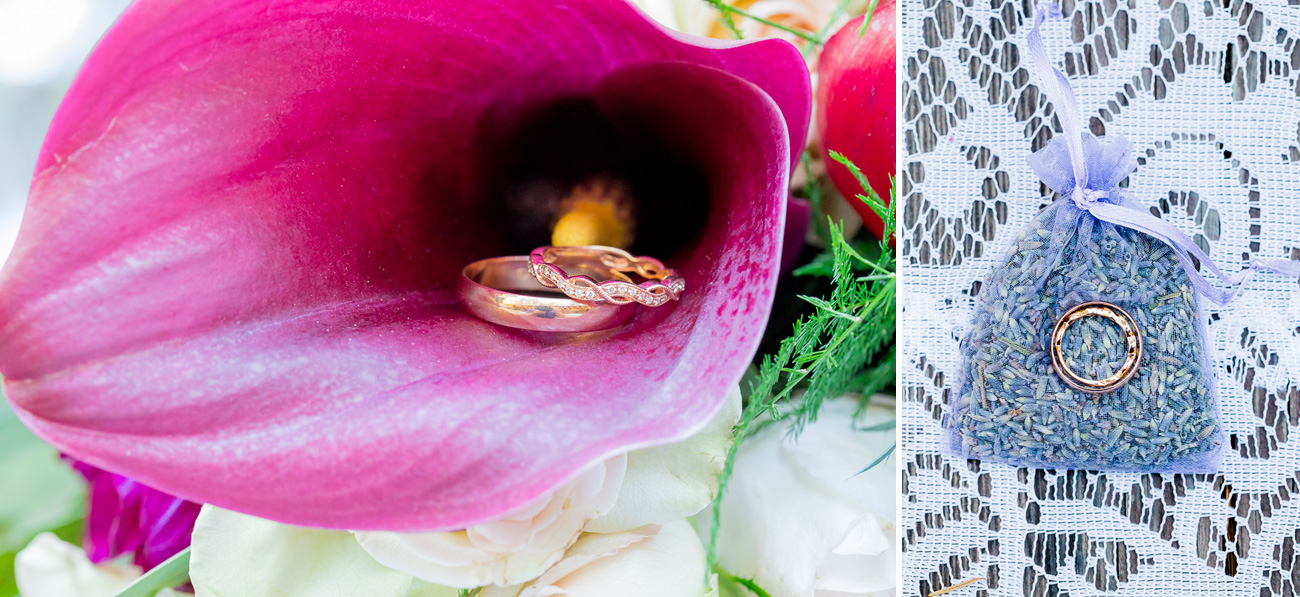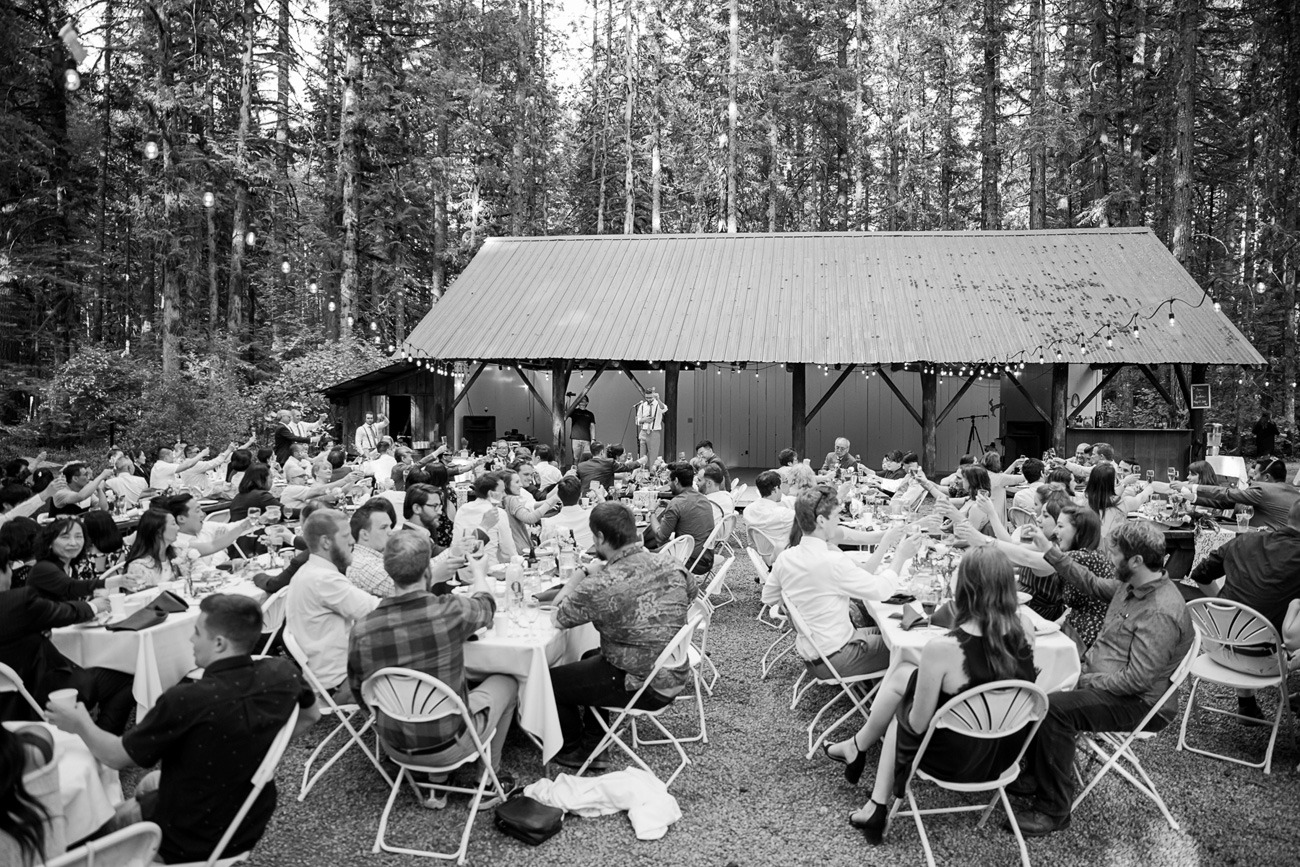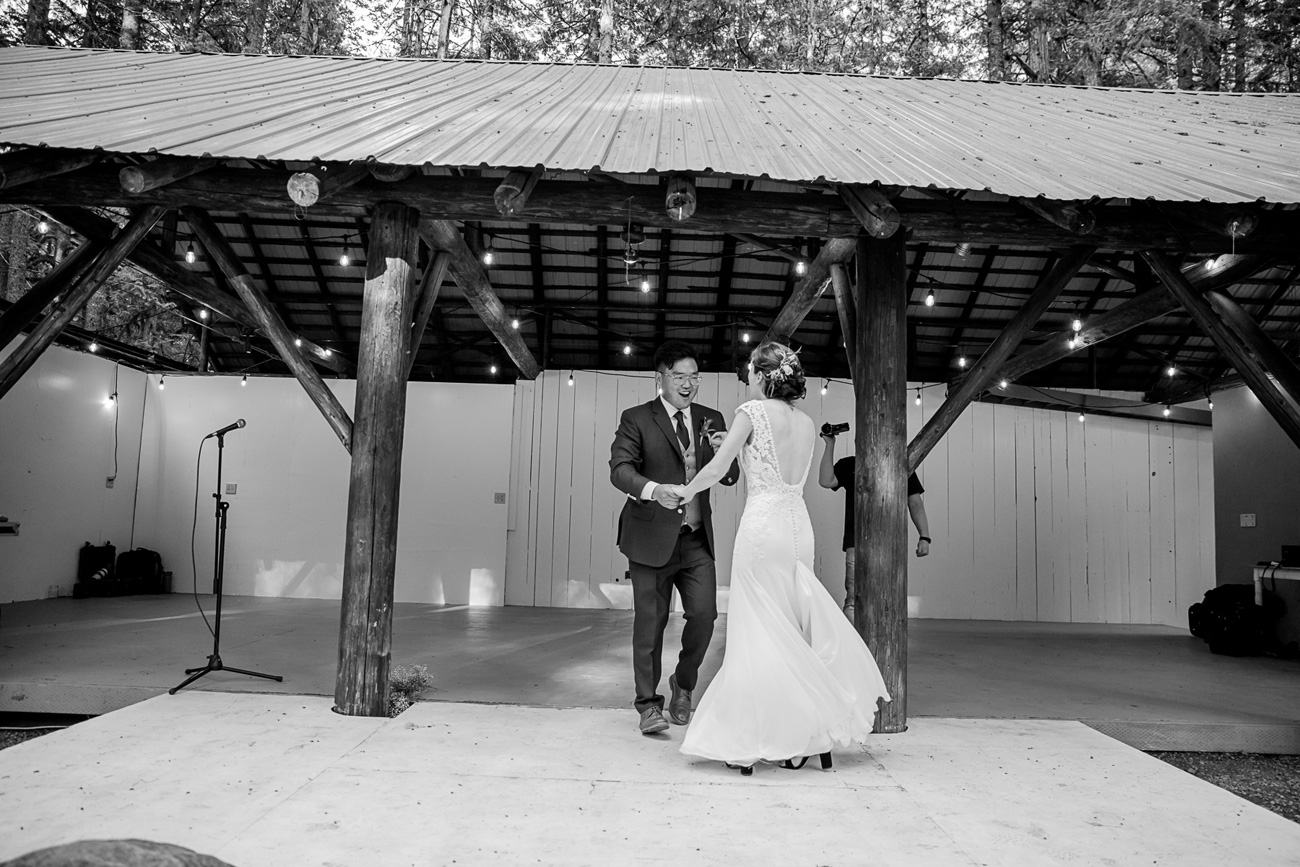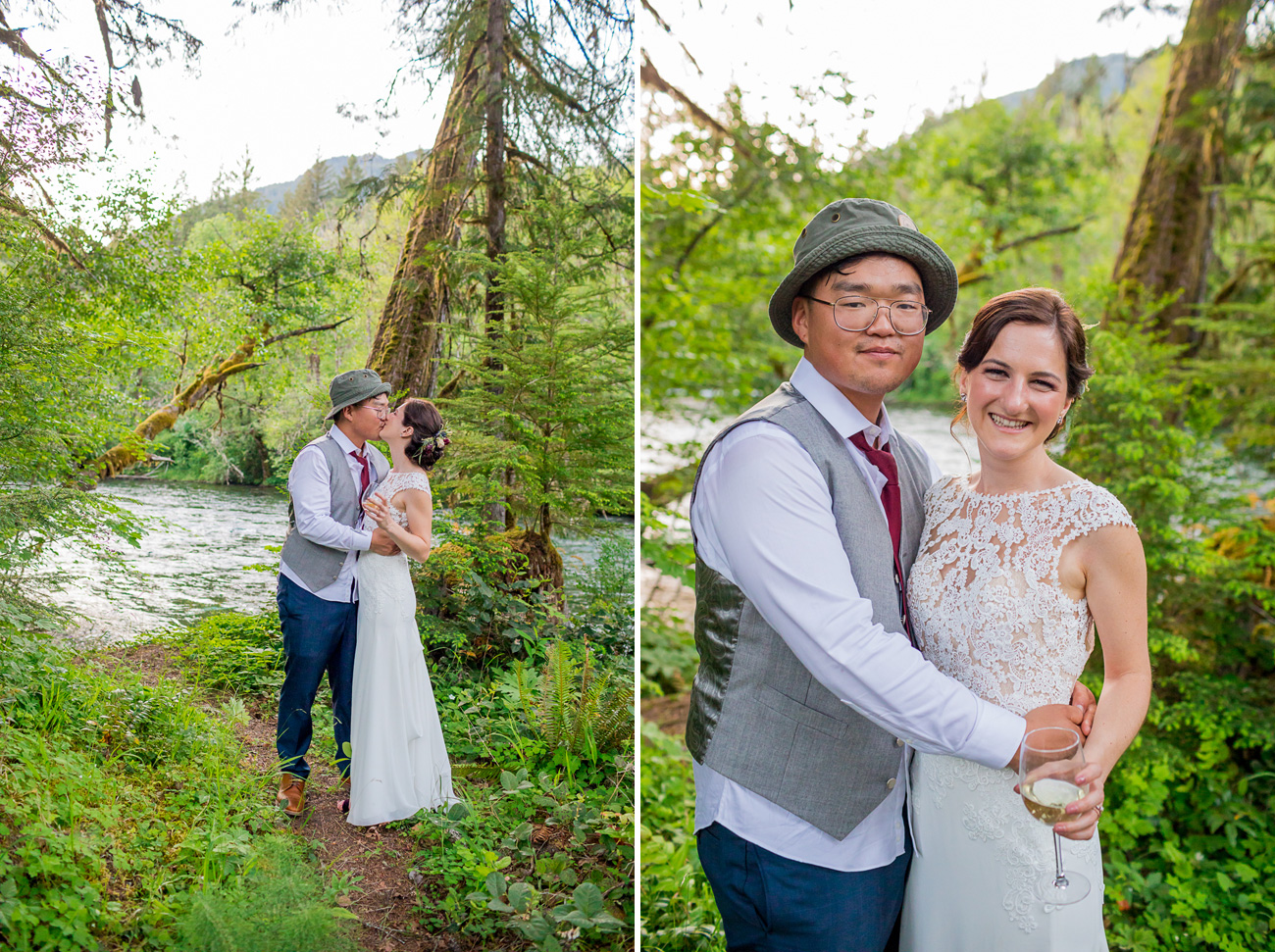 ---