Eugene Oregon Maternity Photos | Ramirez Family | Clearwater Park Springfield Oregon
I don't share a ton of Eugene Oregon maternity photos on here but I actually do quite a few maternity sessions in Eugene and the rest of Oregon. This session is with one of my favorite families! They've been in front of my camera more times than I can count including some family sessions, newborn photos, engagement pictures, and even their wedding. I've loved getting to document this sweet family and getting to know them more and more over the years.
Here's a few random tidbits about this family. They're all great dancers, I'm not sure how but they really all are. They're funny, they're clever, smart, easy to get along with, and they sweet with each other even when they're pretending not to be.
I approach Eugene Oregon maternity photos the same way I do with pretty much every other type of photography! This is a common, recurring statement around here huh?! I make sure to focus on emotion, interaction, and I do my best to just document the family with where they are in life. That could be a couple having their first kid or a mixed family having their 8th kid, it doesn't matter to me, I just want to capture who you are so you can look back on that time of life for years to come. And I want the photos to look natural and timeless.
Of course, I'll get some individual shots of just mom with a pregnant belly. And I'll get some of the couple. But, I also want to focus on the kids and their interactions with their soon-to-be new sibling. I just love how family dynamics change with multiple kids involved and it's really fun to document that side of things.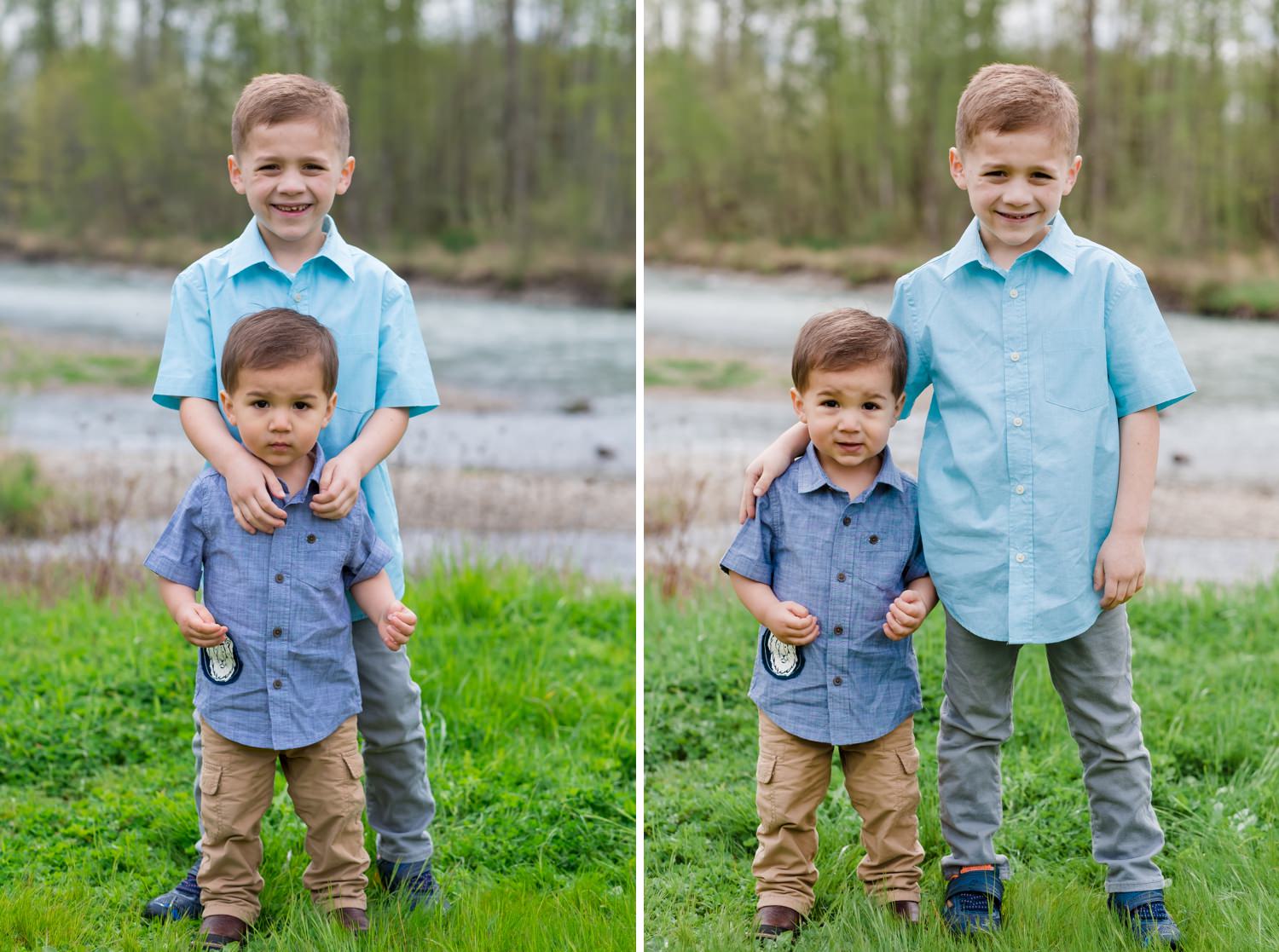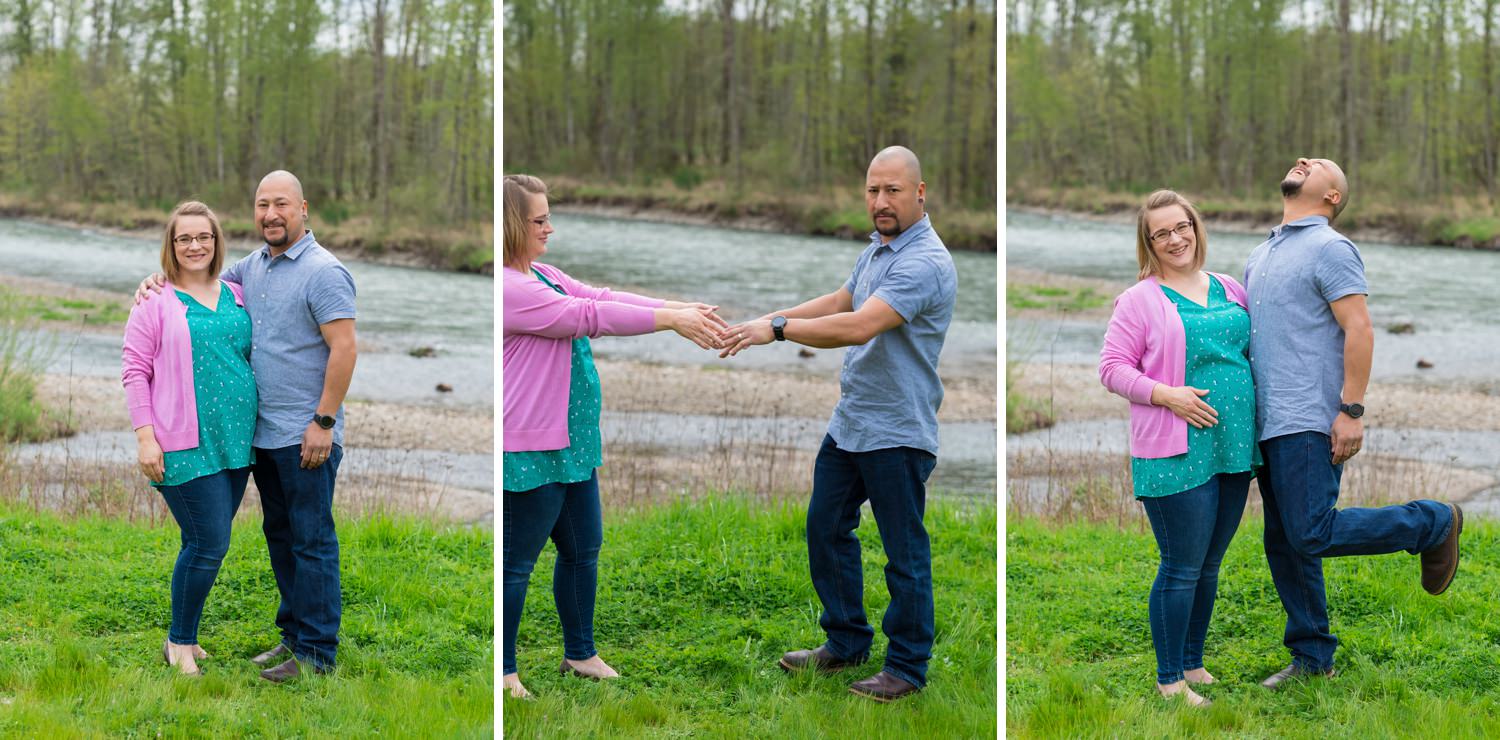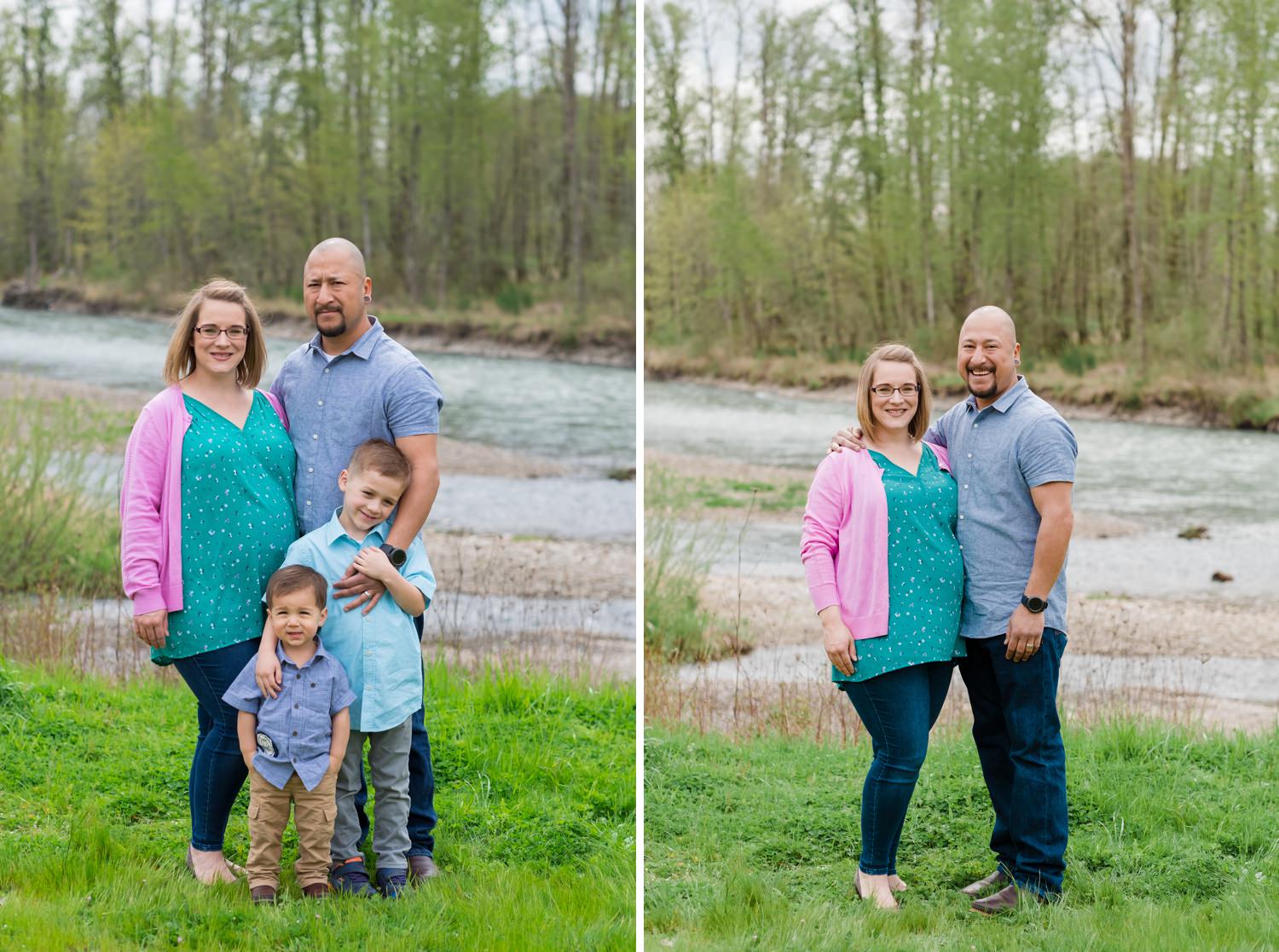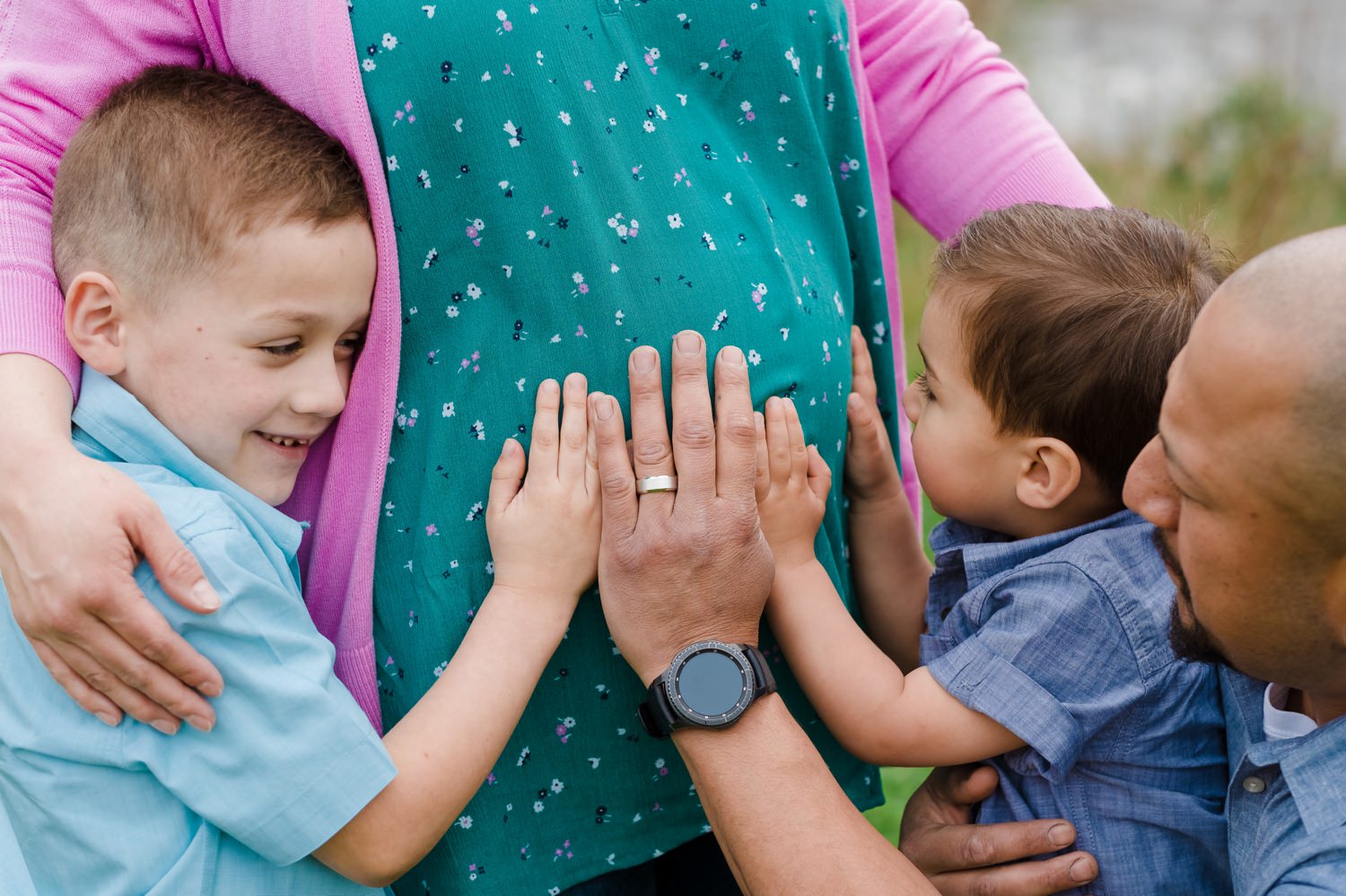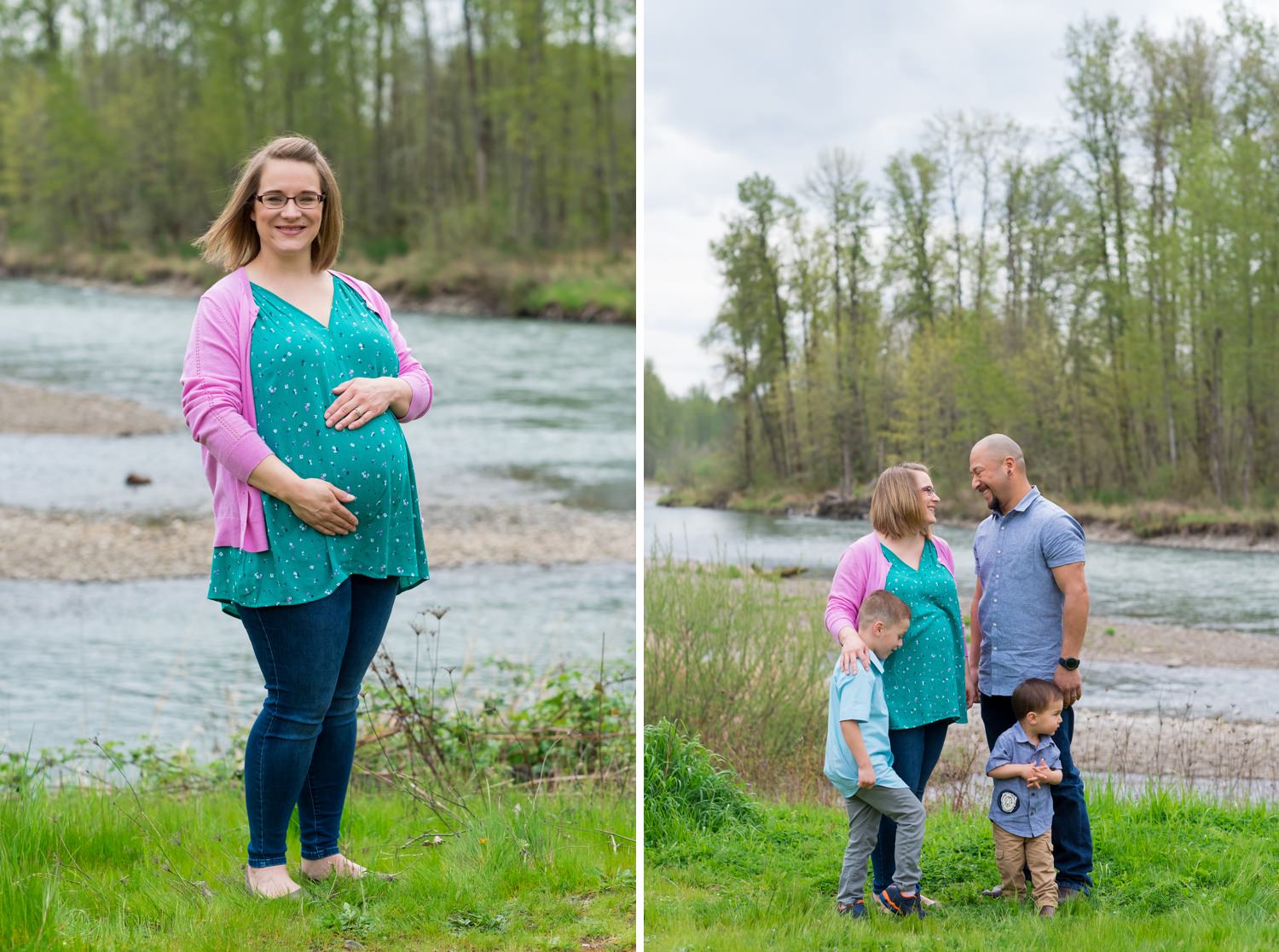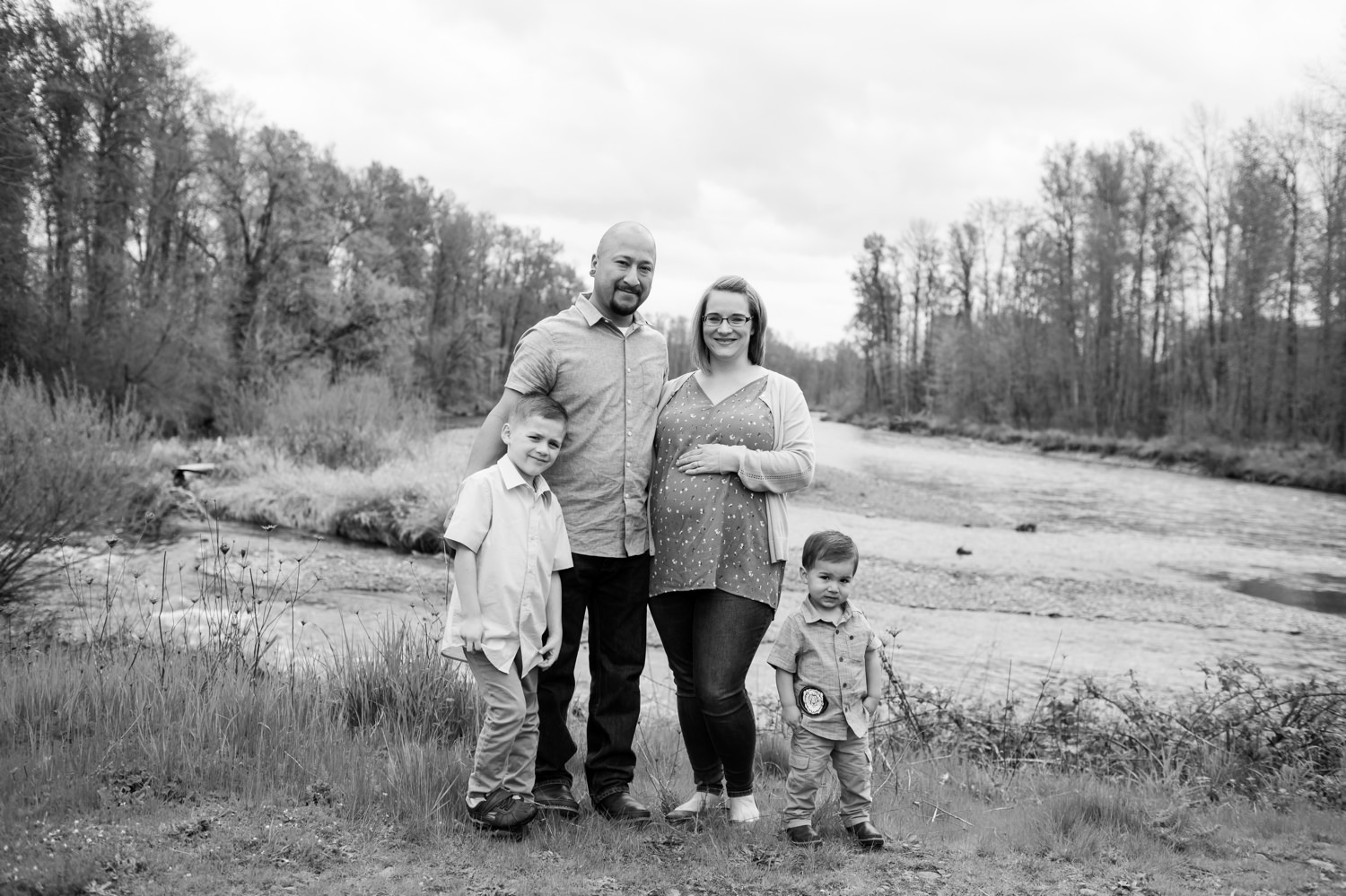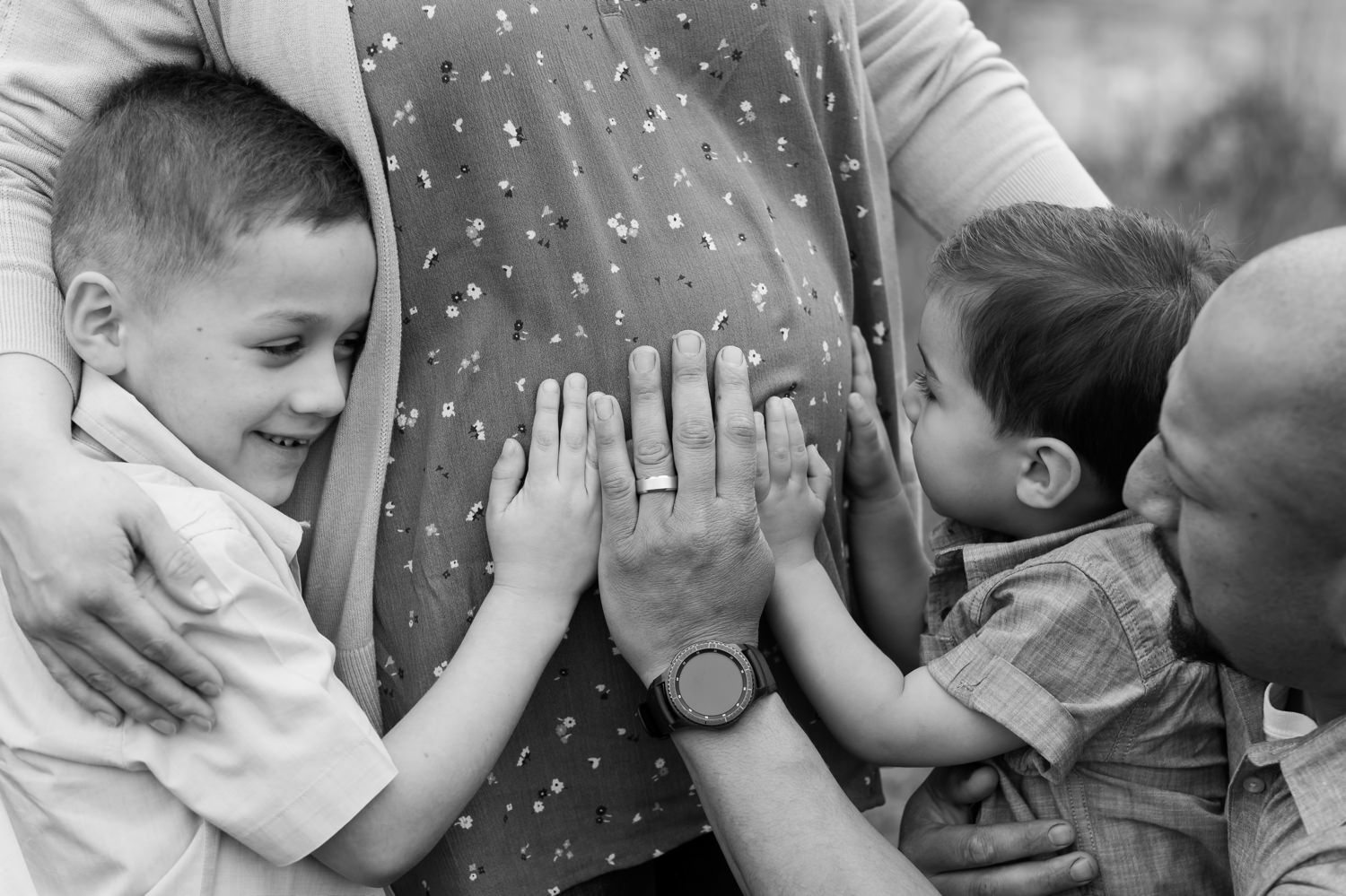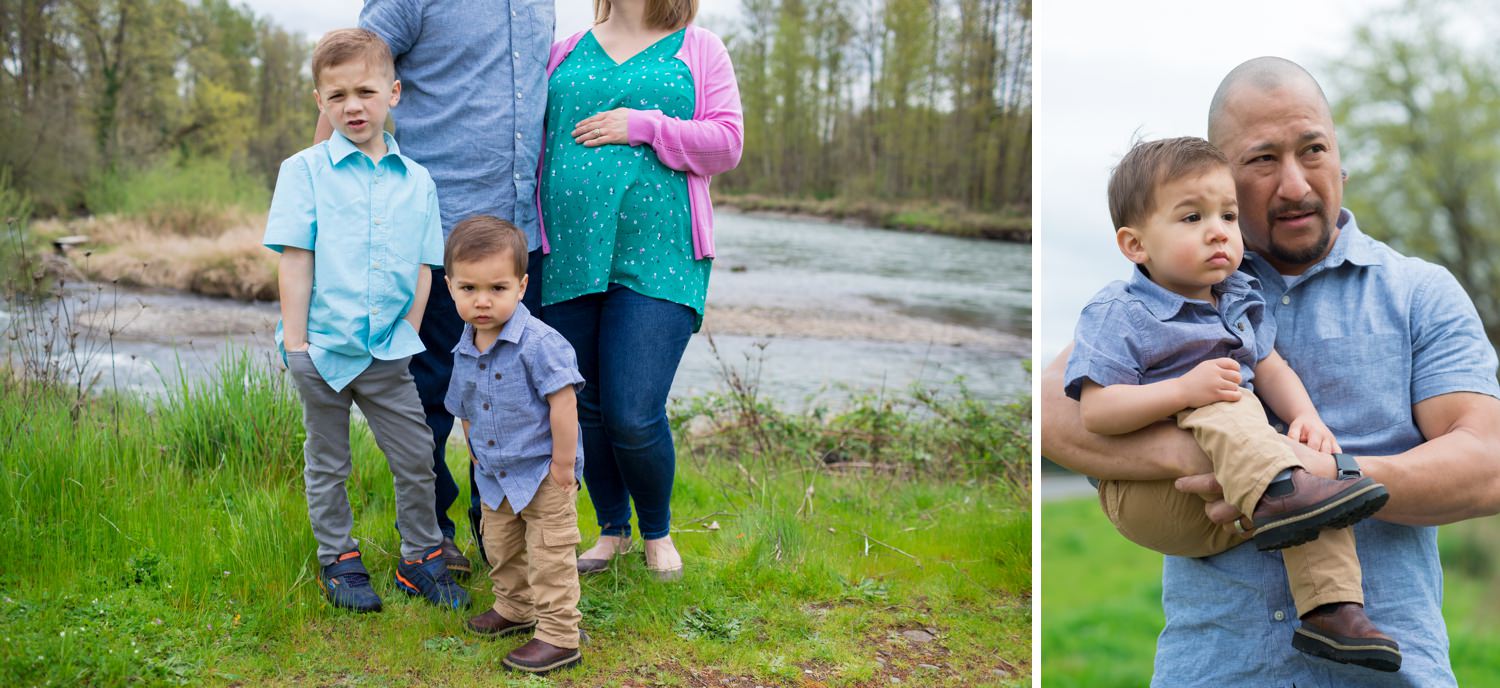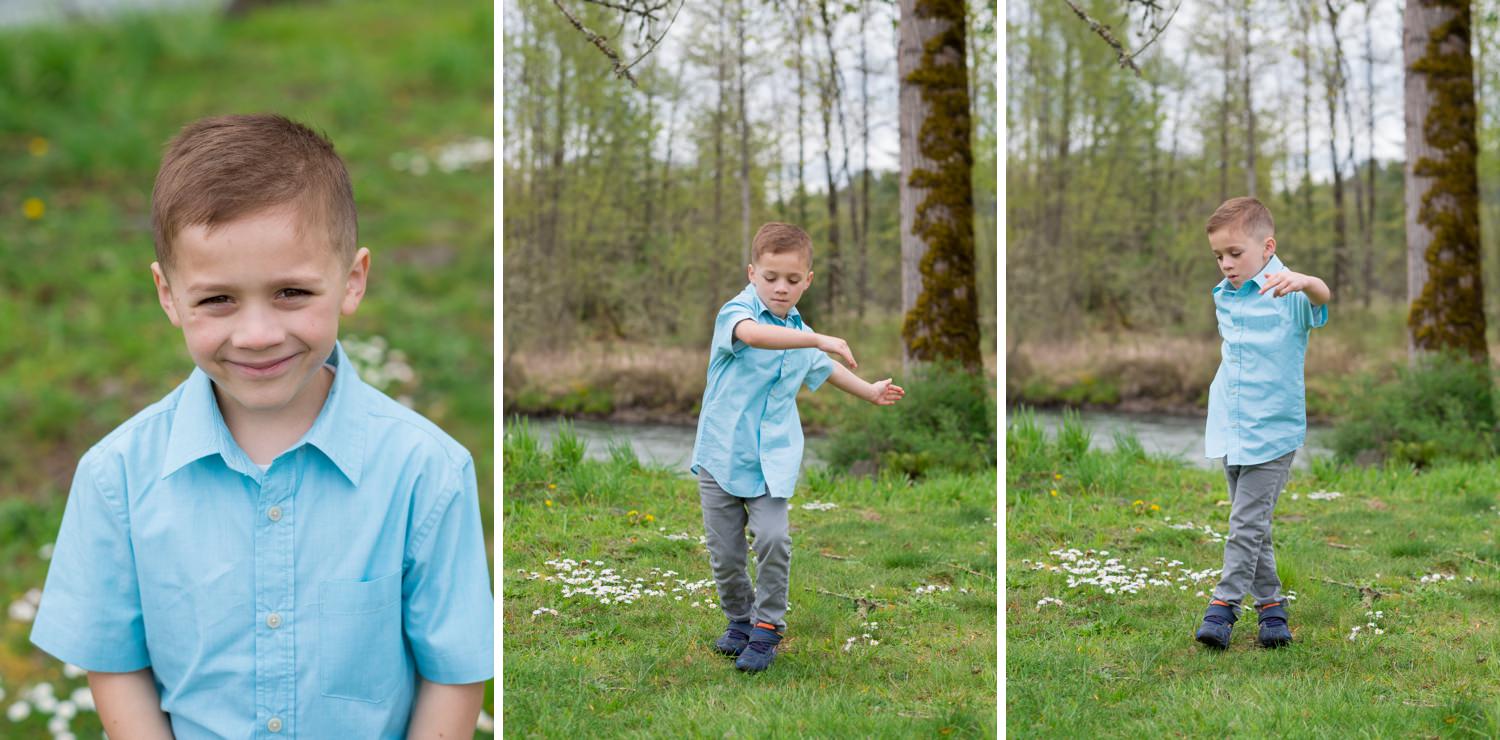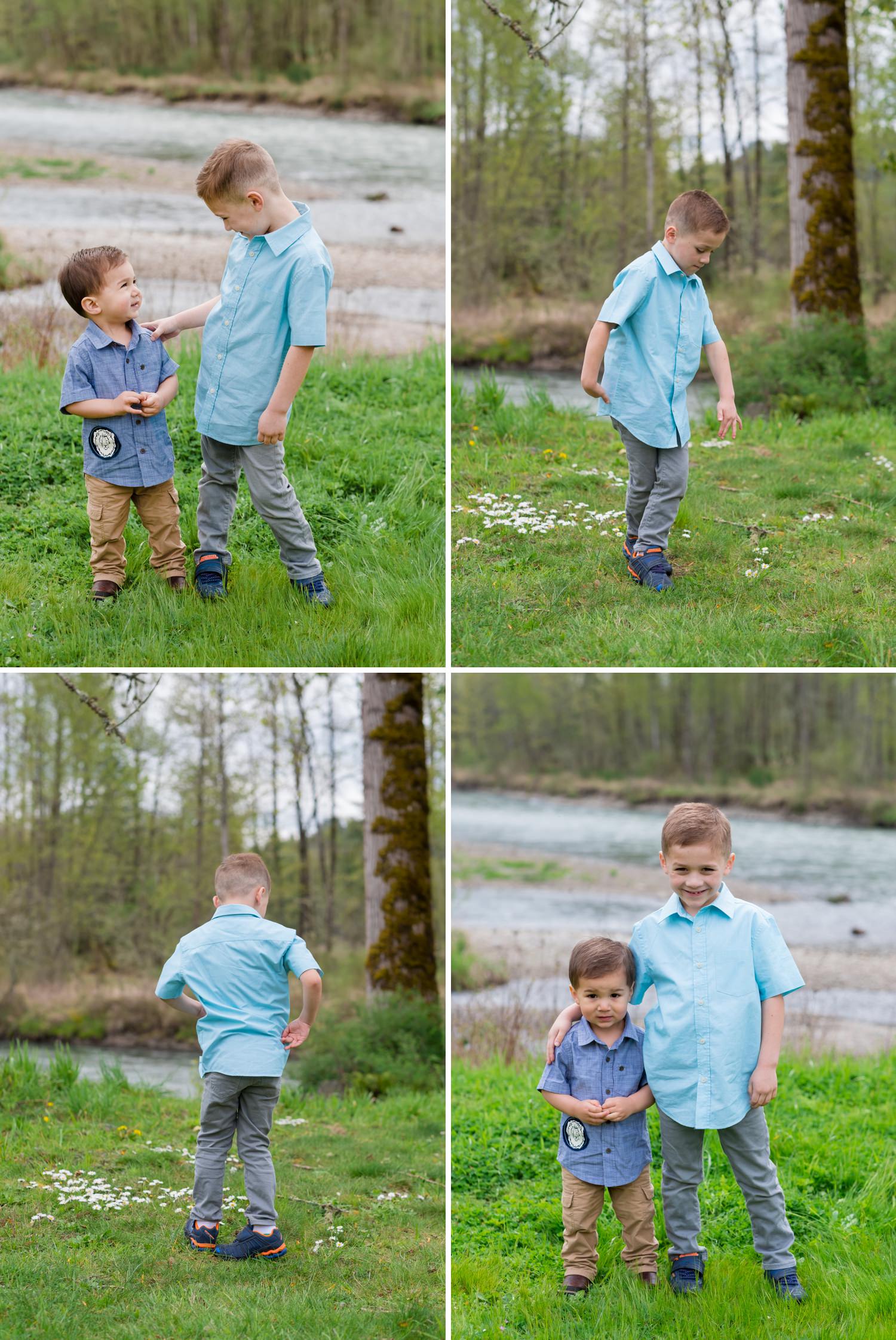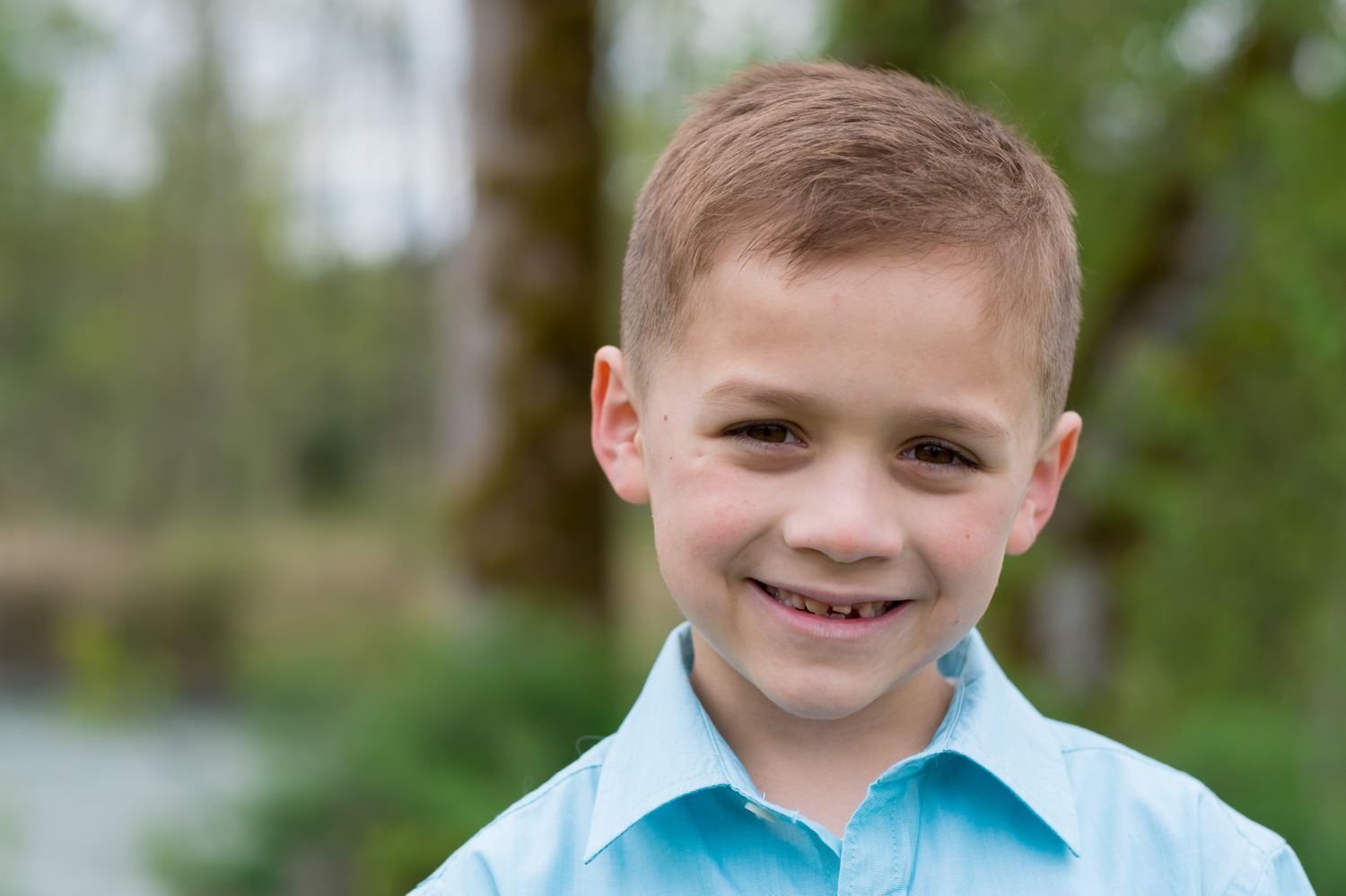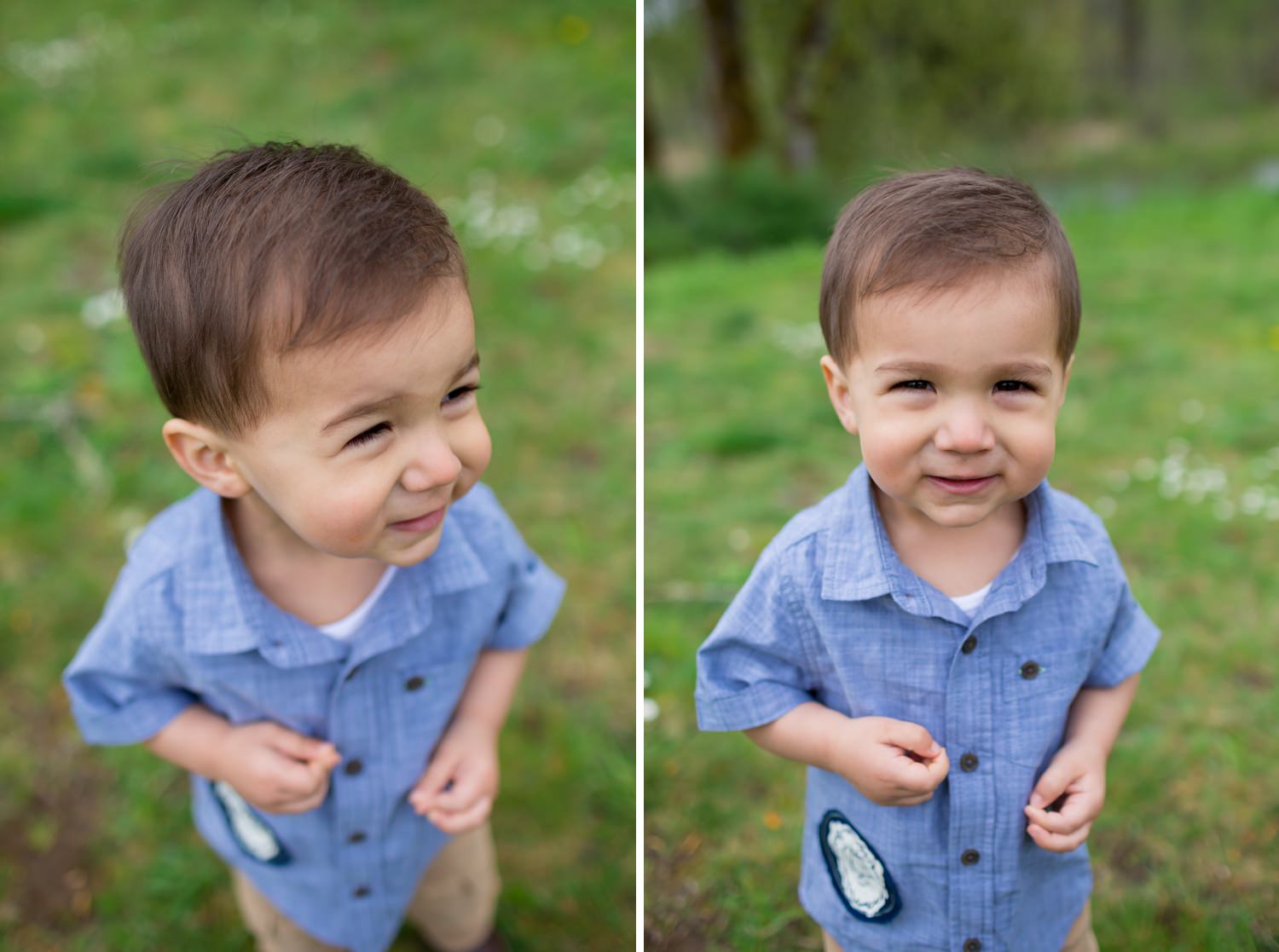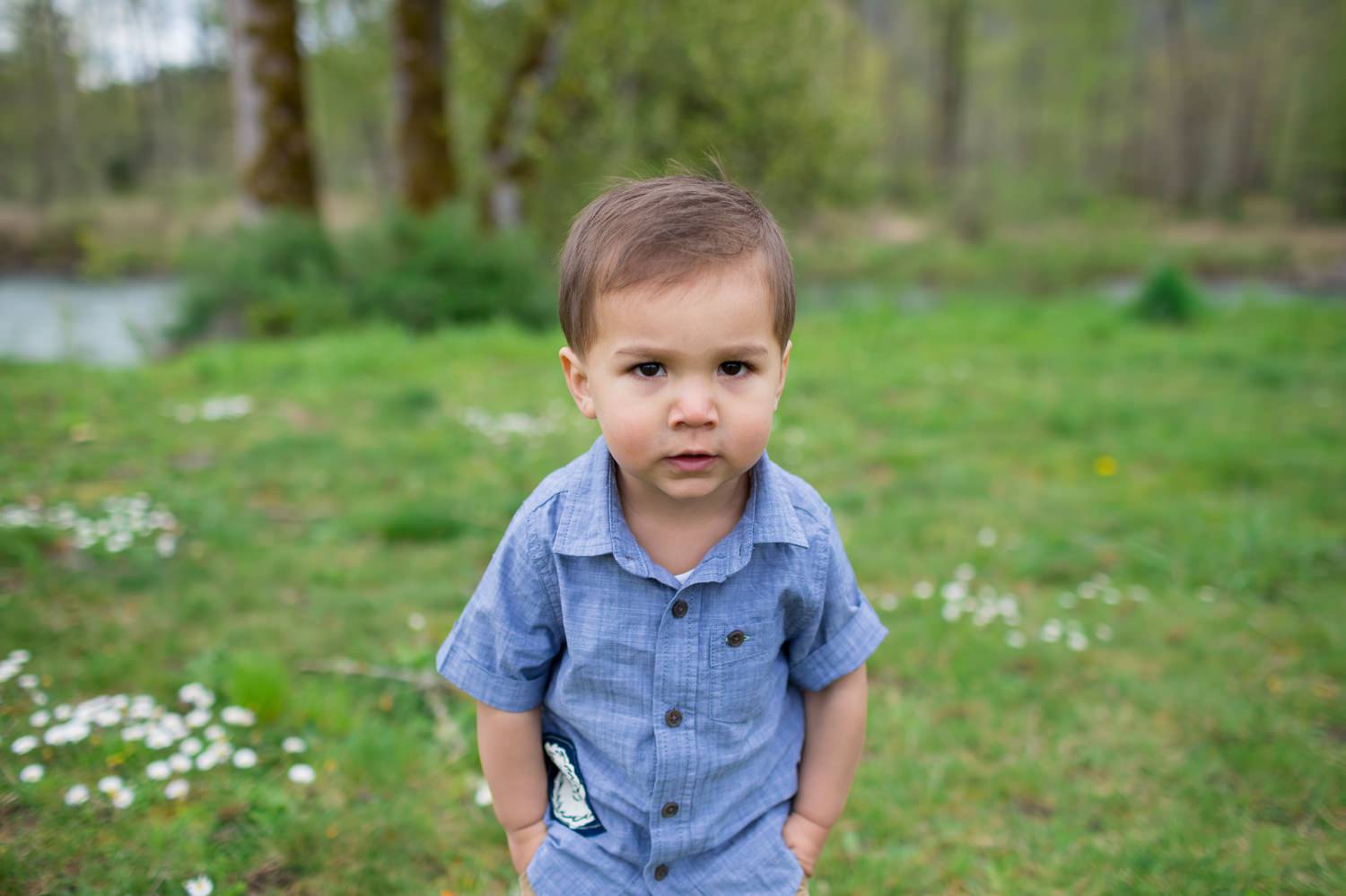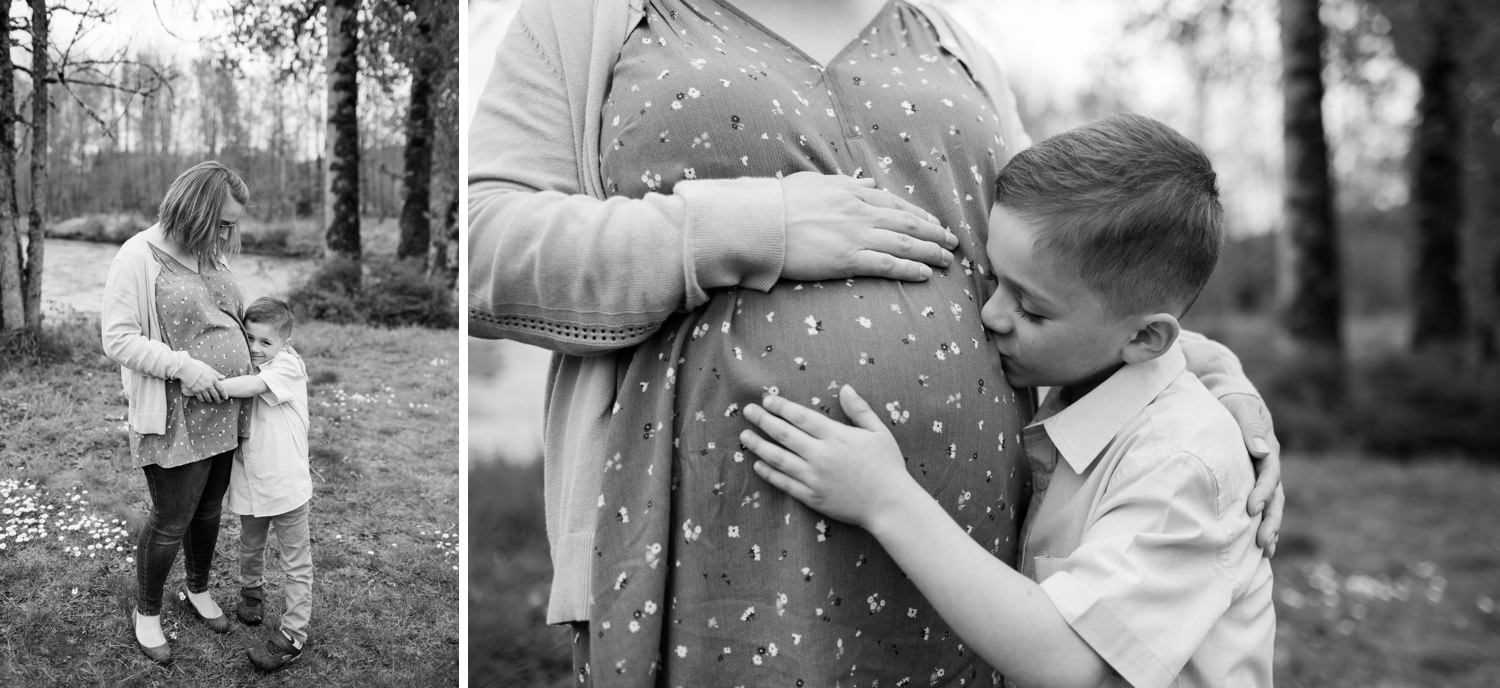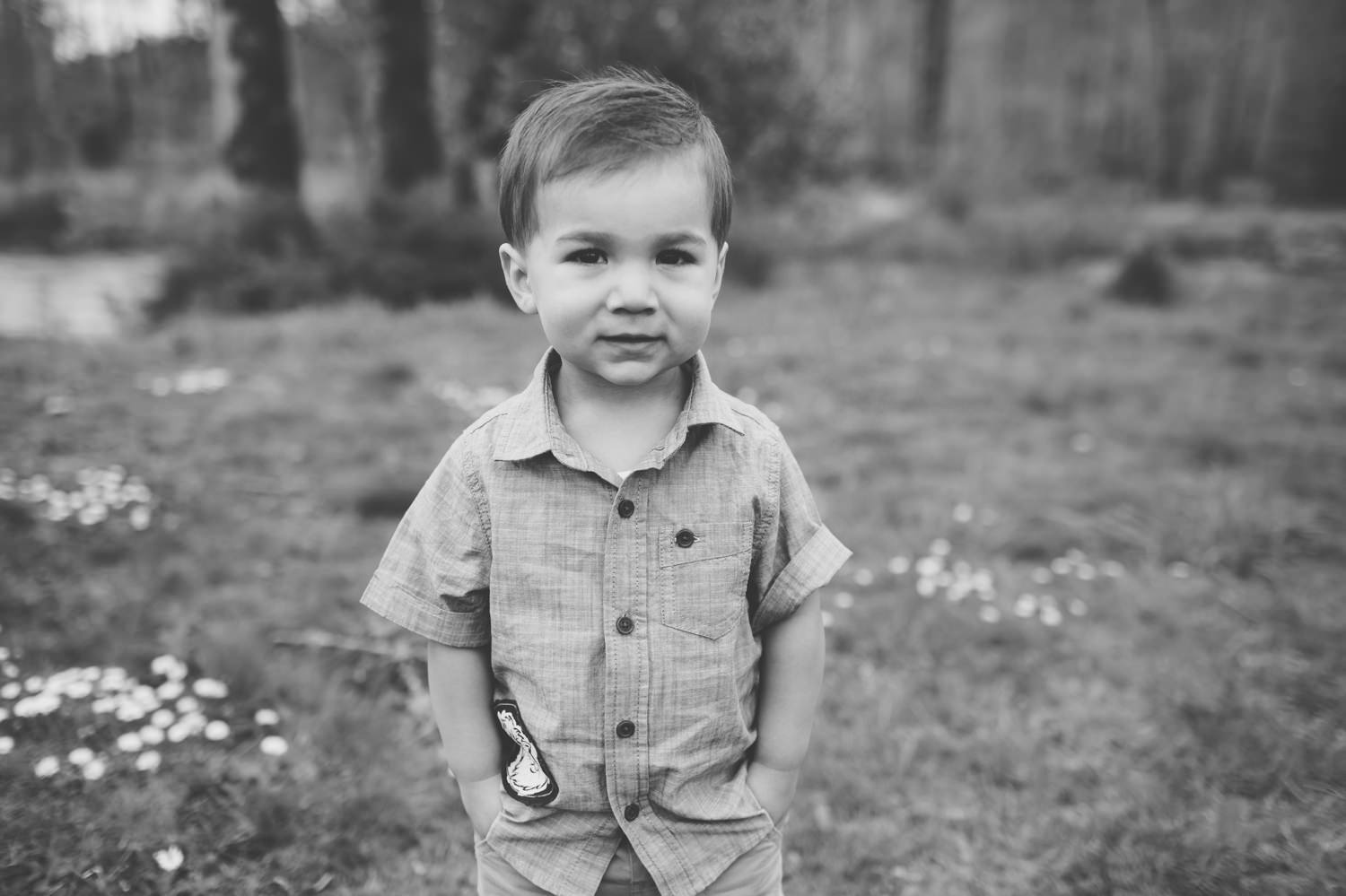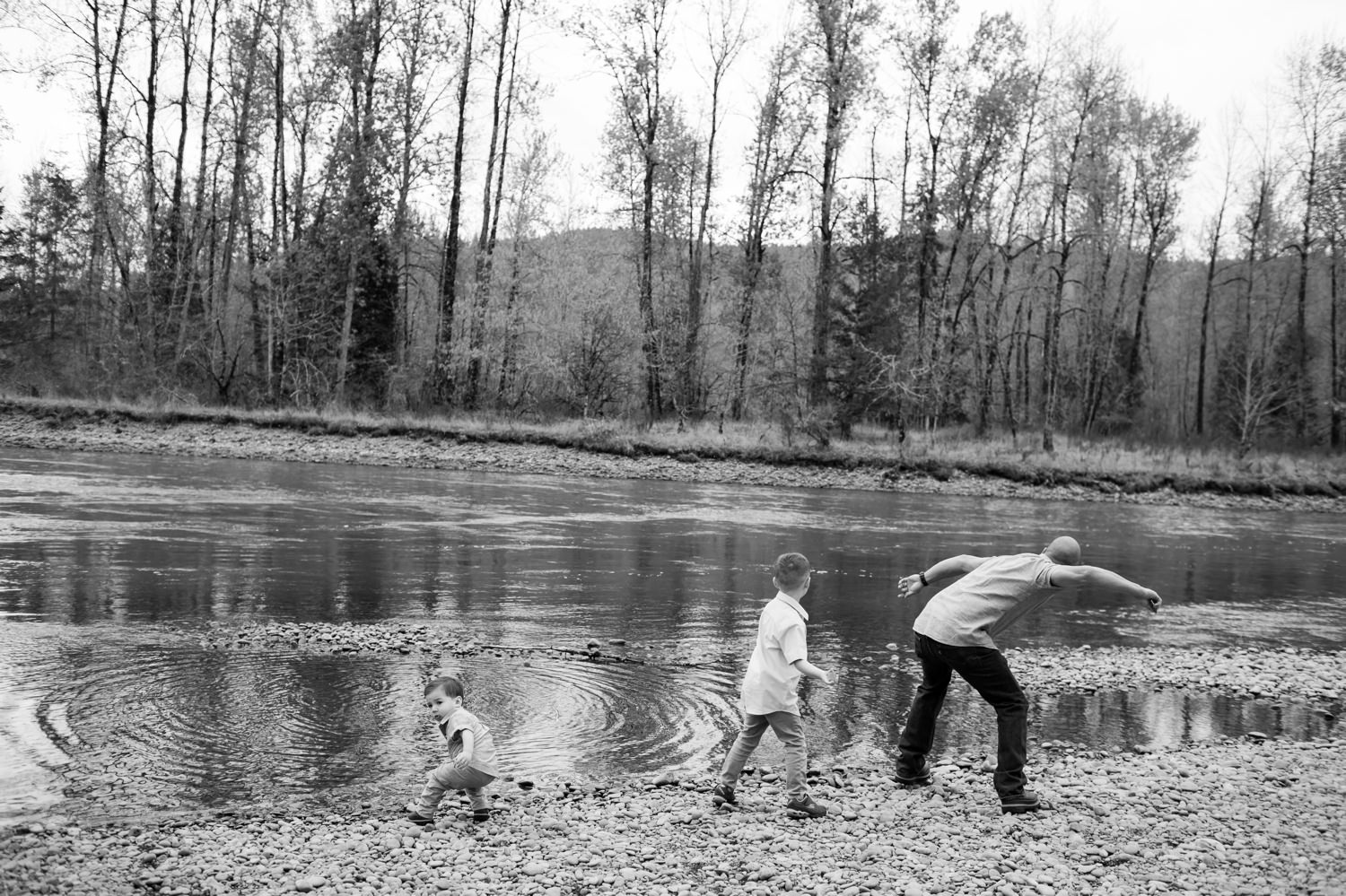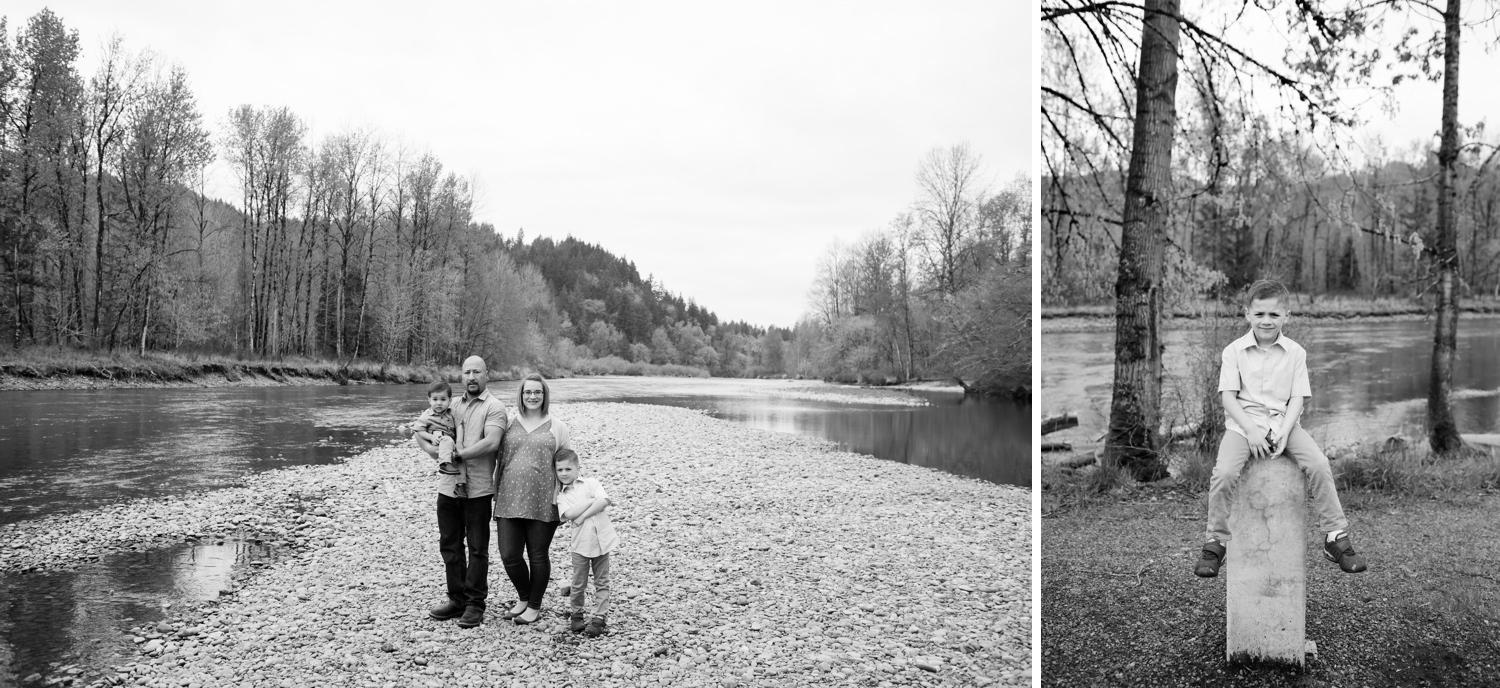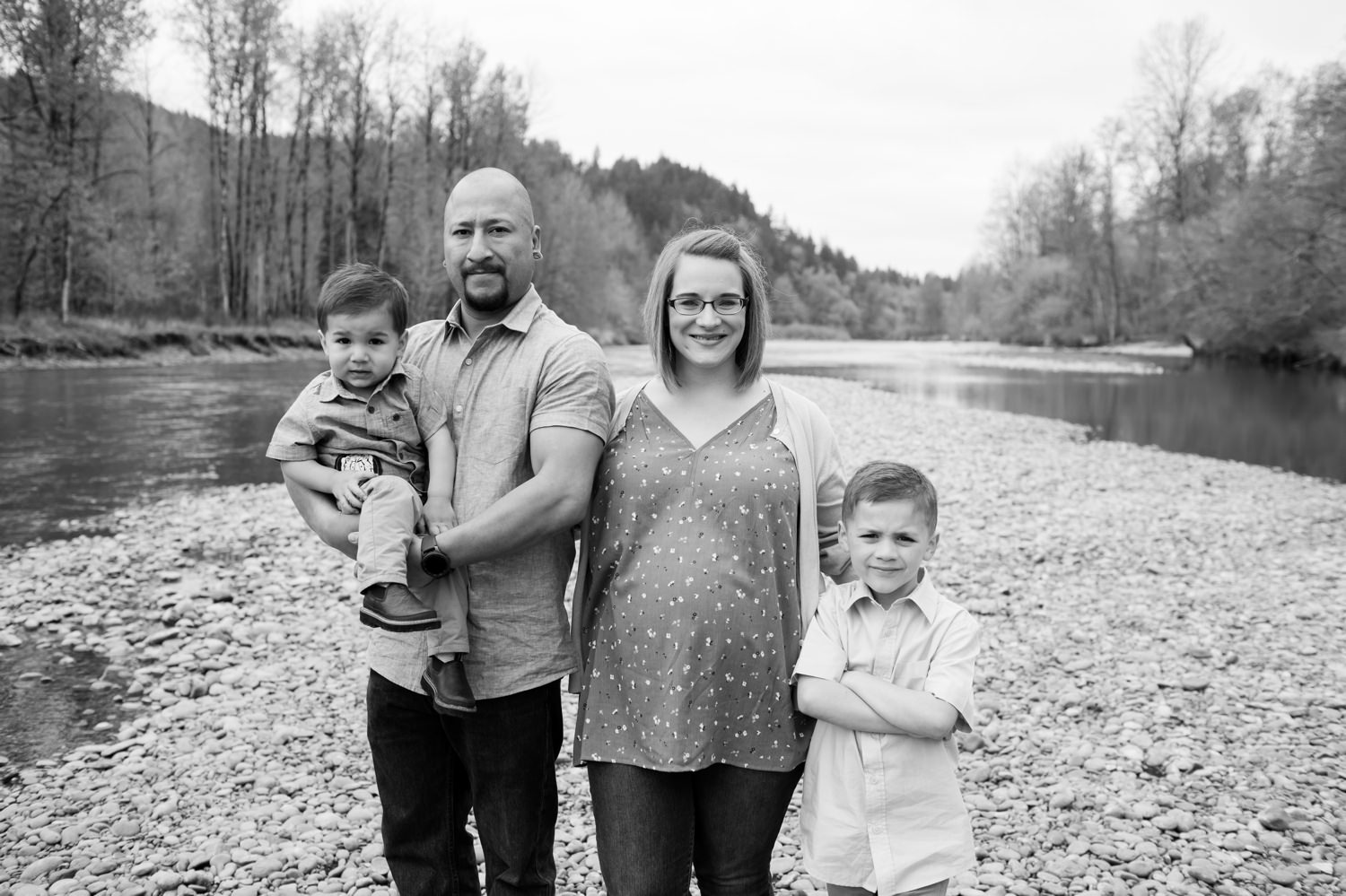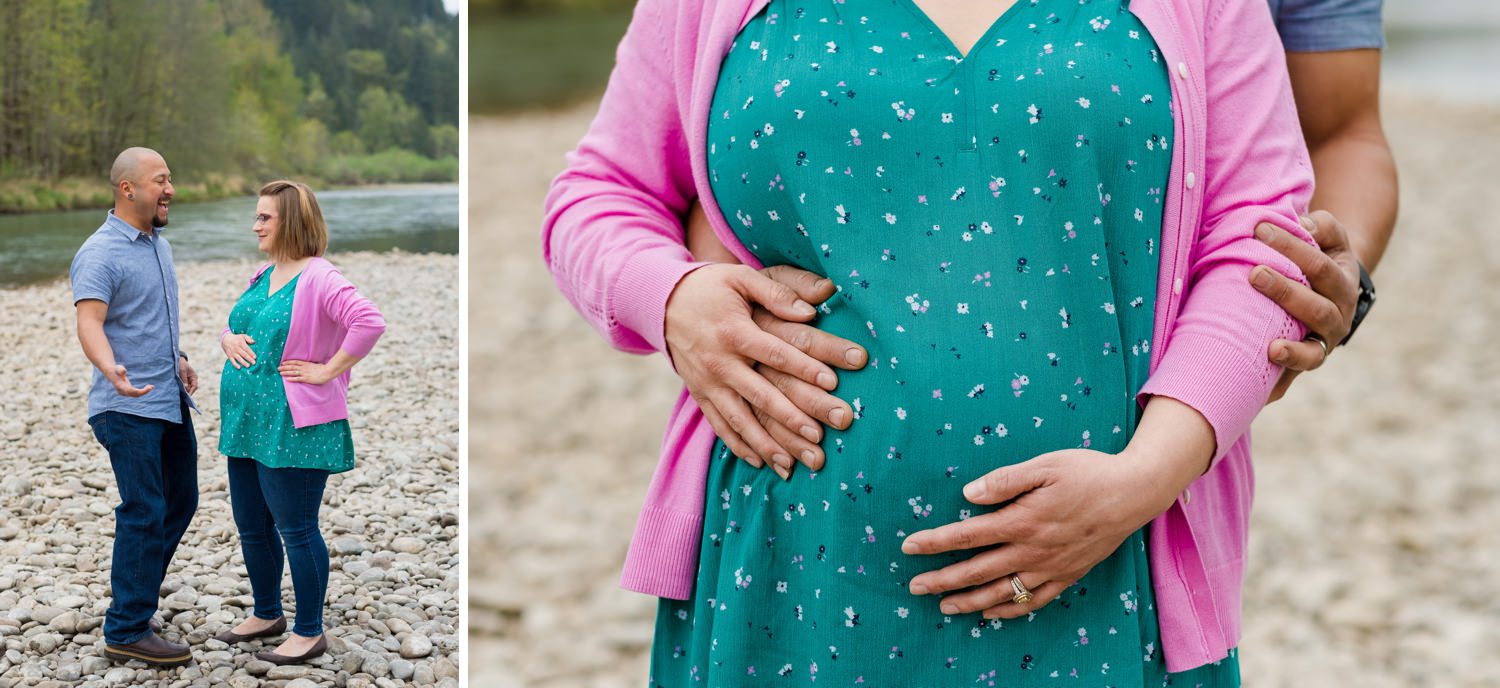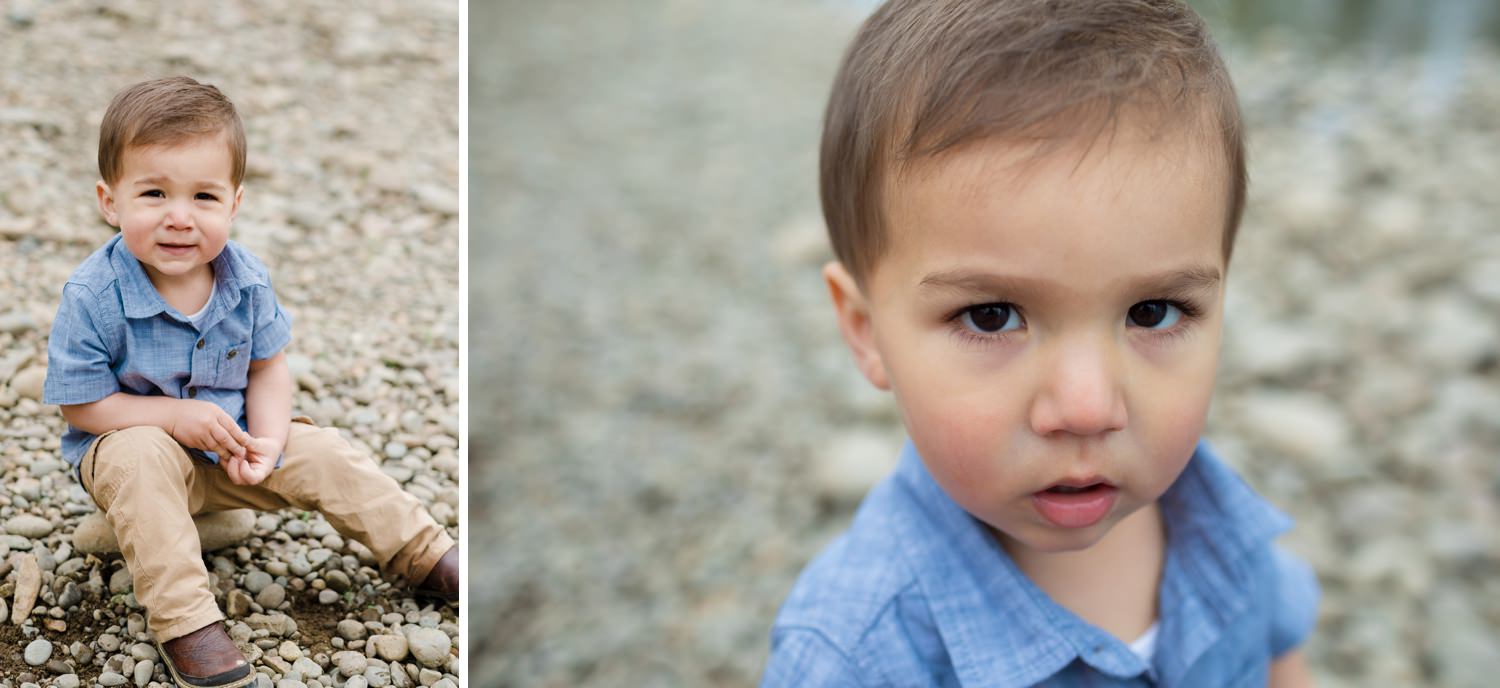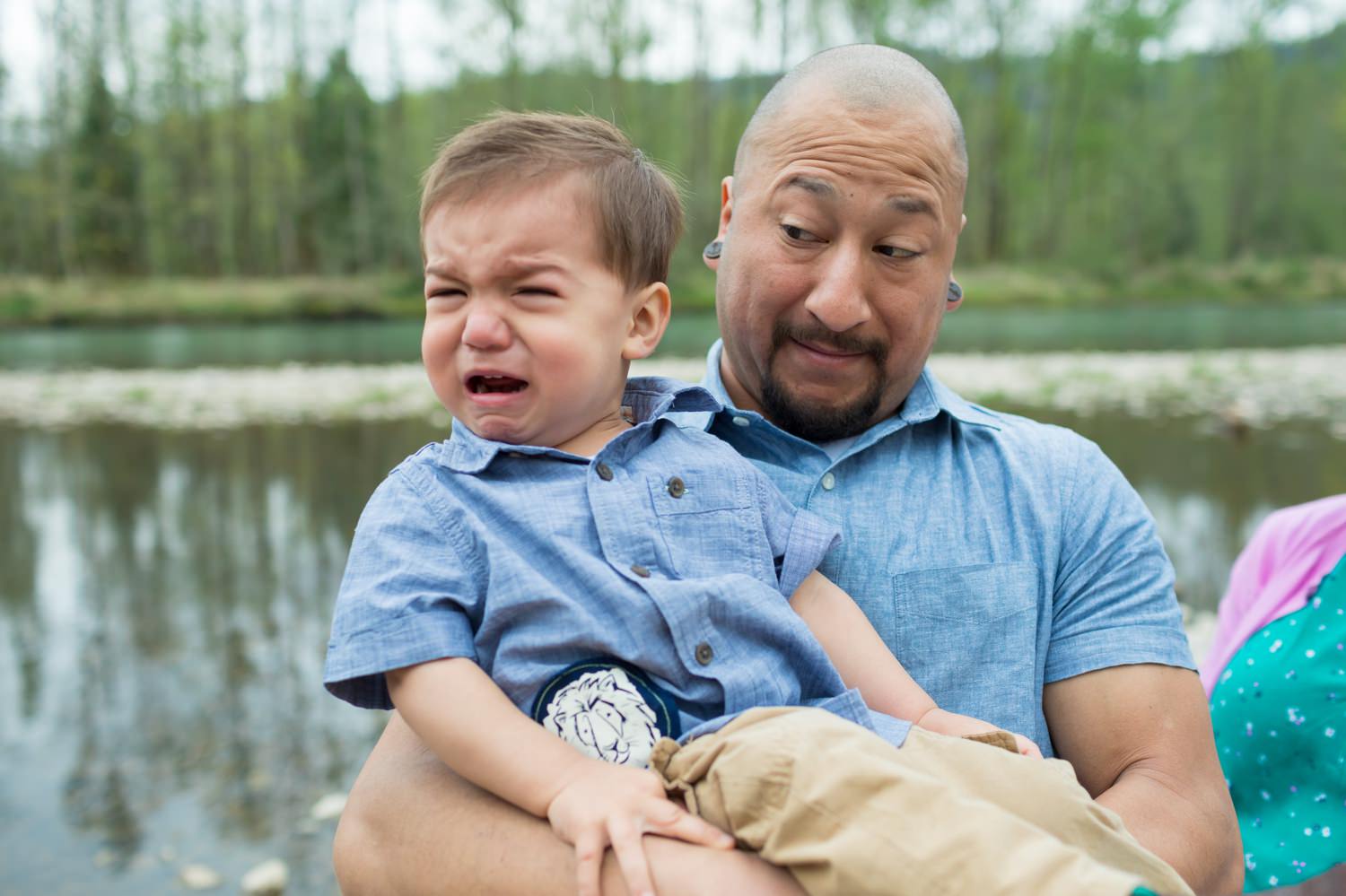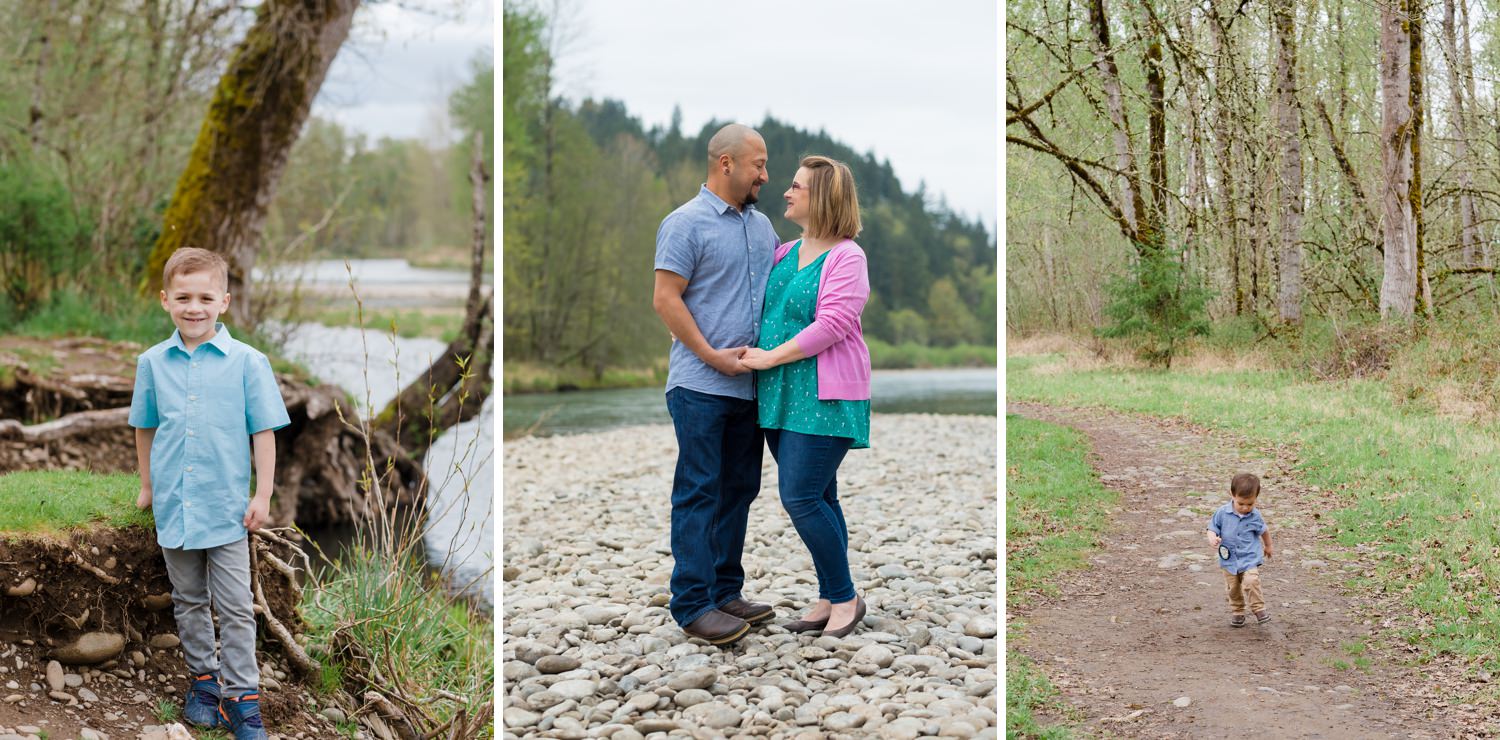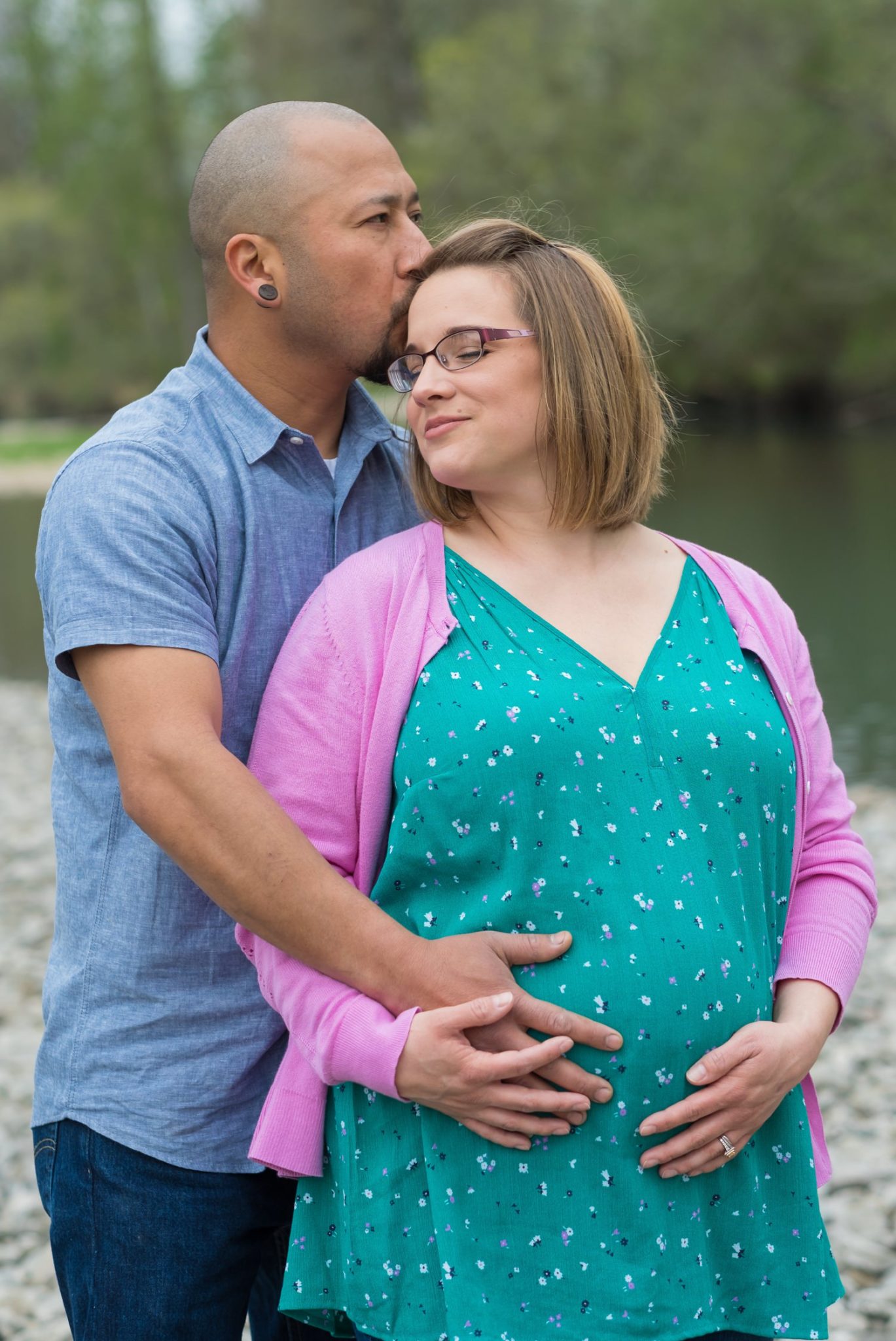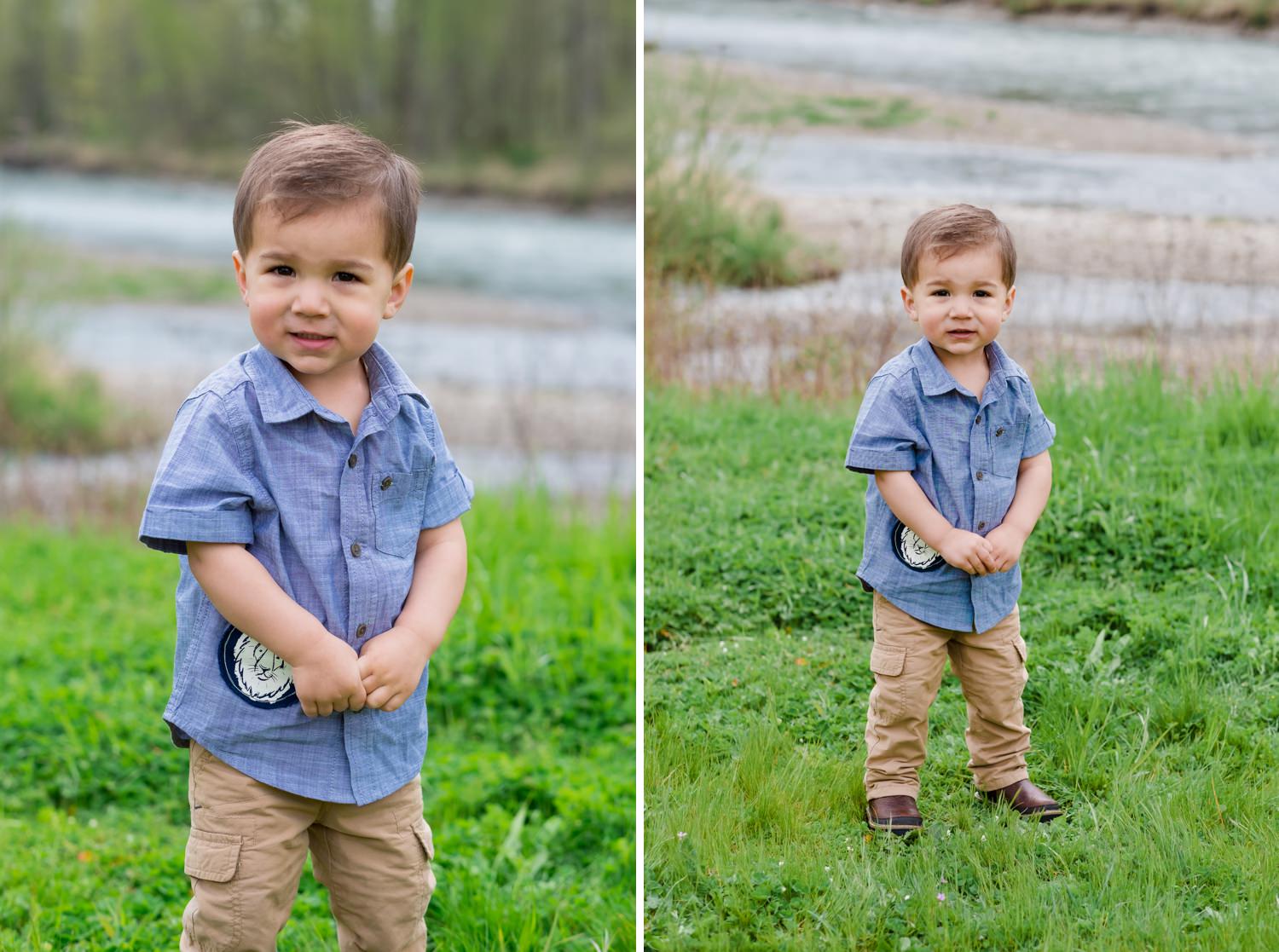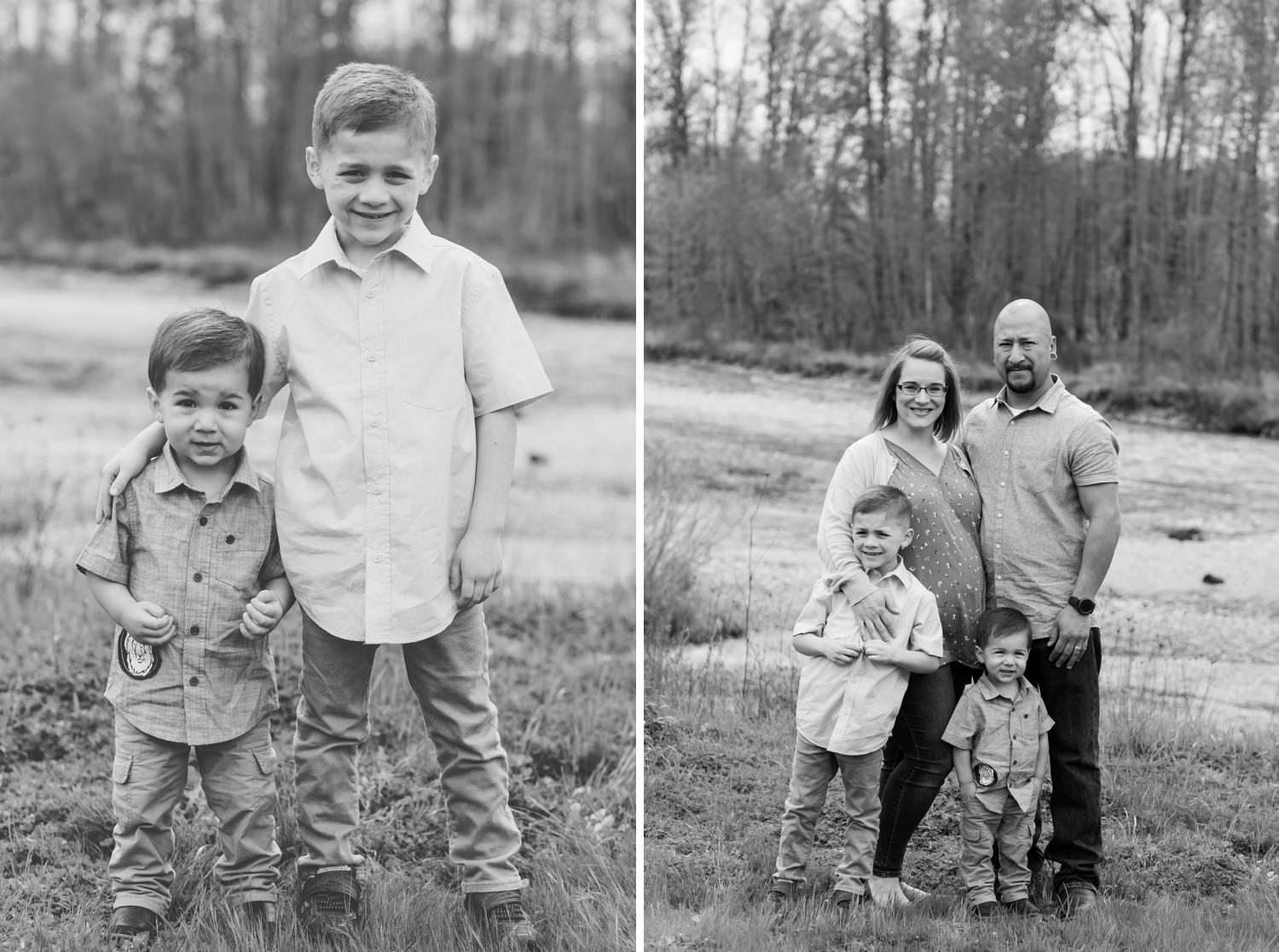 And just in case you want to see Jessica and Ray's wedding on the blog too, here it is.
Jessica & Ray's Star Attractions Wedding
---