Deepwood Museum Wedding | Salem Oregon | Violet & Austin
This was my first ever Deepwood Museum wedding and it did not disappoint! I've done a few shoots in Salem Oregon and even used this location more than once, however, I had never photographed a wedding here and I was really excited to do so! The beautiful backdrop of the old mansion and the well-manicured grounds were calling my name. Violet and Austin gave me that opportunity and for that I'm really grateful.
This couple came all the way from New Mexico (I'm pretty sure) to get married in Oregon. They initially wanted to book me for an Oregon Coast wedding but plans changed and they moved the wedding to Deepwood Museum and Gardens after they saw the place online and fell in love. And I can see why!
Mid July on a Monday, I see nothing wrong with that! Especially when guests are traveling here from all over, why not have the wedding on a weekday?!
In typical Josh fashion I'm going to list some of my favorite things from this wedding in no particular order. I loved the tea reception with sandwiches, biscuits, muffins, and loads of tea. So much tea. Tea, tea, tea. It was great! I also completely enjoyed the dessert tradition they started at this one. Instead of having the bride and groom feed each other after cutting the cake, they had every couple there feed each other cupcakes. It was amazing but then it got even better when the groom and the best man decided to competitively try and smash cupcakes in each other's faces. Nothing like manly men smashing cupcakes in each other's faces at a beautiful wedding reception tea party, right?!
Ok, time to make the keyboard shut up for a bit so you guys can look at photos and enjoy how amazing this Deepwood Museum wedding was!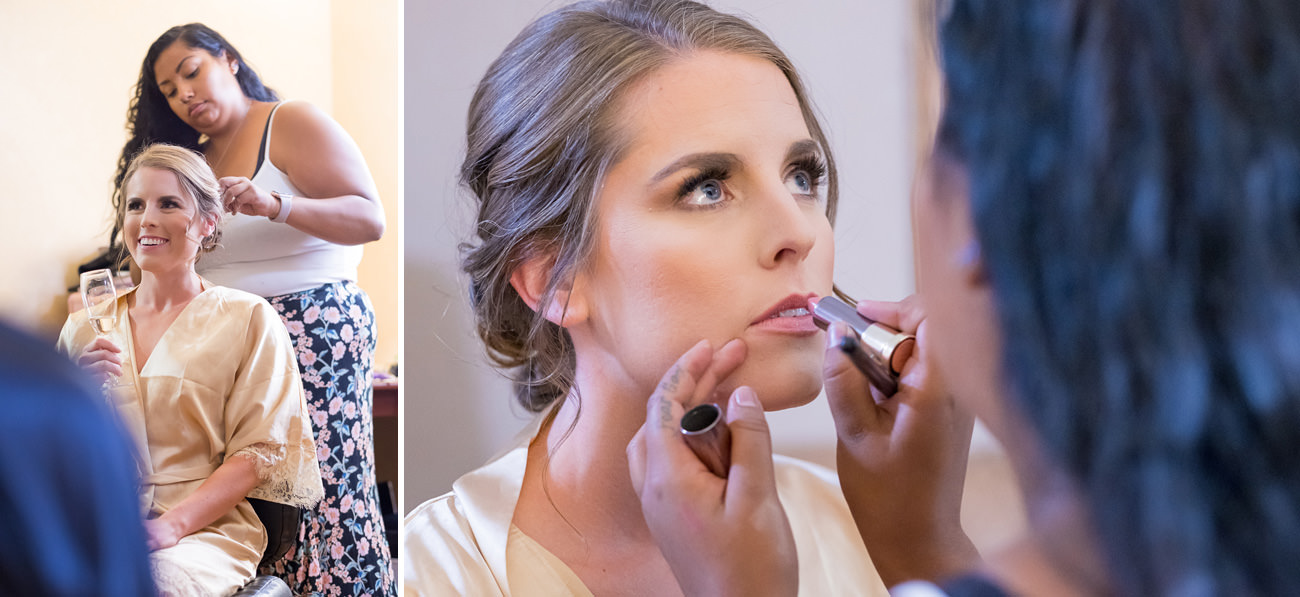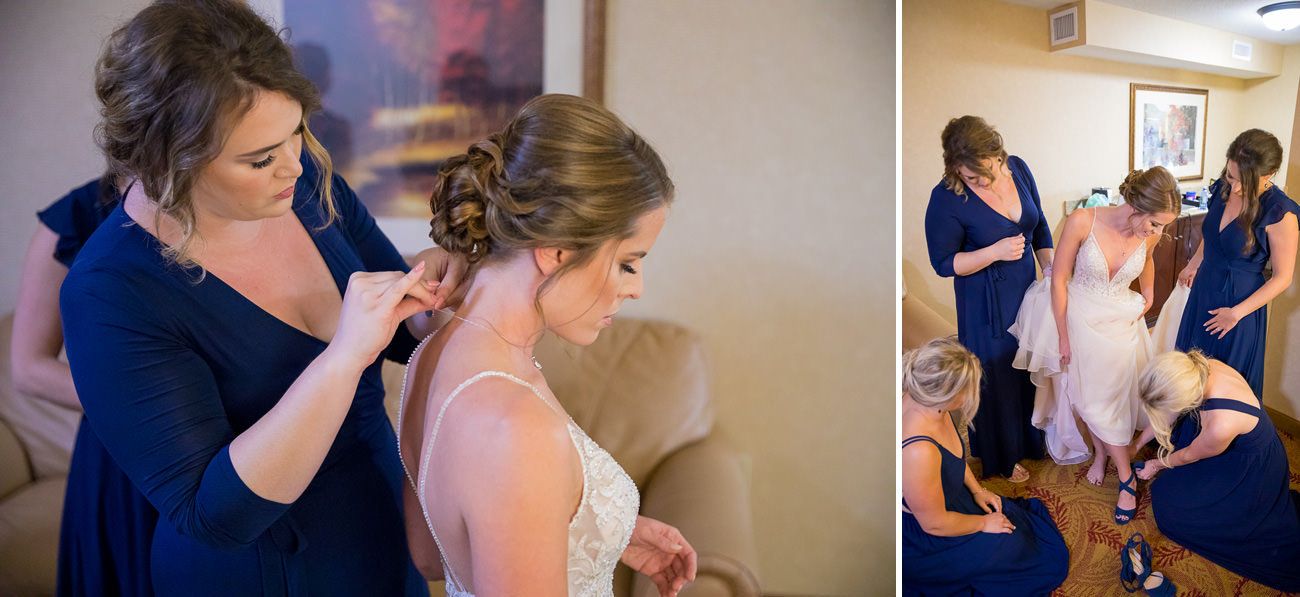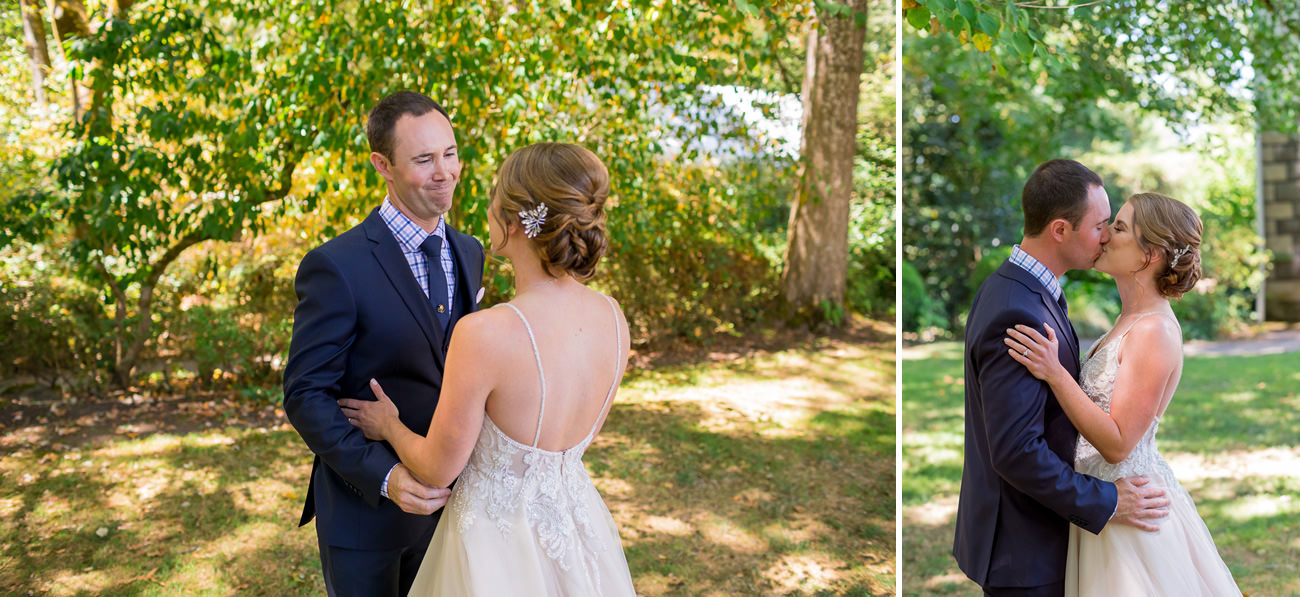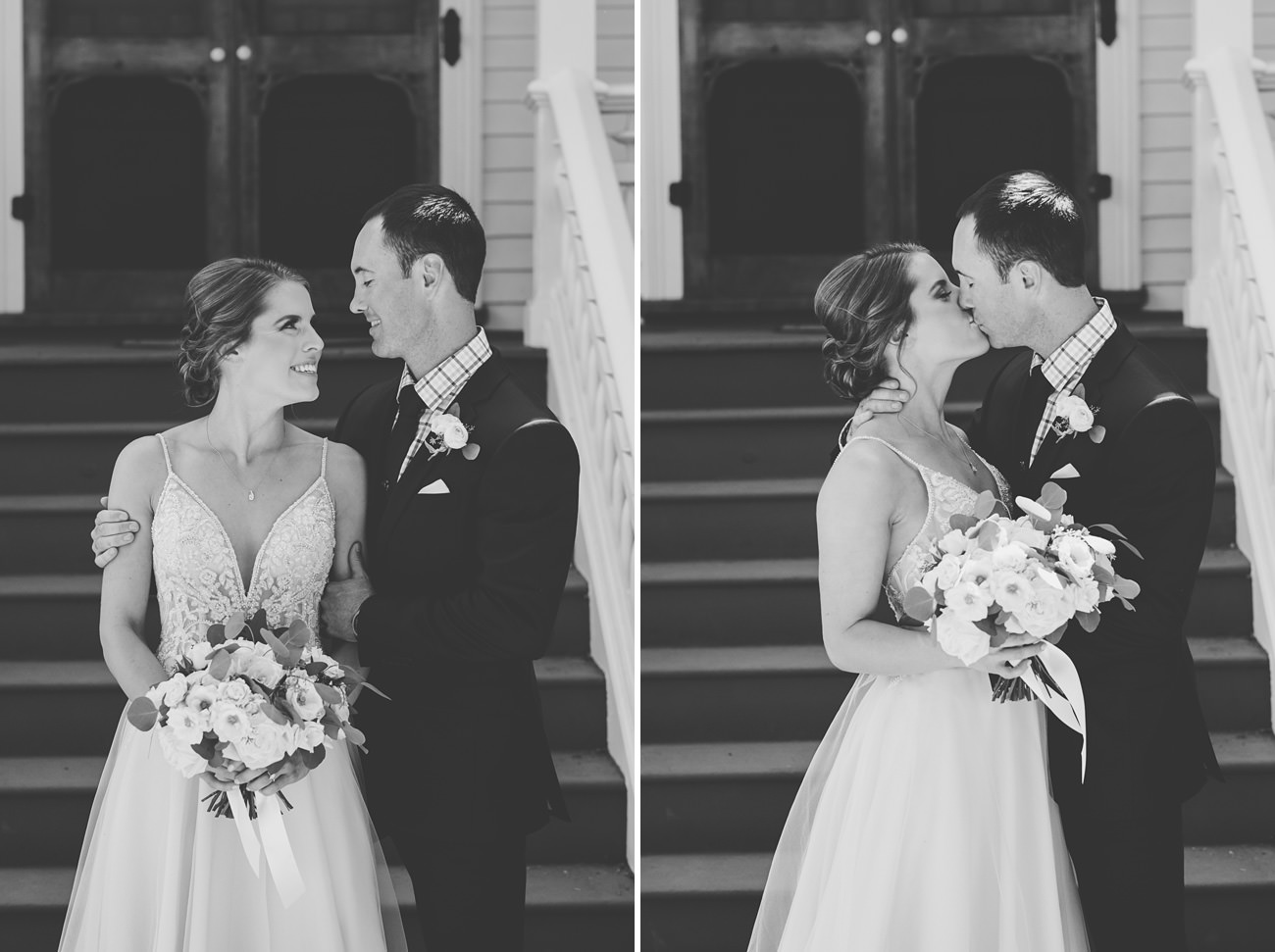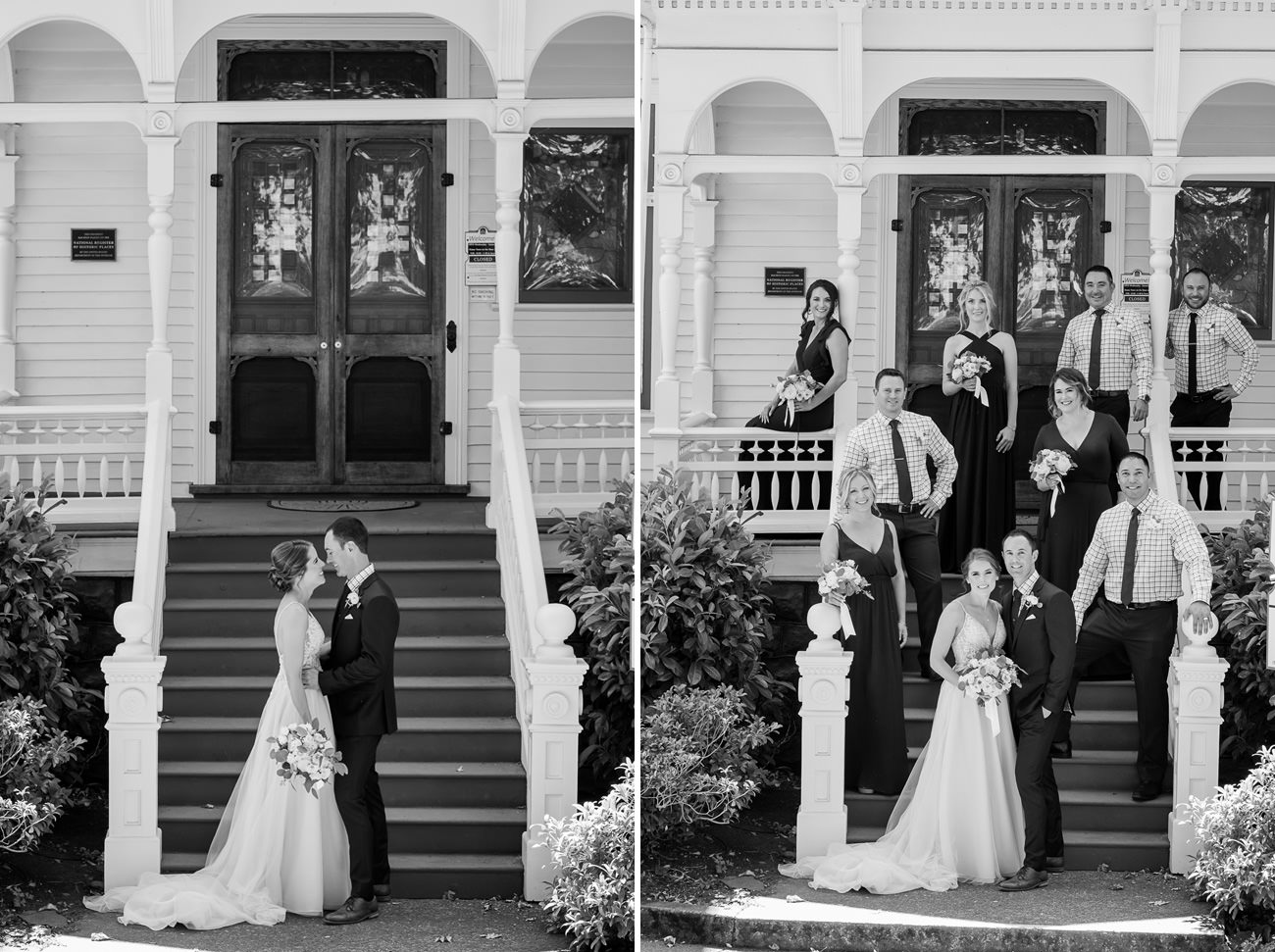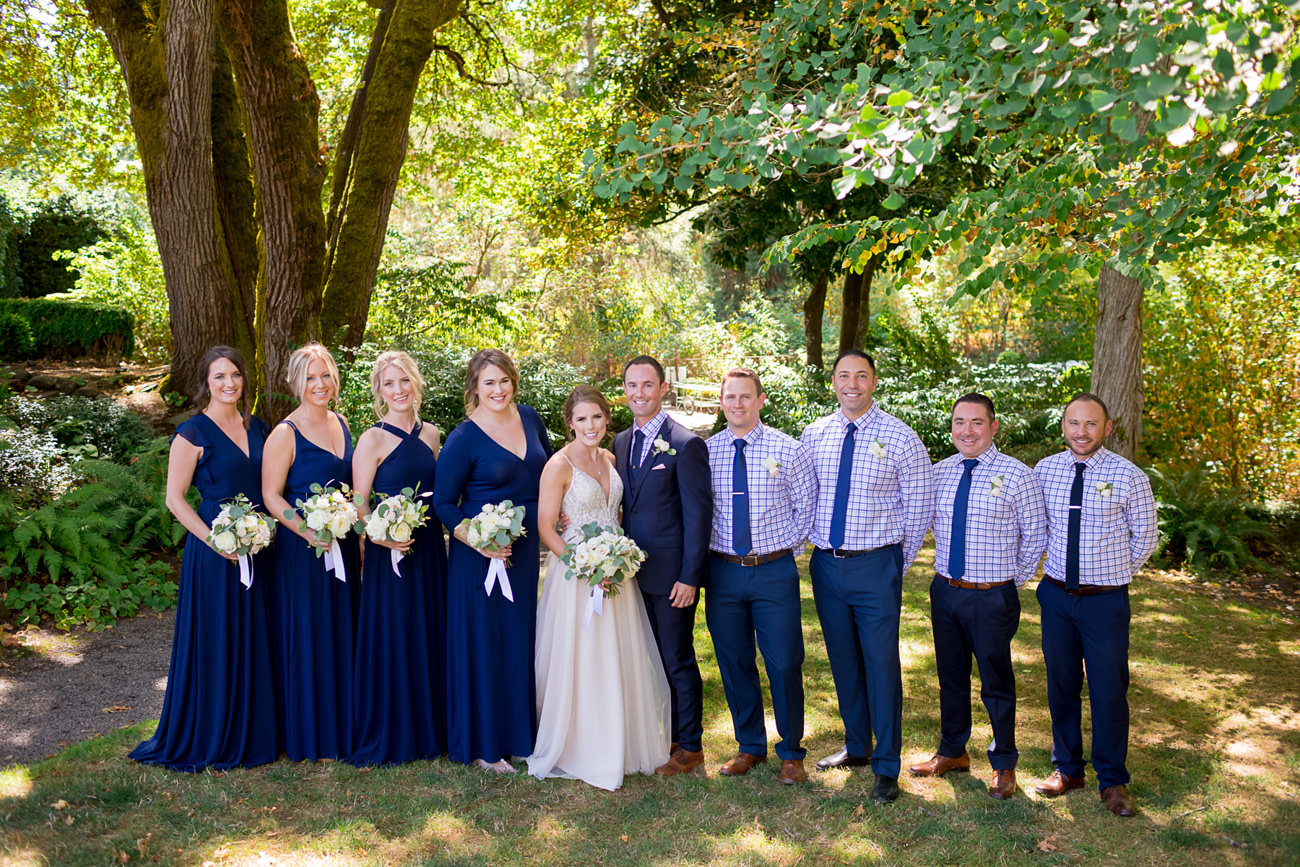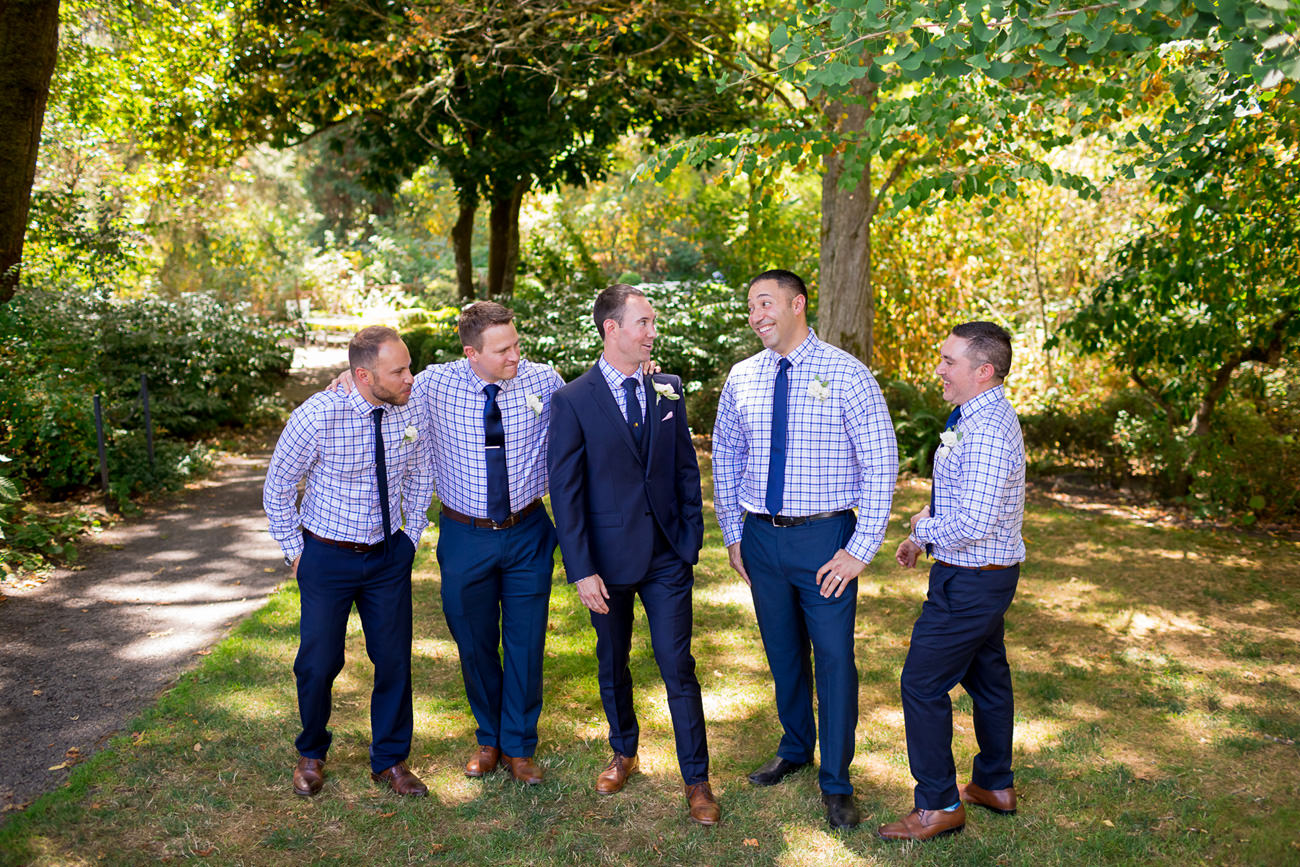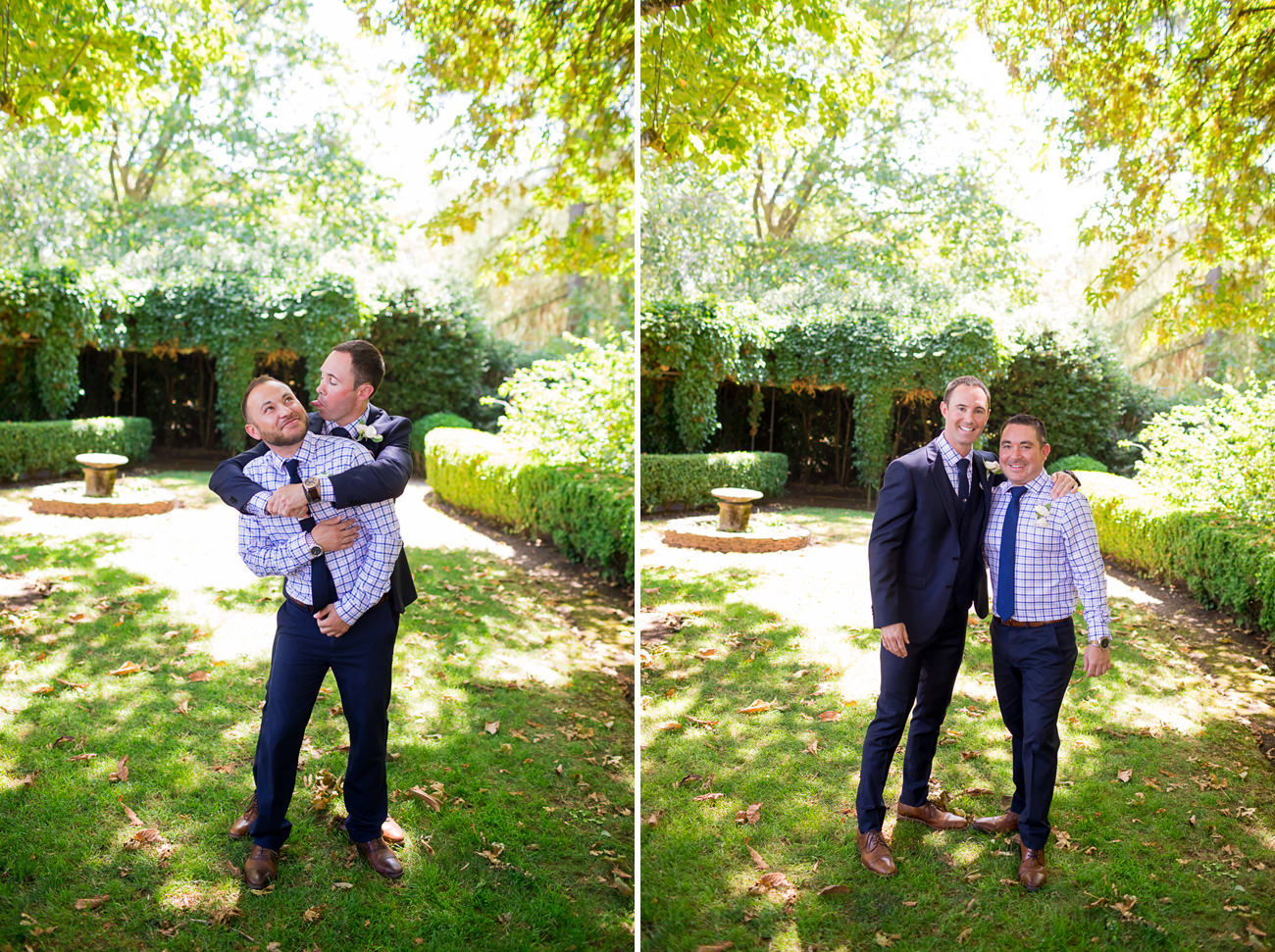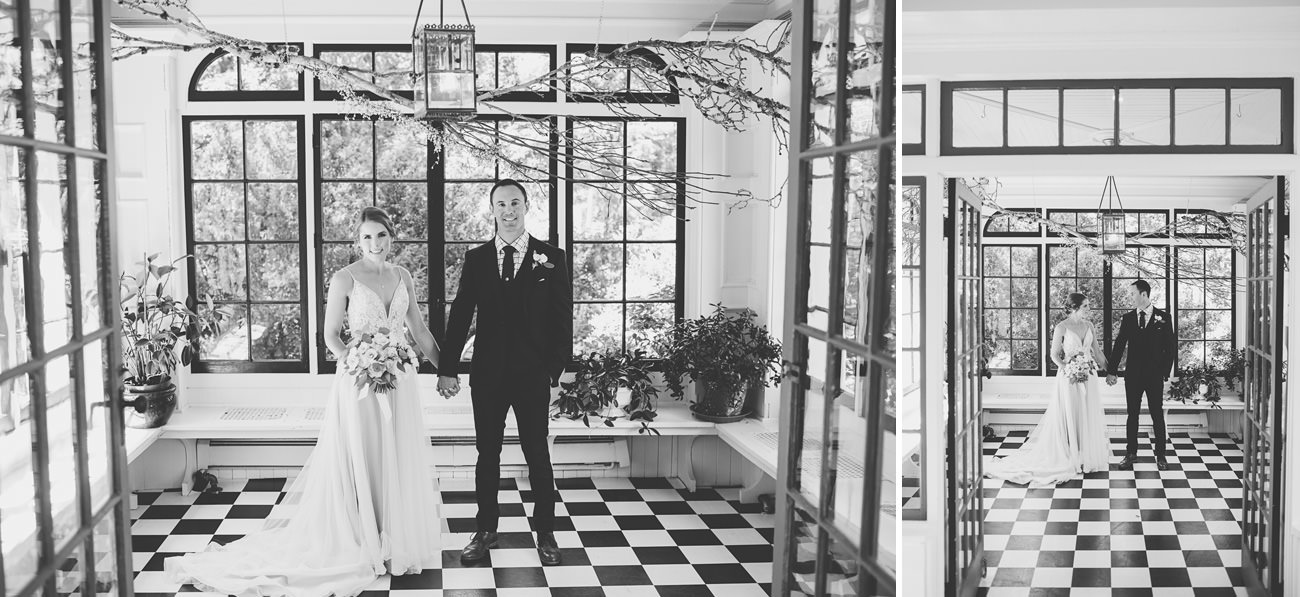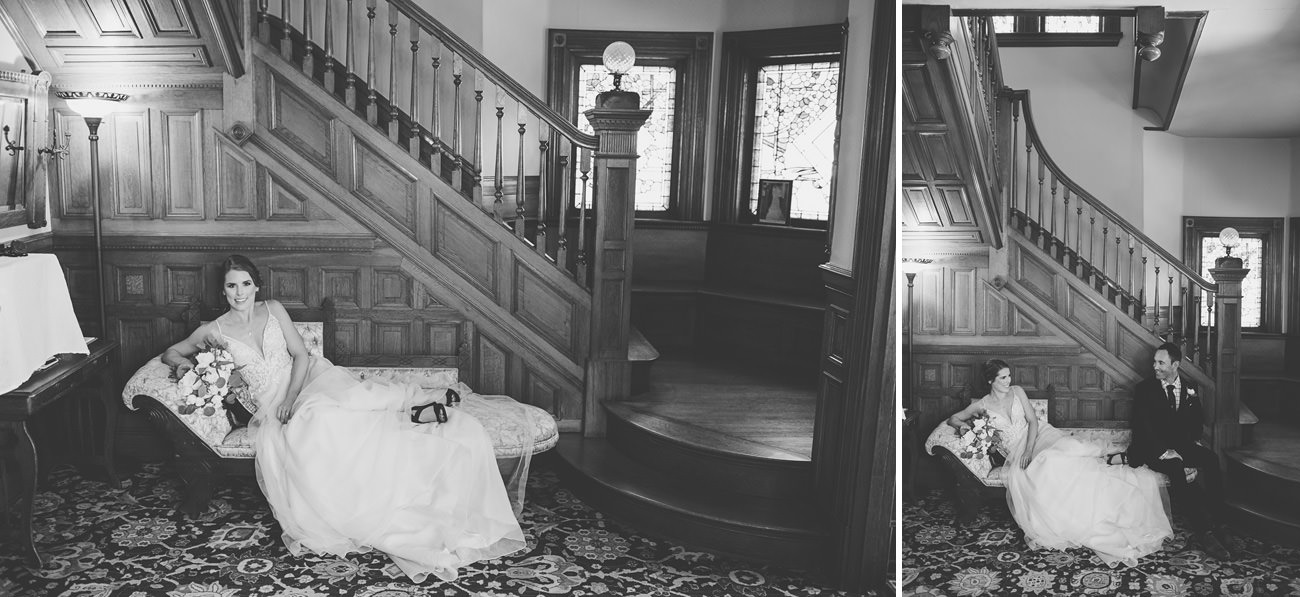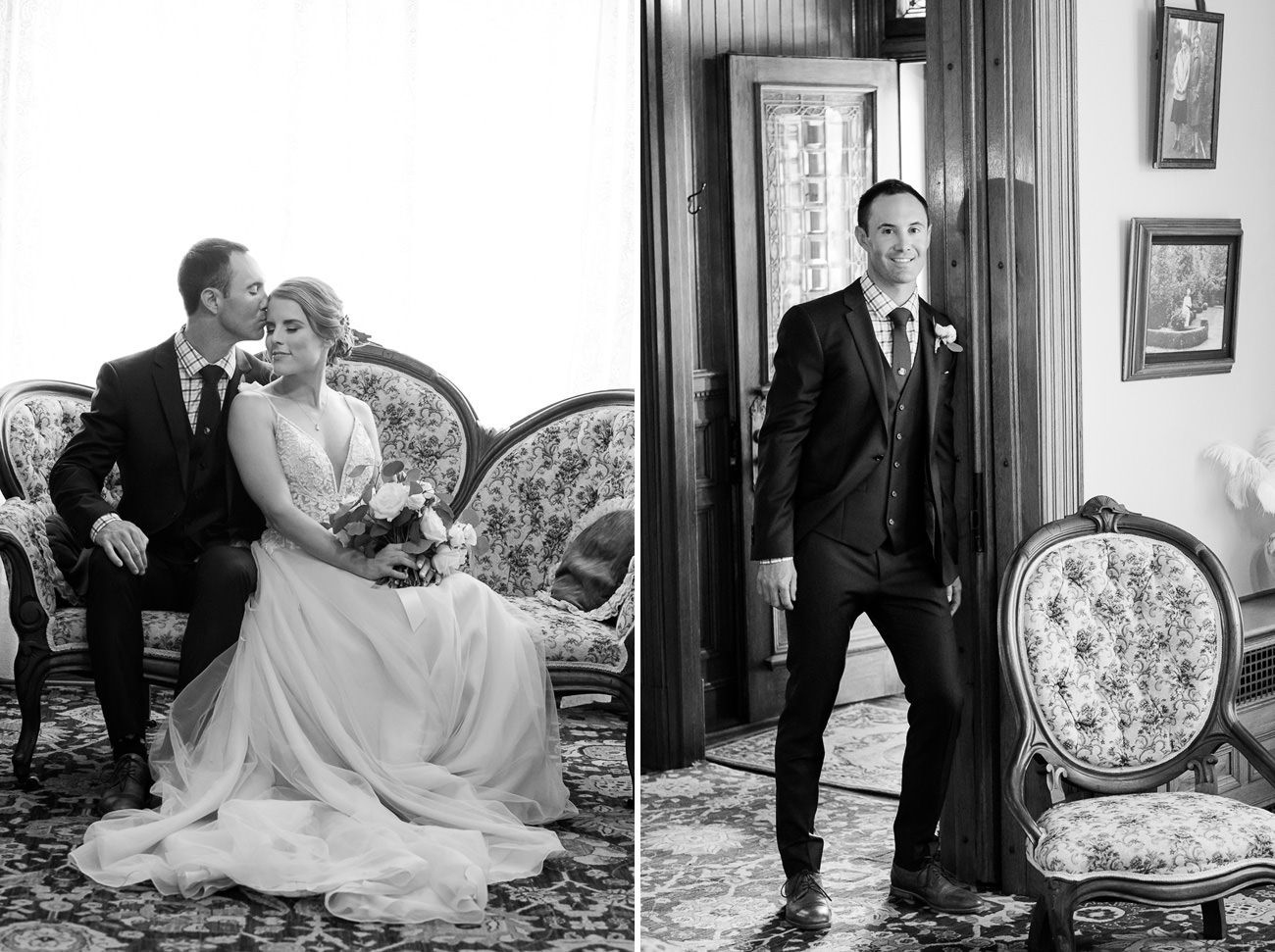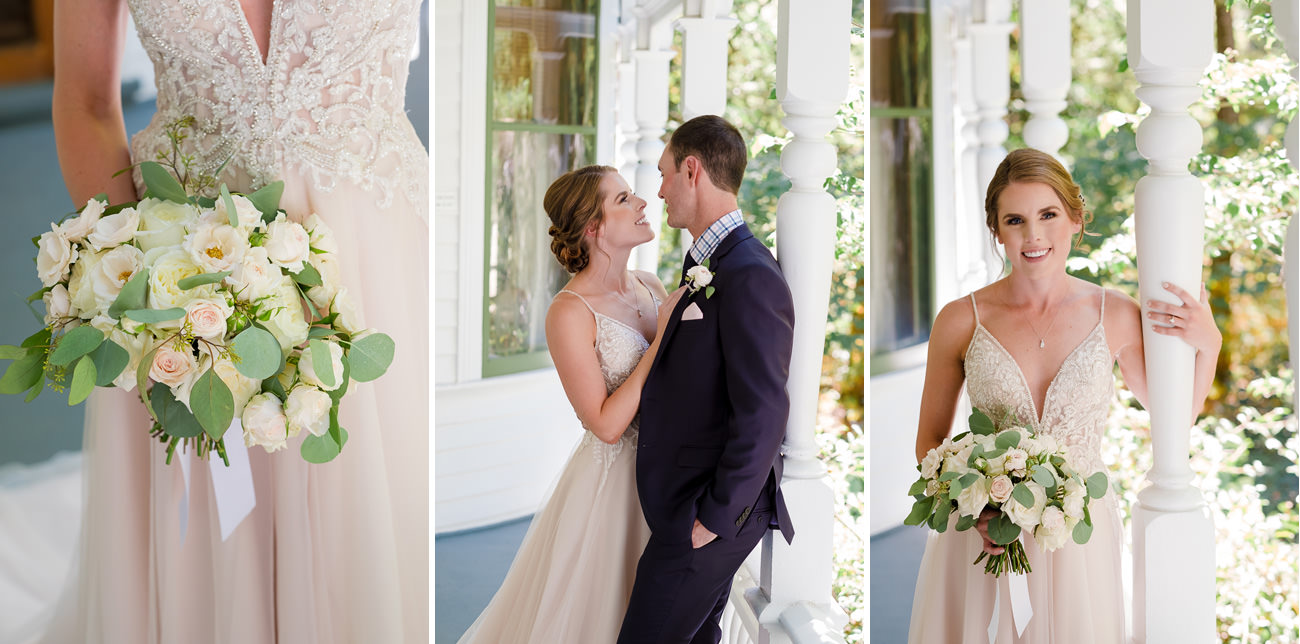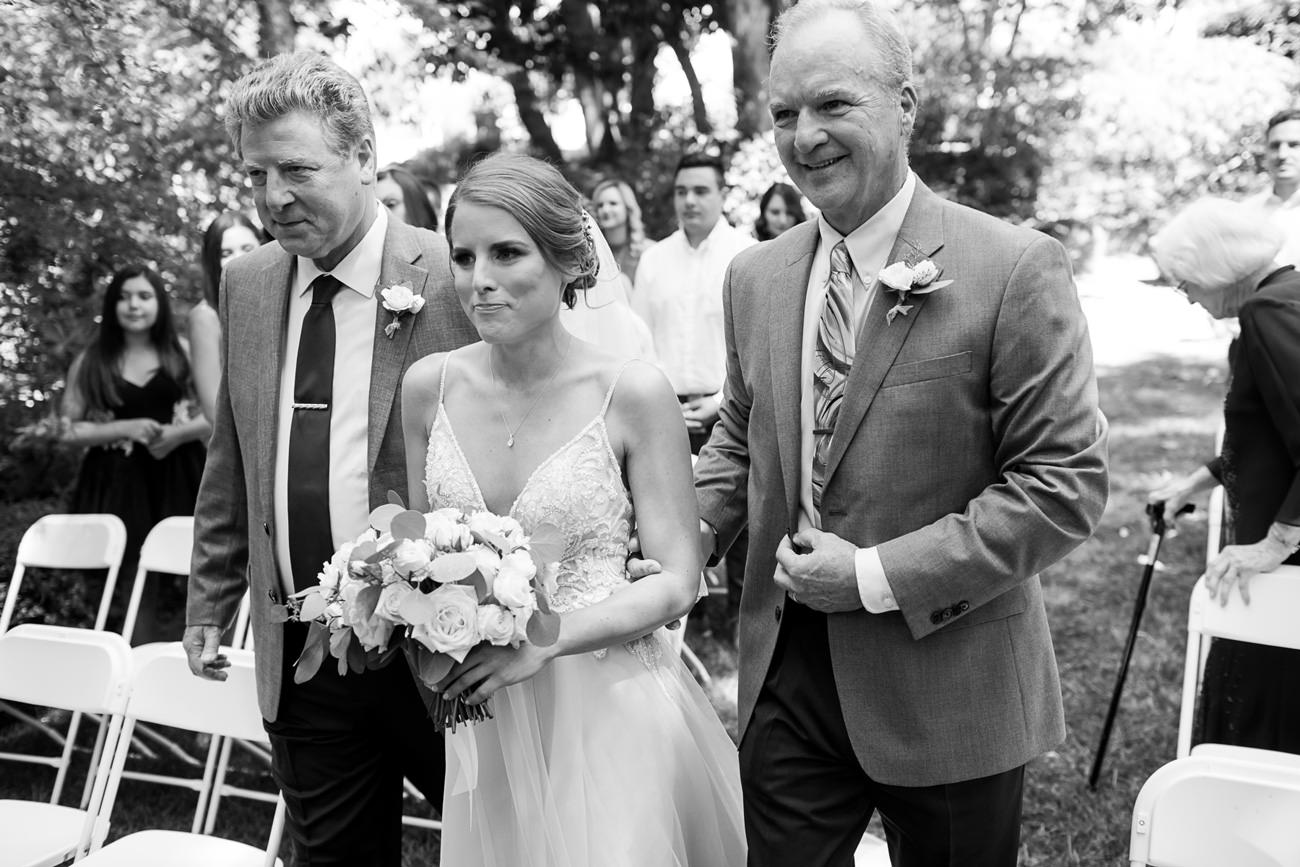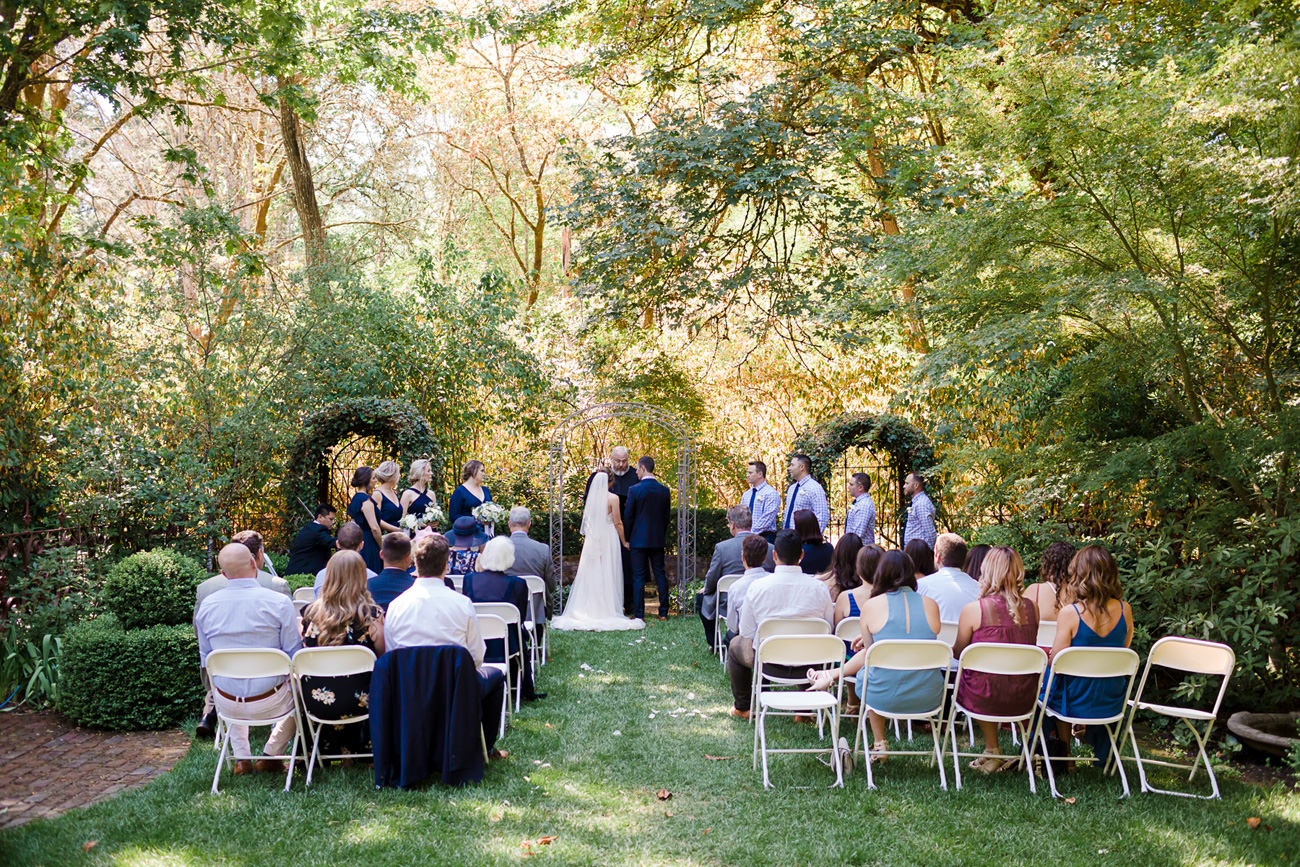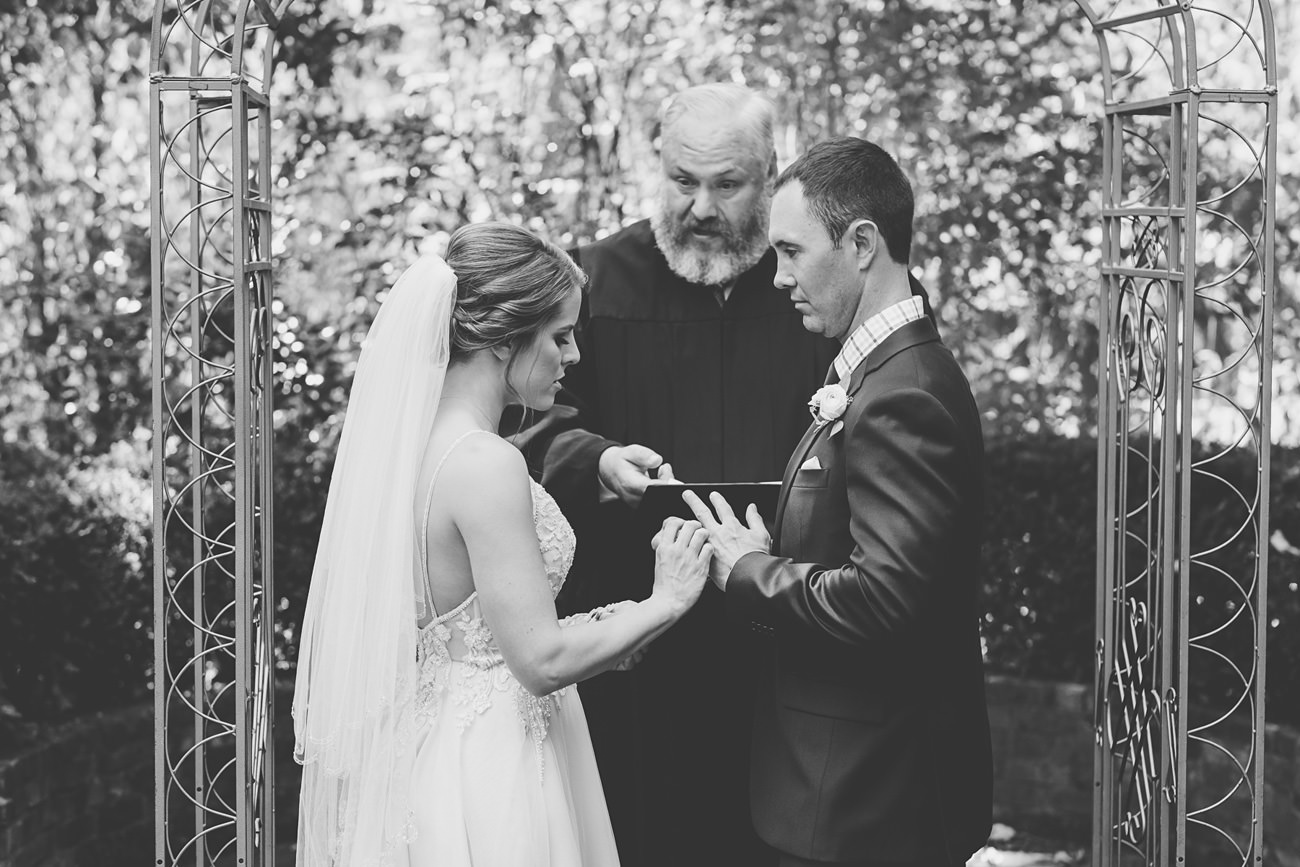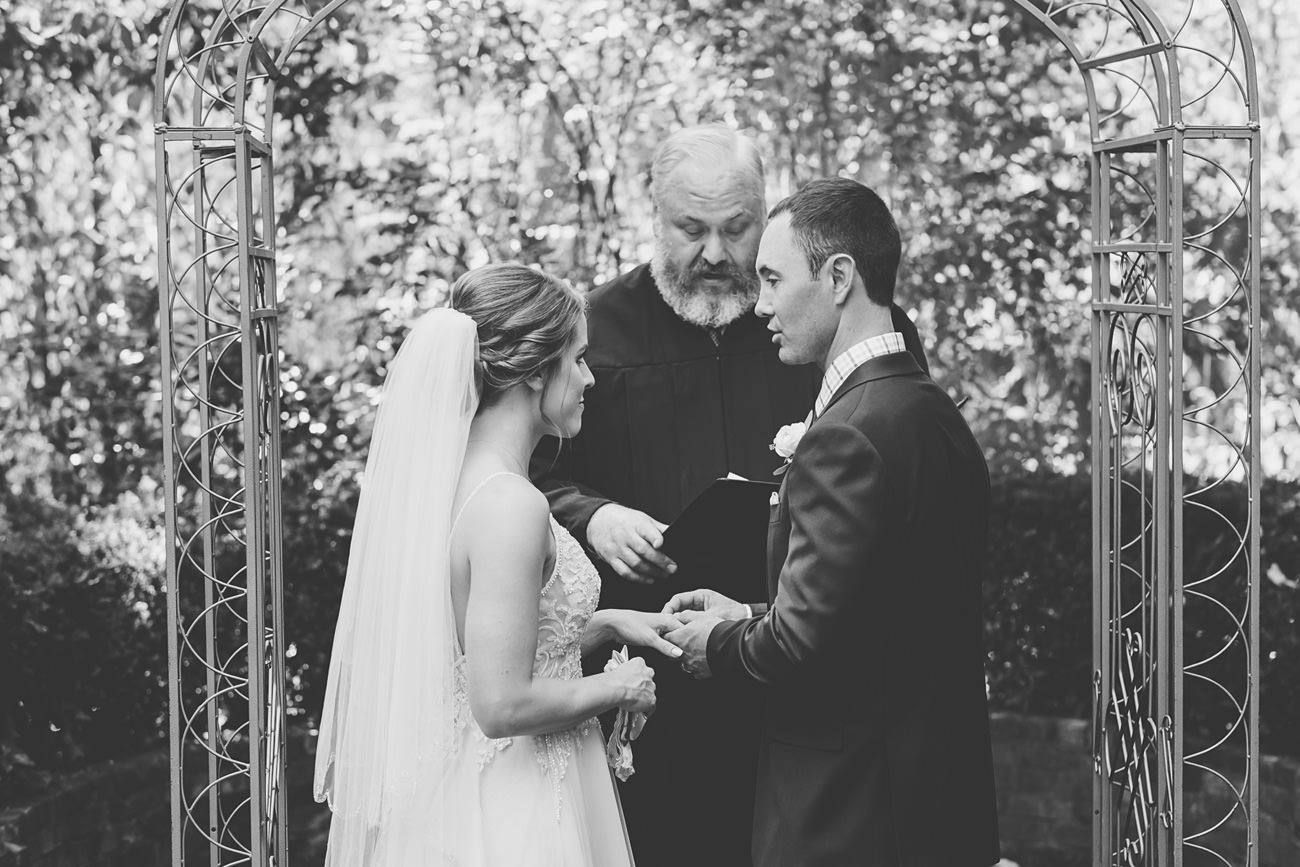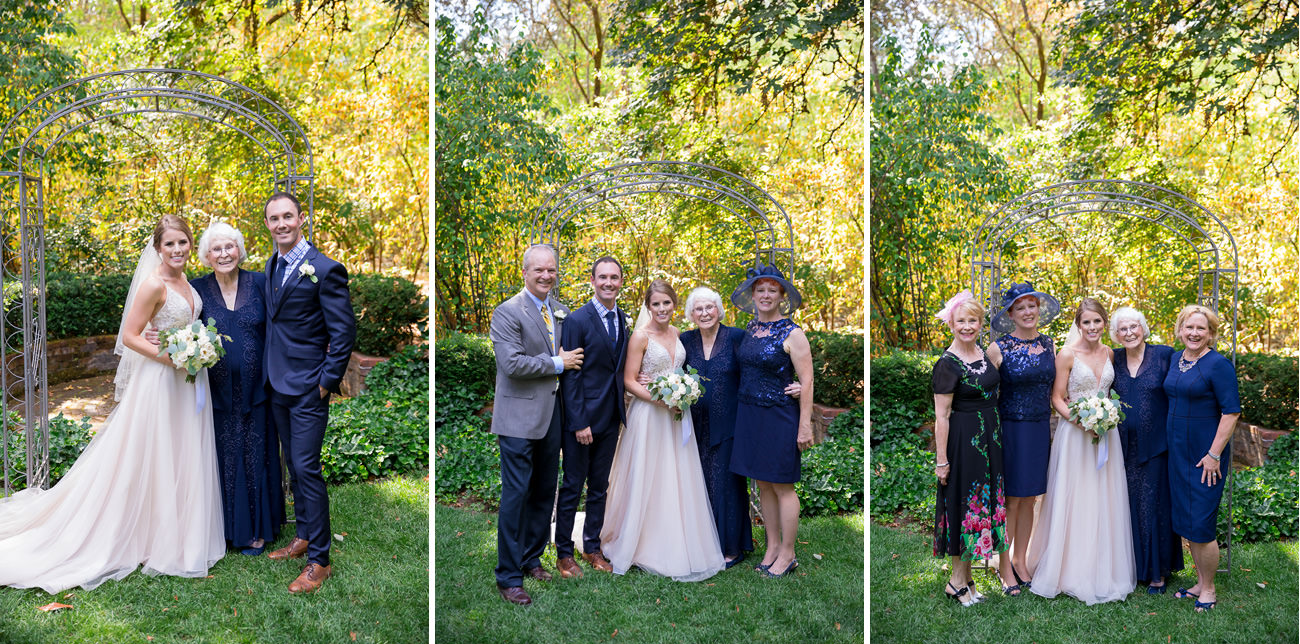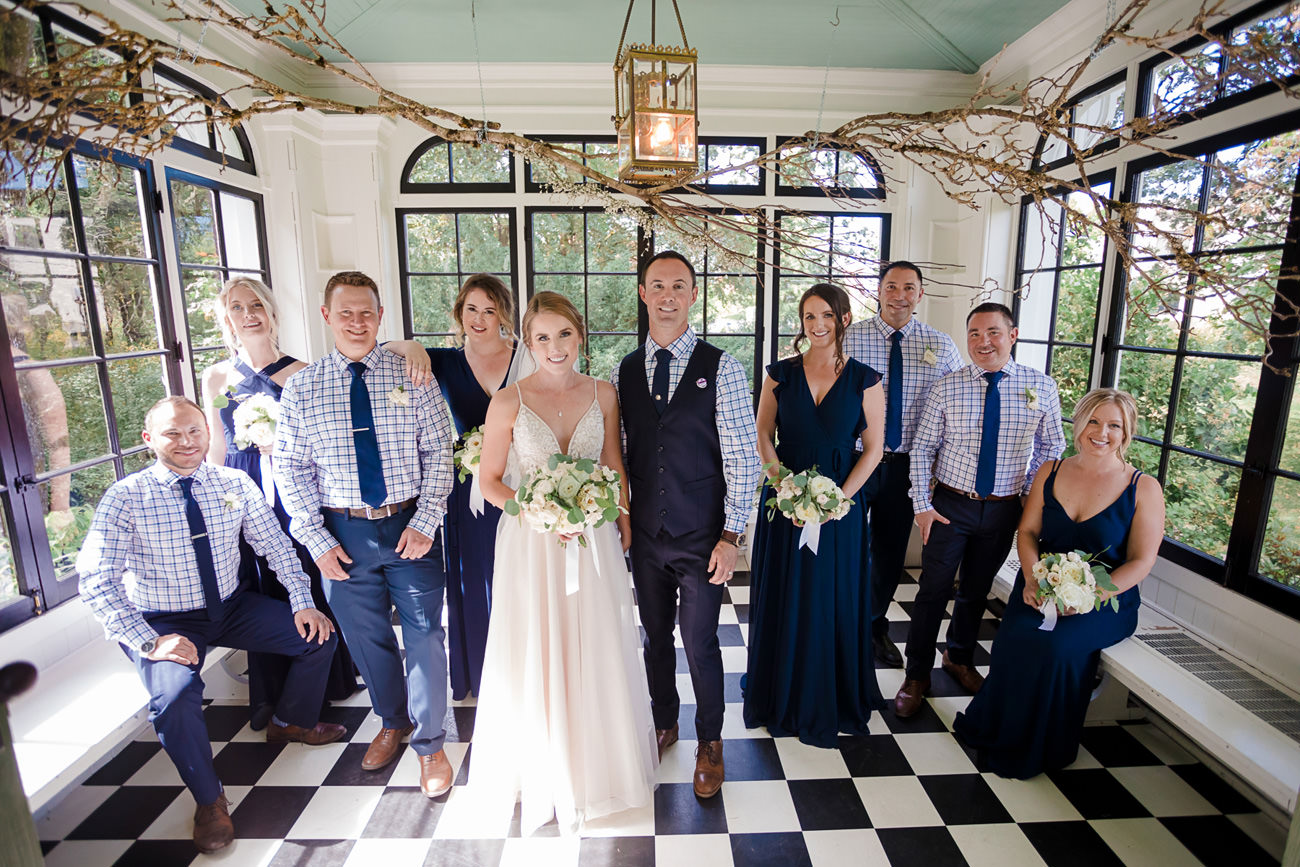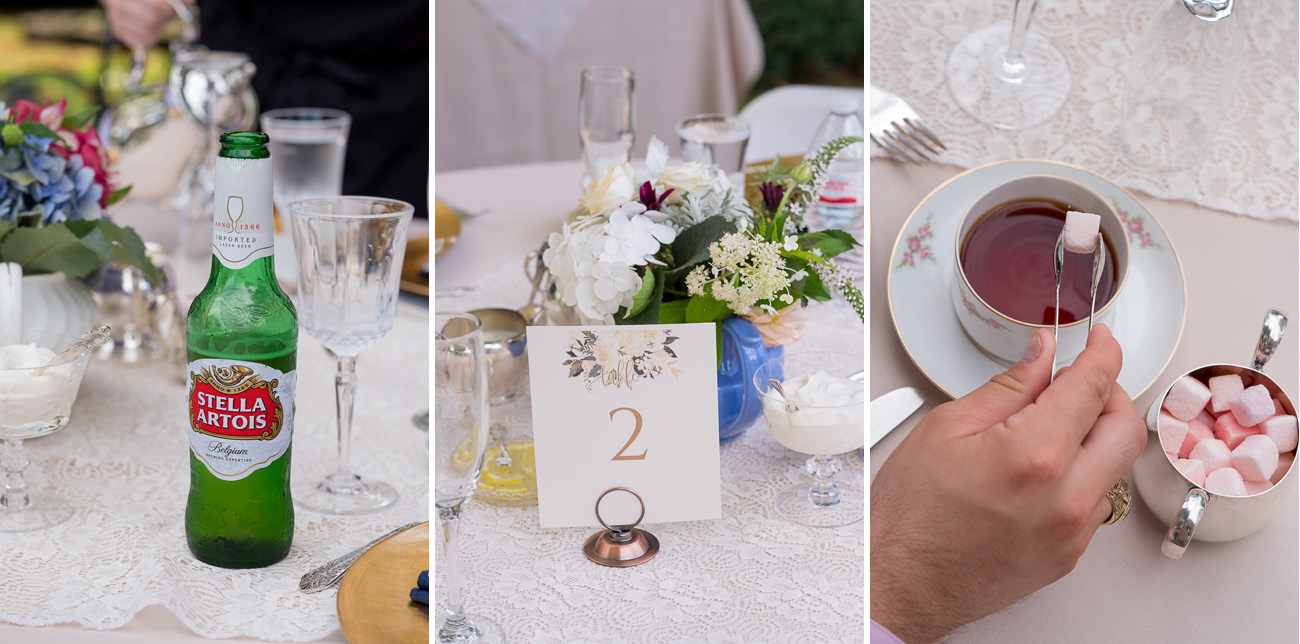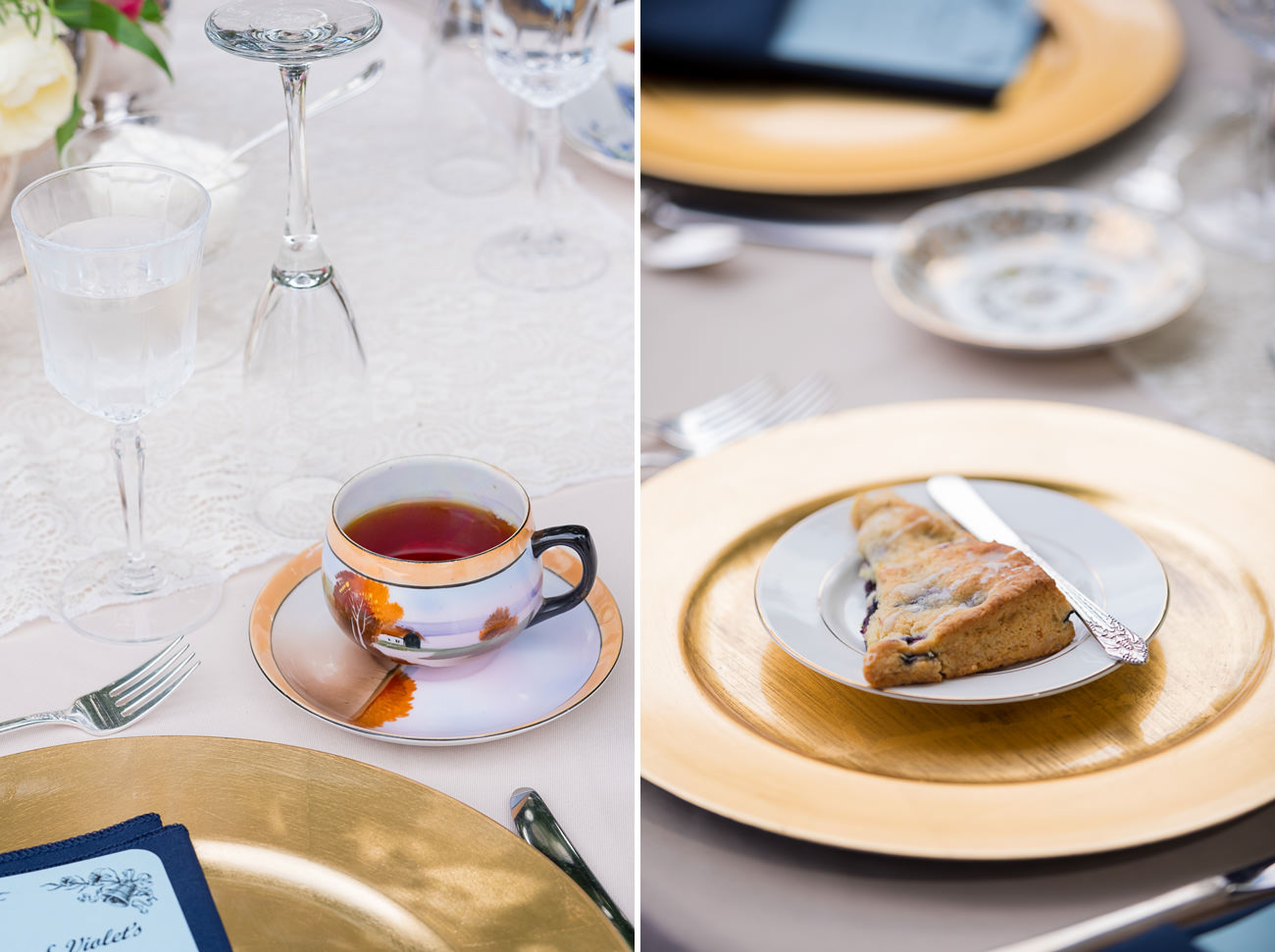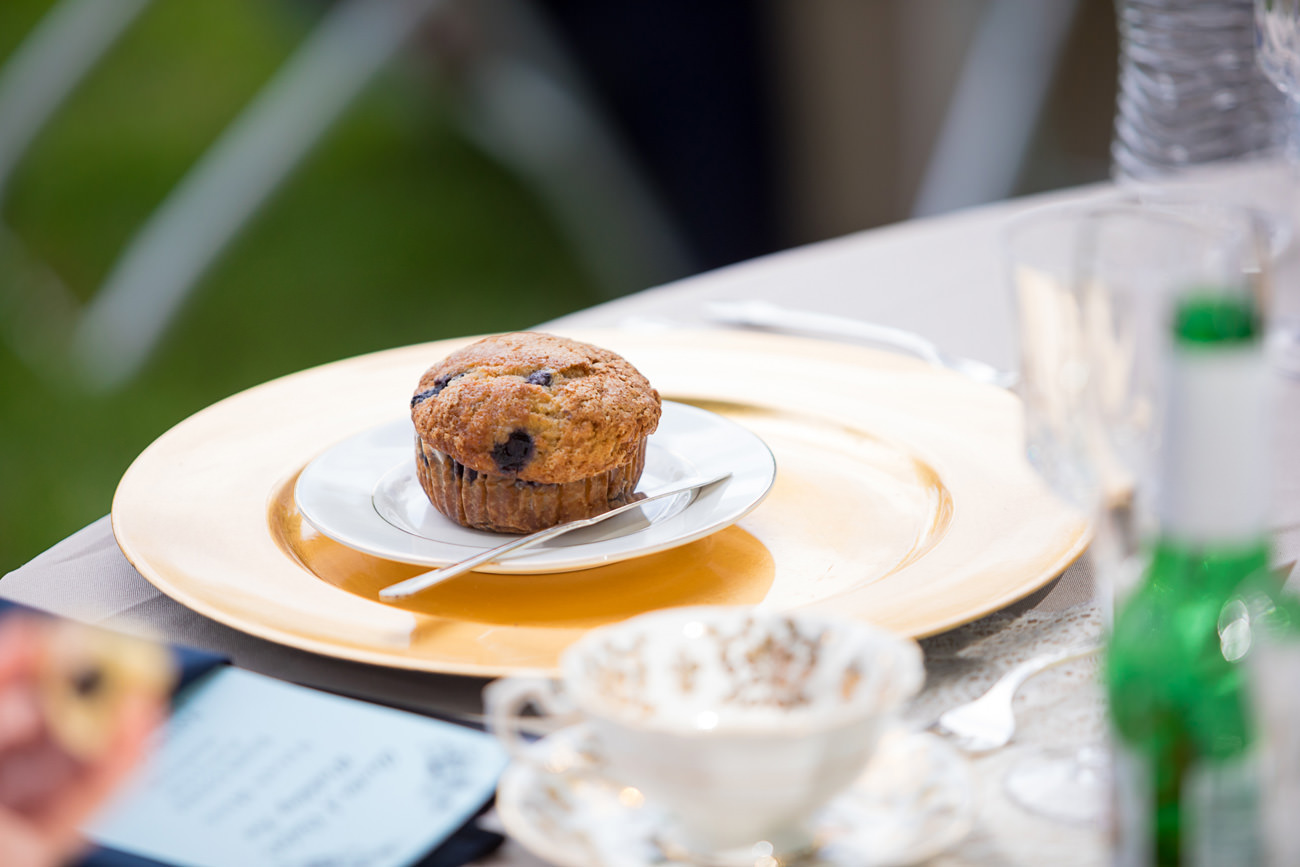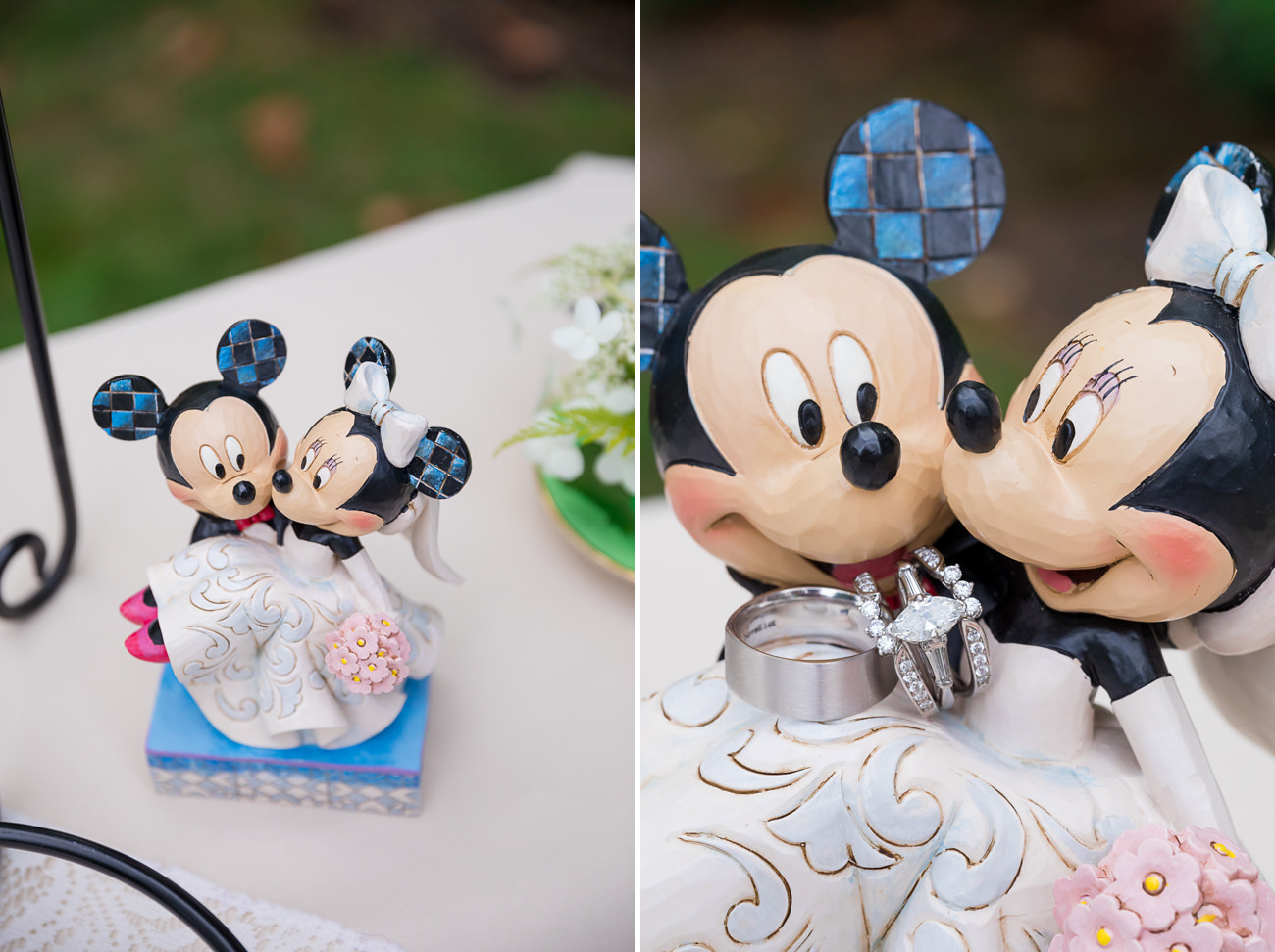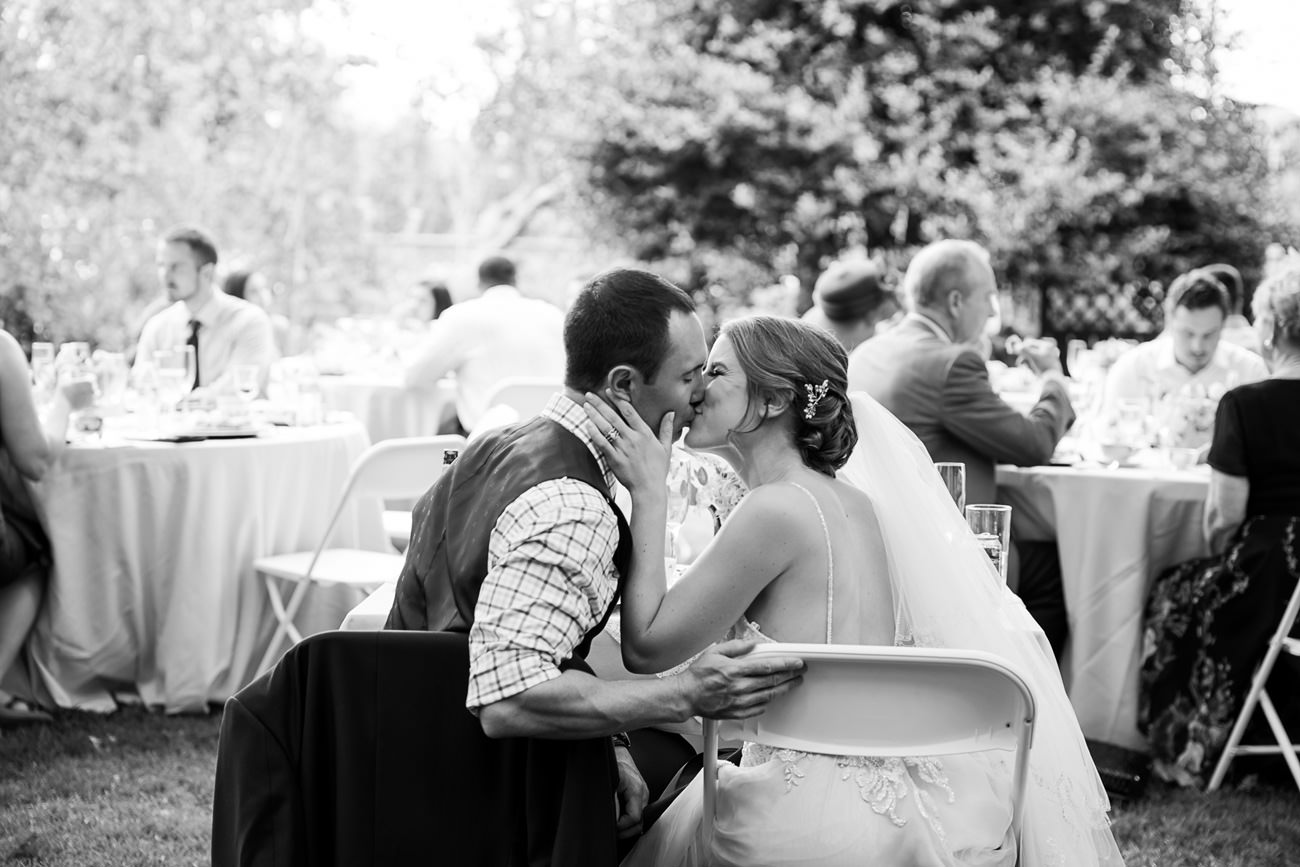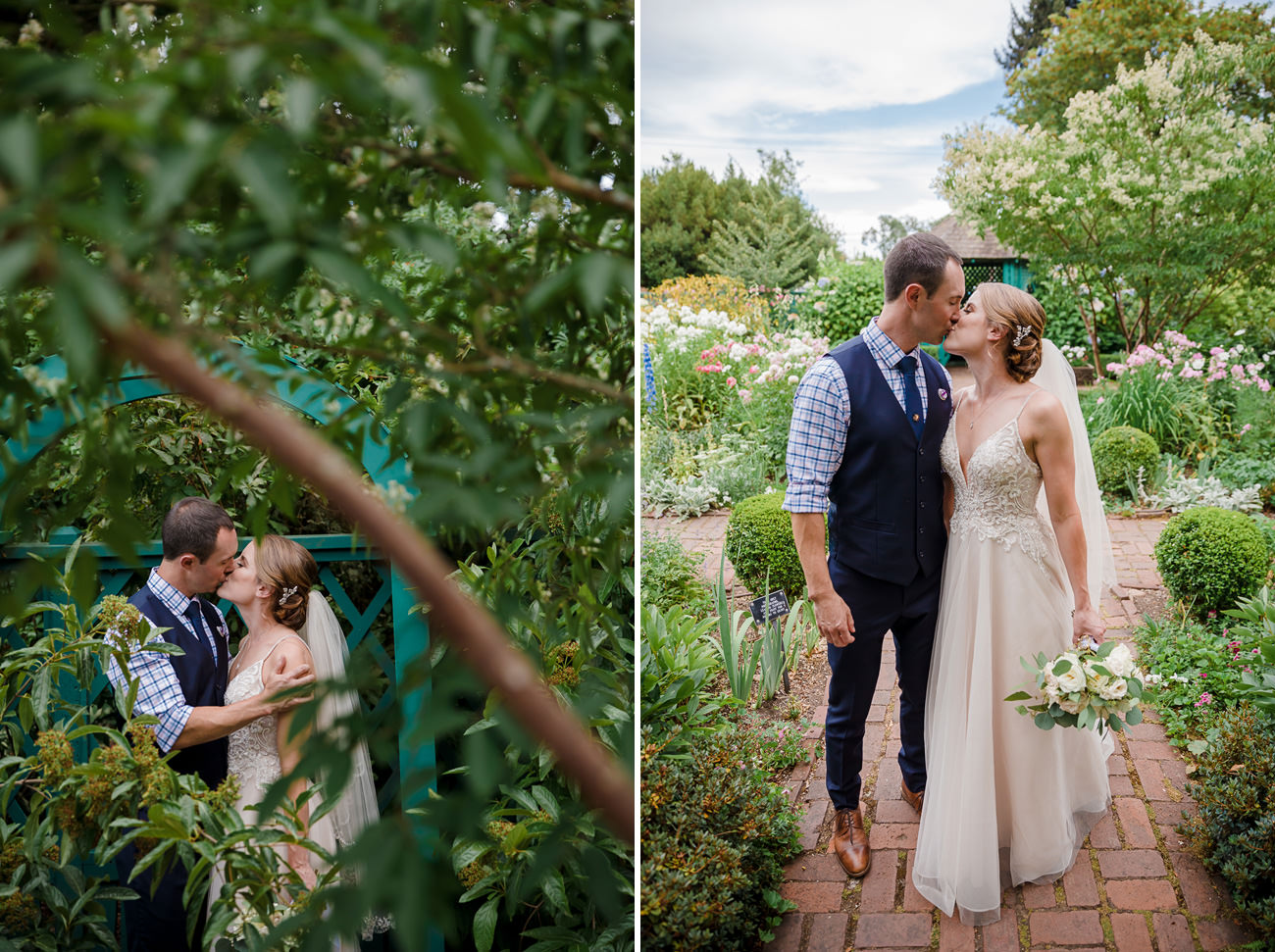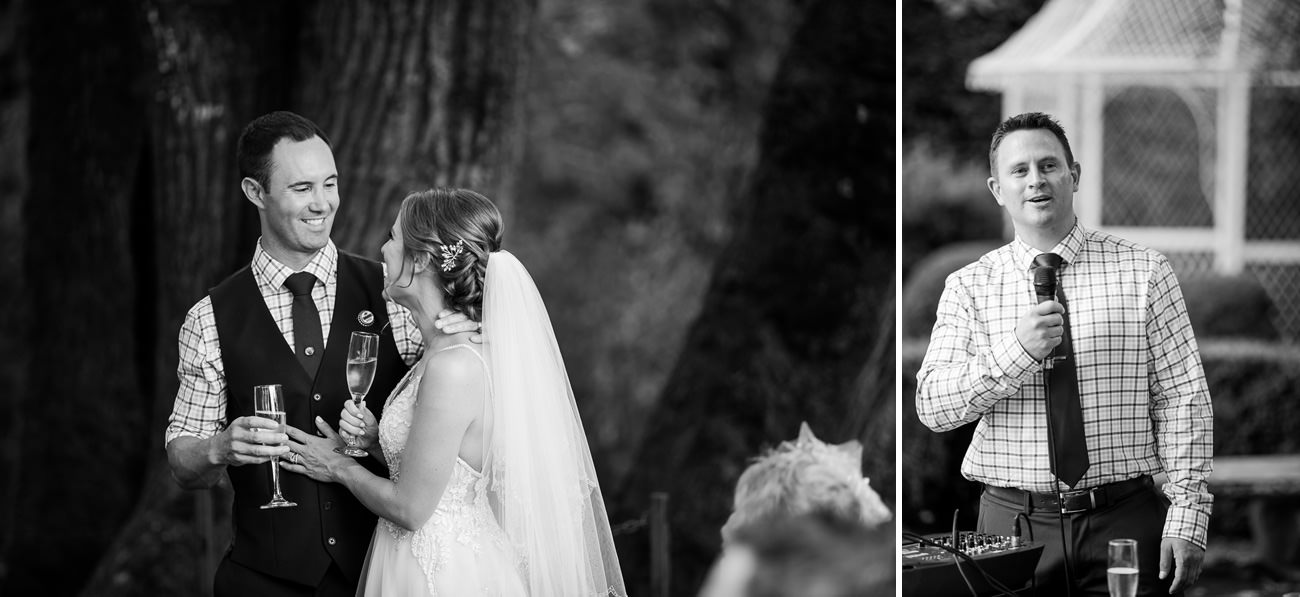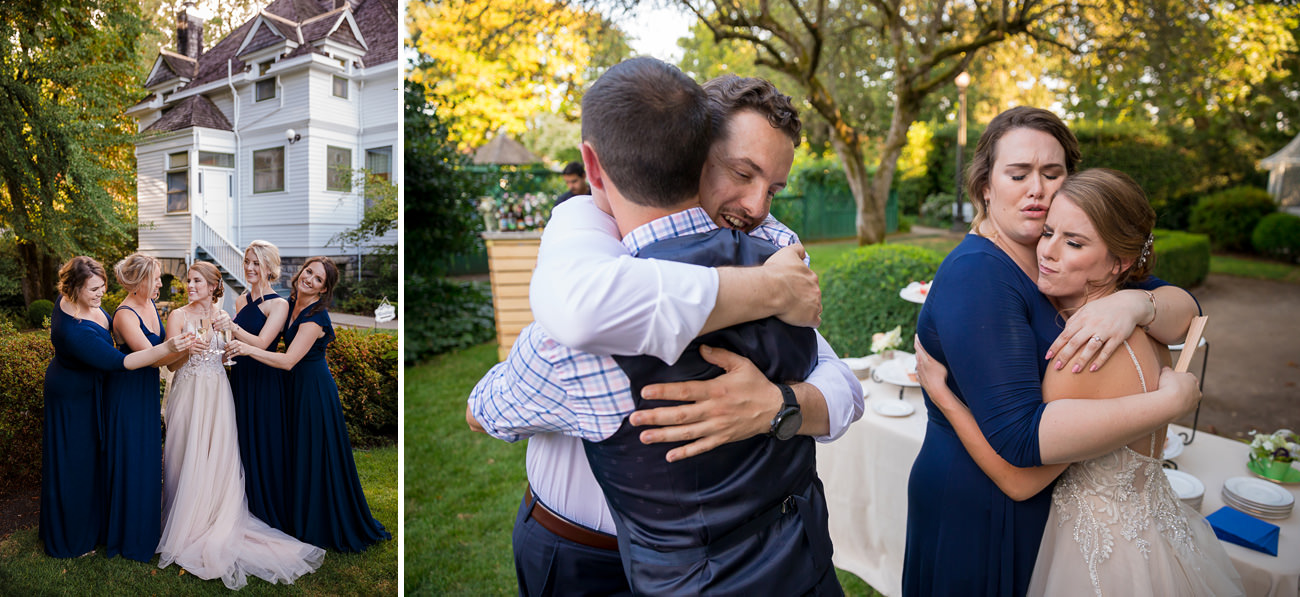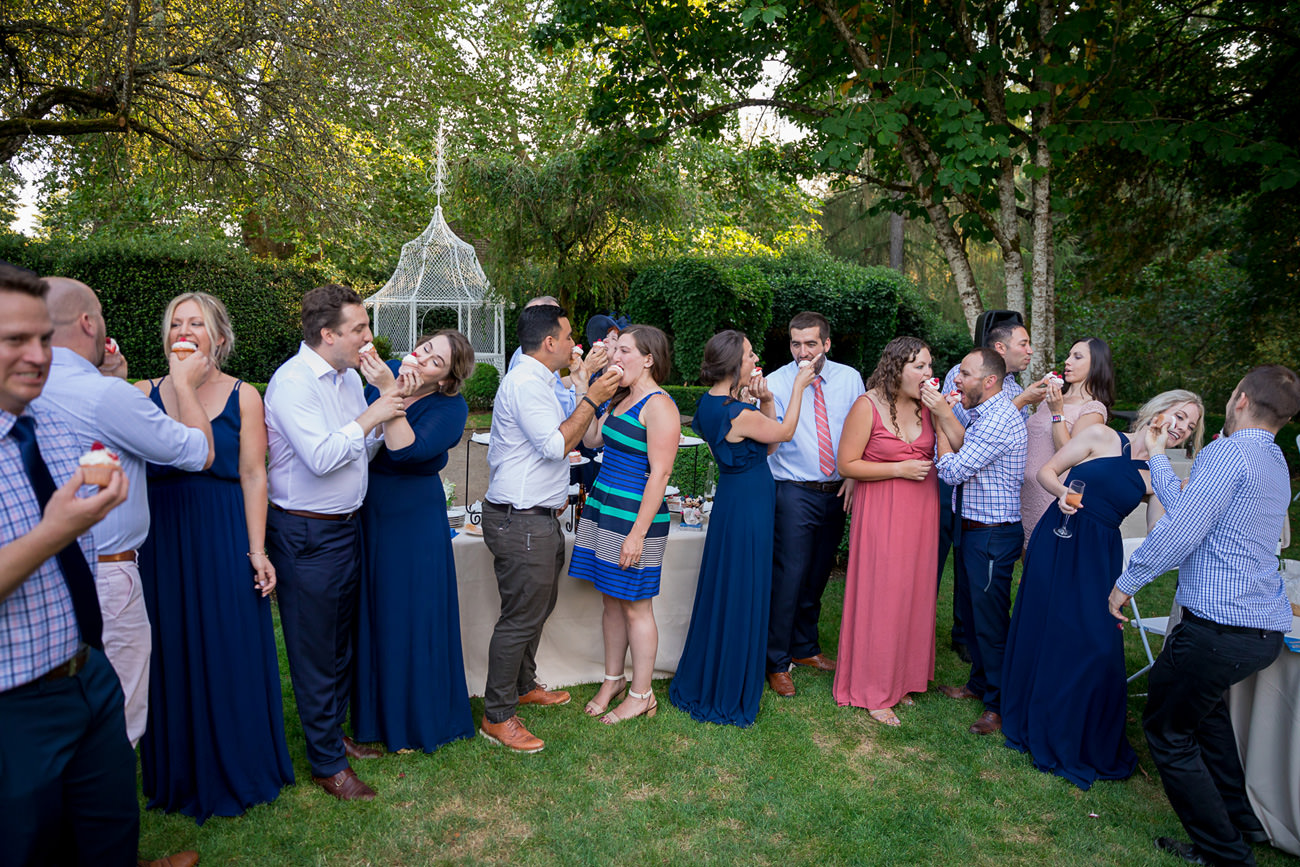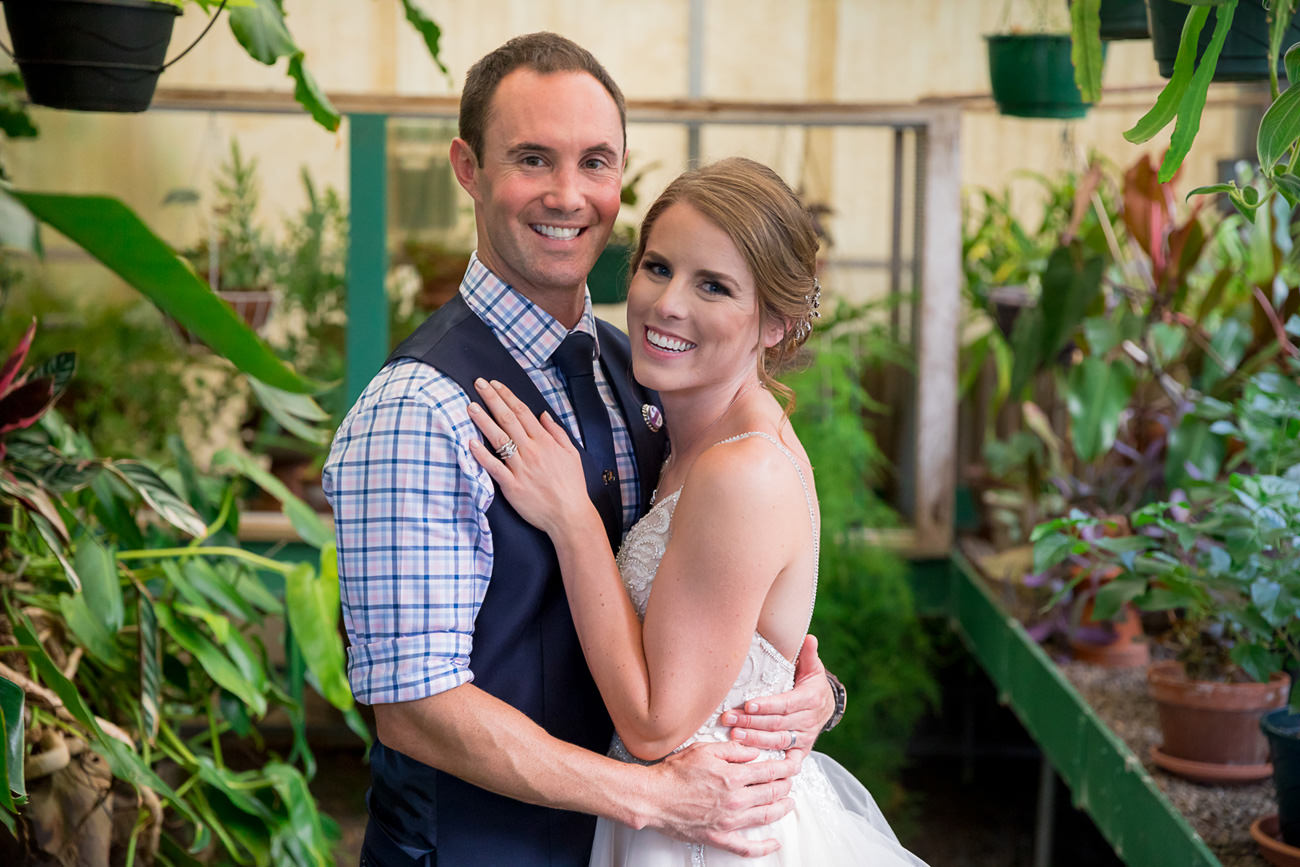 ---