Commercial Photographer Oregon | Lifestyle Promo Session | Salishan Resort
Have you been to Salishan Resort? Seriously, this place is amazing!
I've done some work for this really amazing resort in the past but they recently changed ownership and made a lot of really nice changes there on the resort property. So, when they reached out to me about shooting some updated photos for them I jumped at the chance!
They needed a bunch of updated shots for social media and their website. We chatted back and forth about what was going to be the best for them and my style of photography. We ended up planning a two day lifestyle shoot with models from Portland and some friends and family utilized in the photos as well. The marketing director McKenzie did such an amazing job of planning all the details and individual sessions throughout the couple of days there! Everything worked so perfectly and we somehow managed to stay on schedule. It was absolutely crazy how all this worked out!
I ended up delivering over 800 images to them, not sure how that happened. Oops! Way too many photos, but this was such a fun shoot and everything was perfect!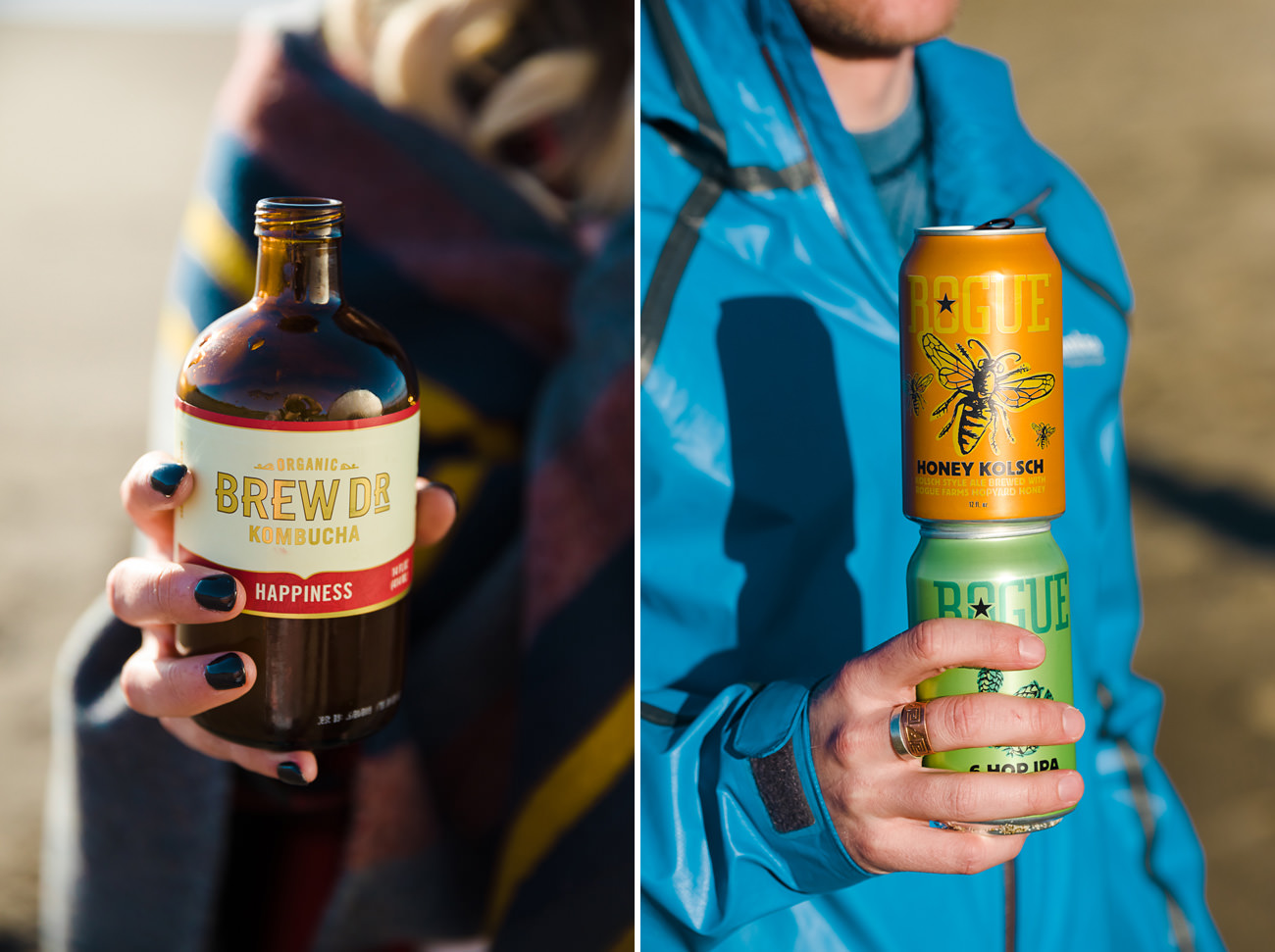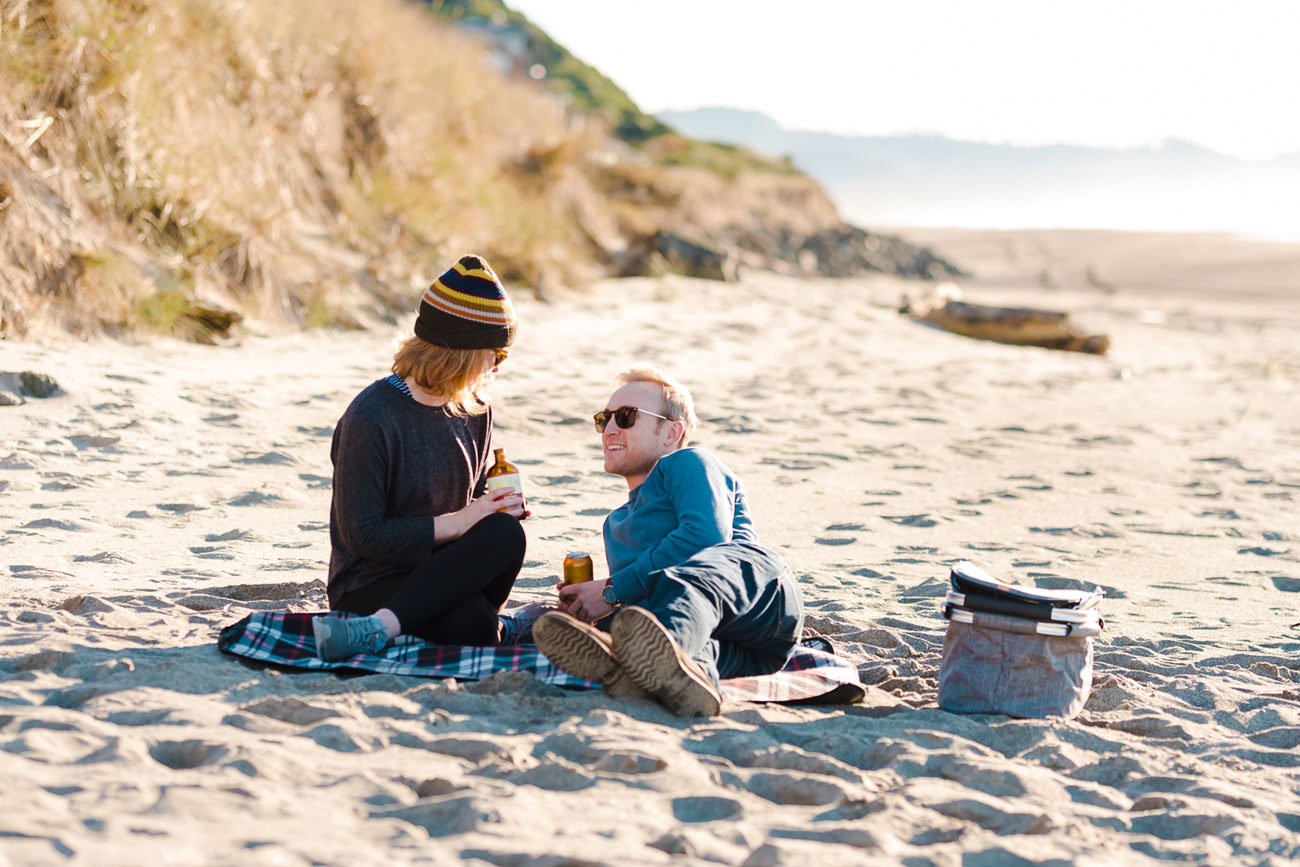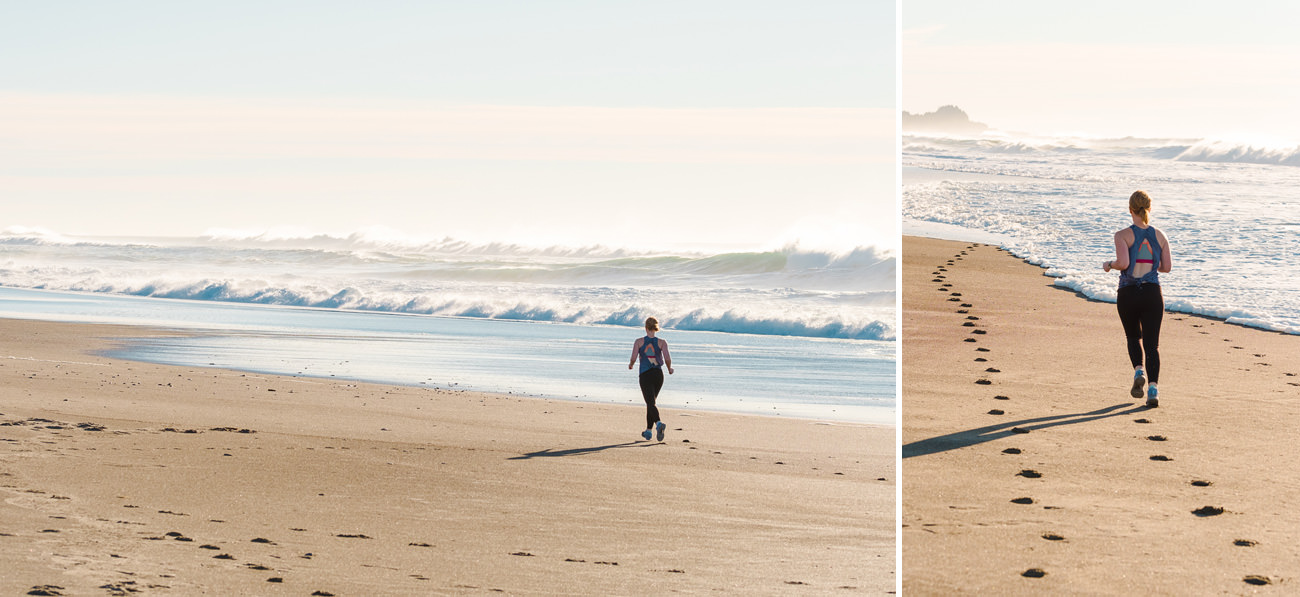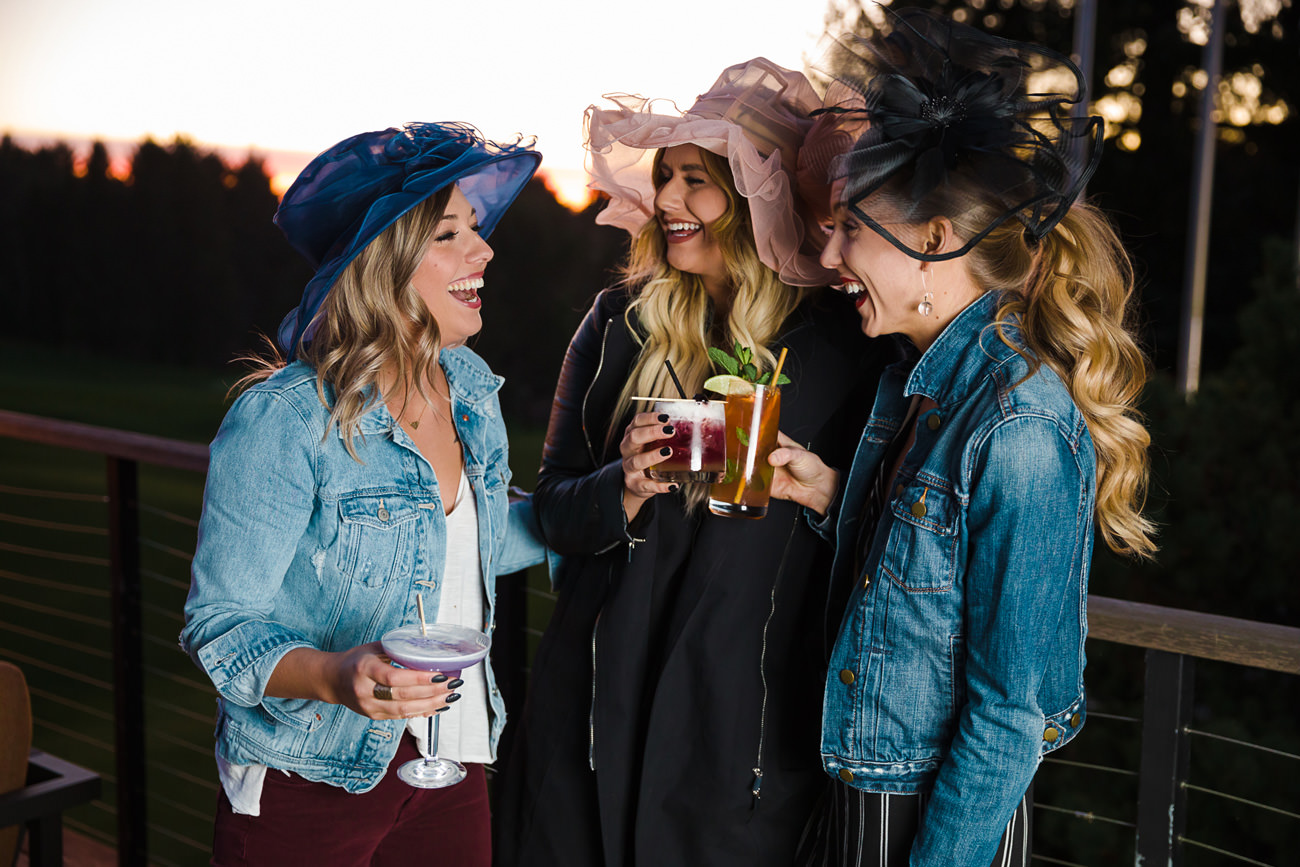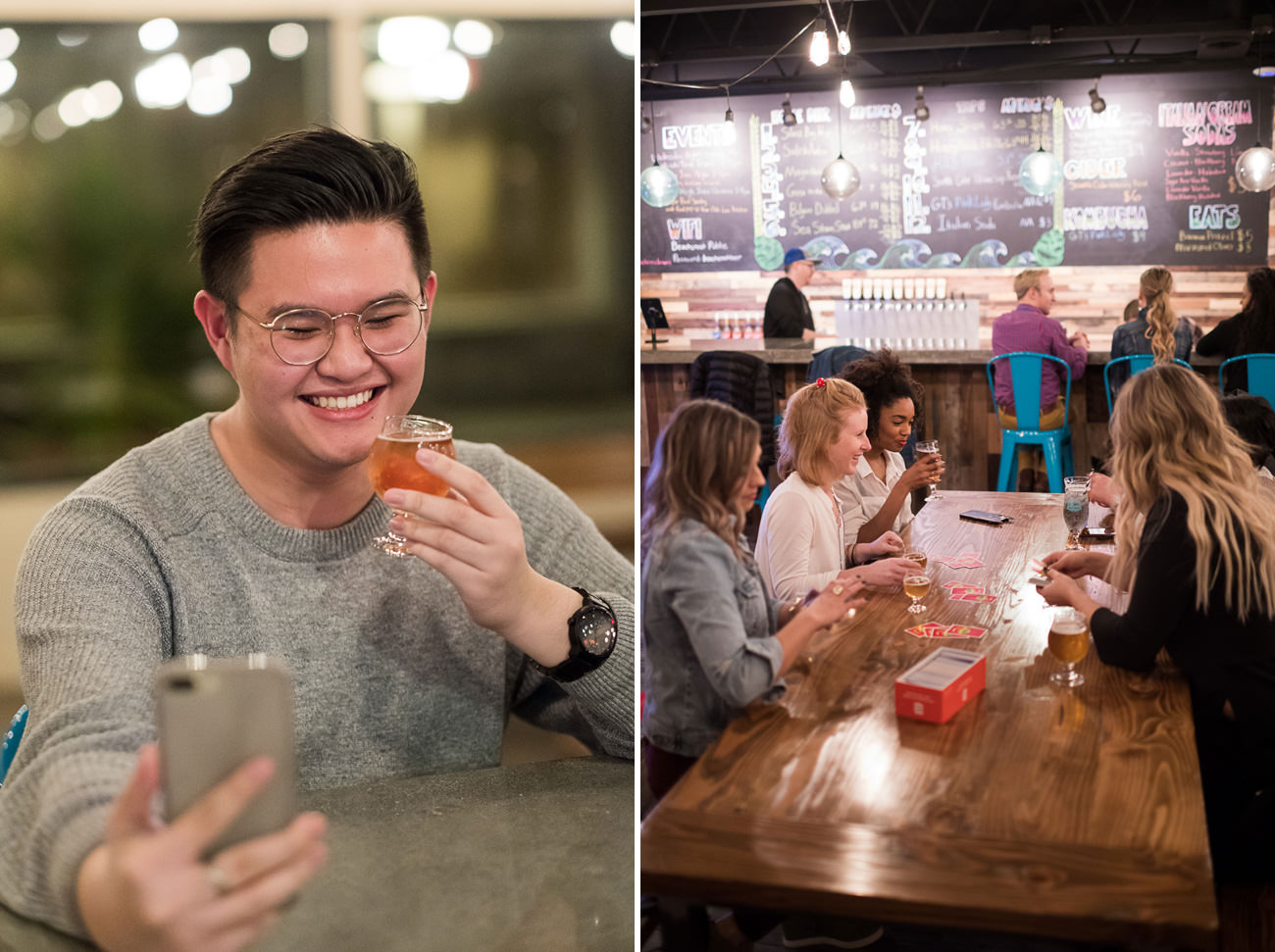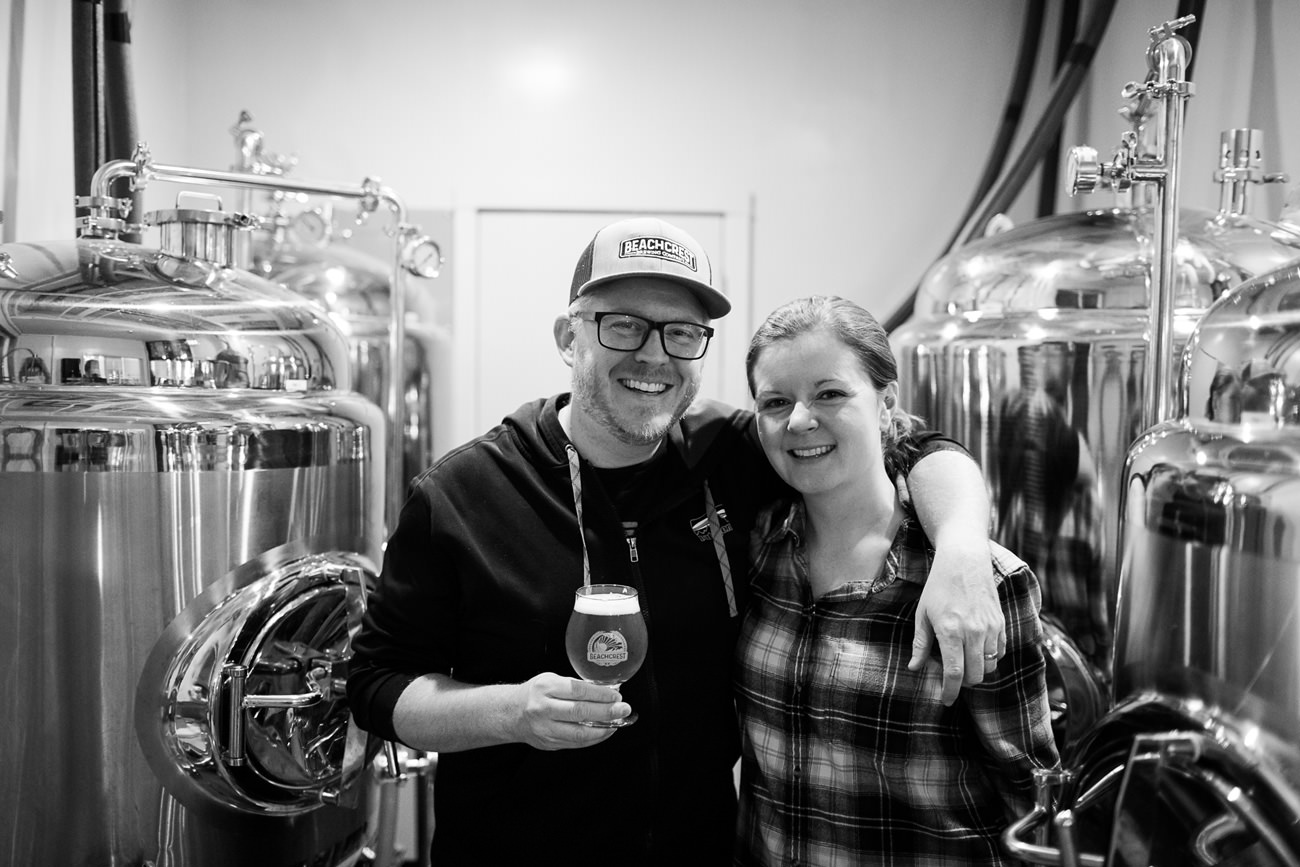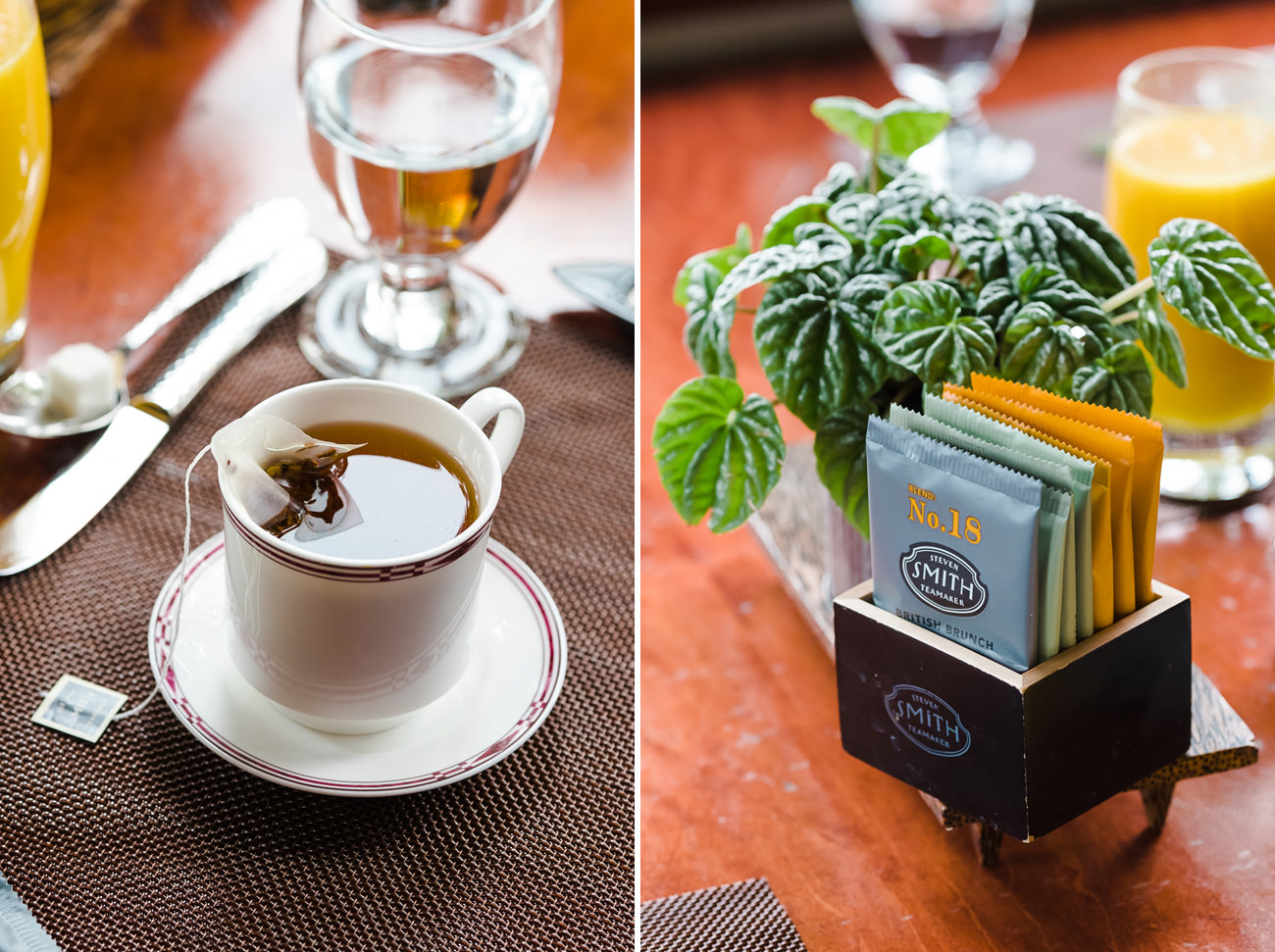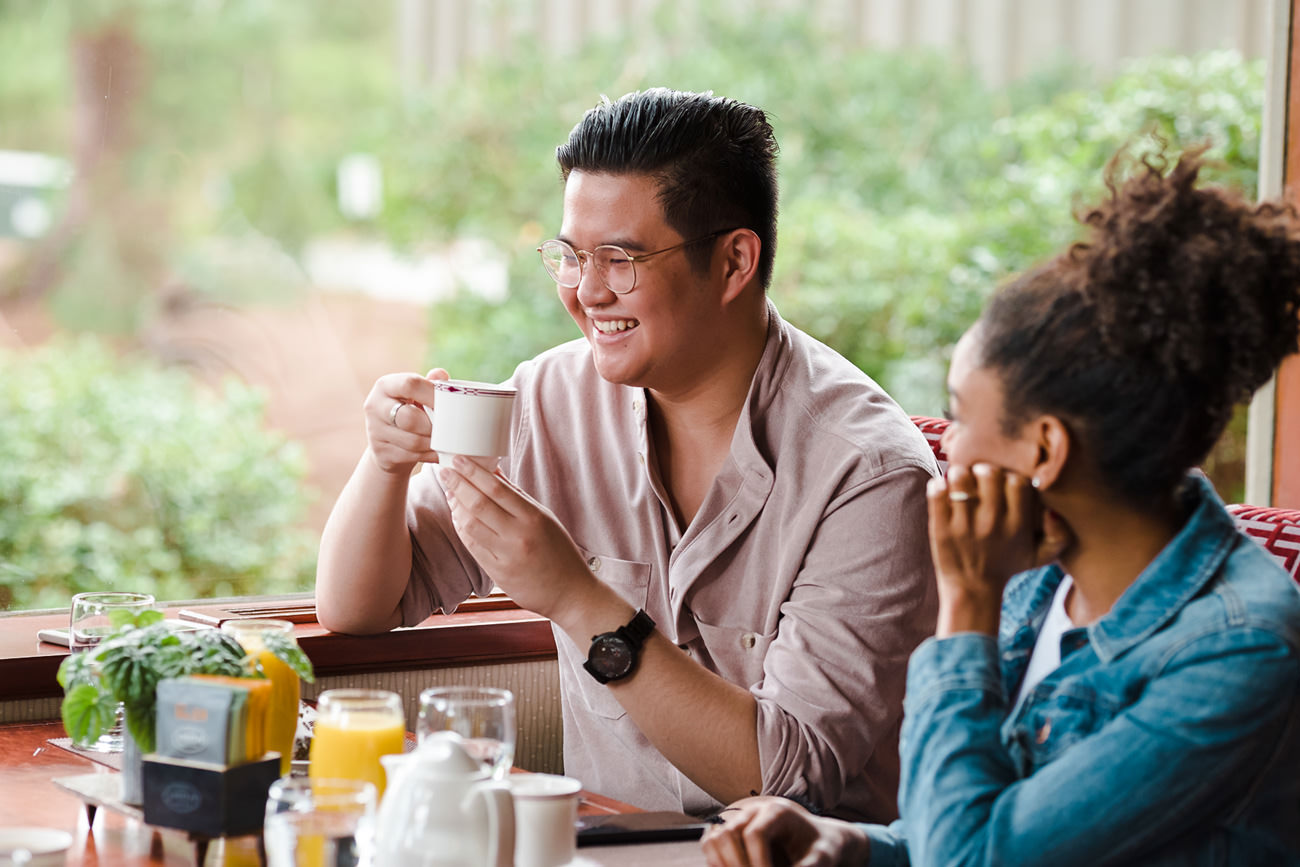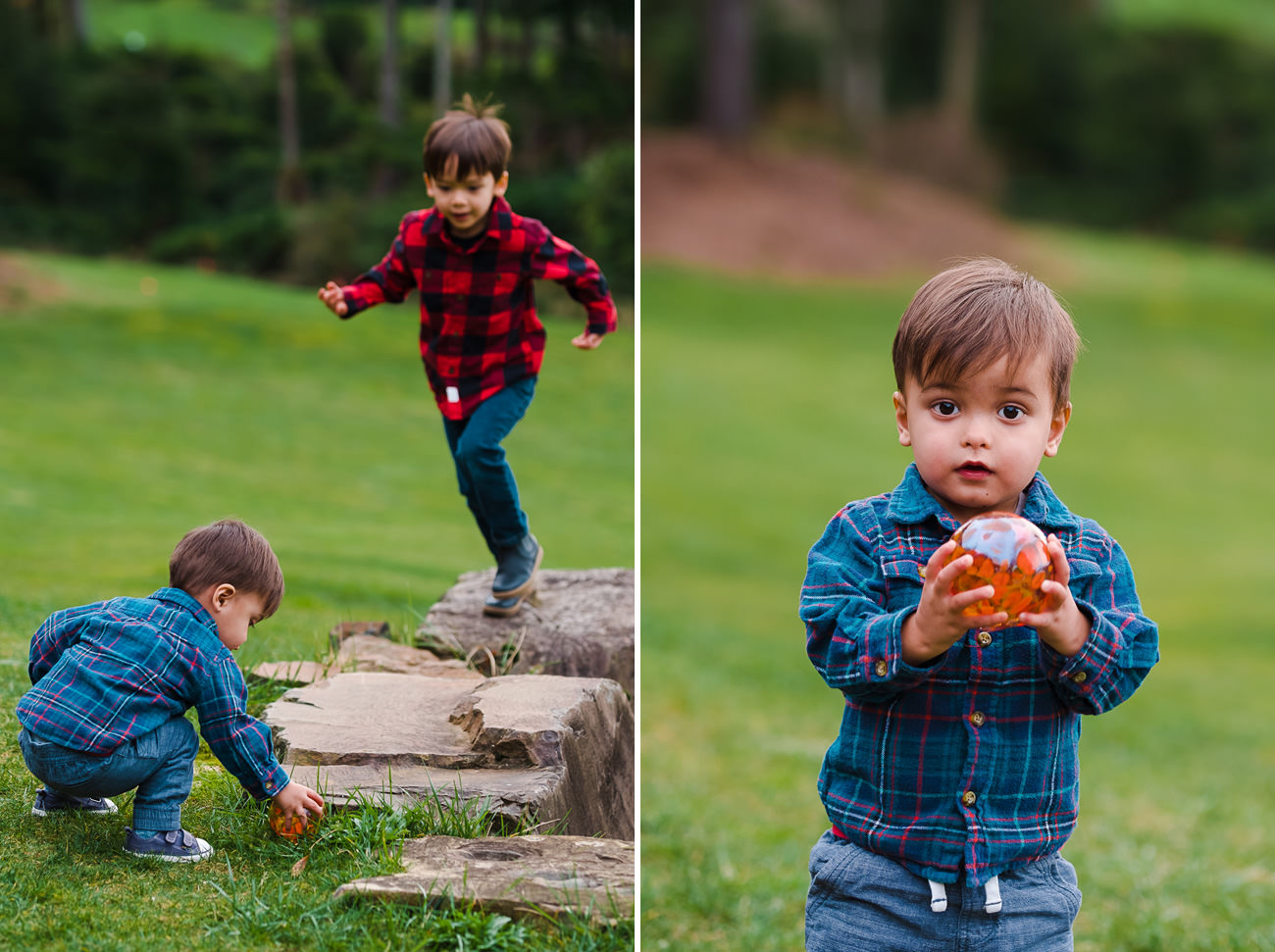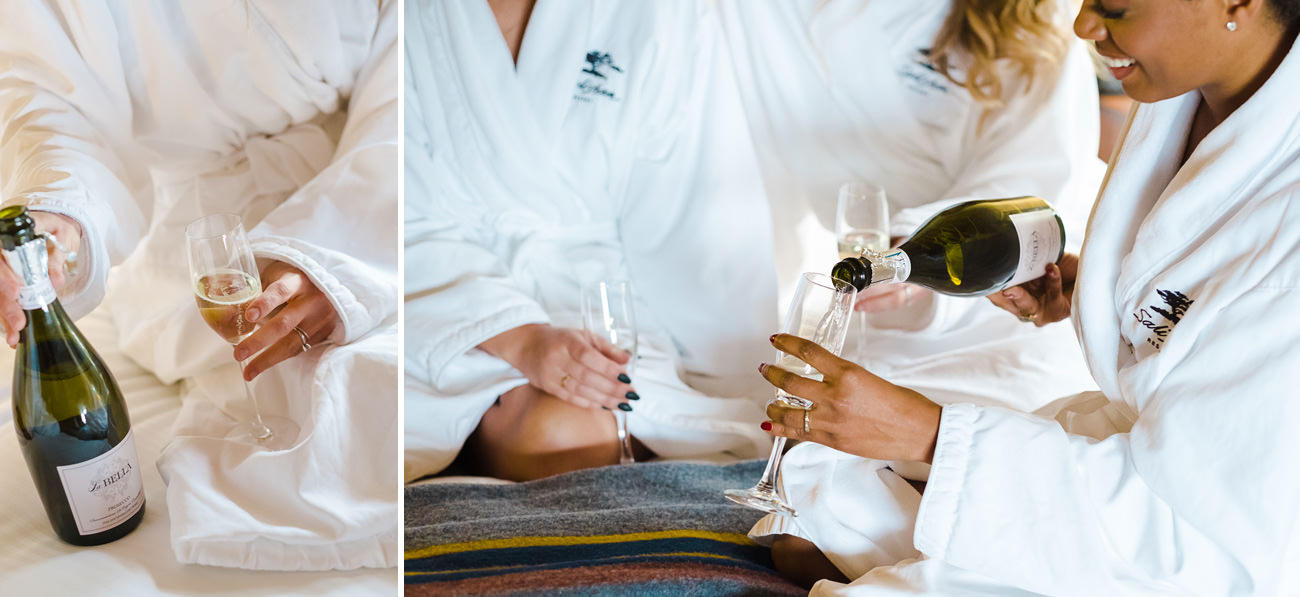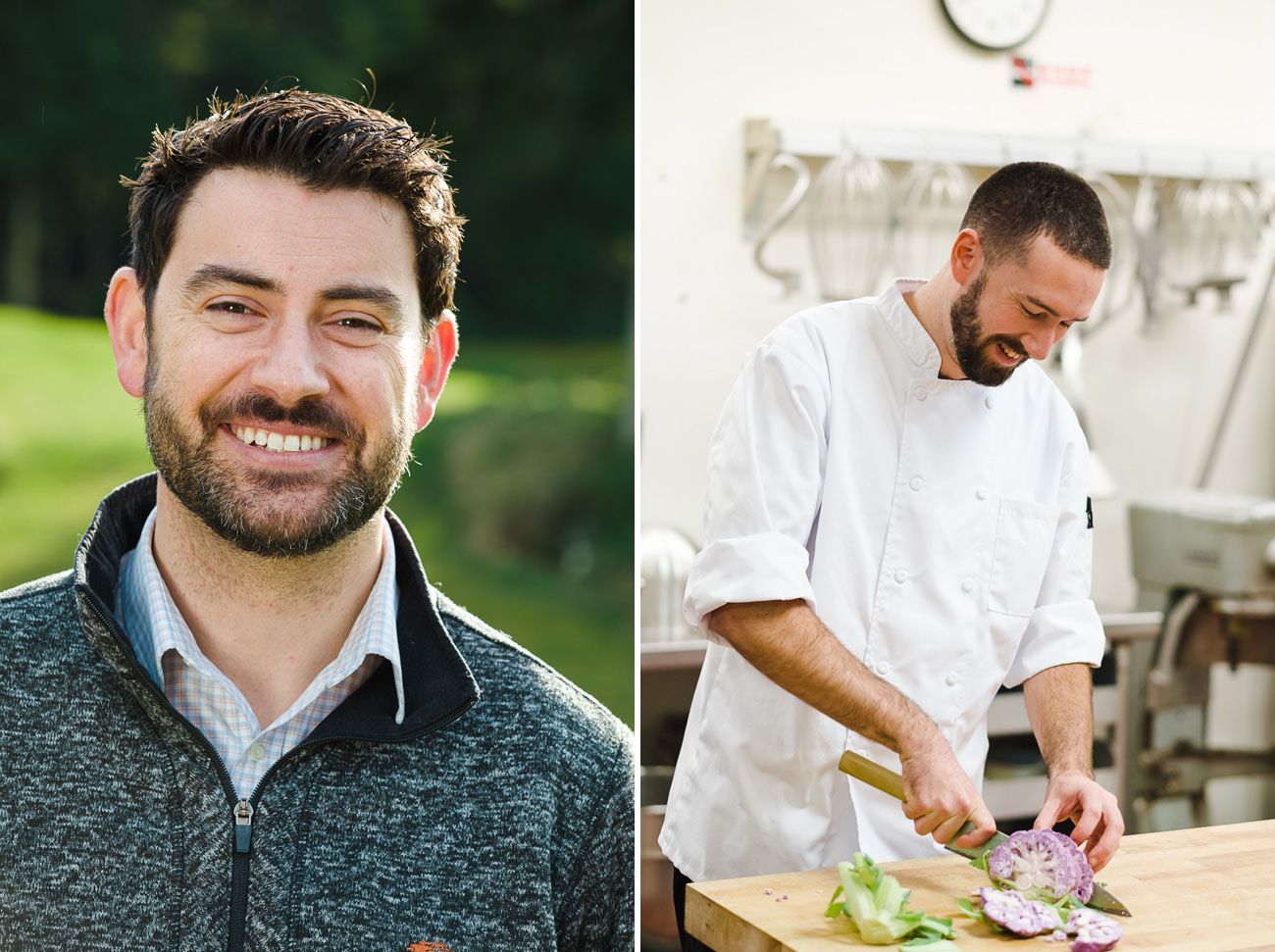 ---