Blue Rooster Inn Bed & Breakfast Wedding | Eugene Oregon | Amanda & Ross
Record temps, a super cute country couple, a beautiful barn, an amazing wedding planner (Kandice from Green Eyed Girl Production), sunflowers, and one of the most incredible locations near Eugene Oregon. This wedding was hot(t) and sweaty but everyone chose to have a great time and in the end that's what matters, isn't it?
Shot a little bit of medium format film for this one and drank tons of water. Those two things don't seem like they should go together but I assure you after this experience they do. Thanks for all the planning, help, and coordinating Kandice; you're the best!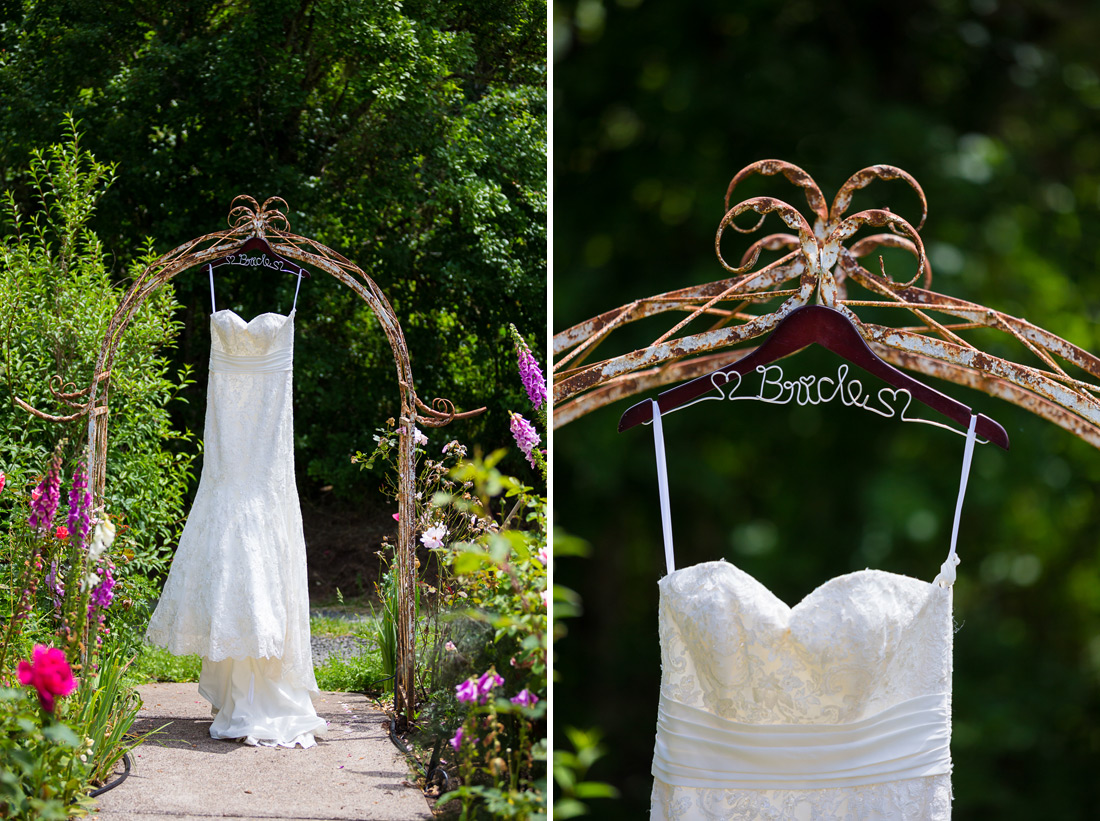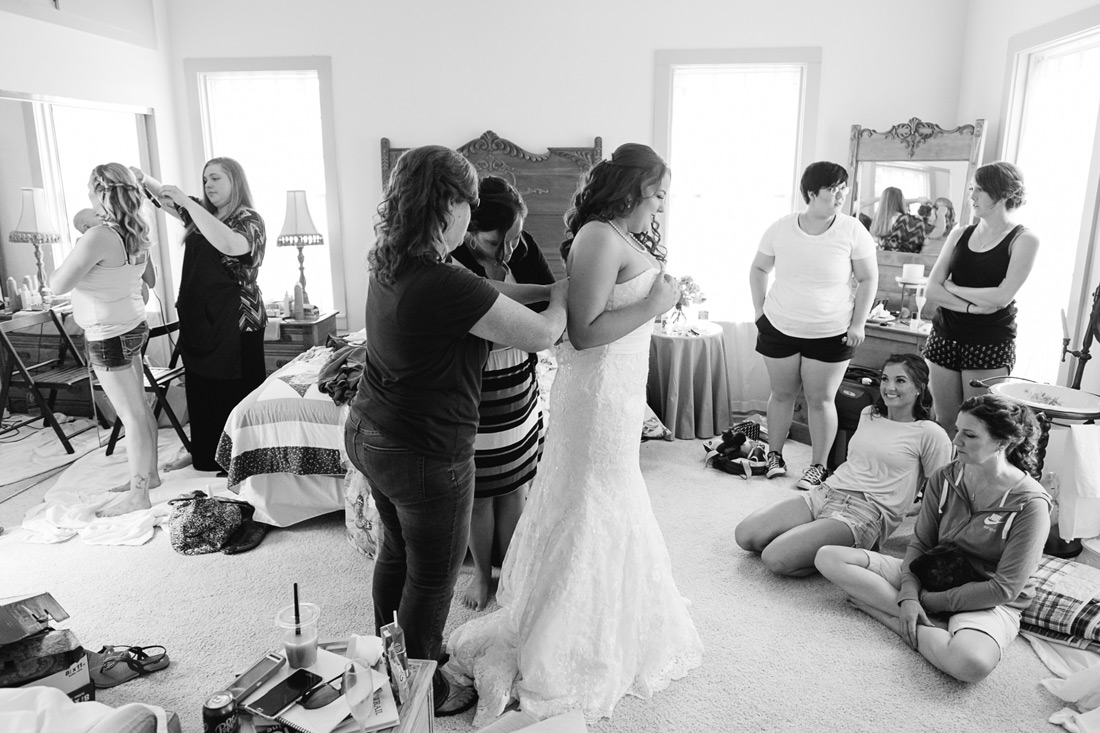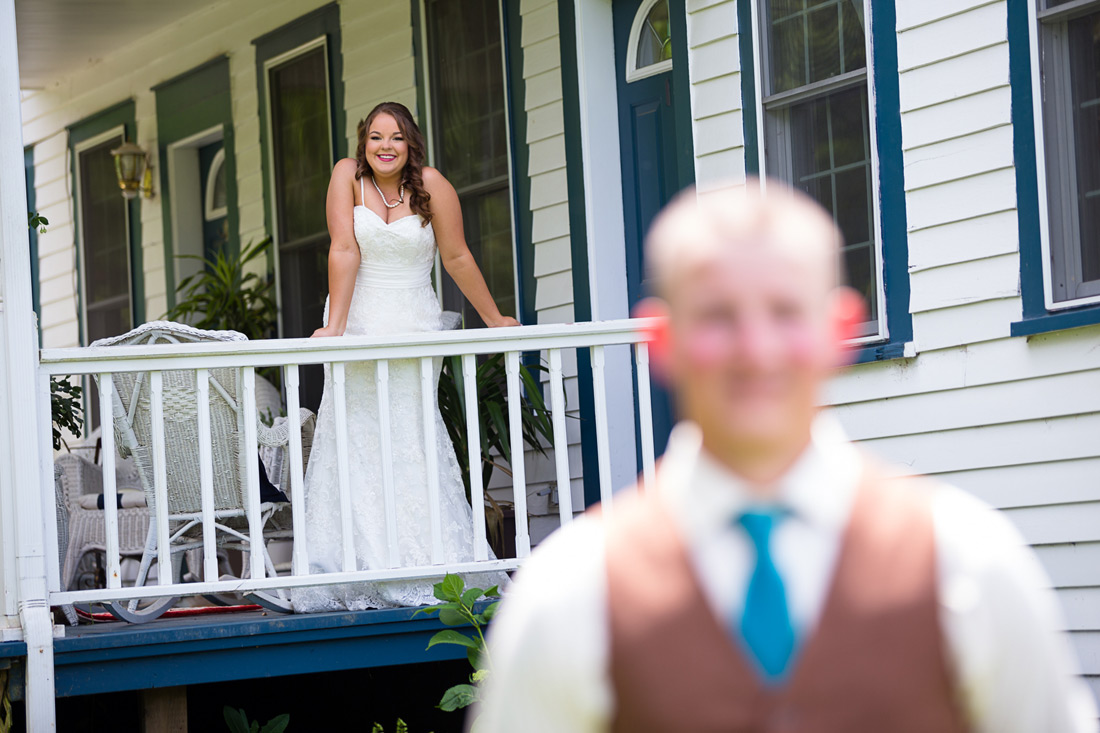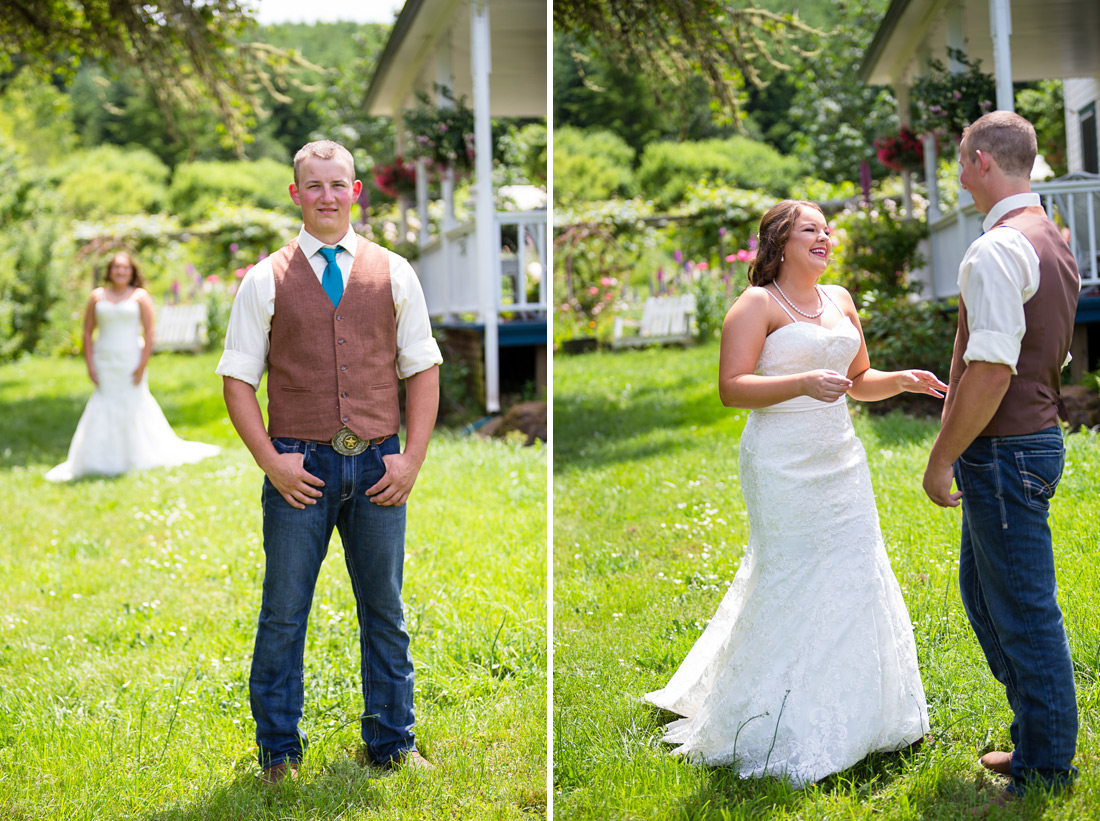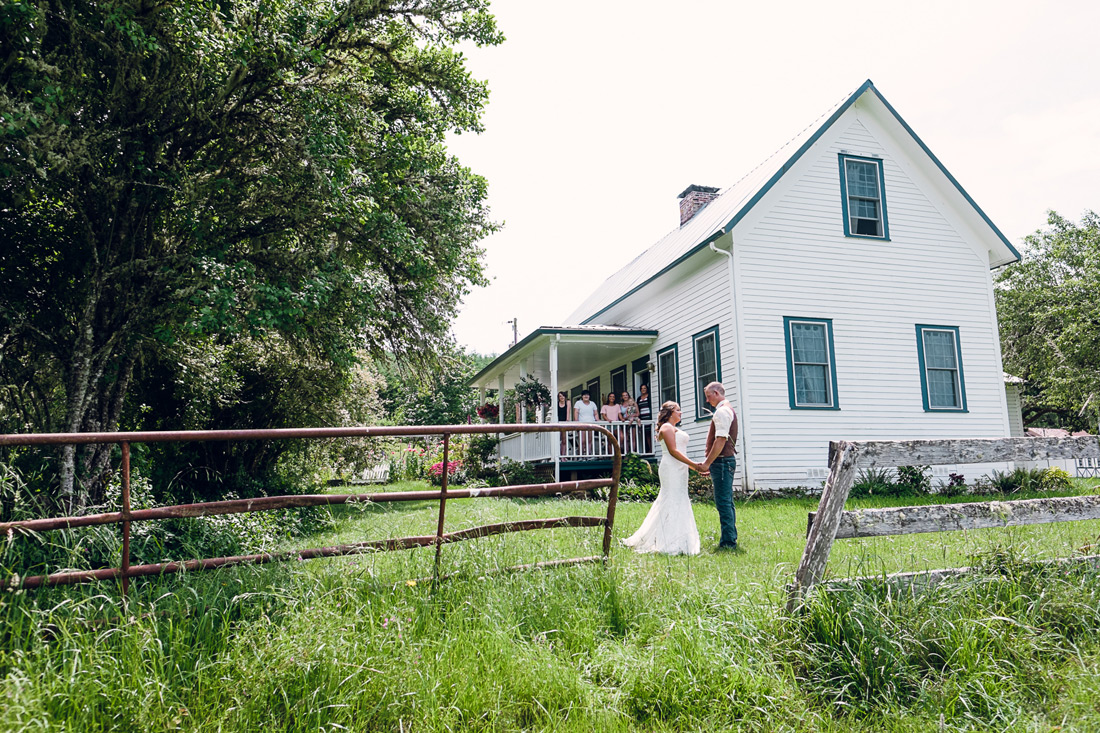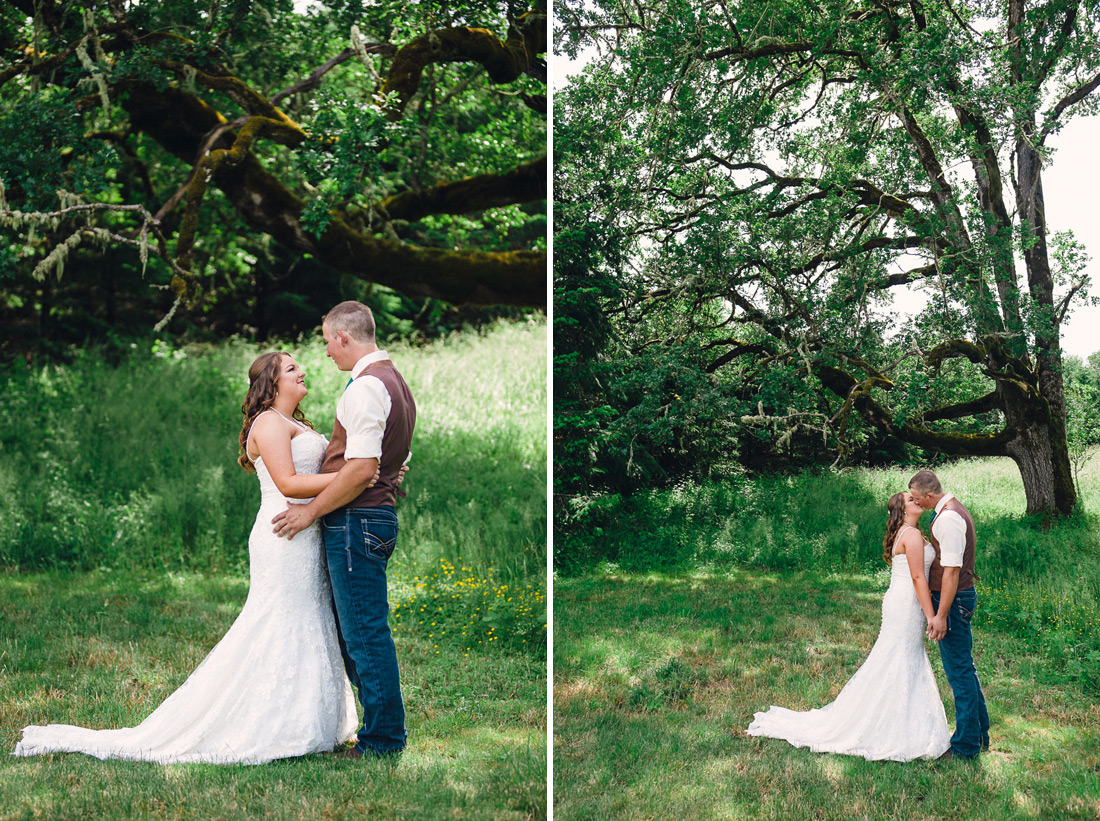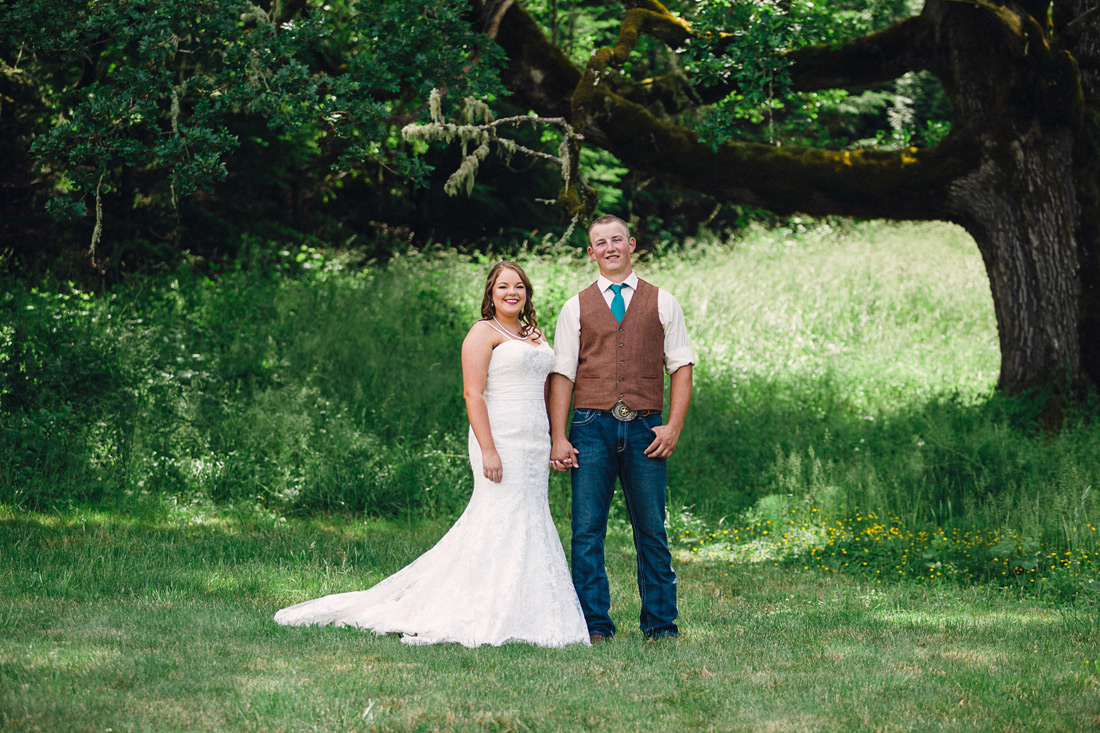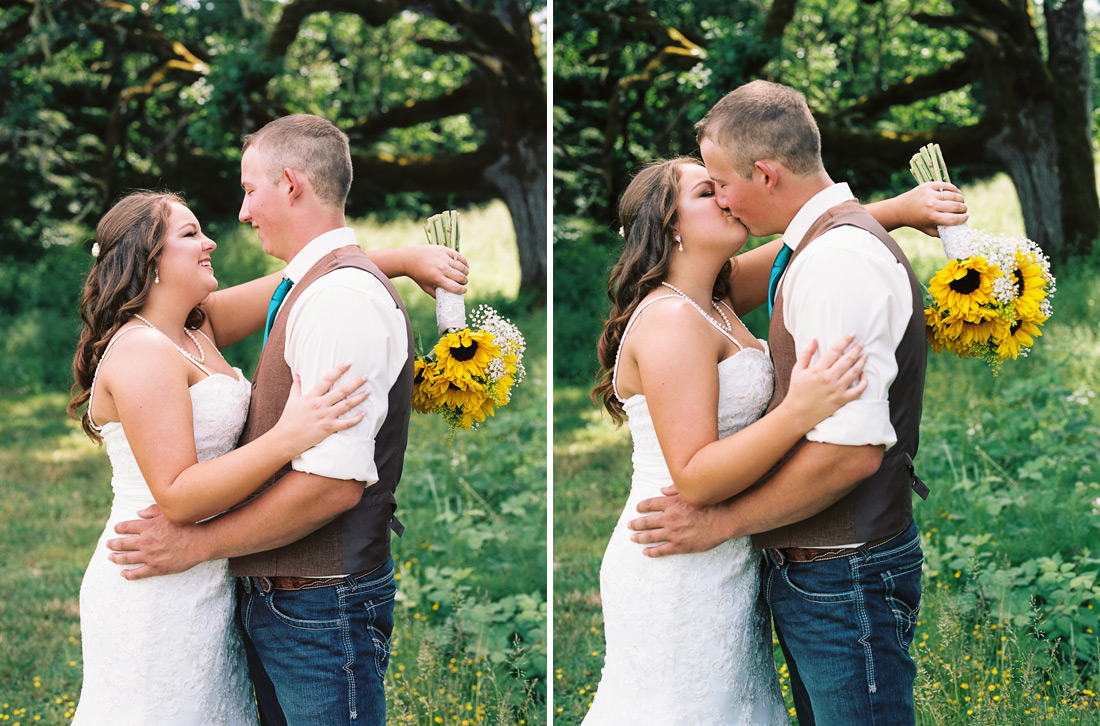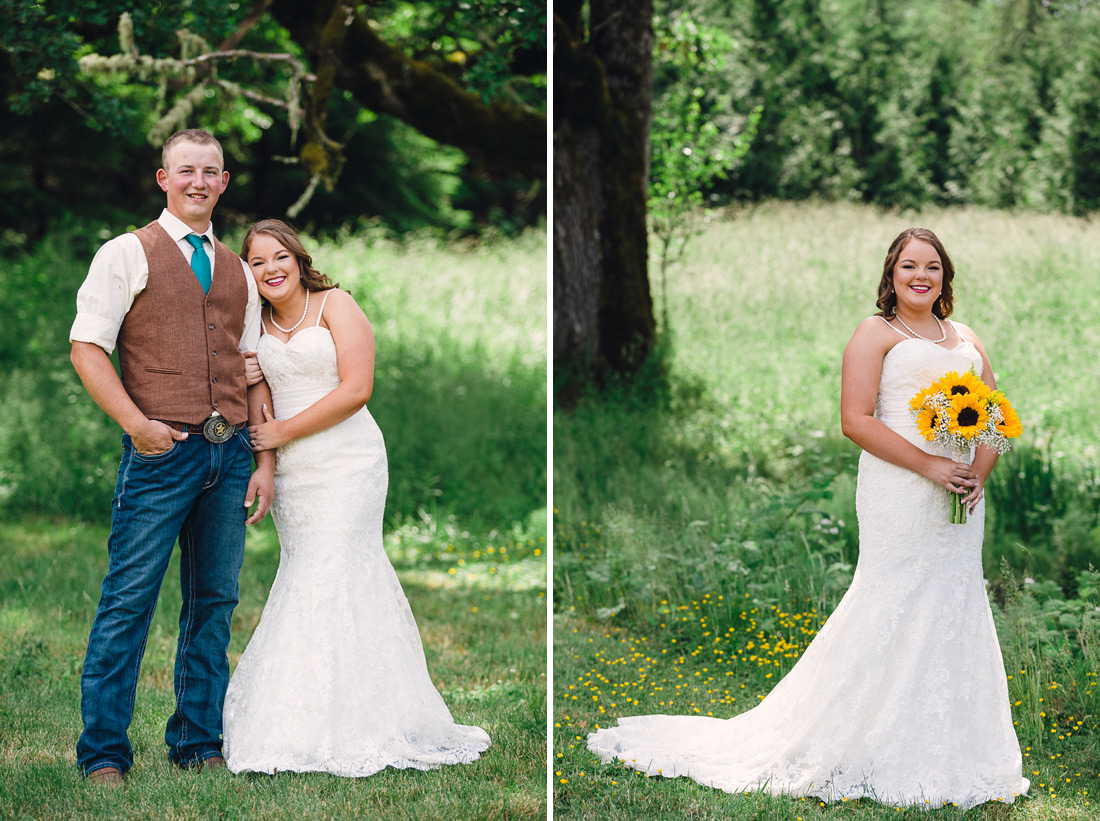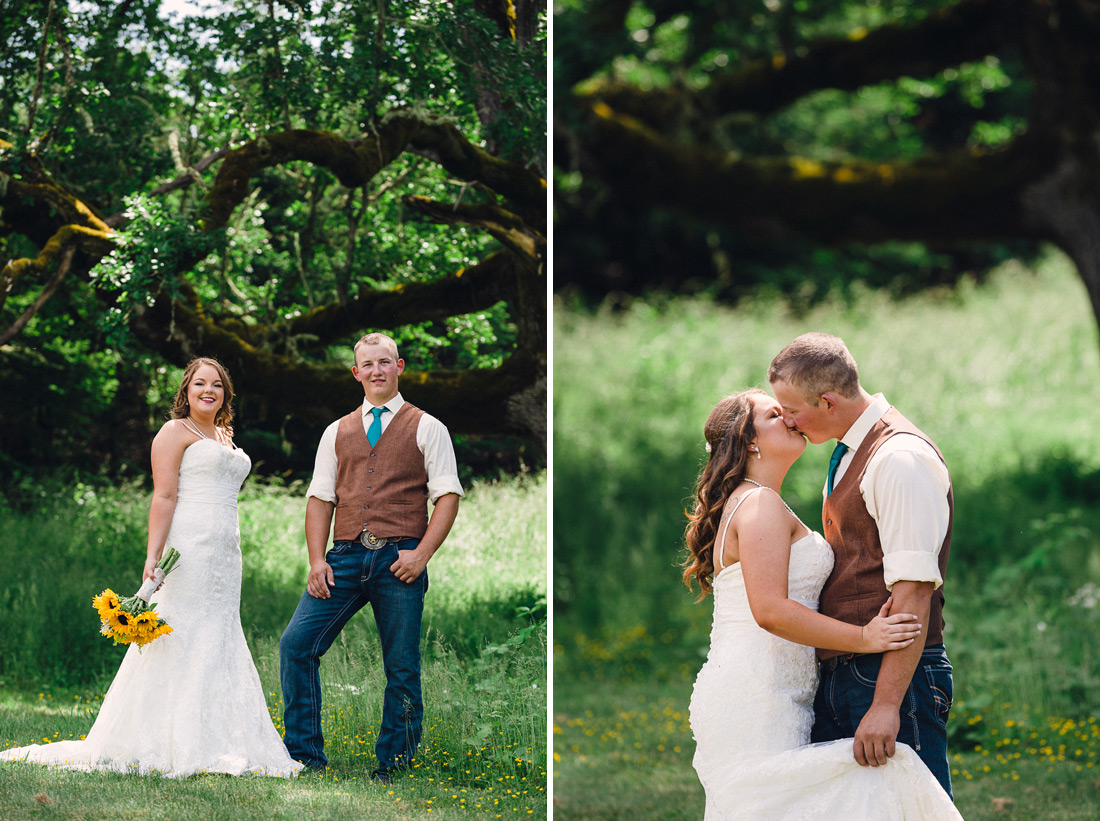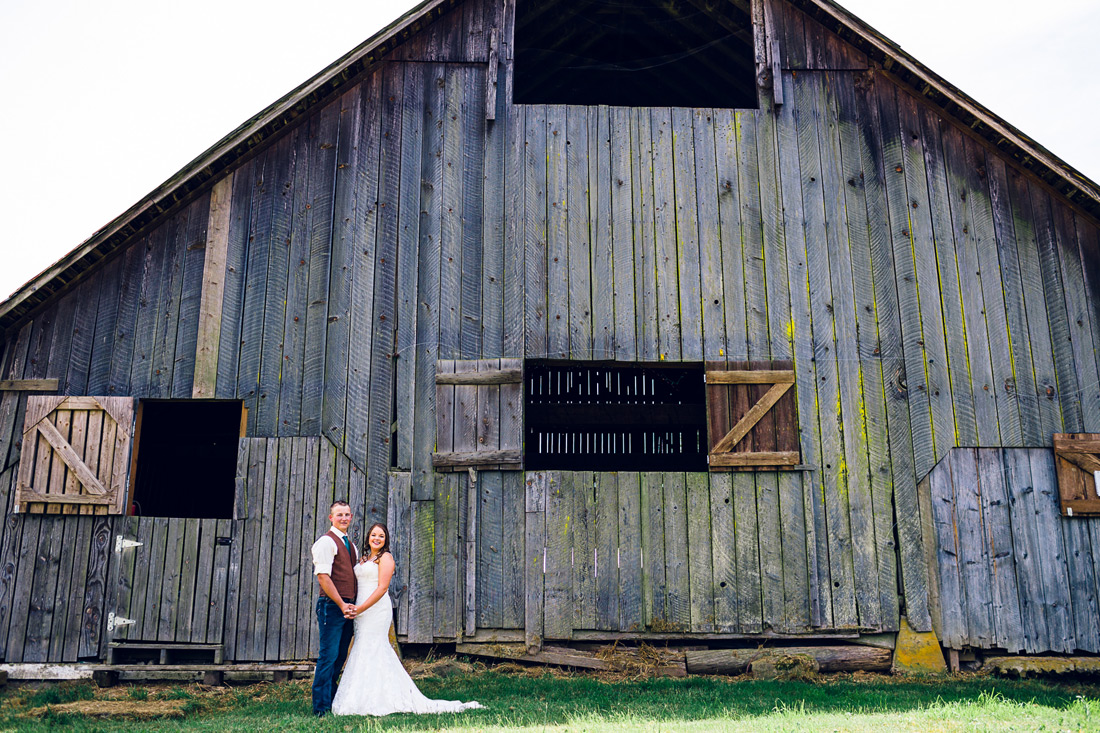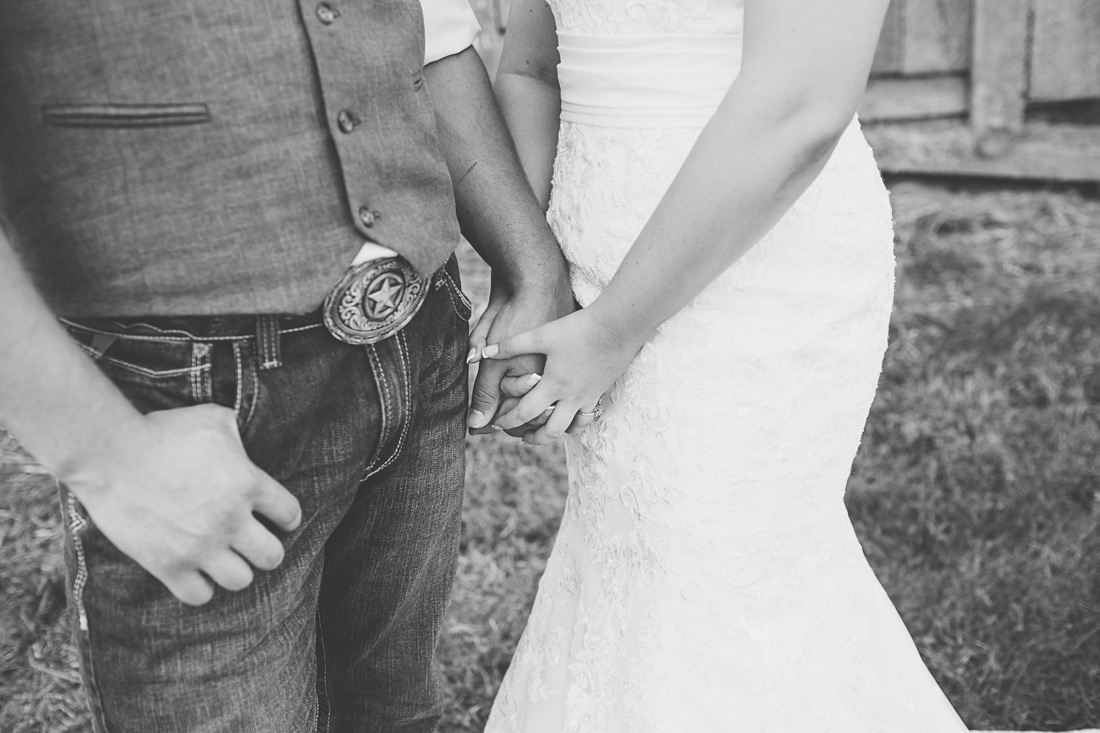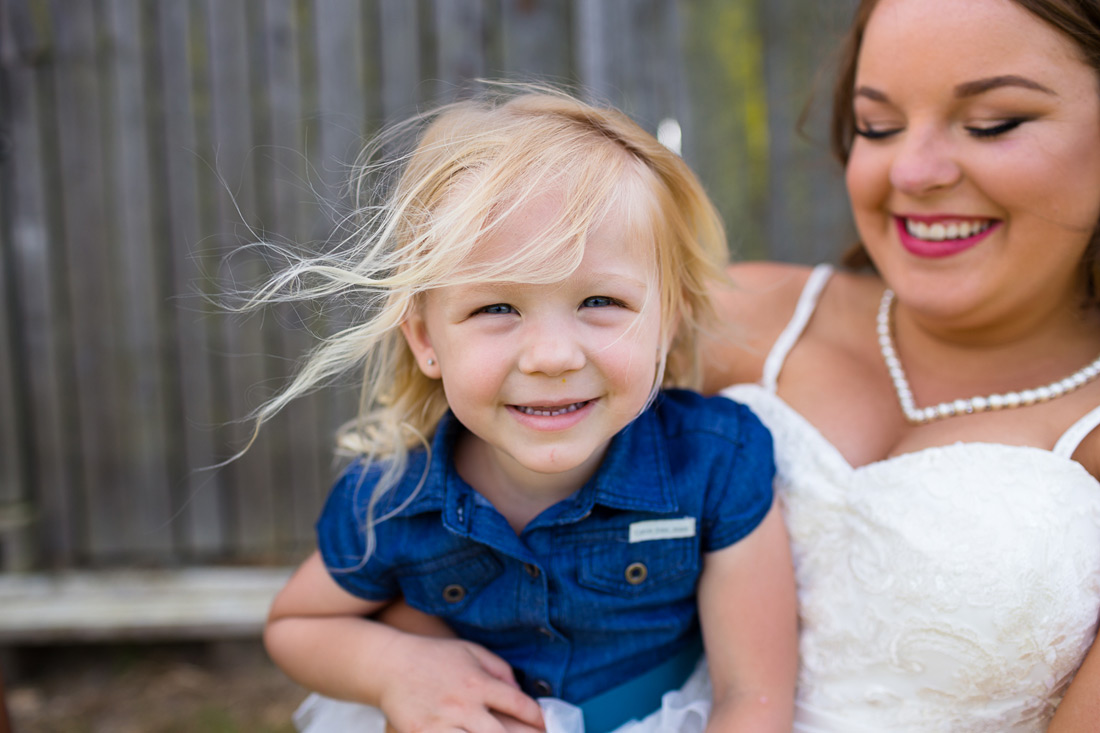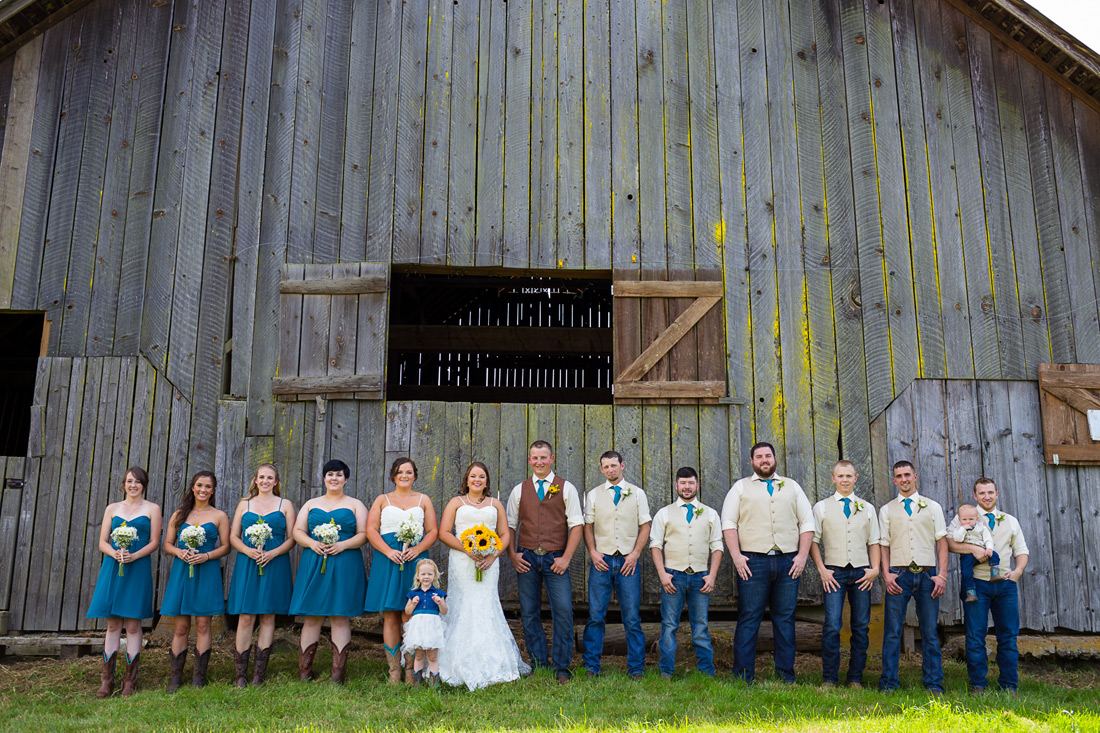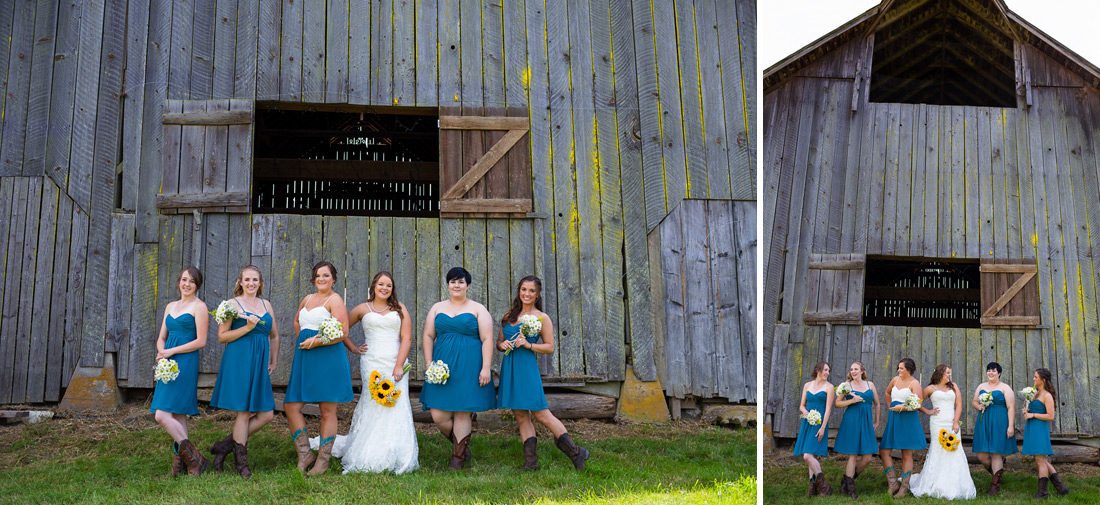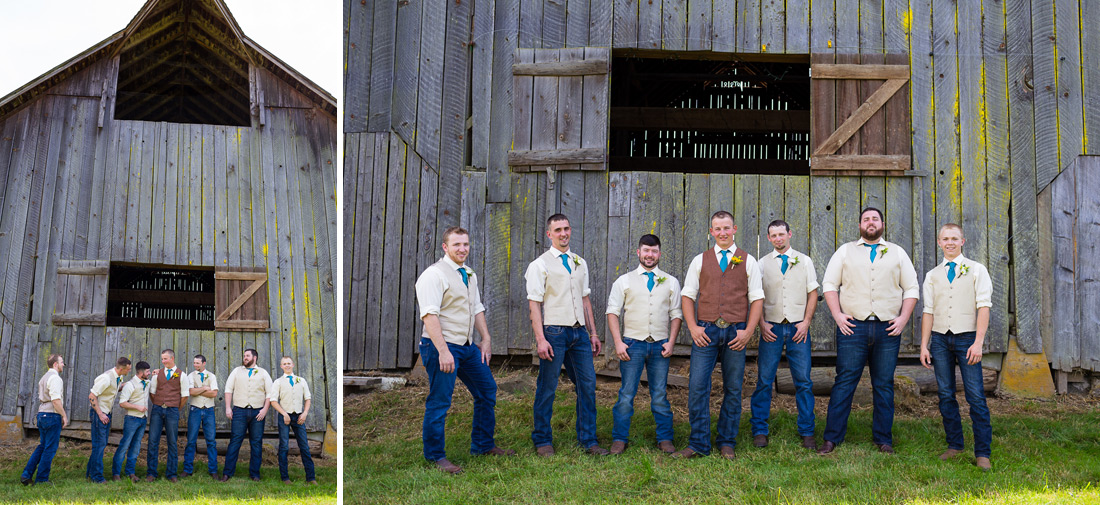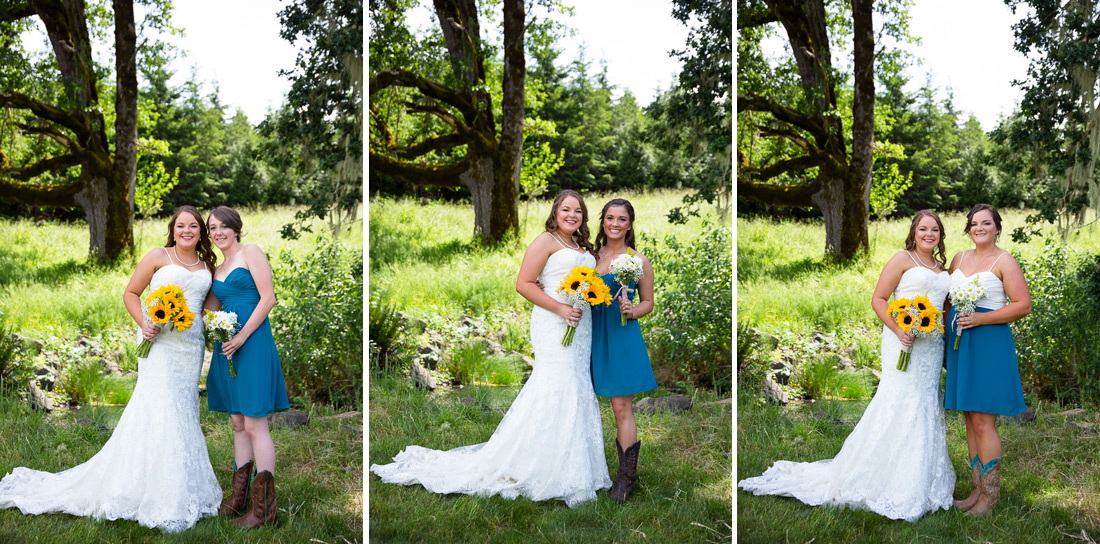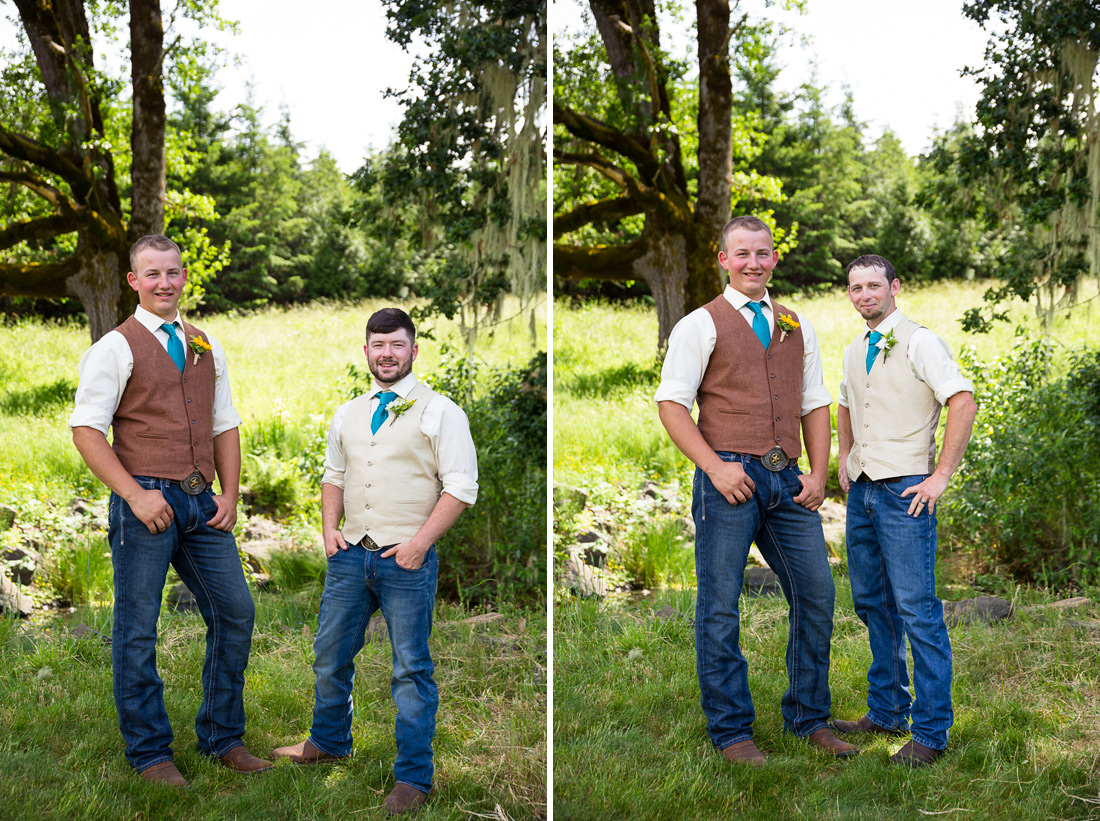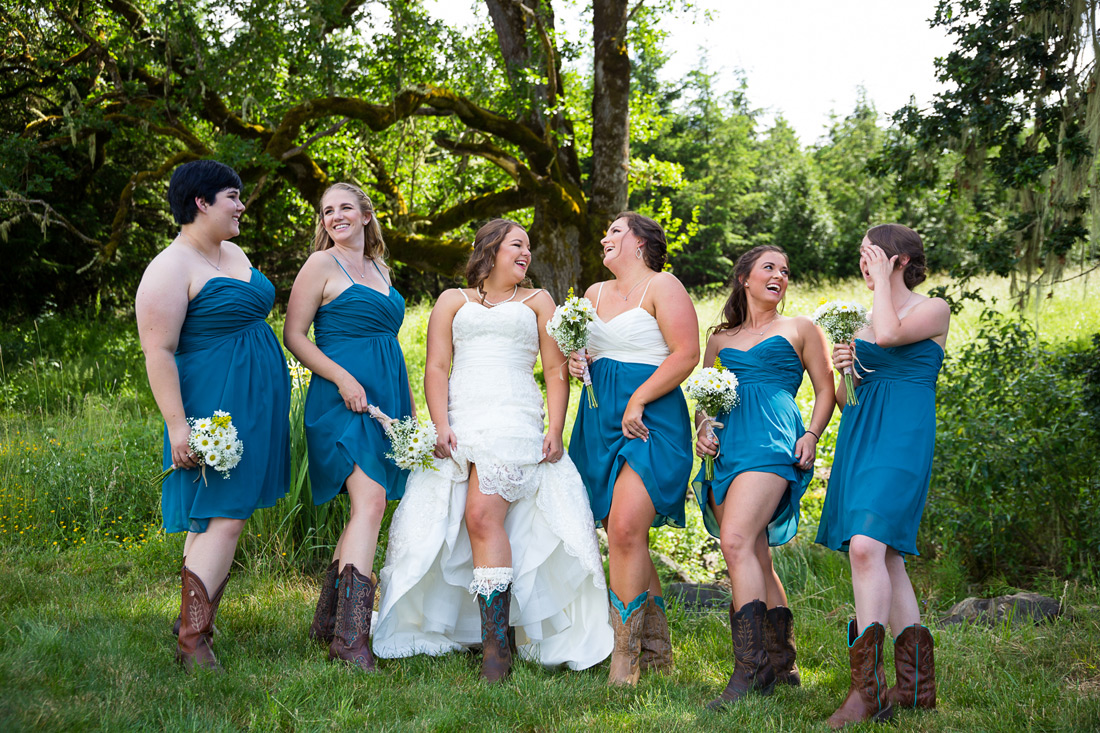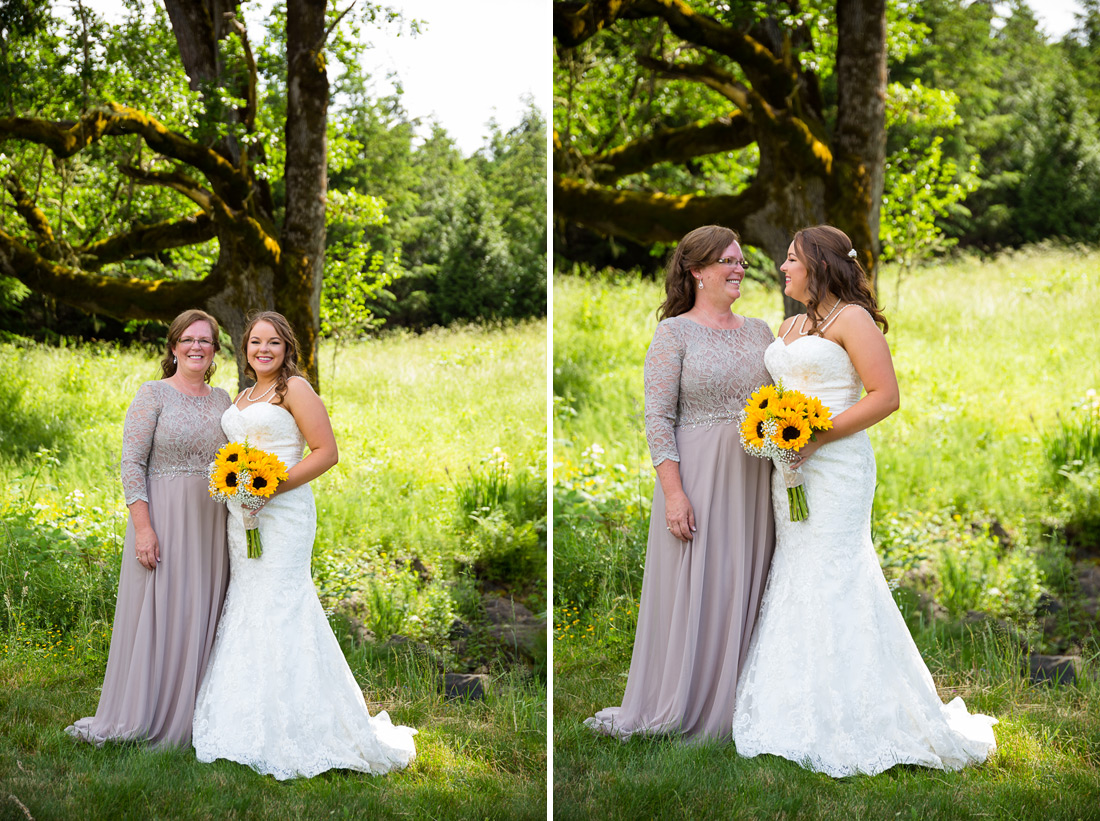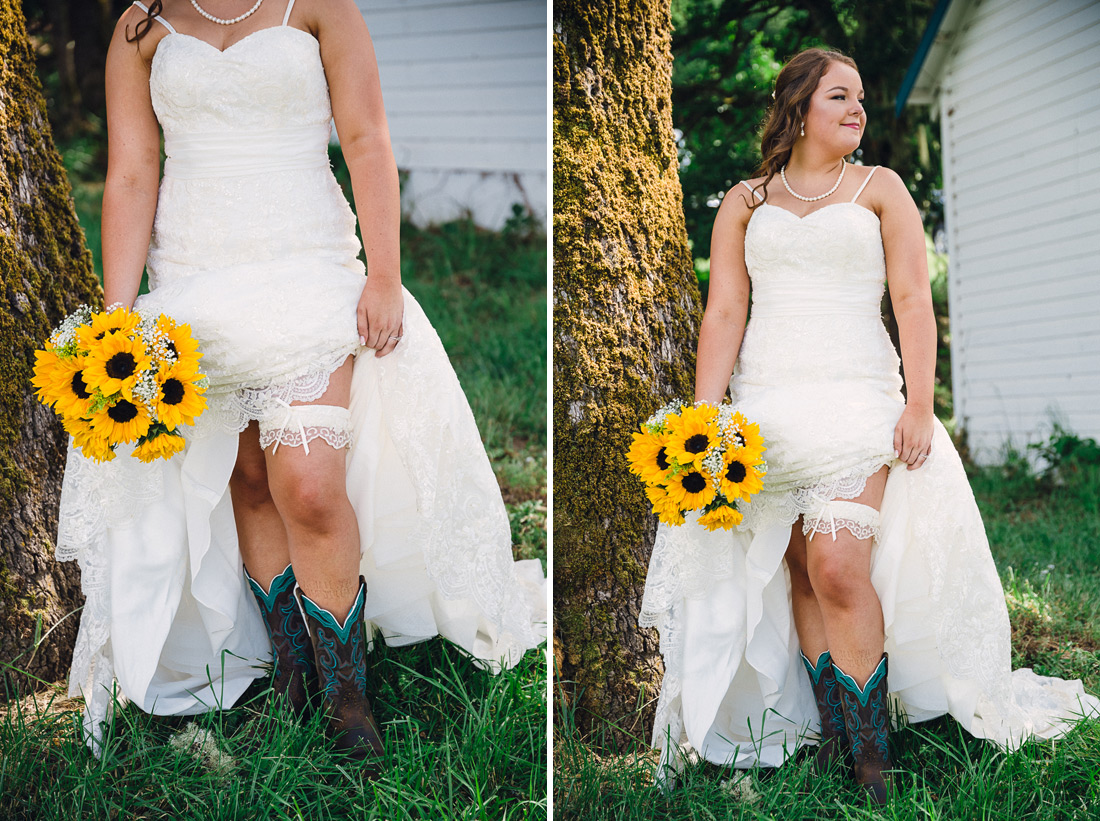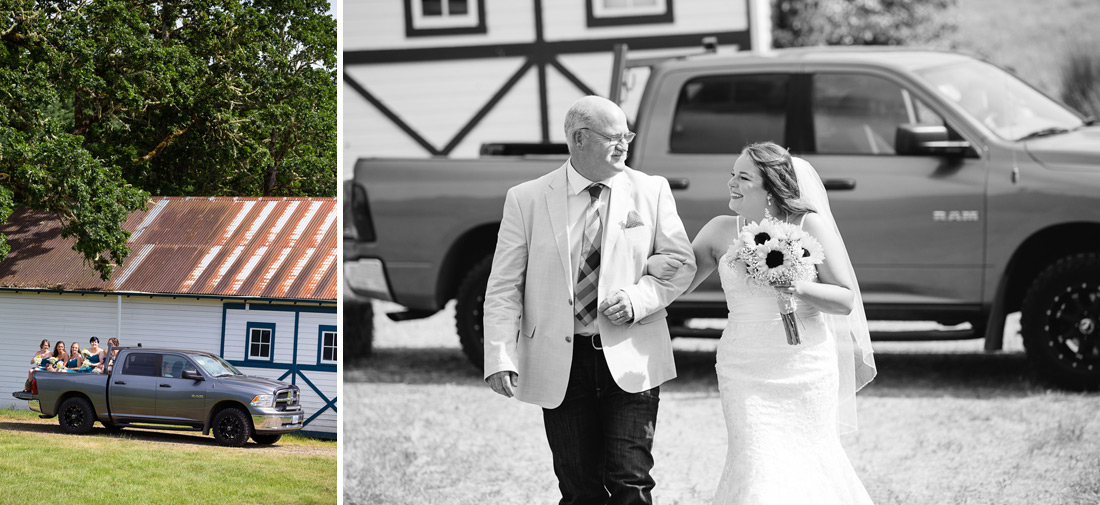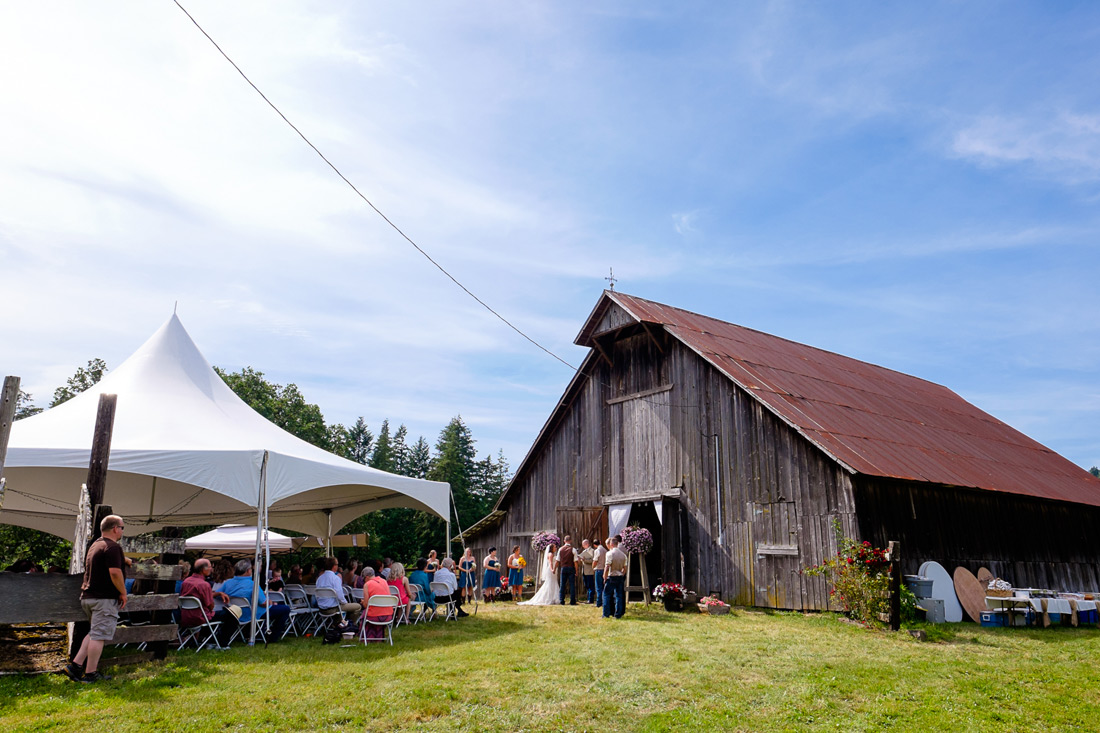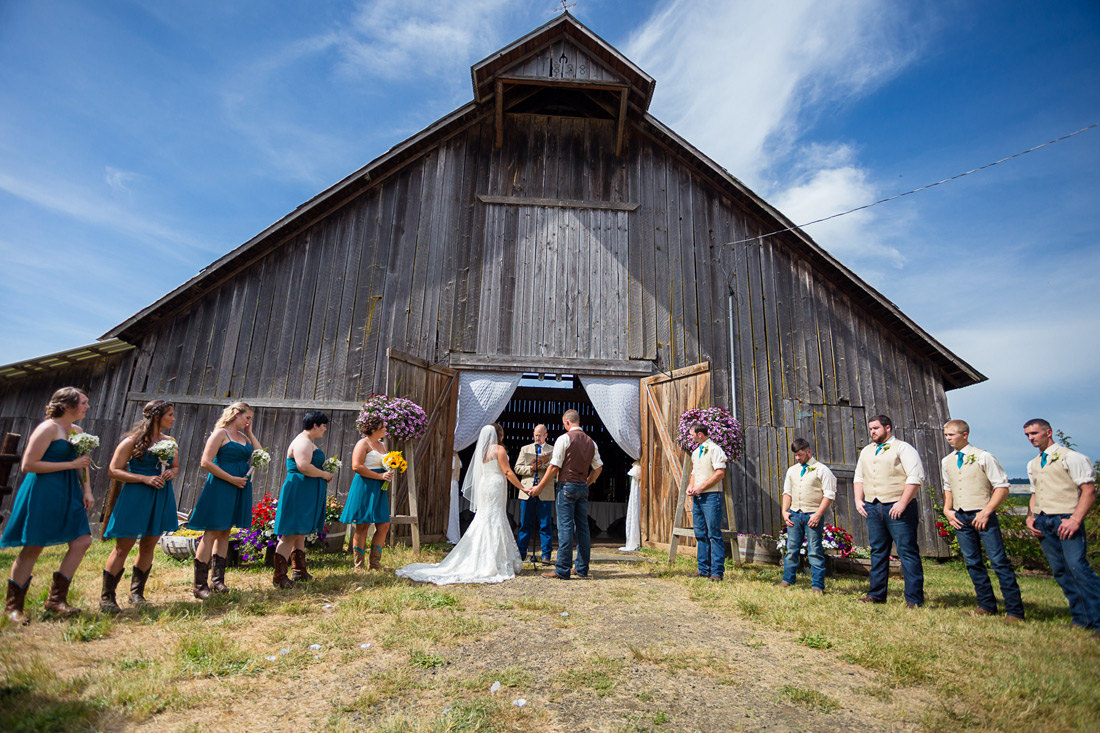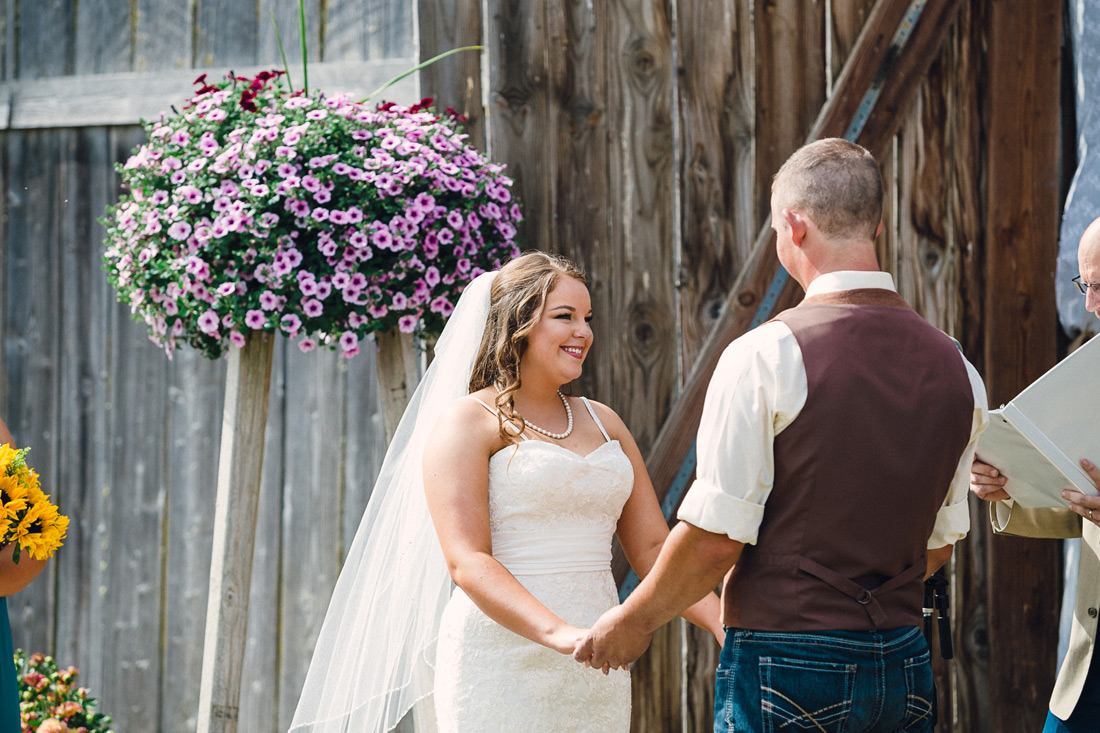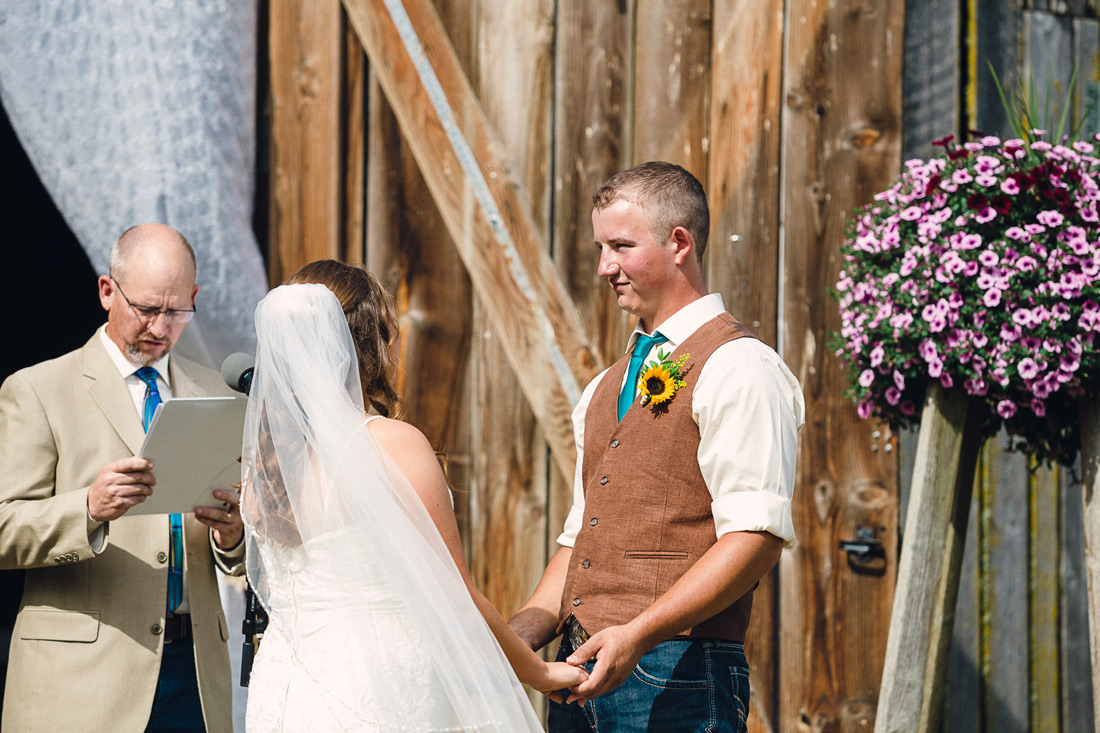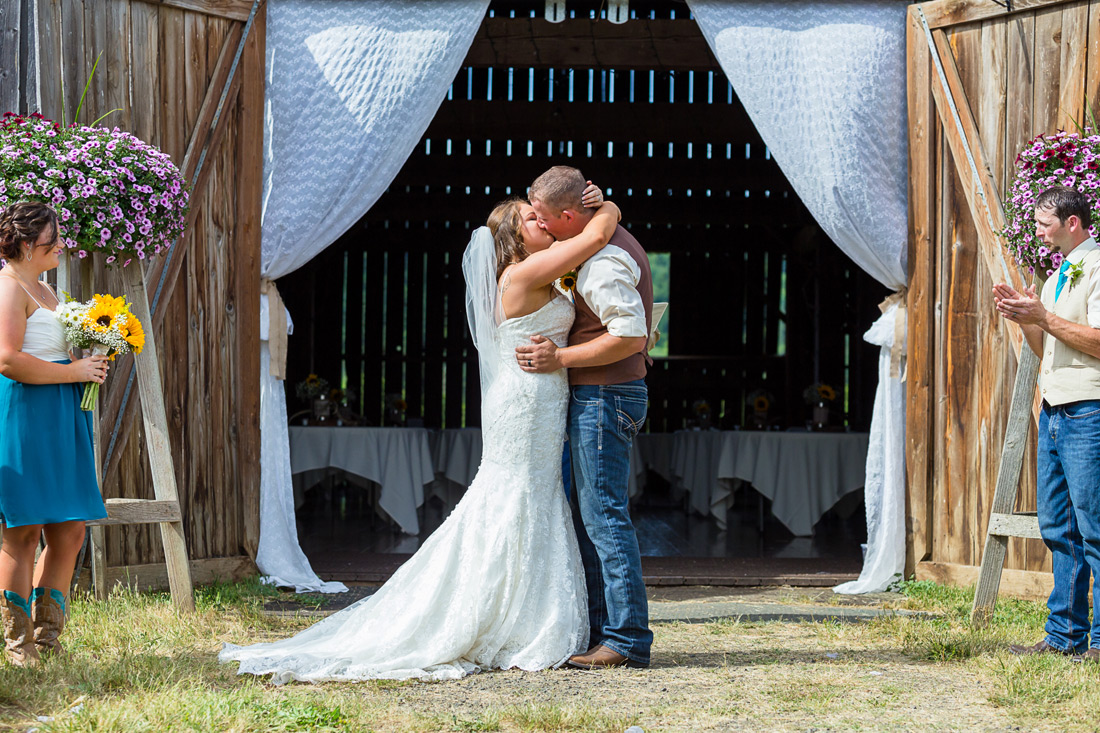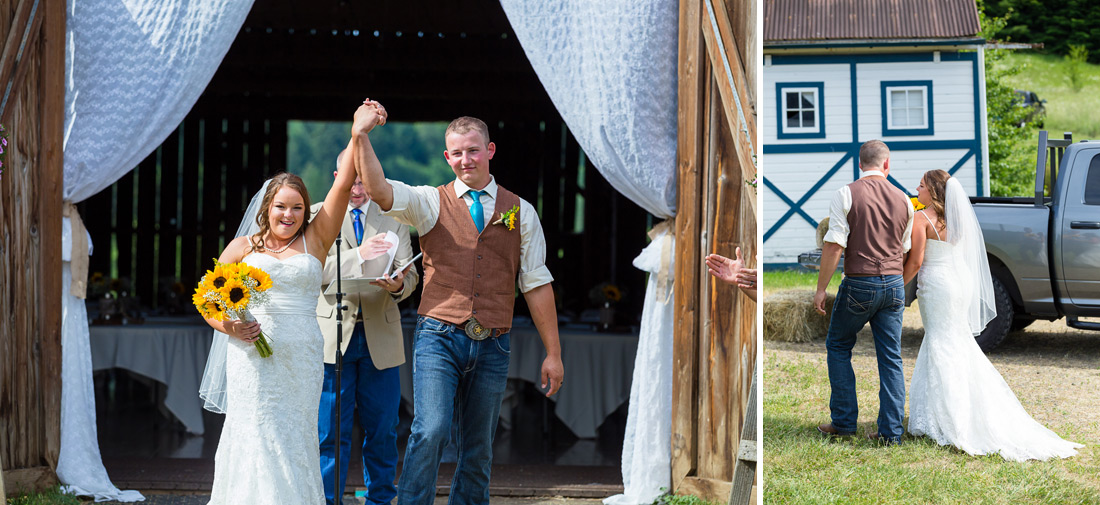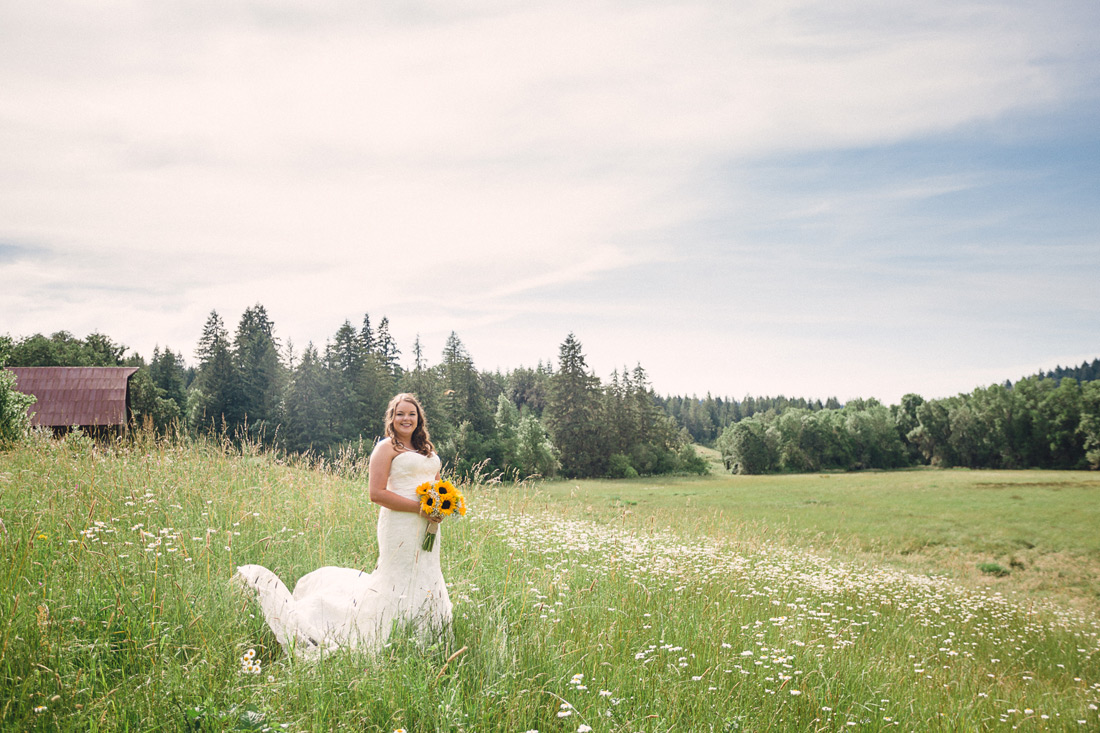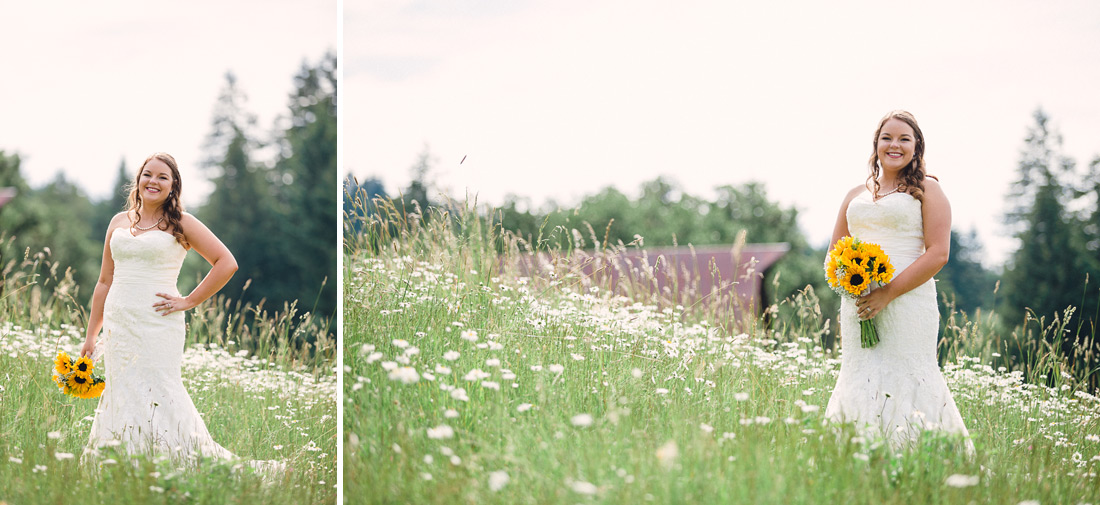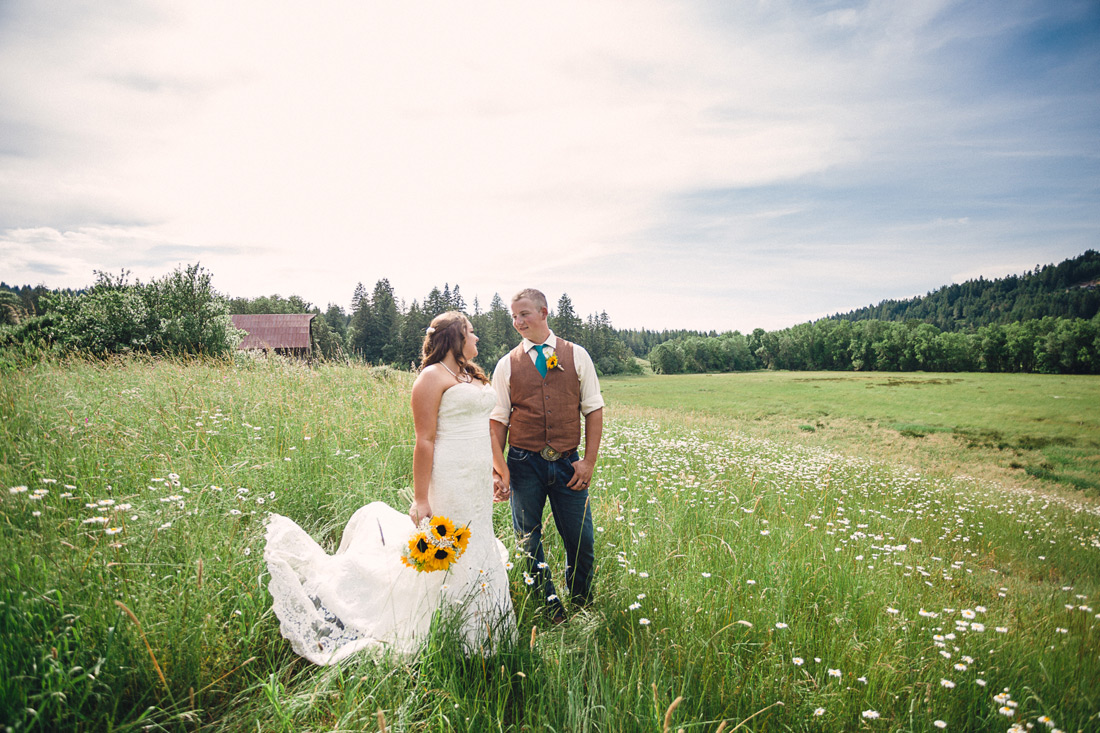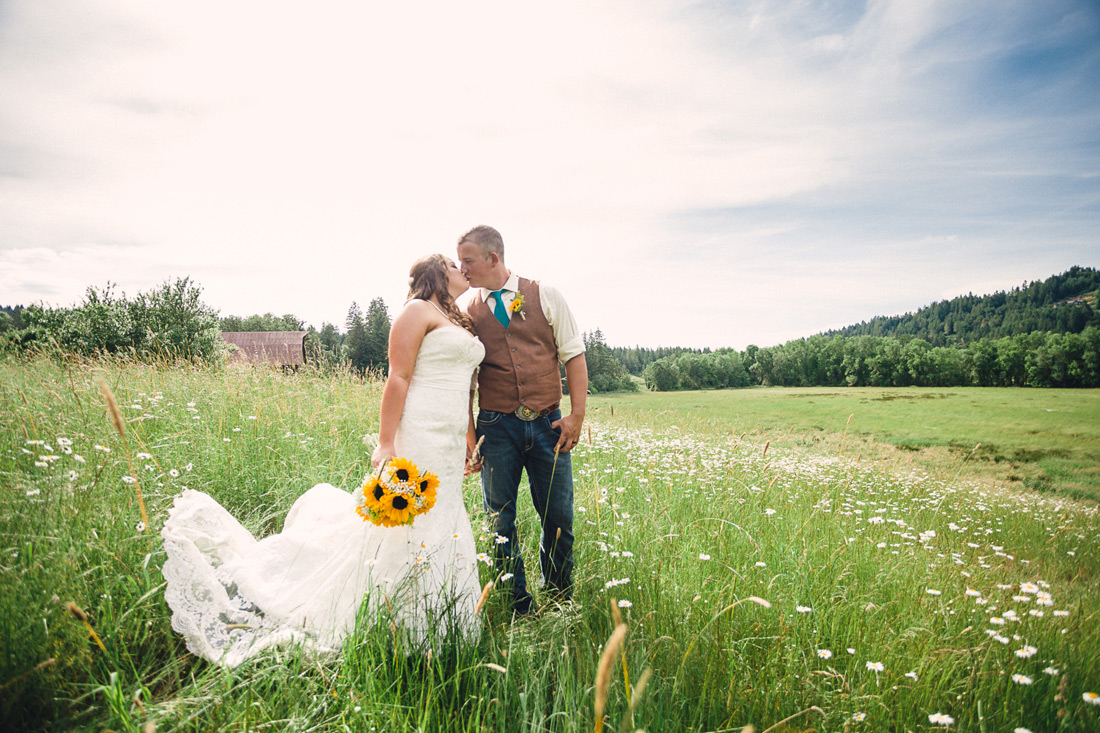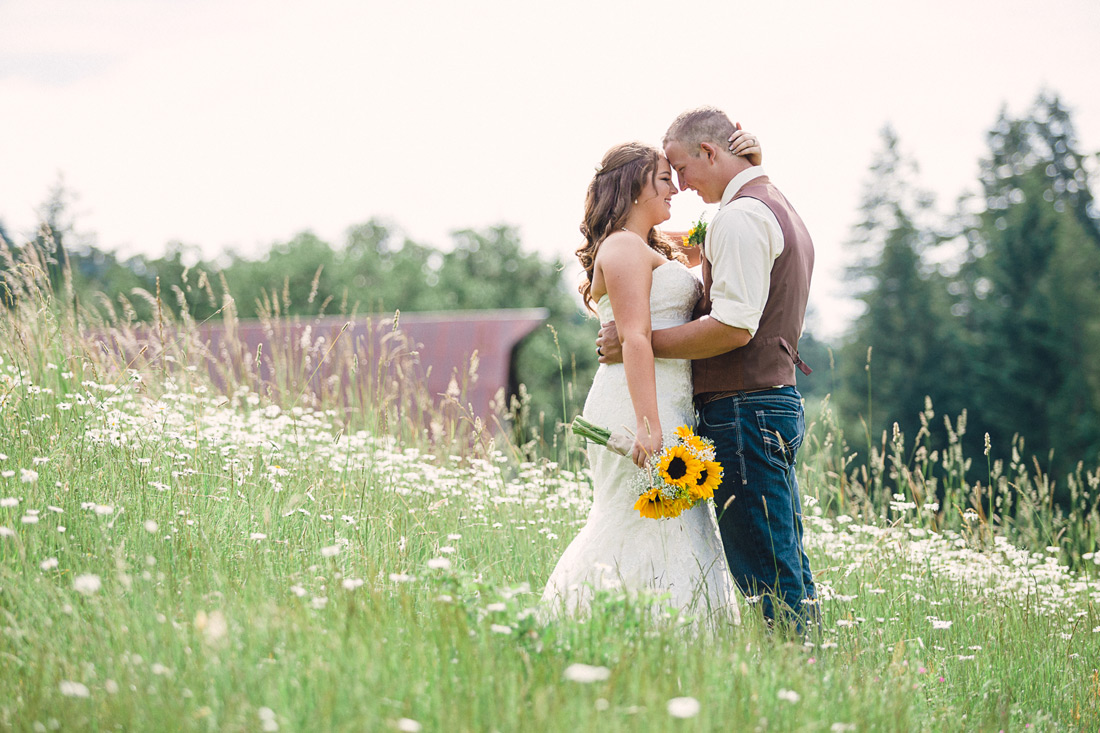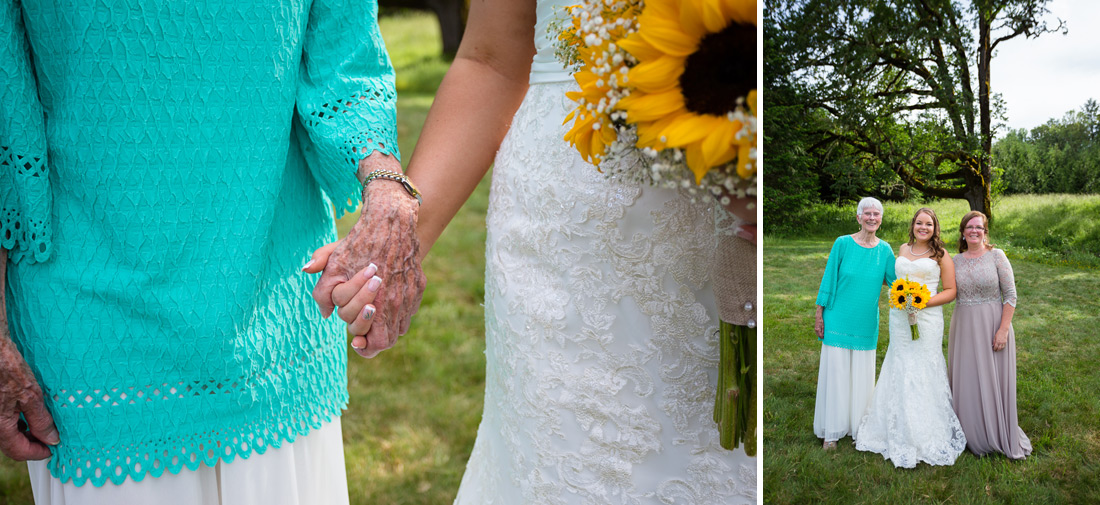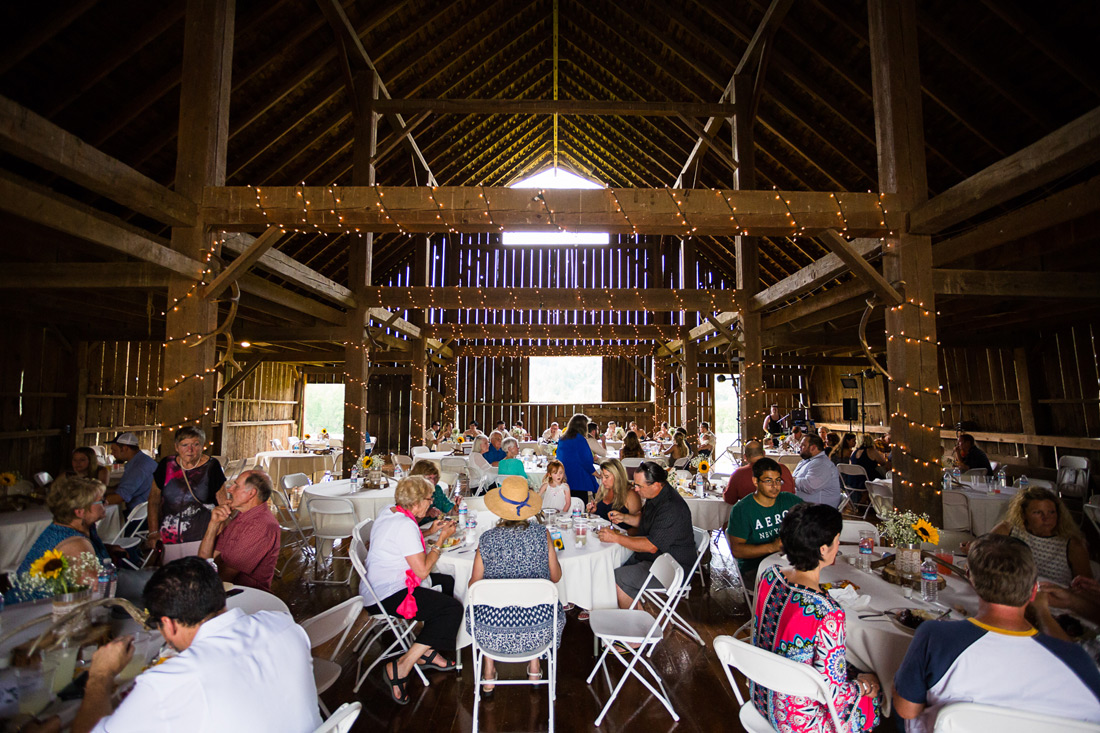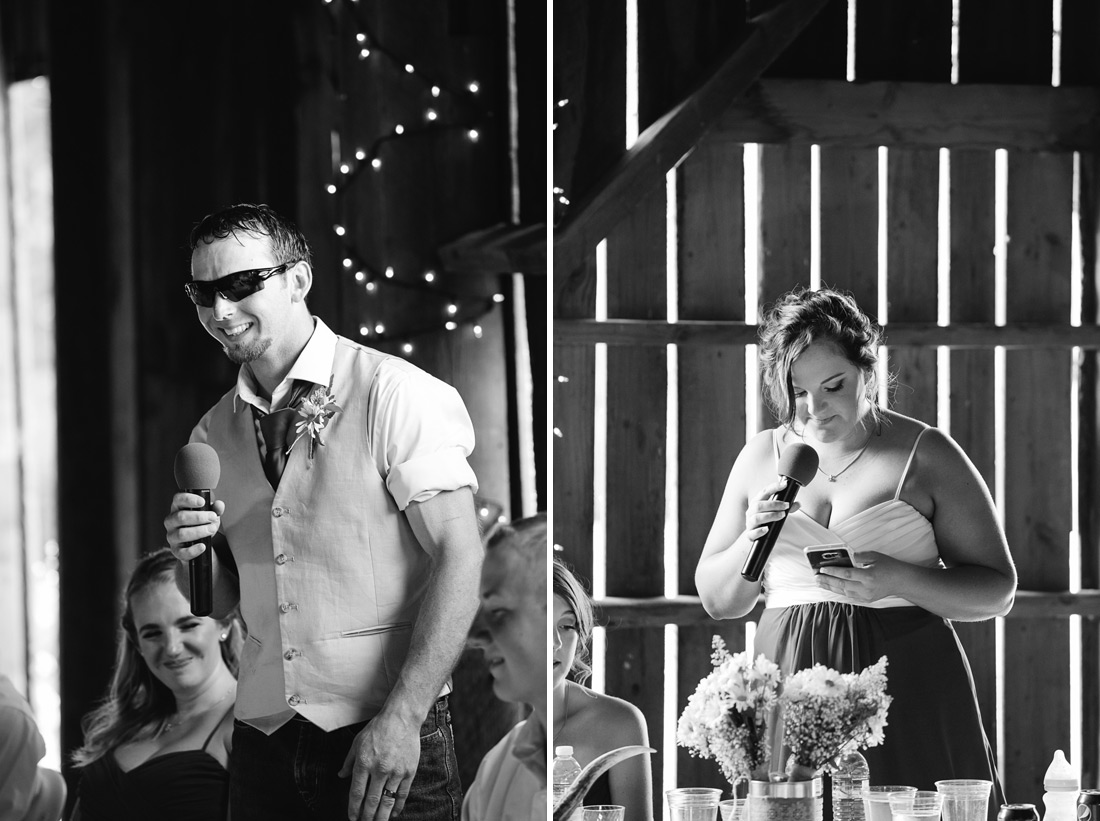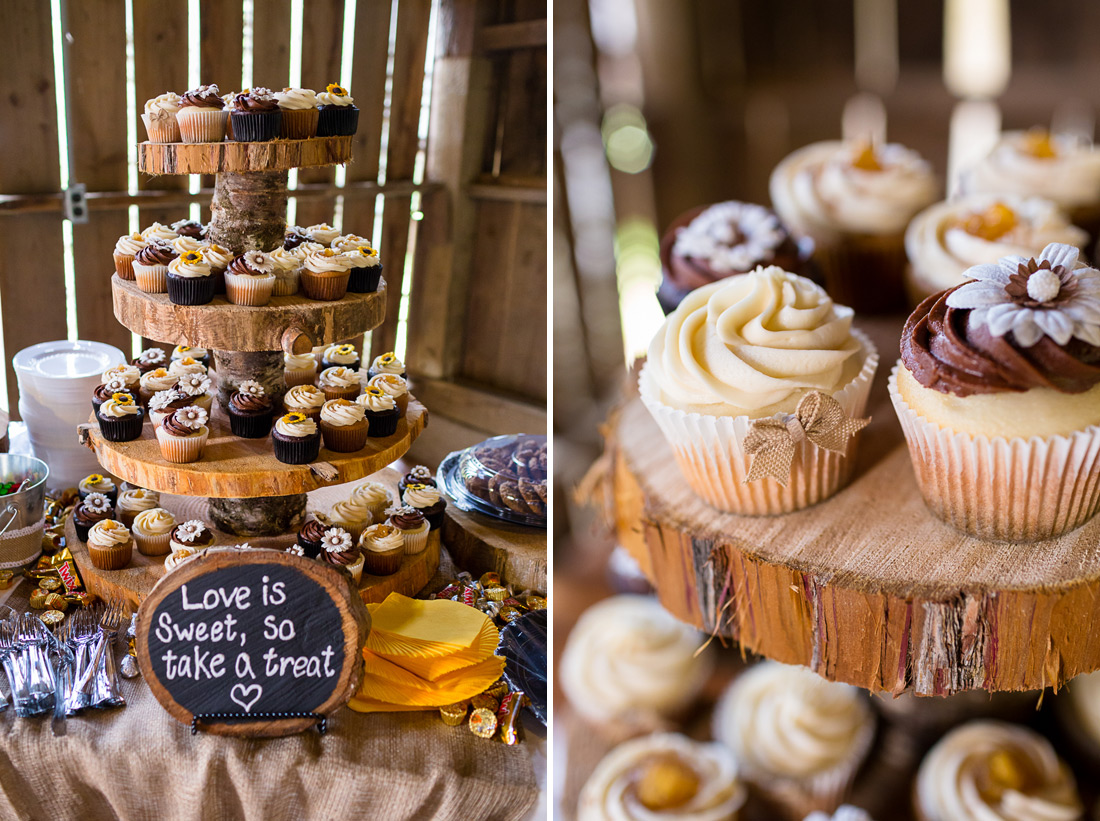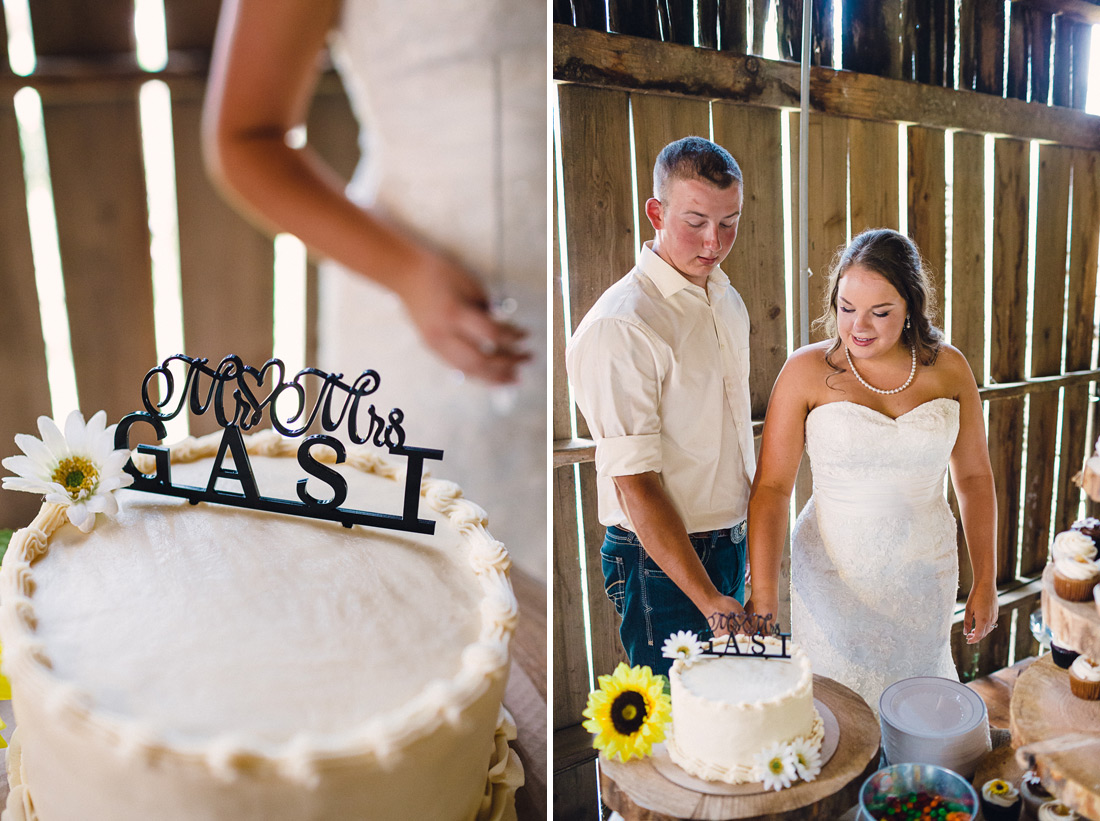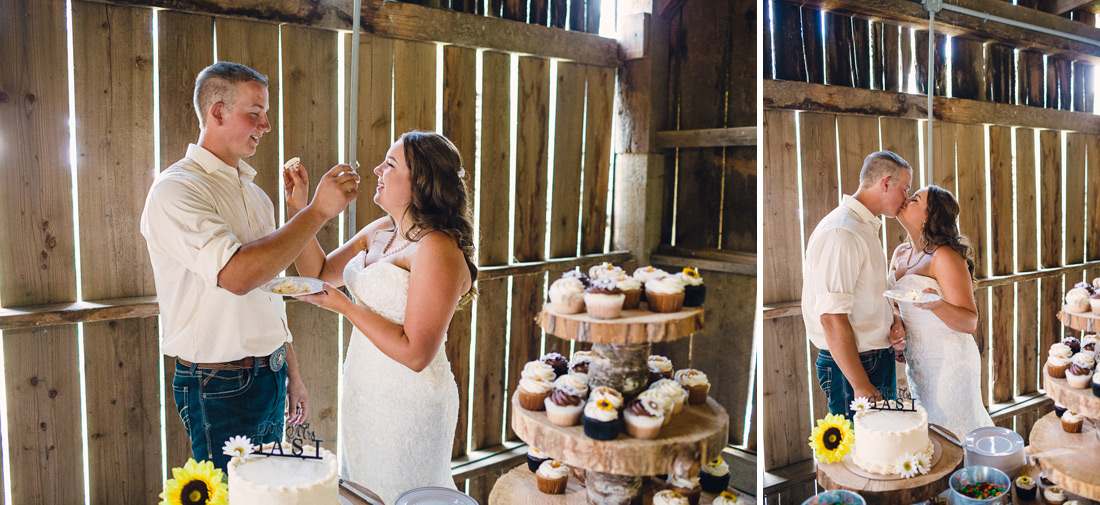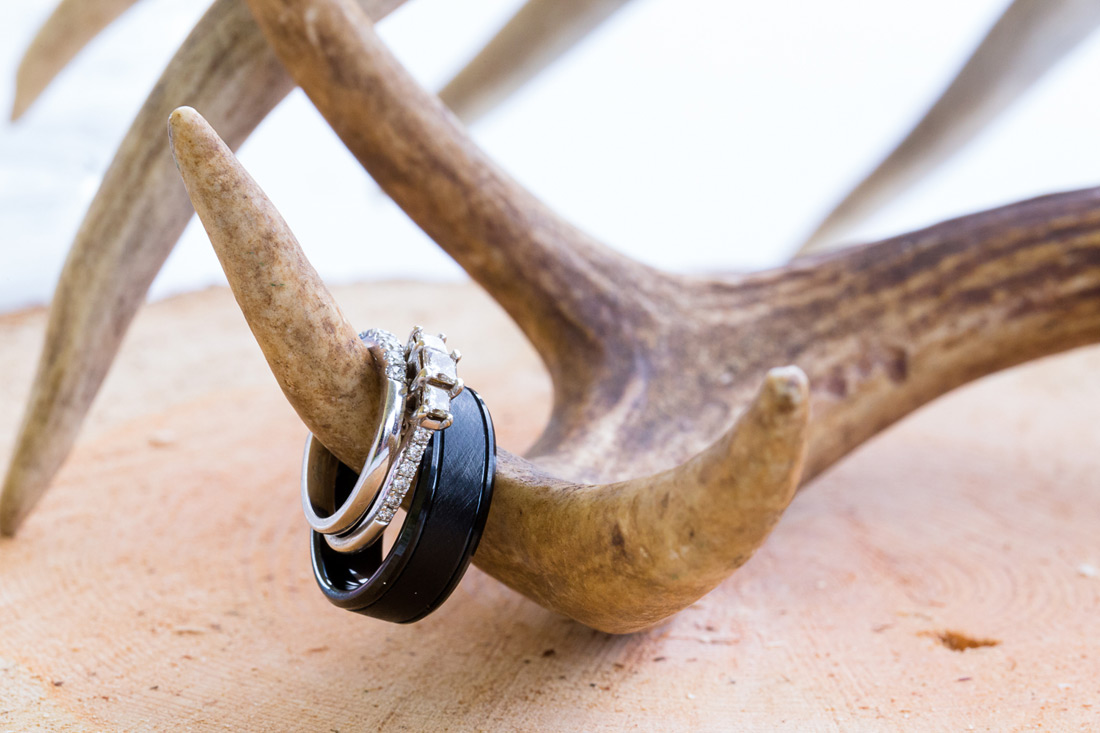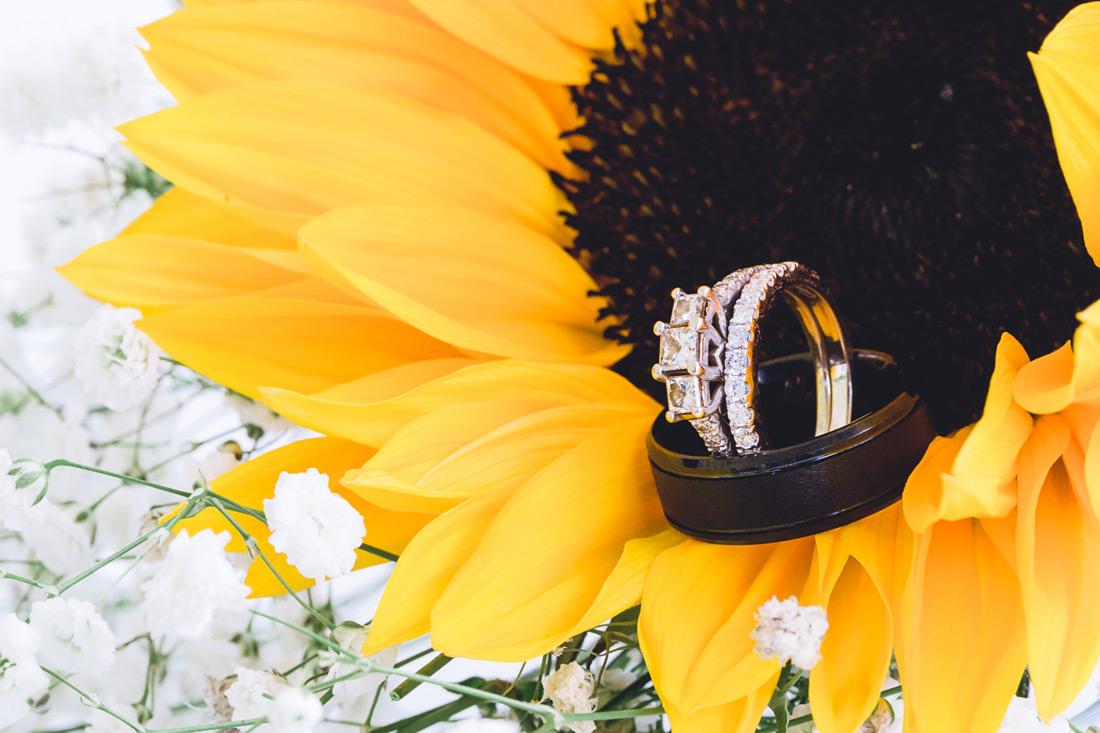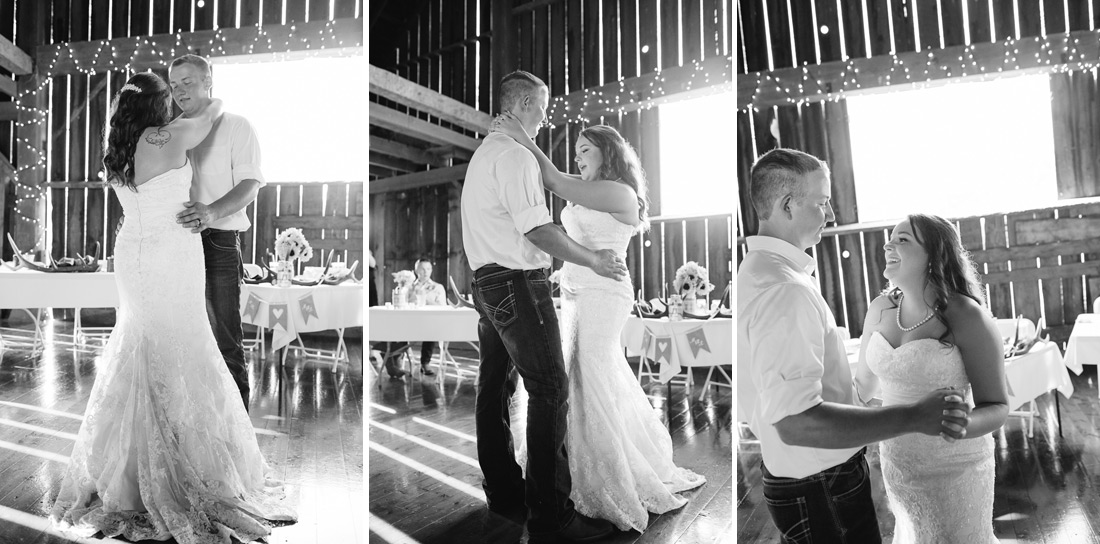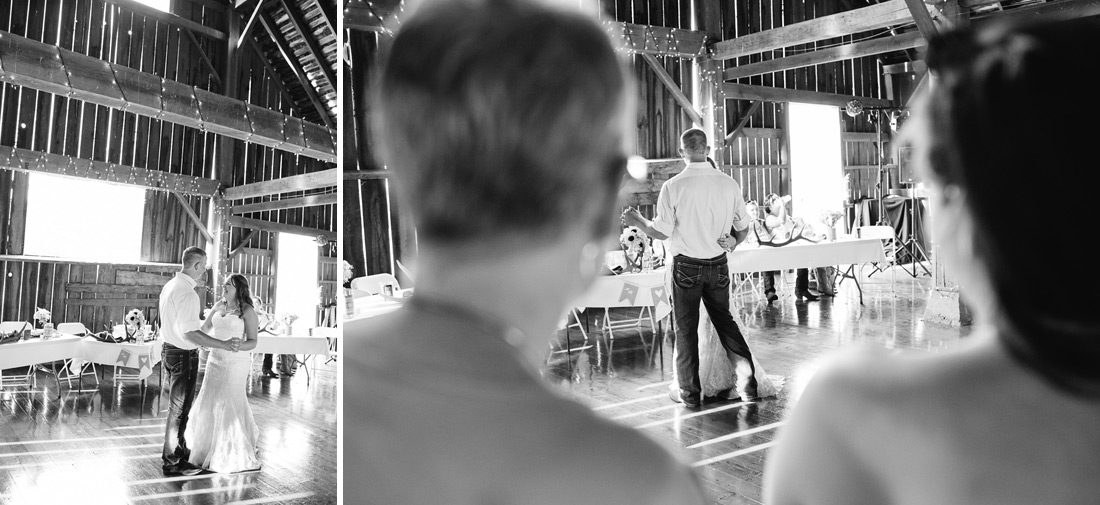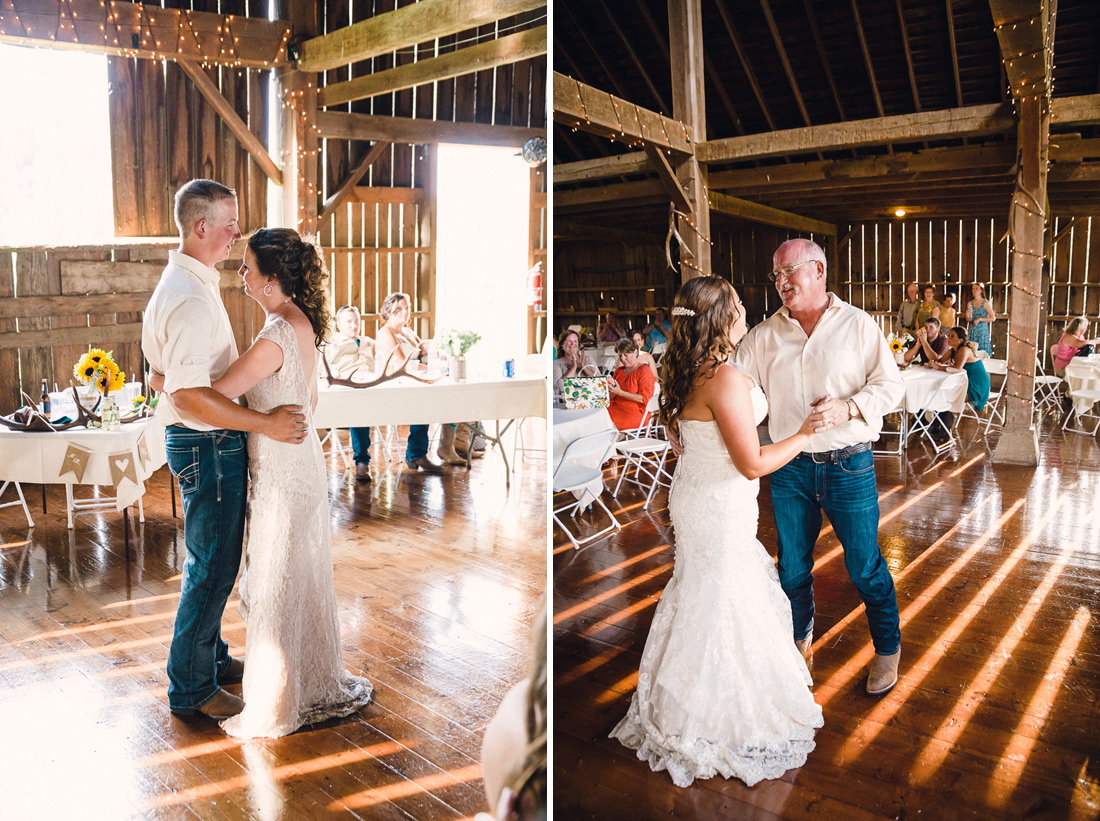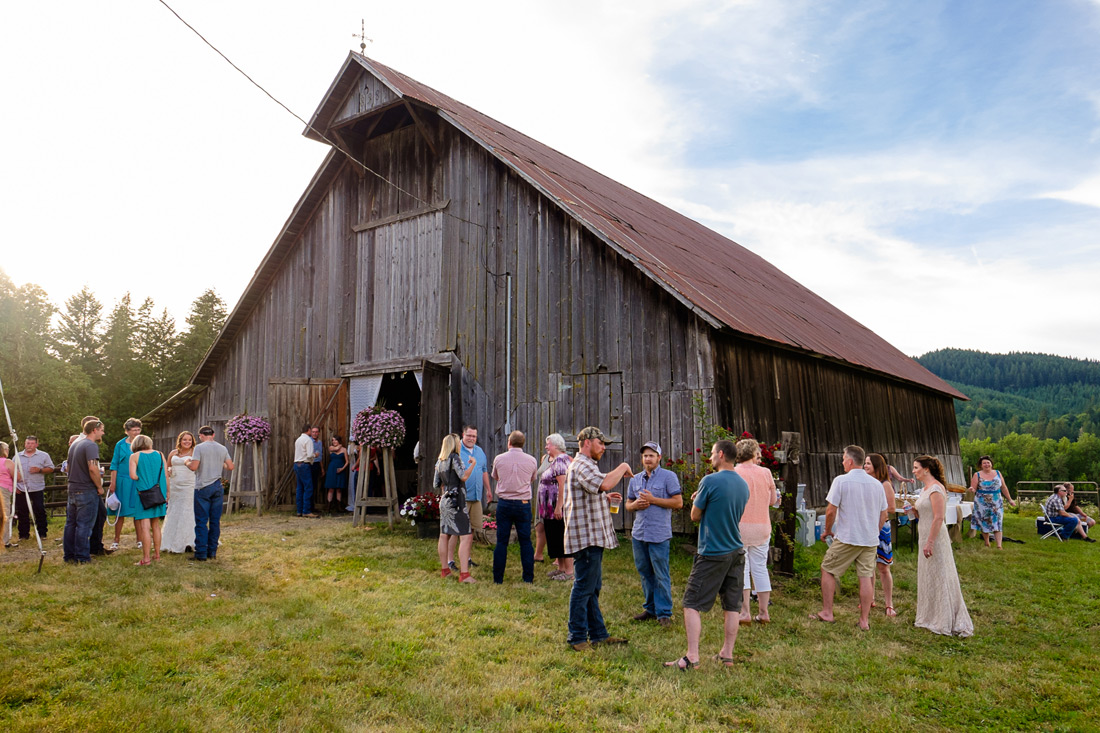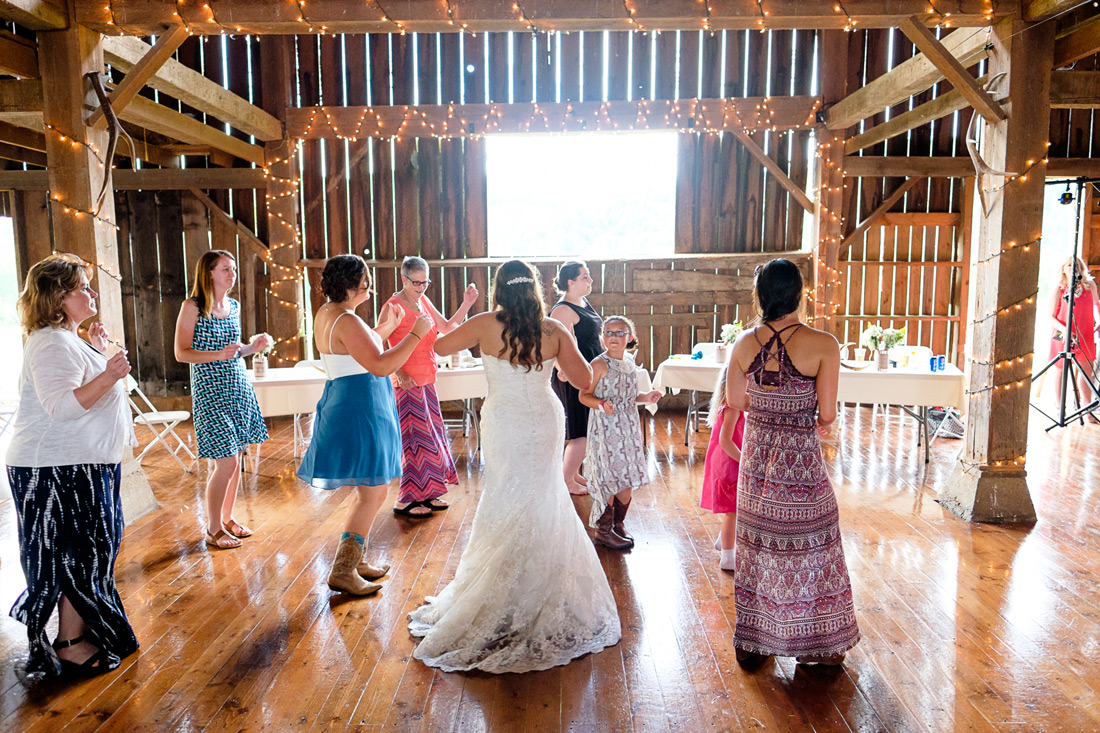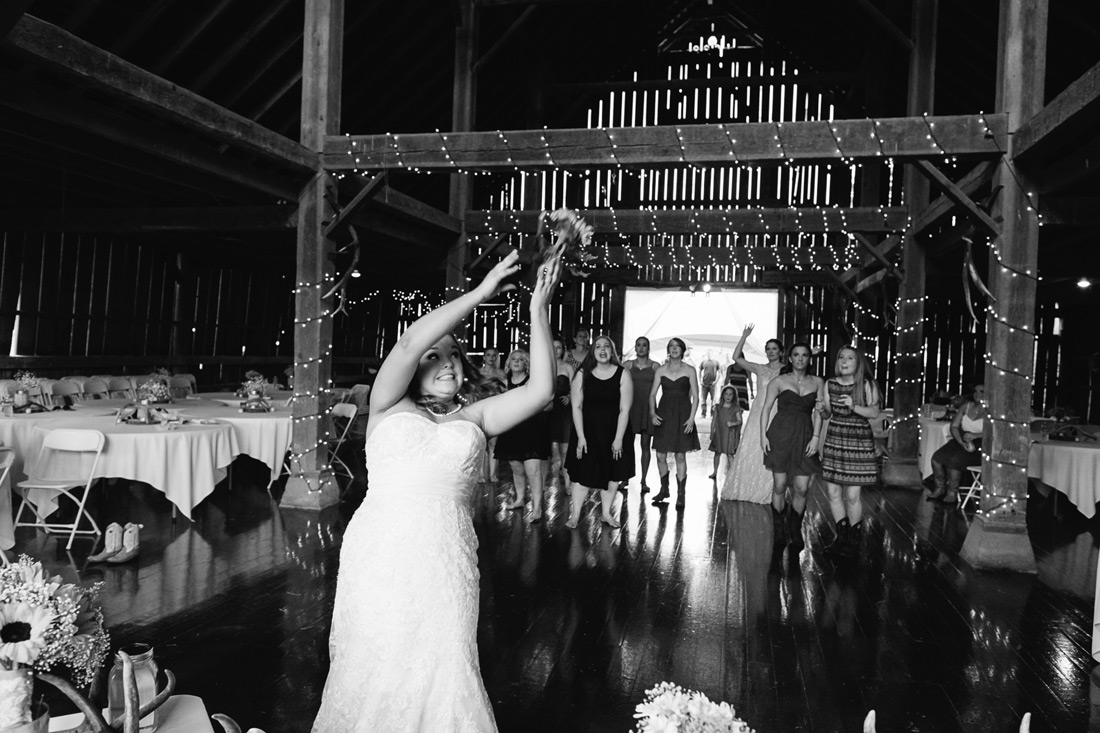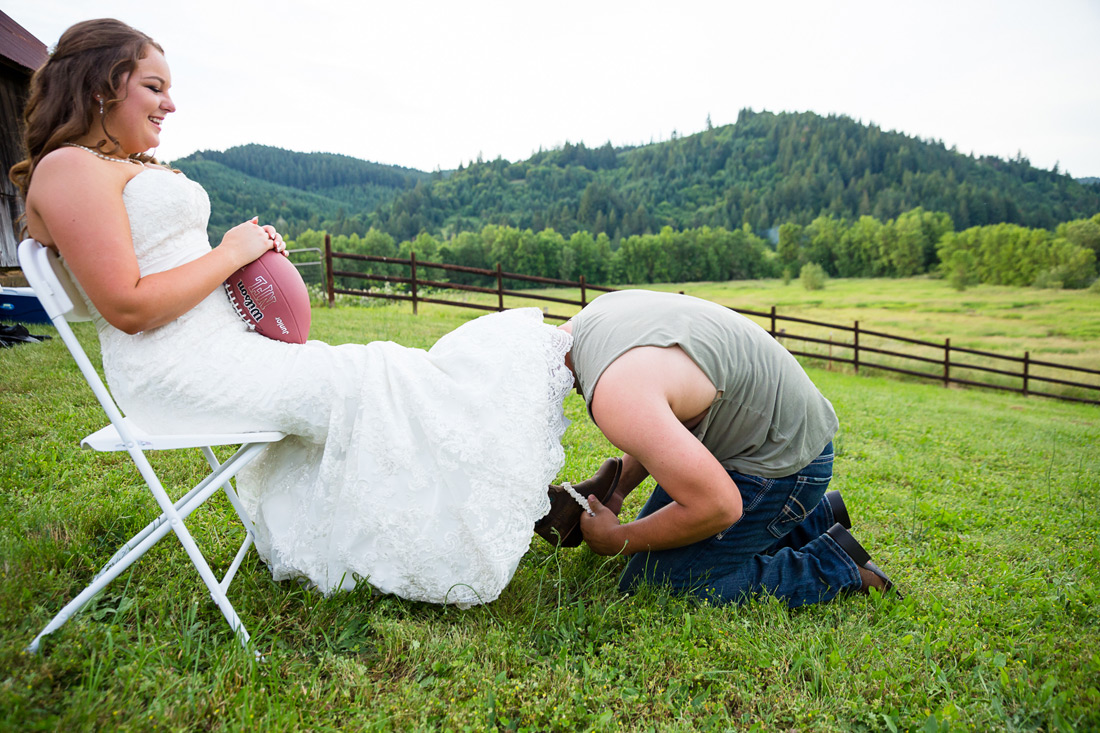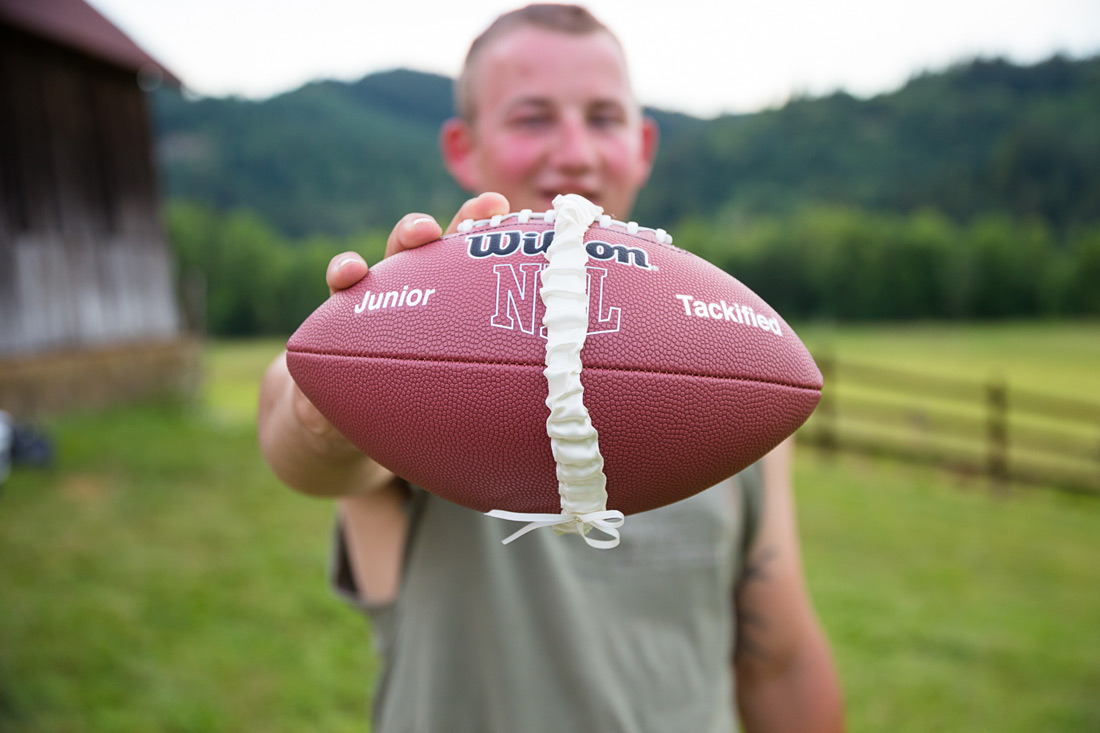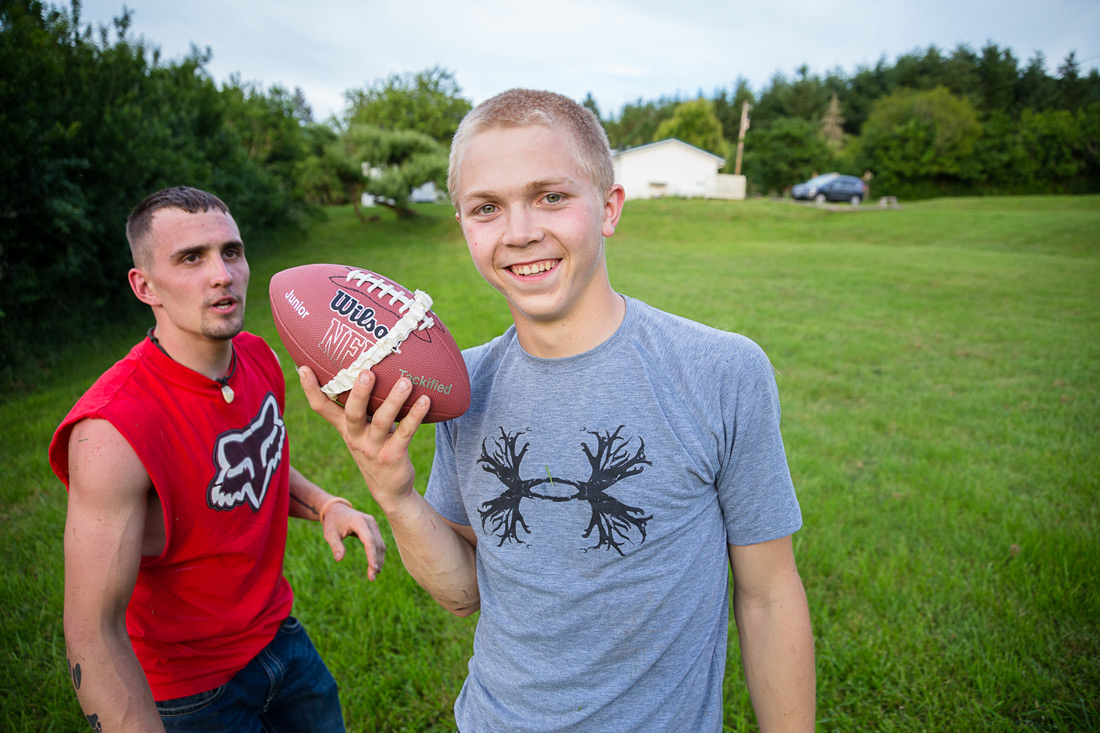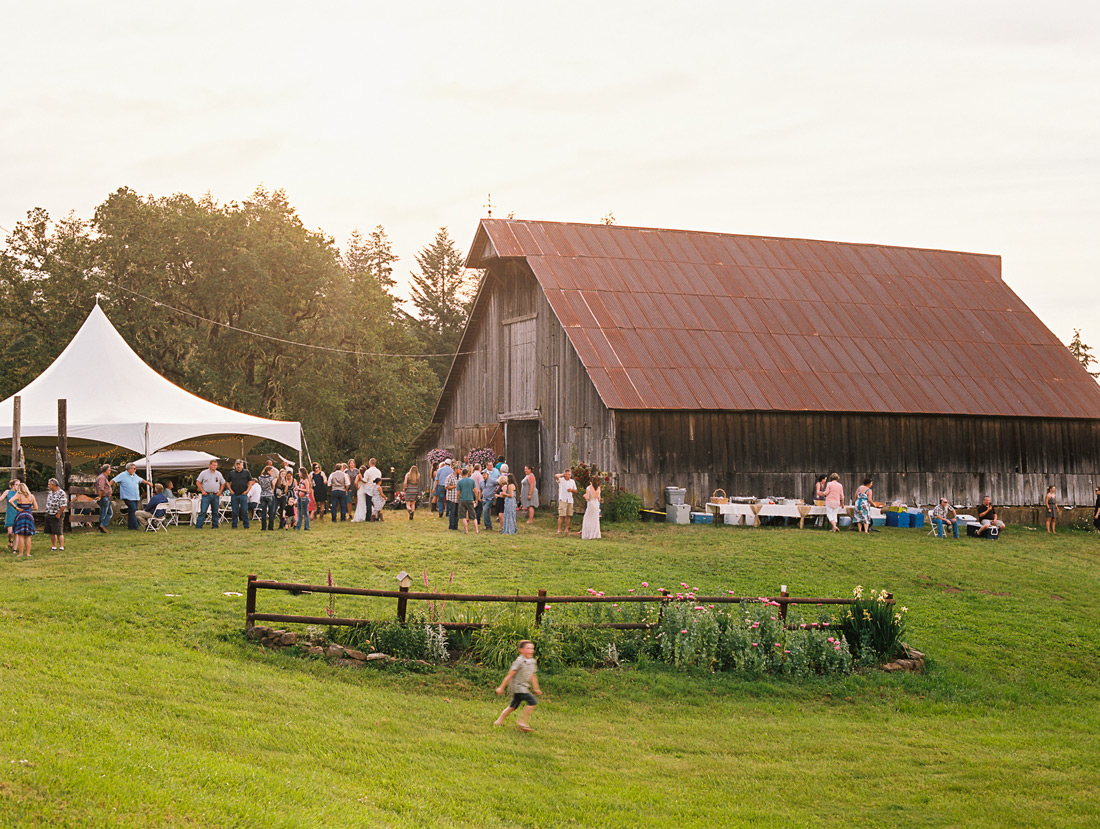 ---