Lyndee & Max | Adventure Engagement Session | Iron Mountain Oregon
For this Oregon adventure engagement session Lyndee, Max and I decided to head up to the top of Iron Mountain at sunrise. I had recently shot Chandra & Brandon's Adventure Session at the summit of Iron Mountain near Sweet Home but theirs was at sunset and I really wanted to get a couple to the top for sunrise, so off we went!
We met at Cascadia Campground (yeah I slept overnight there in my trusty Mountain Hardware tent) way too early in the morning. We drove together up to the trailhead and started hiking before sunrise. Headlamps to light the way and we worked our way quickly up the super steep mountainside to get to the summit. We didn't get there before sunrise but were able to start photos (after we cooled down a bit) right after the sun crested over the hills to our East. It was amazing up there early in the morning and the really nice thing is that we used completely different spots from Chandra & Brandon's shoot since the light was facing the opposite direction. It seemed like a completely different location as far as photos go!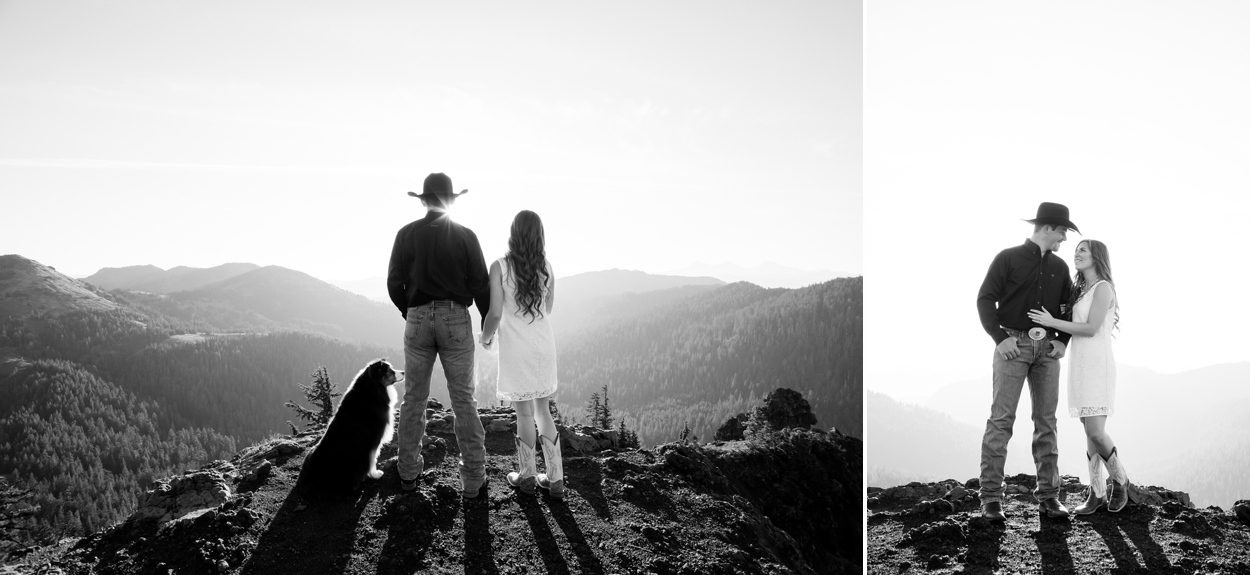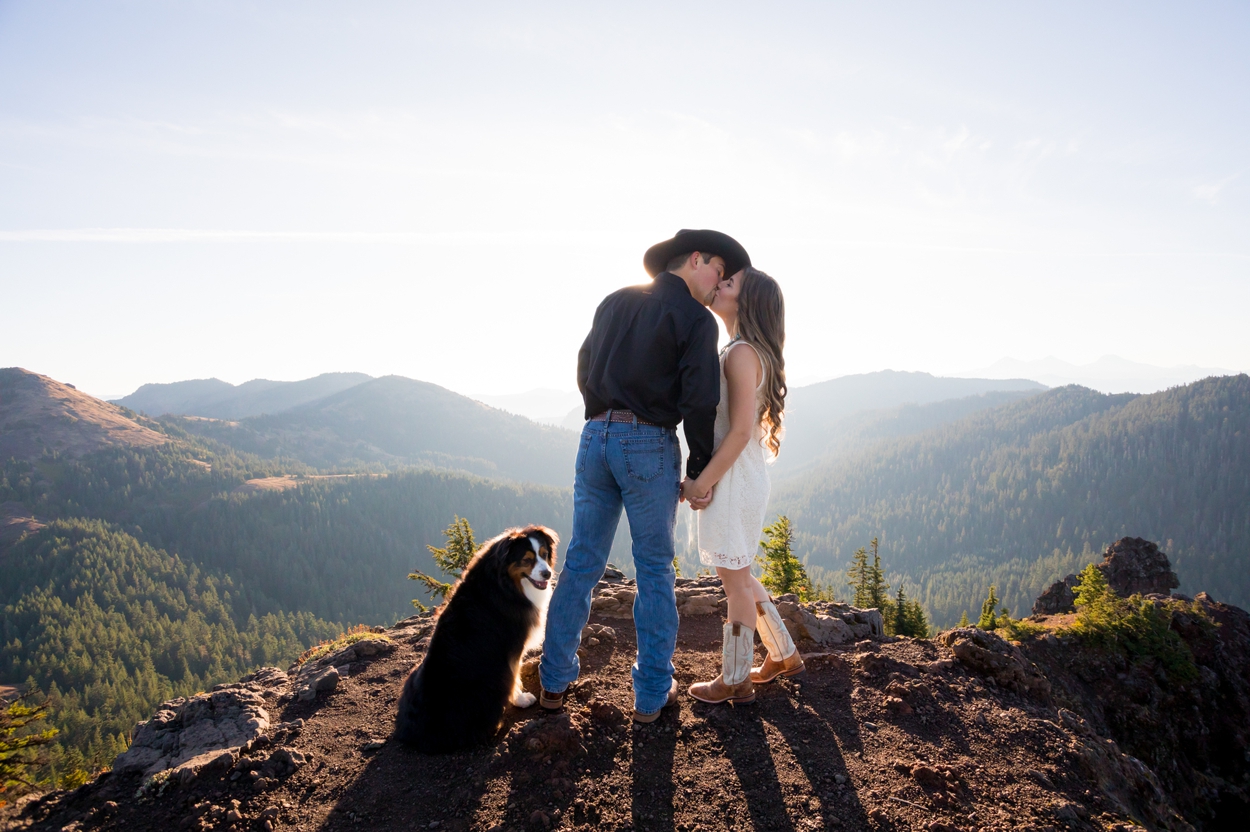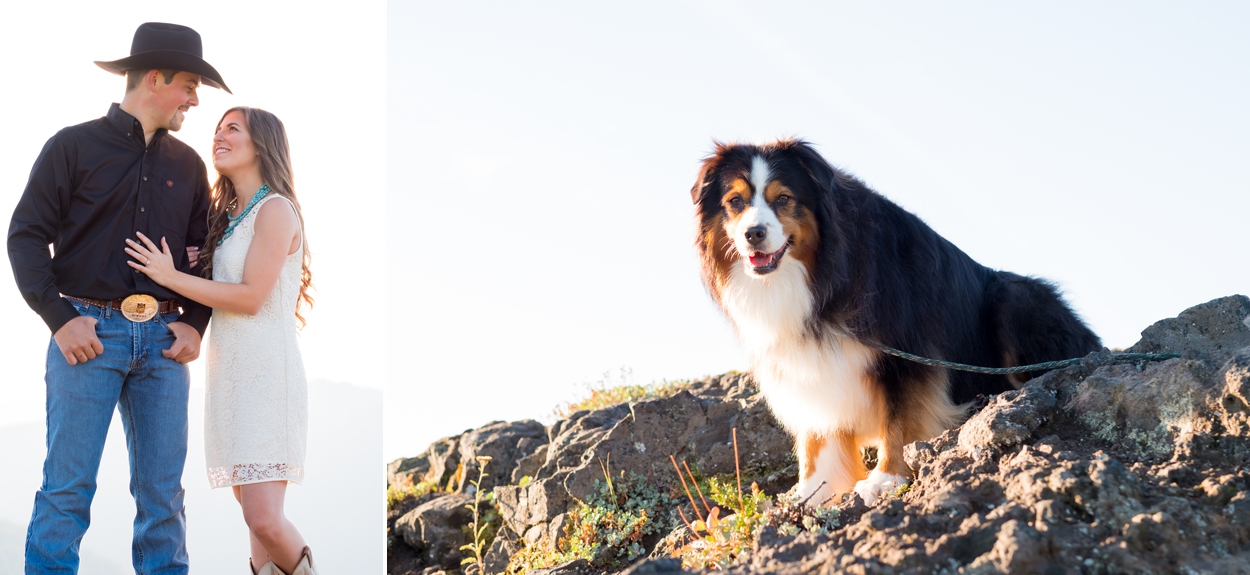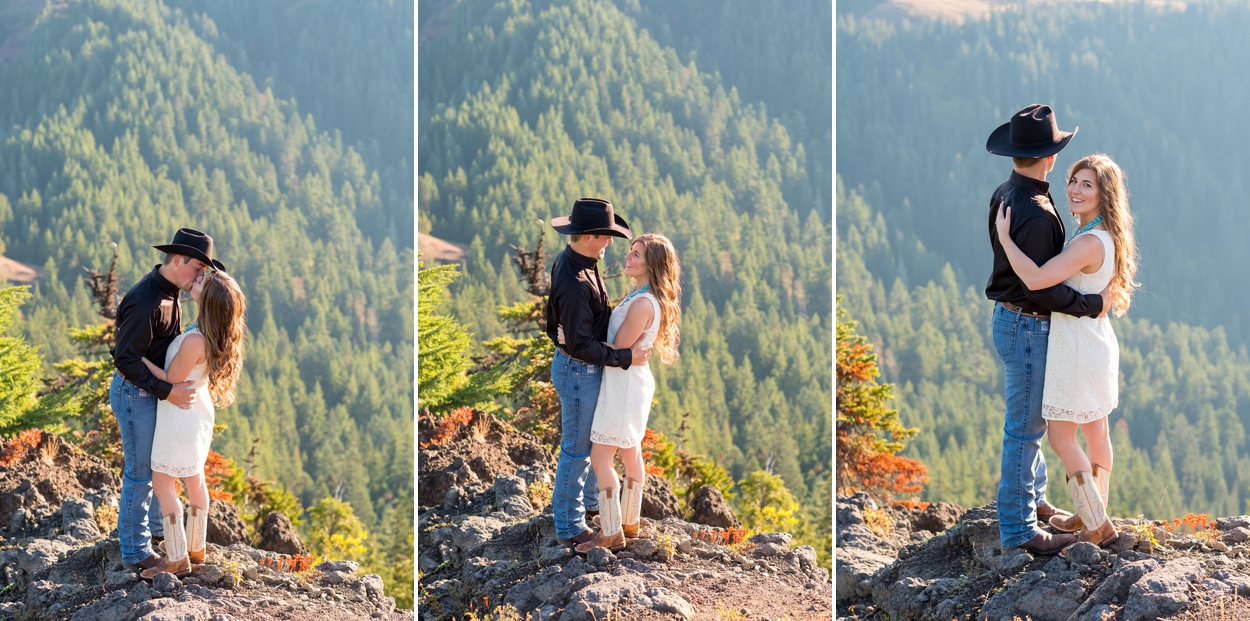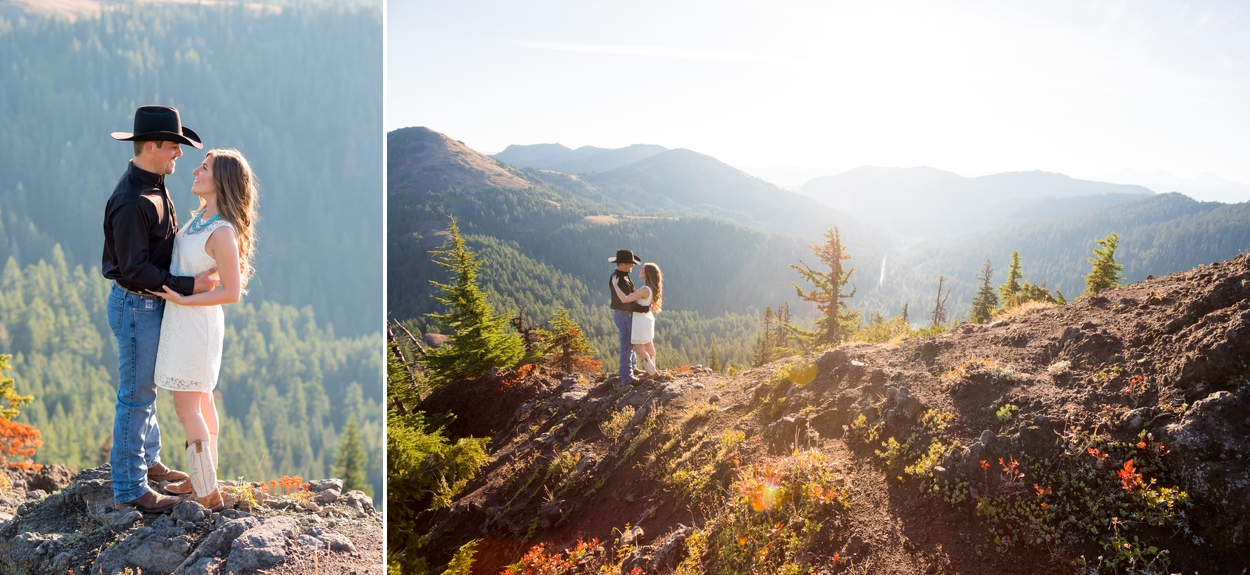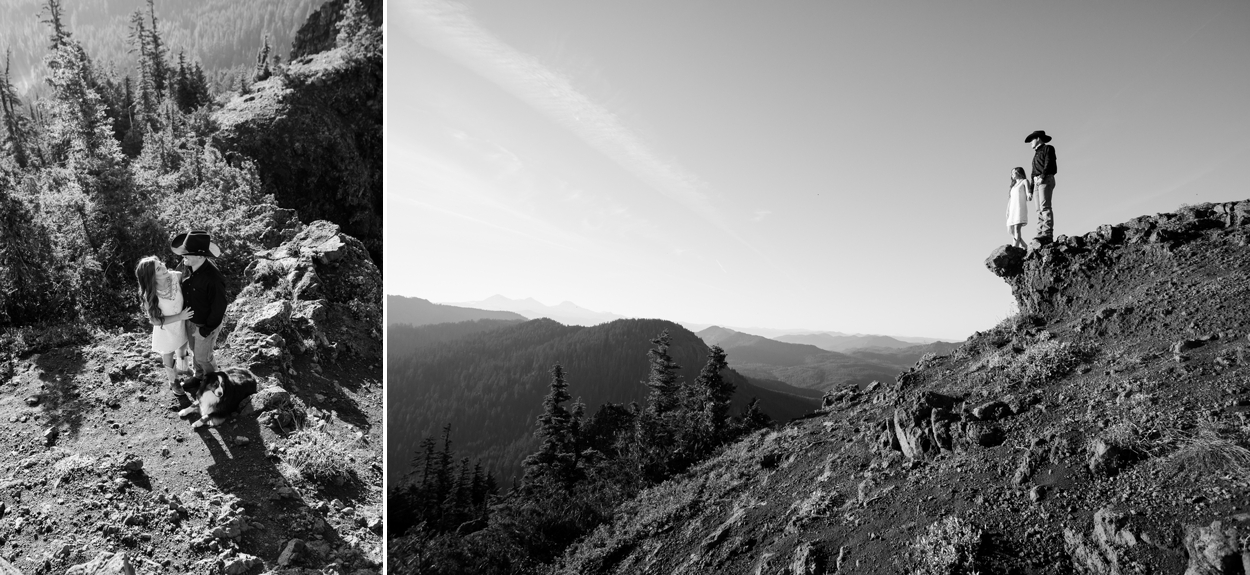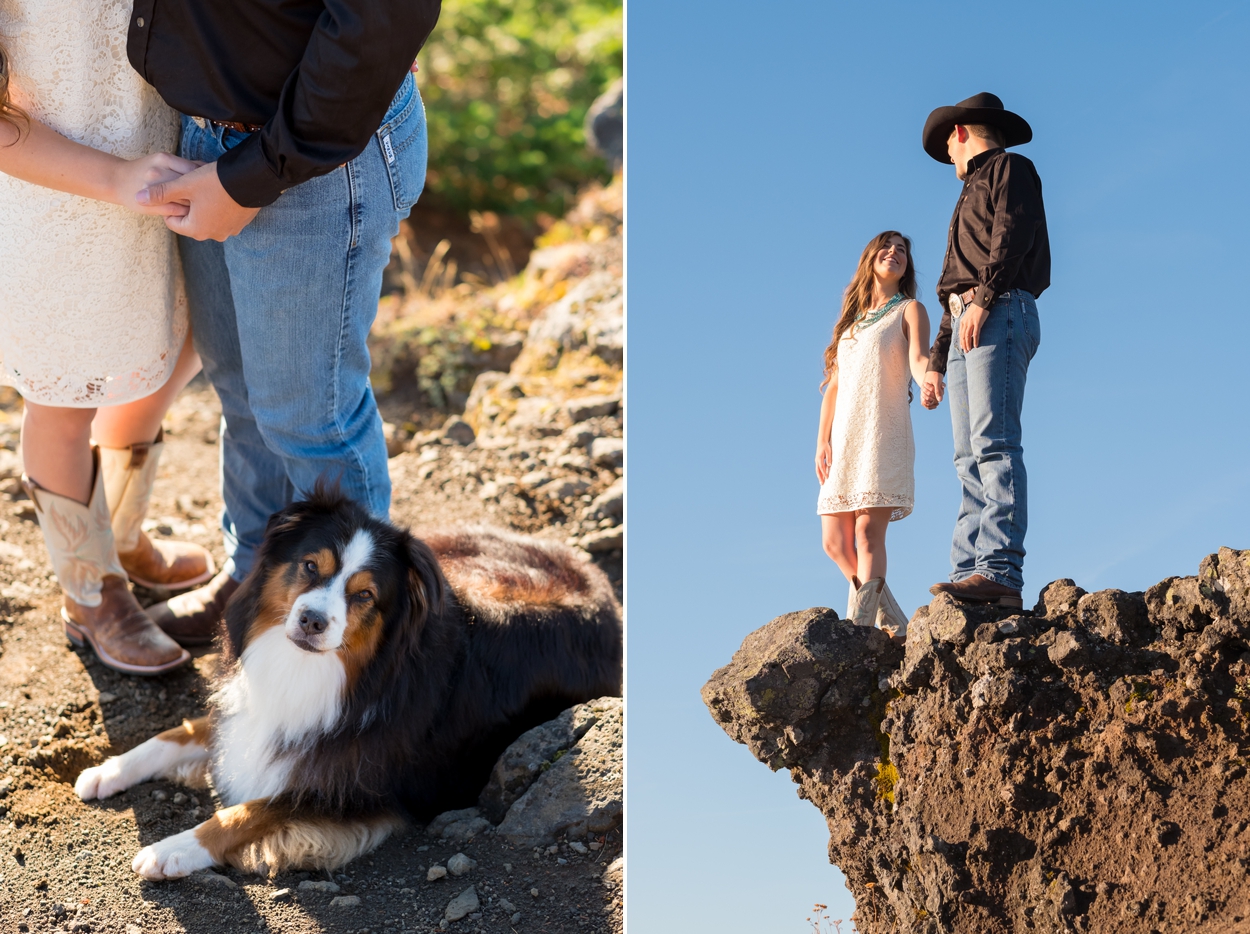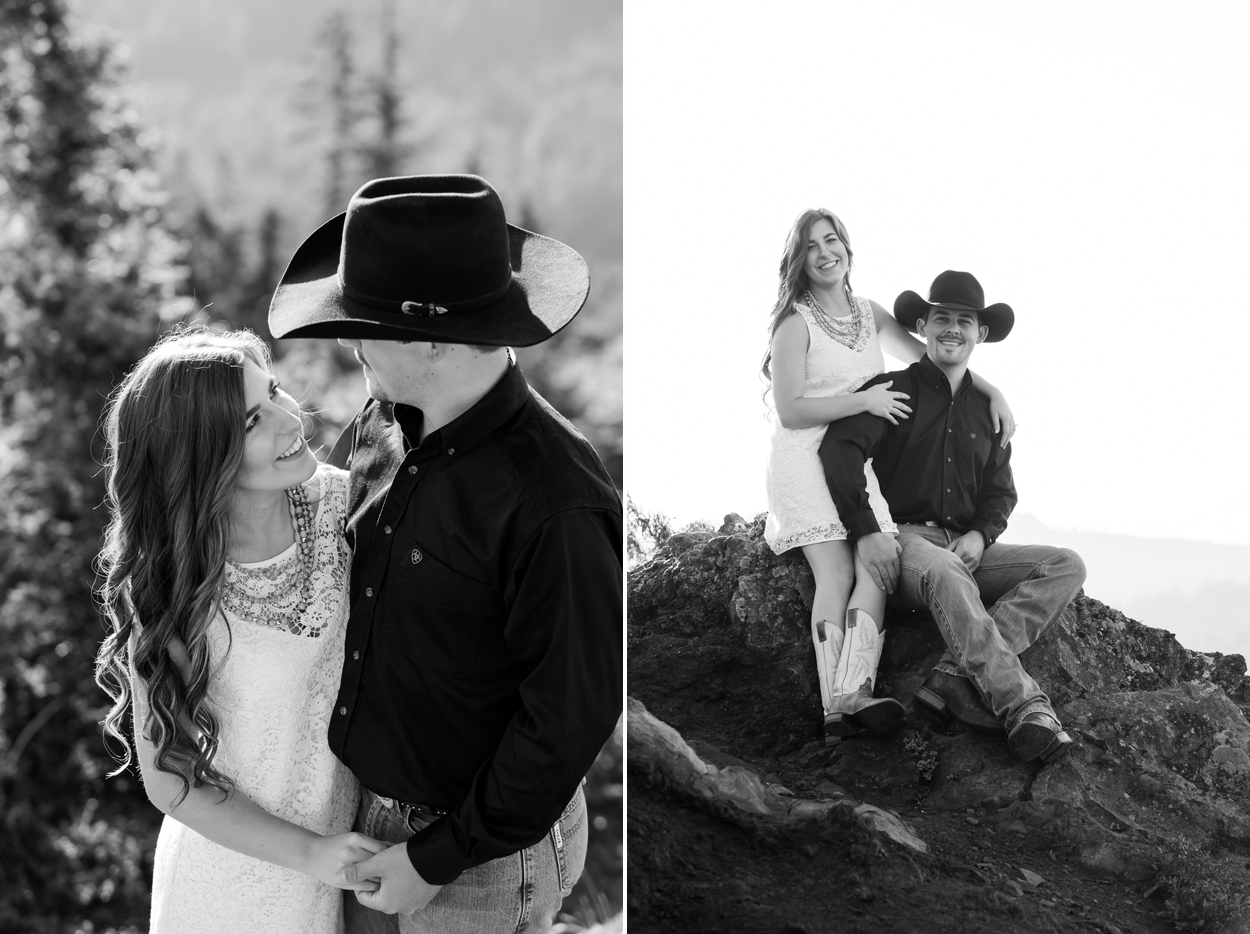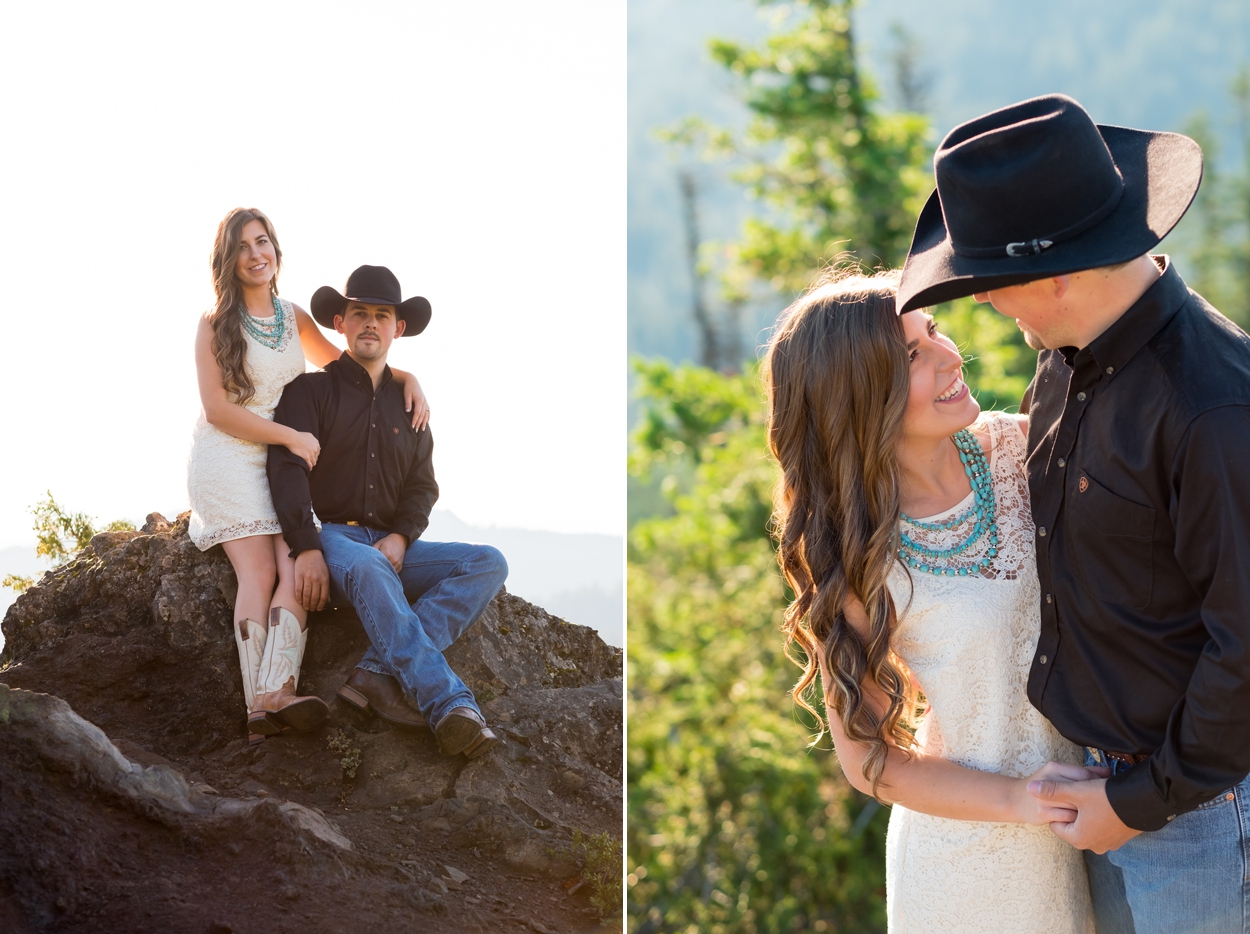 Oh yeah, they brought their dog too of course. So we headed back down the mountain and shot a few more along the Santiam River near Cascadia. The location was perfect and the light was nice and soft so we were able to create quite a few different looks. Loved having this place all to ourselves with perfect light!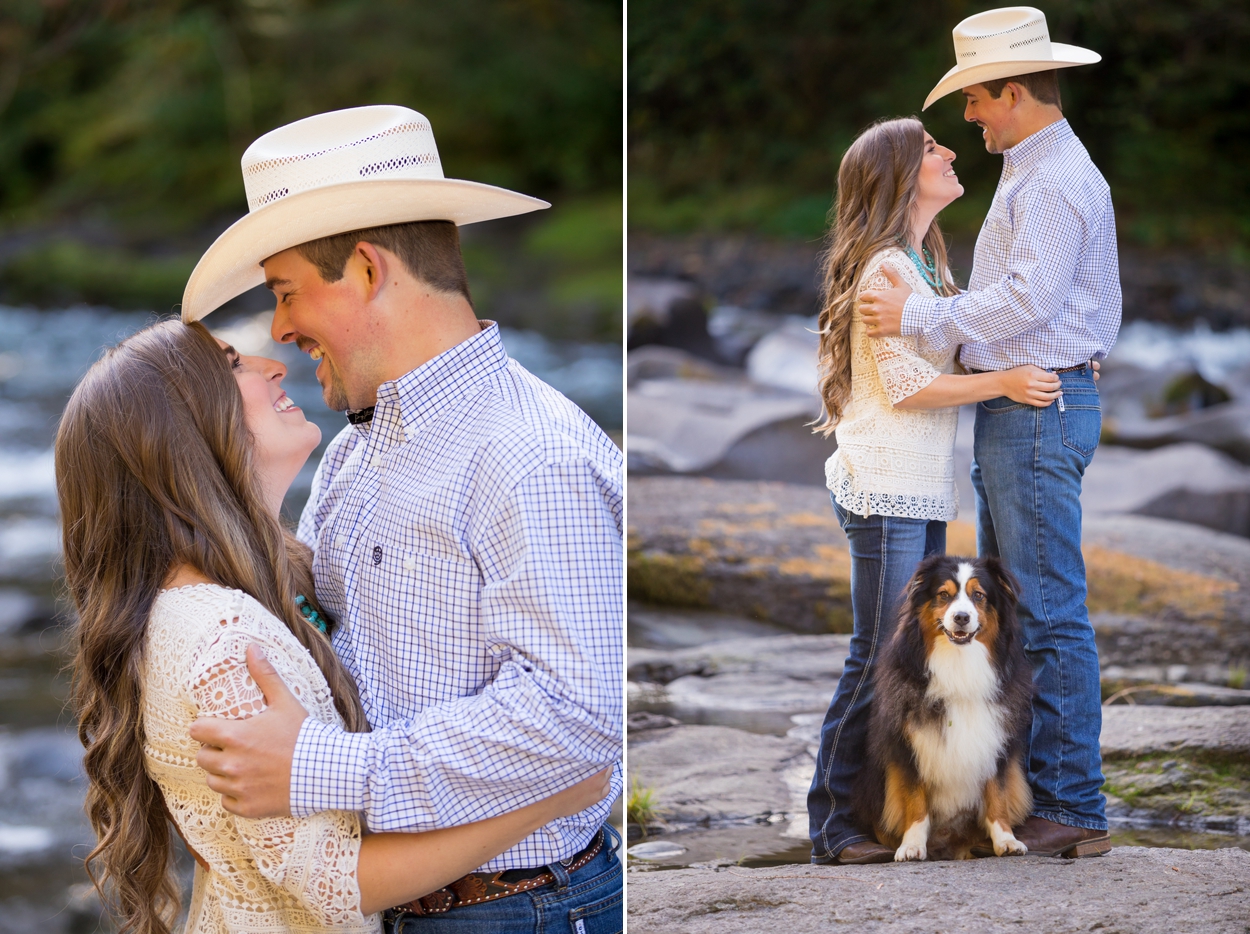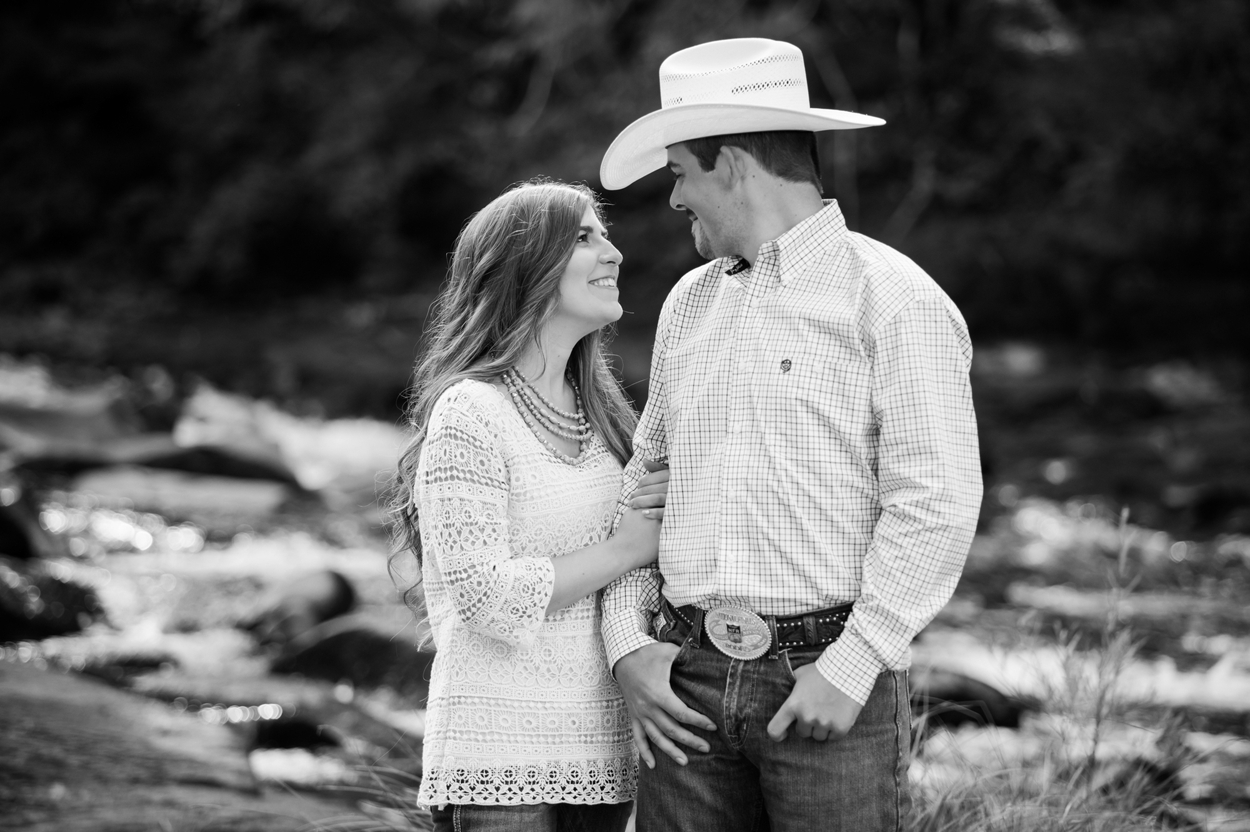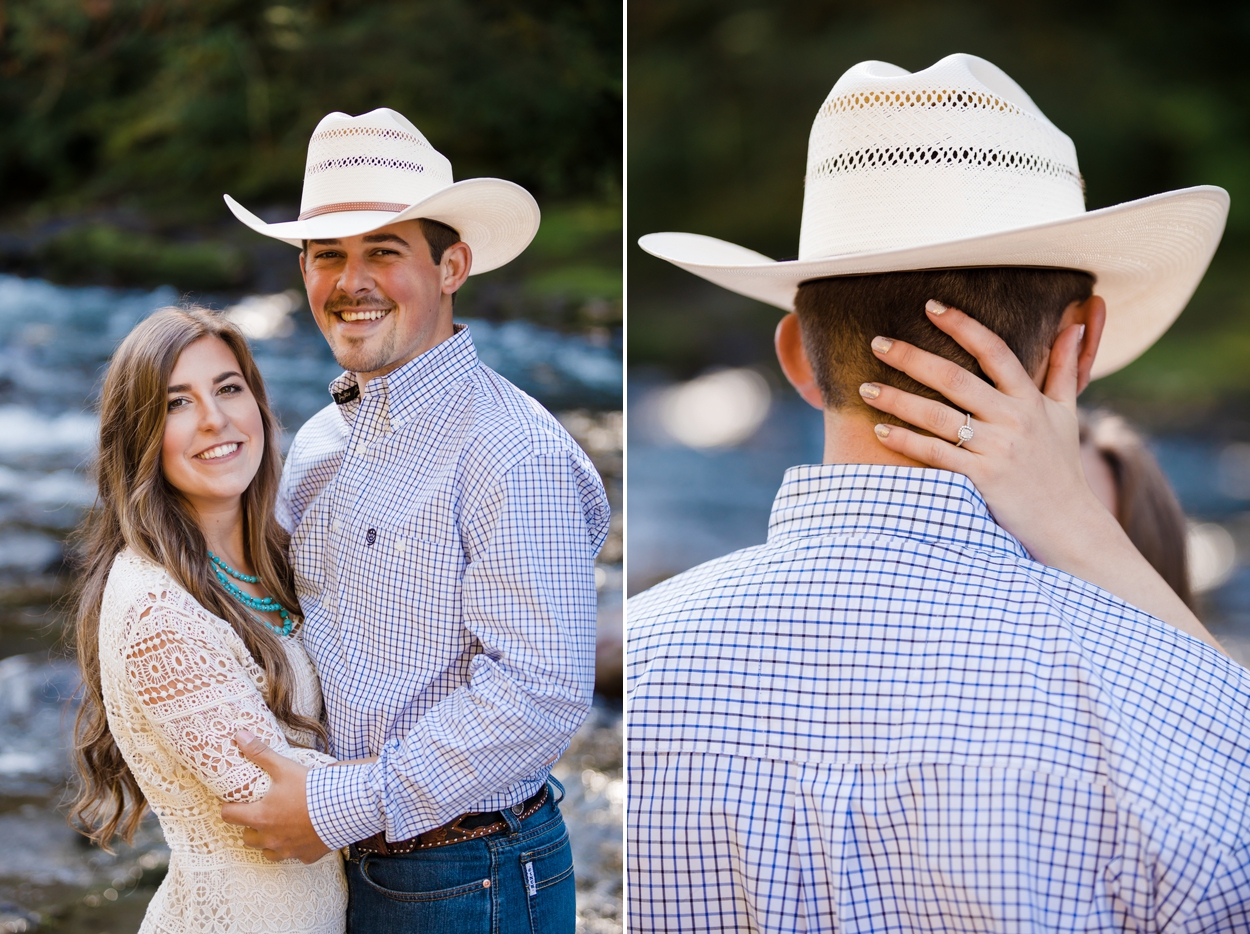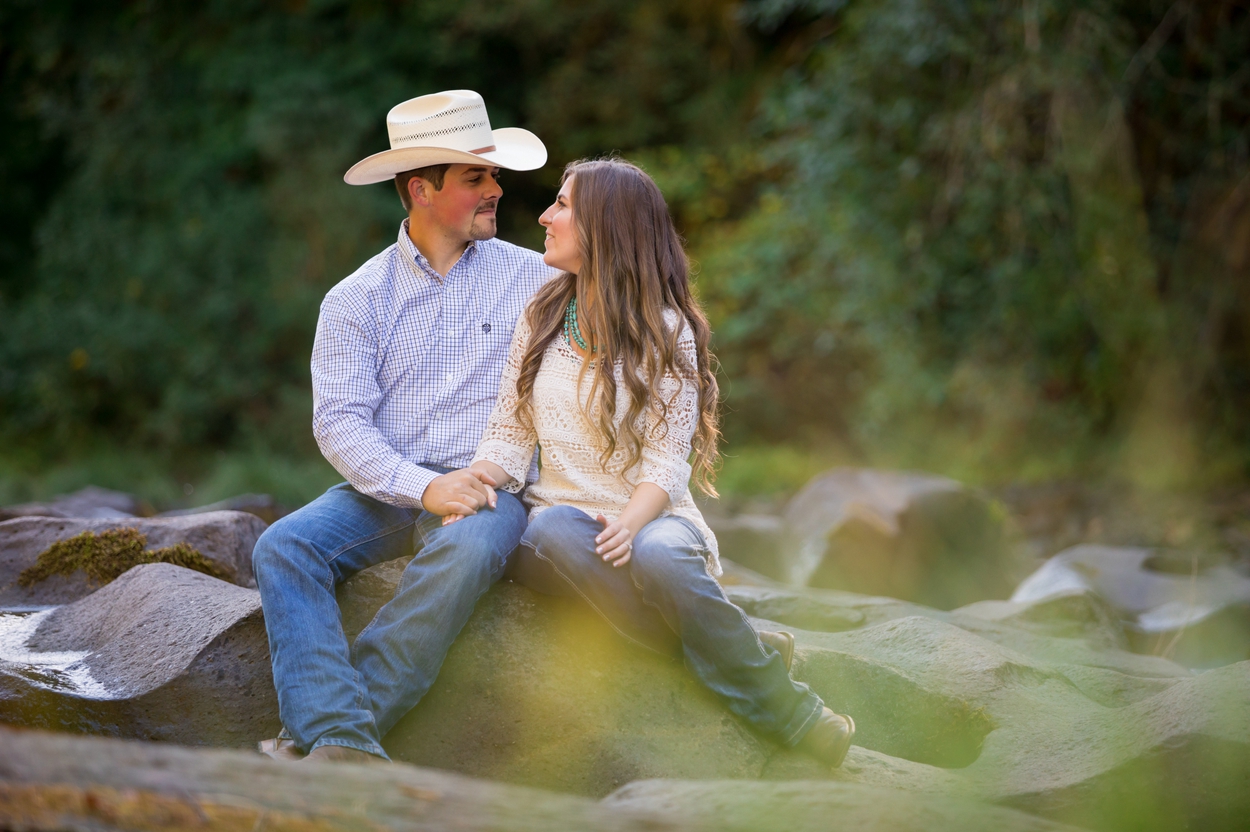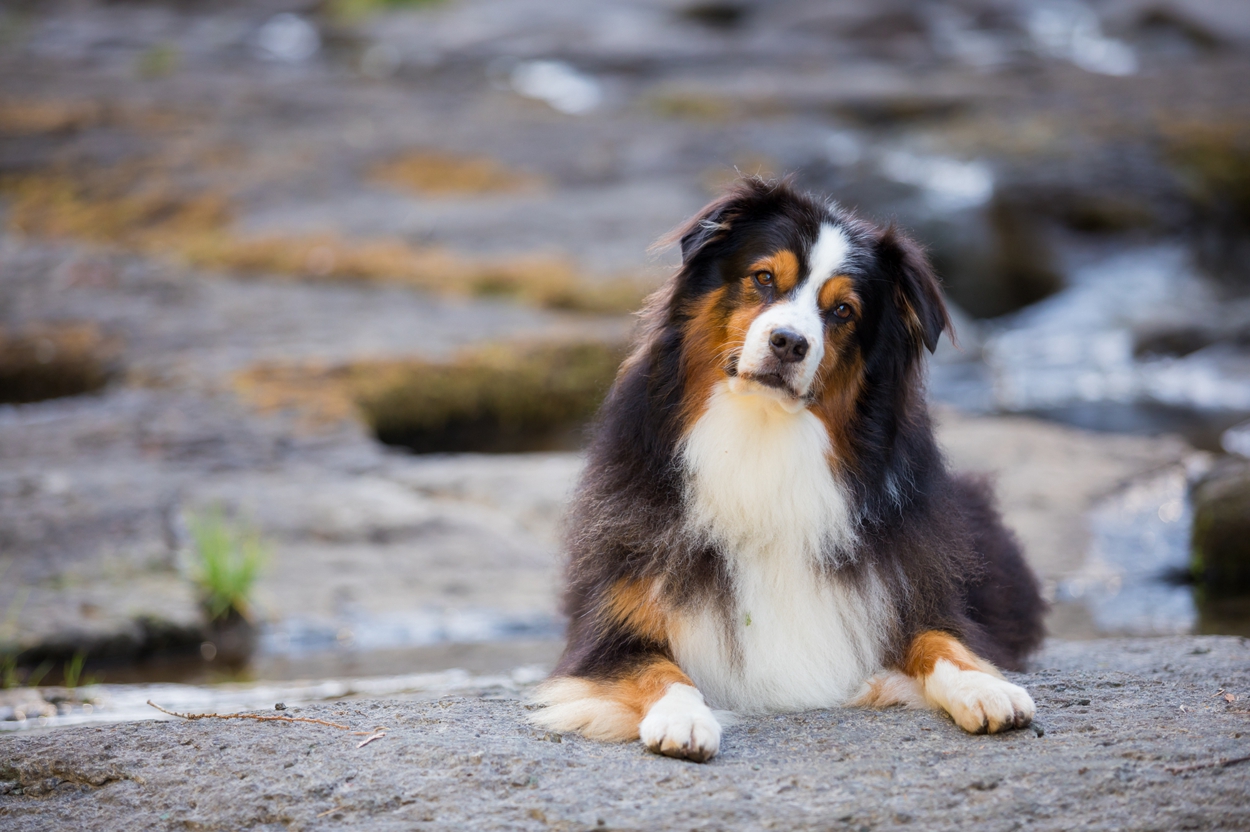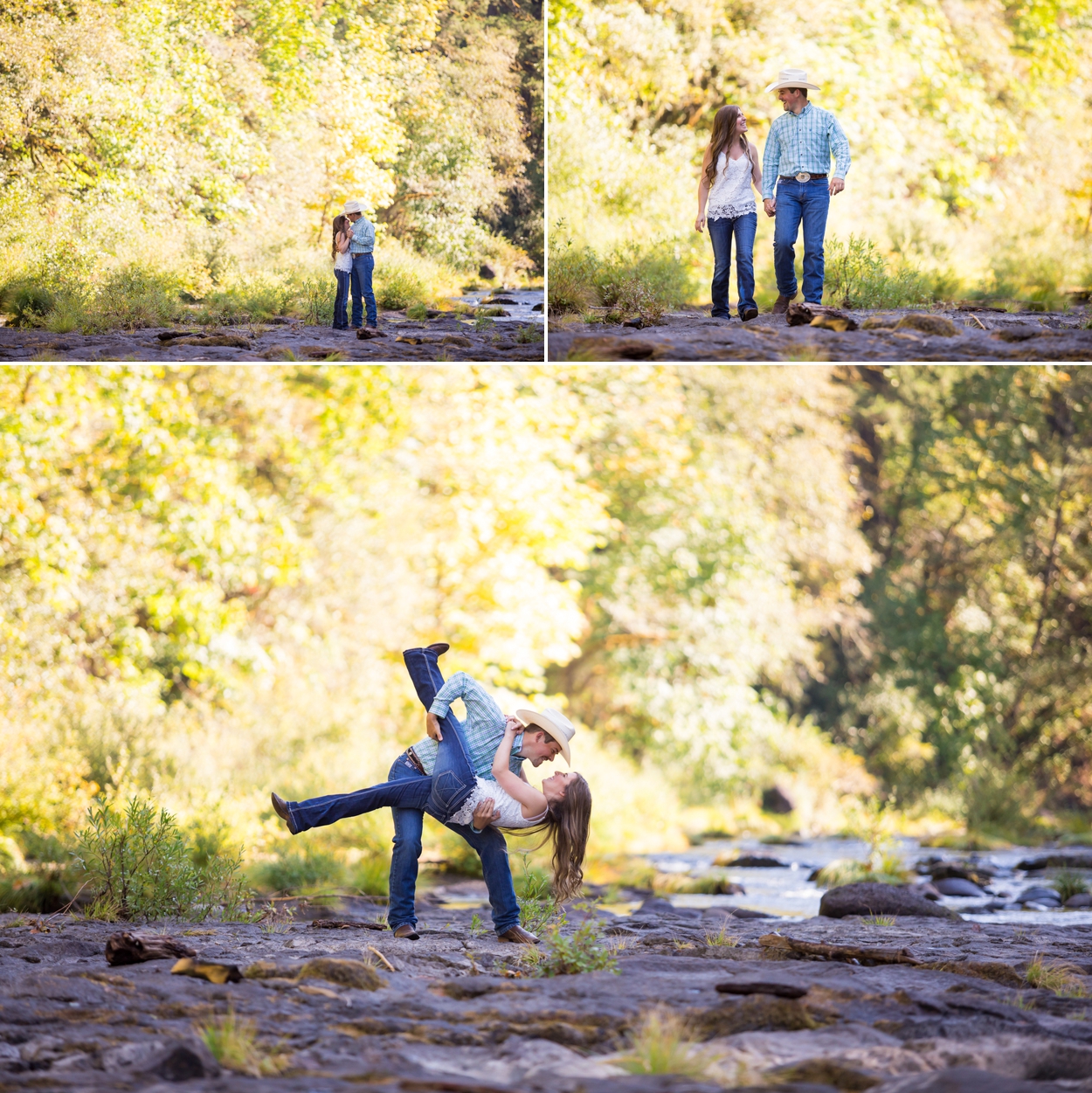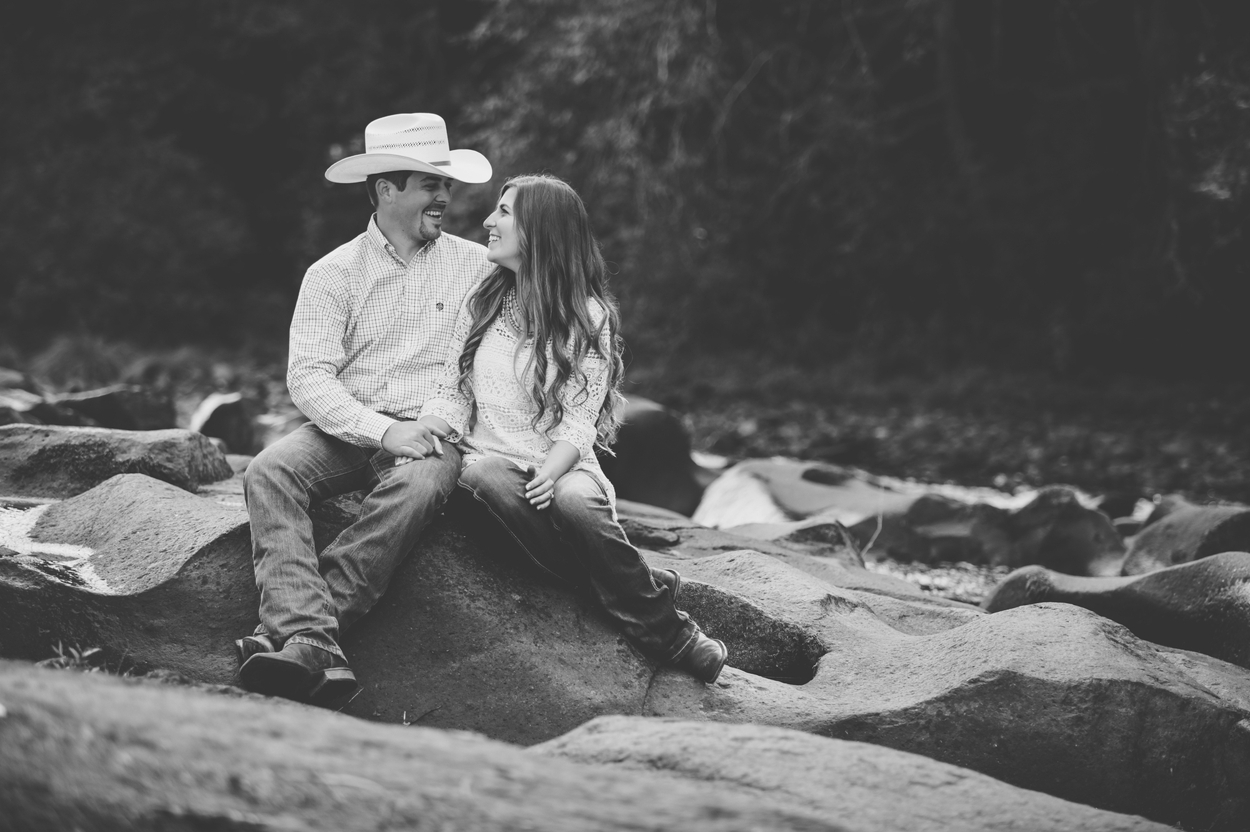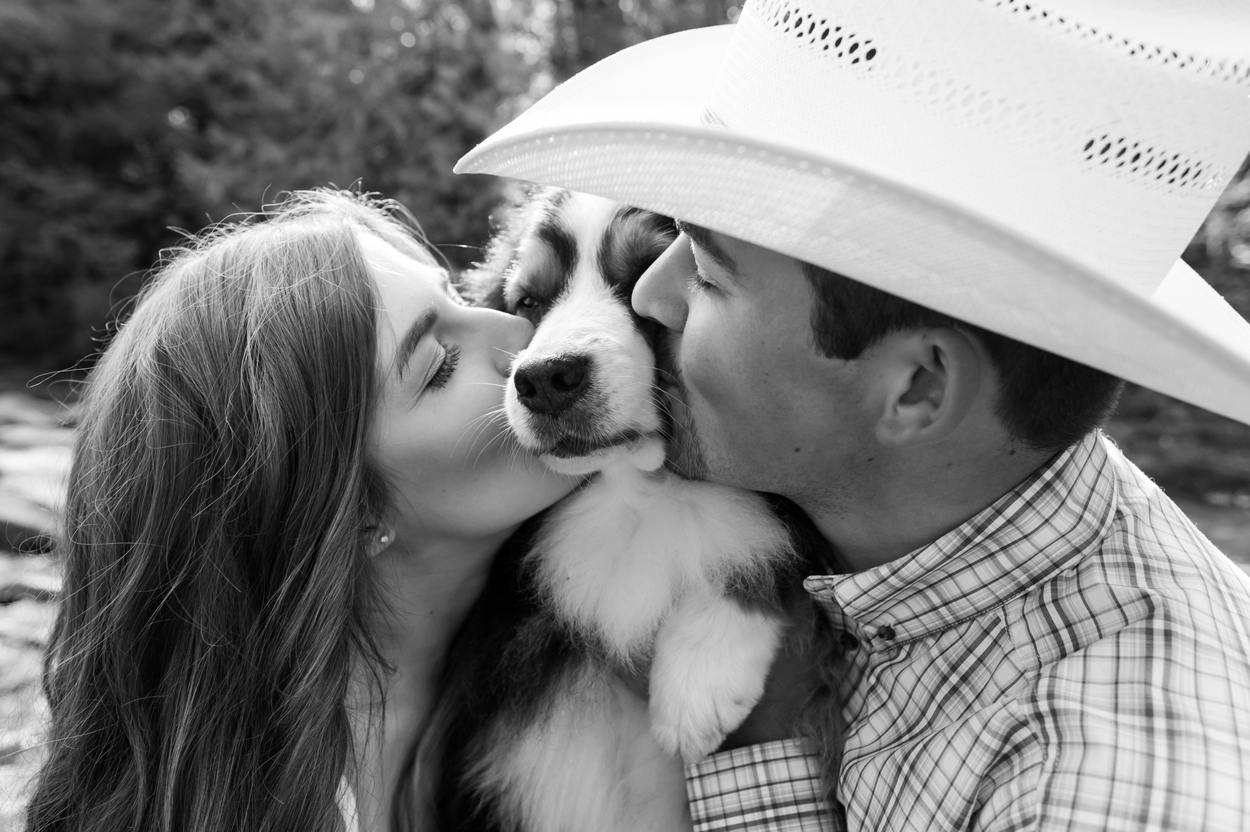 ---