Iron Mountain Adventure Engagement Session | Chandra & Brandon
Hello old friend, my blog, it's been a while. This year has been so busy and it's crazy to look back on all the weddings and engagement sessions that have happened for me here in Oregon and elsewhere.
But, this session just had to be shared and I'm finally caught up on editing and have time to blog some photos here for you all.
Chandra and Brandon hired me for their 2018 wedding and really wanted to do an epic engagement session so we put together a custom package that included one of our adventure sessions. Only issue was that we had to reschedule a time or two because of the terrible smoke we had in the Willamette Valley this Summer. We finally got a clear enough day, completely changed our location due to some lingering smoke, and headed East of Sweet Home to the little-known Iron Mountain. Still haven't talked to anyone that's heard of this place, but somehow I stumbled upon the location online and we made the trek there.
No big deal, except the brutally steep hike in hot weather, with dogs, and smoky skies in the distance. Chandra and Brandon took their two amazing dogs (who have really great followings on Instagram) and two outfits each to the top of the mountain and we hung out on some 700+ foot cliffs even though one of these two is completely afraid of heights. My clients are amazing and I'm so thankful for what I get to do on a regular basis.
Enough of my random blabbing, here's some photos!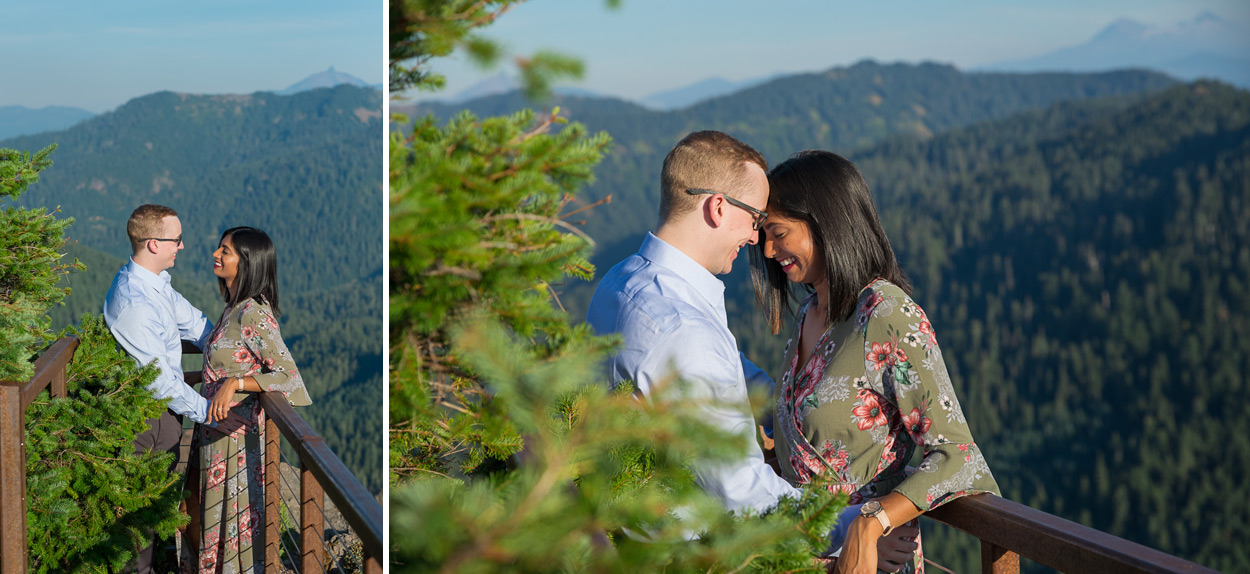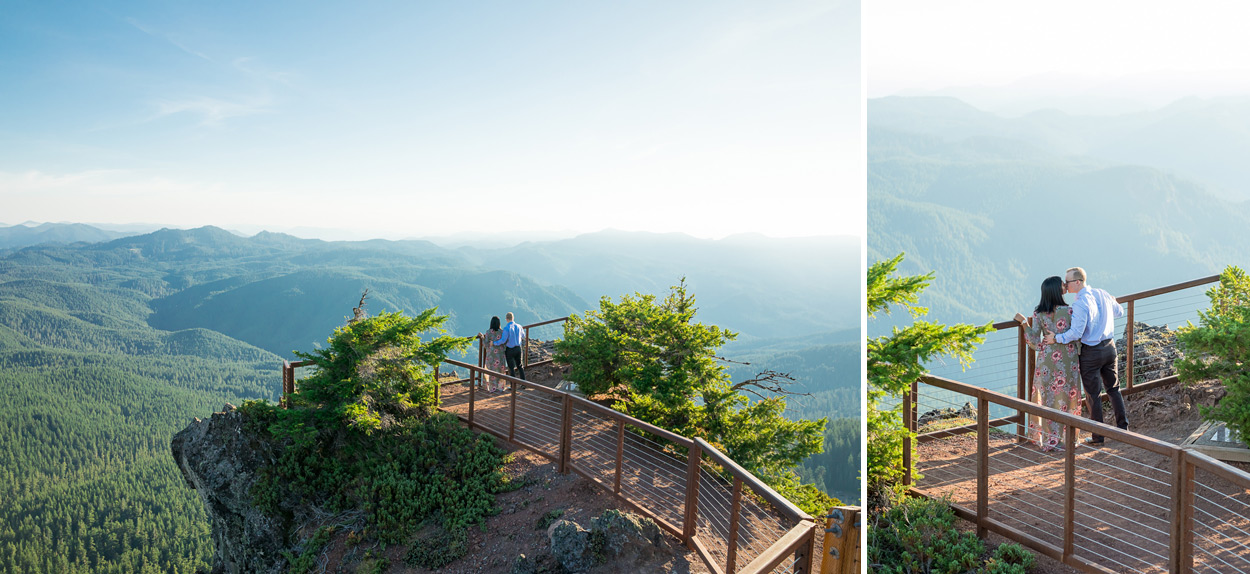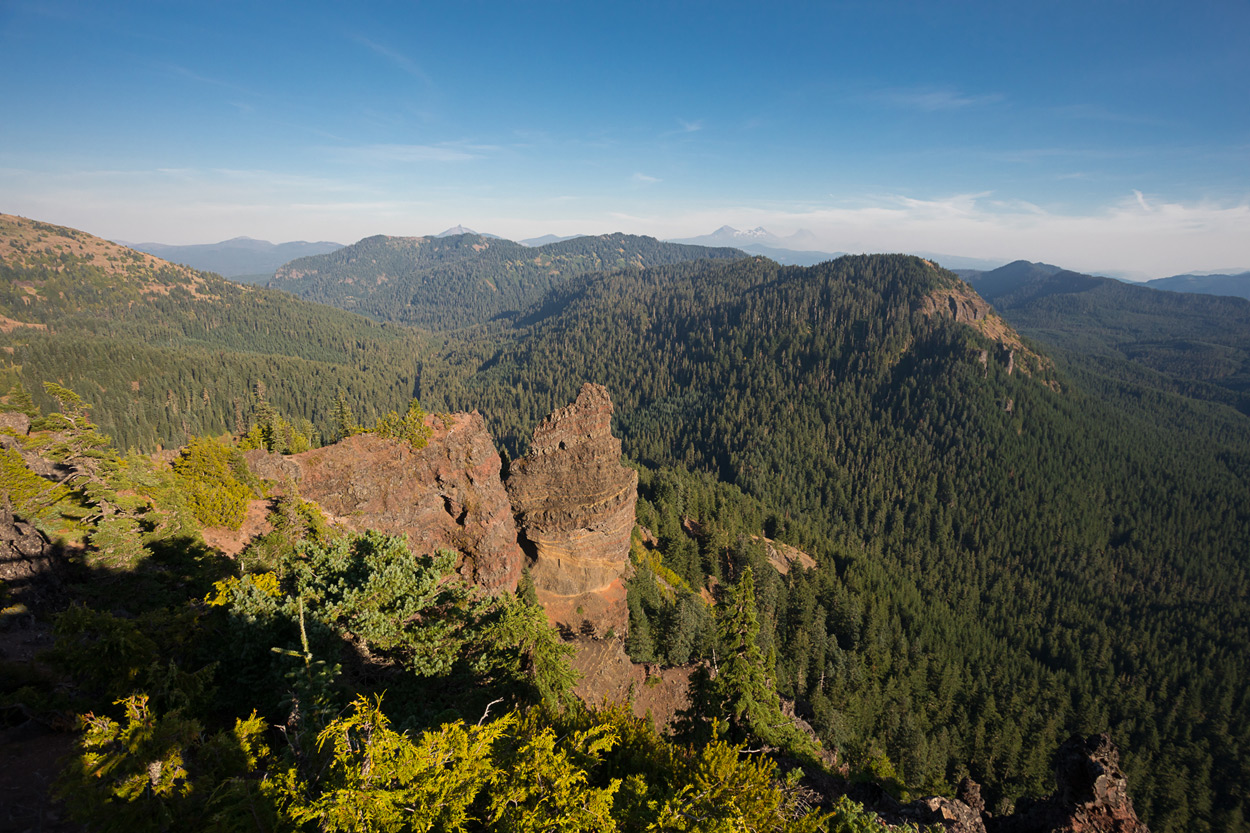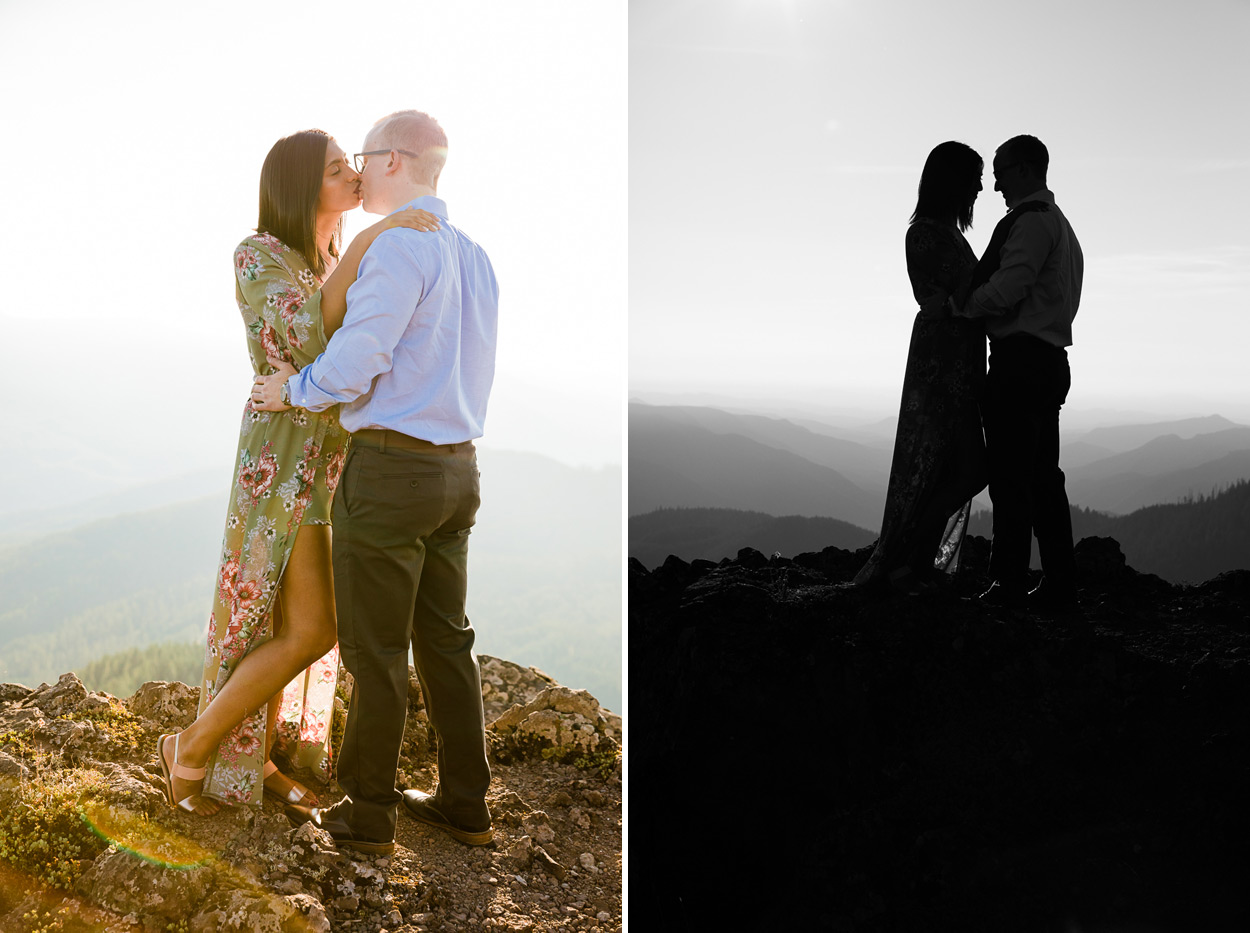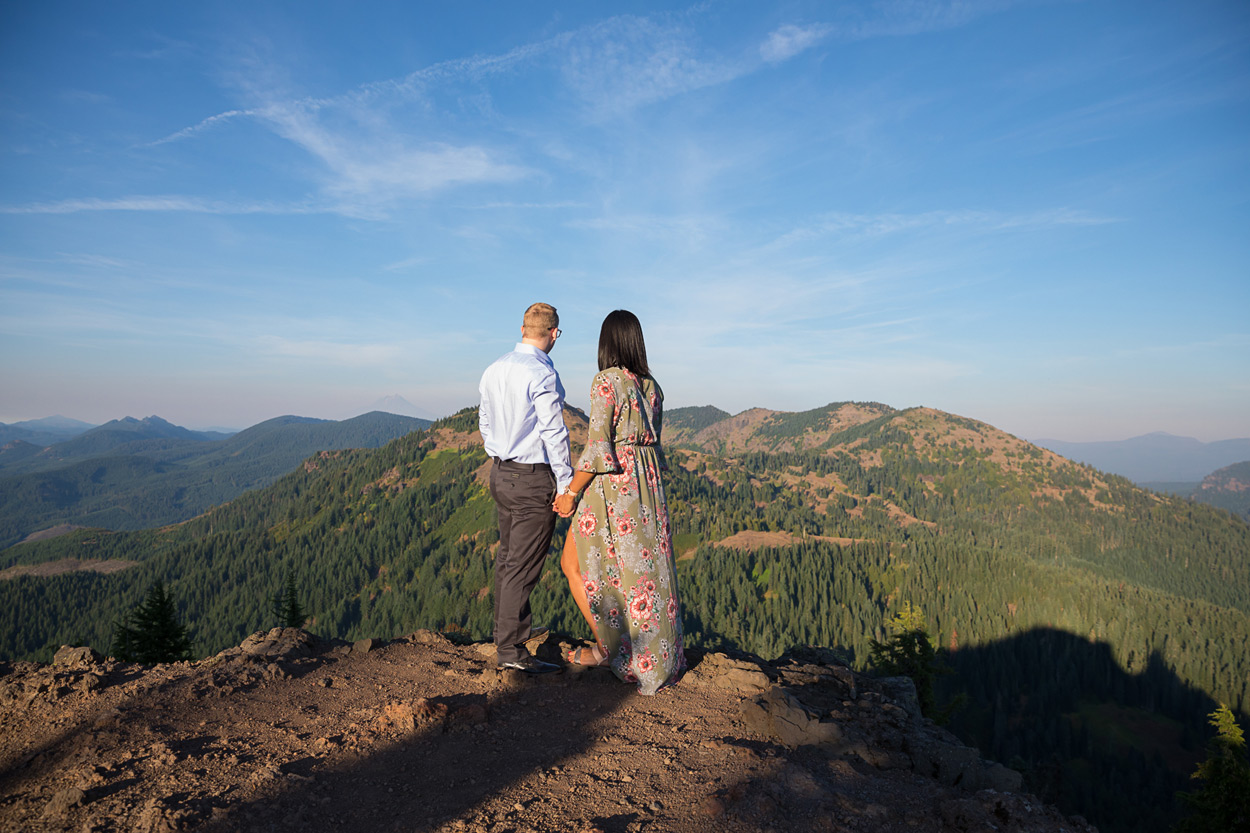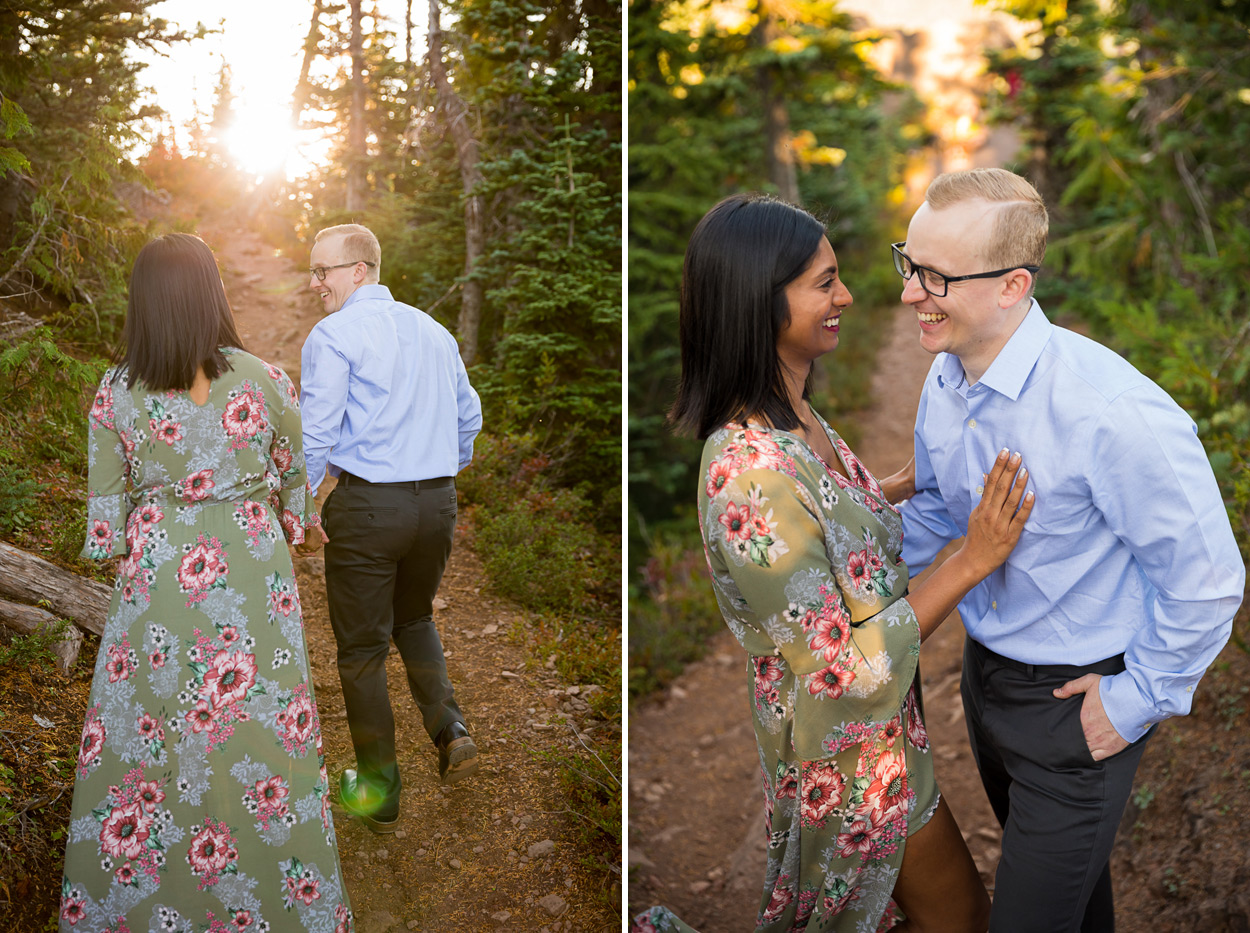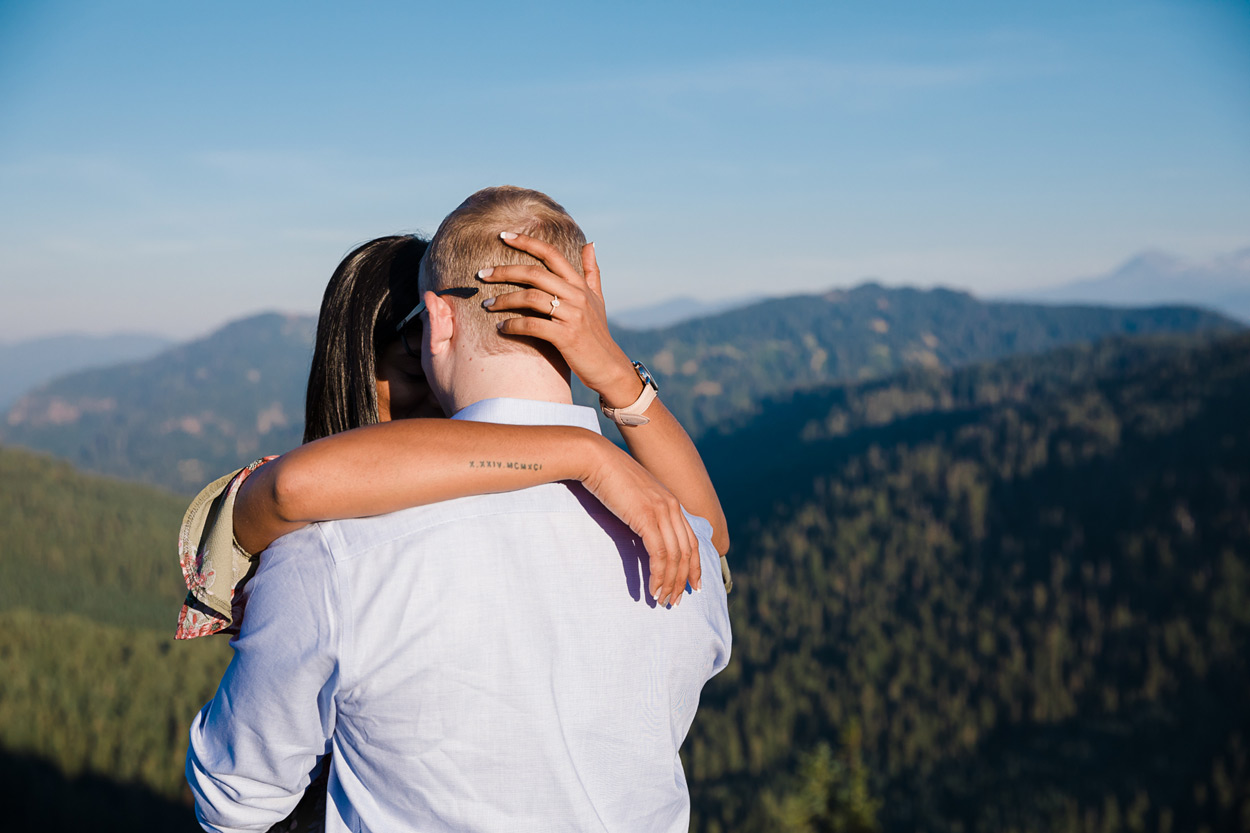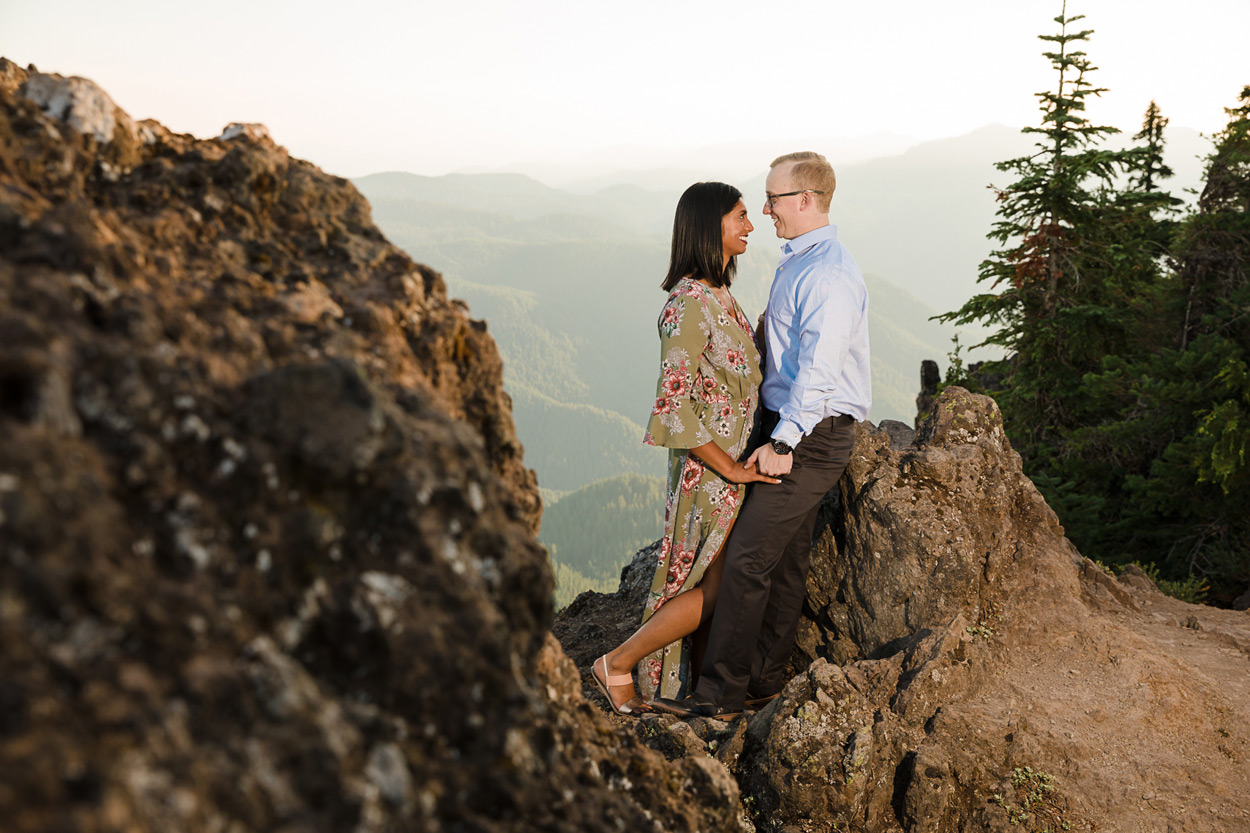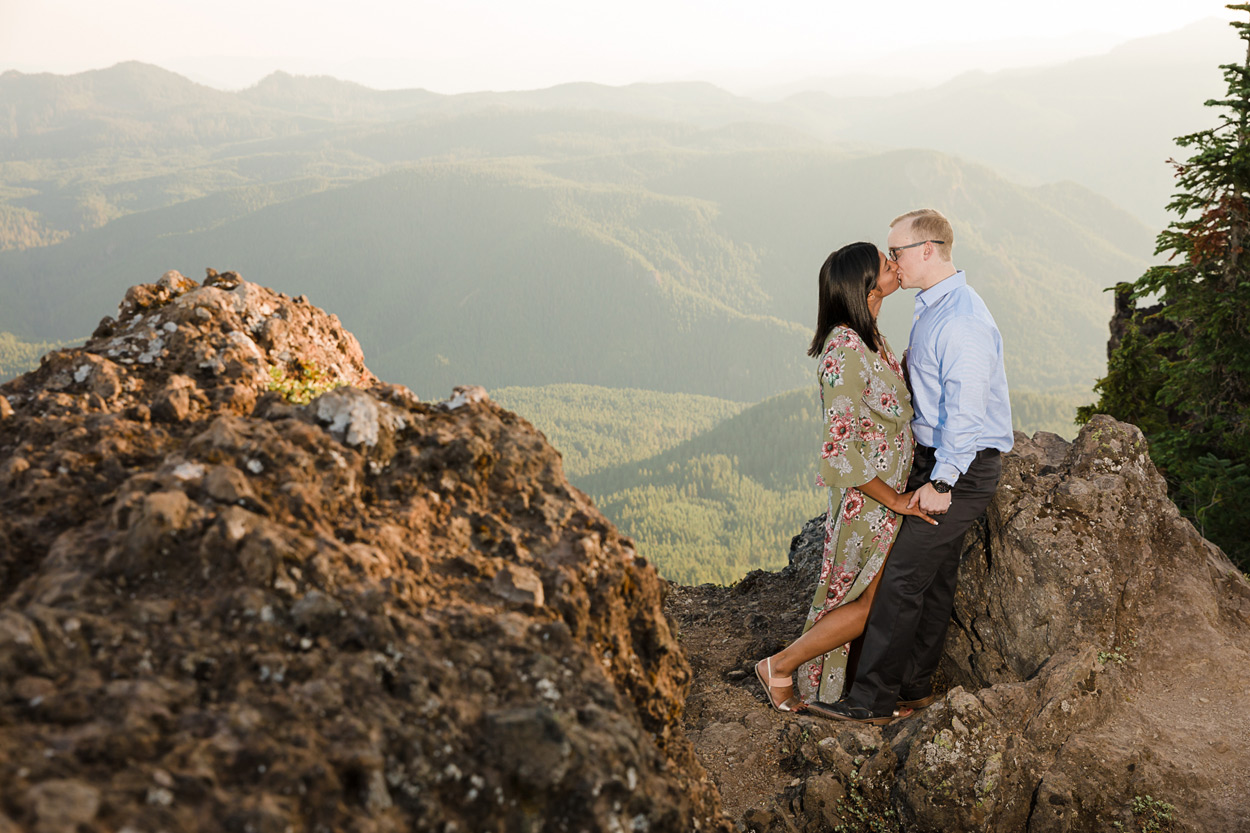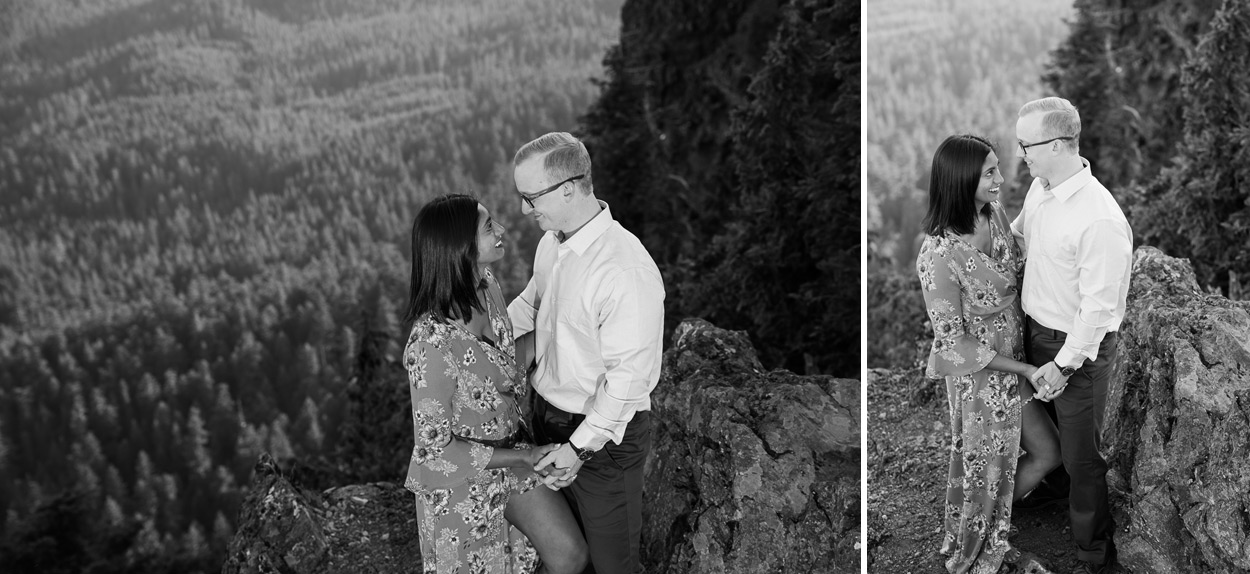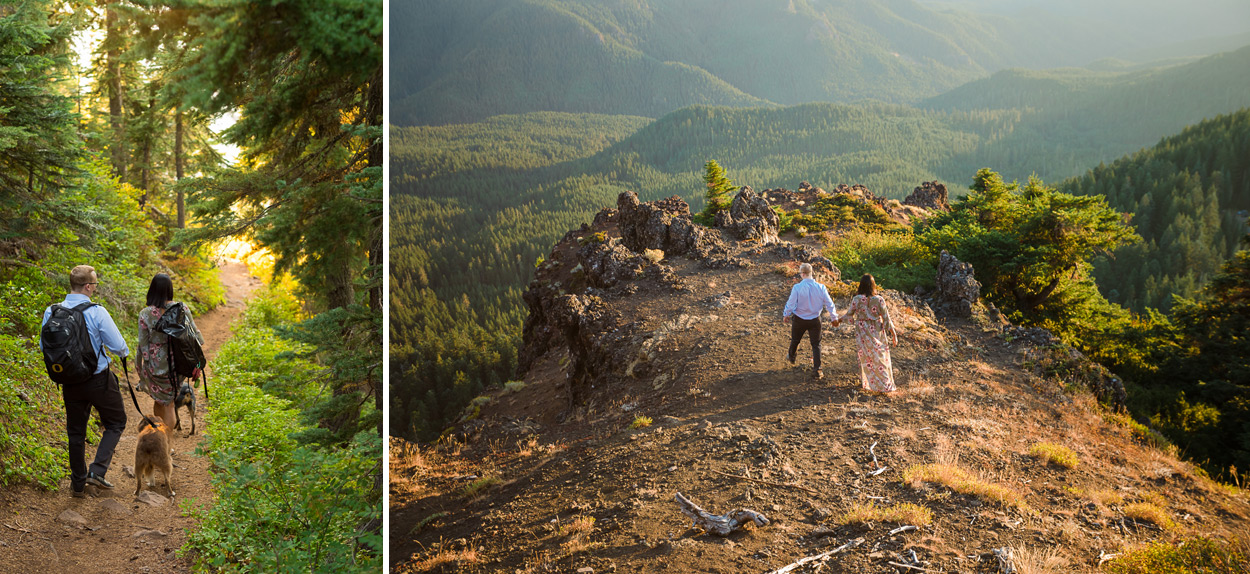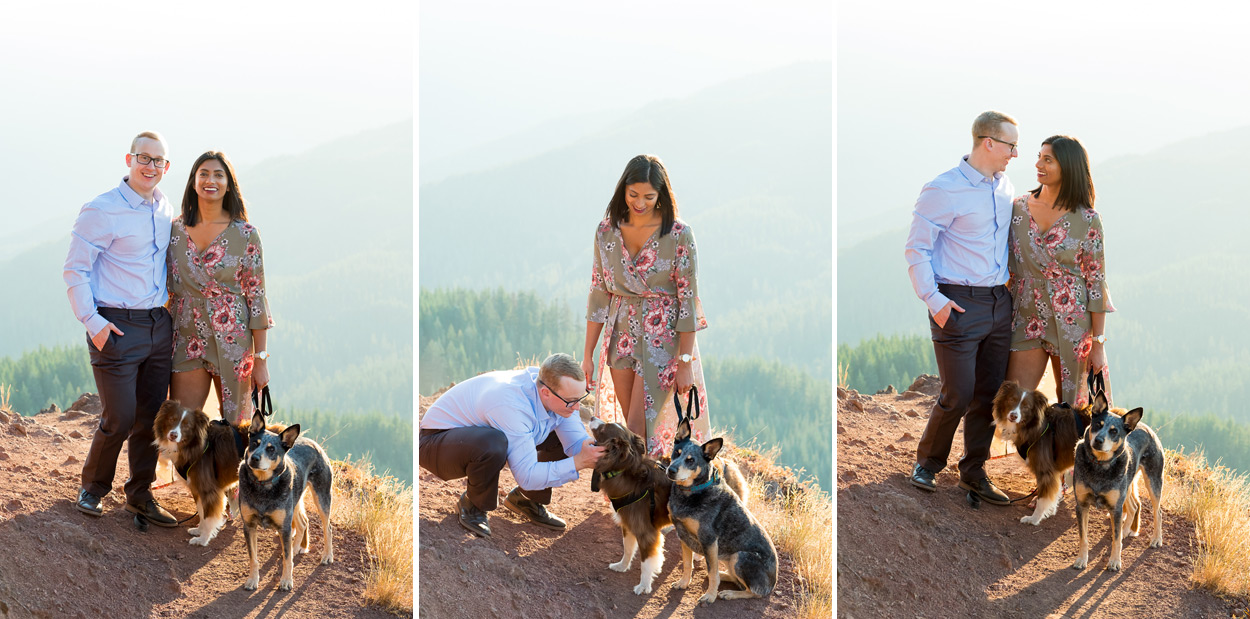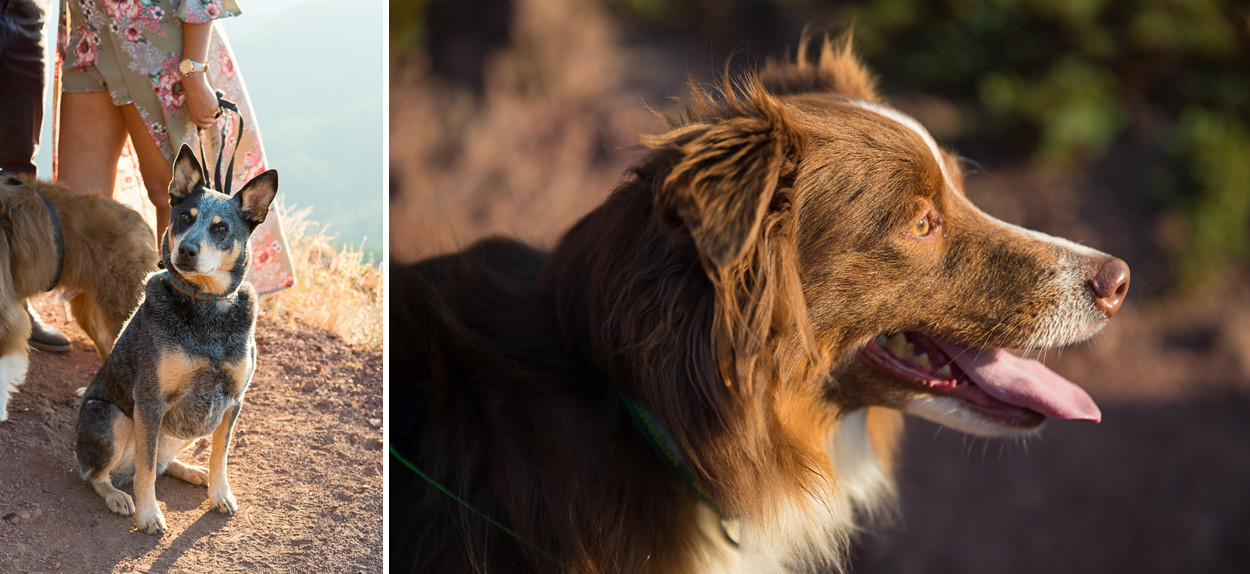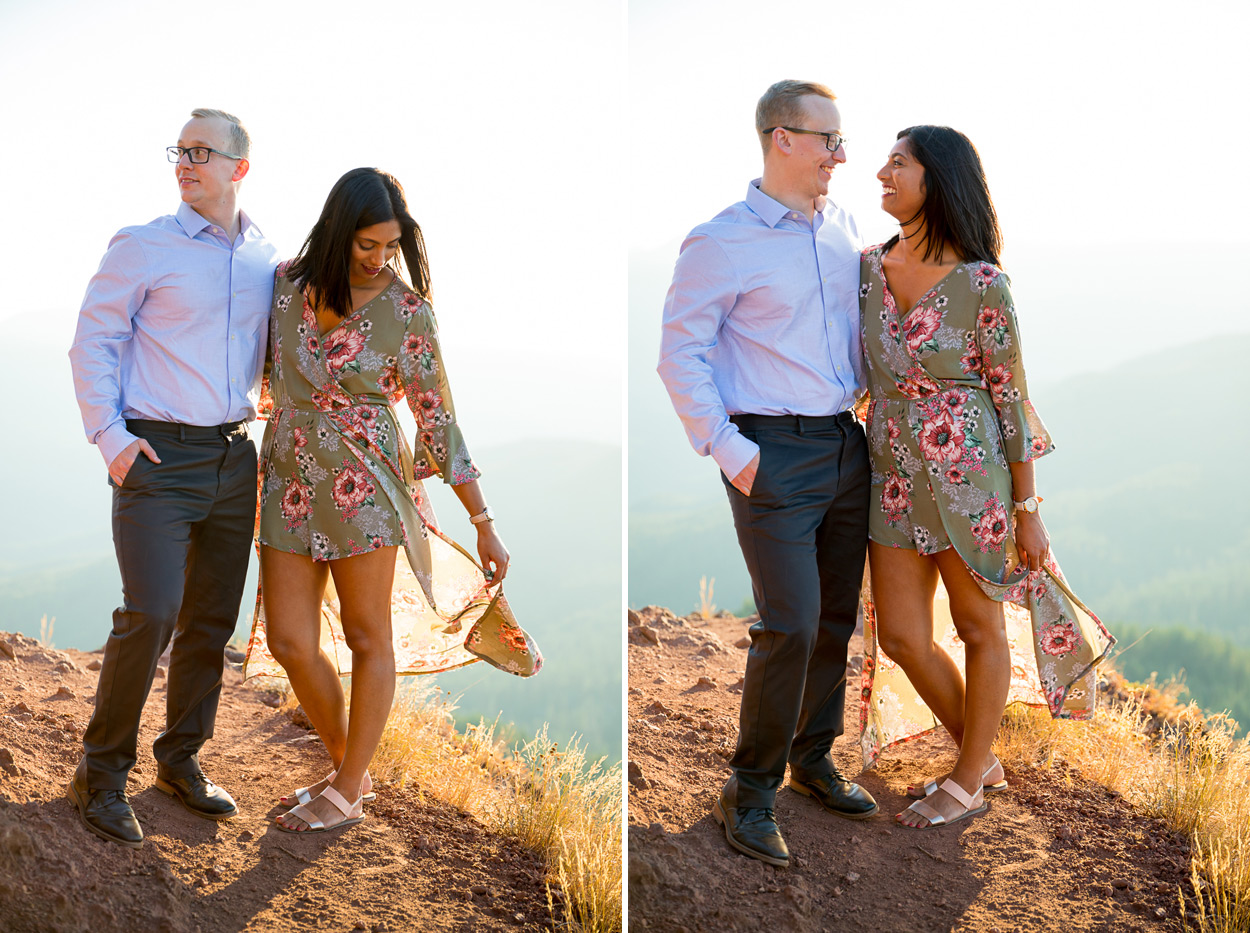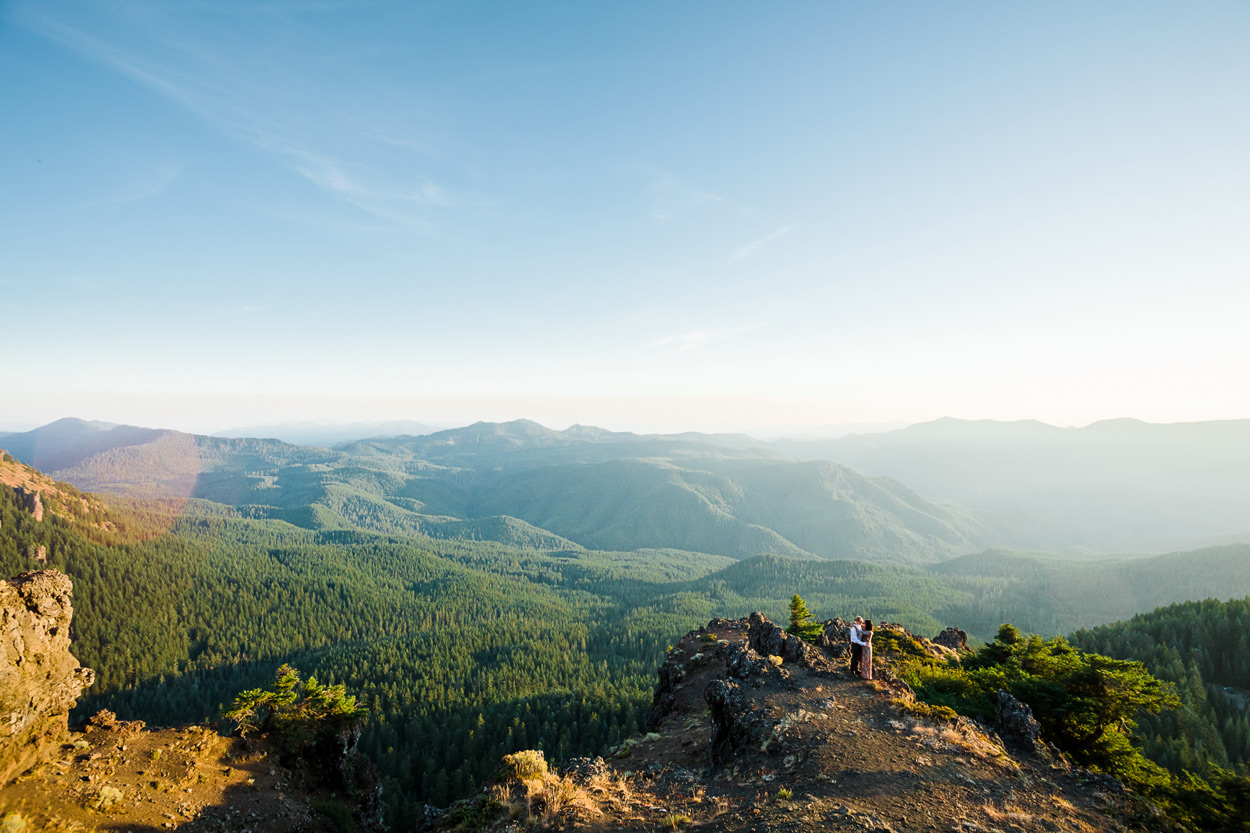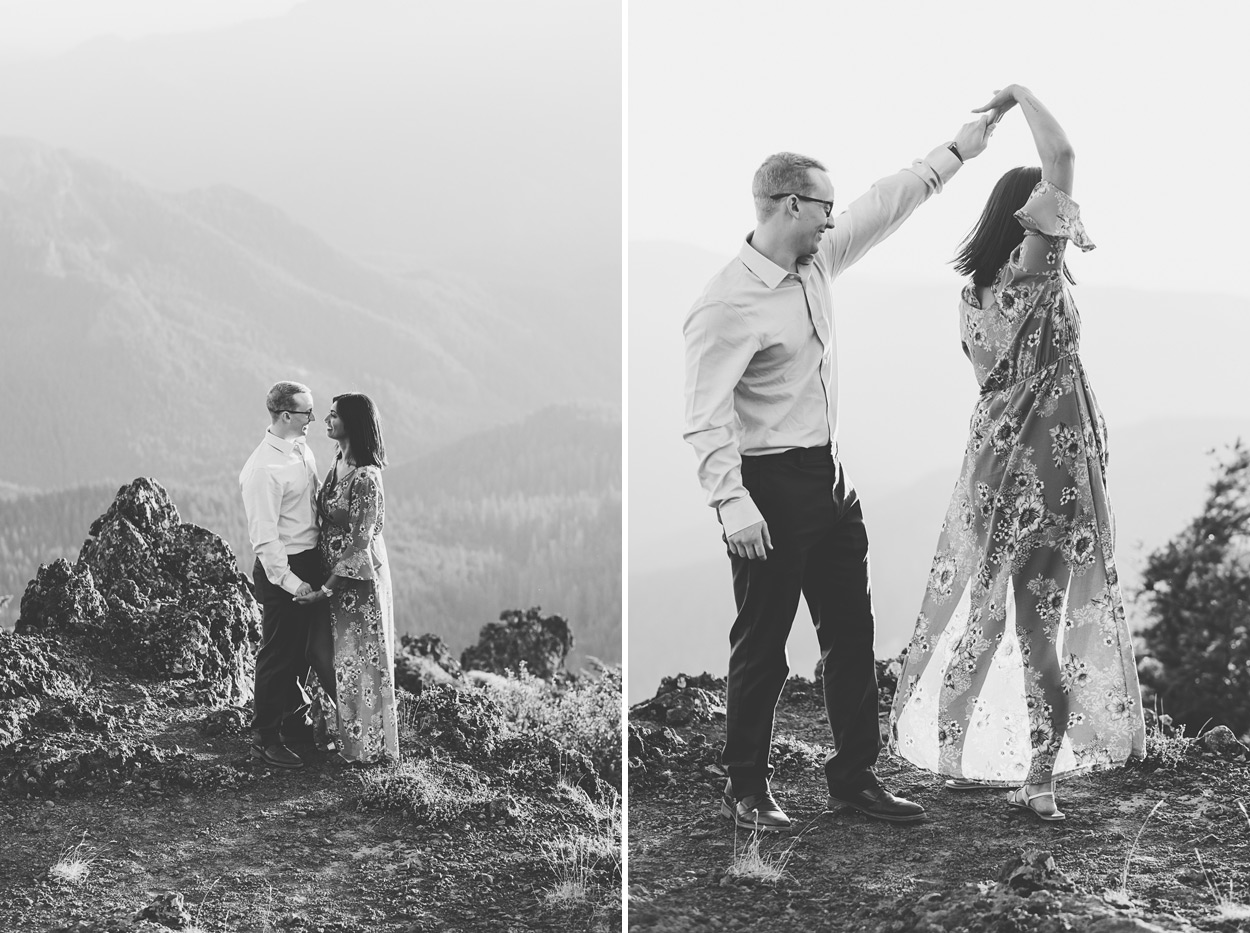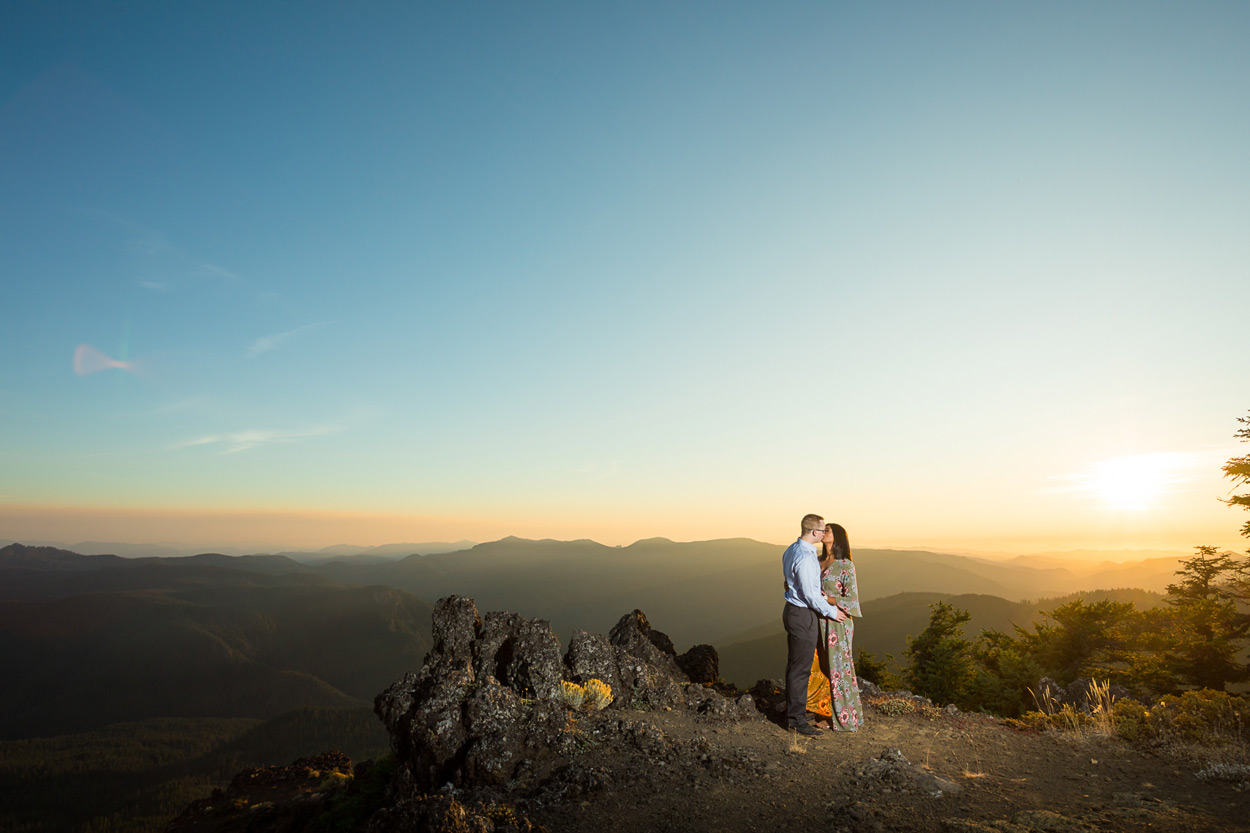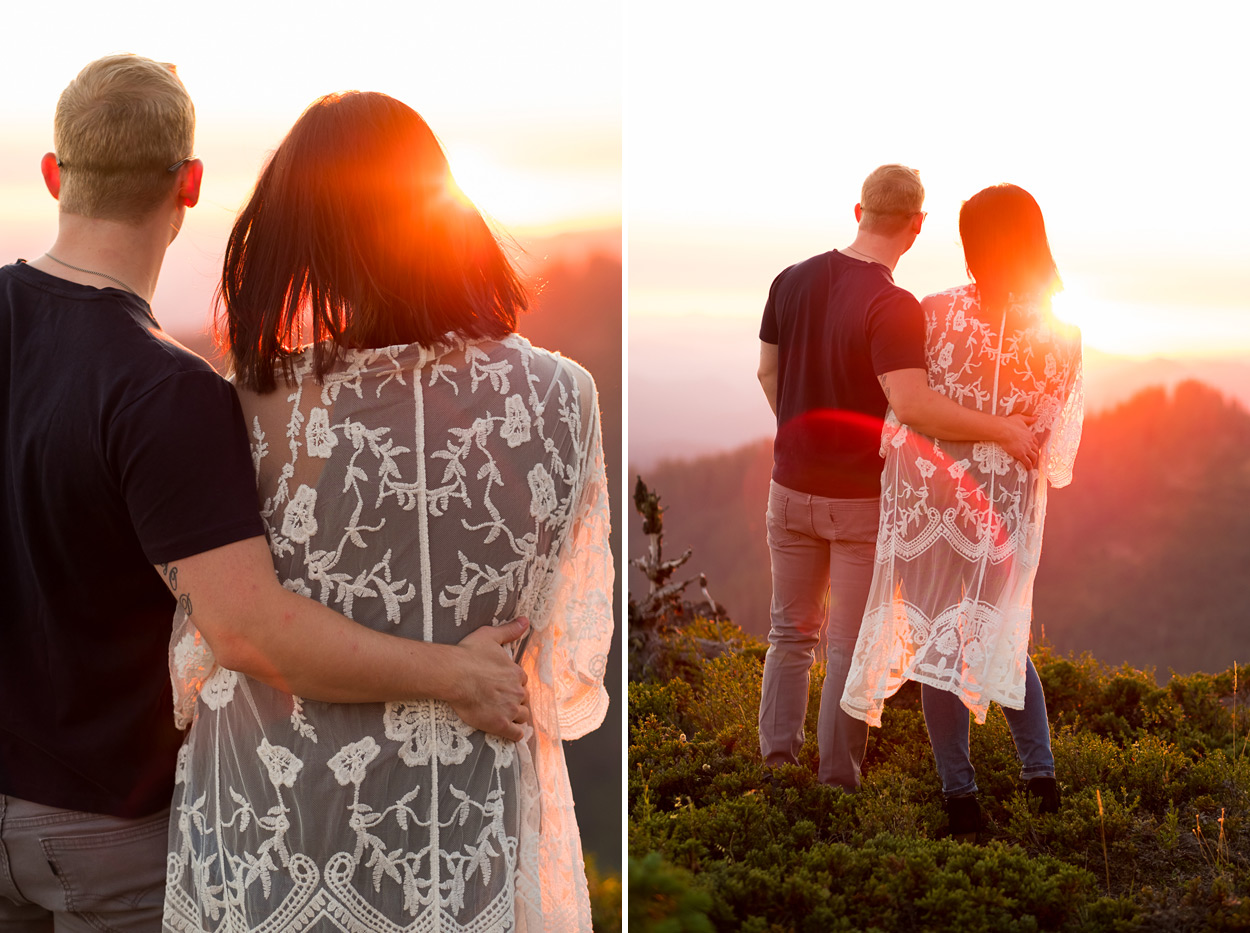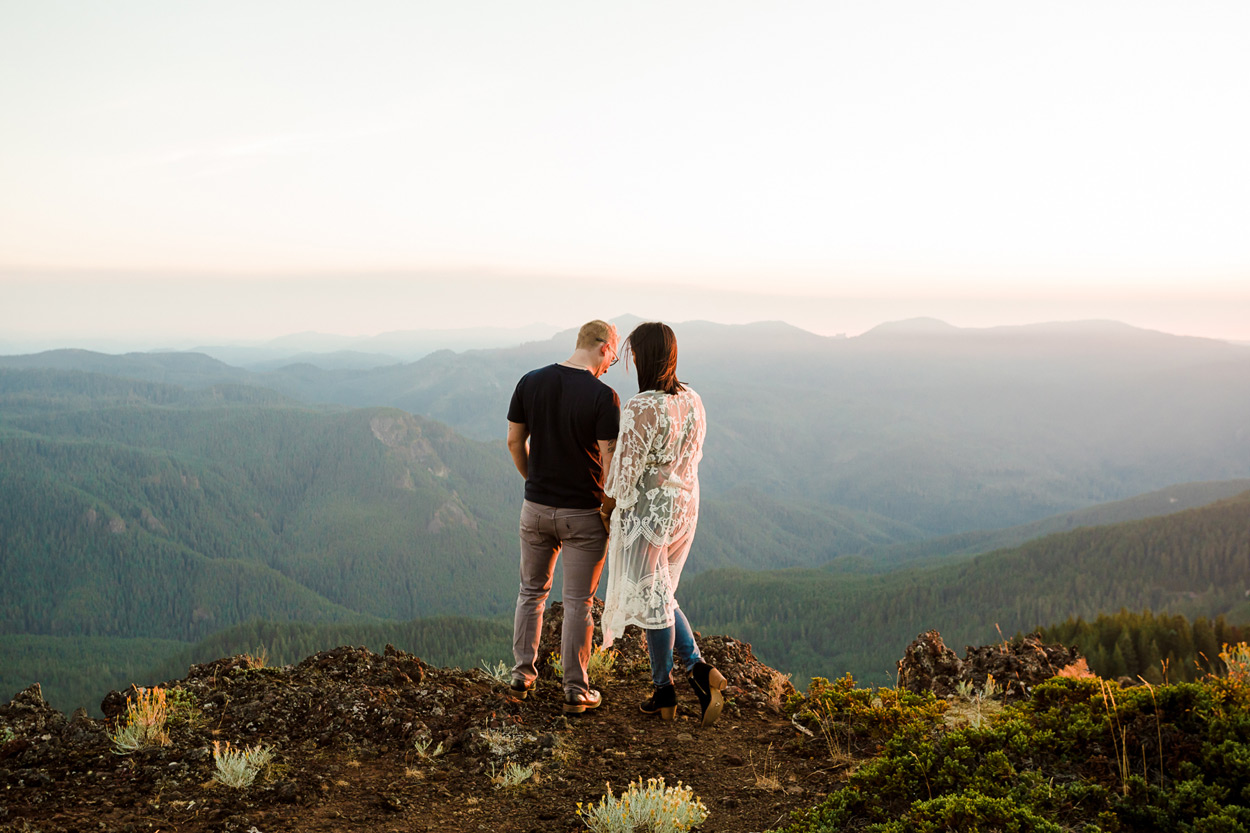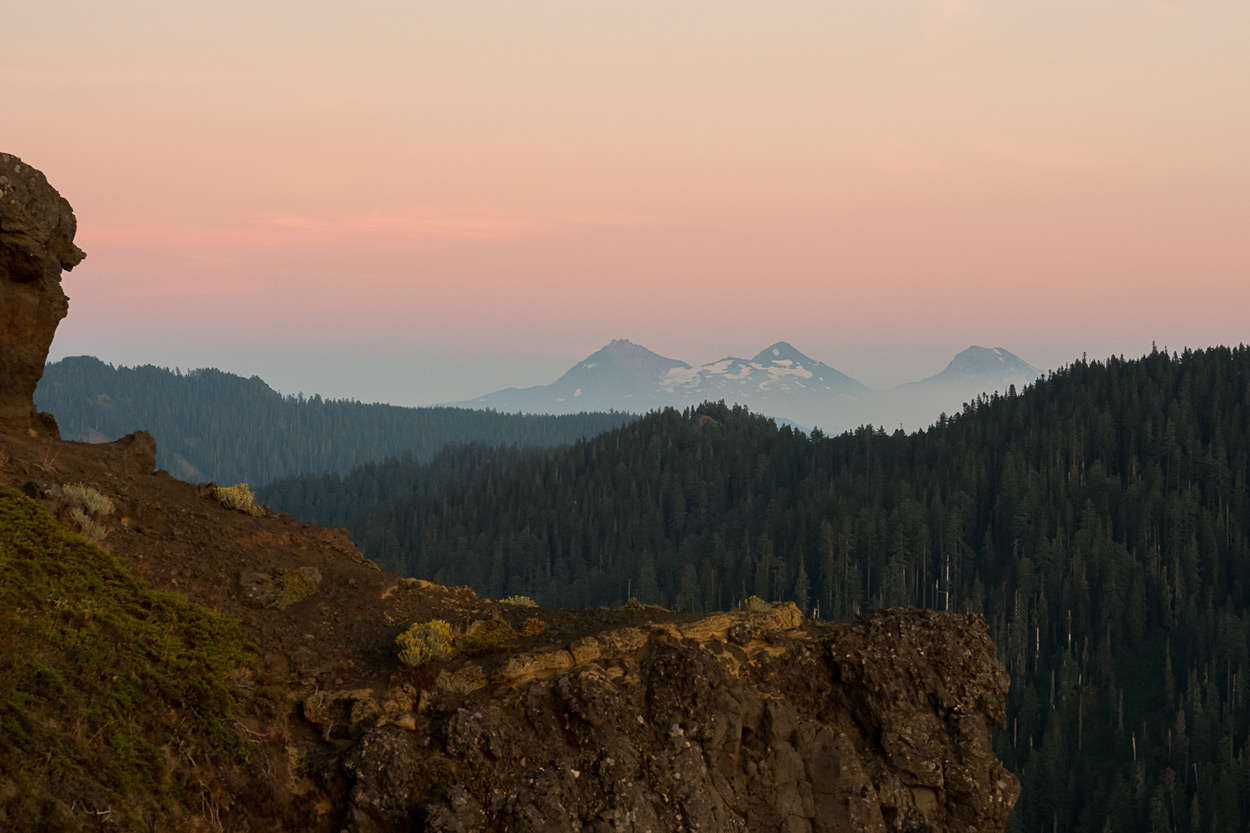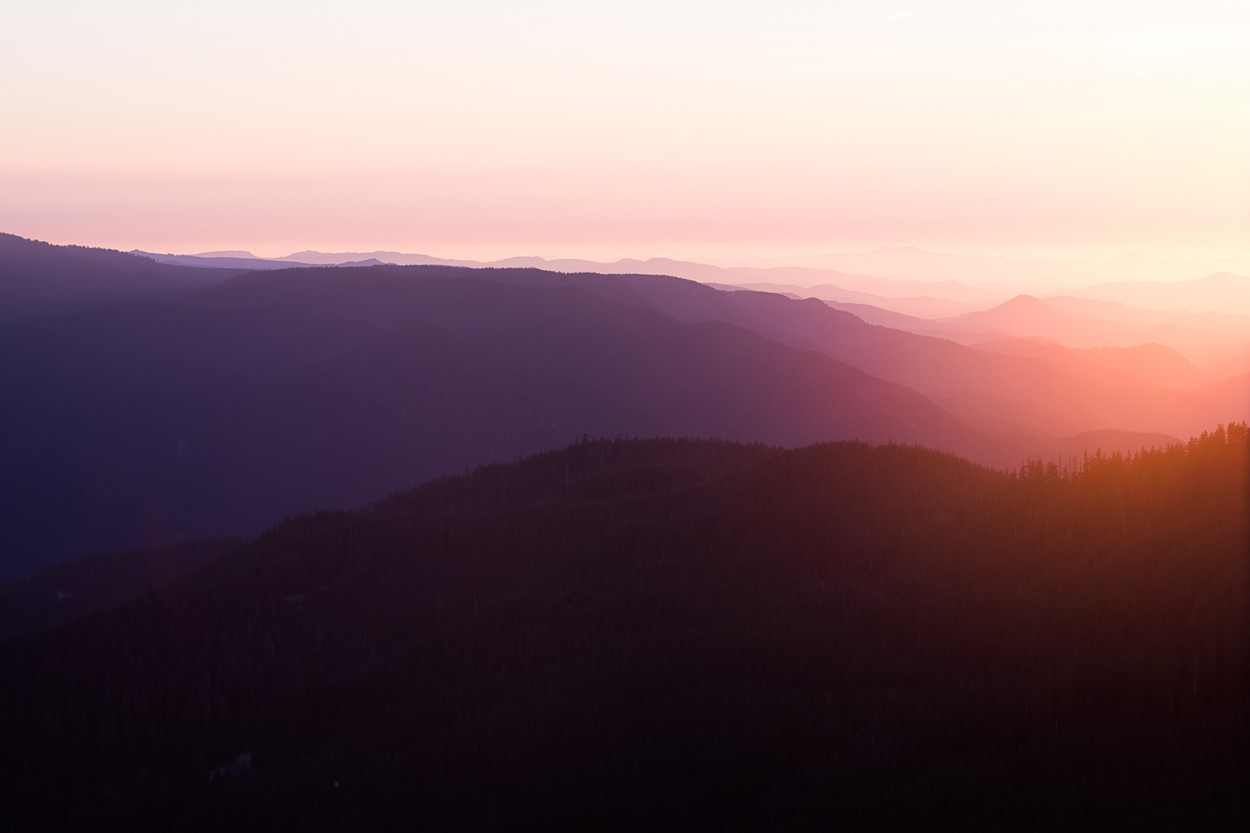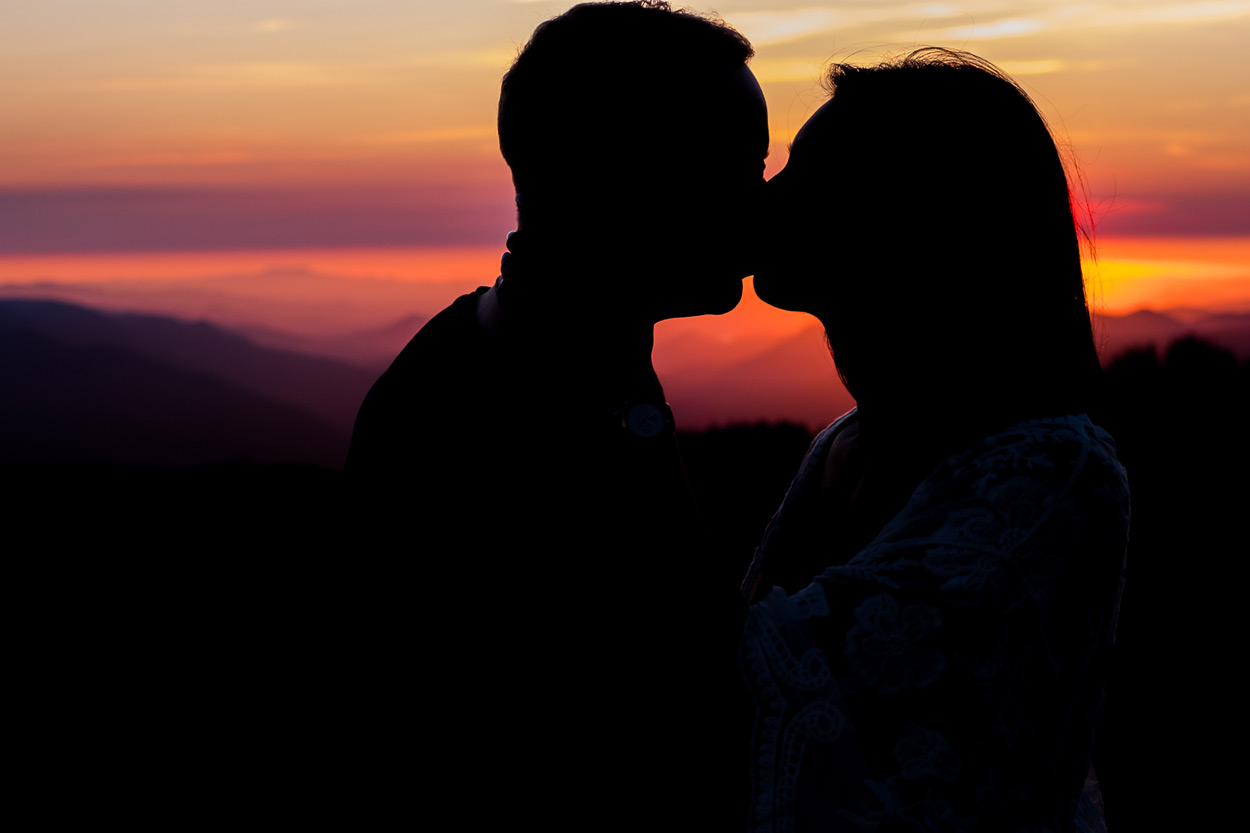 ---