Adventure Engagement Session | Horse Rock Ridge | Brittany & Nathan
This location may seem a bit familiar to you if you've been on the blog much in the past couple of years, and that's because I've posted way too much from Horse Rock Ridge. But then again, how can I not?! This place is amazing! And for some reason, it's like nobody knows about it.
I took Brittany and Nathan up there because they wanted photos that were uniquely Oregon, so this was the spot for sure! This couple has lived all over the U.S. and they've even cycled the entire East Coast shoreline from Maine to Florida. A truly adventurous couple and an adventurous shoot to match their personalities. Hiking, planning, prep work, outfit changes on the mountain, an heirloom afghan that Brittany is working on and brought to the top of the mountain with yarn still attached. Seriously an amazing session that just had to be shown off on the blog. Enjoy the photos!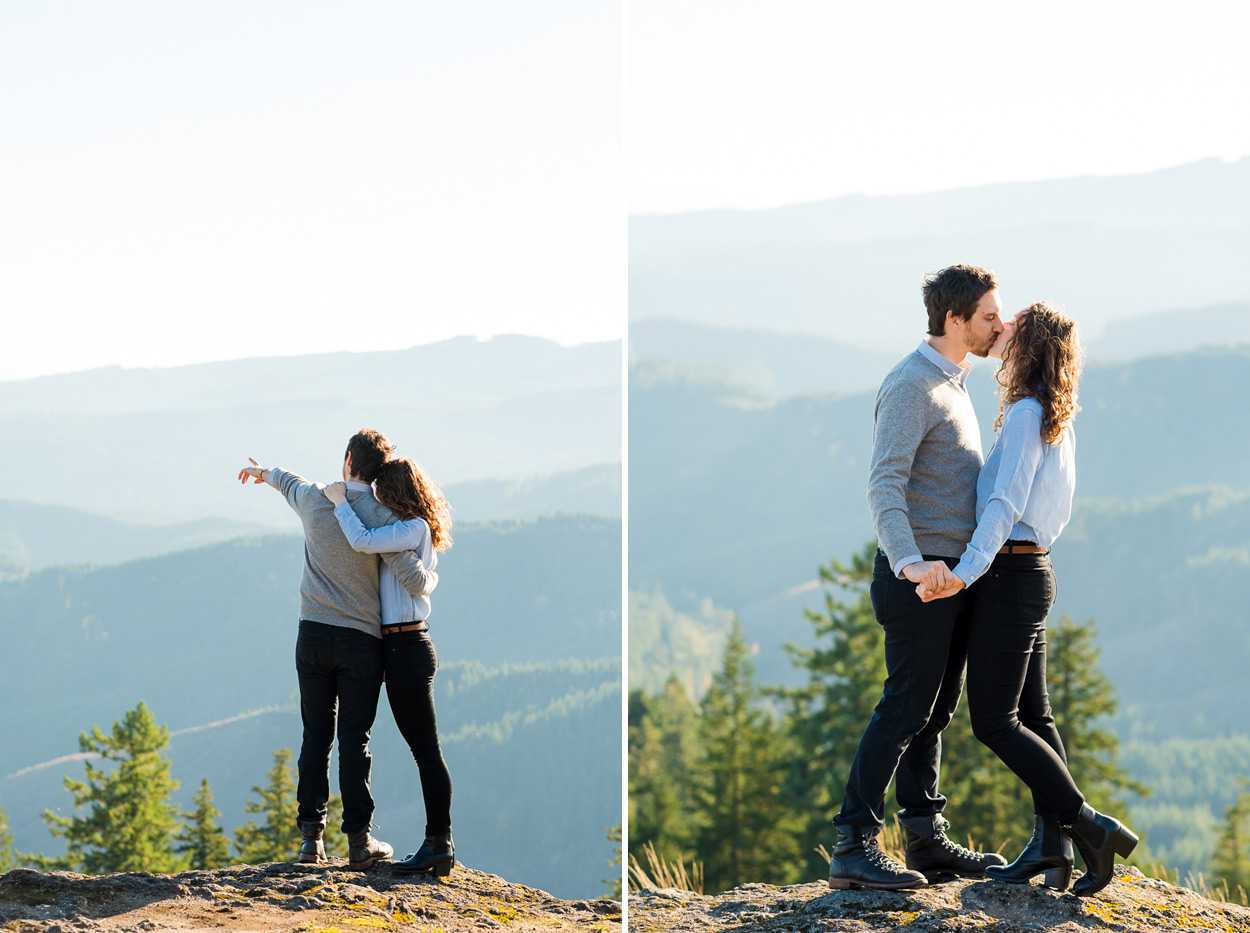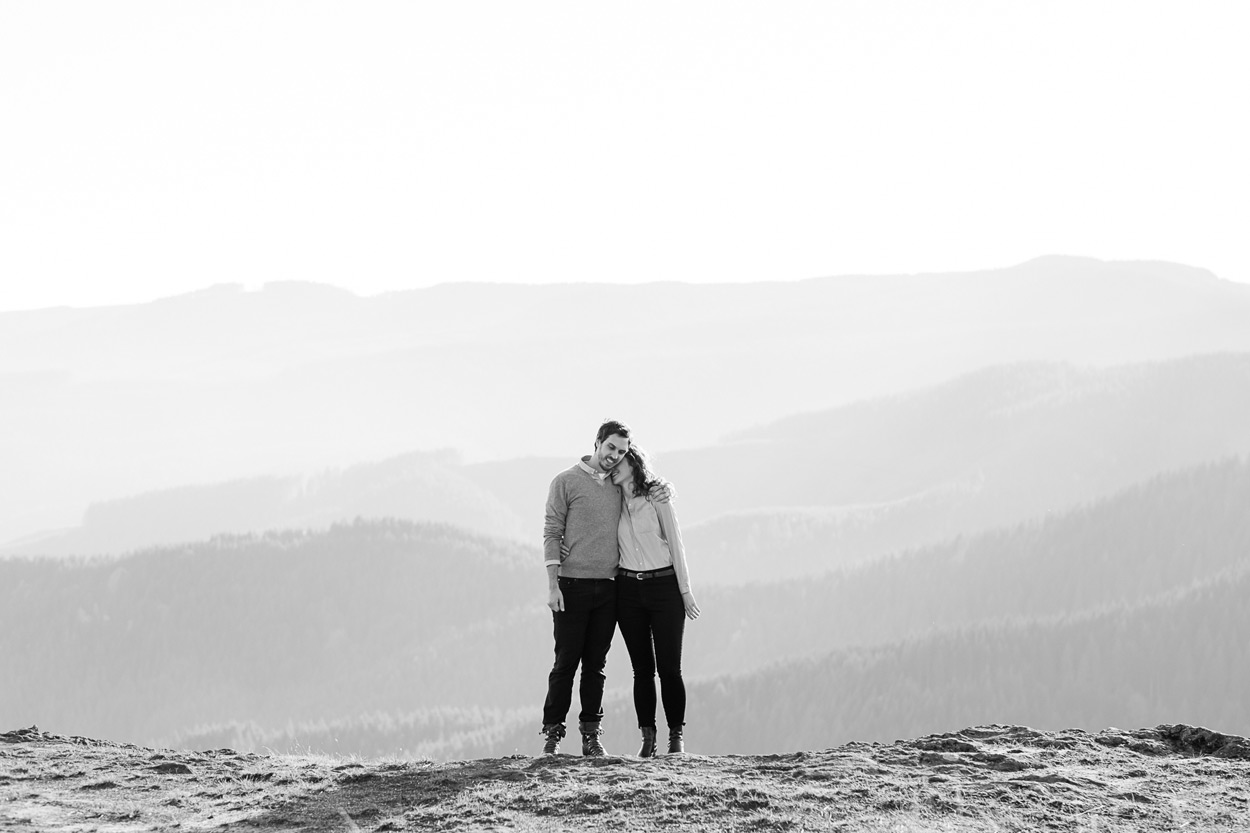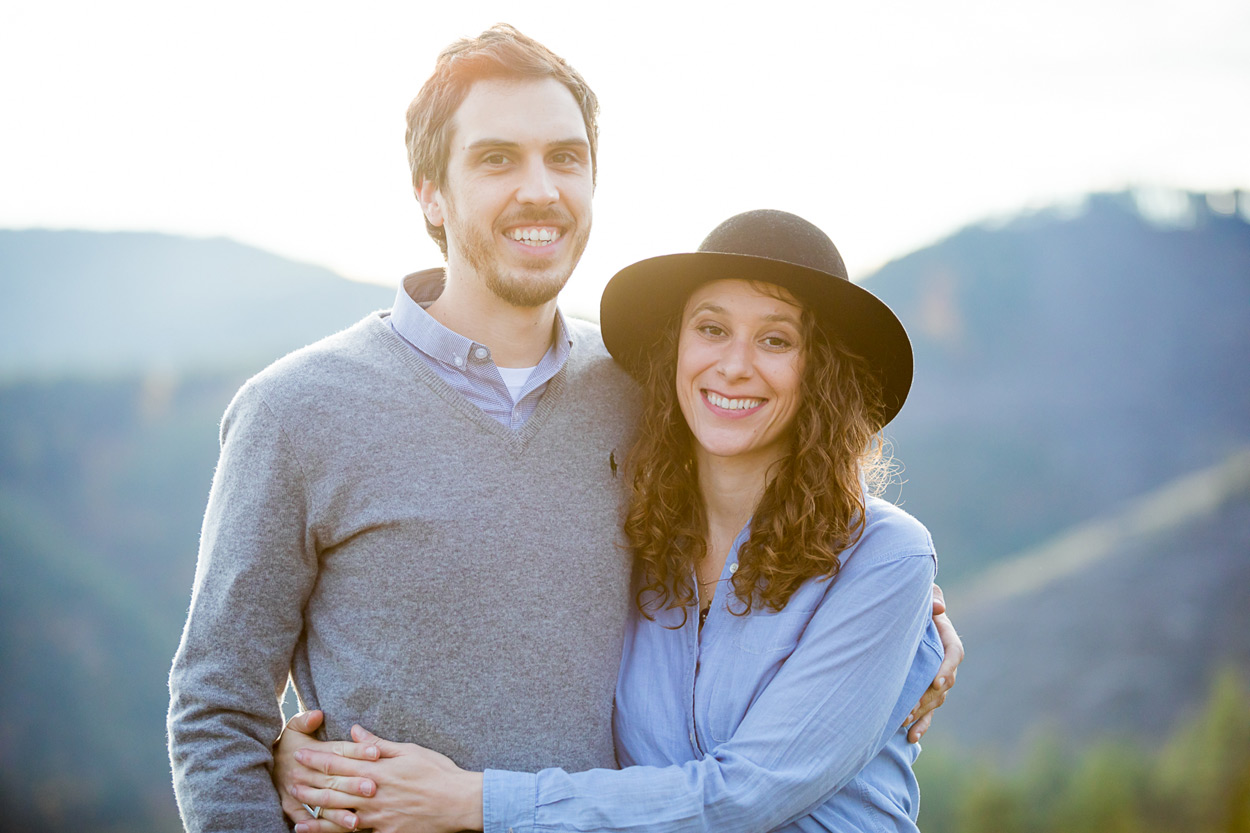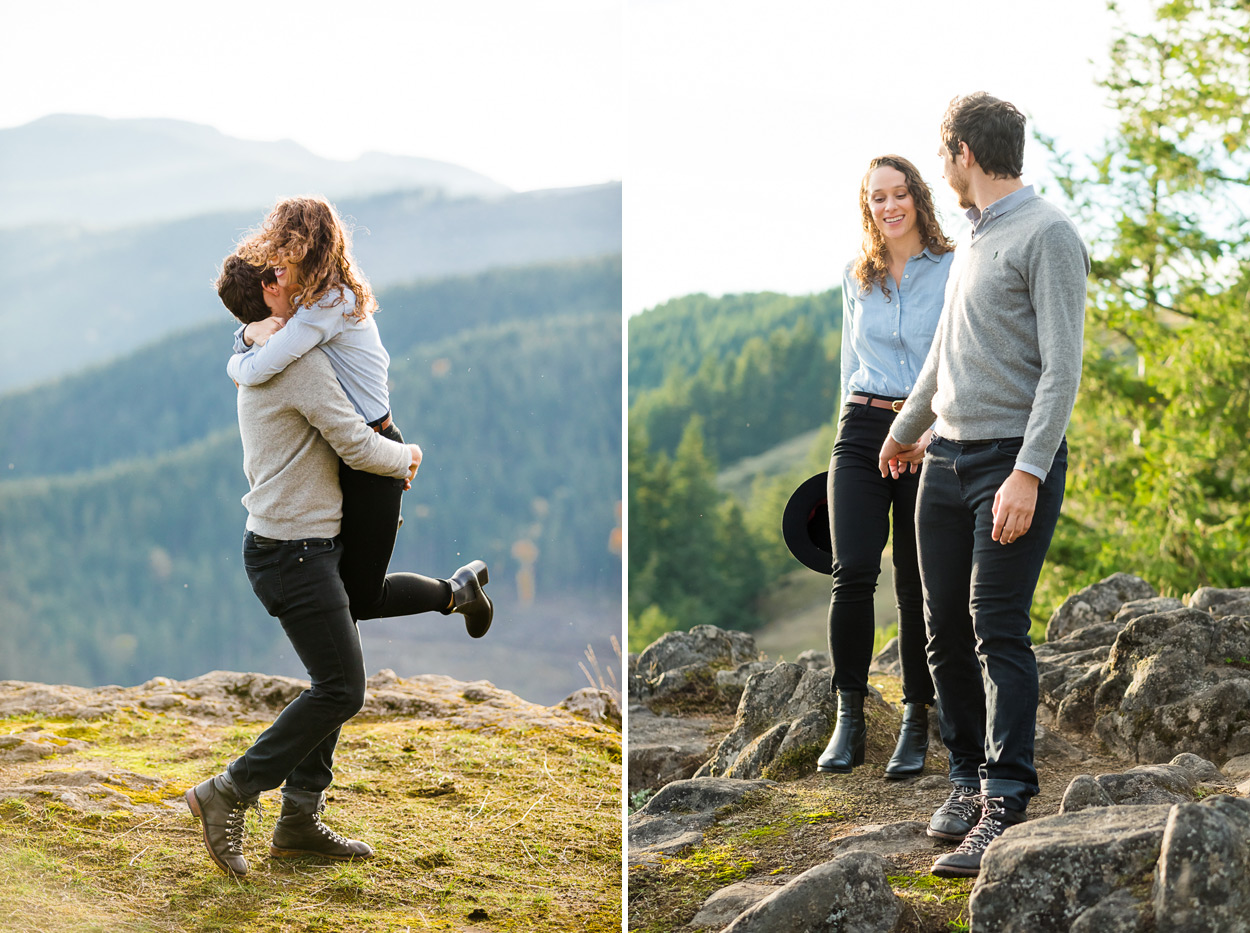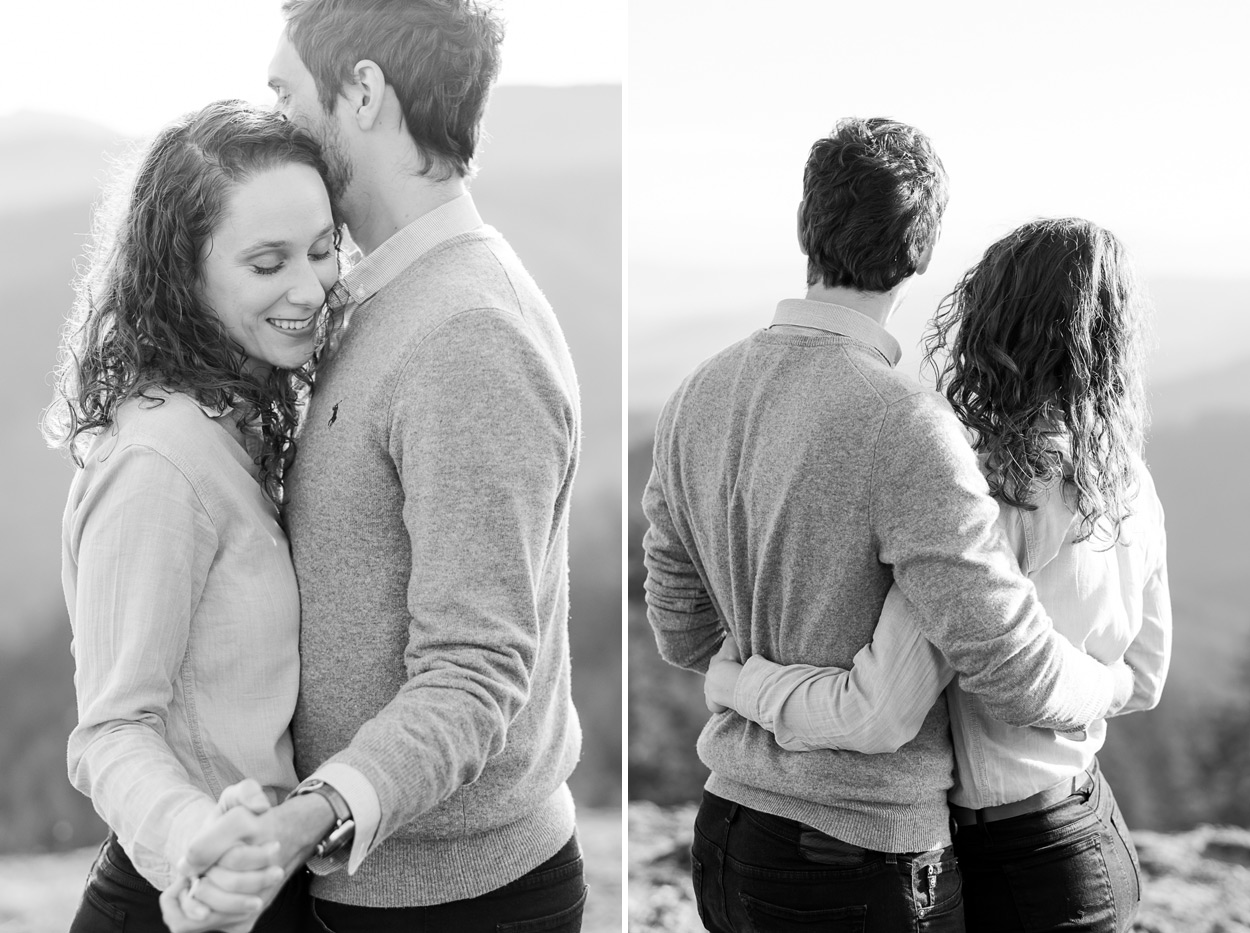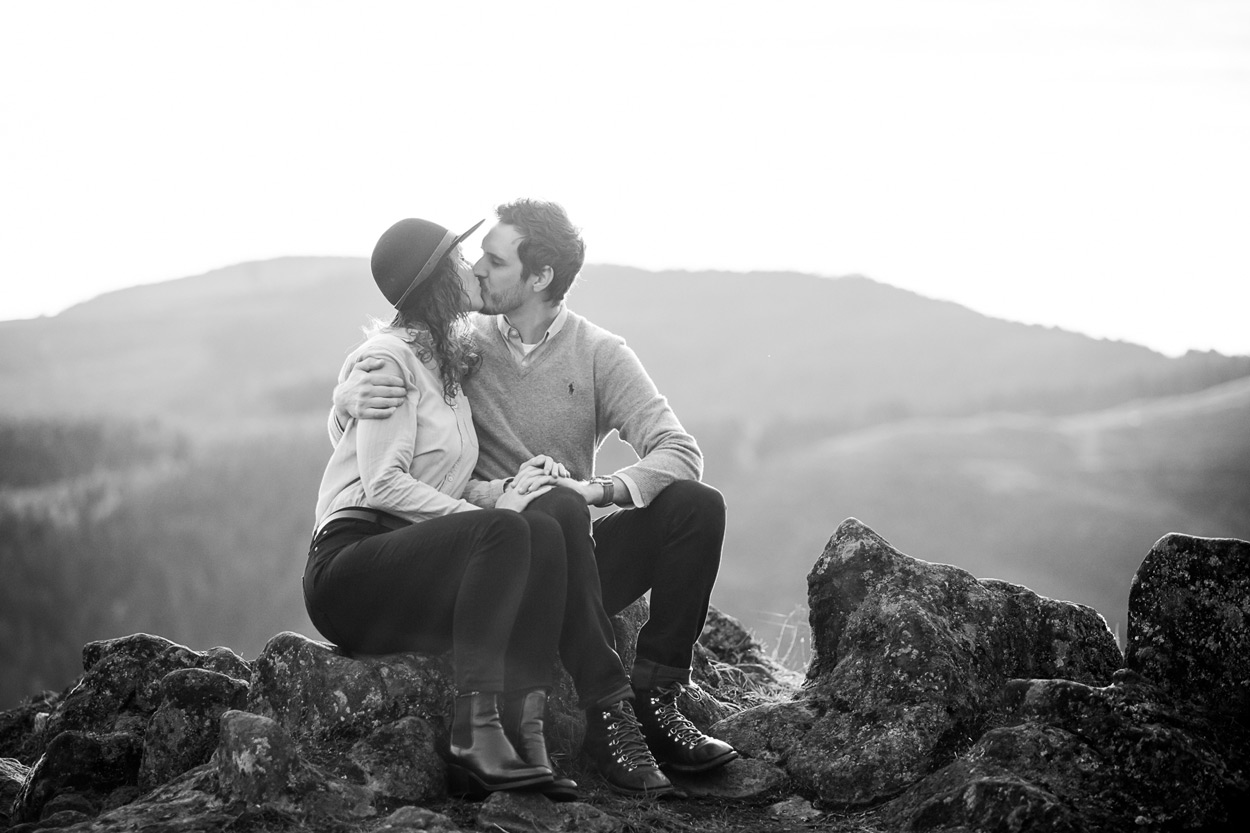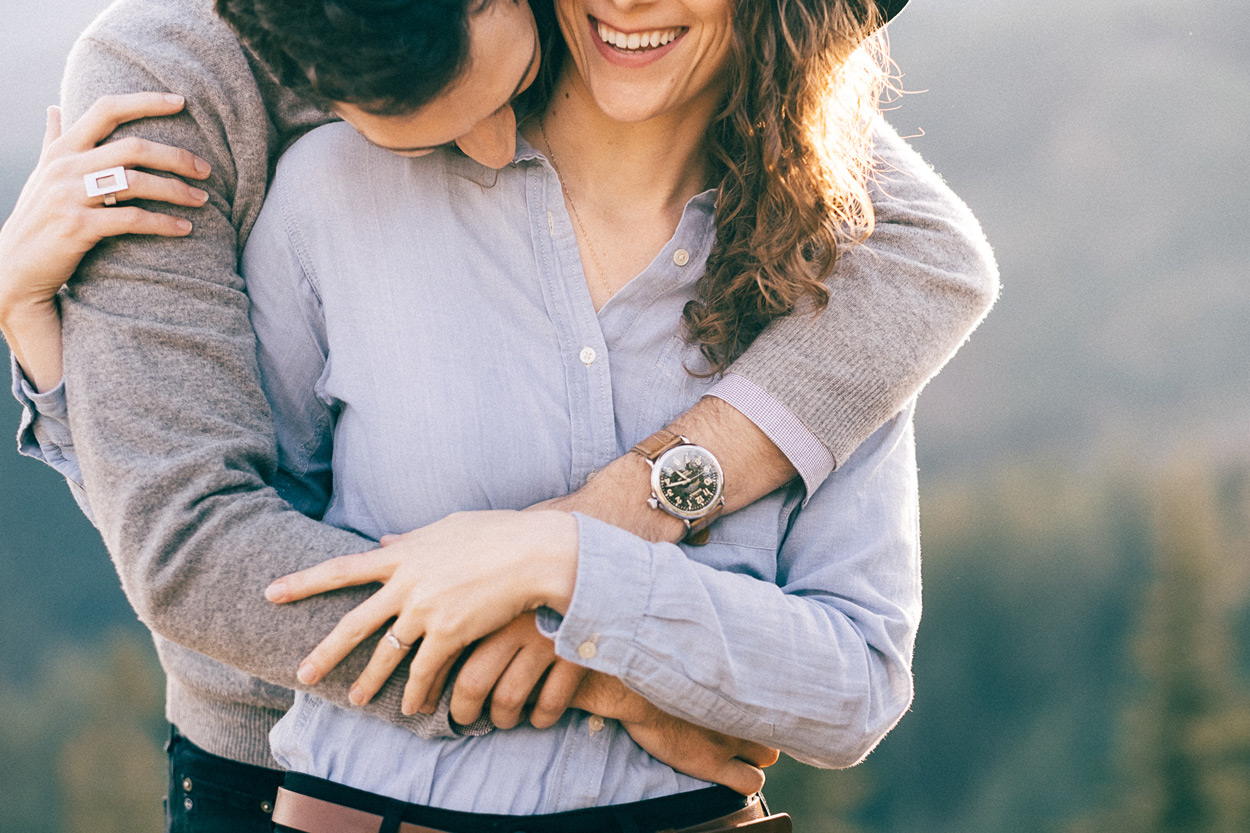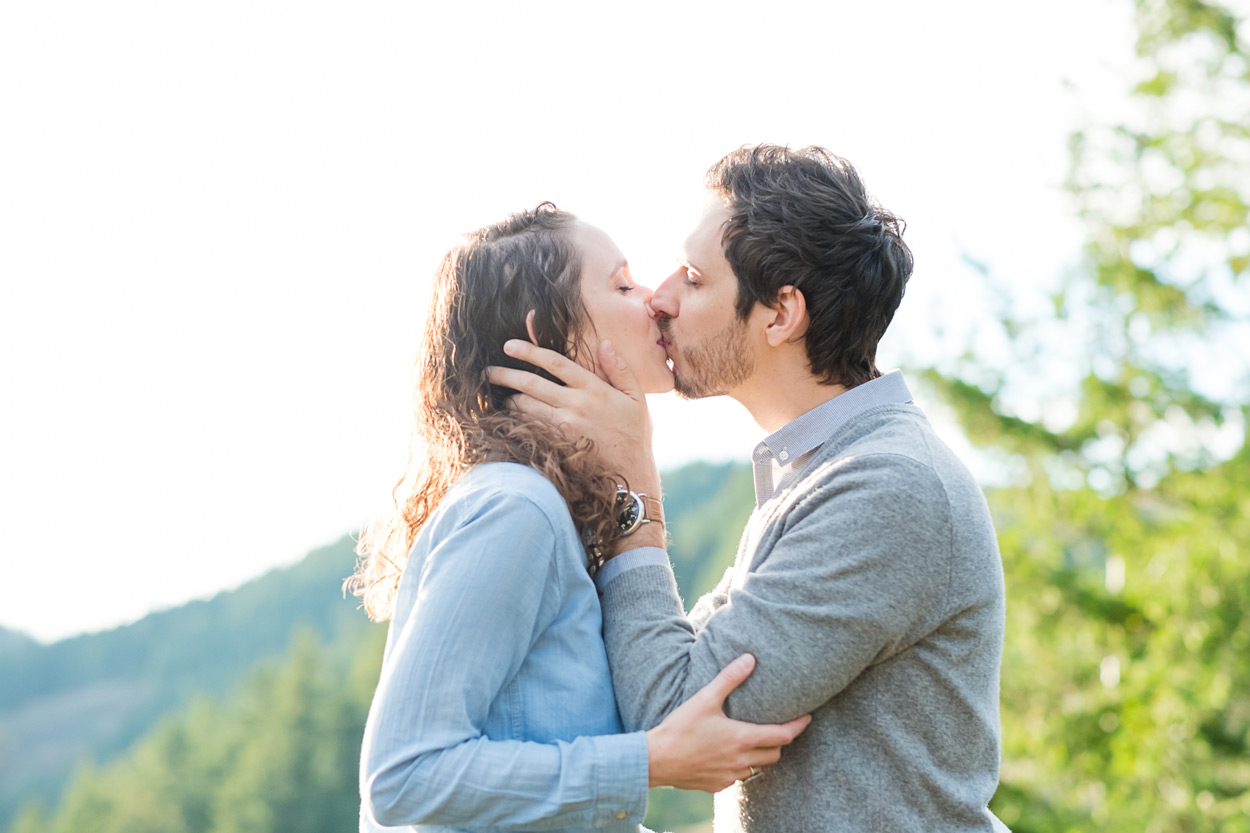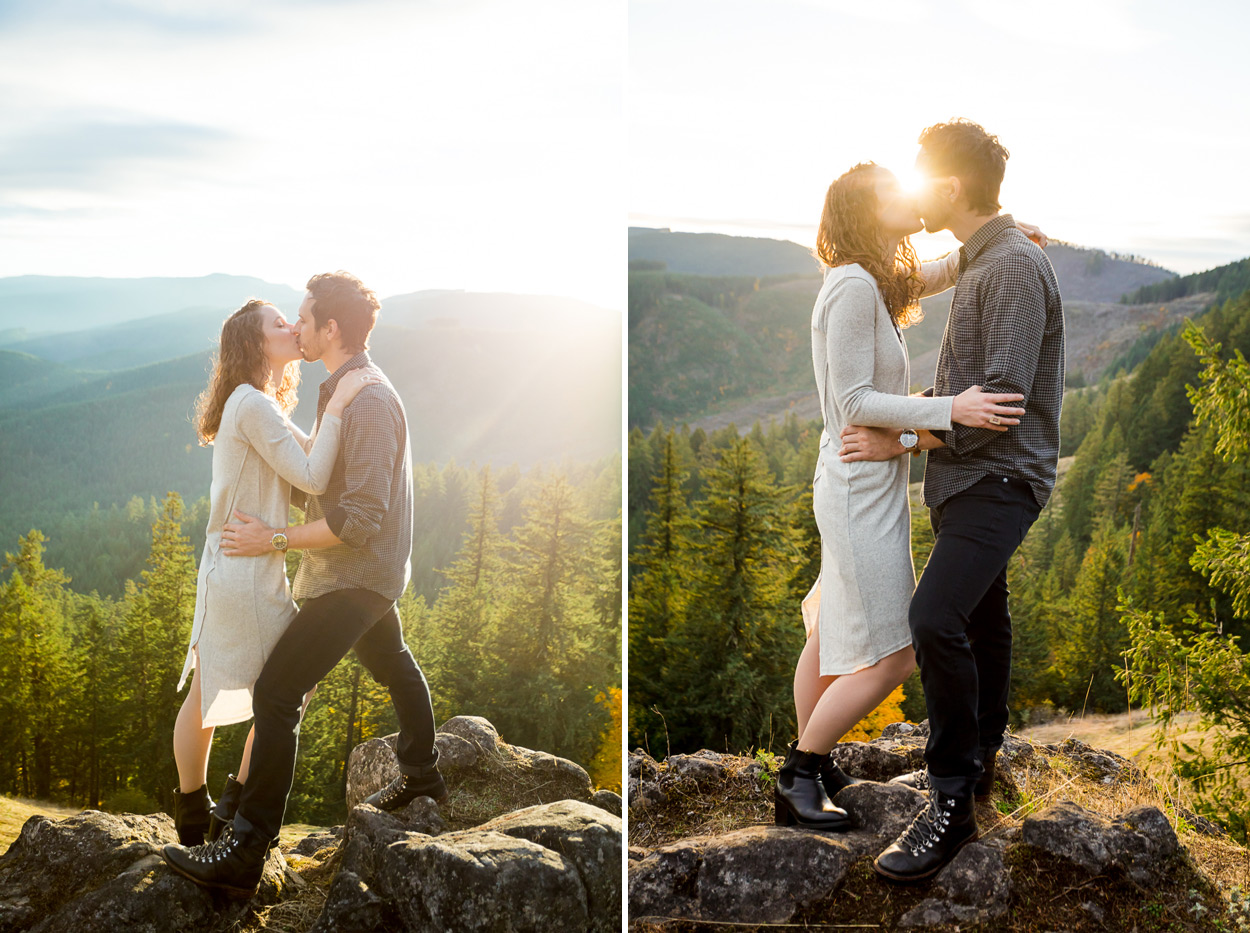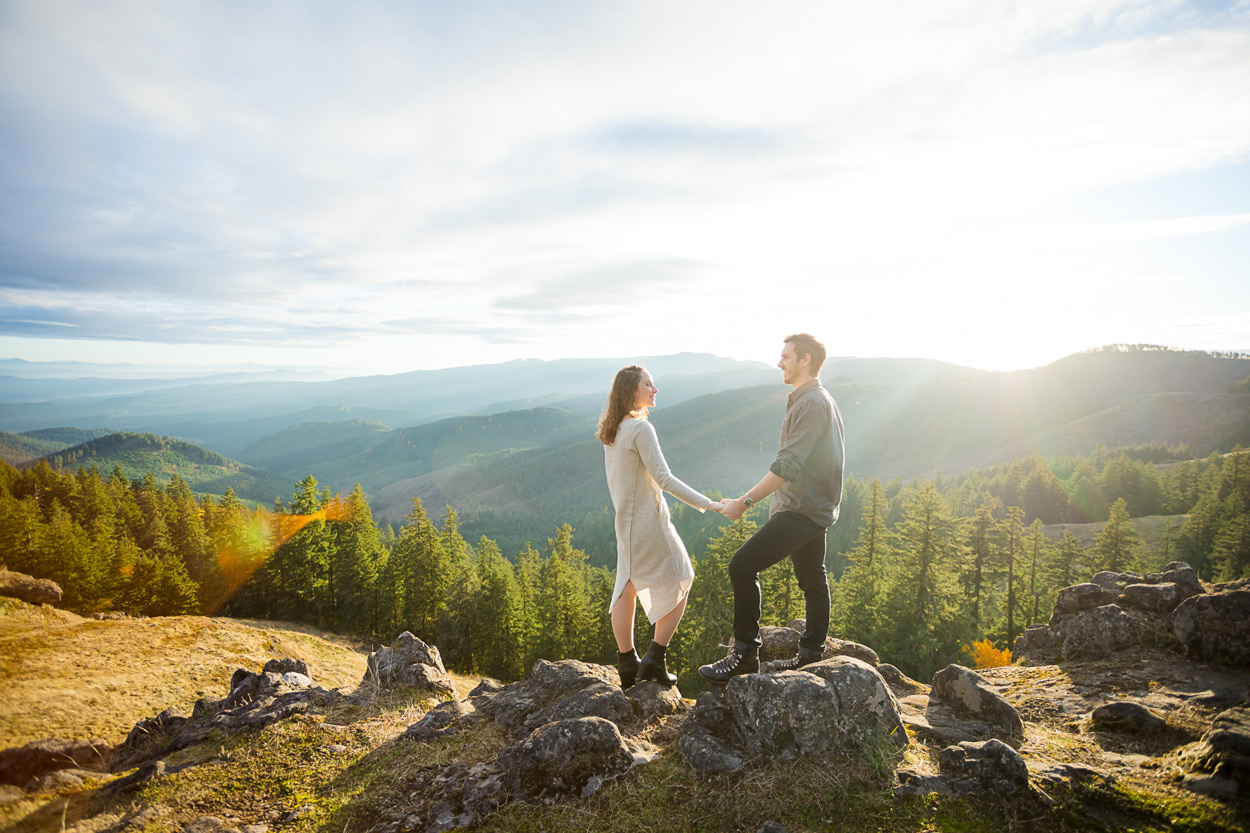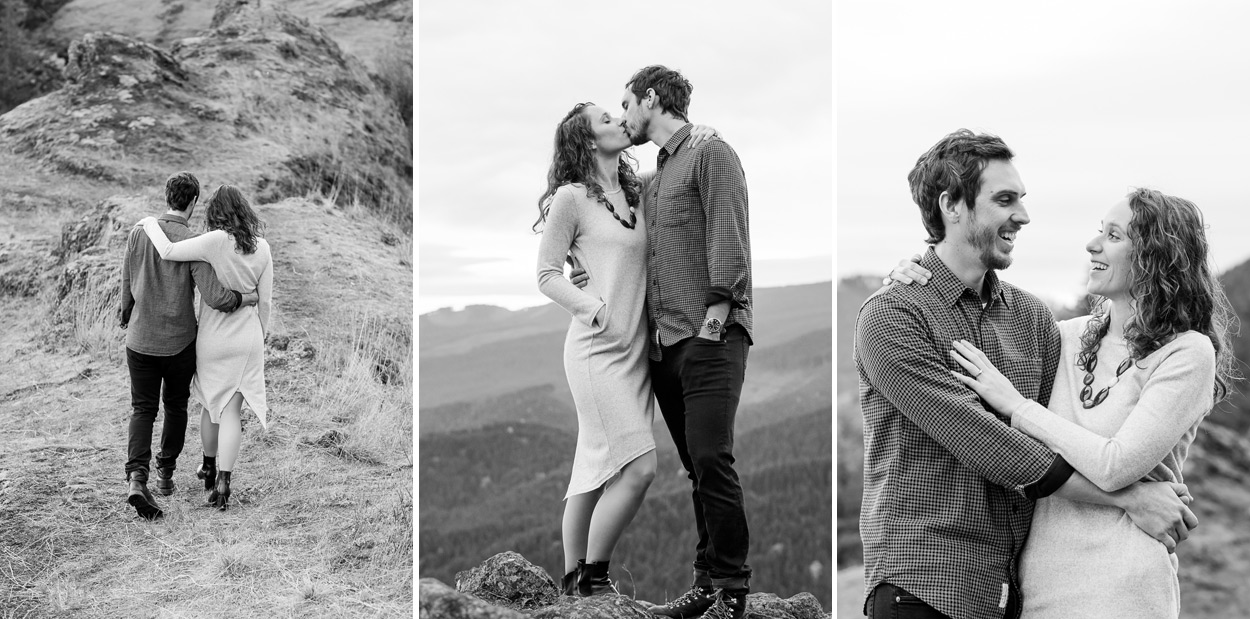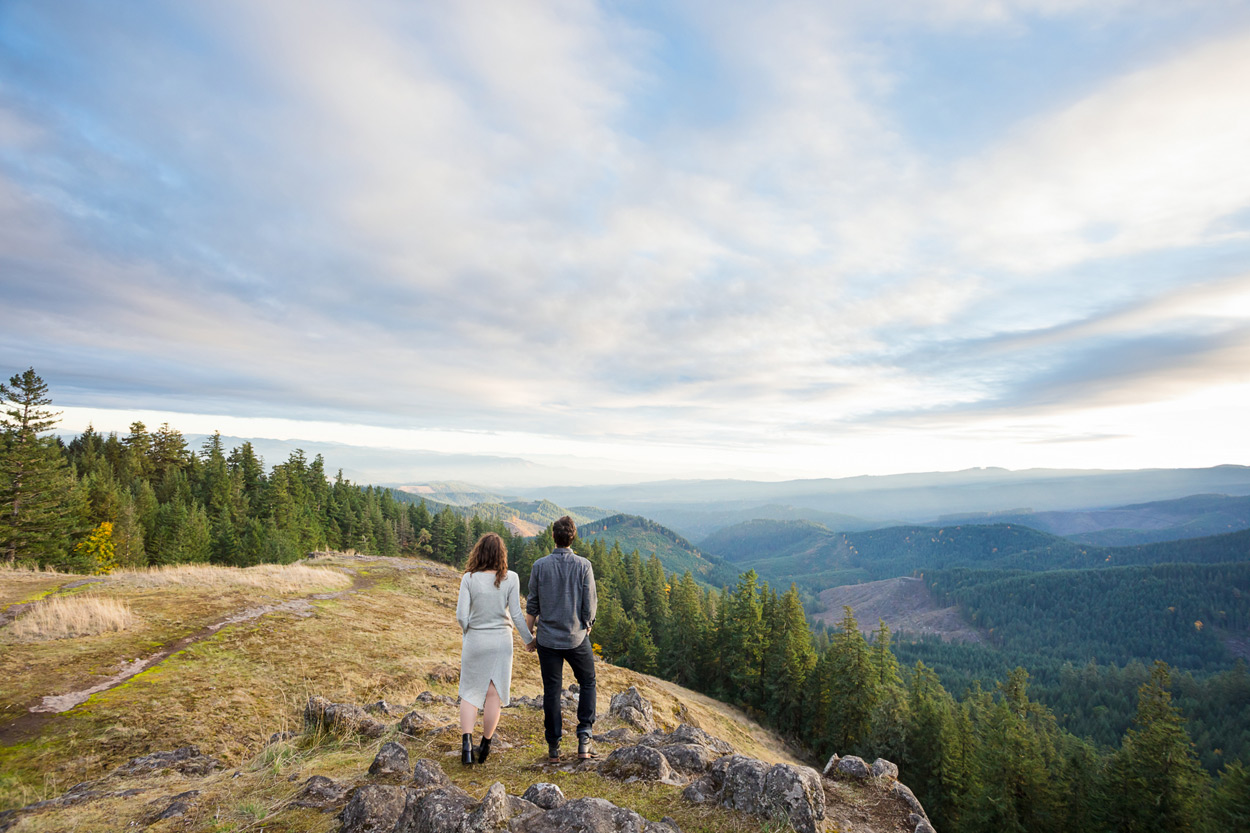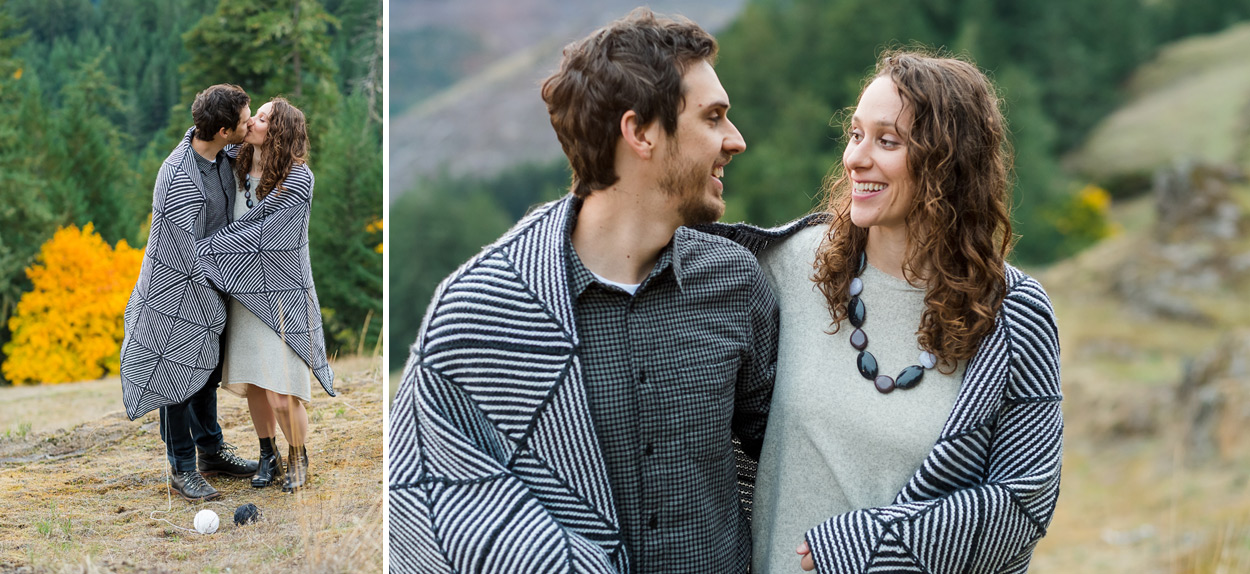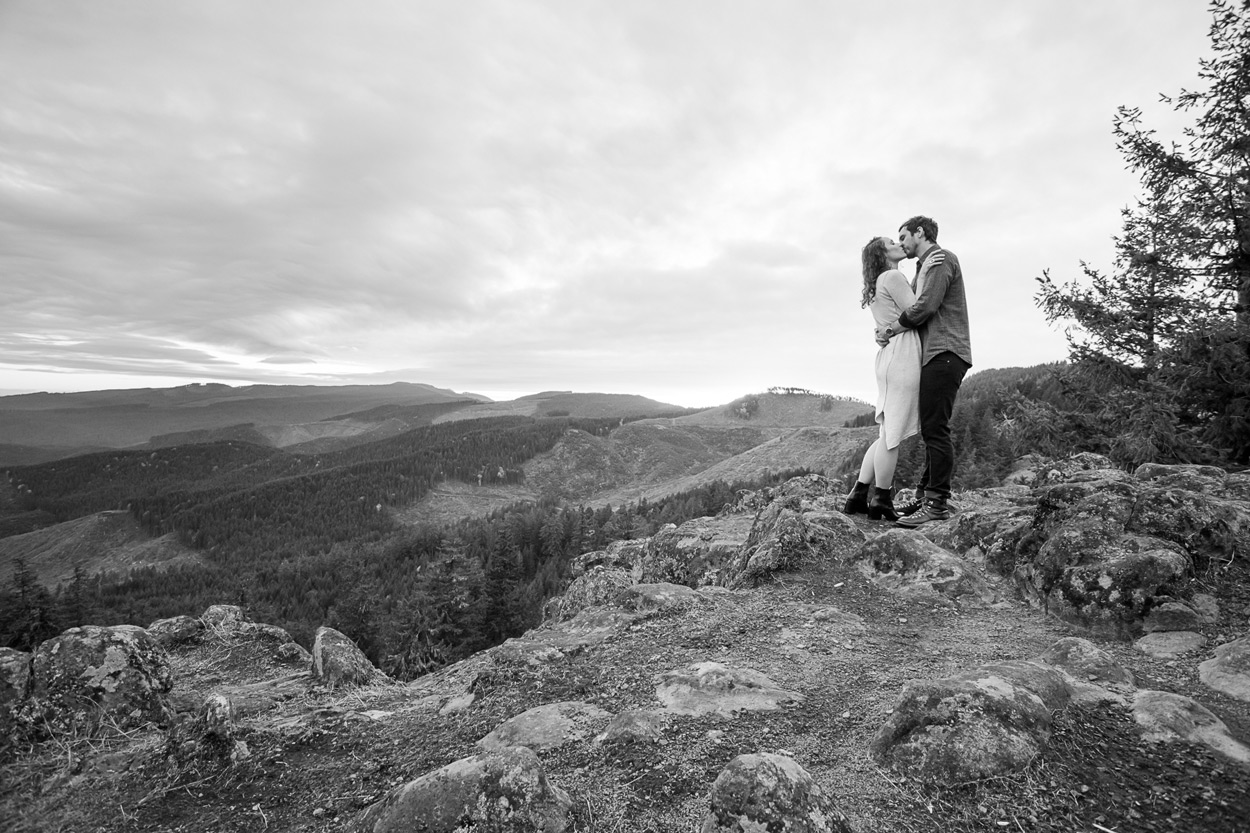 ---